- style -
A Lesson In Trend Aversion
Wear the clothes, forget the fashion.
10 . 06 . 14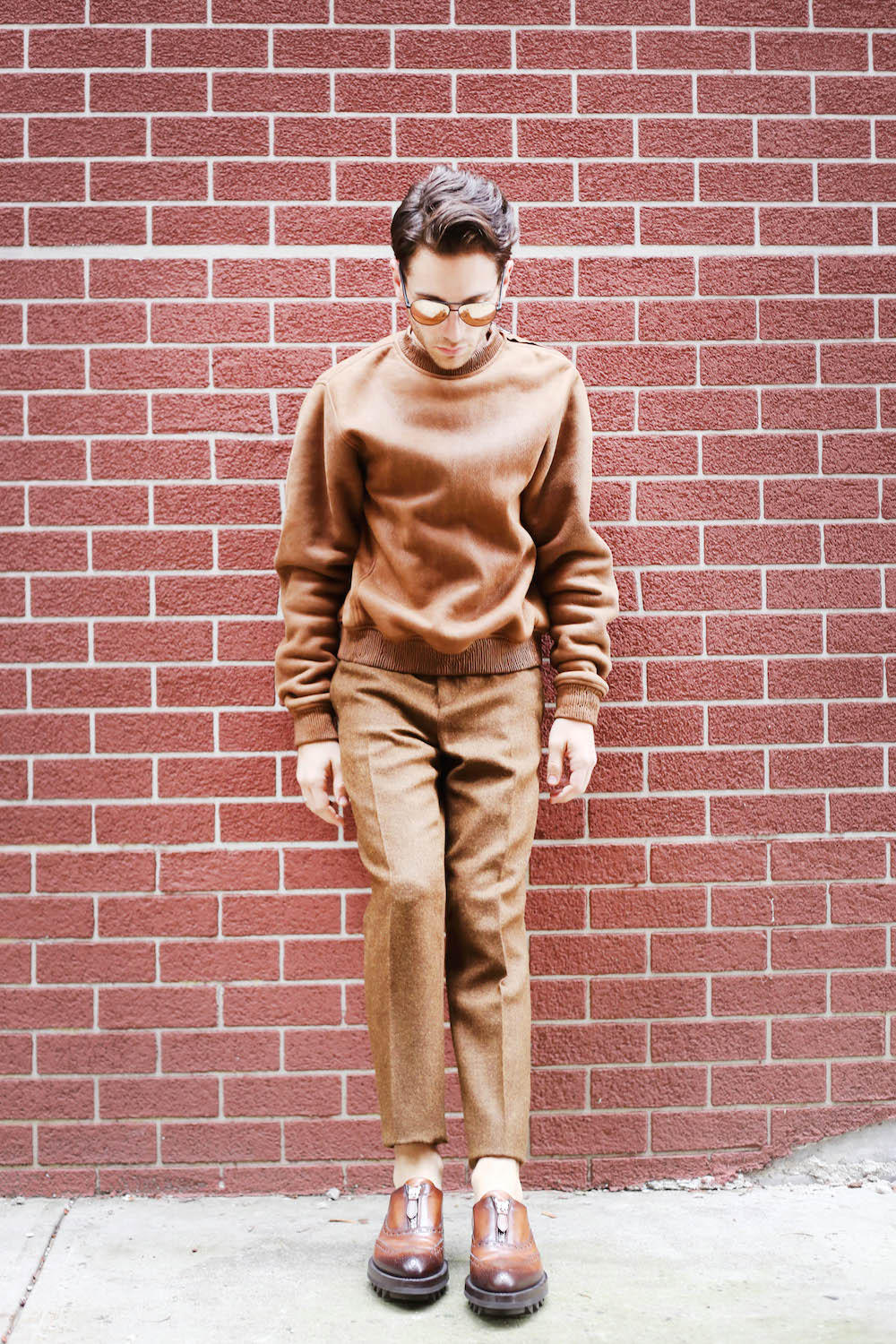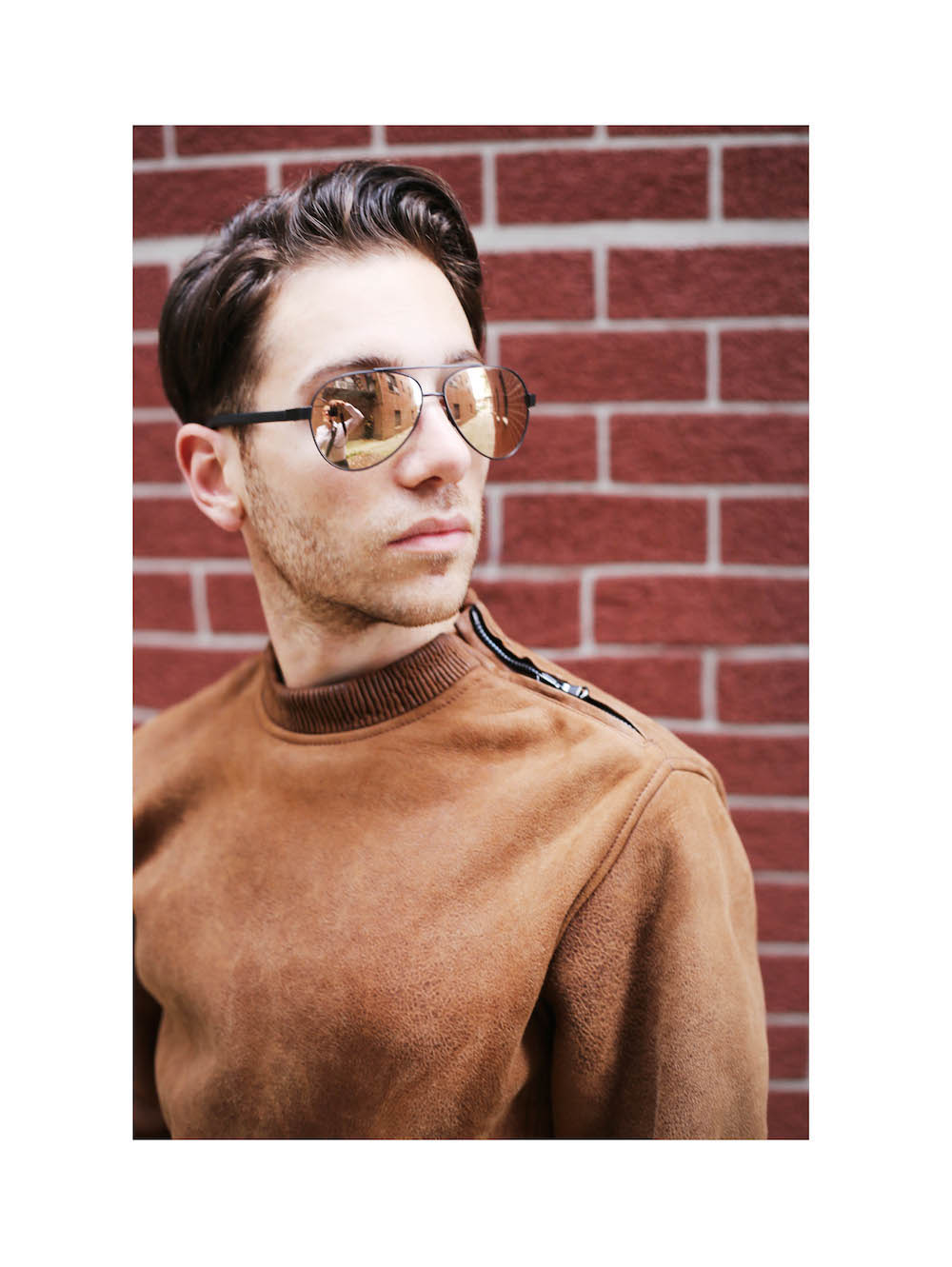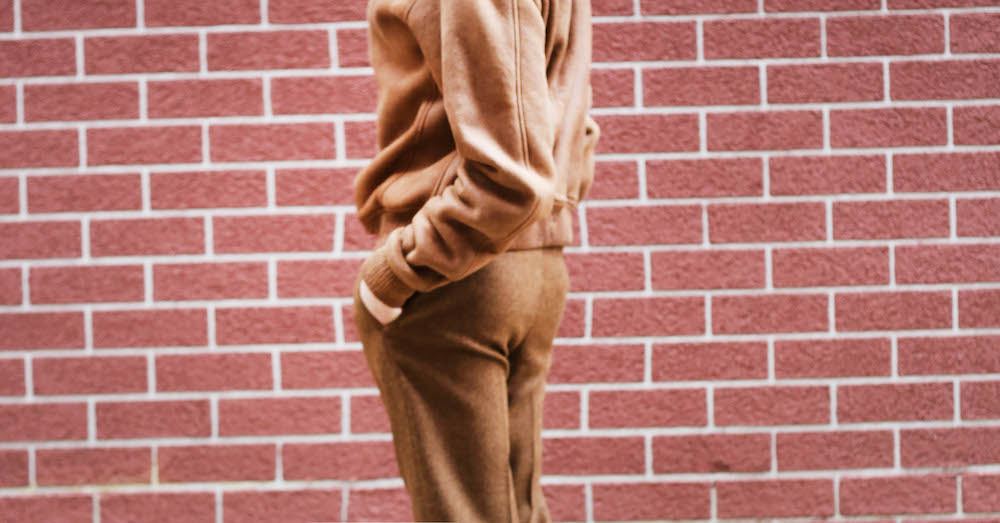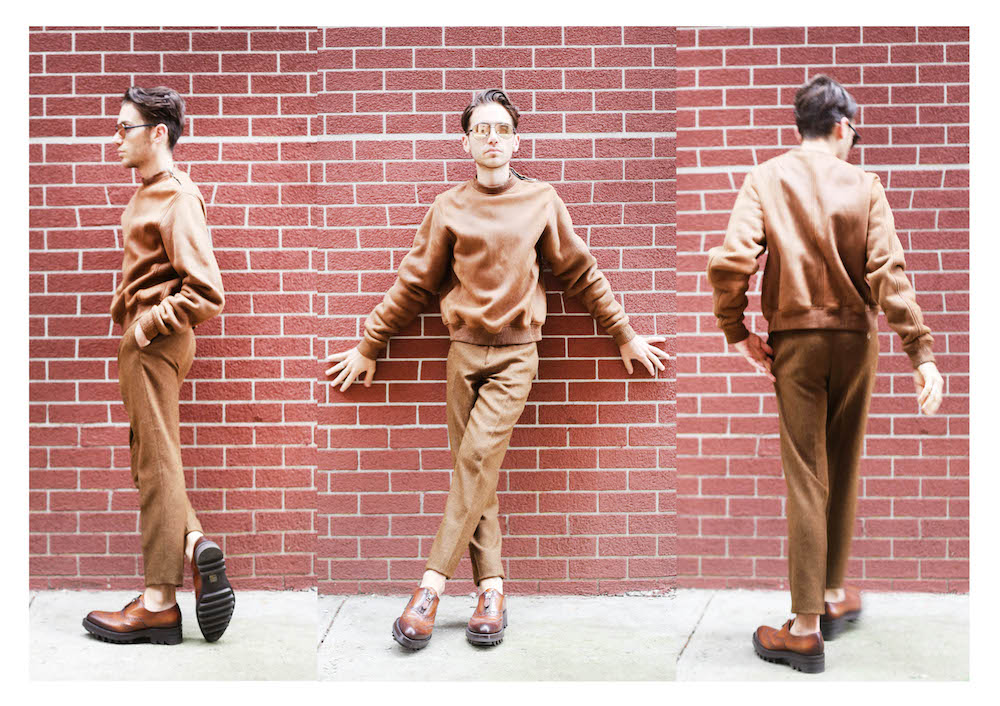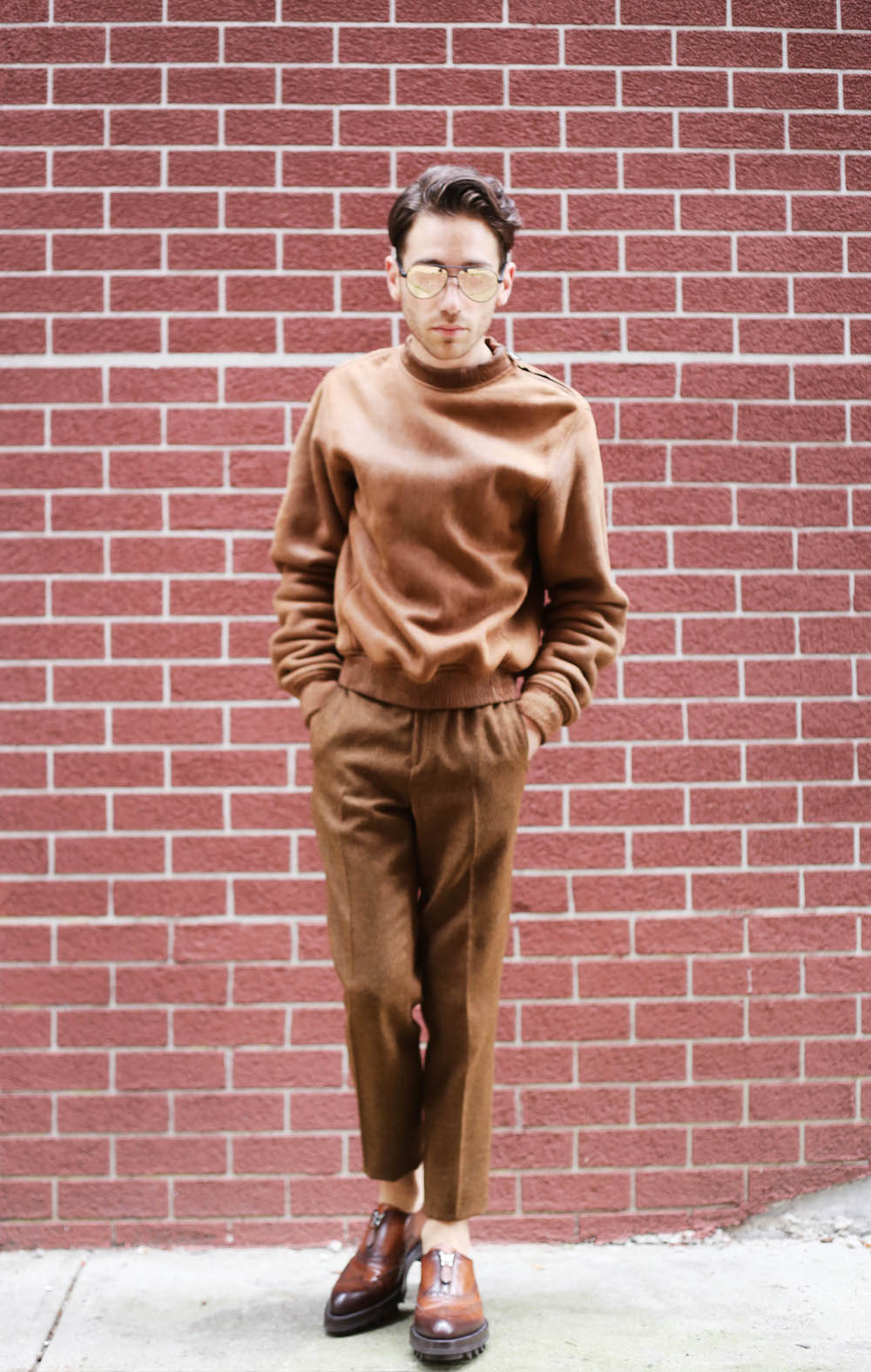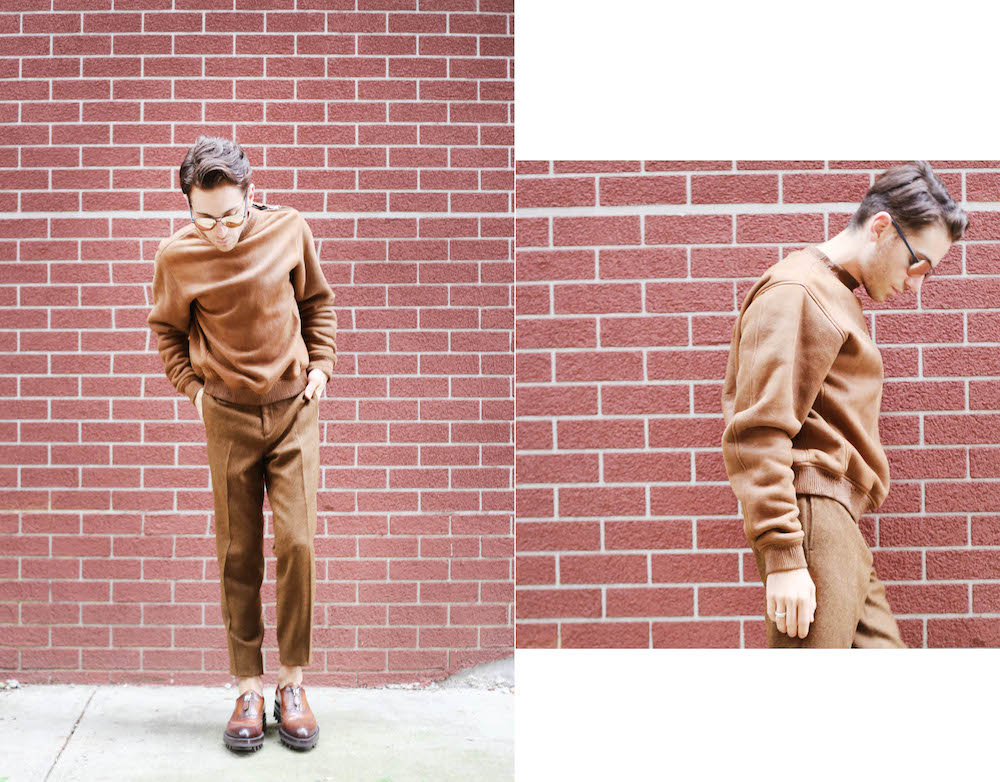 (Top: Calvin Klein Collection/ Pants: Acne Studios/ Shoes: Prada/ Sunglasses: David Yurman)
Me and every other blogger/ fashion editor on the globe  reported on Fall menswear 2014 trends. Why? Because it's fun and familiar. But sometimes avoiding what's on the pulse of current style can be just as, if not more, thrilling.
This past weekend I partnered with GQ and Glamour for their Look Book Live event at Simon's King of Prussia mall in Philly. The event highlighted some key Fall 2014 trends for guys and showed mall goers just how to wear them. I love trend analysis. There's something so satisfying about matching up sporty with gym wear, plaid with check and turtleneck with turtleneck.
However, in typical fashion, when I found myself surrounded by something I love, I'm slightly less attracted to it in that moment. I'm like a kid why finally gets the pony then is like "actually can I get a monkey instead?" My mom had a lot of fun taking care of me as a child. Sorry mom.
But don't get me wrong, I was excited, just this time for a different reason. It wasn't about the trends, or the labels, with their cool mystic and fresh swagger. It was impressive that after six hours of trend talk and new clothes later, I did not even have an iota interest in the latest fashion offerings.
For me fall is a time of transformation and exploration – a time to wear the clothes and forget the fashion. Go after that look that's proud, unapologetically itself and accentuates an interesting point about who you are and what's jogging through your current mind. Don't think of it so much as a transformation.  Save that thought for spring. Try not to think about reinvention as so much as to think about what it would mean to abandon it.
I'm dropping my signature soft look and going for an urban workwear vibe today. Right now I have a real interest in shades of brown and amber. Of course an argument can be made that these hues are staples of true fall satire, but there're not currently filling the pages of GQ and WWD. Forget the familiar this fall.