- style -
Lessons Learned From Chanel
The menswear at the Chanel Fall 2015 show had everything you could have hoped for—lots of covetable outerwear, beautiful men and tweed galore.
03 . 11 . 15
Dress for the theater that is your life. That is what Karl Lagerfeld taught me at the Chanel Fall 2015 show during Paris Fashion Week. Even if that theater only includes heading to a café on Prince street for the day, dress. We are a selfie-crazed public, after all, and always ready for our close up.
And speaking of cafés, Karl turned The Grand Palais, the grandest exhibition space in le tout Paris, into a playfully named Brasserie Gabrielle, complete with waiters serving croissants and coffee at the bar to the fashion show's guests, and classic flower arrangements.
Models walked up and down the grandiose divided runway in a trillion different directions, giving the photographers enough stress to end their lives shortly after the show. It was a kind of stimulation overload. The stimulation continued that emerged as a result of the tweed, then chiffon, then crystal, then metal, then back to tweed, then bow ties. Karl dubbed his look "the New Bourgeoisie."
There was enough tweed to dress every blogger attendee and every one of their followers.
Fall always brings with it new approaches to layering, texture, and the promise of a new look. And these four menswear offerings seem to say, "I came to party with my pants on!" like a well tweed tailored suit, I'm here to party.
Over all, the men's looks were as dense as a Jaden Smith tweet. Like a diluted cocktail – it looks delicious as it glistens on the tray, but loses all appeal after the first sip.
Main lesson. Dress for you mood, not for where you are going. Go that cafe rocking your Sunday best on a random Thursday – you know what you wear to church.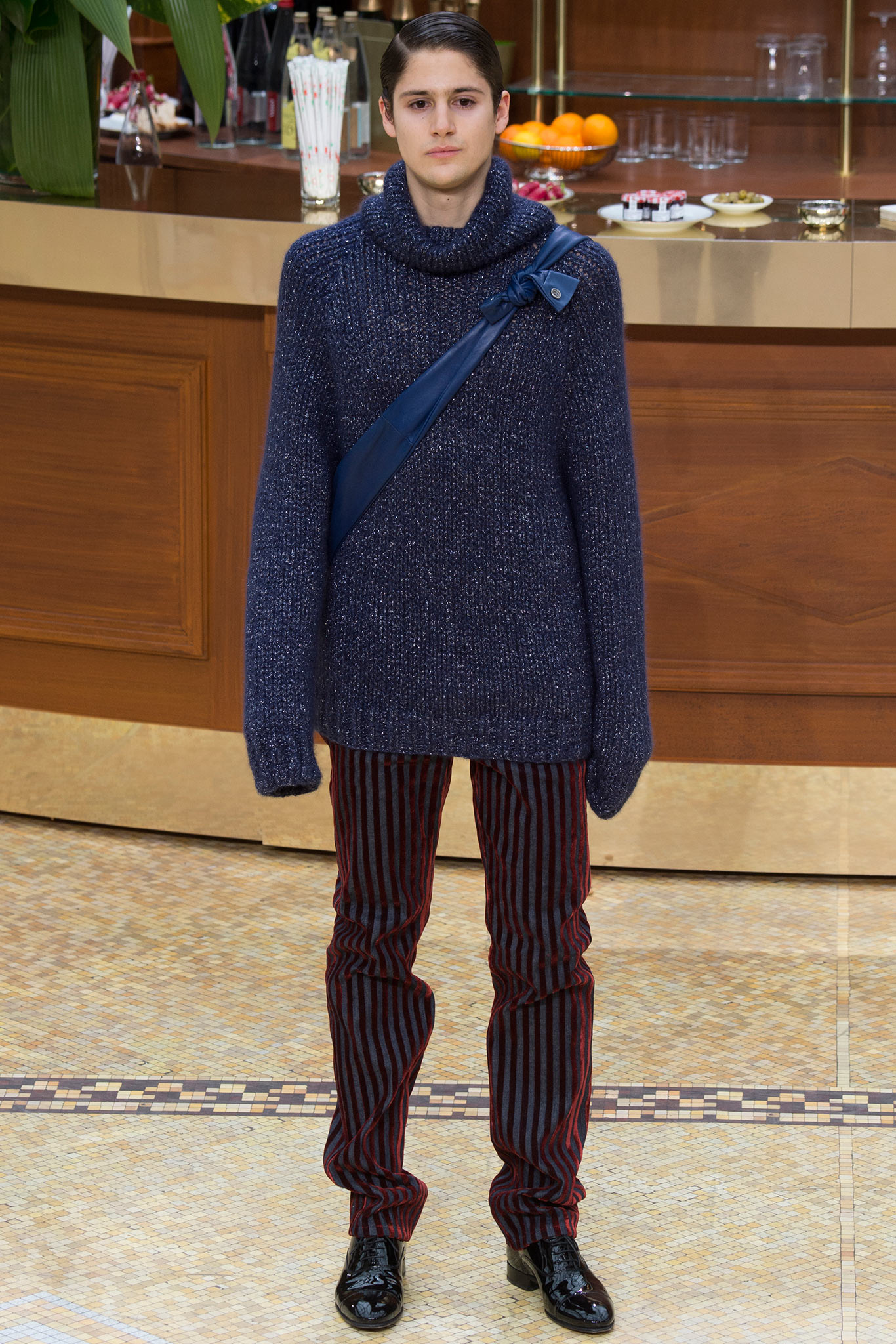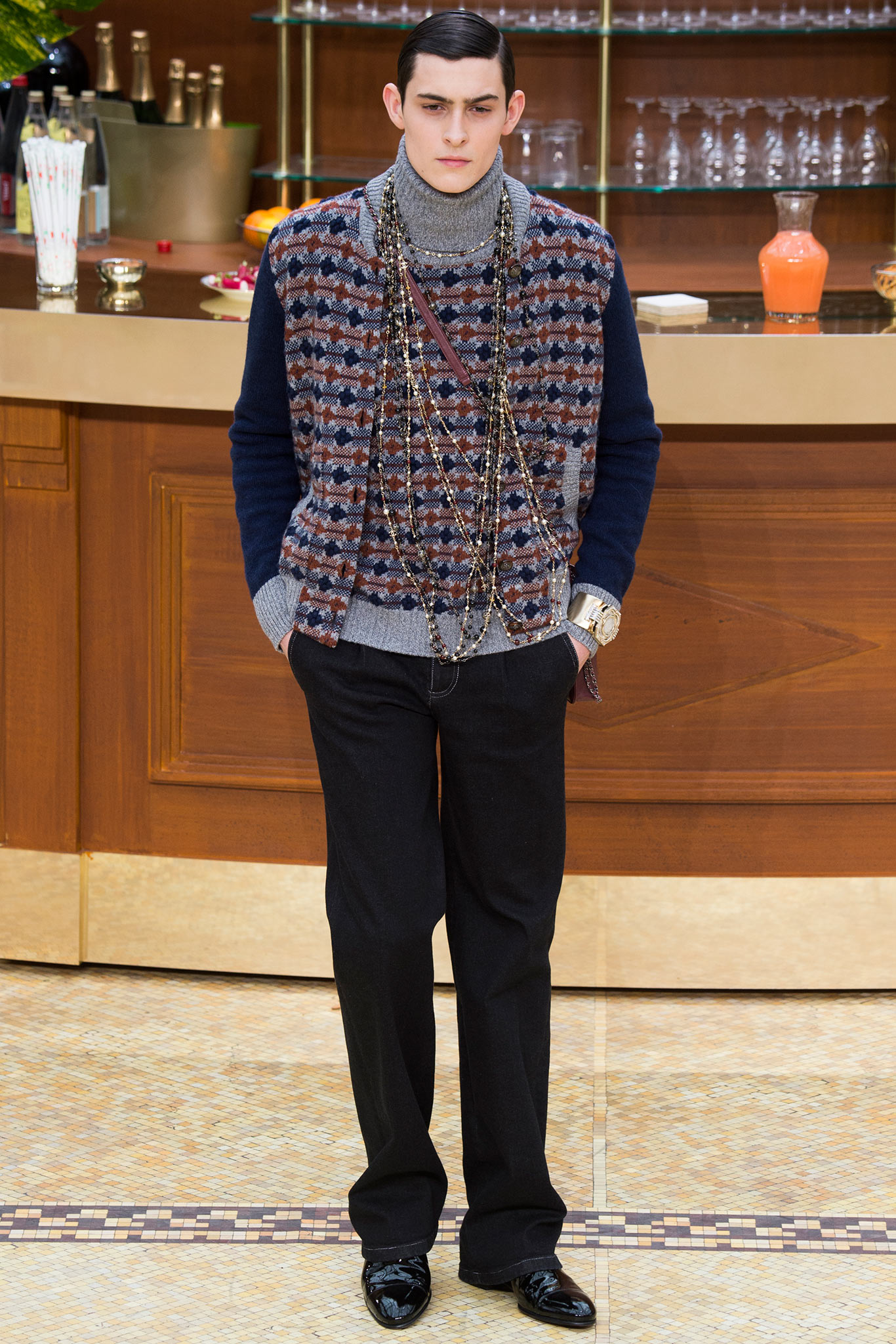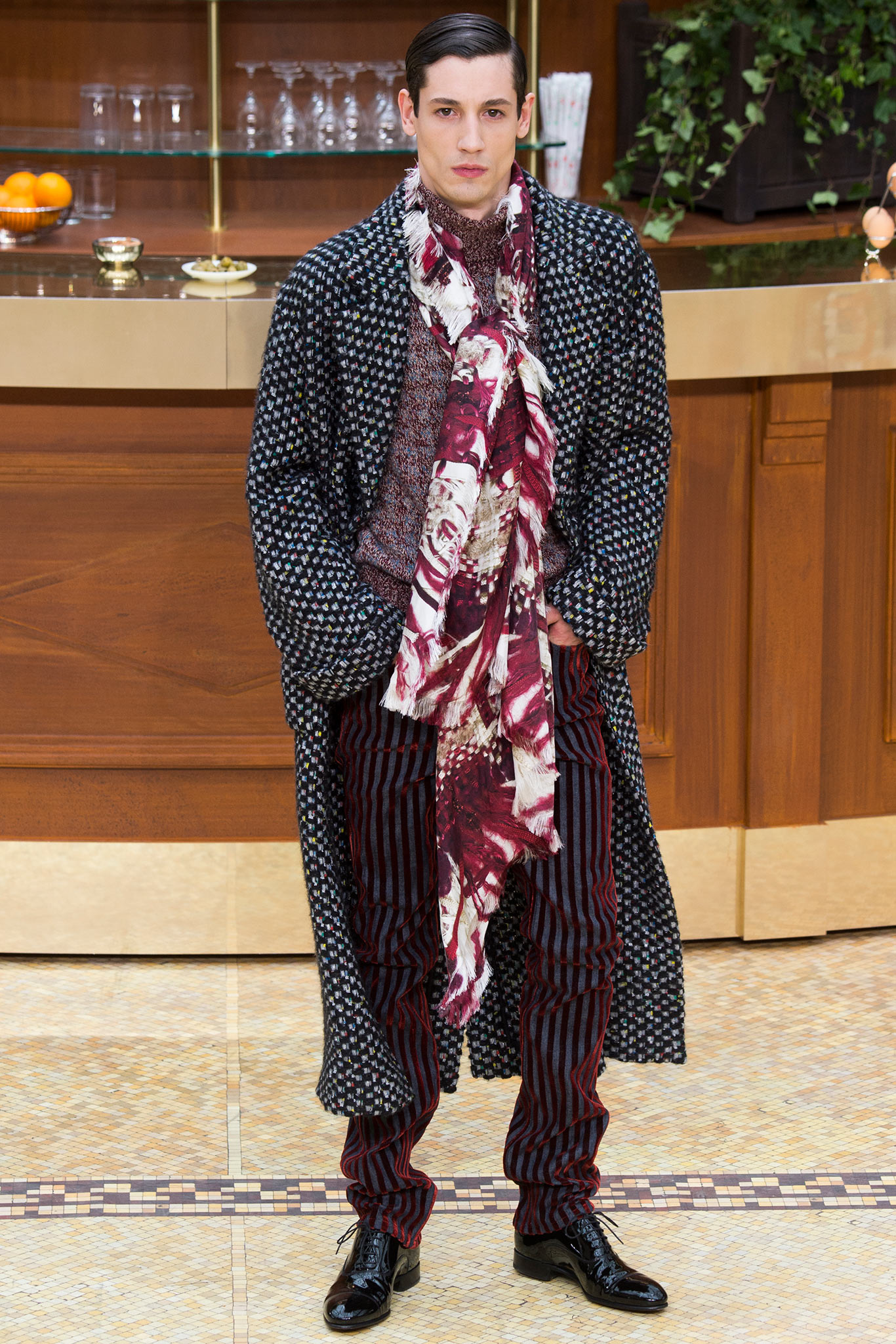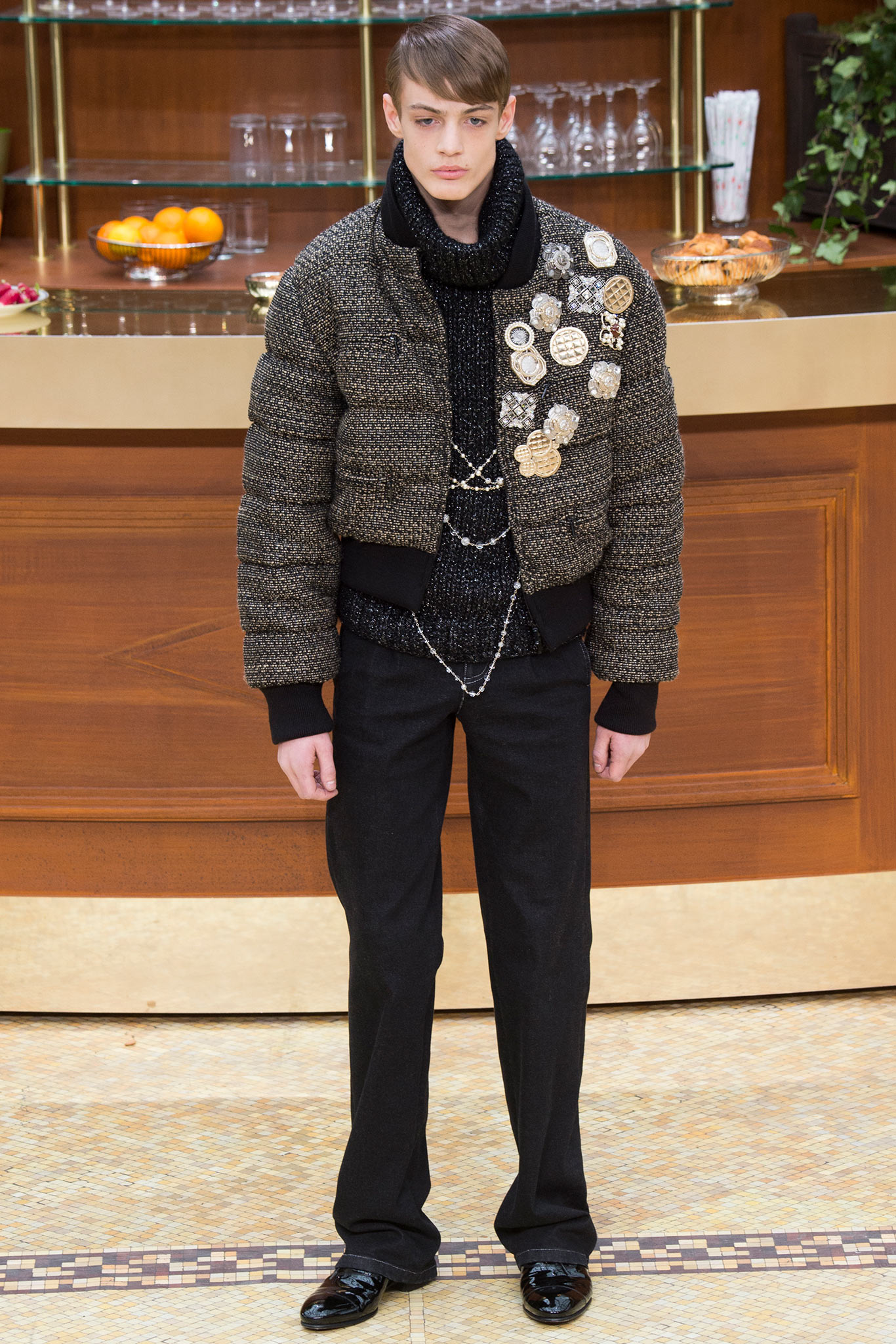 – YOU MAY ALSO LIKE – 
VIVIENNE WESTWOOD SHOWS A NEW KIND OF UNISEX DRESSING IN PAIRS
 THE BIRTH OF THE ROMASEXUAL: A NEW MALE PIN-UP