- style -
London Calling
January sucks, but this can help!
01 . 05 . 17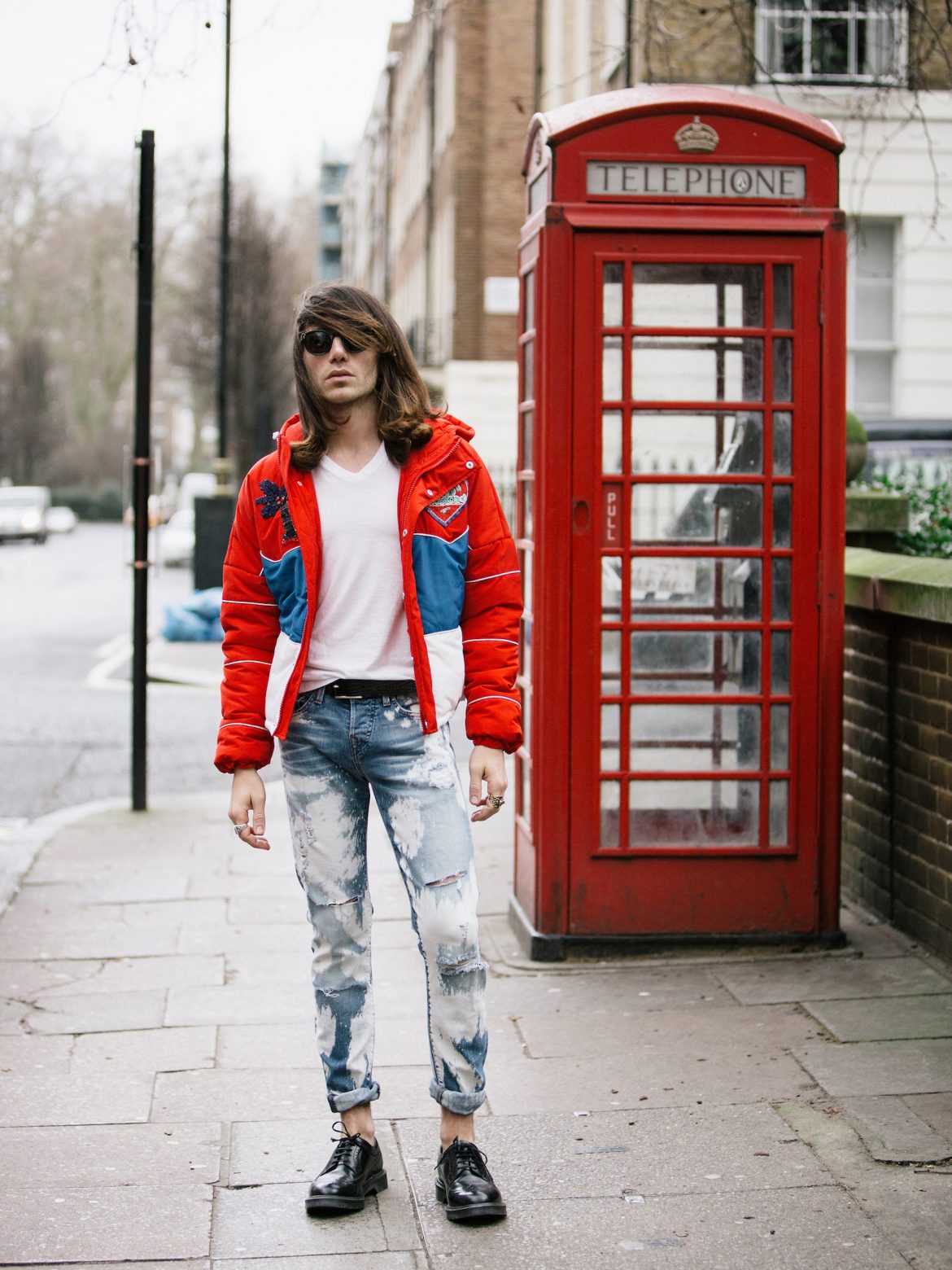 They say that January is the most depressing month of the year. But here is a way to cope.
Remember last year when we talked about how to deal with the January blues? This year I would like to add to that list. A great distraction from this is London Fashion Week Men's. For me LFWM trumpets in the new year and ushers in fresh looks to come. This offers a delightful distraction  to the January blues and offers us a chance to check off come items on our to buy list. Did you know our brains are addicted to starting anew.  We get a dopamine hit when we both complete and start a new task? Humans are silly.
Never mind the irony in that. Scroll through below pics and see what I'm wearing to the first dat of the London shows tomorrow.
Oh, and if focusing on the London Men's shows doesn't work for you, my last tip is to check out this red, white and amazing bomber complete with a glitter palm tree.  Or smile like an idiot for a little serotonin boost. Welcome to 2017!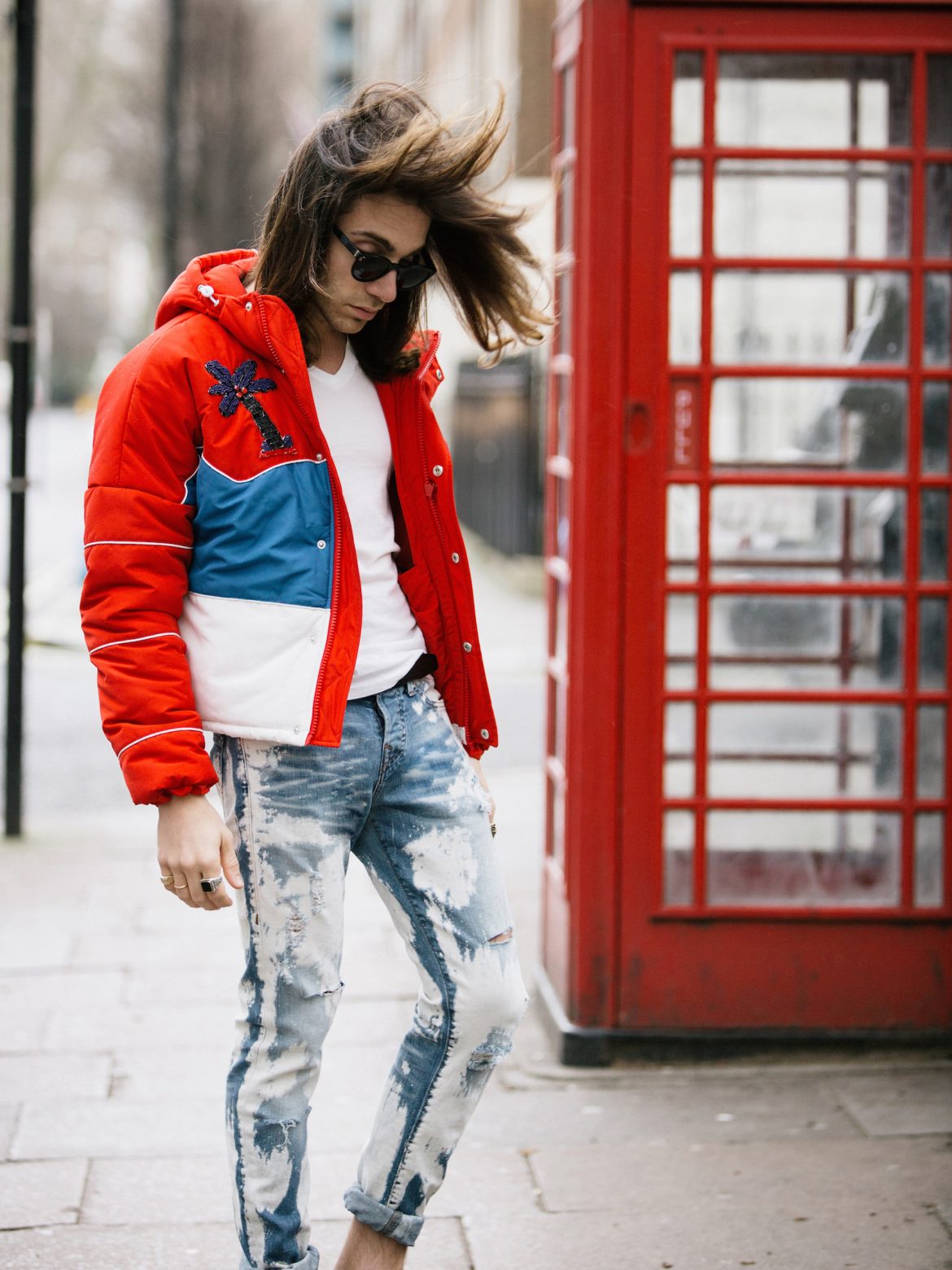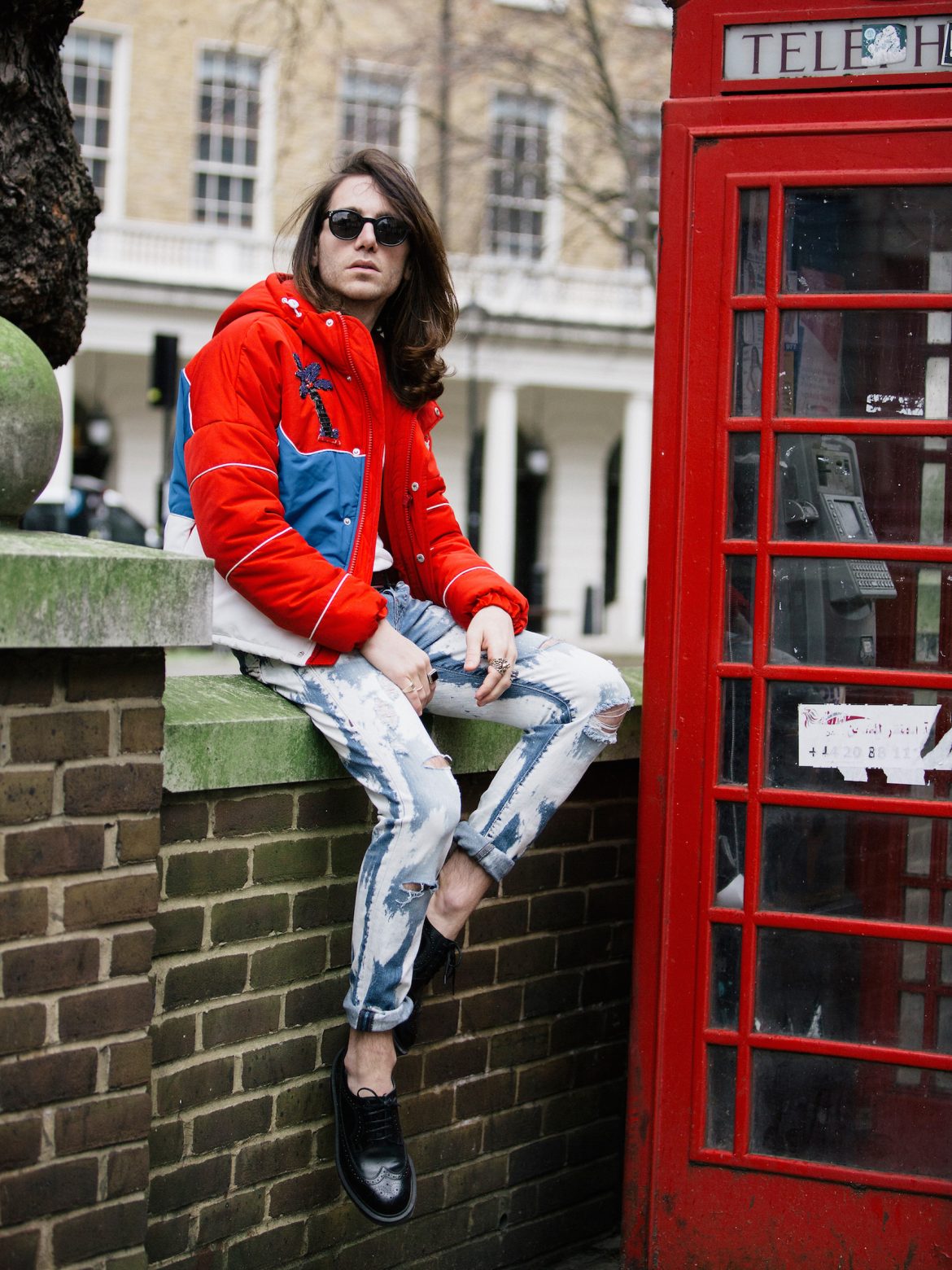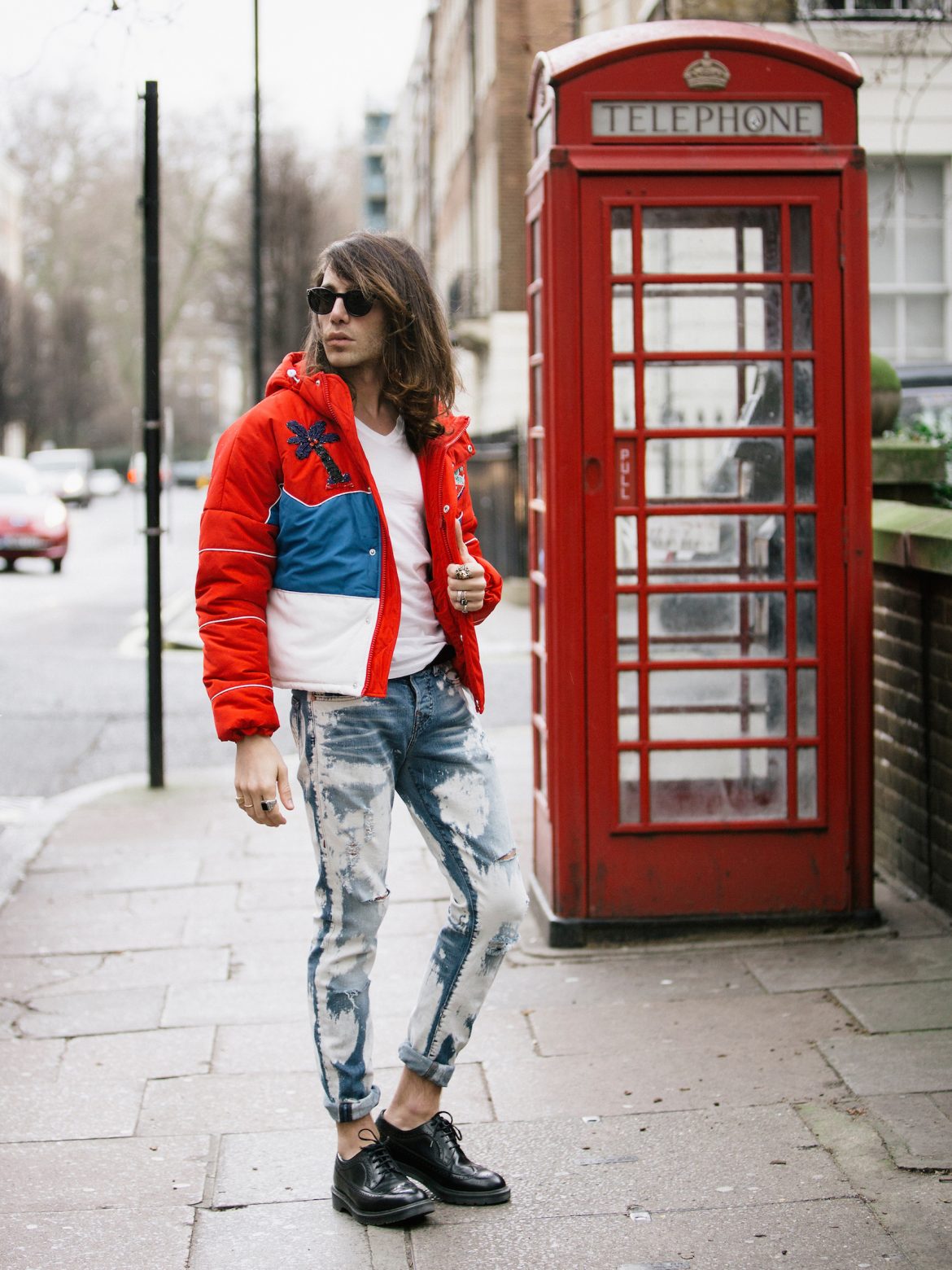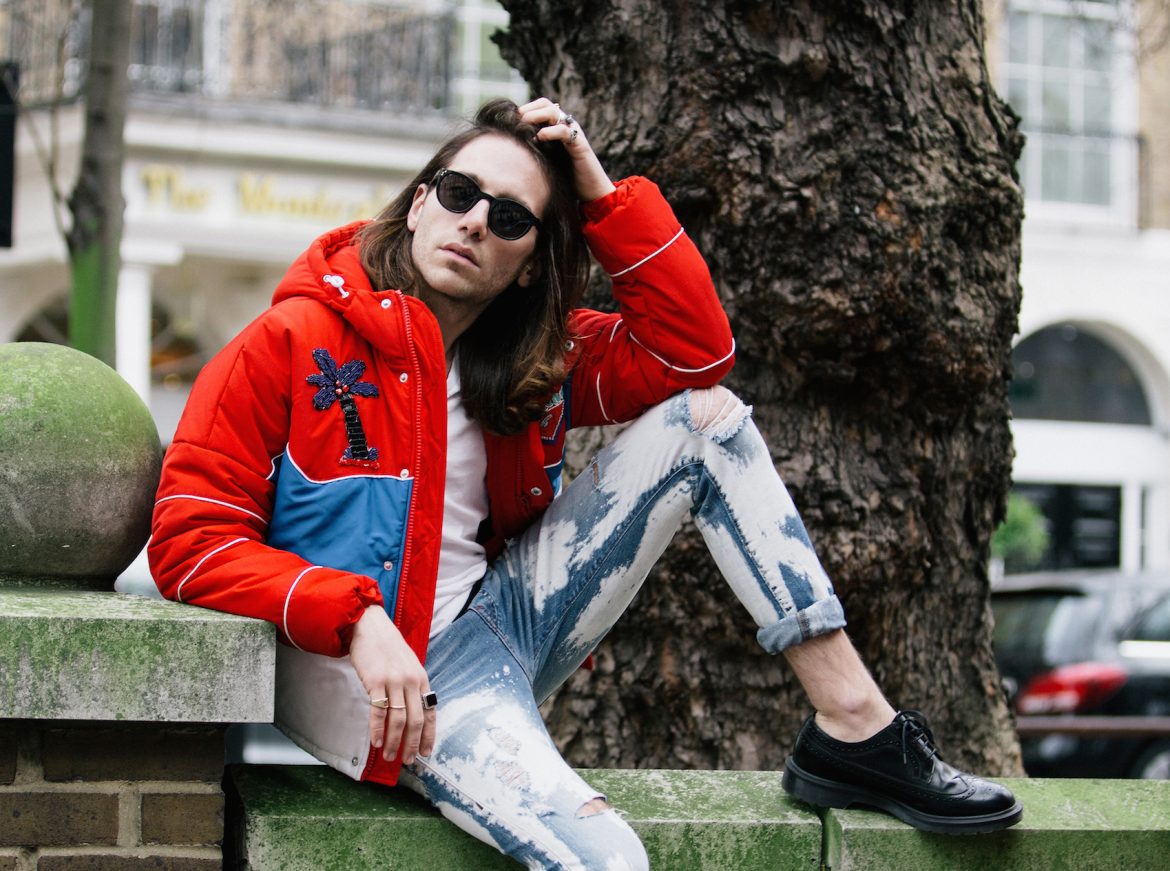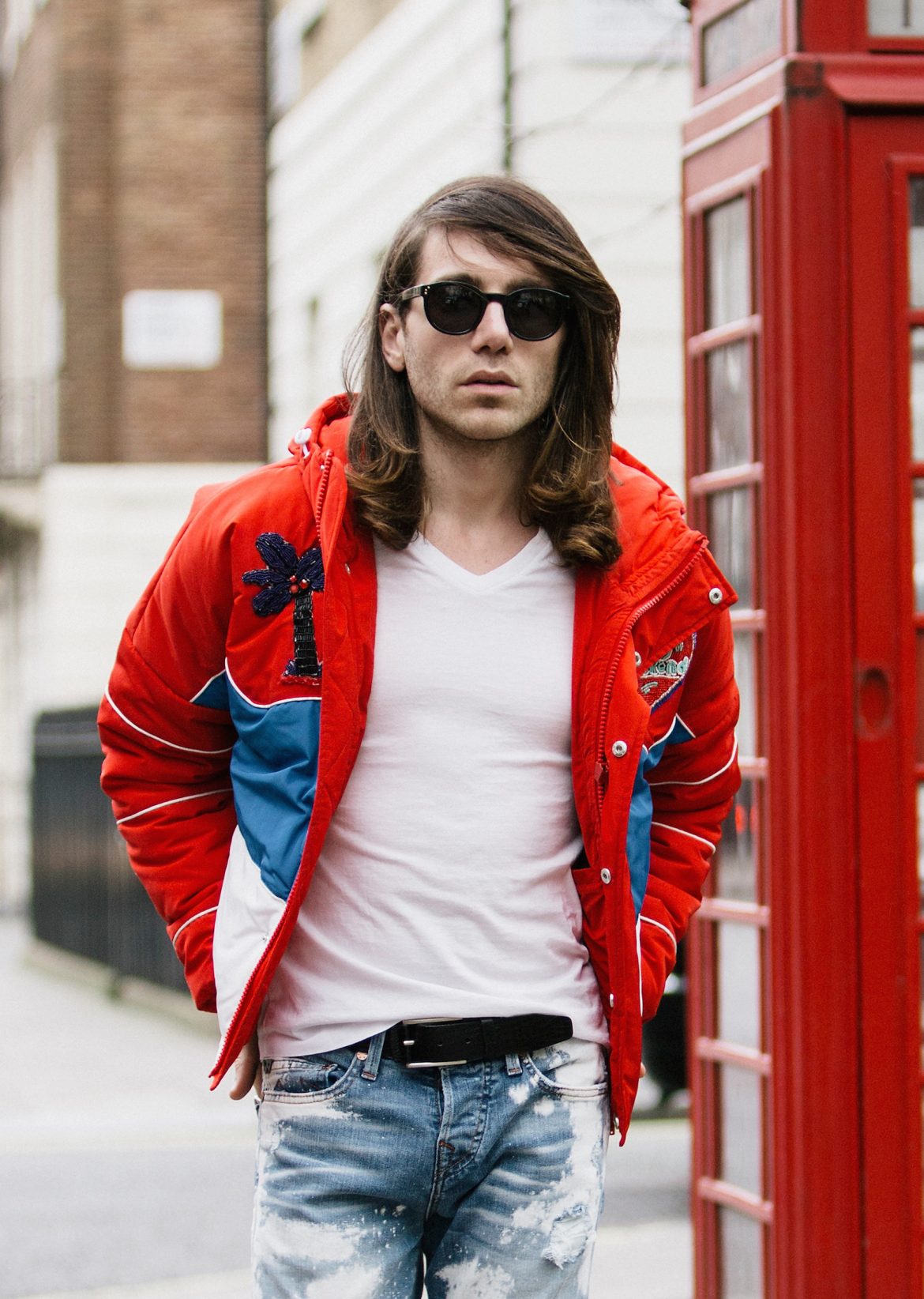 (Jacket: Topman Design/ T-shirt: Topman/ Jeans: Gucci/ Shoes: Dr. Martens/ Sunglasses: Shauns of California)