- style -
Memory Motel
Wearing white after Labor Day. A scientific exploration.
09 . 09 . 16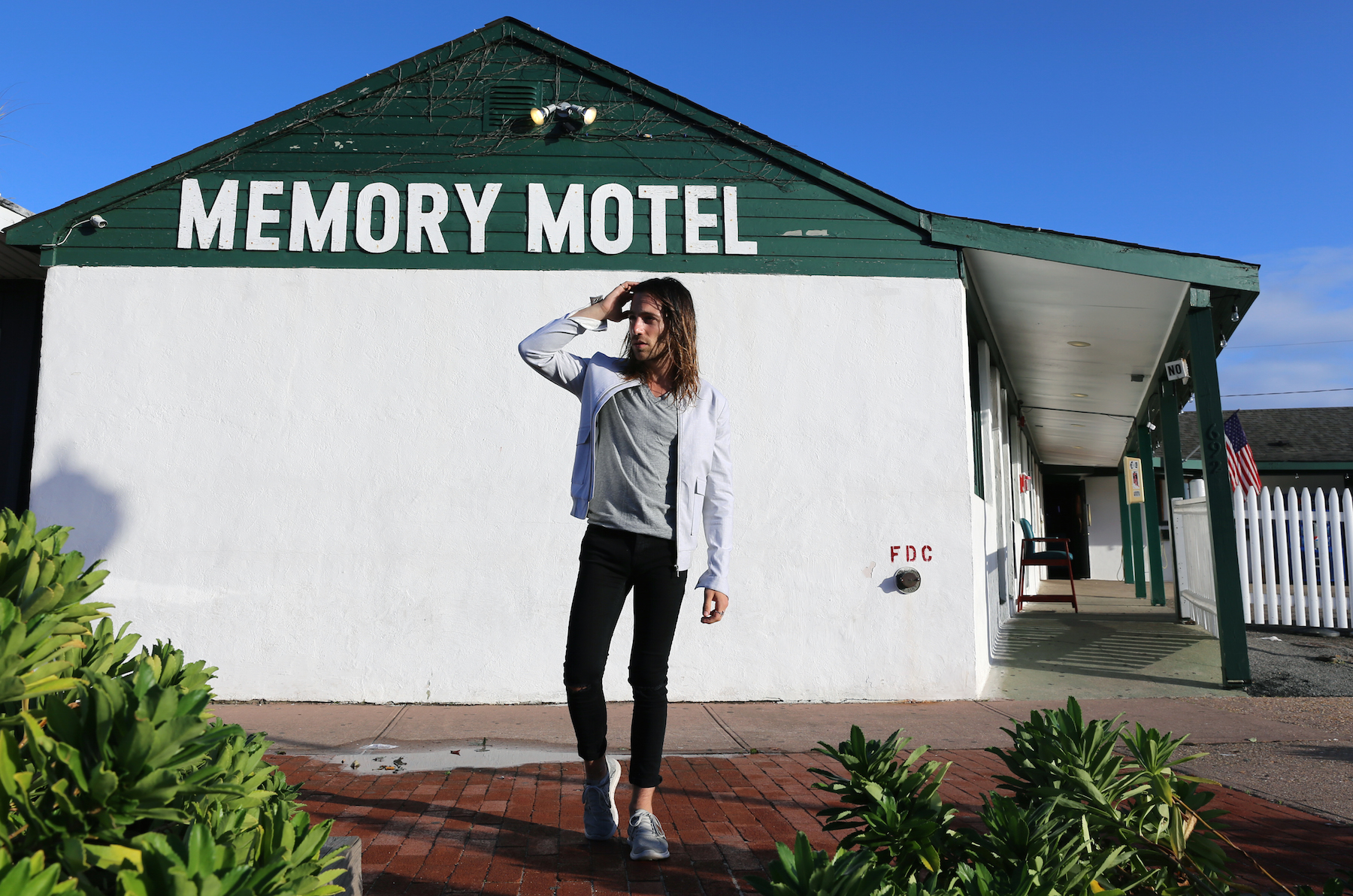 In the words of Mick Jagger "Summer is just a memory now and it used to mean so much to me. Just a memory of a love that used to be." I'm pretty sure he was referring to a woman in that song, but I'm a gay man, so i'll stick with summer.
Summer has come to a close. This is a sad fact. Almost as sad as the Yeezy Season 4 show at New York Fashion Week. Why is the fashion industry propping him up at all? But that's a question for another post.
On to bigger and brighter things. I'm talking about fall fashion. Fall is the absolute best time for men's fashion, I think. You can layer without breaking a sweat and staining your tee and rock really, really cool bomber jackets, like this white bomber jacket by Topman.
So that brings me to the number one fashion rule I love to break – Don't wear white after Labor Day.
Fashion, like the Kardashians, but not like Kanye's fashion line, has evolved. Sorry I promise no more Yeezy talk in this post. It's no longer taboo to rock white after Labor Day.  It's actually become quite slick. So I am experimenting in transitional fashion with a white bomber jacket styled with a grey t-shirt, black jeans and nike running shoes. I am ready to run into fall!
In conclusion, the idea of not wearing white after Labor Day is all so absurd. Much like that show that I promised I wouldn't mention again.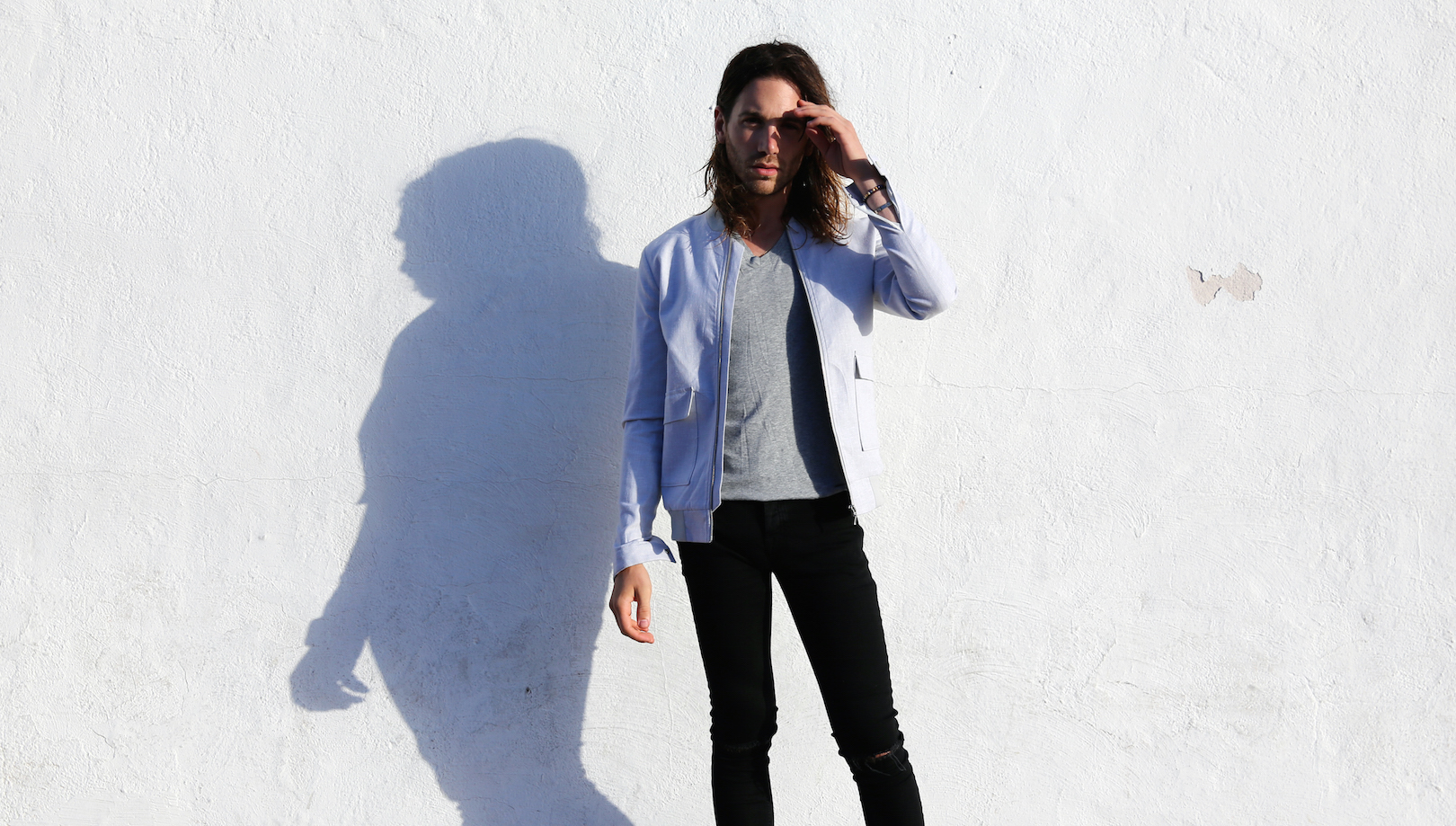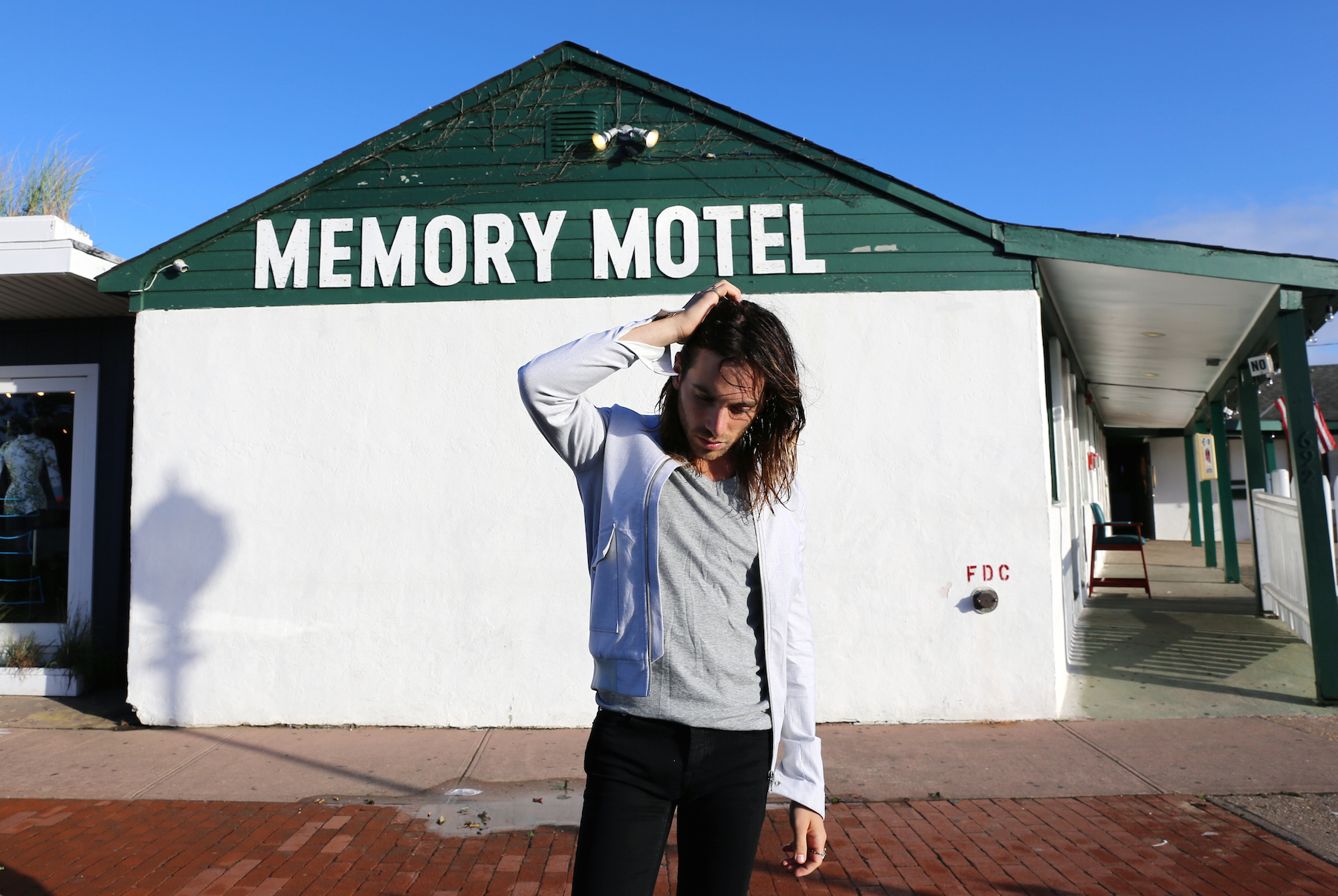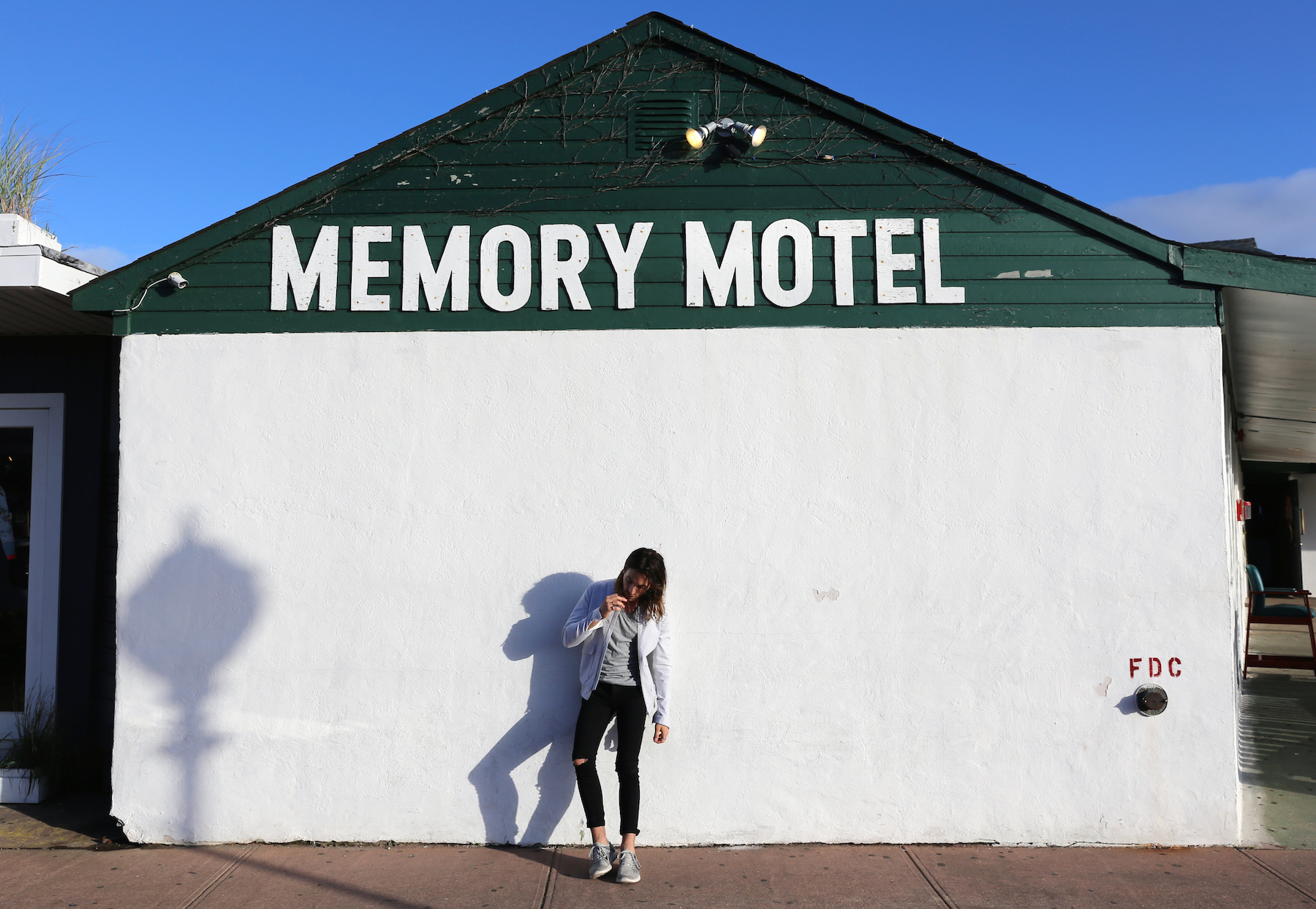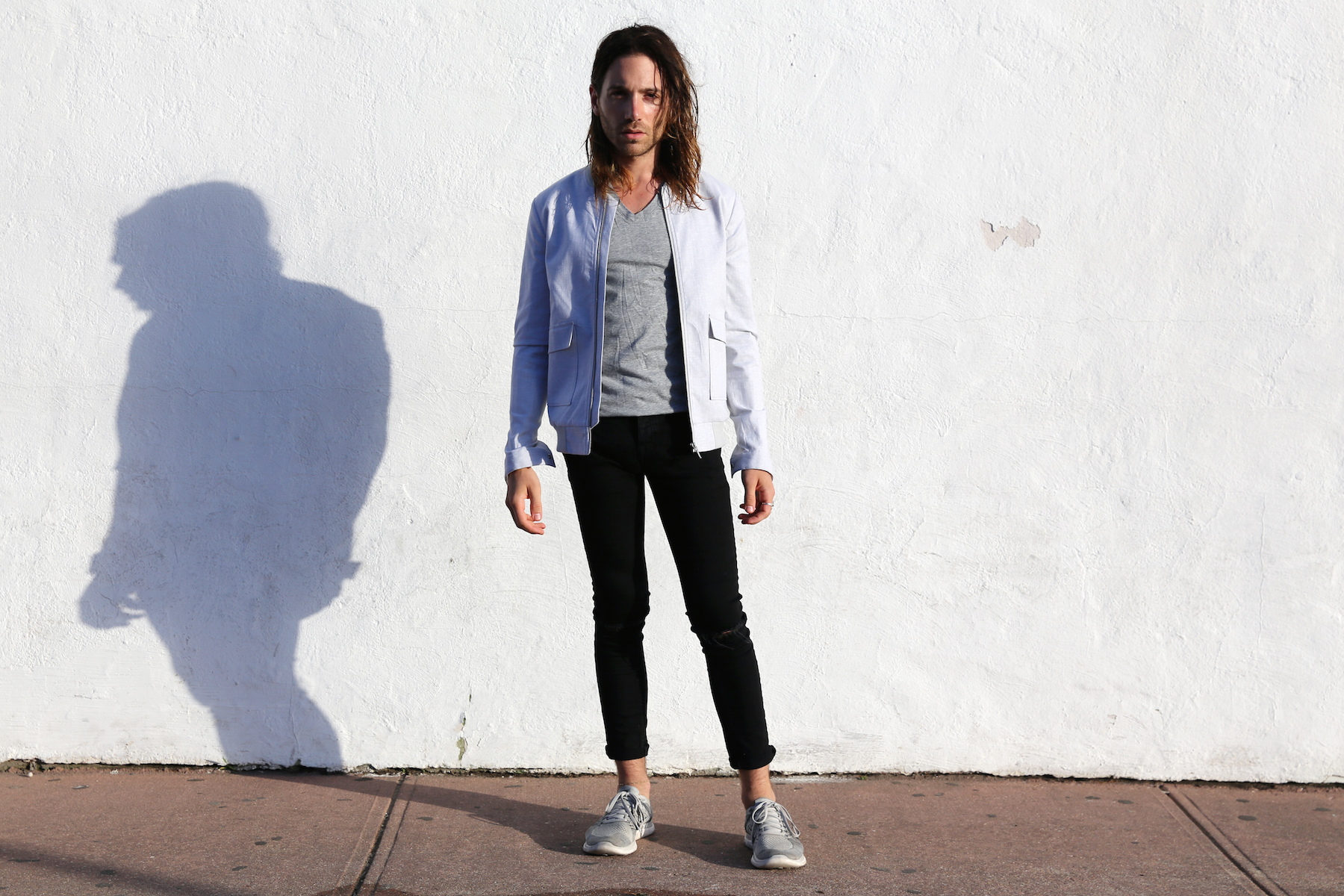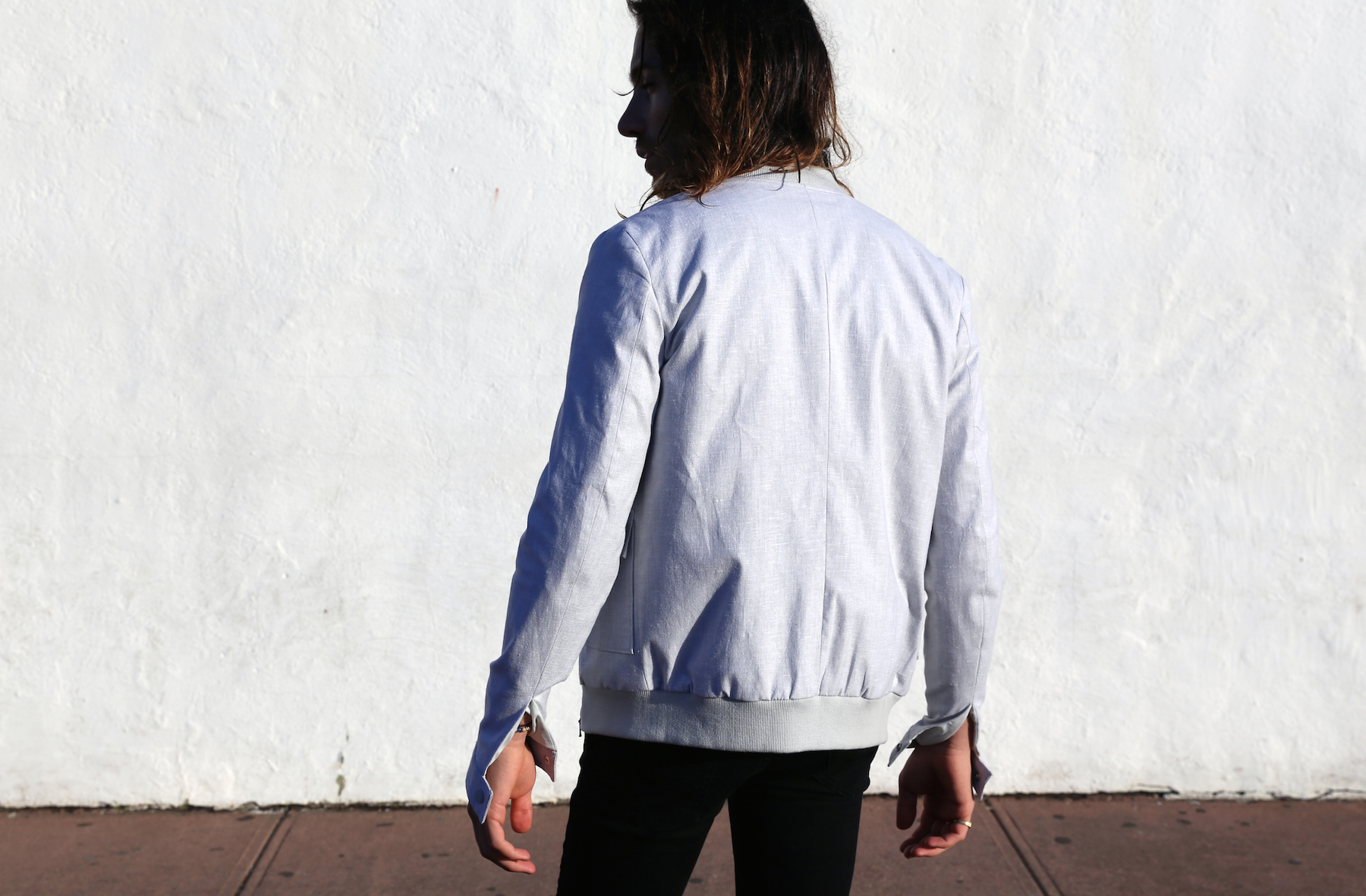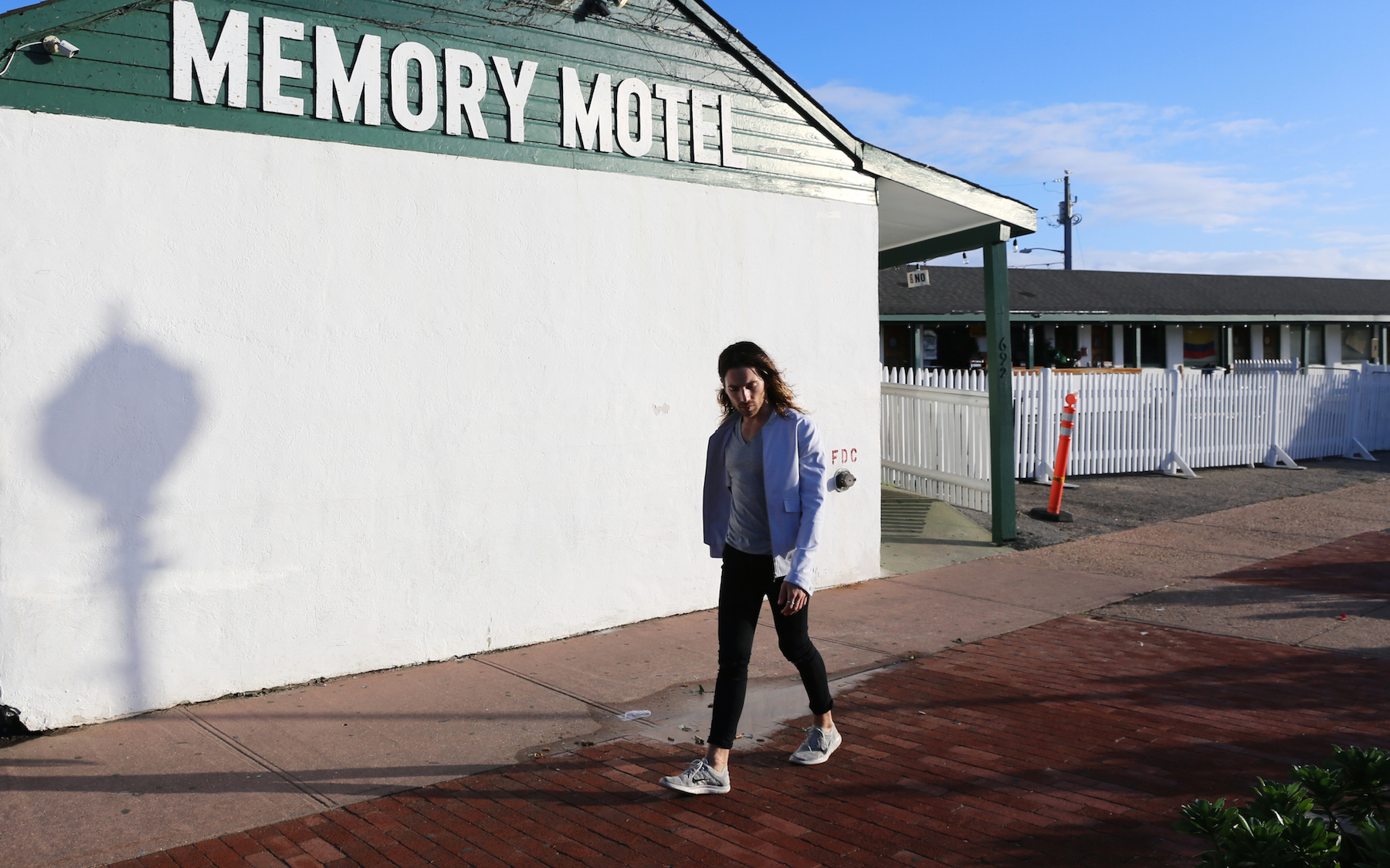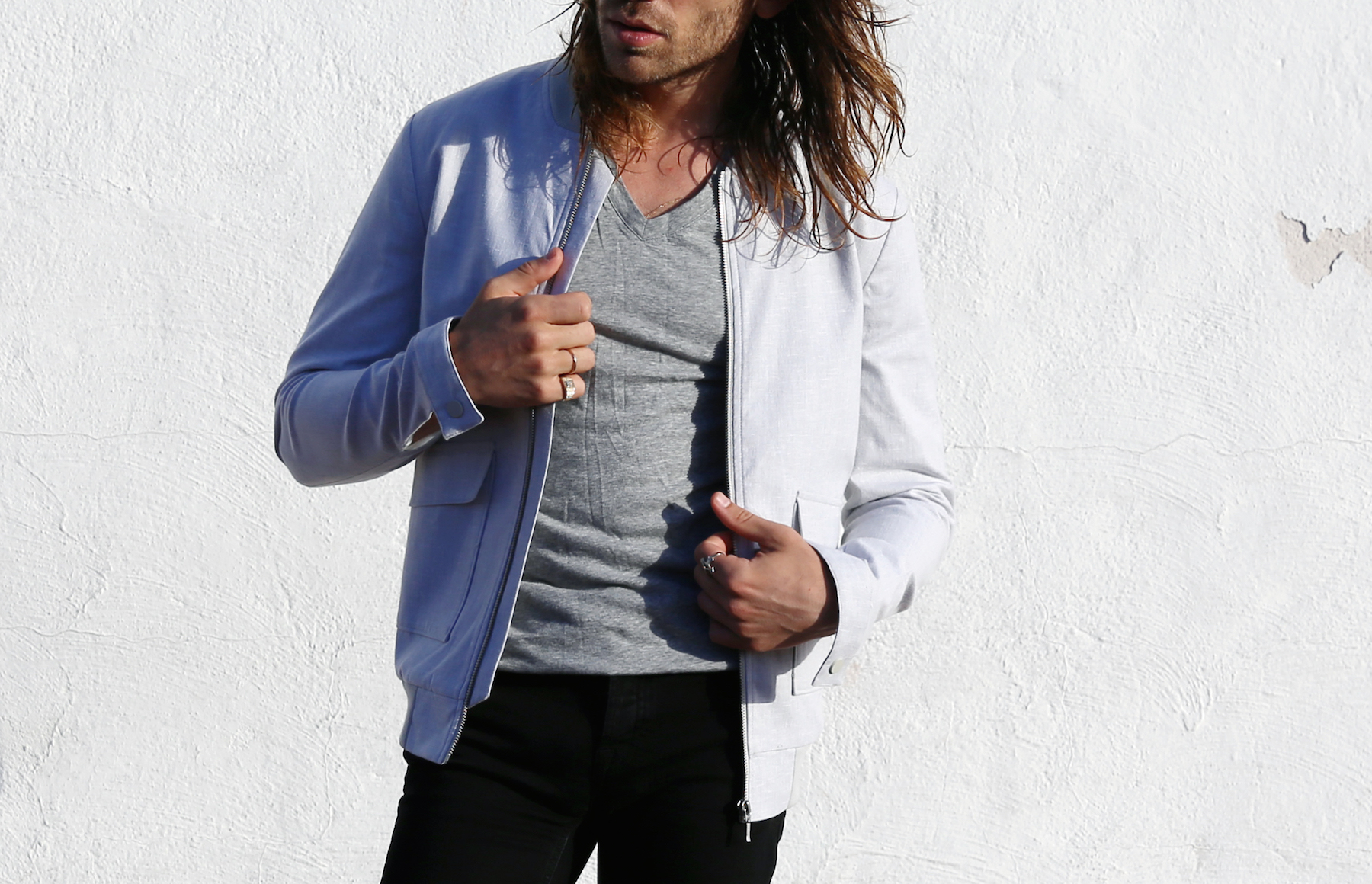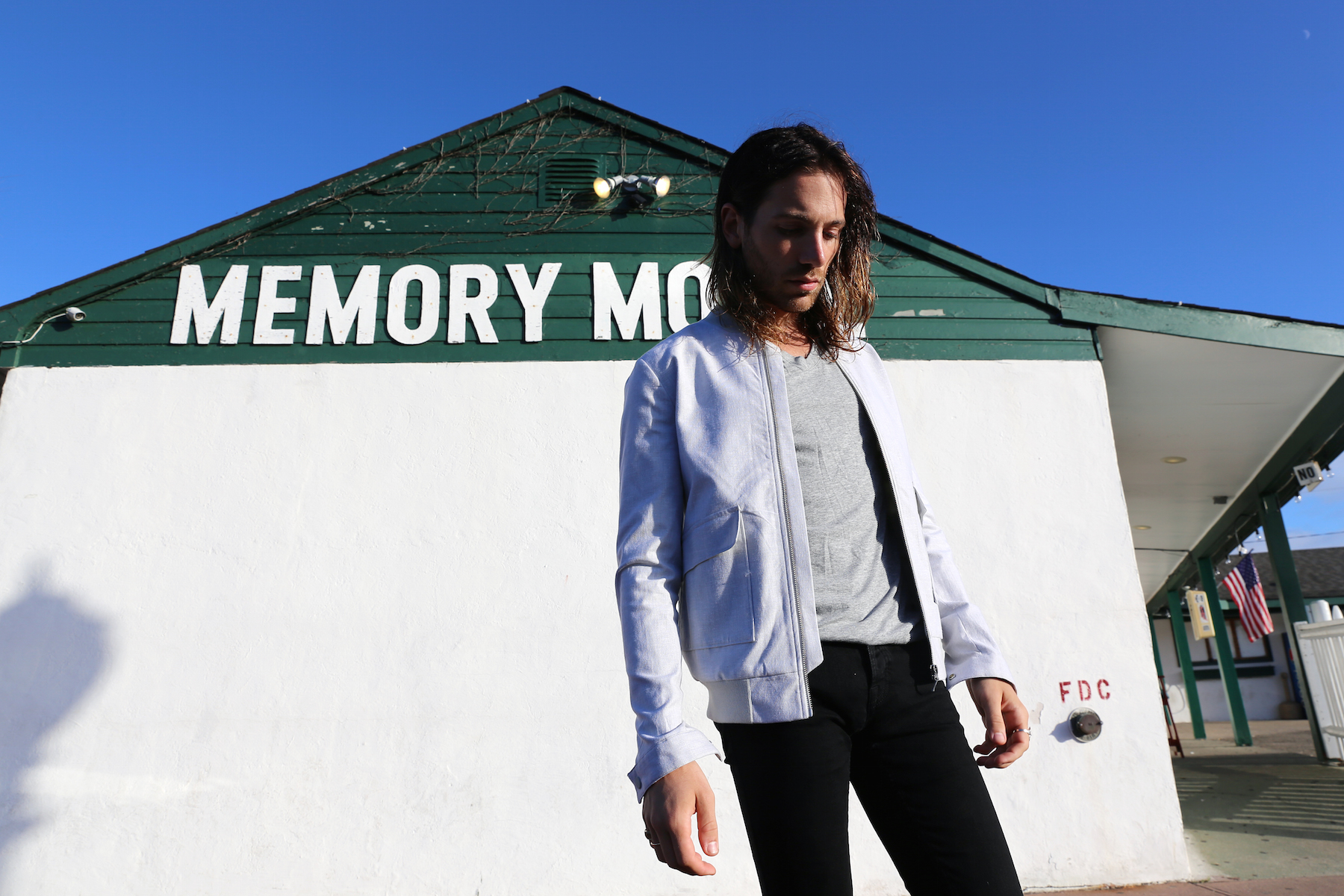 (Jacket: Topman/ Shirt: Dolce & Gabbana/ Pants: Acne Studios/ Shoes: Nike)