- style -
Nine Lives
Hooray for pink suits that live forever.
01 . 13 . 17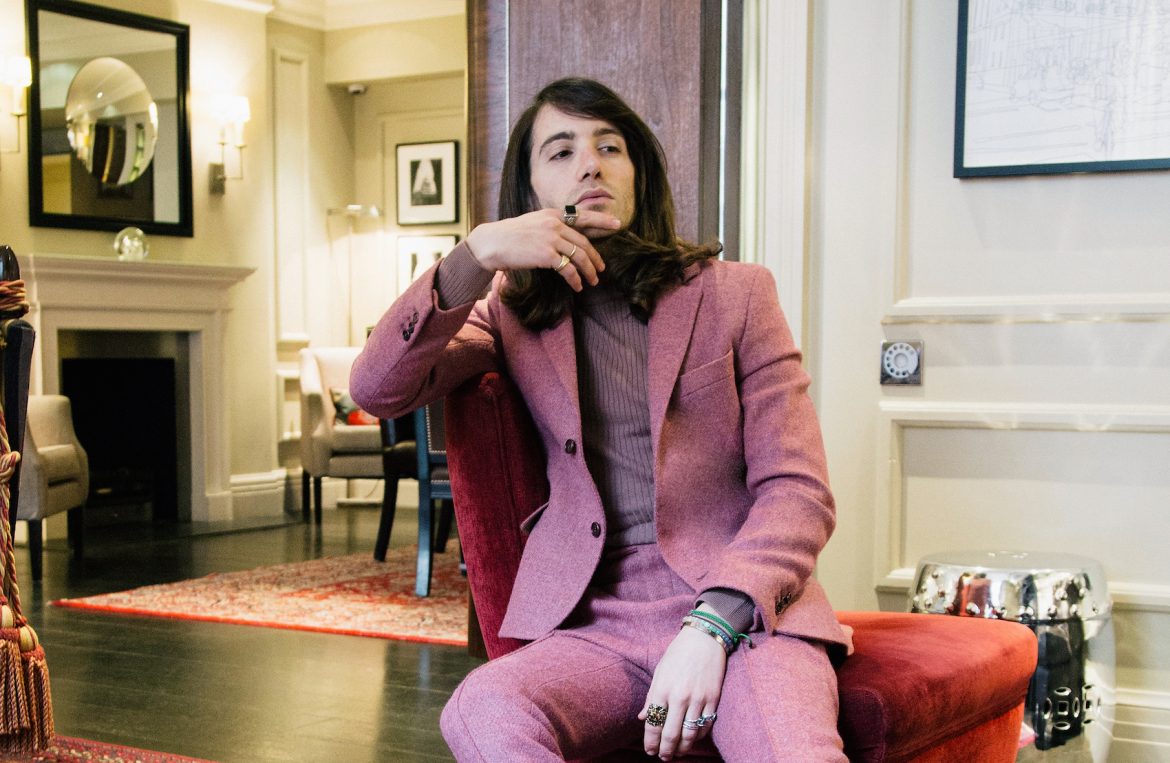 Since I was a kid, I've always thought about my outfits in bed as I fall asleep. I let my subconscious do its thing and see how I feel in the morning. Before a recent sleep, my pink suit from Acne Studios popped back into my head. There are those certain bold suits that really have nine lives,  sartorially speaking.
The last time I sported the pink suit I styled it with a white button up and black oxfords. This time around I wanted something a bit more bohemian and casual. So I paired it with a matching blush turtleneck and furry green sneakers.
Styling a pink suit is really not that serious, despite what some magazines might tell you. Not soled? Next month I'll style it up again for all you non believers.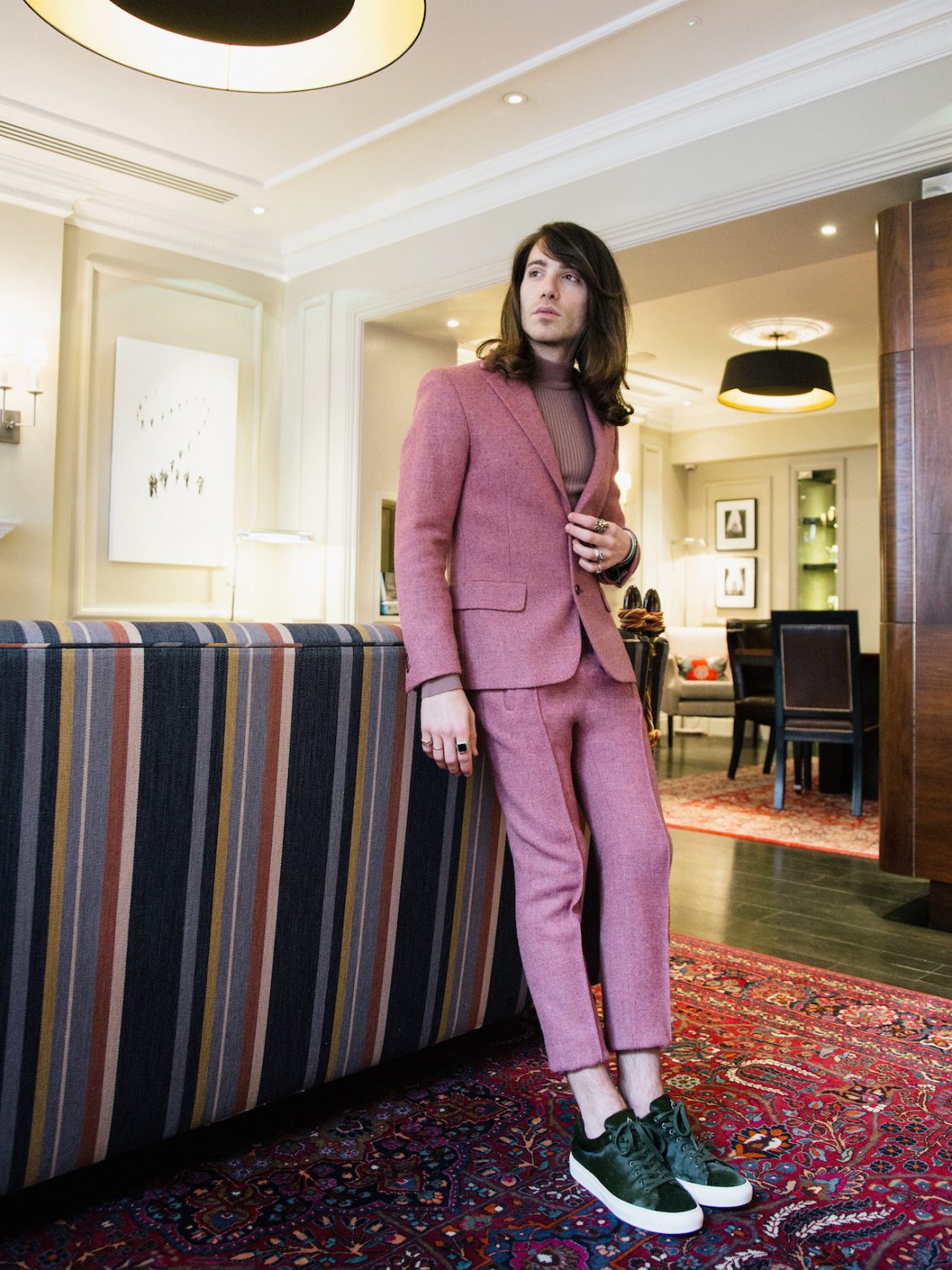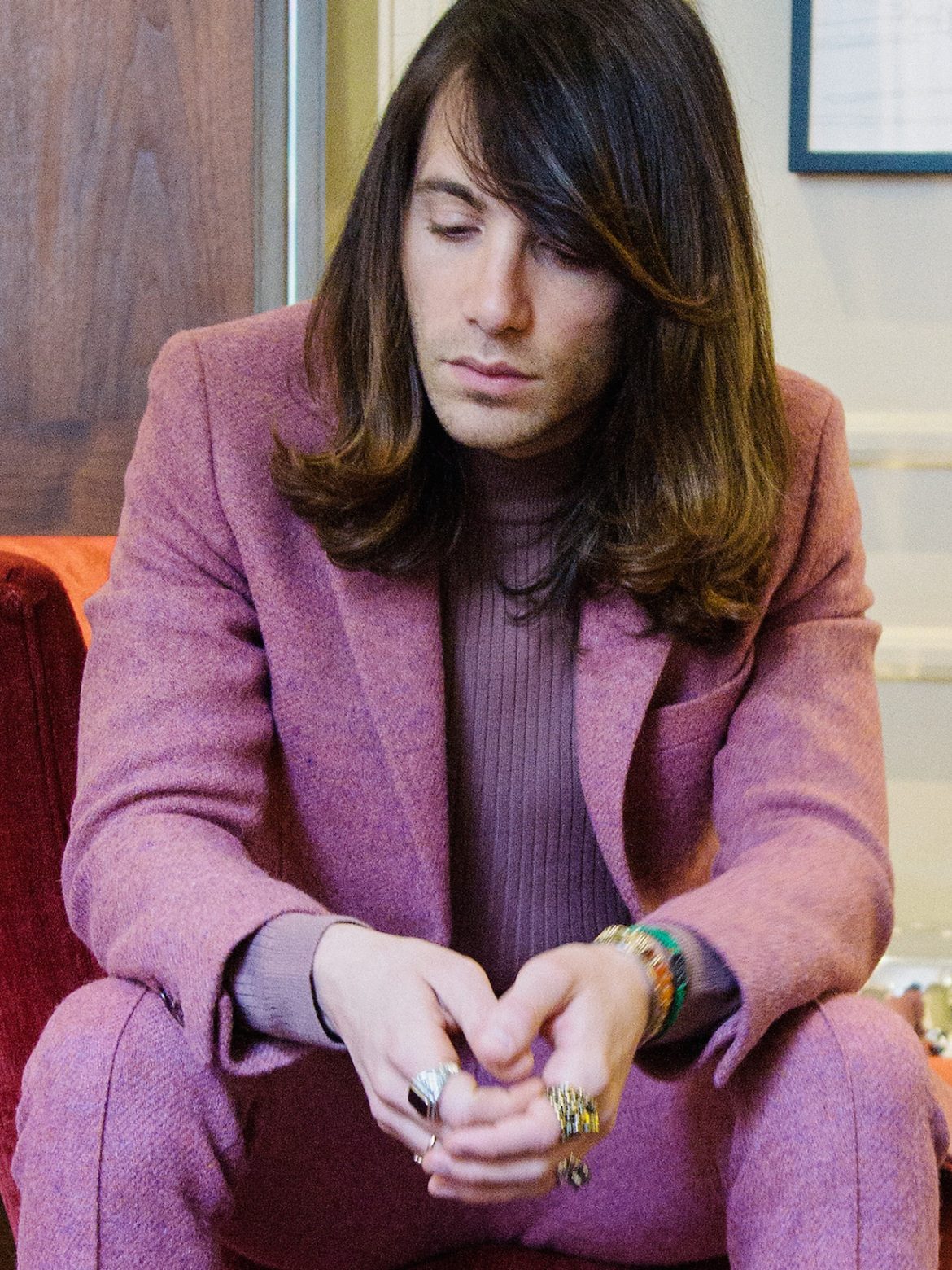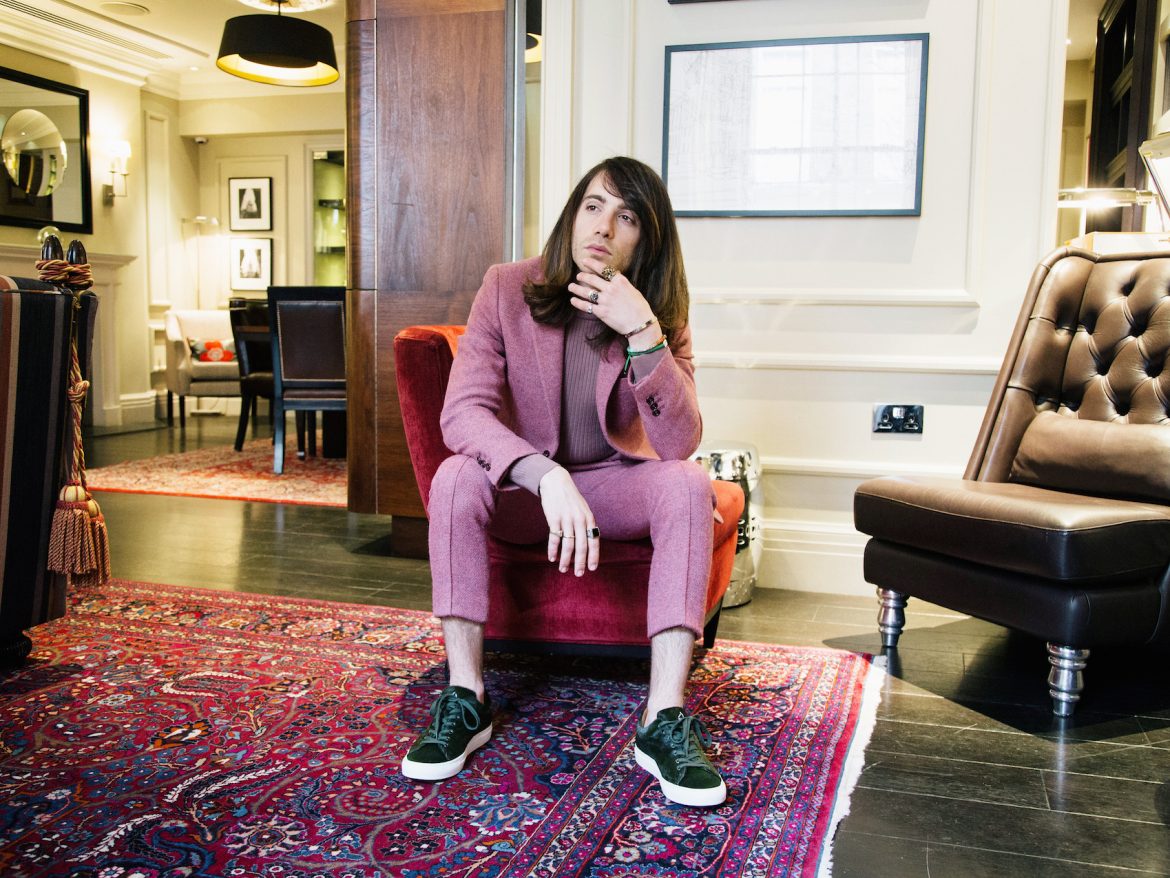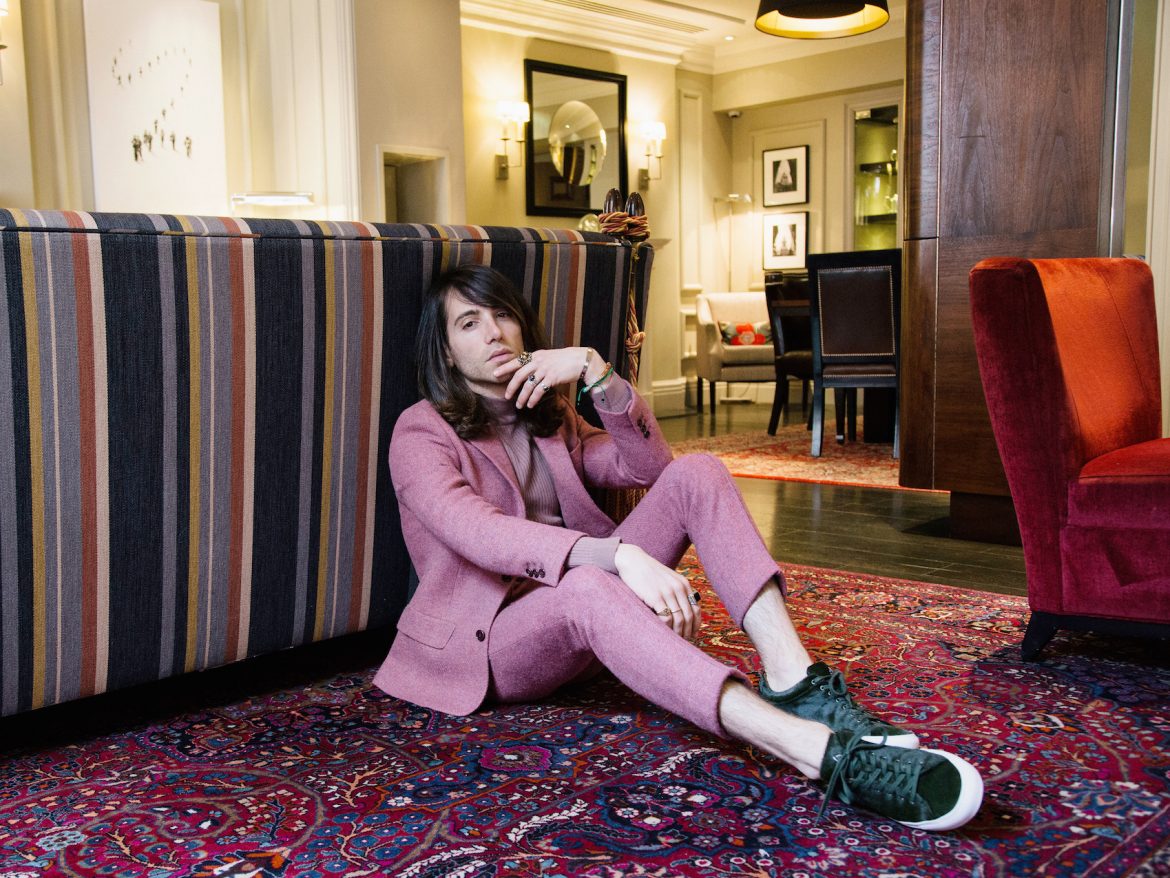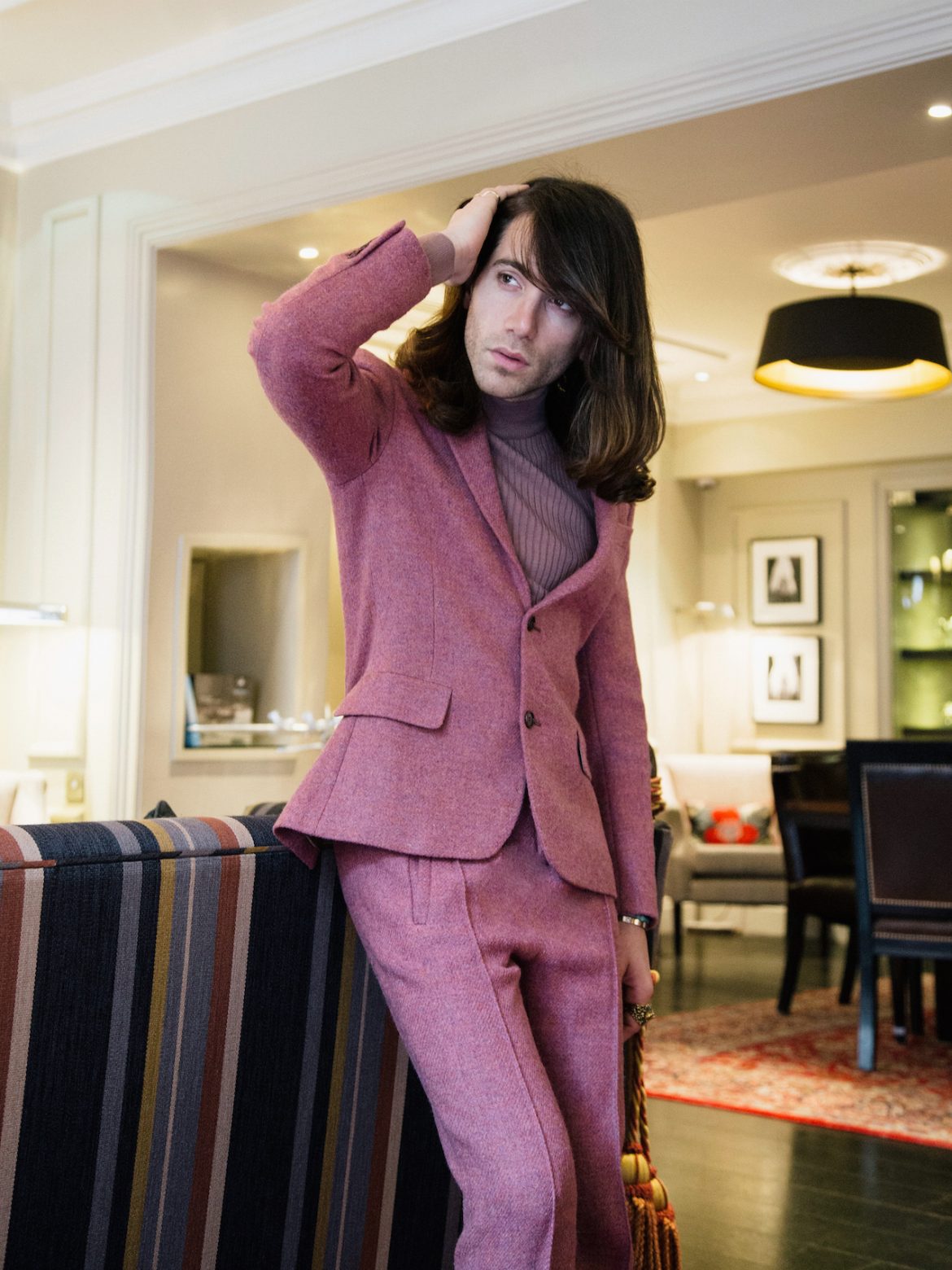 (Suit: Acne Studios/ Turtleneck: Topman/ Shoes: Aquatalia)