- style -
Parka Play
Winter isn't real, it can't be. I am here to tell you, it is young grasshopper. It is.
01 . 18 . 16
I have great news this morning. We made it half way through January. If you are alive and well you either read our January survival guide, or have been binge watching so many shows you forgot what month you're living in.
With January almost behind us, we unfortunately have the coldest days of winter ahead. So time to think less about premiering that new suit on the streets of NYC and more about how to protect it from winters harsh and damaging elements.
Time for the parka play. It's a season-easer. Parkas do everything a " coat" is supposed to do: protect you from the elements, seal-in the warmth  and offer a place for your hands to keep warm while you are still clutching your phone wishing you could pull it out and check Instagram.
Some flimsy leather jacket is doing nothing to save you from those pesky arctic blasts.
More then anything wearing a Parka makes you feel adult. I promise you will no longer hear your grandmothers voice yelling at you in your head that you will catch a cold. Instead you will feel like you made an age appreciate dressing discussion and can now conquer the world. Or at least the streets from 49th to 56th.
Who knew wearing a parka could supply so much wisdom.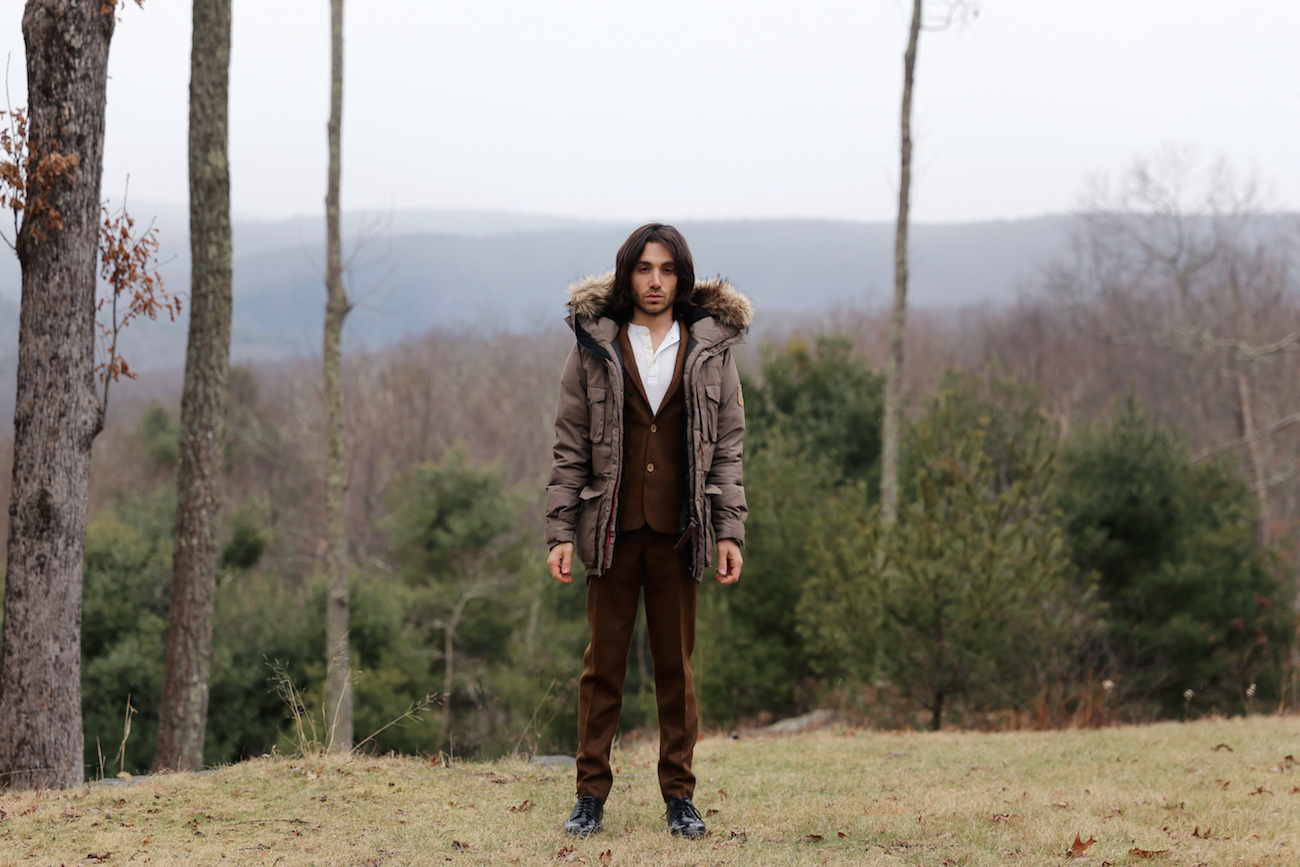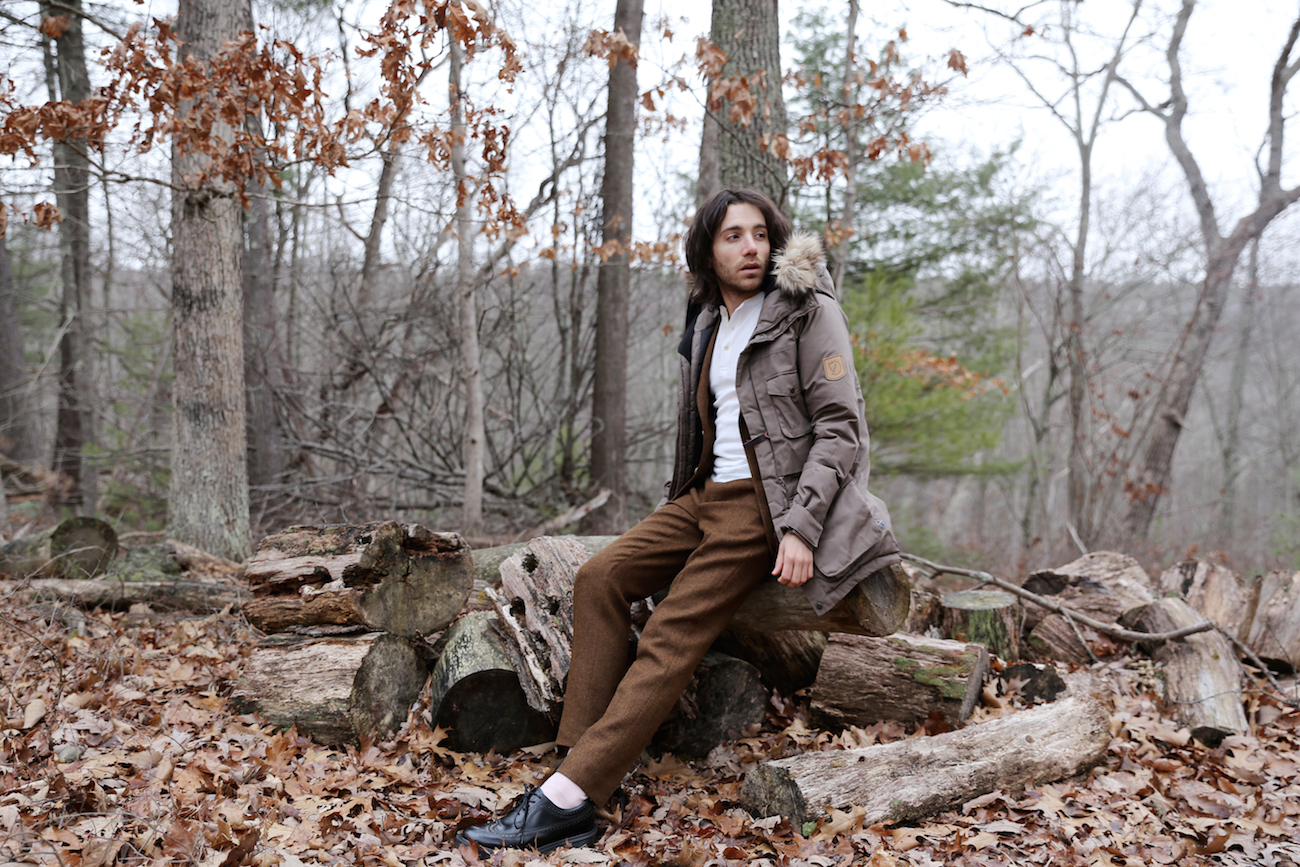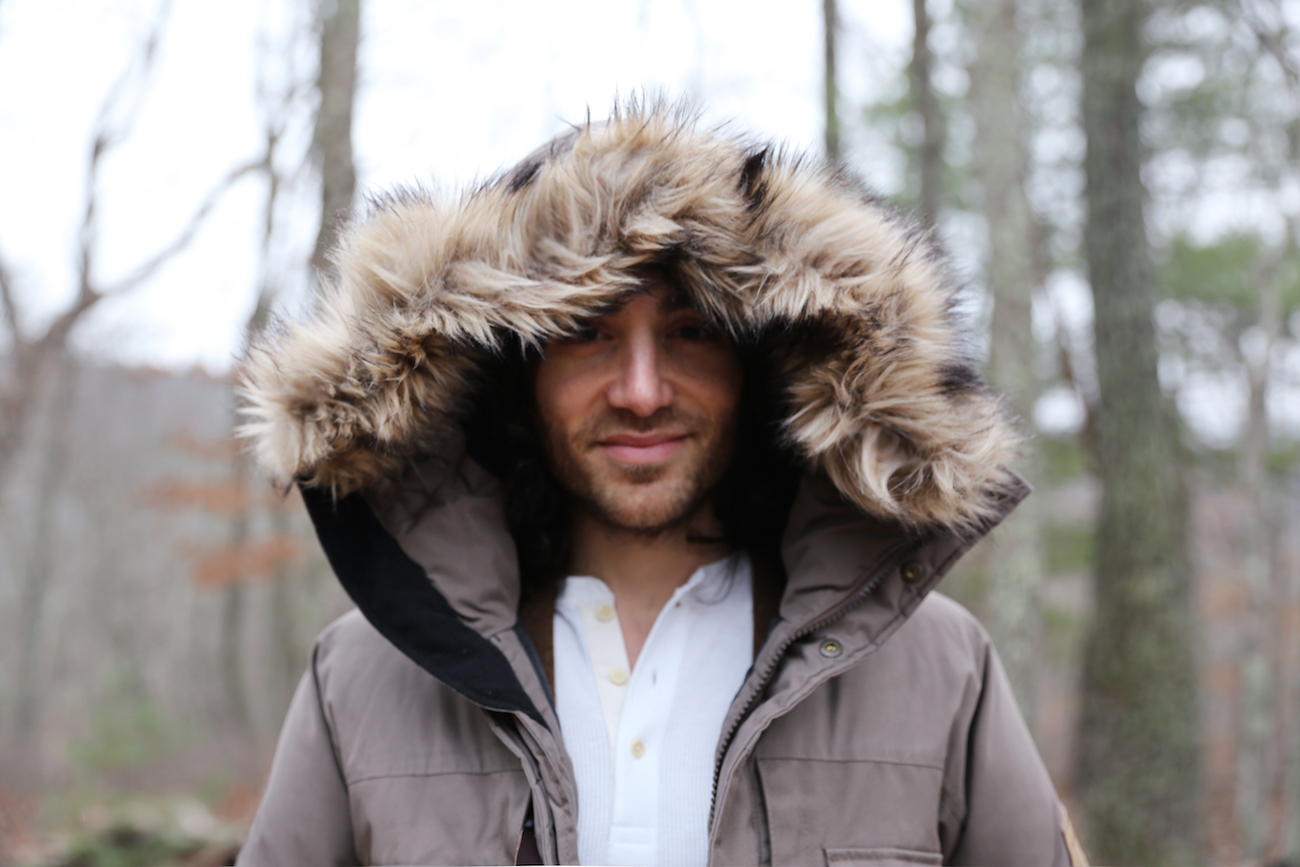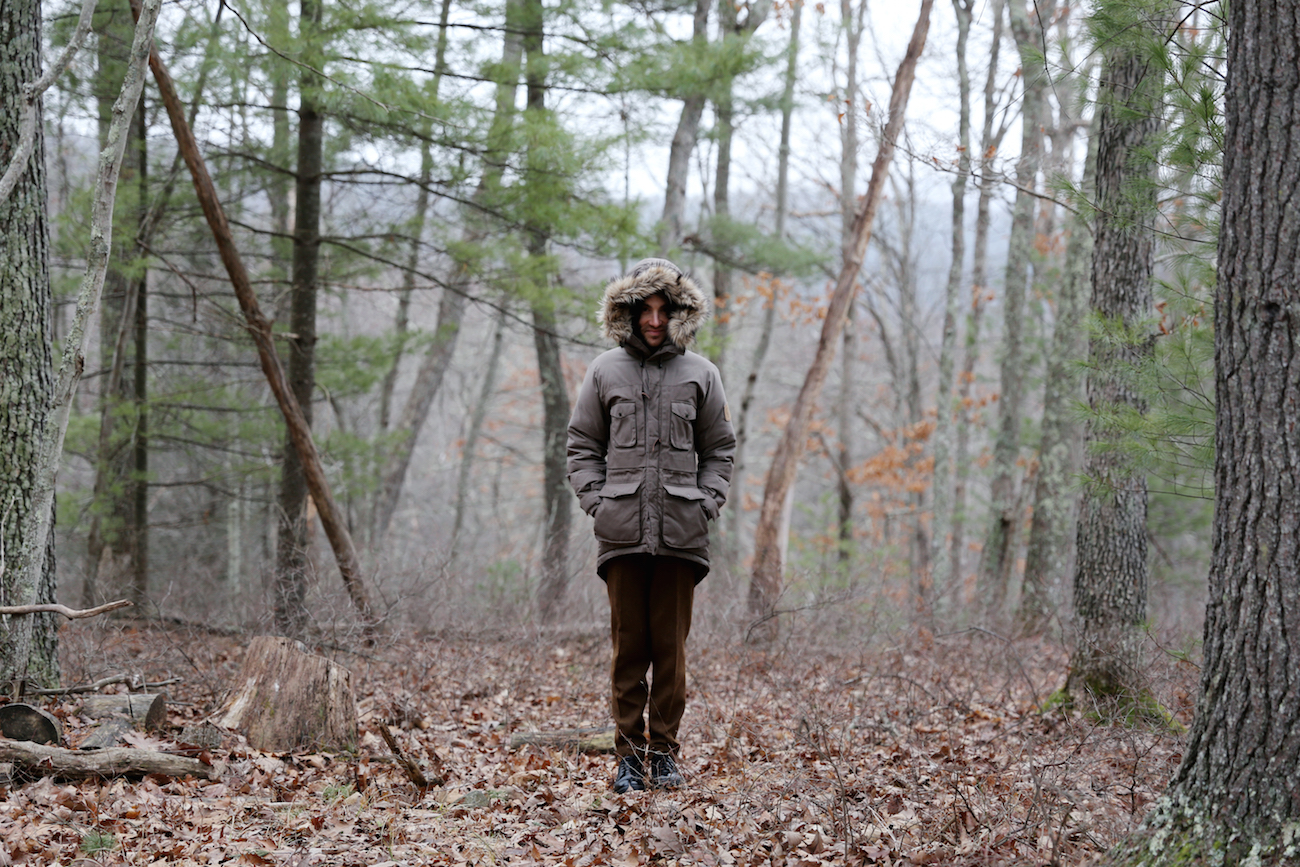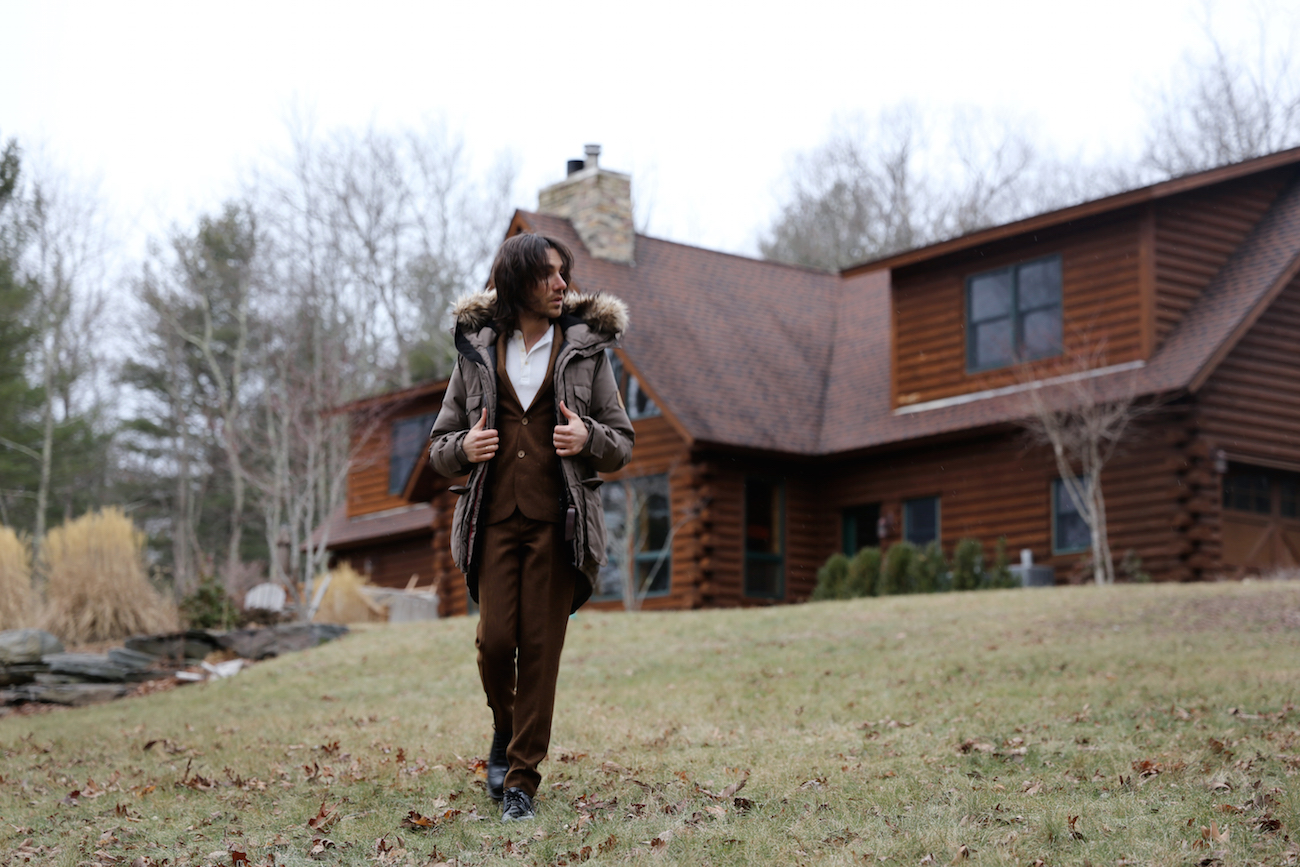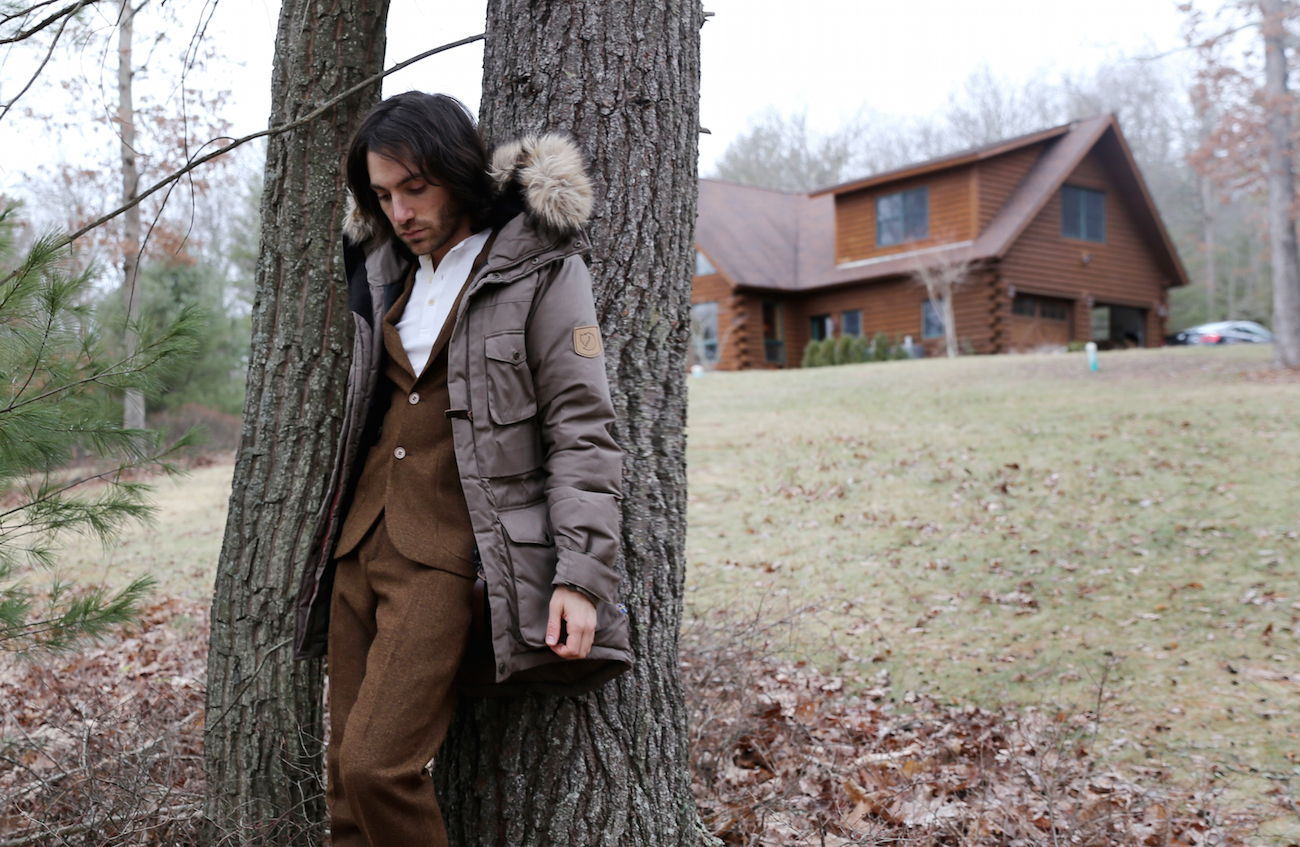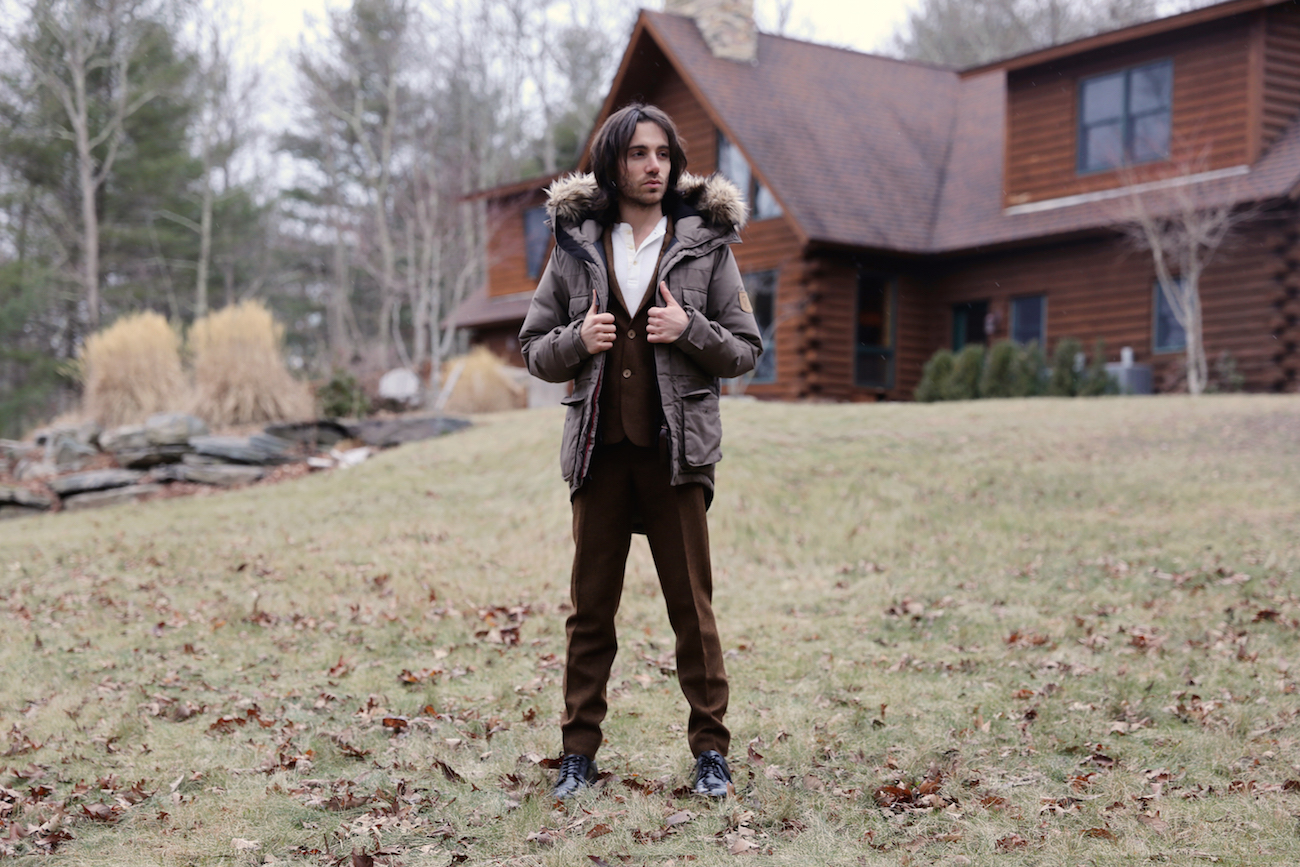 (Parka Fjallraven/ Suit: Acne Studios/ Shirt: Club Monaco/ Shoes: Dr Martens)
YOU MAY ALSO LIKE 
TRENDS ON TRENDS: MILAN MEN'S FASHION WEEK FALL 2016