- style -
Reinvent Yourself
Be a figure of freshness and ice-cool in white everything.
03 . 14 . 16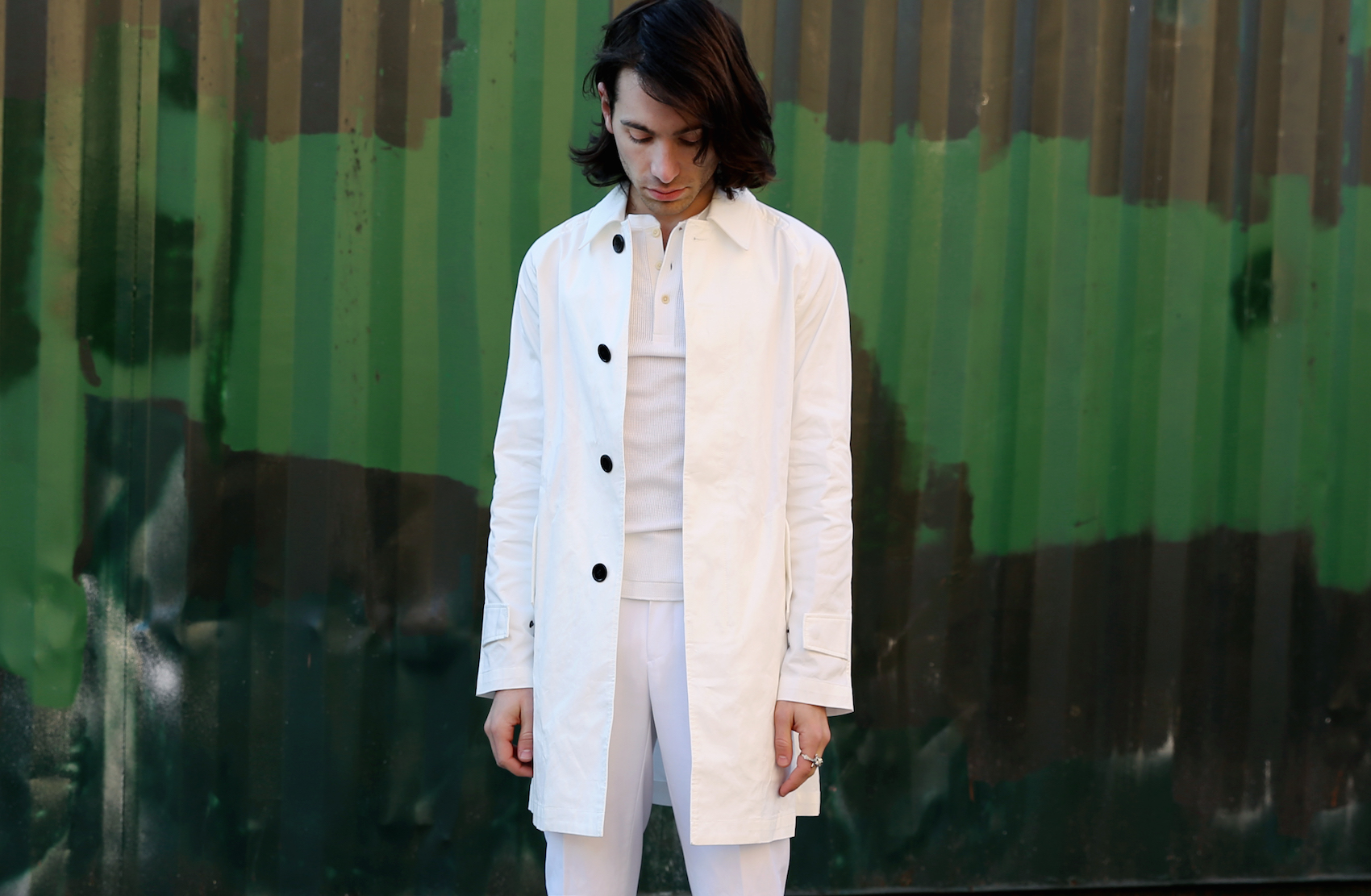 Daylight Saving Time in March should be the new Memorial Day. Yes the beaches are still closed and it's not warm enough to rock shorts all day, but there is a definite shift in energy by gaining an extra hour of sunlight everyday.
March is a great time to reinvent yourself. I am using white here, as many before me, as a blank canvas to symbolize a fresh start. Many of you will soon see there will be some changes happening here at Oyster Colored Velvet. I cant wait to share all of them with you.
In the meantime, I will share with you my new self. I am taking inspiration from Jude Law's Dickie Greenleaf in The Talented Mr Ripley, as he saunters raffishly up and down the Amalfi Coast dressed head-to-toe in elegant, pristine white. There is nothing like seeing a great movie to inspire you to alter your life for the better. I'm trying to adapt a more carefree attitude and be as present as possible. So the New York Harbor will be my Mediterranean Sea and I will saunter joylessly while wearing all white.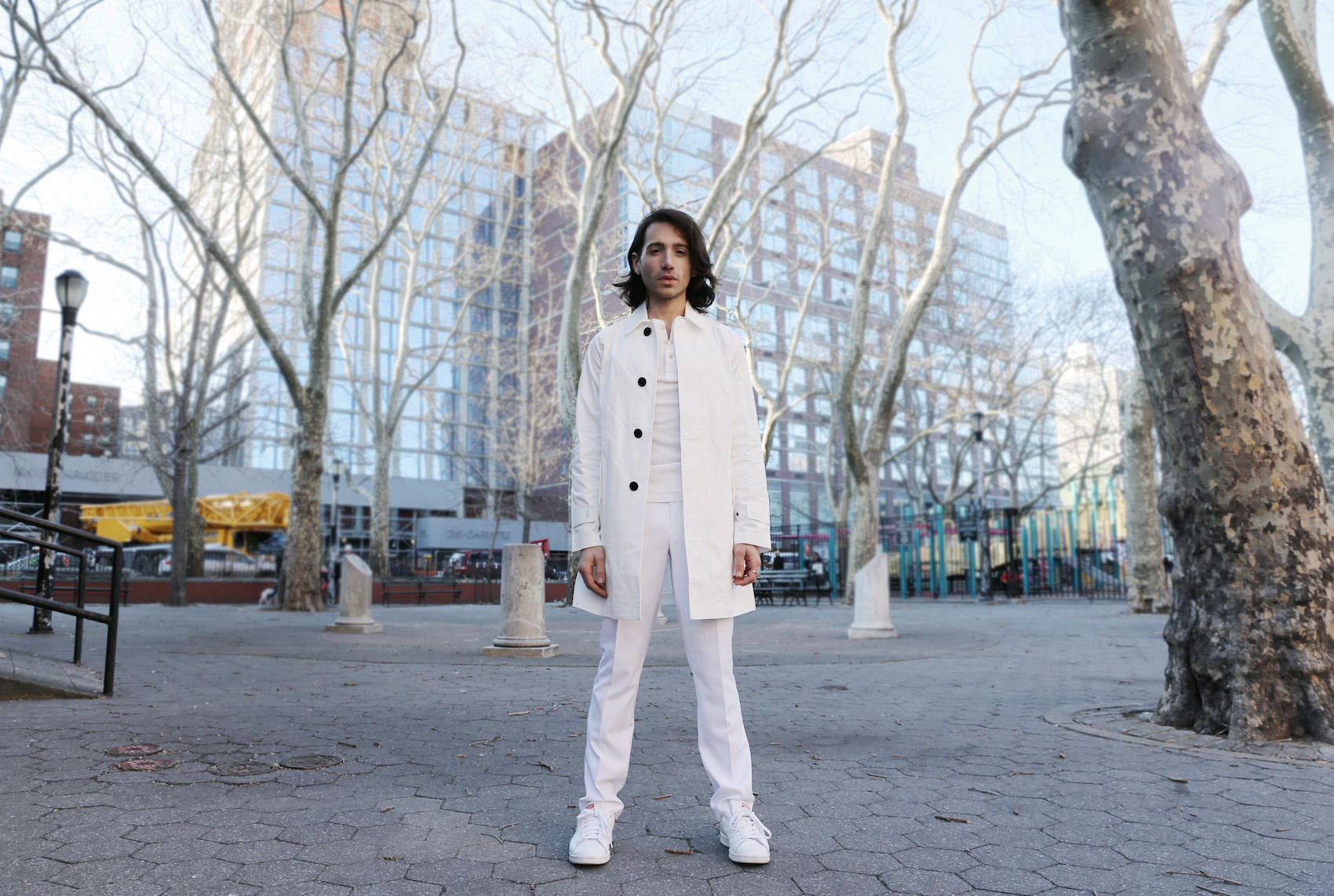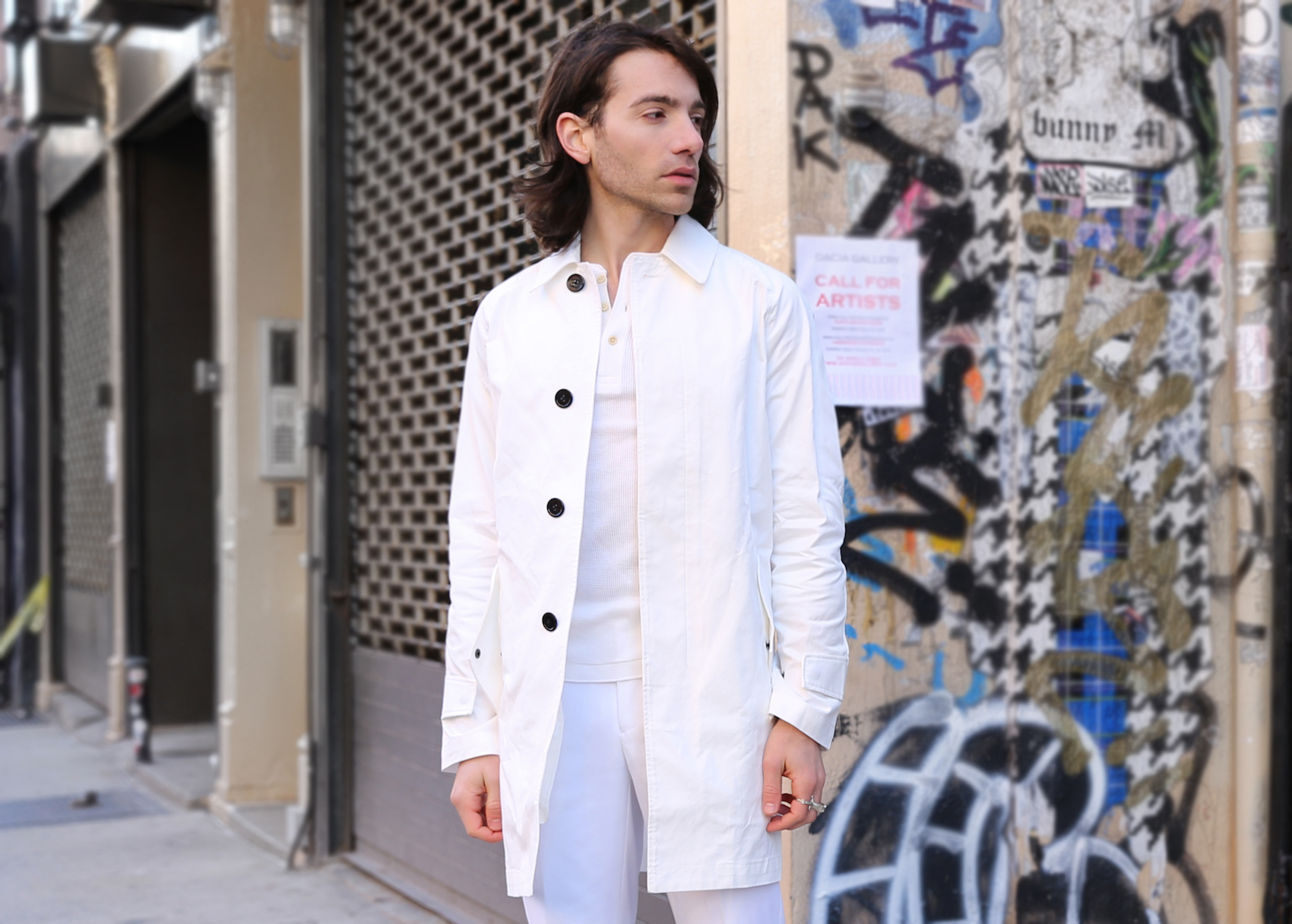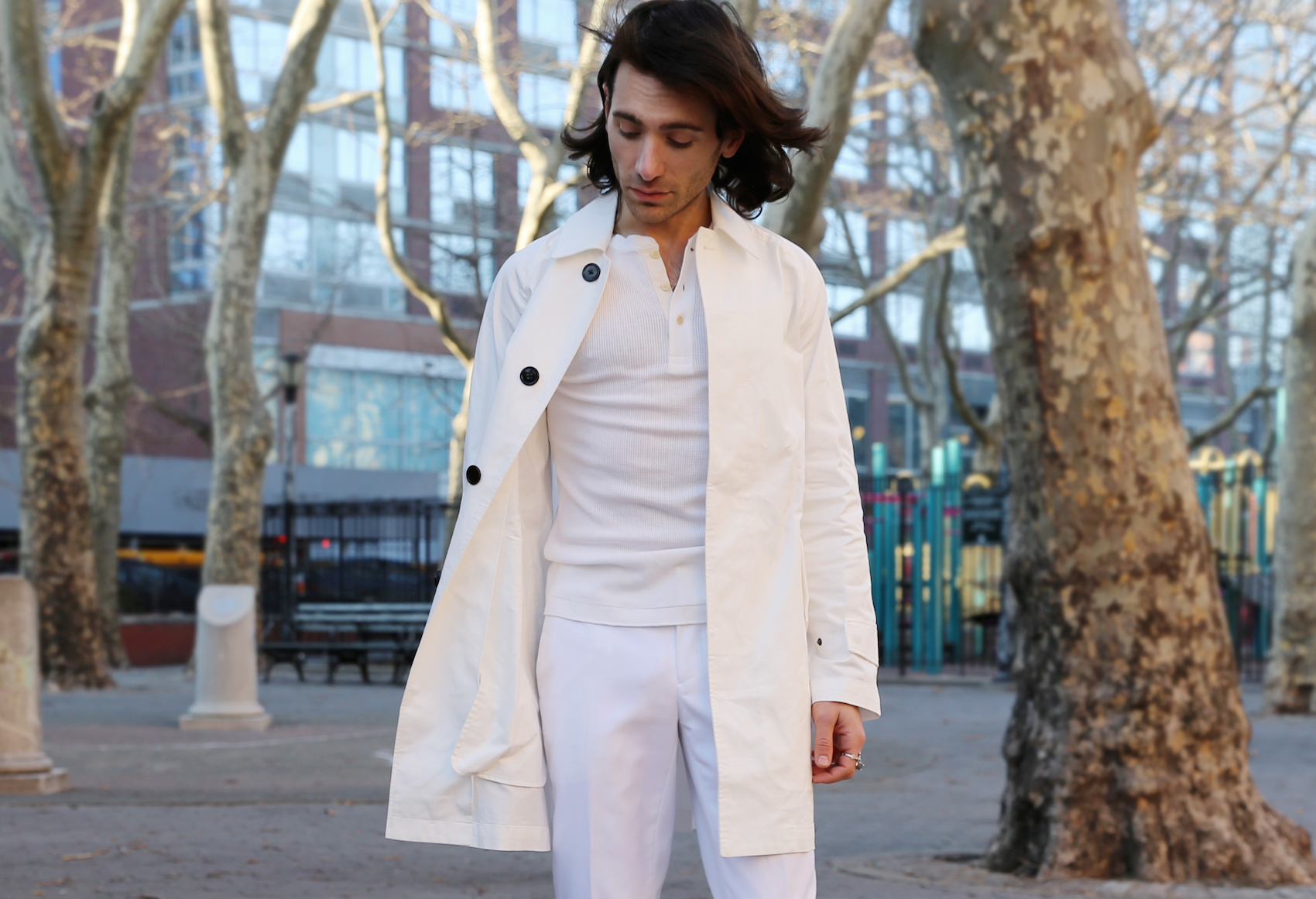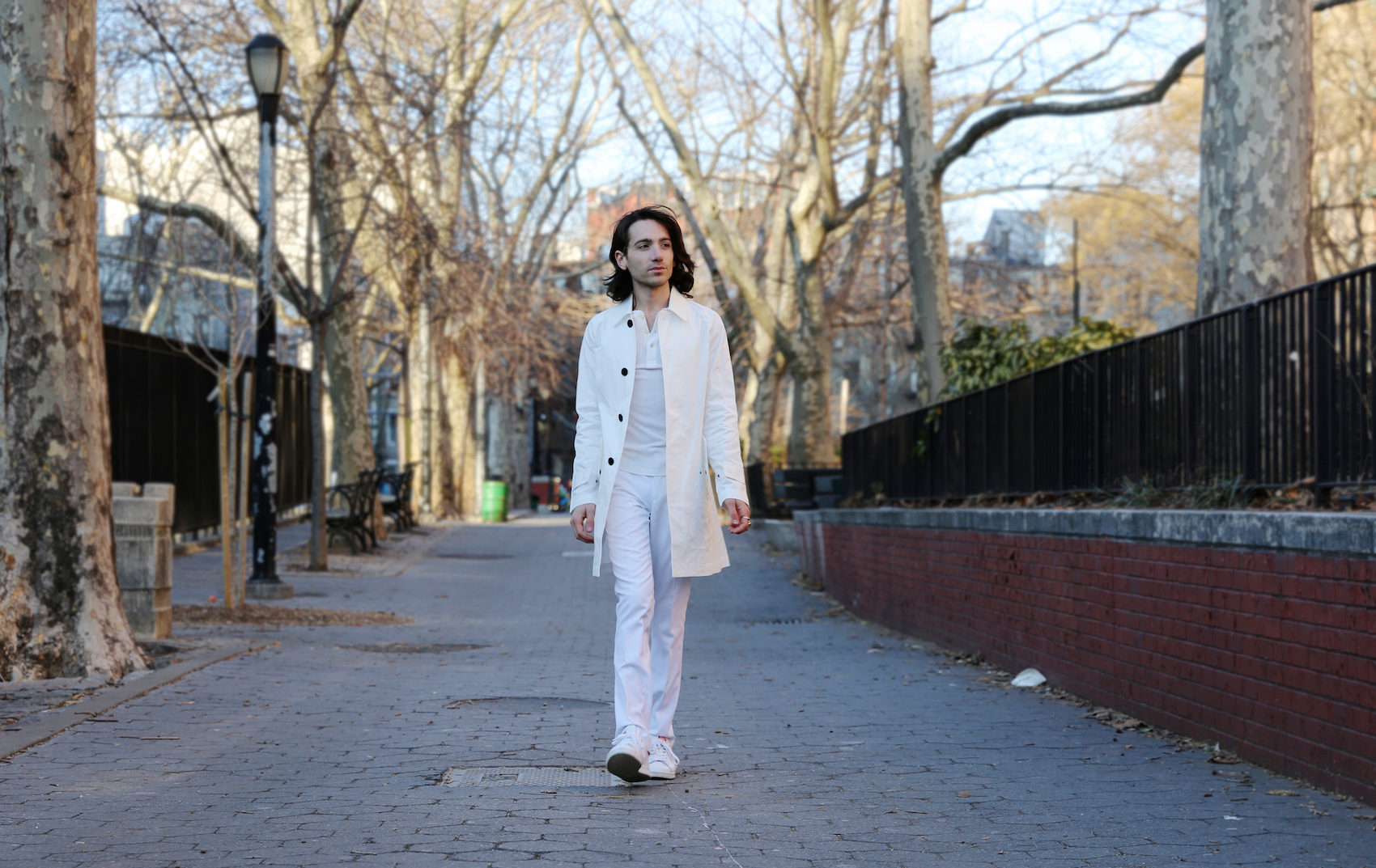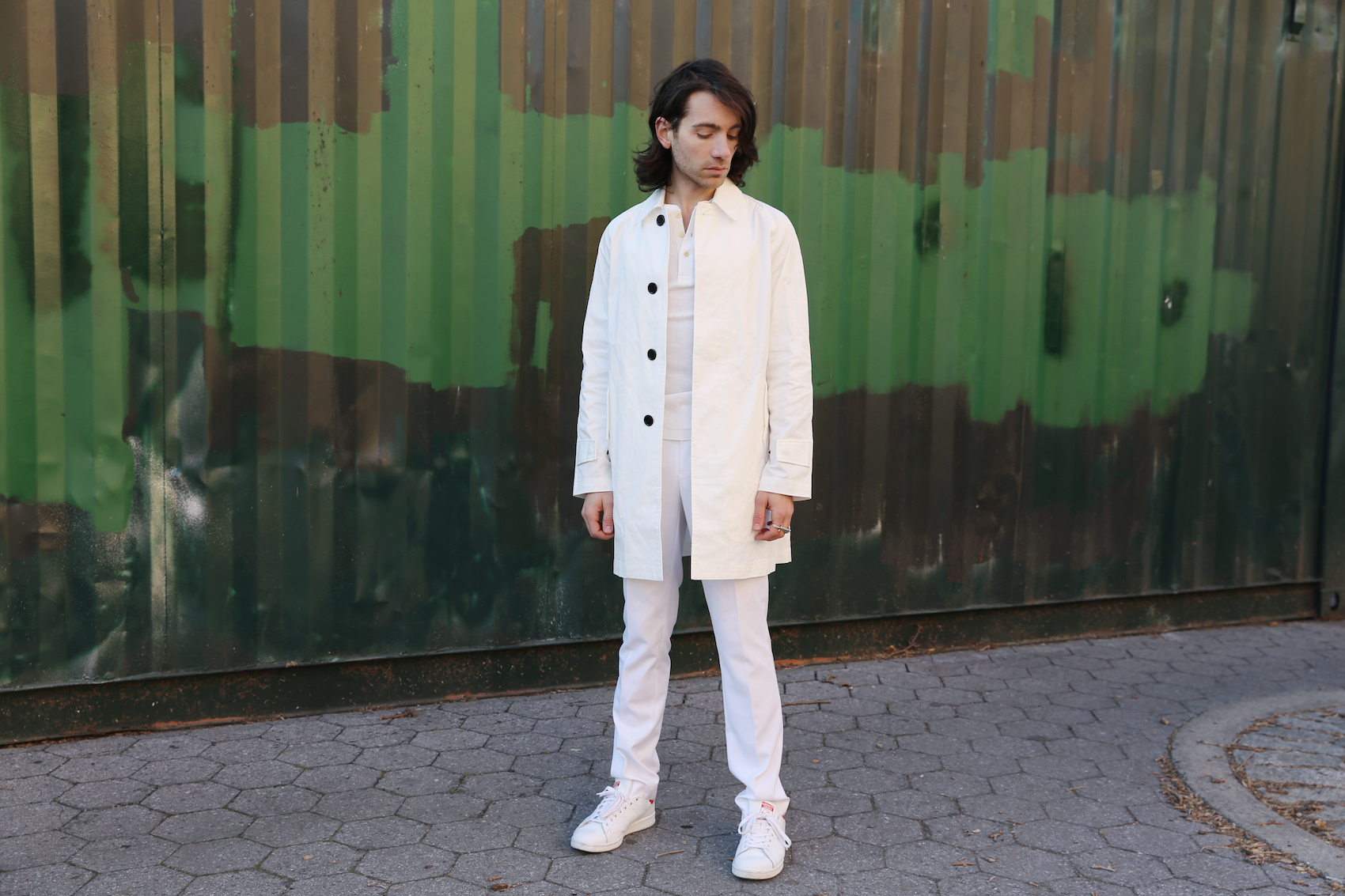 (Jacket: Tomorrowland/ Pants: Zara/ Shirt: Club Monaco/ Shoes: Adidas)