- style -
Rockabye
Fancy footwork to walk all over the haters and naysayers.
11 . 14 . 16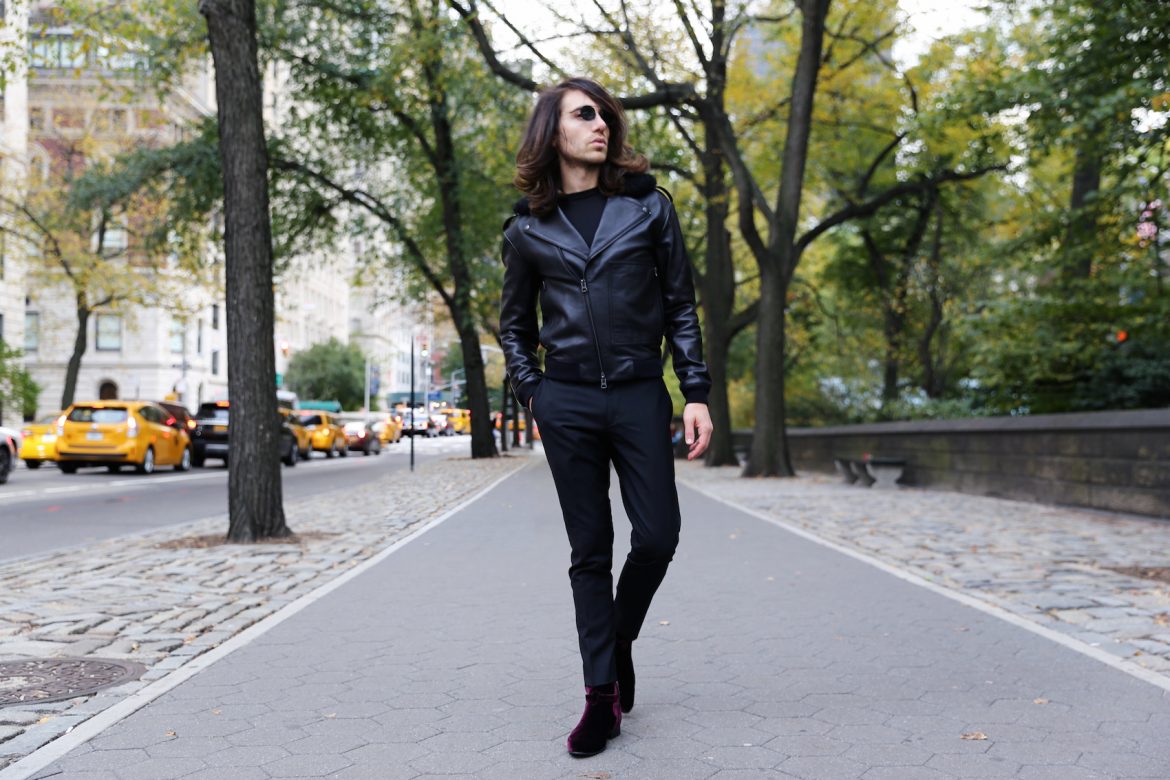 Two words. Velvet boots. These boots were made for walking, dancing, skipping and frolicking around NYC.
They are shoes to shatter limits, destroy restrictions and splinter hushes. Right?
One of the biggest trends this season, aside from the Western-inpired trend, is velvet. A fabric very close to our hearts here at Oyster Colored Velvet. It comes in many forms, allowing it's wearer to really easily incorporate it into his/her daily look. Velvet is one fabric that every designer can't seem to get enough of appeared in looks by Balmain, Gucci, and Topman.
There are many ways to rock this trend. Here I am going for velvet footwear, velvet boots to be exact.
Just know that when you own a pair of velvet boots this bold, you don't have to work so hard to push the envelope with the rest of your outfit. Even last year's denim and cashmere sweaters will feel completely new.
I am rocking the boots with a monogrammatic black look. This allows the boots to sine and adds an unexpected pop to the look.
How would you rock velvet boots?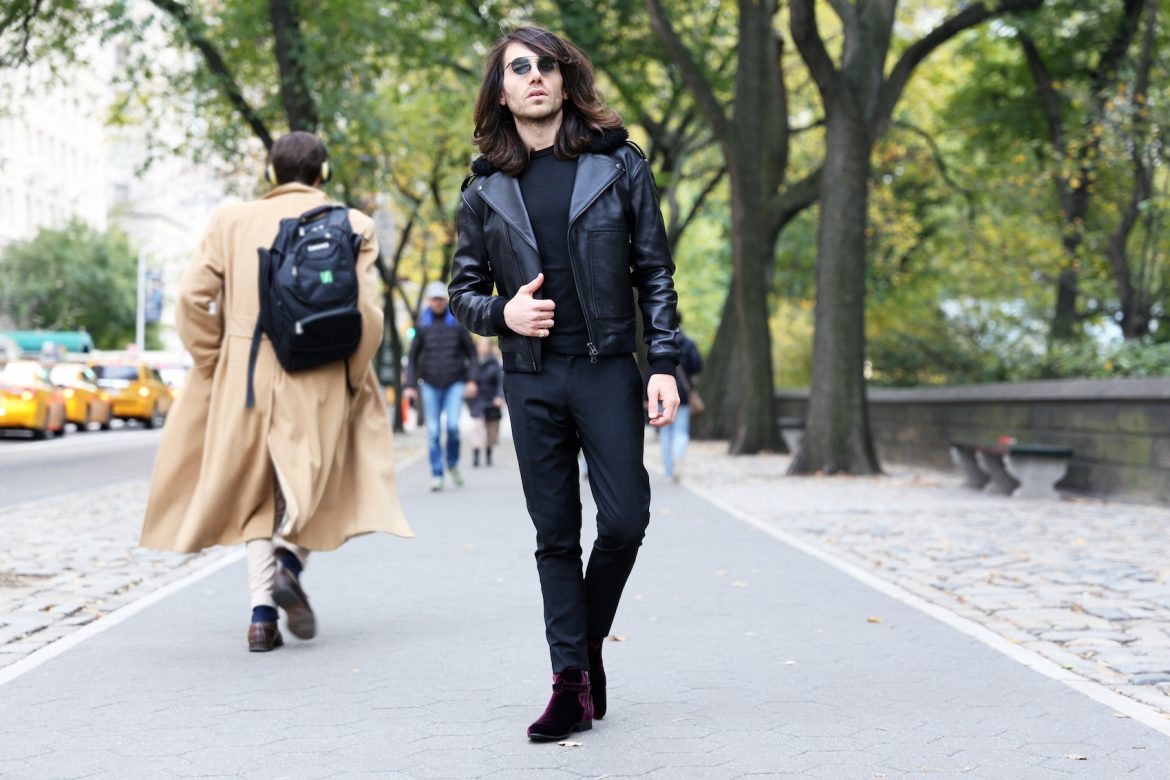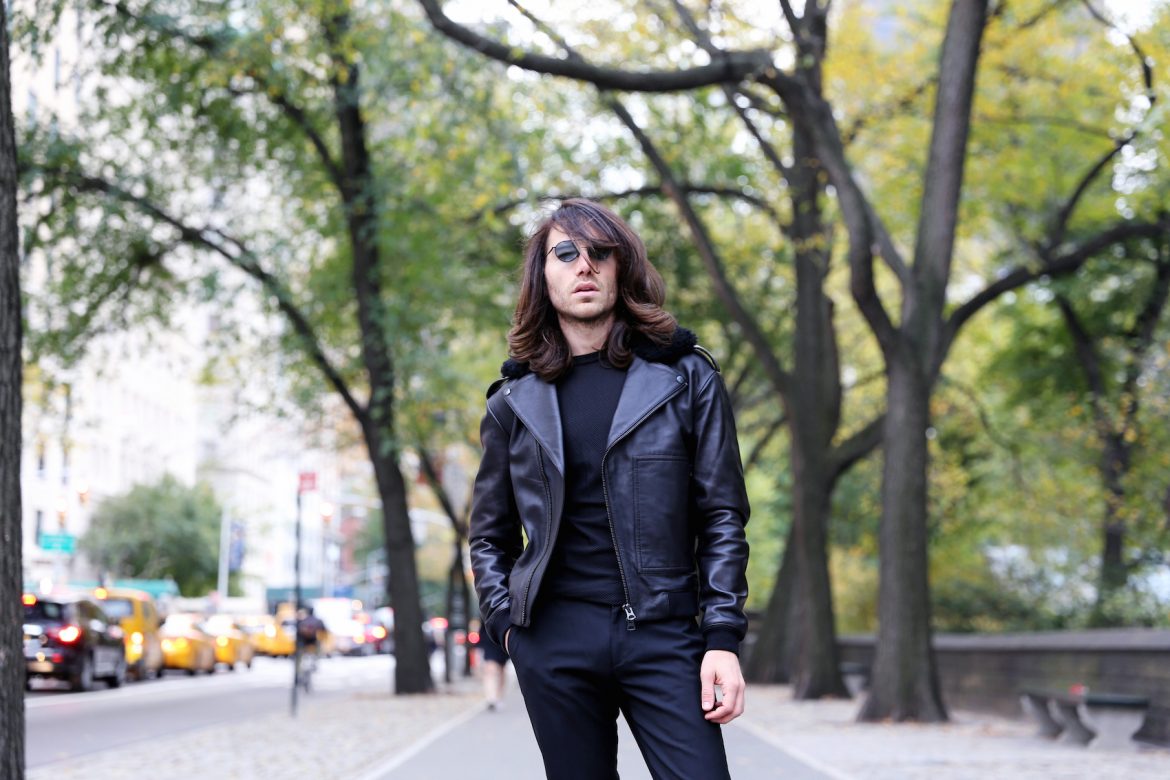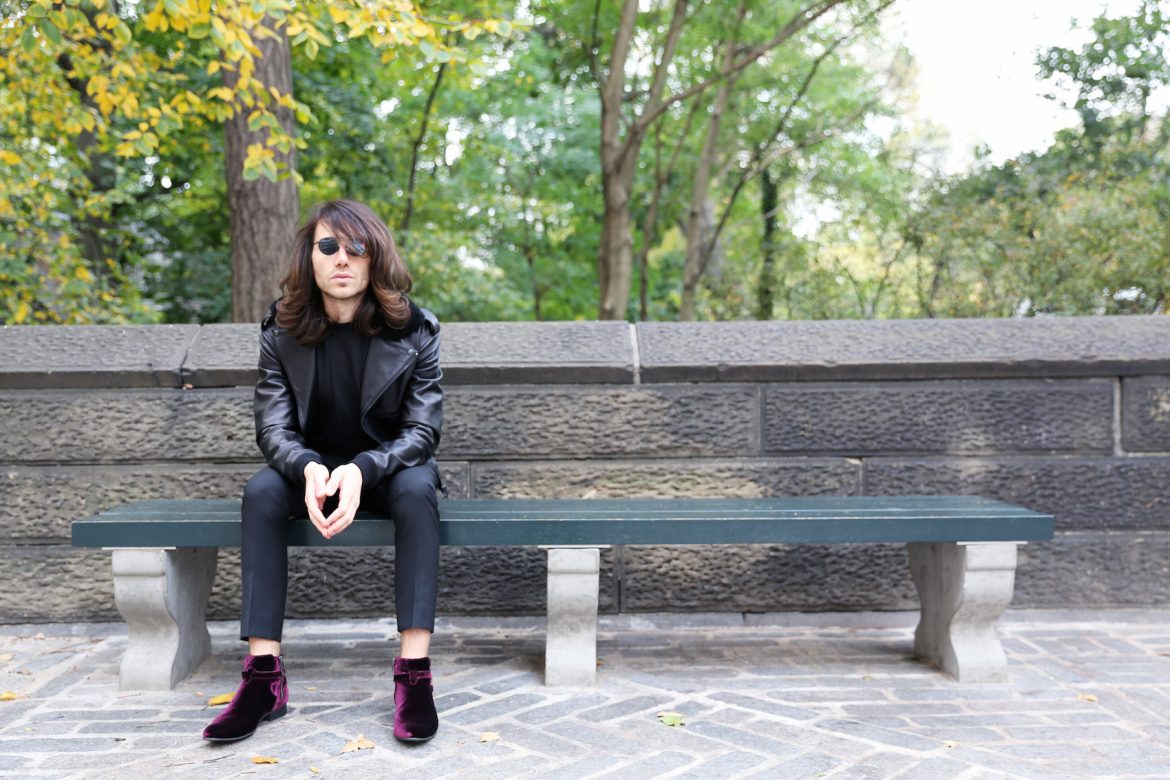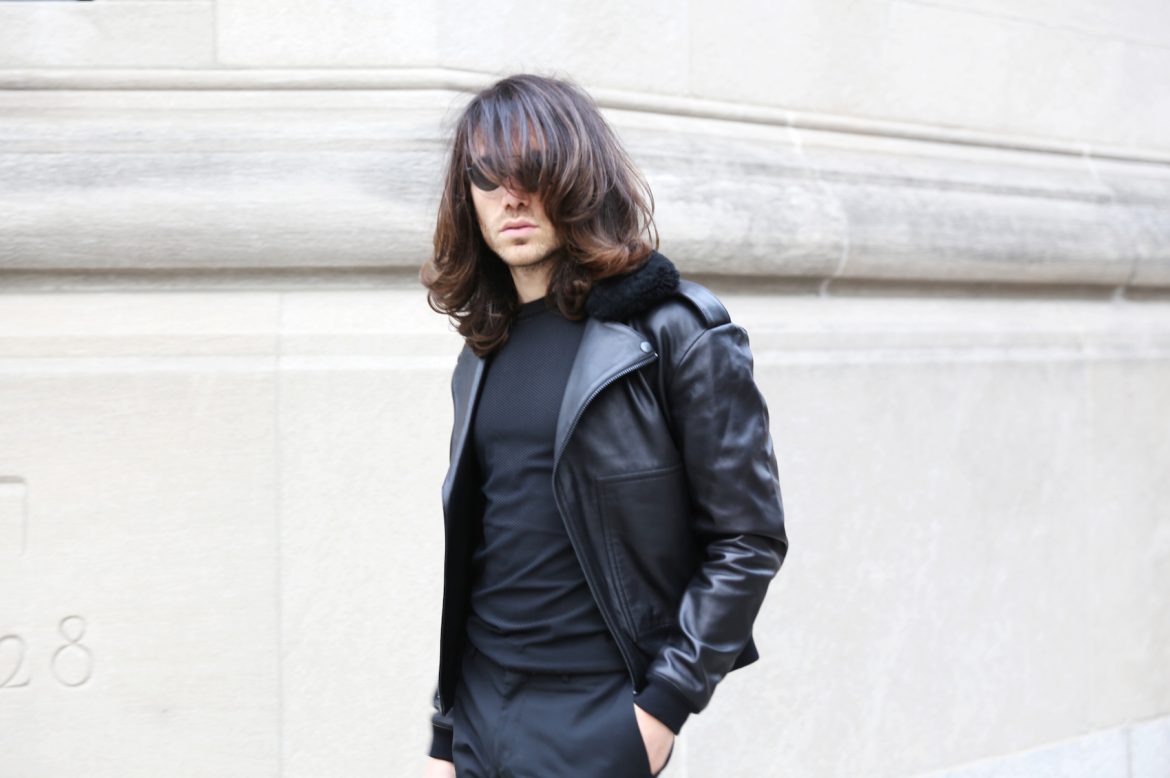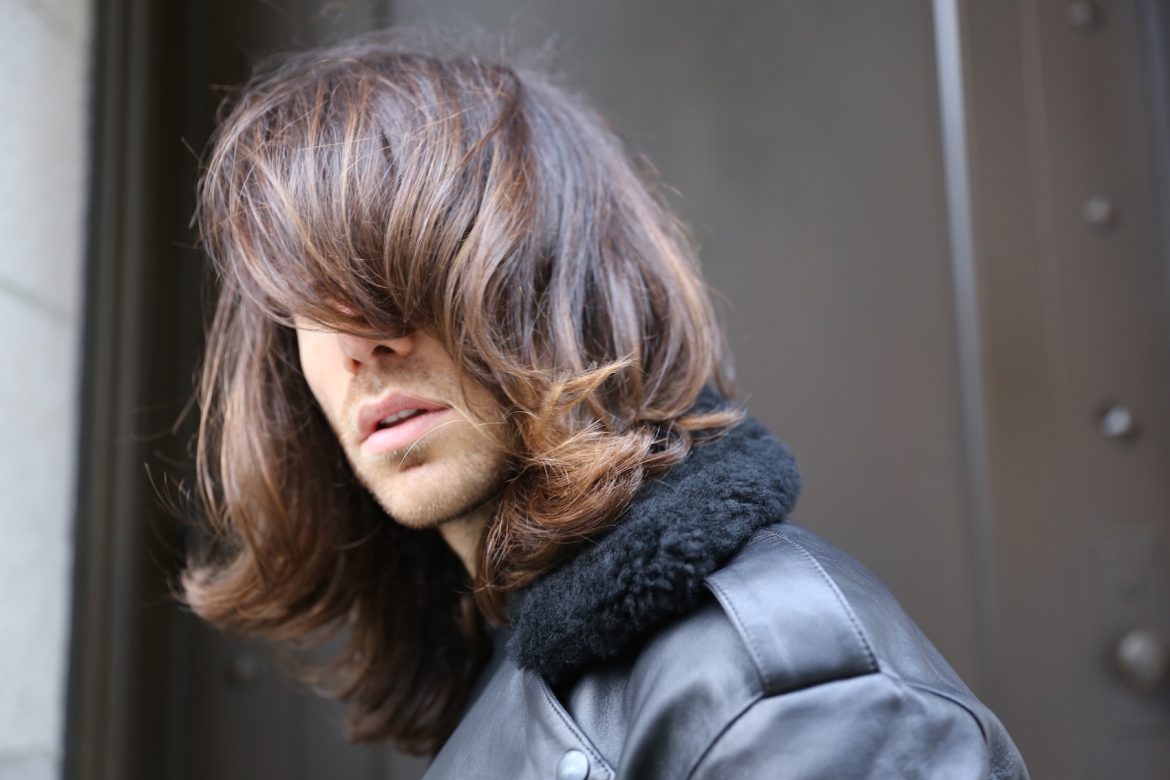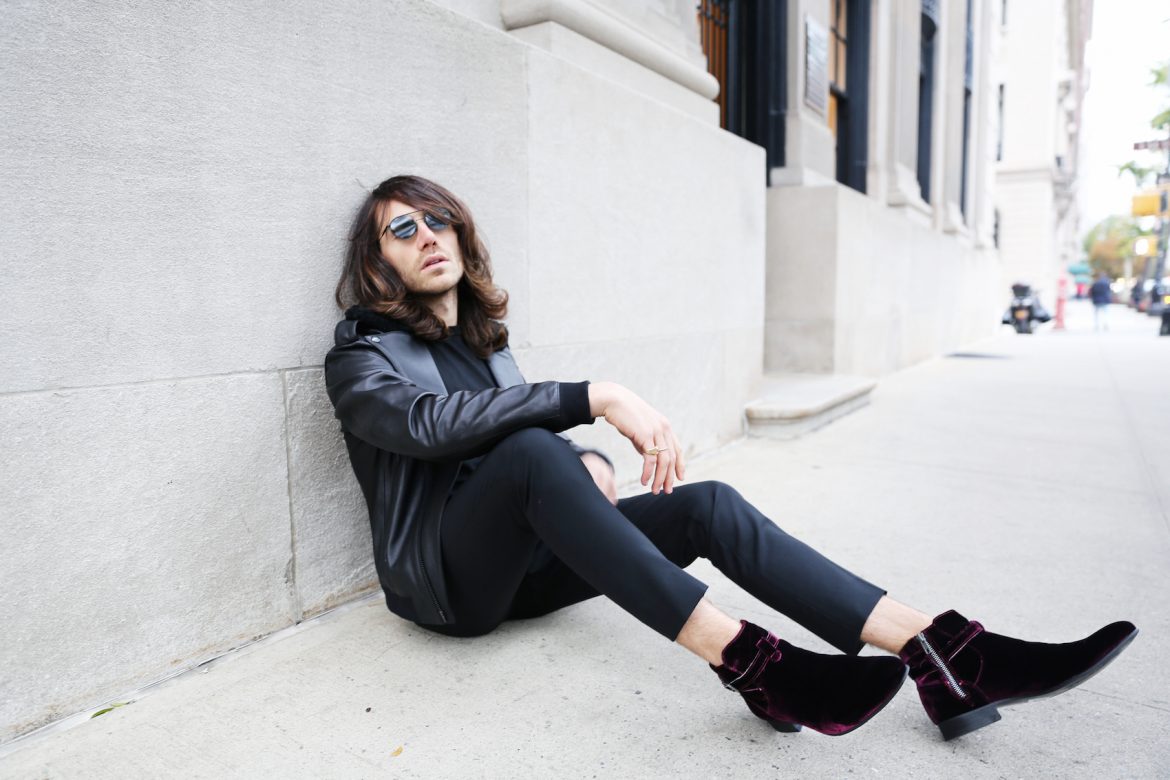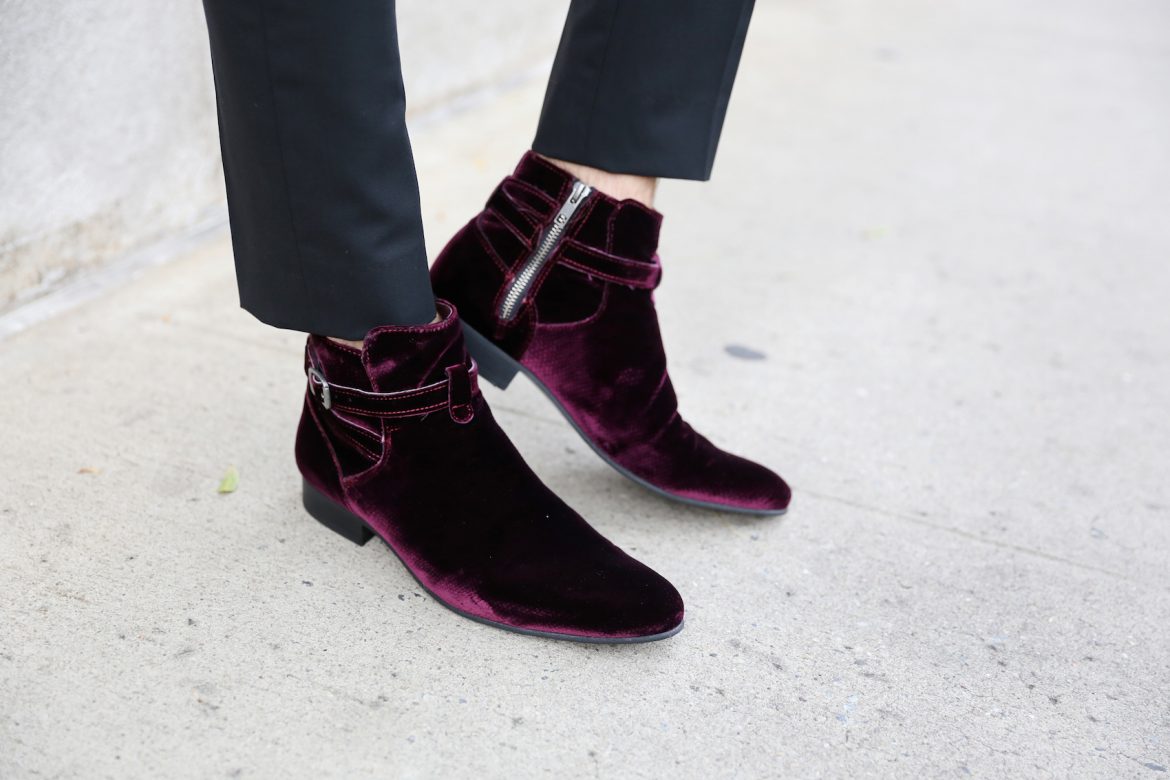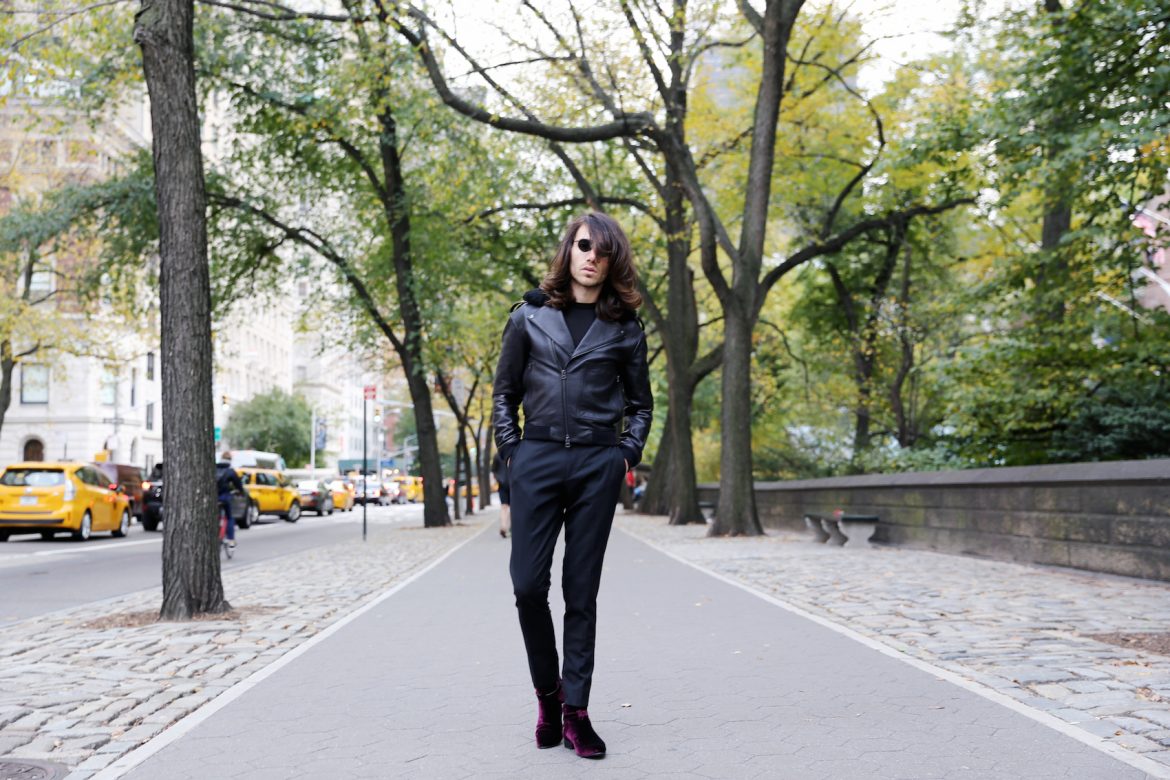 (Jacket: Acne Studios/ Shirt: Zara/ Pants: Dior/ Boots: Topman/ Sunglasses: Acne Studios/ Hair: Paul Labrecque Salon)