- style -
Run Up
Attention all those who fear subway smells!
02 . 09 . 17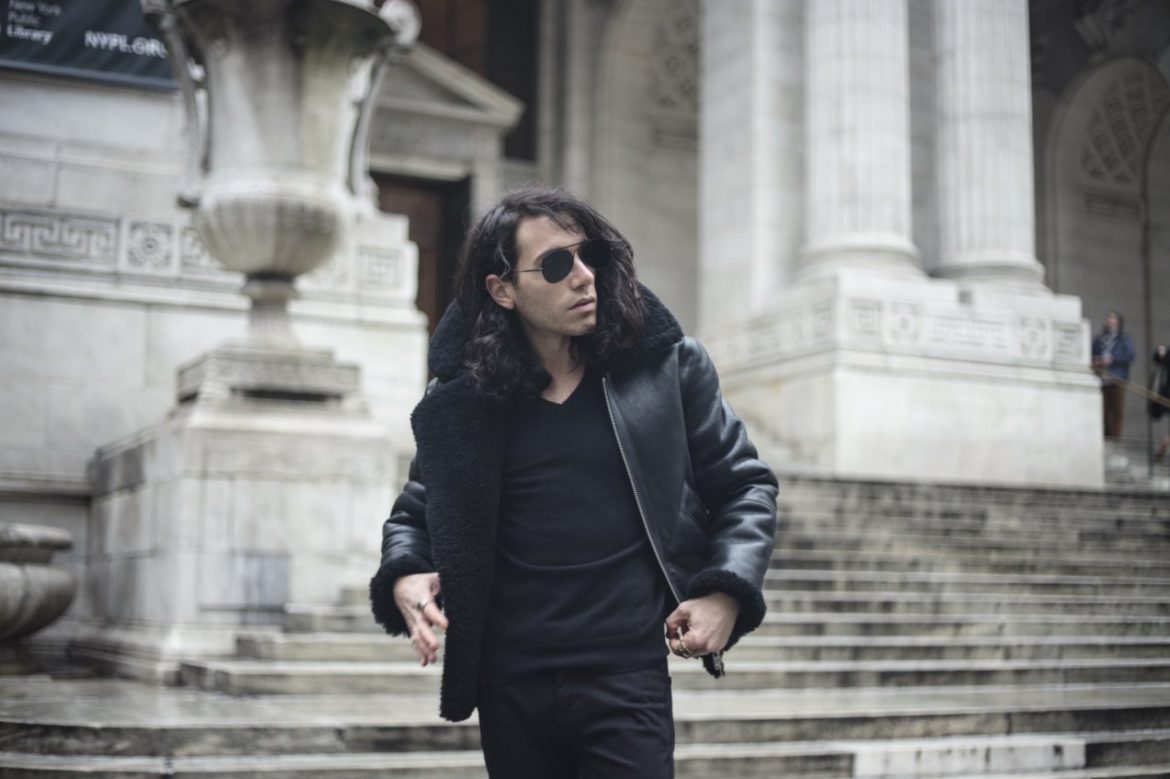 New York Fashion Week can get crazy. Shows and events are sprinkled all over the island. This year for New York Men's Day, a.k.a NYMD (different but the same as NYFWM – don't ask me why the first day has a separate name and hashtag then the rest of the week) the presentations were all the way down by Wall Street.
I'm torn about how I feel about this move. On the one hand I love it. It's so fun watching the fashion folks with their gargantuan furs, mega shearling jackets (myself included) and color drenched looks clash with the grey-suited finance folks. It's Working Girl realness at it's best. And yes in this circumstance us bloggers and editors would be considered the glittering gals from Staten Island, complete with the big hair and leopard.
On the other hand the distance is a pain. I never head that far downtown, and with a week full of meetings and shows, it's almost impossible to get anywhere on time. Luckily I have Uber to save me. There is always availability with Uber so you never need to fear being late. I was able to get from a meeting at the New York Public Library all the way to Wall Street in a timely manner with uberX, all while jamming to Missy Elliott and chatting about iconic NYC movies with my Uber driver-partner.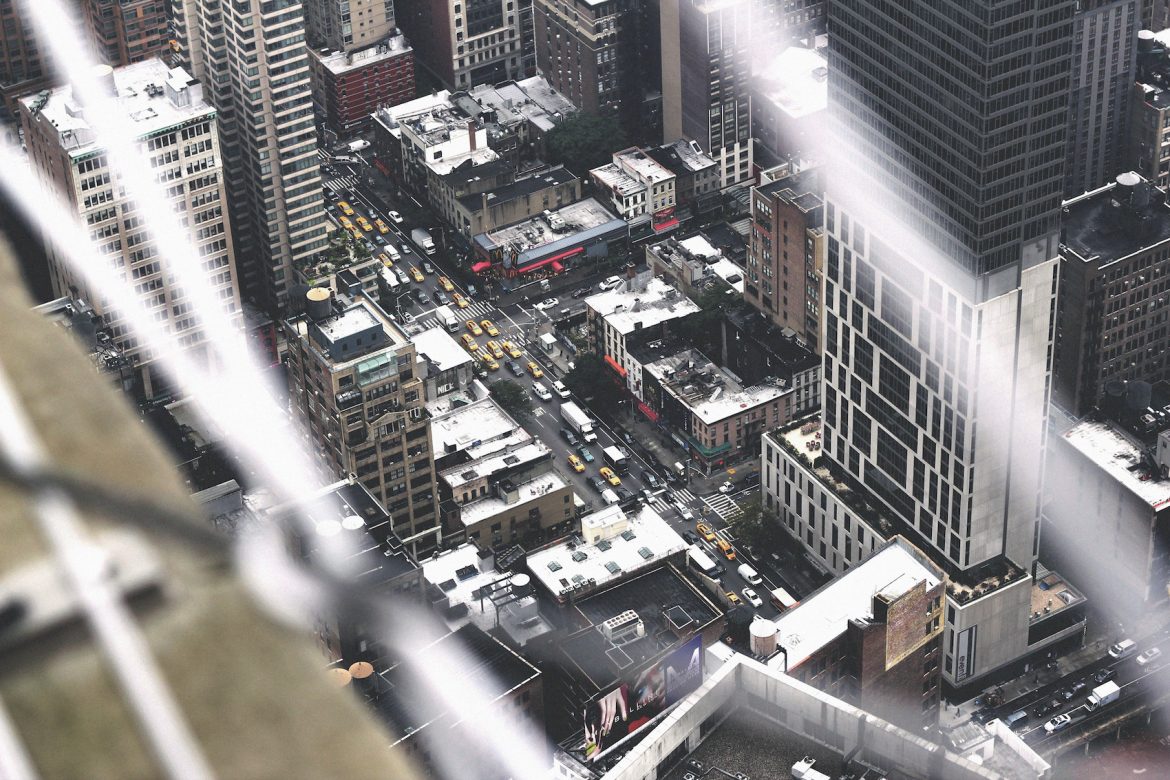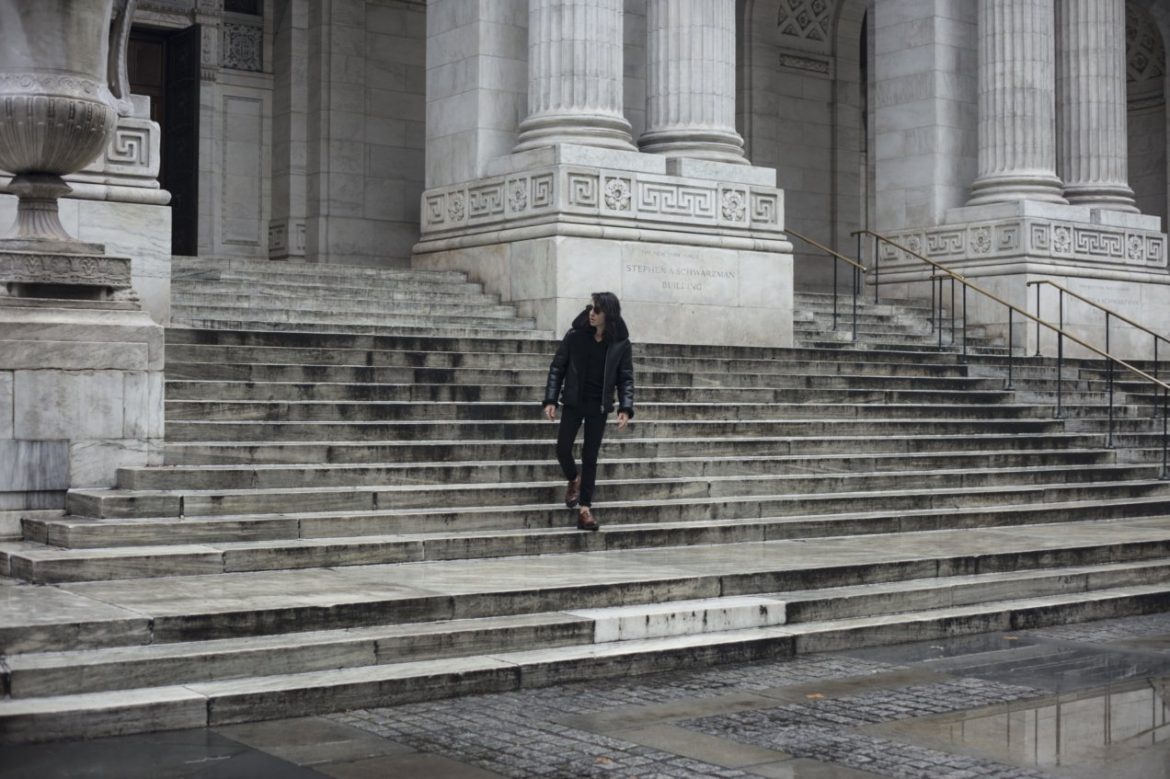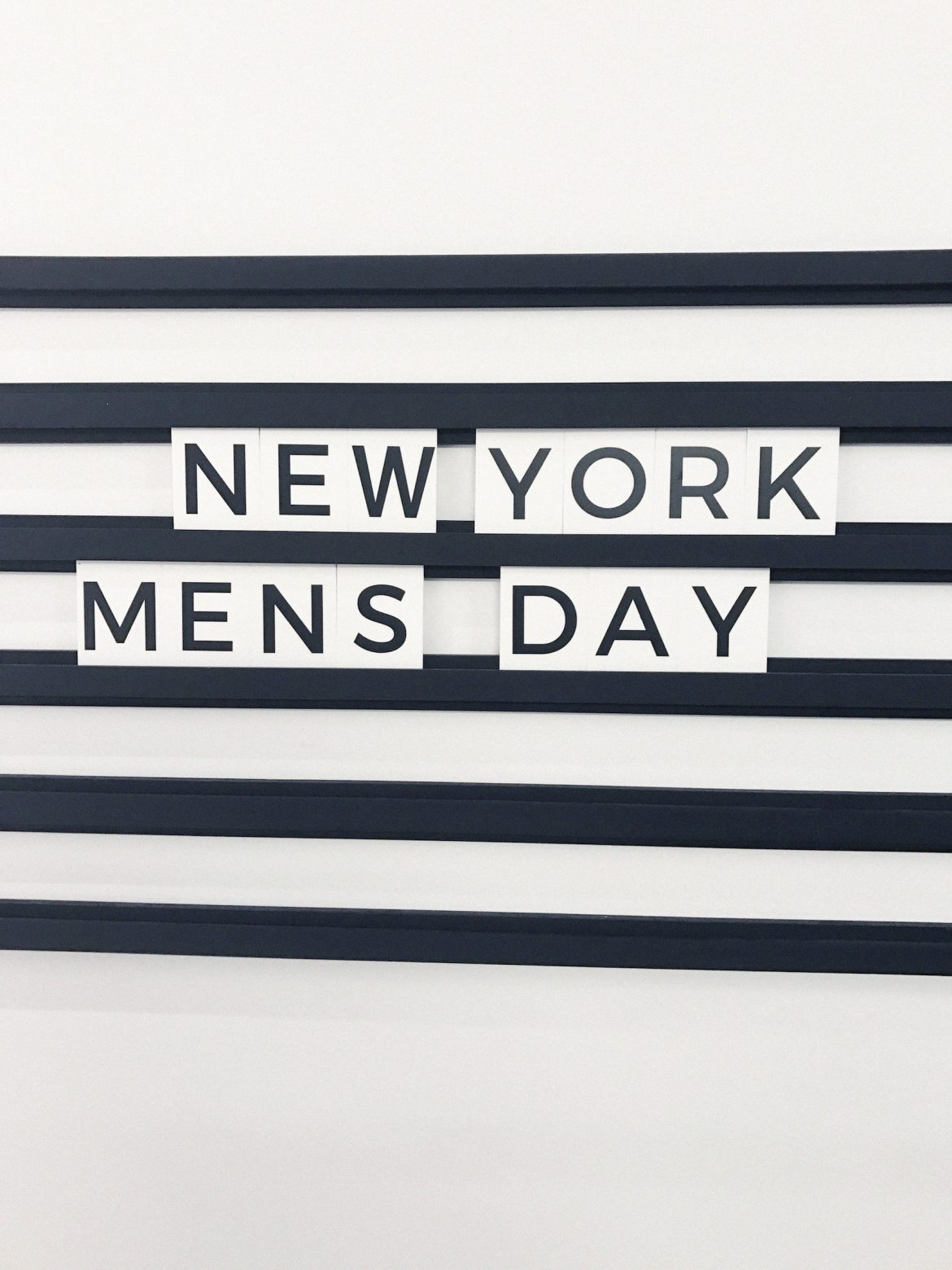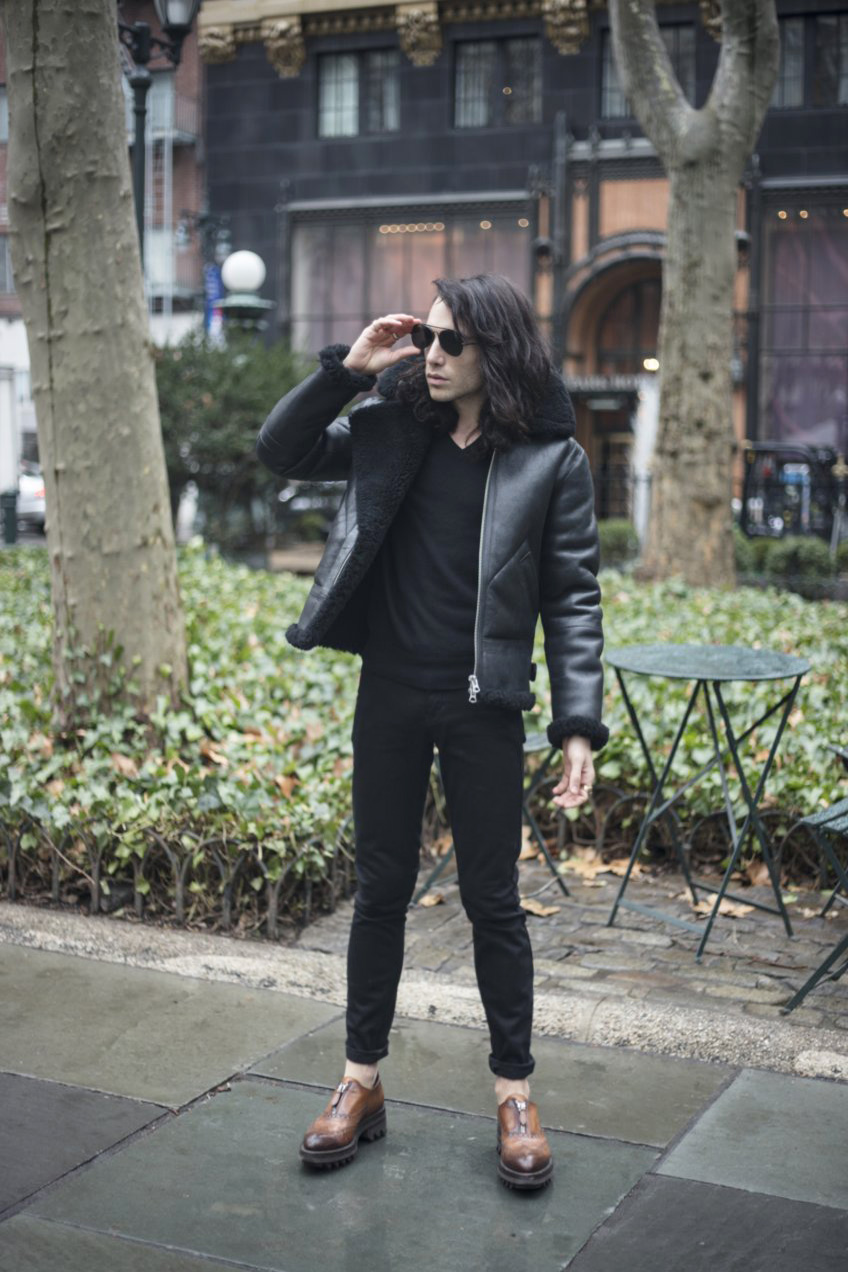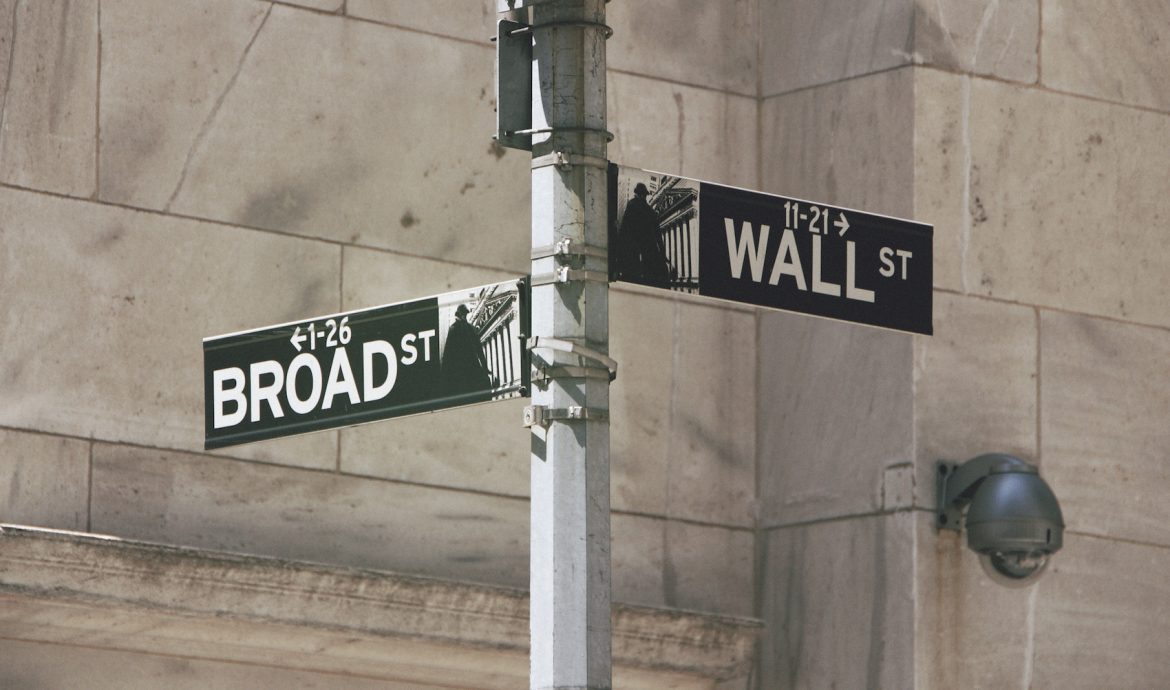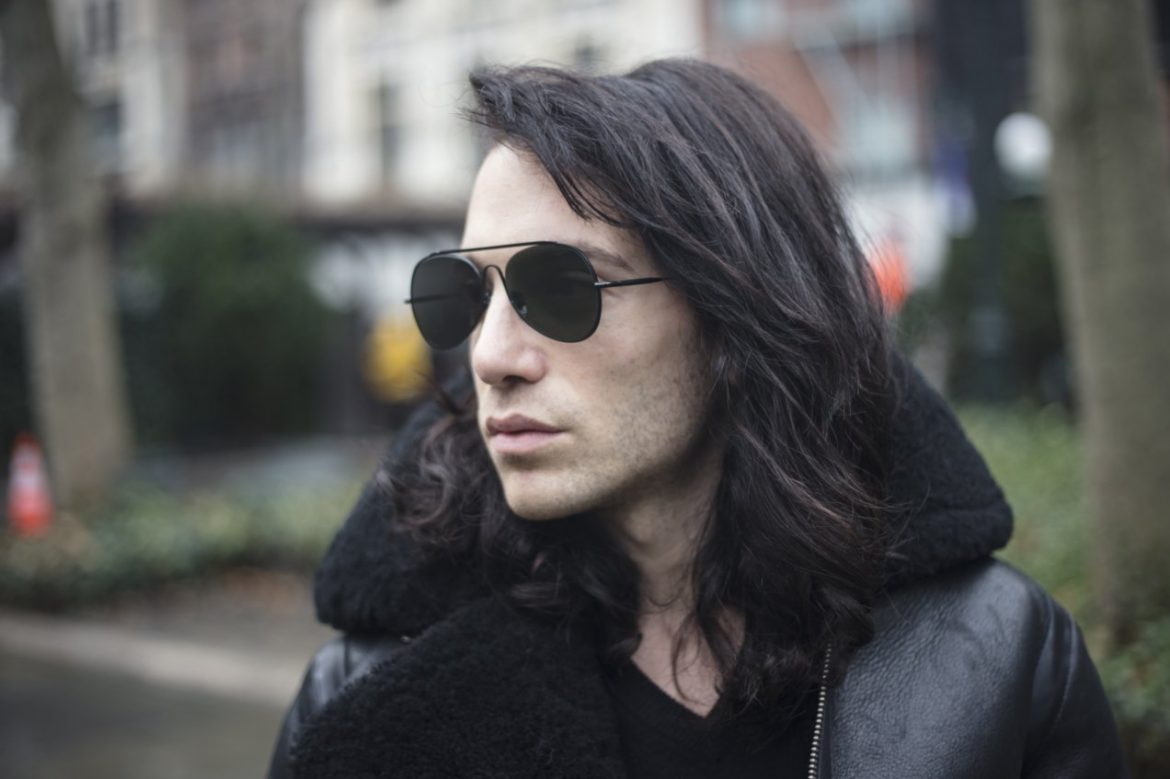 (Jacket: Acne Studios/ Sweater: / Jeans: Topman/ Sunglasses: Acne Studios/ Shoes: Prada) 
Sponsored By UBER