- style -
How To: Sauce Up Your Florals
Let's talk about moving on from Hawaiian shirts, shall we?
04 . 06 . 15
Can a fresh floral happen to anyone who lives among the tropical floral trend of this metropolis? This is the question at hand as I released I am not into Hawaiian print this year.
Spring is in the air and stirring in the ground. So obviously it's time to start thinking about a floral shirt.
I know.
I know.
You know.
I know.
Florals, for spring? But get Miranda P out of your head for a minute. I'm not taking about the typical floral print or the Hawaiian print of last summer. Tropical floral prints have become the standard for men last. And because being standard is just that, we press on. This season florals are going toward a lush garden-style arrangement. Think sculptural arrangements with exciting textures and painterly prints that are a bit un-groomed. Basically Grey Gardens meets a Thierry Boutemy arrangement.
I went for a Jack Henry emerald shirt spattered with bushes of white blooms and kept the look monochromatic.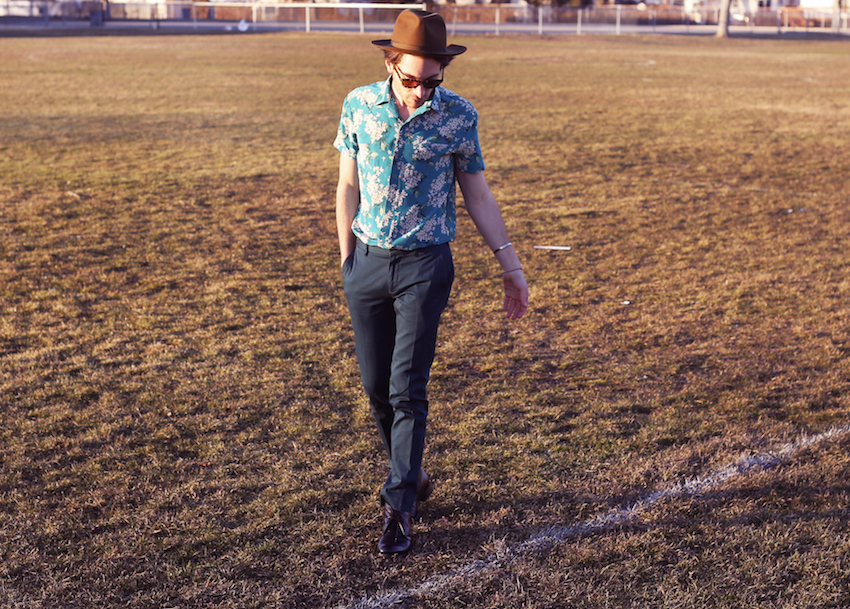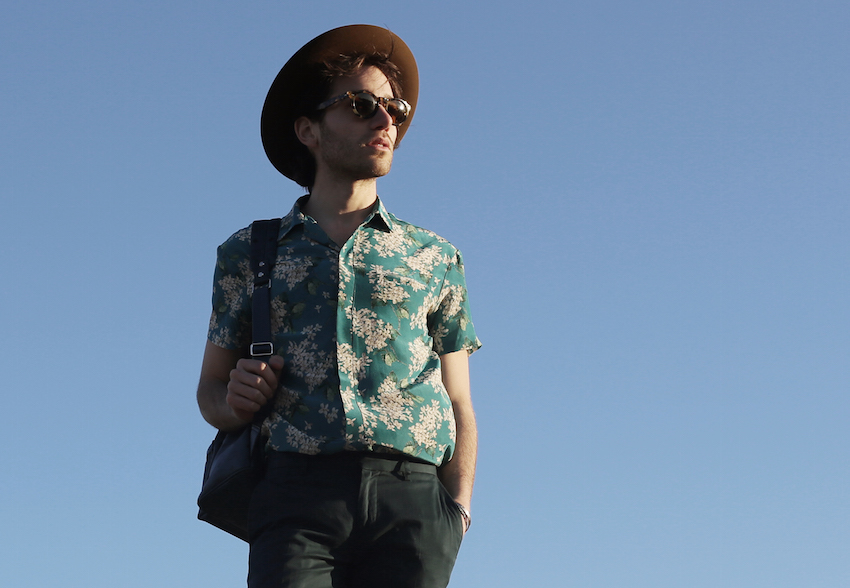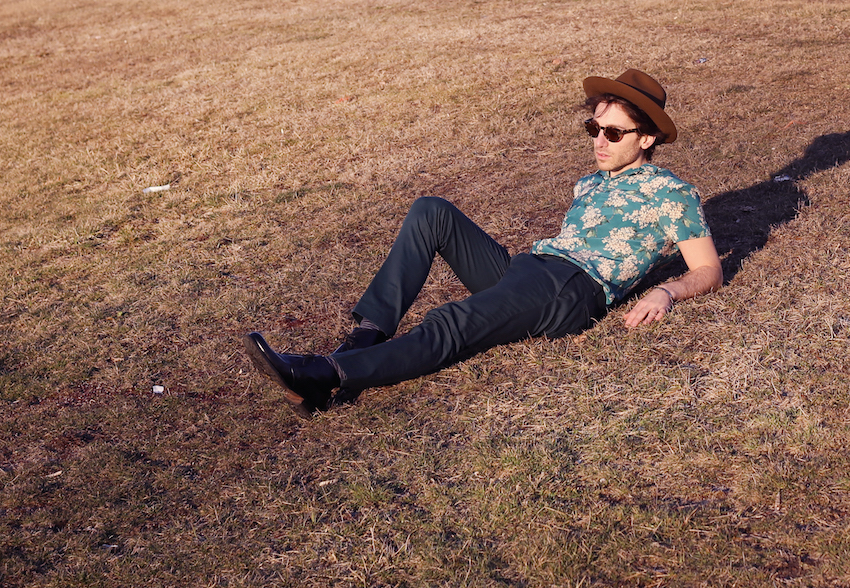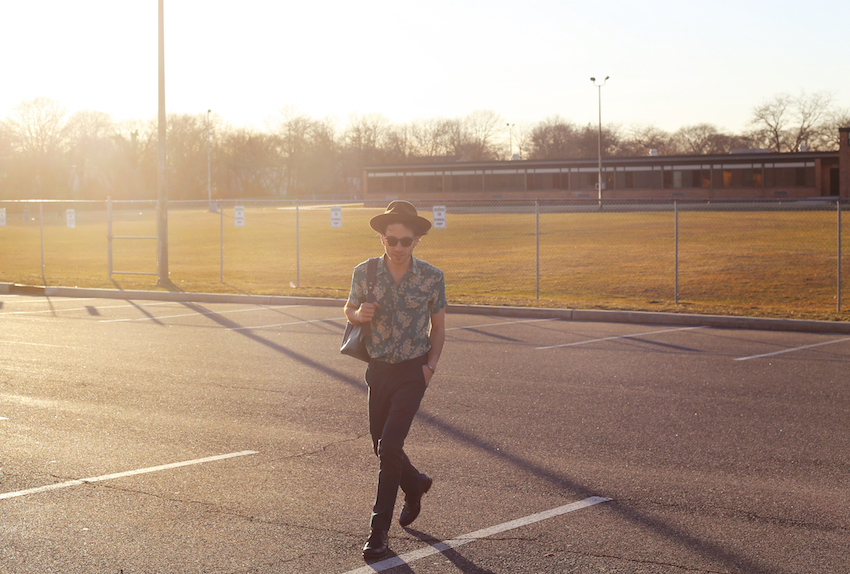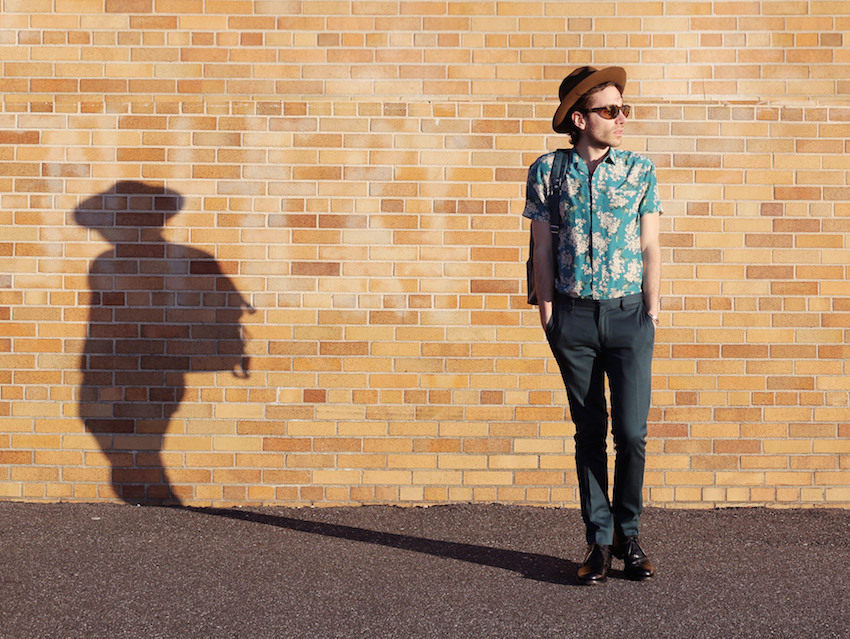 (Shirt: Jack Henry New York/ Pants: Topman/ Backpack: MCM/ Hat: Worth & Worth: Sunglasses: Ralph Lauren)  
– YOU MAY ALSO LIKE –
AN EASTER OUTFIT THAT DOESN'T SUCK
TRYING THE PHARRELL LOOK: A PINK COAT