- style -
Short Shorts
Exploring Italy in shorts, that are short.
08 . 23 . 16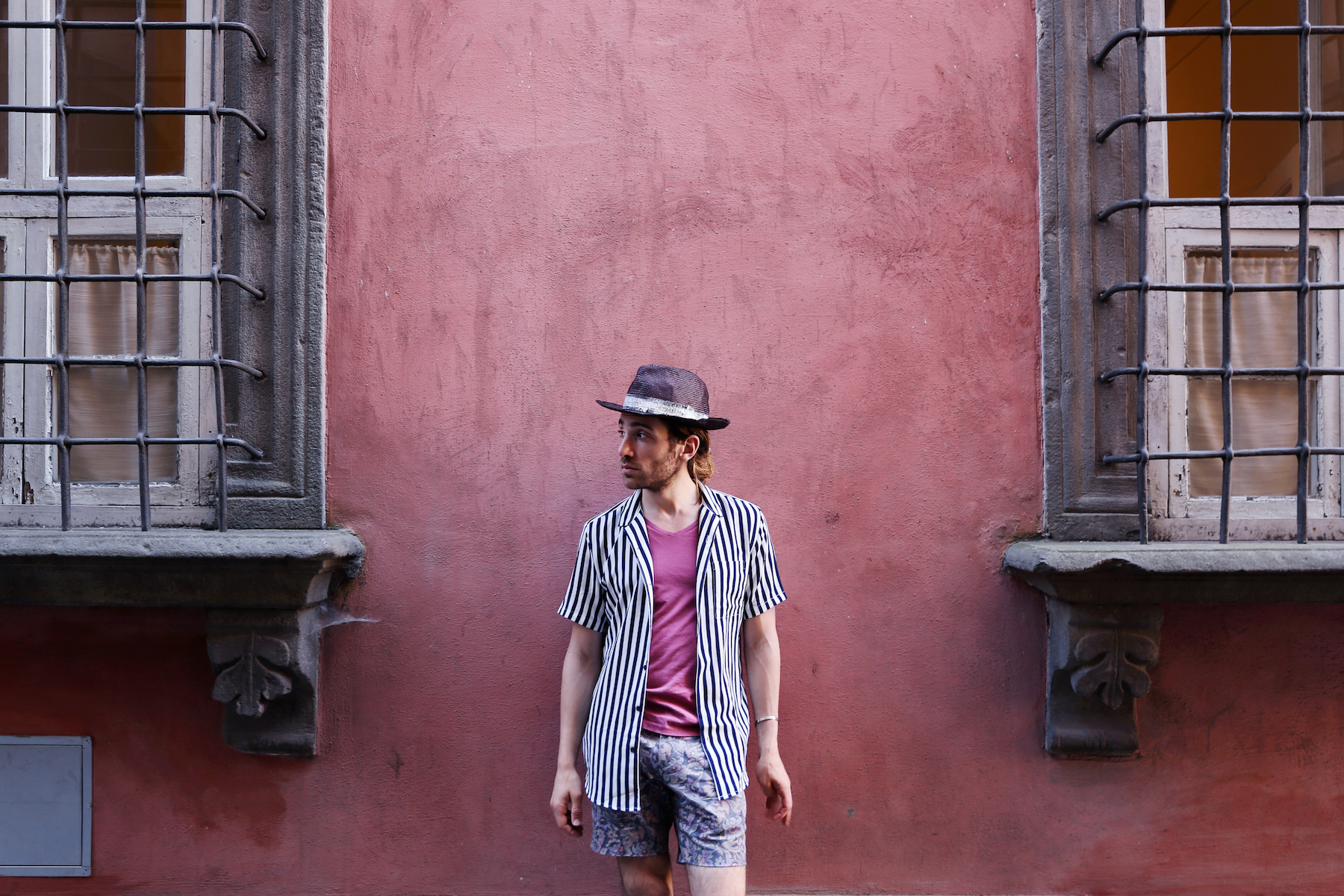 Short shorts for men are so hot right now.
I recently mused on the fact that men's legs are trending. Particularly for the reason men have adopted the teardrop ad the new abs. The Teardrop is an above-the-knee muscle that really does look like a giant shed-tear. We all have it. Some of us just have to flex a lot harder then others. Myself included.
However, I have yet to really dive into the trend myself. That would mean taking on a pair of 5.5 inseam (a length inspiration the brand credits to the retro glory days of dads) out for a spin laking said teardrop. So while exploring the tiny town of Barga, Italy, I decided to rock an equally tiny pair of Etro shorts showing off my tiny (basically non excitant) teardrop.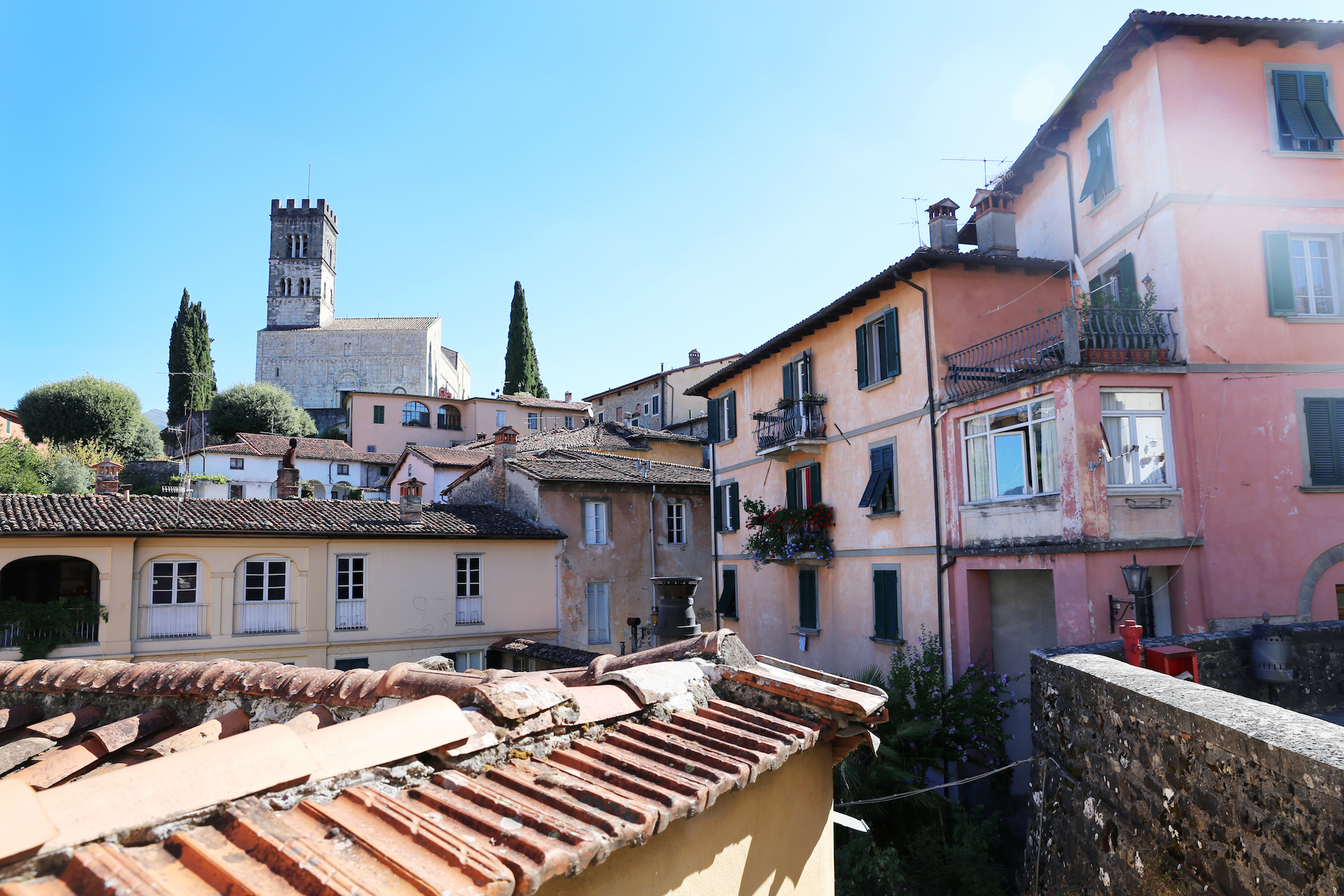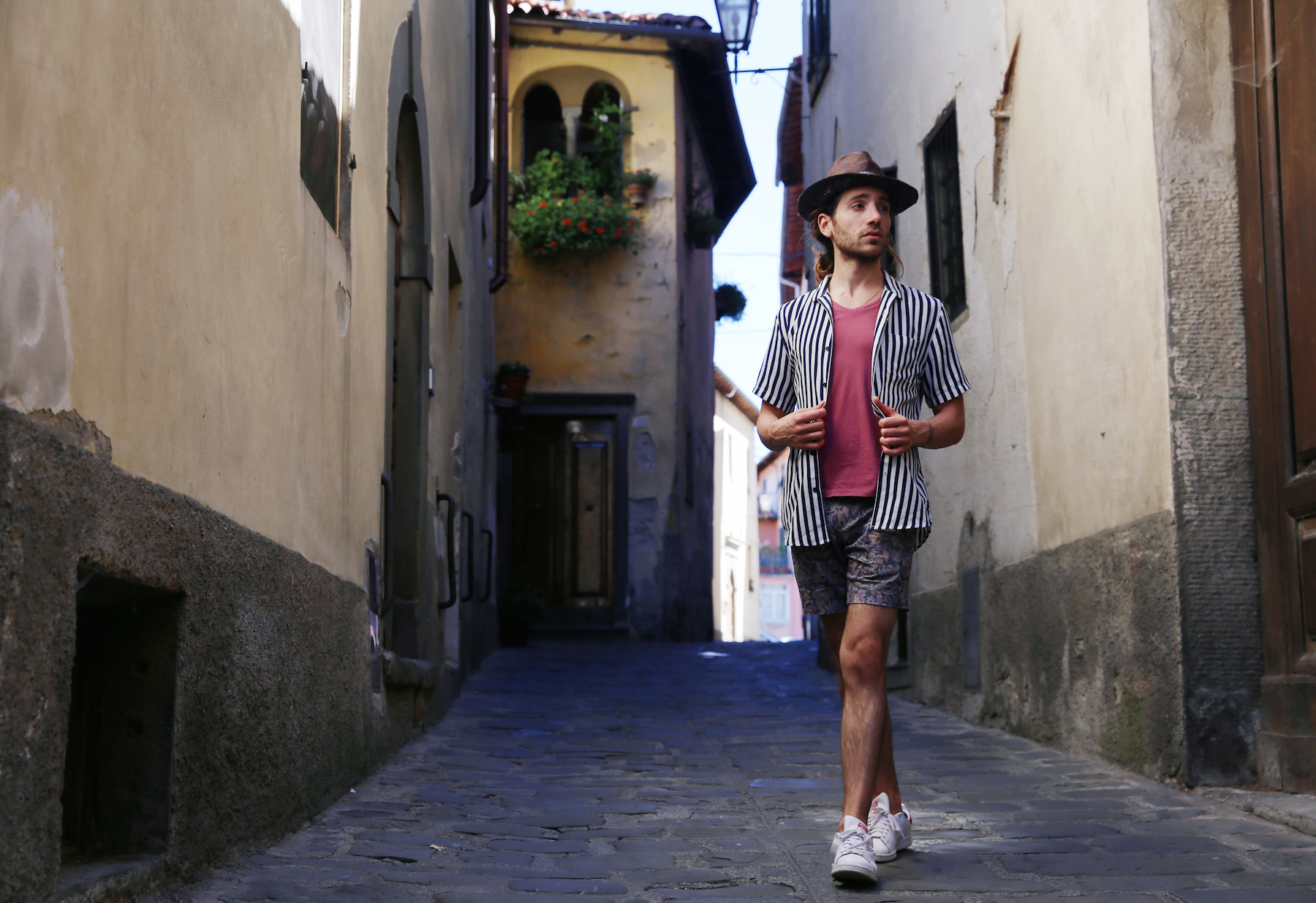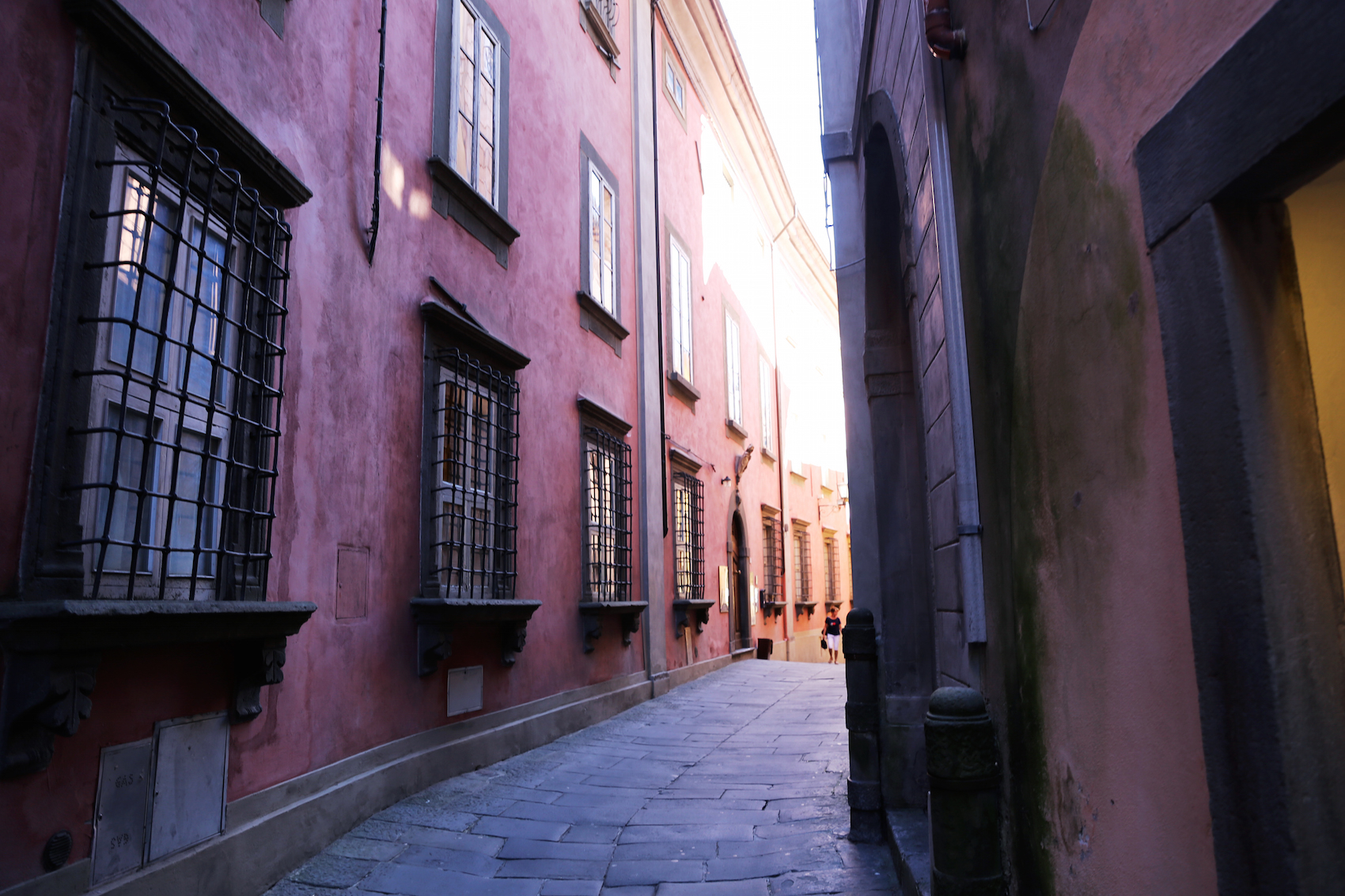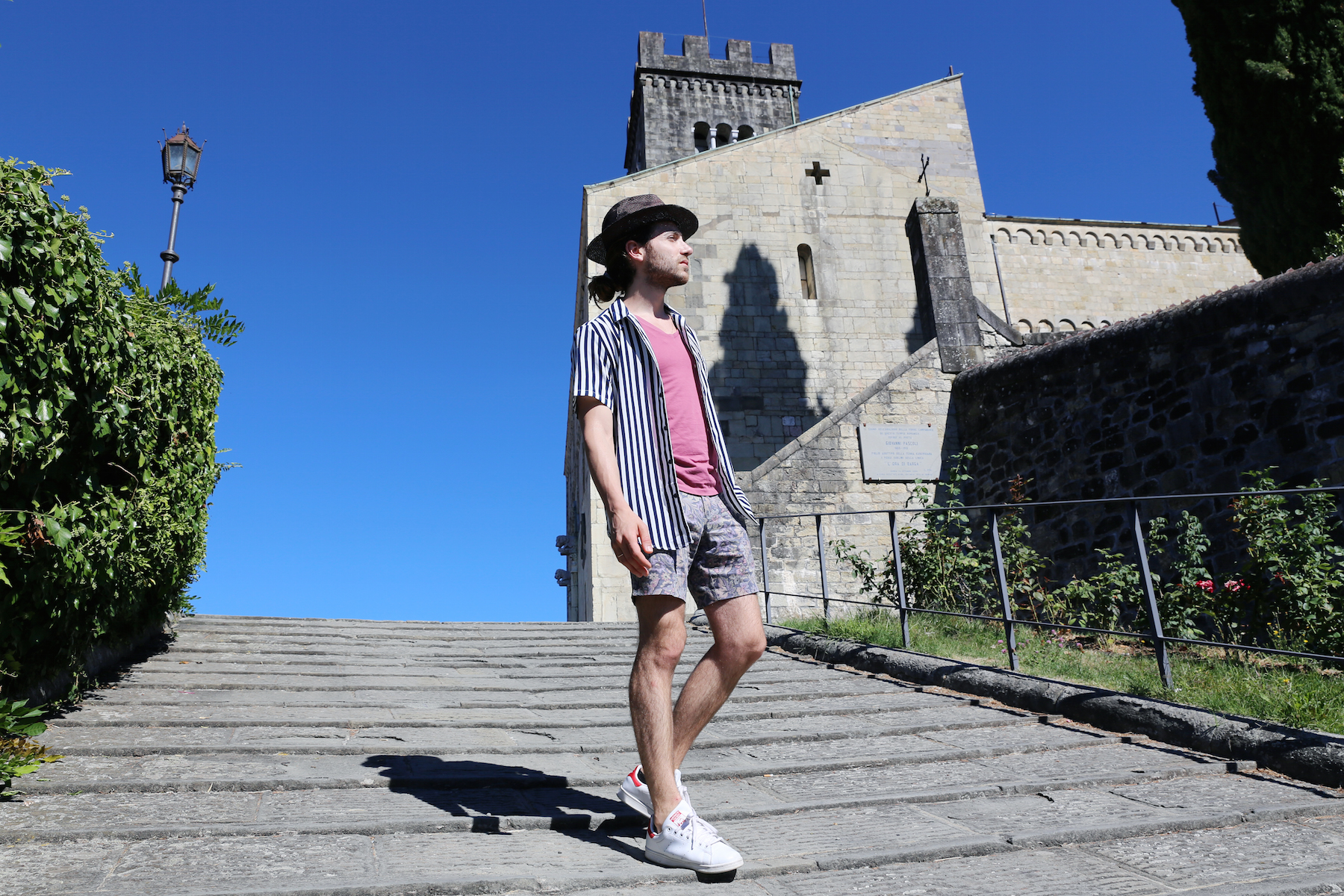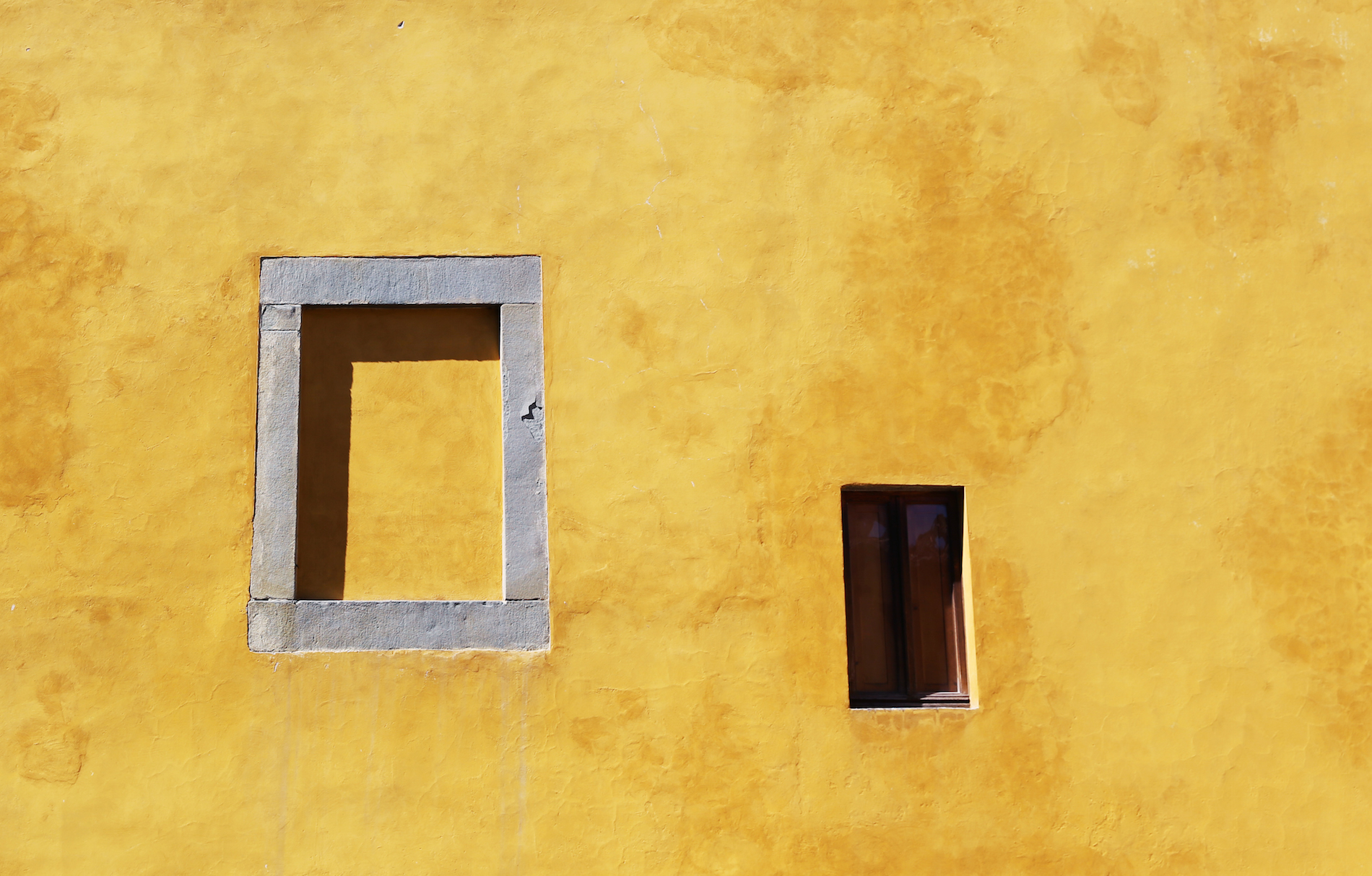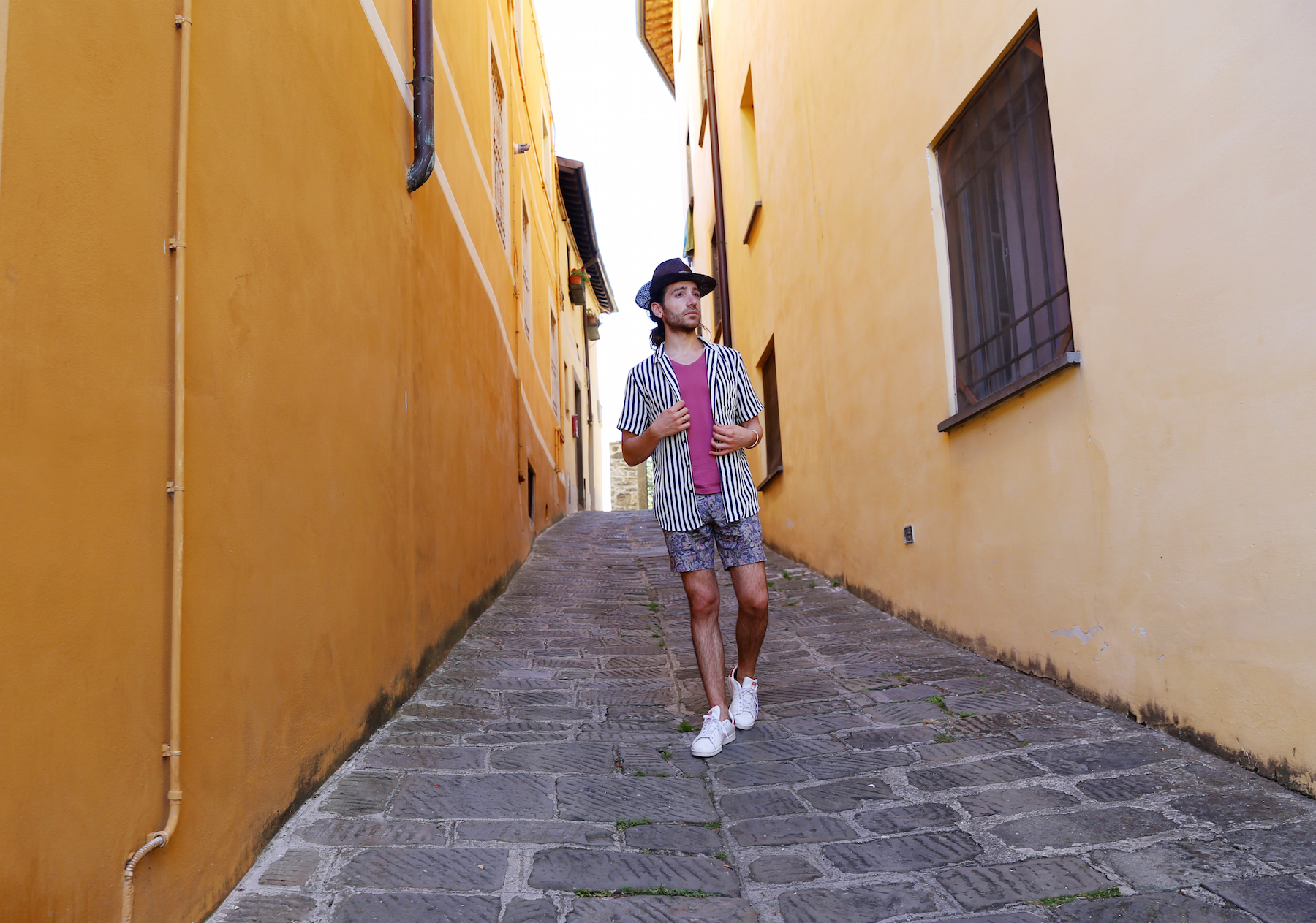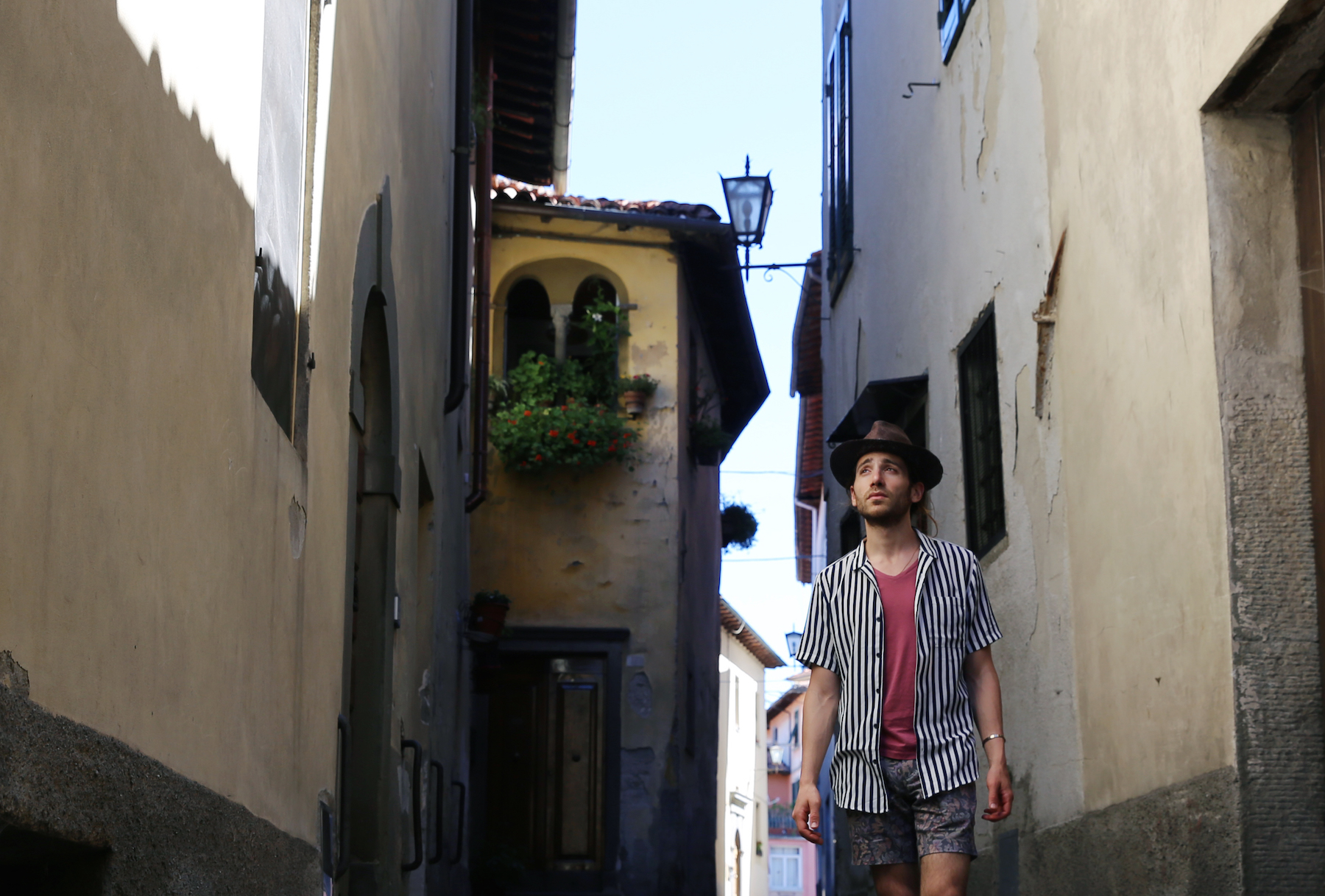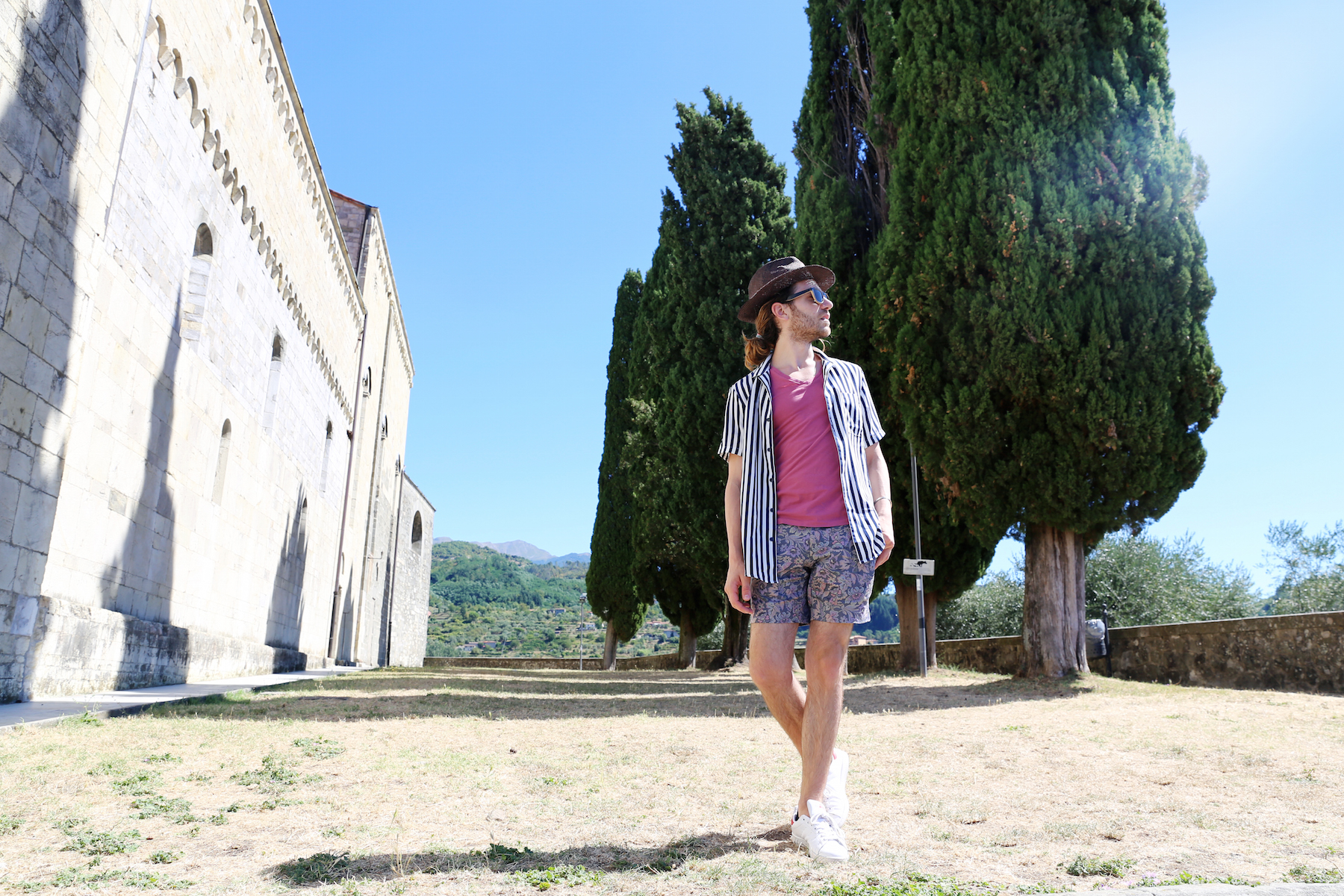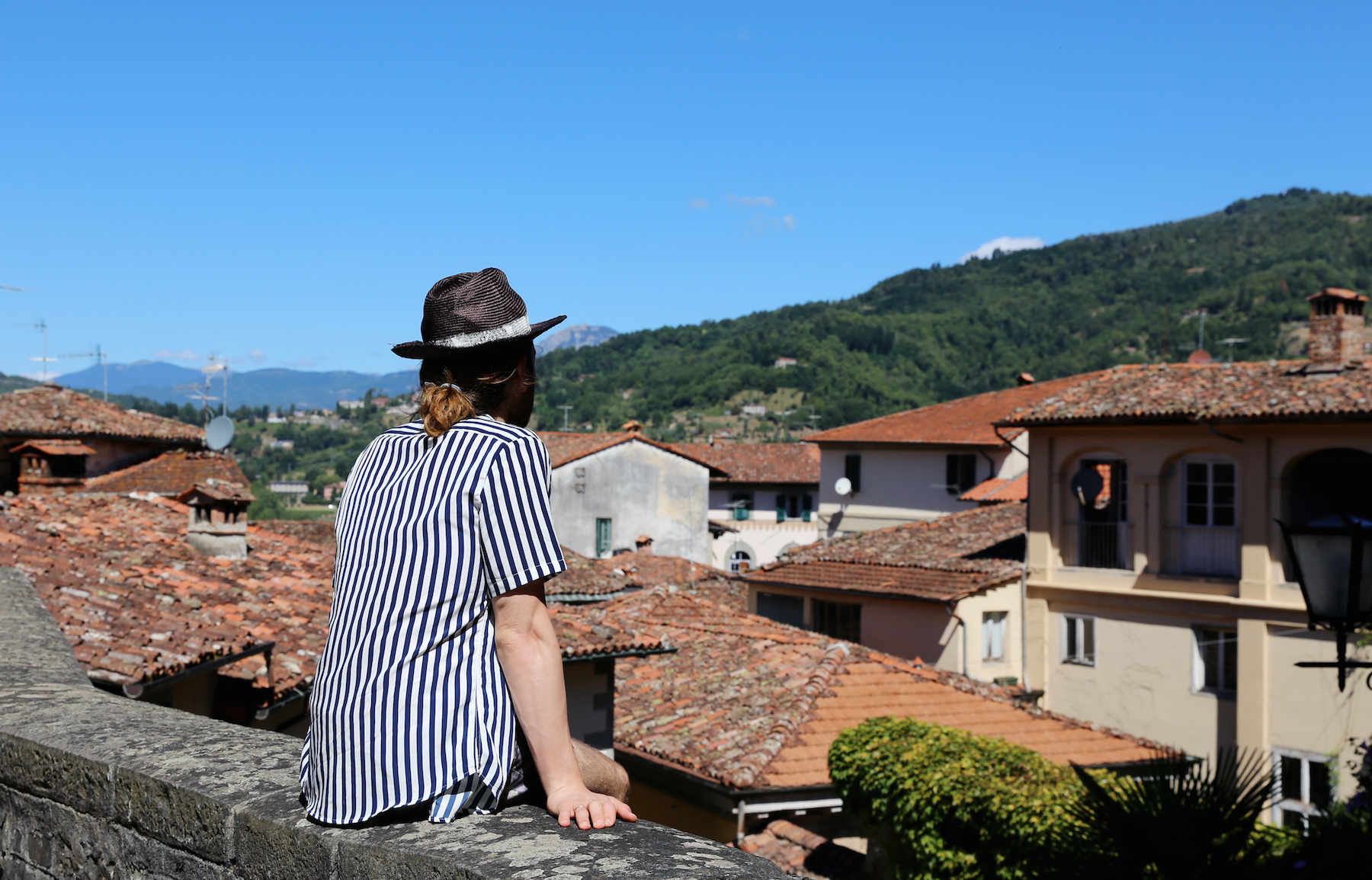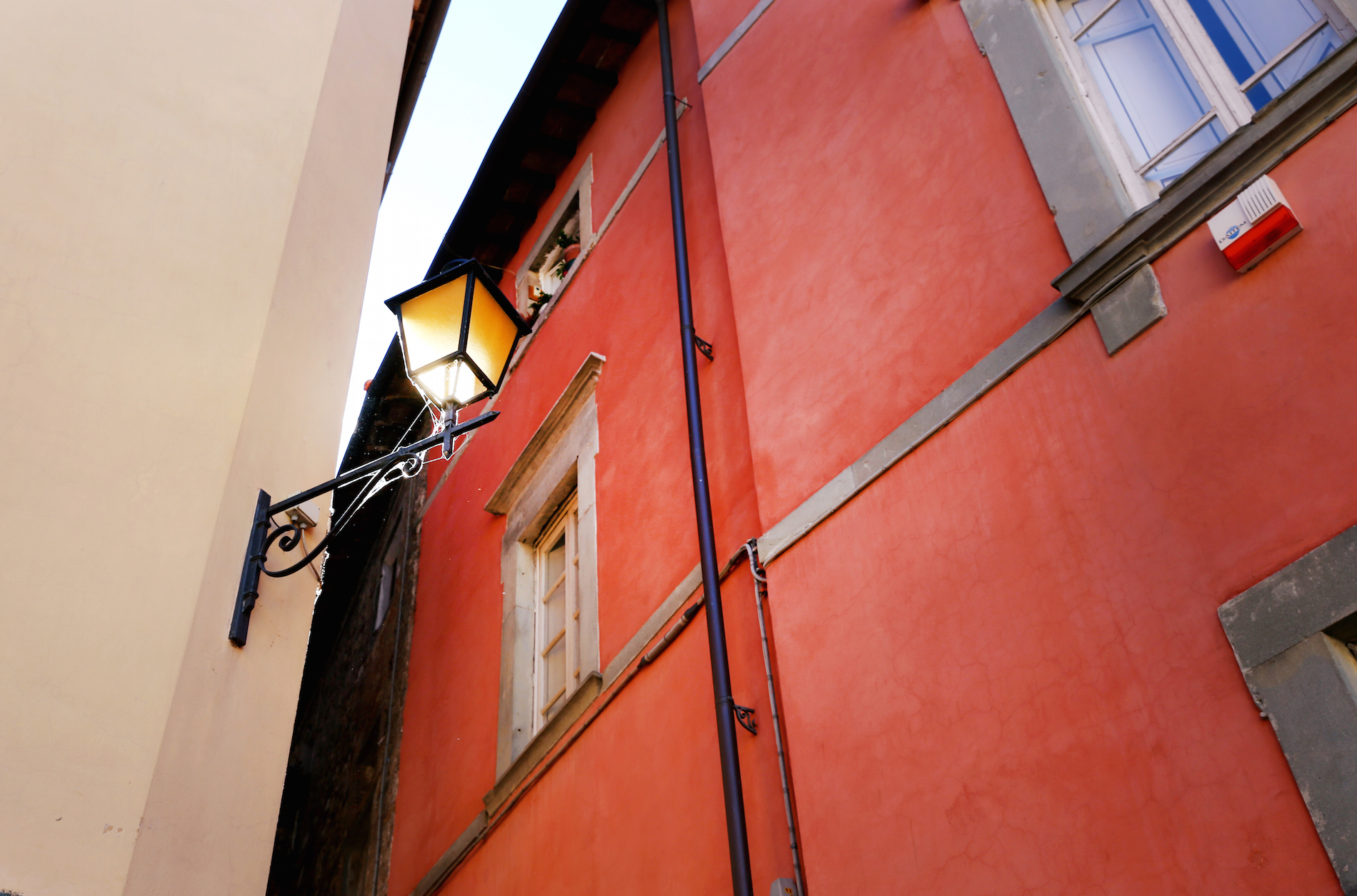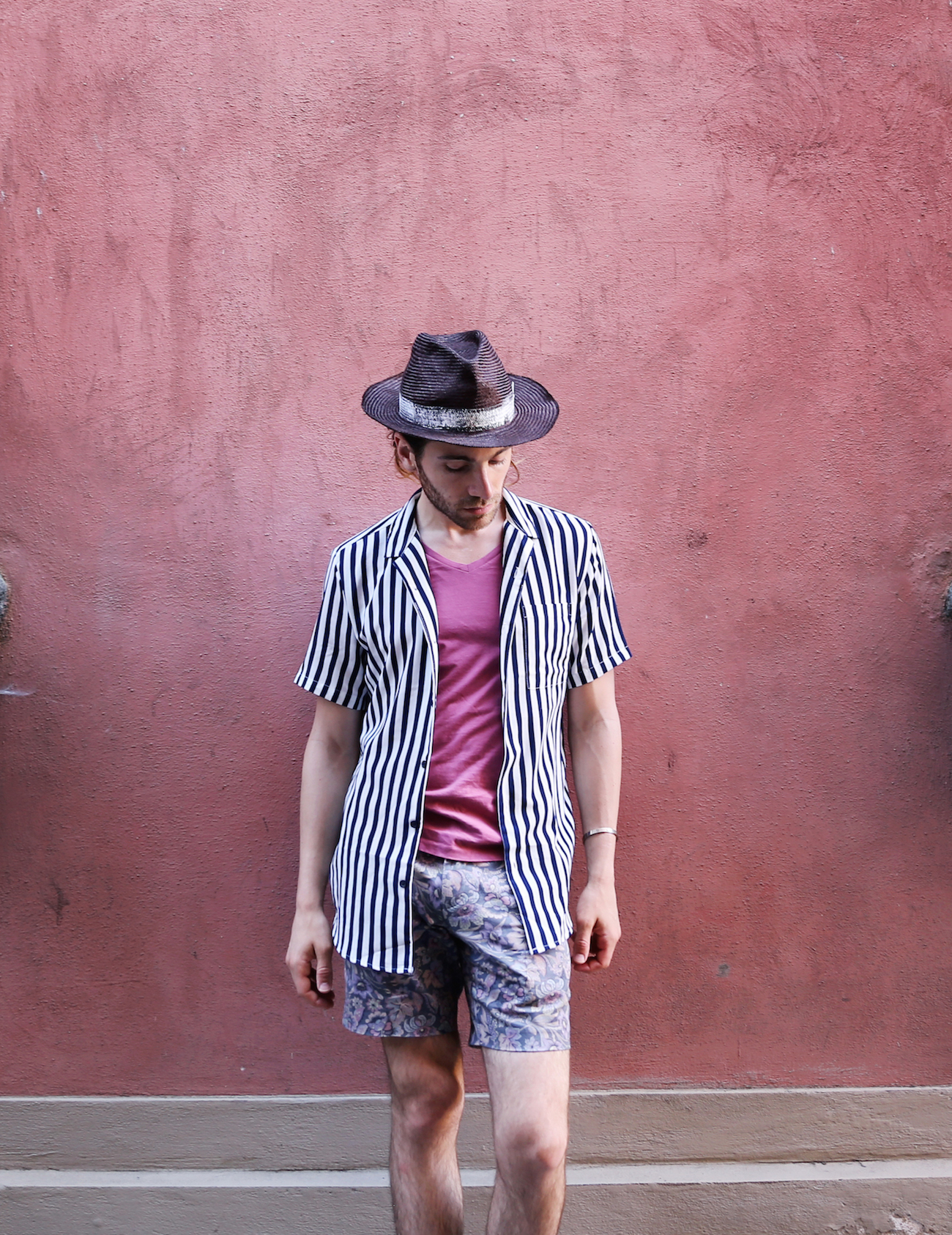 (Shirt: Topman: T-Shirt: A.P.C/ Shorts: Etro/ Shoes: Adidas/ Sunglasses: Woodzee/ Sunglasses: Shaun California)