- style -
Smooth Skin All Summer Long
Not Just by sitting at the beach under a parasol in a long sleeved turtleneck moo moo.
08 . 01 . 16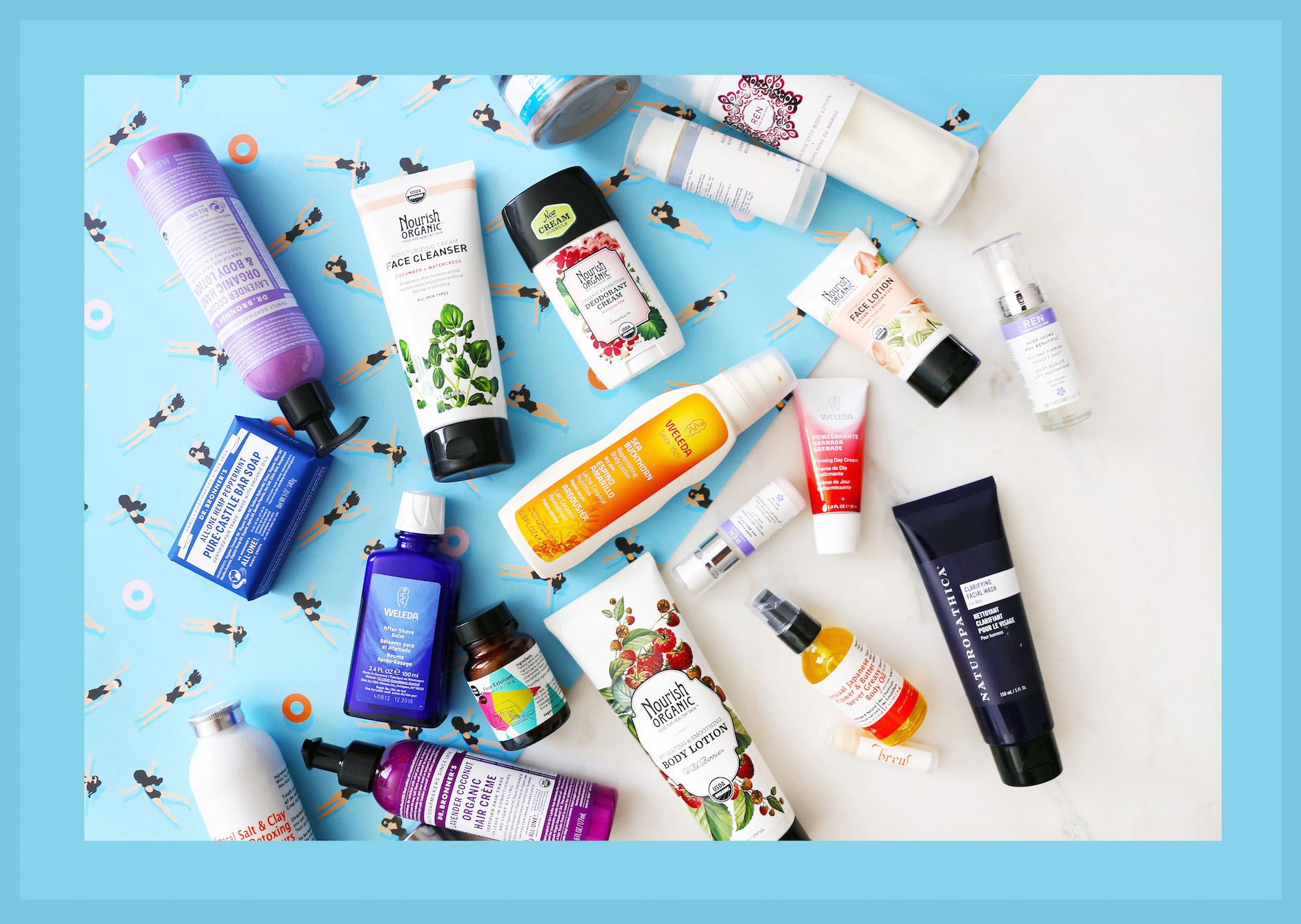 Here's how you can have smooth skin all summer long and not sacrifice your time in the sun you flower child you. How is it that most surfer dudes, who spend ninety percent of the summer in the sun, have soft, smooth skin all summer long? Their effortlessness must be partially attributed to genetics, but surfers are also diligent about self care. I now share with you the products and procedures that I swear by as recommended by my surfer friends.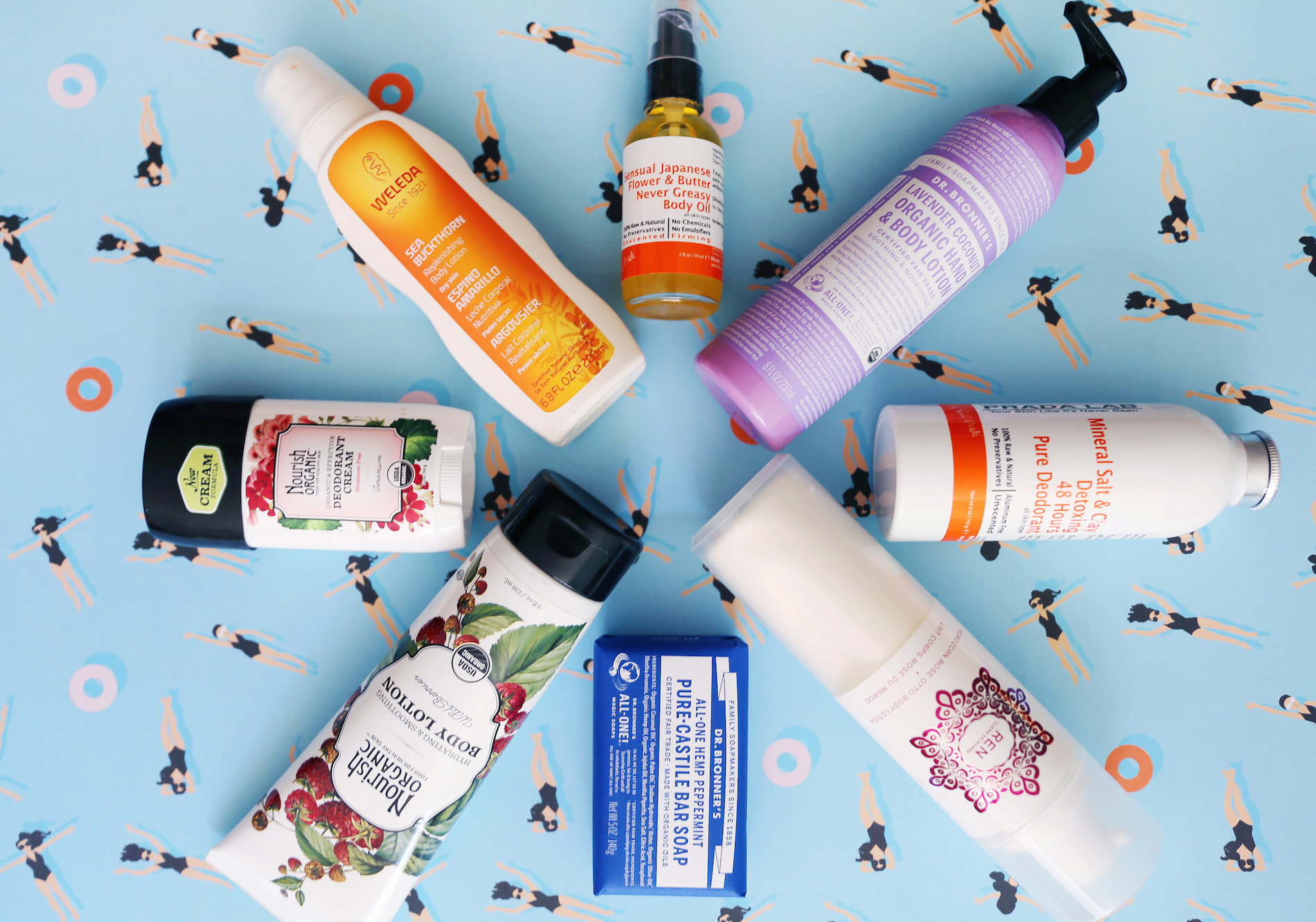 The products recommended here are multifunctional, reliable, all natural and definitively the best of their kind. They have a unique quality to them that make you want to sing. Like when smelling Dr. Bronner's peppermint soap, it's difficult to not lose admiration for any and all other soaps and not break out in song in the shower. Or like when using Nourish Organics body wash and face cream or Ren's body lotion and eye cream.  It's thin, smooth, squeaky, potent, and effective. So even if you can't ride a wave like a pro this summer, at least you can have skin as smooth as the guy whose surfing into the sunset.