- style -
Surf Sound
Can a NY boy achieve Cali-flavored alt-cool?
02 . 03 . 16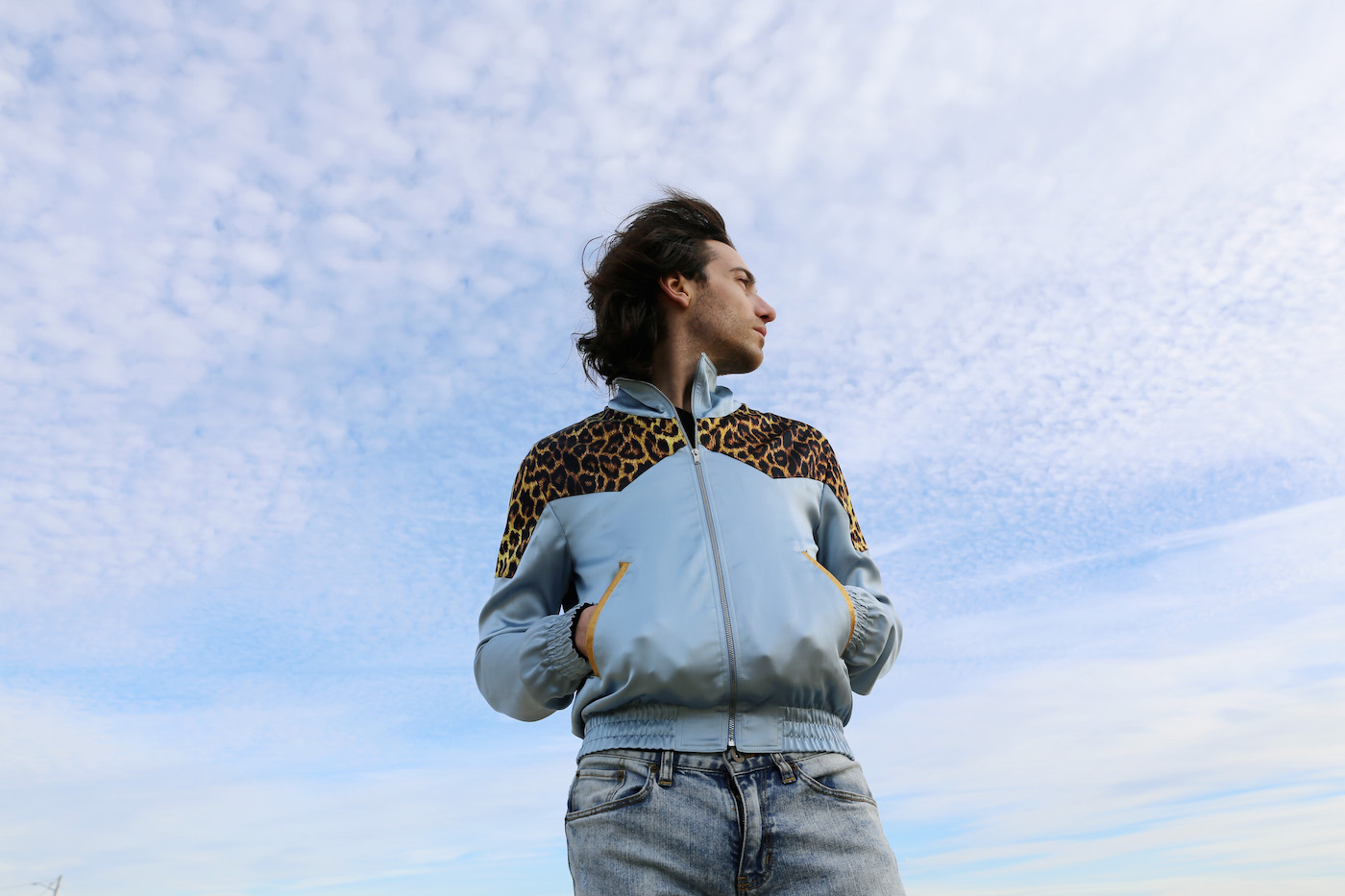 I always dreamed of ridding a wave toward shore at dawn while the wind blew my sun bleached locks. It's a nice mental image that would most likely really end up looking like this: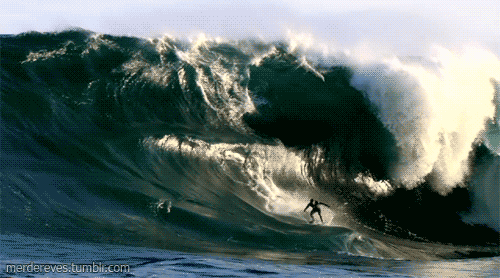 After seeing Pamela Anderson's son, Dylan Lee in Saint Laurent's latest campaign, I got to thinking about surf youth culture. I always admired surfers Cali-flavored grunge. It's an effortless look that I myself am too constructed to achieve.
Although with the help of Saint Laurent and their leopard print men's jacket, I was able to accomplish a version of this breezy look.
The jacket comes from the Saint Laurent Spring 2016 Men's collection and served as the starting point and inspiration for this look. I paired the jacket with bleached, tattered jeans because what surfer look is complete without them? I also love the contrast between the delicate silk and rough denim.
I finished the look with a pair of pale-blue socks and black loafers. Now I just need matching leopard print surf board and a sexy instructor to teach me how to use it.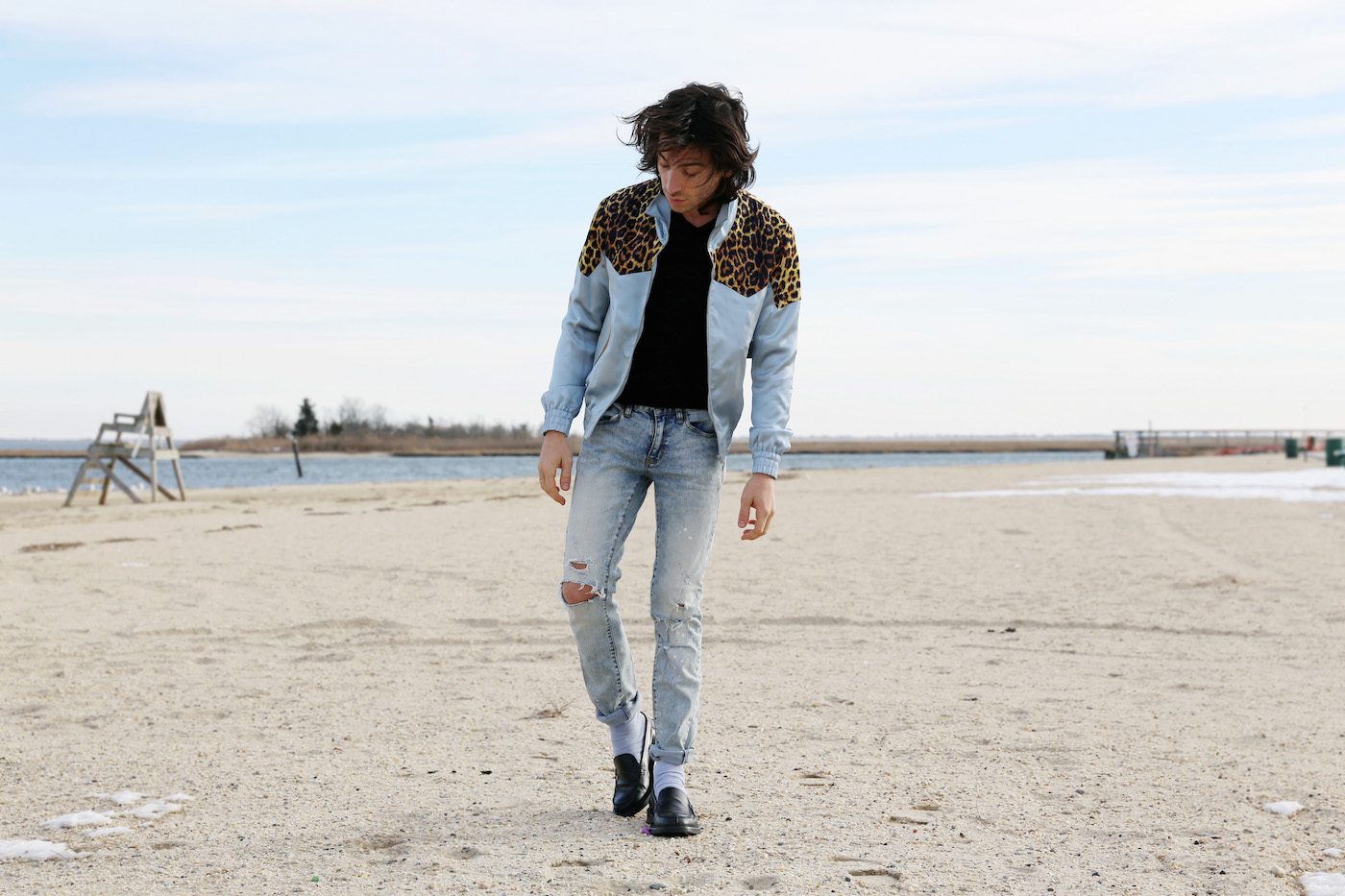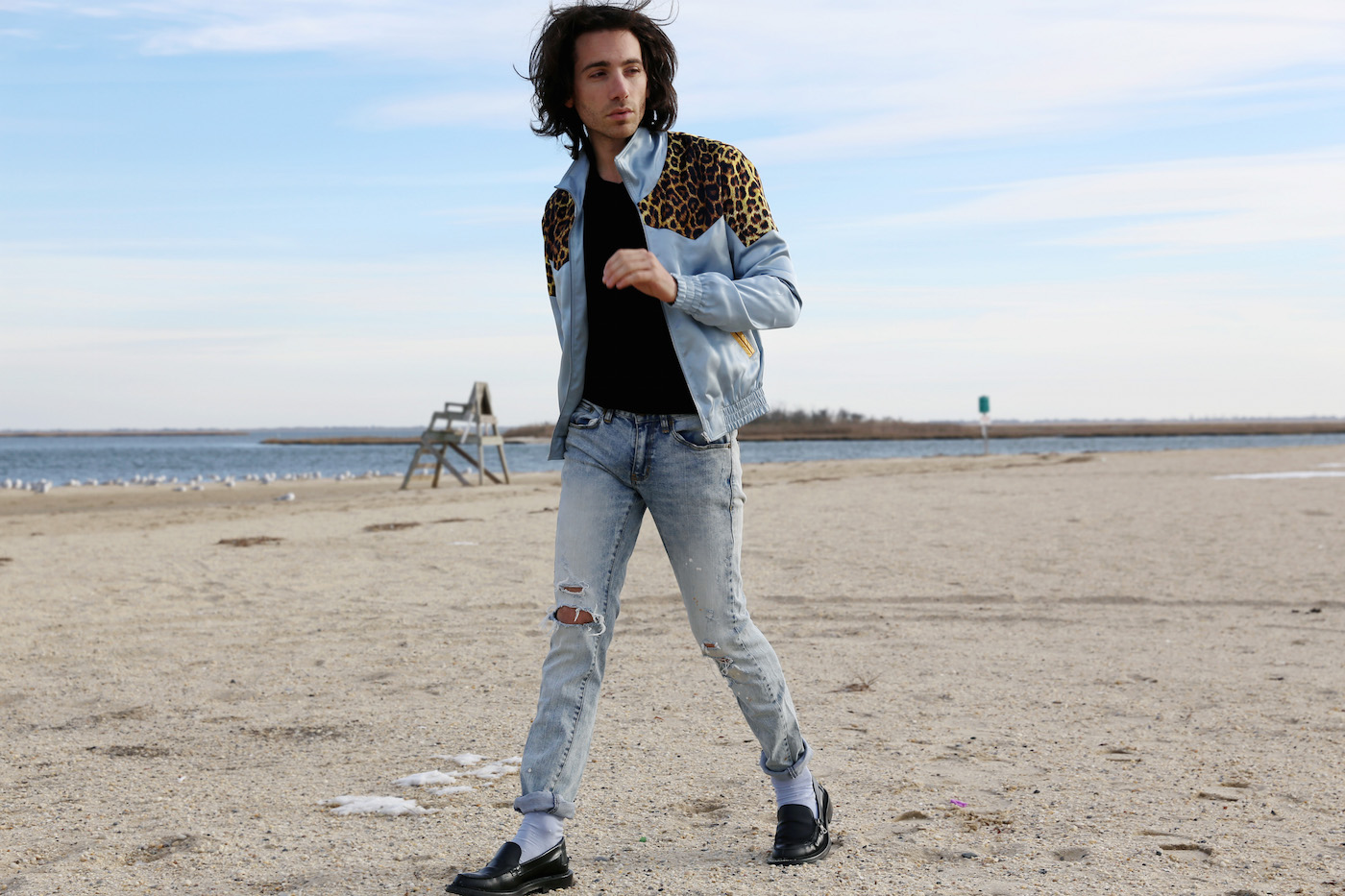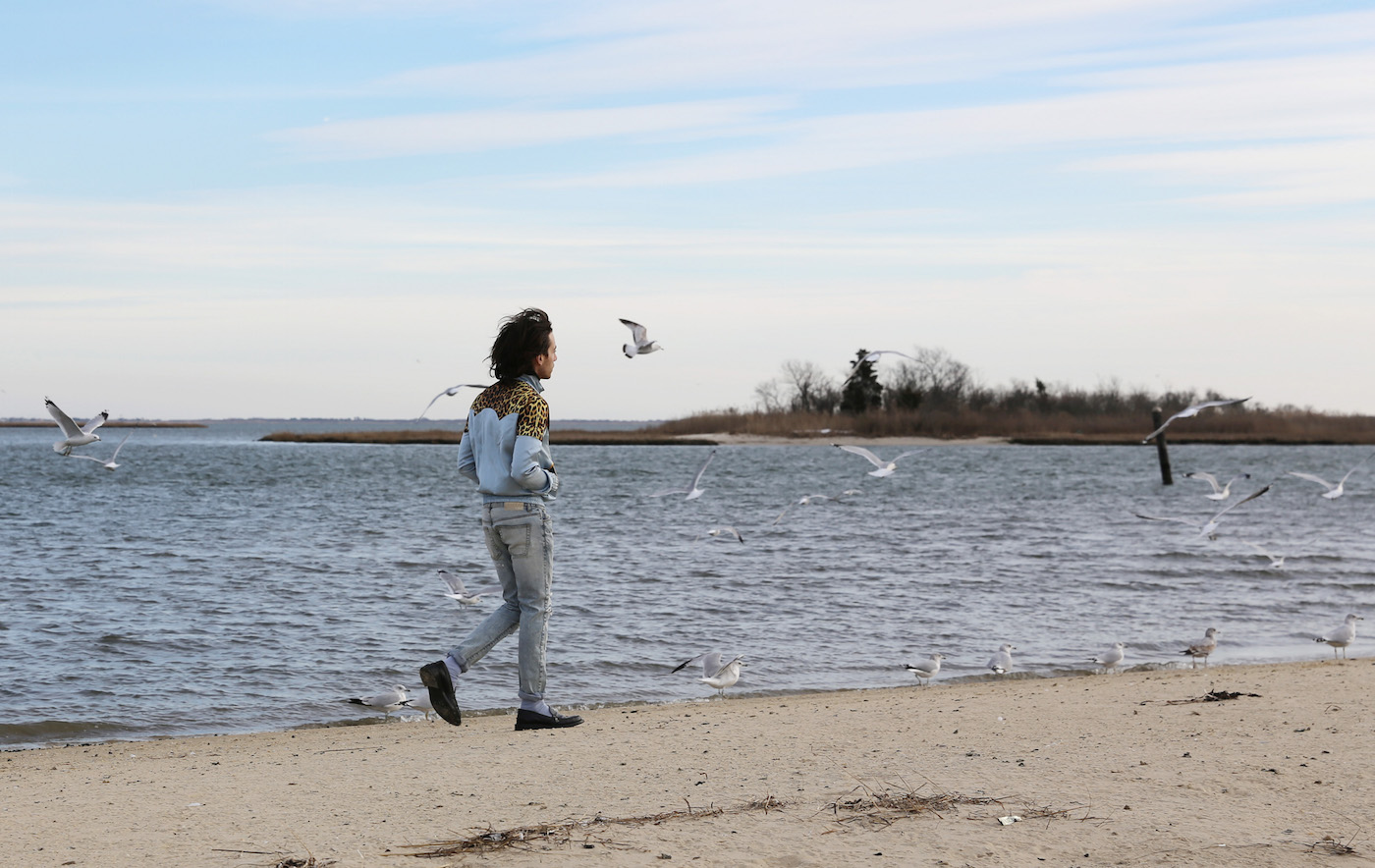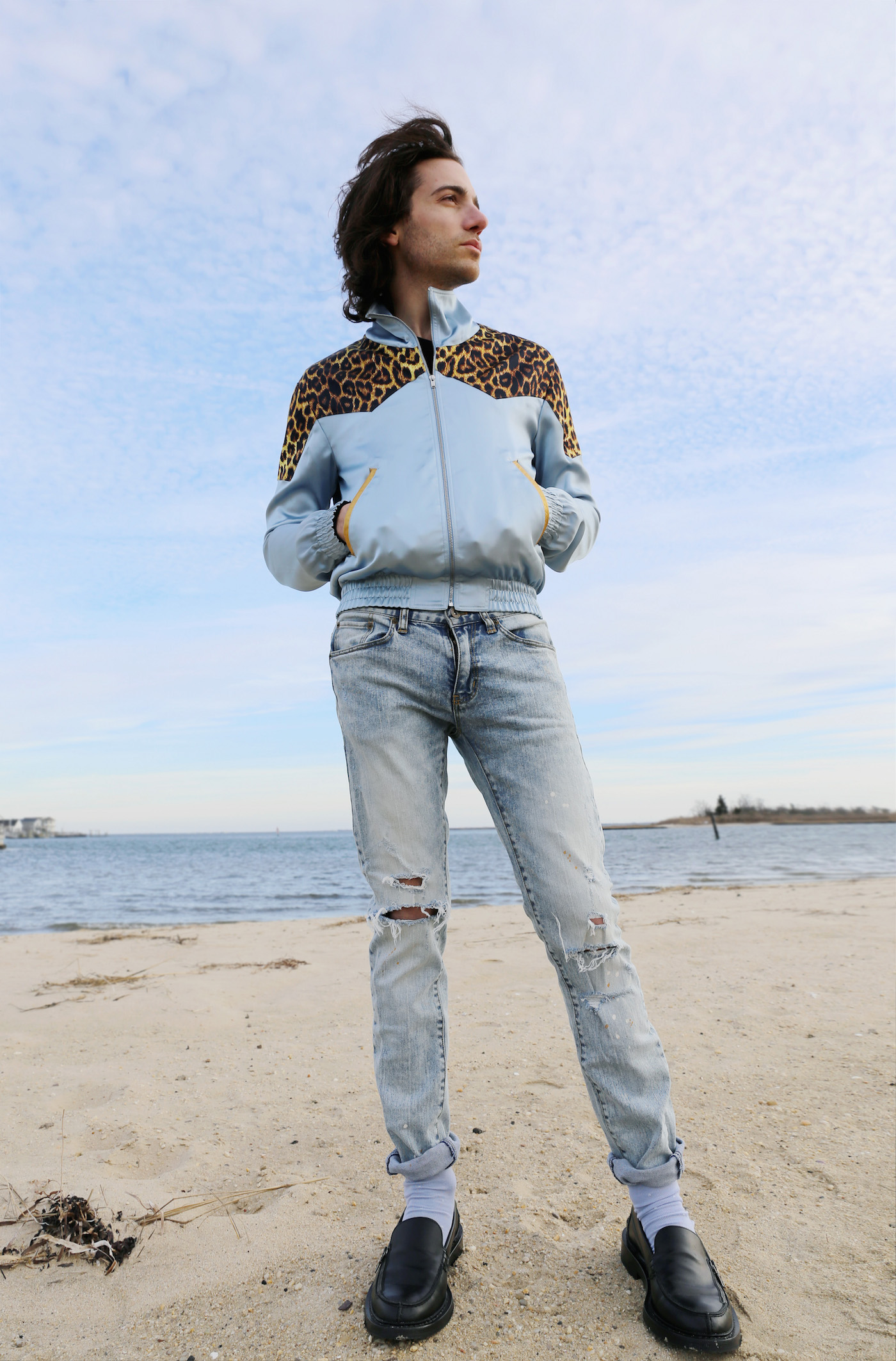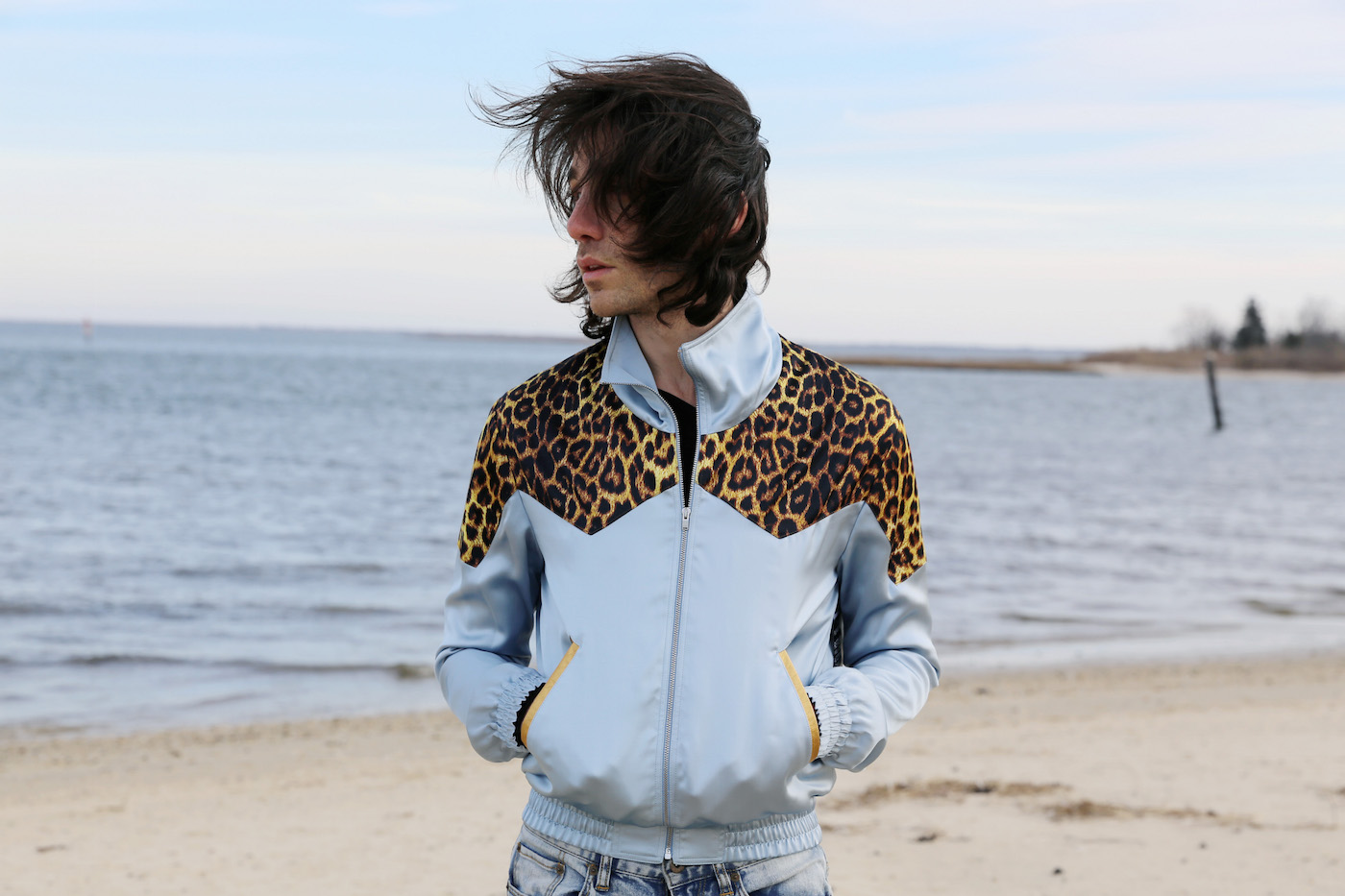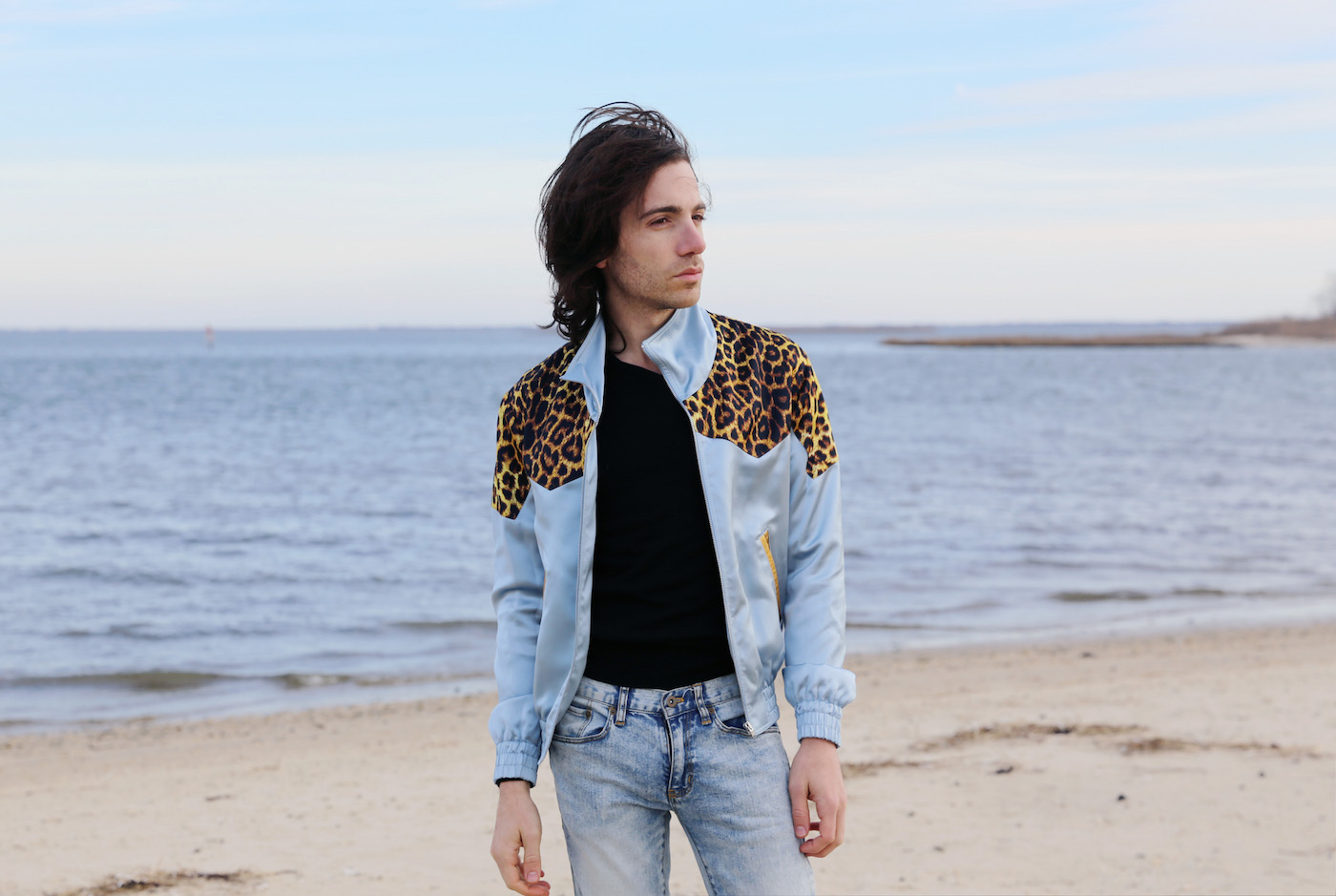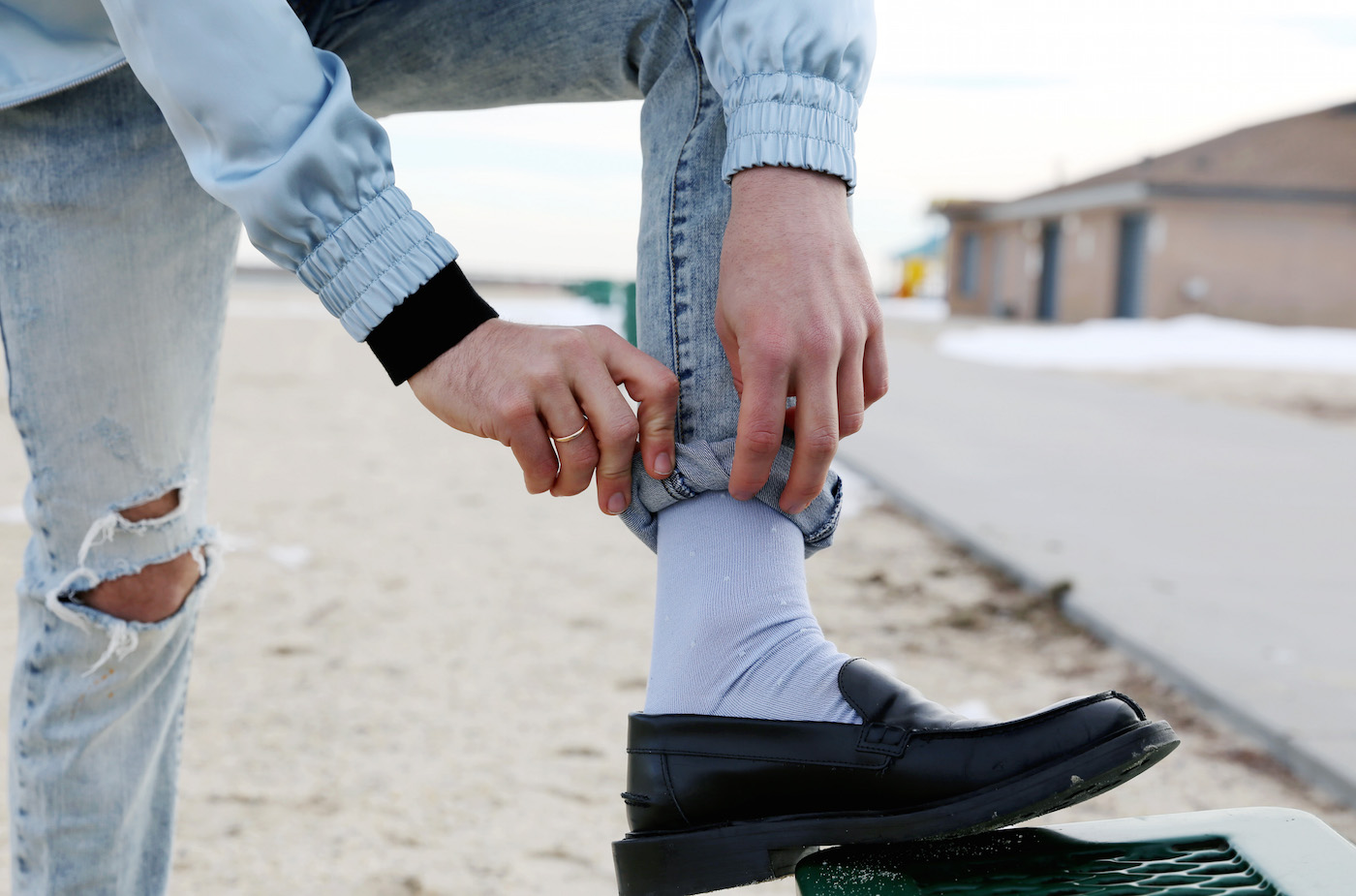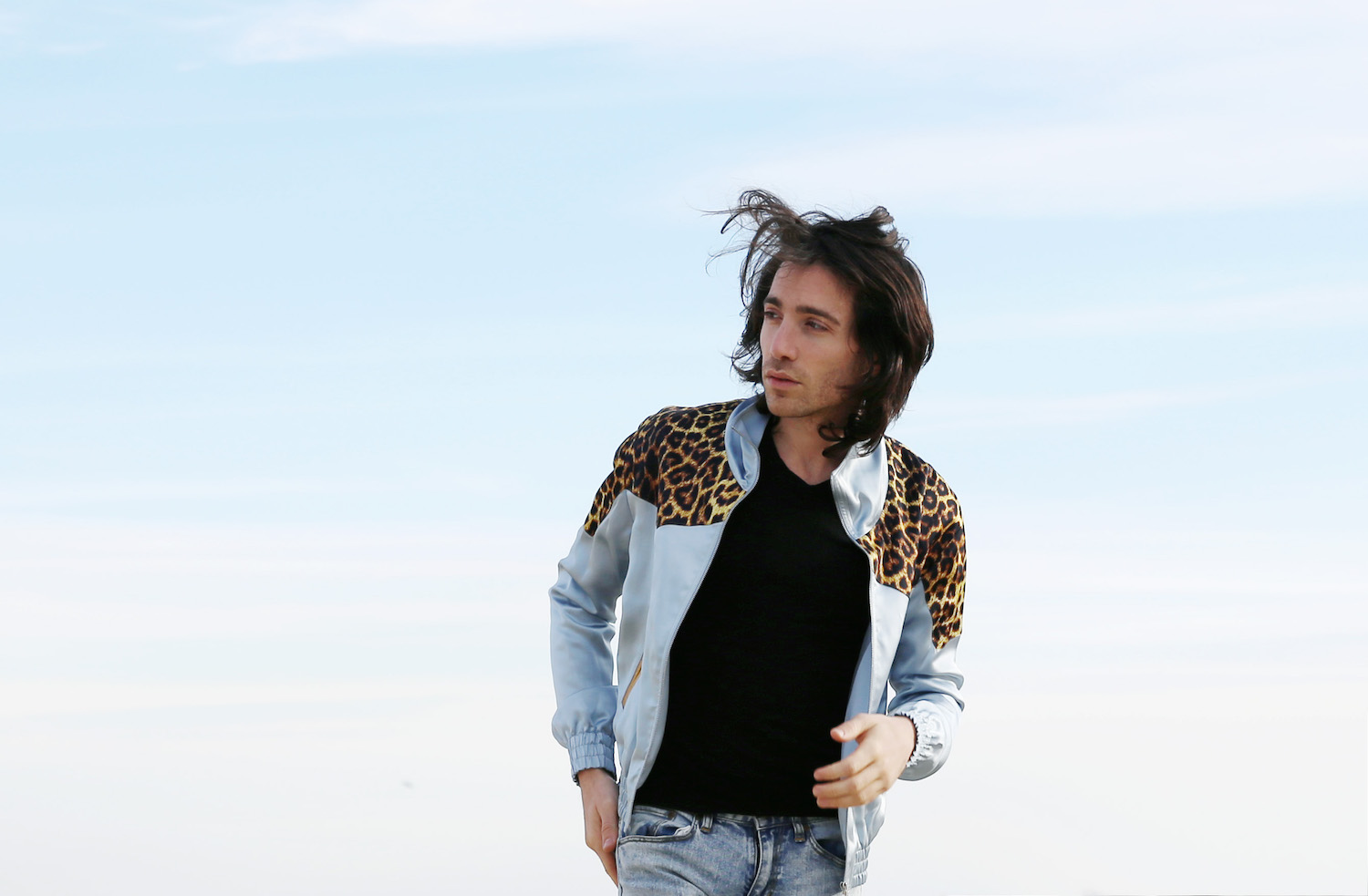 (Jacket: Saint Laurent/ Knit: Acne Studios/ Jeans: A.P.C./ Socks: Reiss/ Shoes: Acne Studios) 
YOU MAY ALSO LIKE 
6 THINGS WE'VE ALREADY LEARNED FROM NYFWM