- style -
Does Your Sweater Hang Low?
No shrinkage to see here.
09 . 17 . 14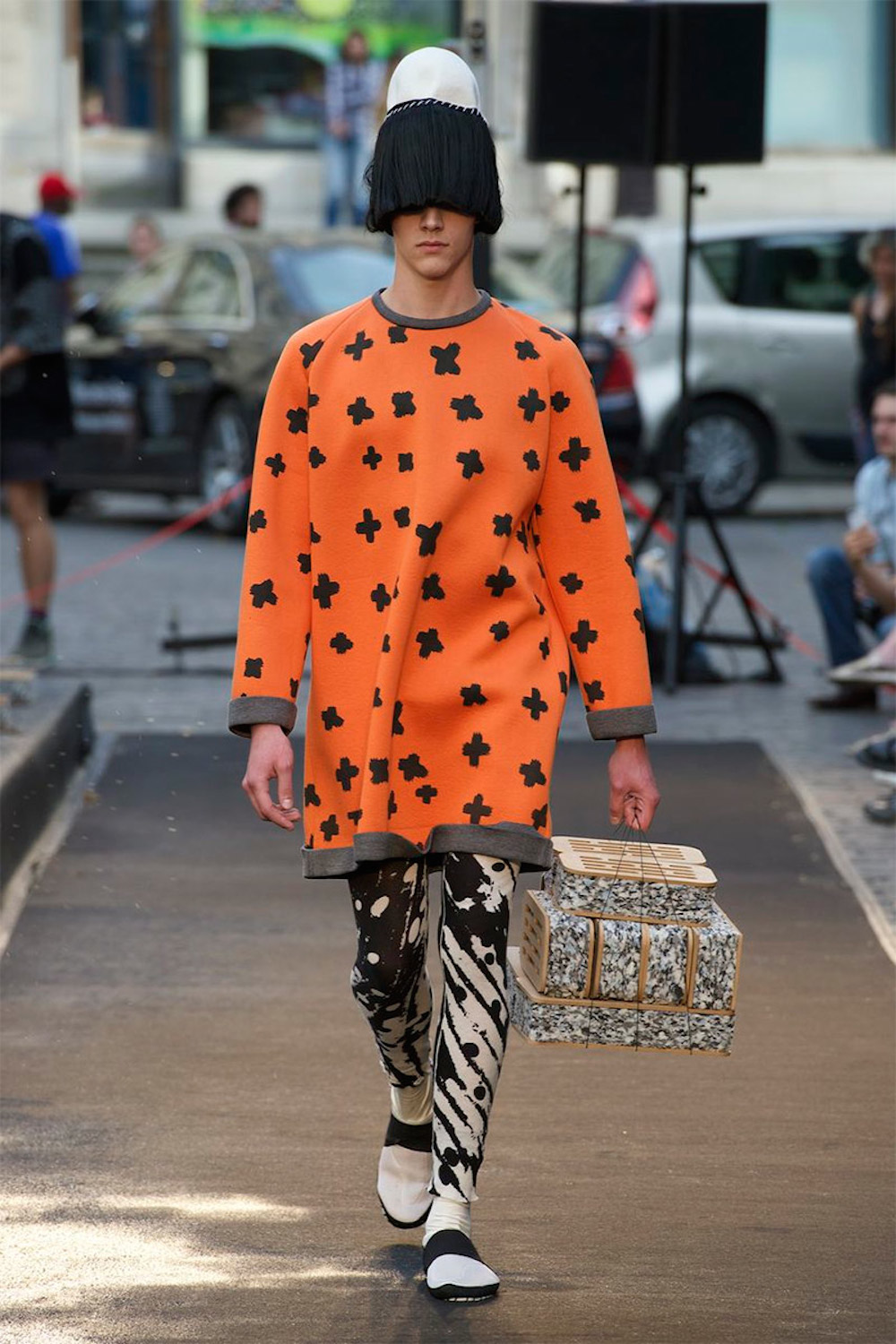 There are only two variables that contribute to my fervent disdain for sweater weather. I am terribly, hugely and embarrassingly allergic to wool but desperately in love with chunky knits of such material, and as a result of these character traits I often have a slight rash in the fall. Second to this, I hate ho-hum sweater stories.
It should then come as no surprise that when knit reporting rears its head in late September in various magazines, sites and blogs all across the country on a near weekly basis until the last minute in March, I recoil. I already saw one article last night that read: "Start shopping for your chilly weather wardrobe staples now and invest in a sweater." I understand the demographic of this major publication are teens, but get real, who doesn't own a sweater? I even spotted another this morning geared toward men reading "How To Wear A Sweater." Fellas I know there are people out there who think we haven't mentally matured since the age of five, and honestly some of us haven't, but I think even those who struggle to mentally developed can manage the task of wearing a sweater.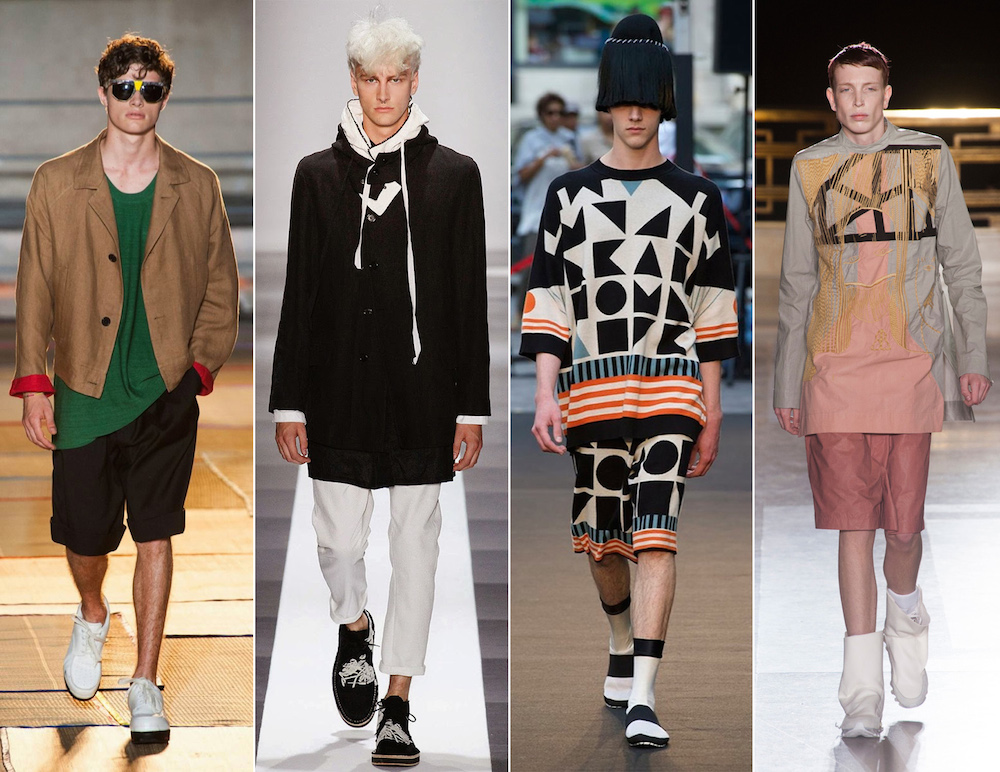 This season the only thing that will get me through this time of the knit is the elongated sweater. Elongated shirts just showed major face on the Spring 2015 runways both in Europe and during NYFW. It's a look that makes sense for fall and keeps sweaters interesting. I don't know about you but I have so many ill-fitted sweaters that now I can make sense out of. Also sometimes my thighs get a bit chilly.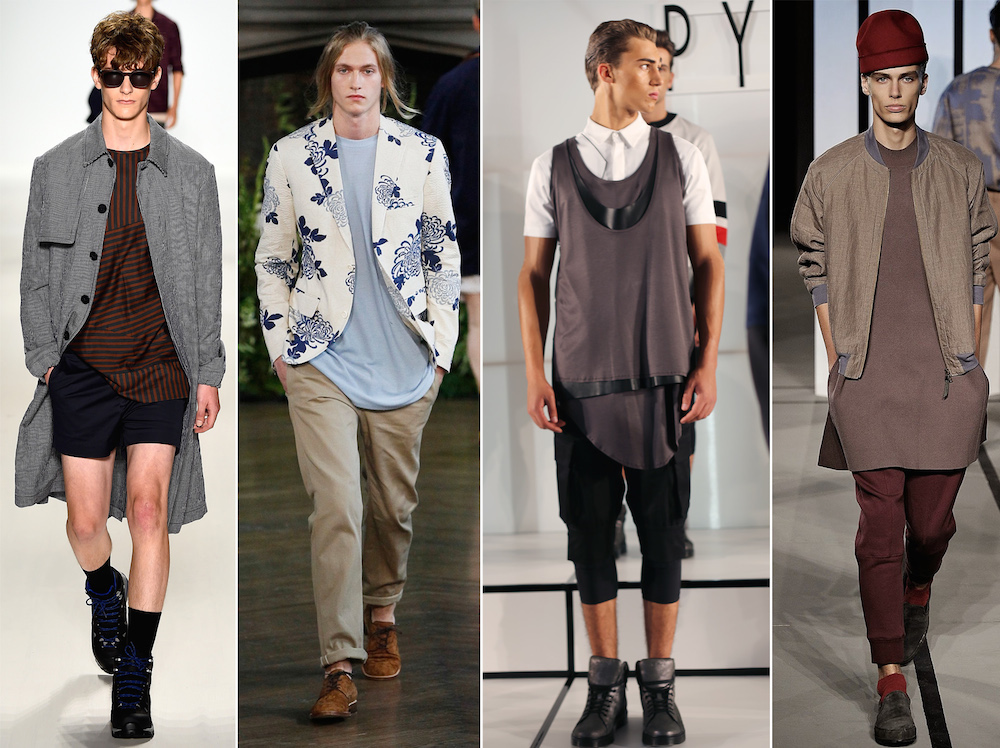 Back in June Danish designer Henrik Vibskov, Cerruti, Ann Demeulemeester, Rick Owens and Christopher Shannon all showed elongated knits. During NYFW long knits were also integrated into Richard Chai, BILLY REID, PYER MOSS and Robert Geller's collections.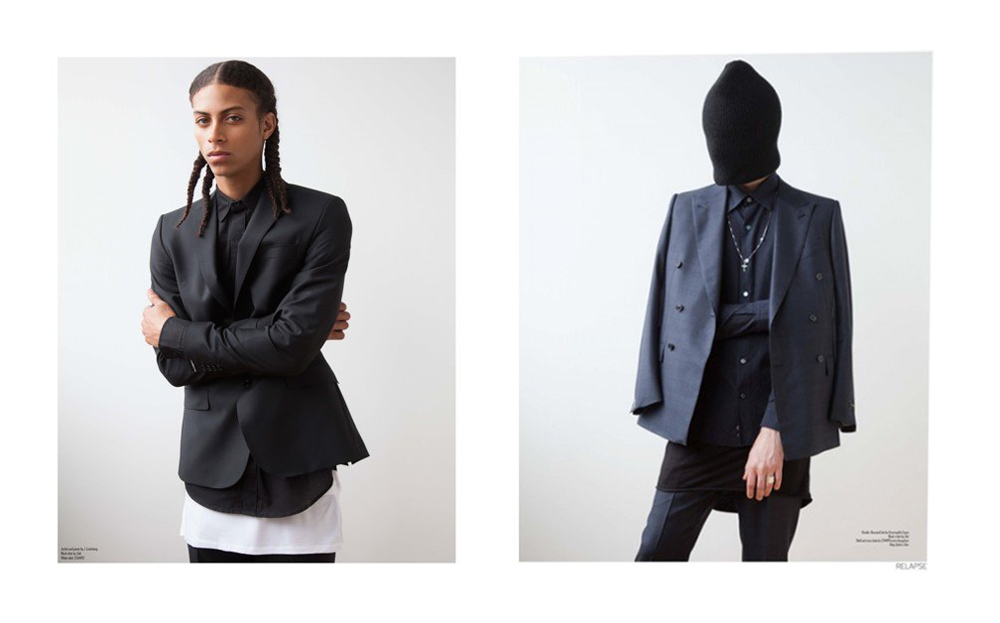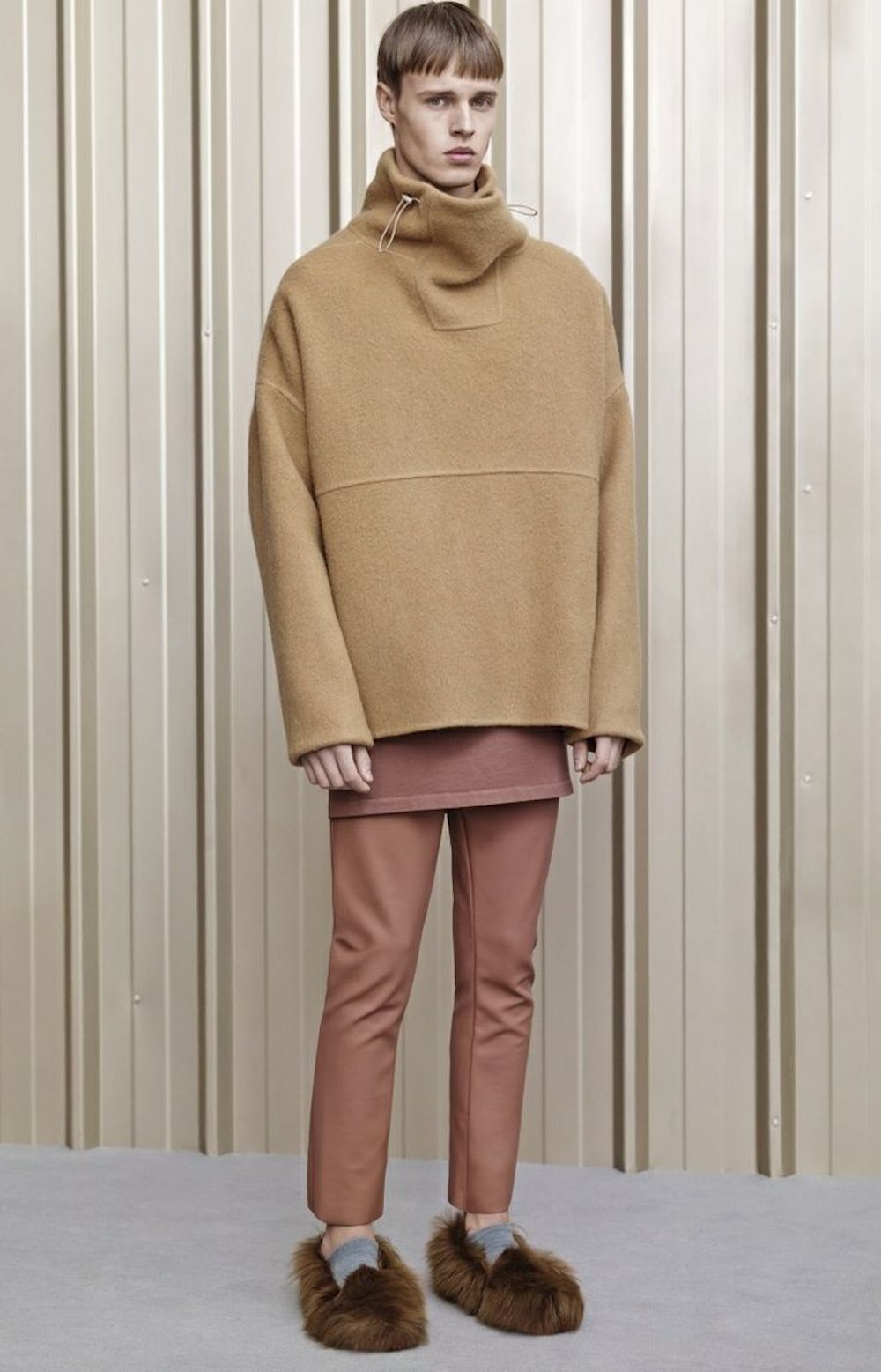 Bringing it back to current offerings, the fall/winter 2014 edition of Relapse magazine, model Max Von Isser joins Dorian Cobb in rocking dynamic elongated lengths with their gangster tinged sensibility. Cerruti 1881 Fall/Winter 2014 Campaign featured model Tim Schuhmacher working elongated relaxed tailoring, coats and suiting separates. Y3, Fendi, Acne Studios and V Files are also fans of the low hanging knit for fall and beyond.