- style -
Sweater Weather
The time has come.
09 . 12 . 16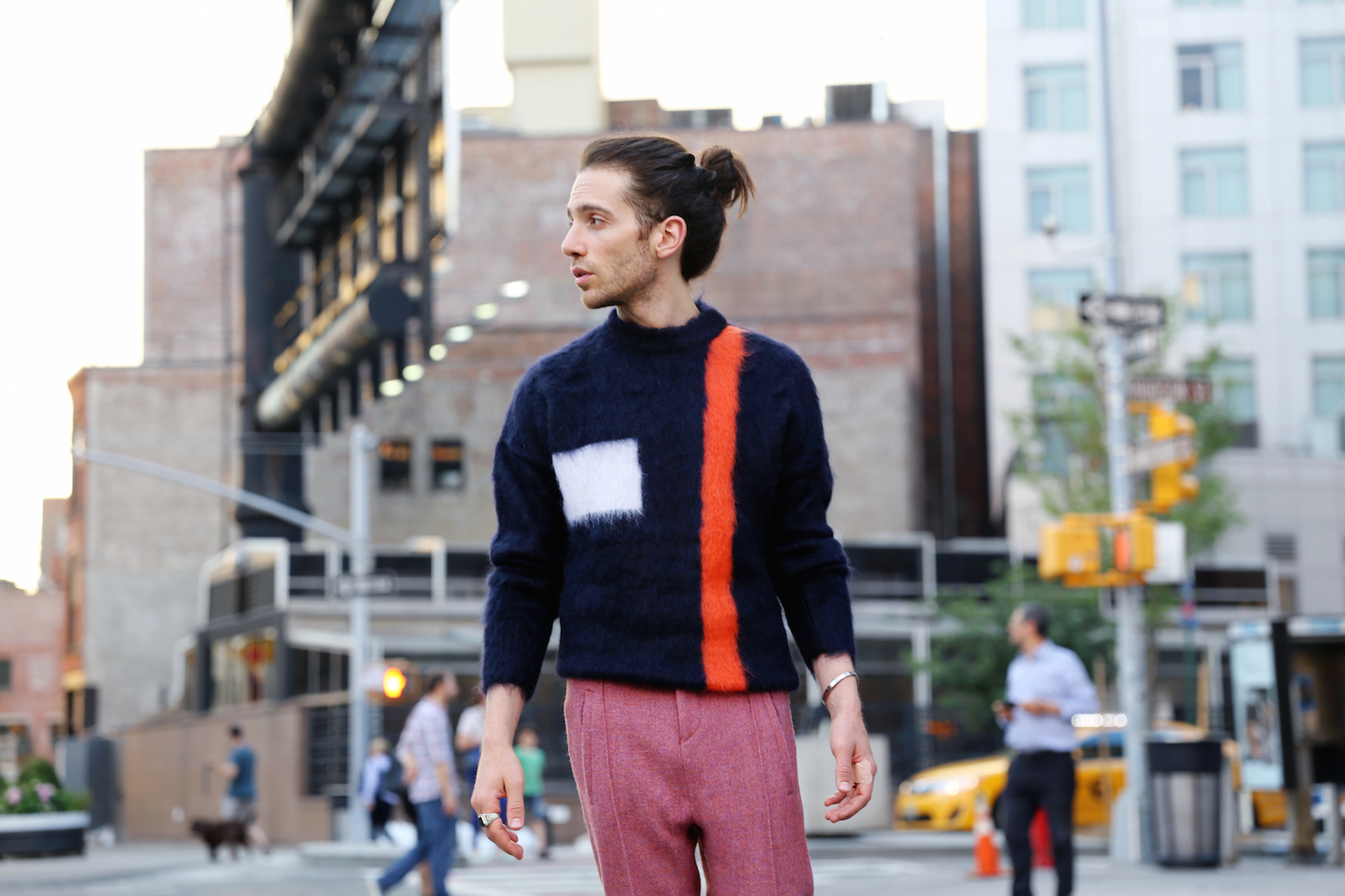 If the weather people are to be believed, this week it will begin to feel like fall. Which means two things, the smell of pumpkin spice invading a Starbucks near you and the philandering through the streets of our towns clad with sweaters on chest. In other words, sweater weather baby.
Sweater weather is great, however with it comes the anxiety of finding the perfect sweater to rock all season long.
If you're anything like me, you say "I'll deal with that later" for 95% of the time you want to make a new purchase. But SURPRISE, this imaginary later at which point dealing with that purchase actually sounds fun will obviously never arrive. And when you're finally forced to deal with the time to by that sweater because you are really cold, you realize that most of the good ones are no longer available in your size and now you've spent the past three weeks with an unnecessary anchor on your mental to-do list.
I avoiding that feeling this season and snatched up the Jil Sander furry sweater. So today's lesson, get you're sweater now. Why wait? Procrastinate on answering all those unread emails instead. That's much more fun.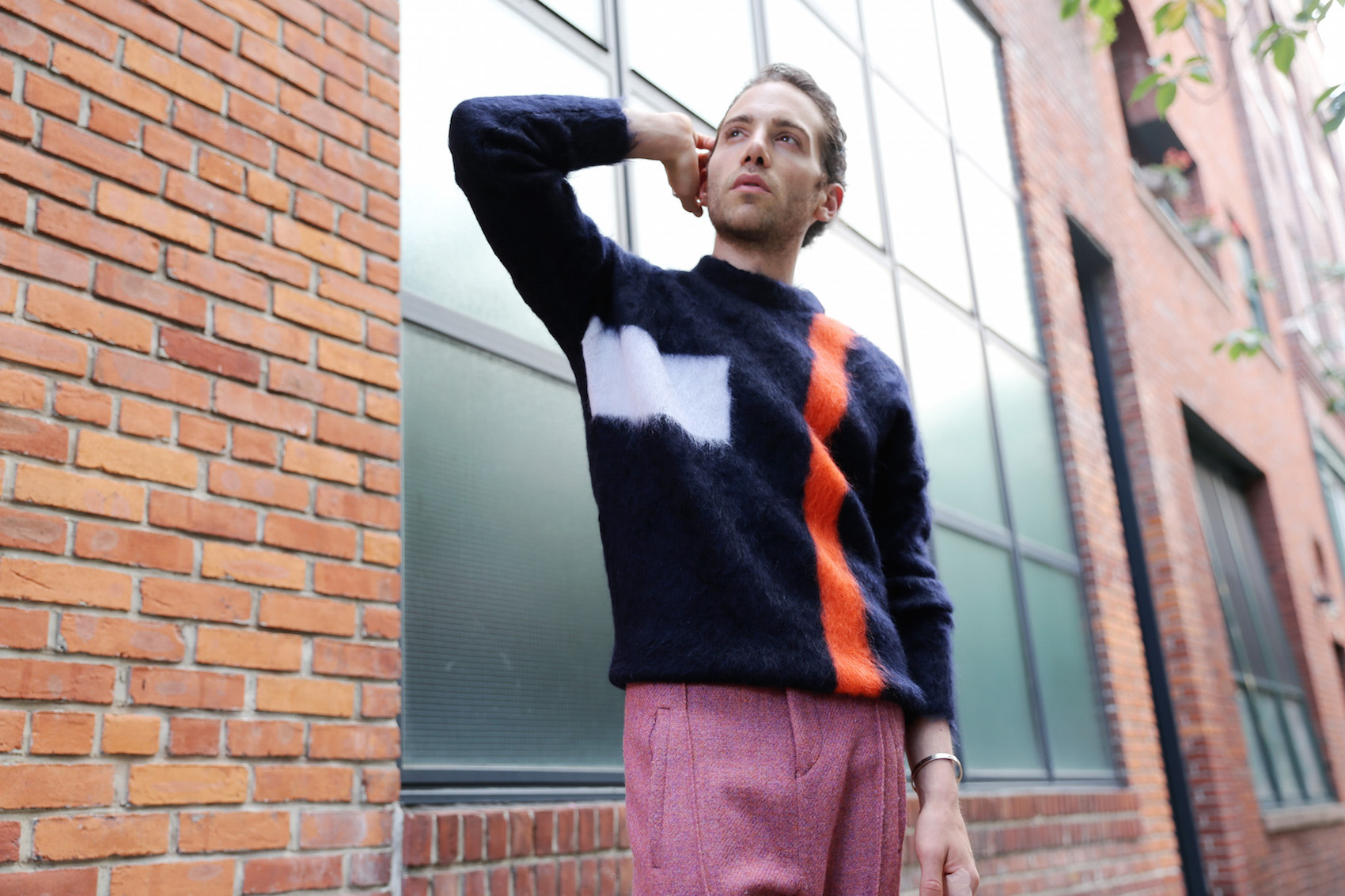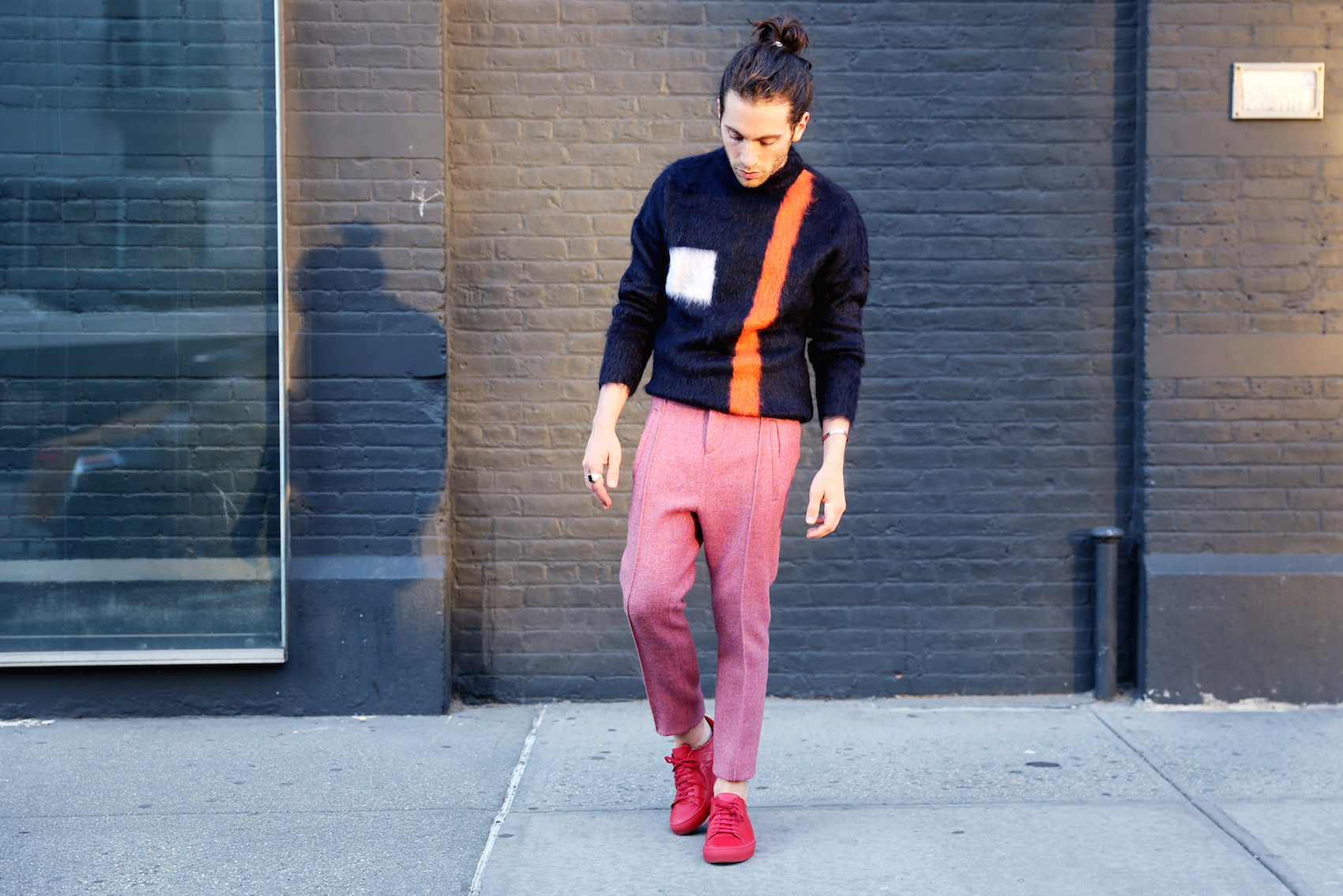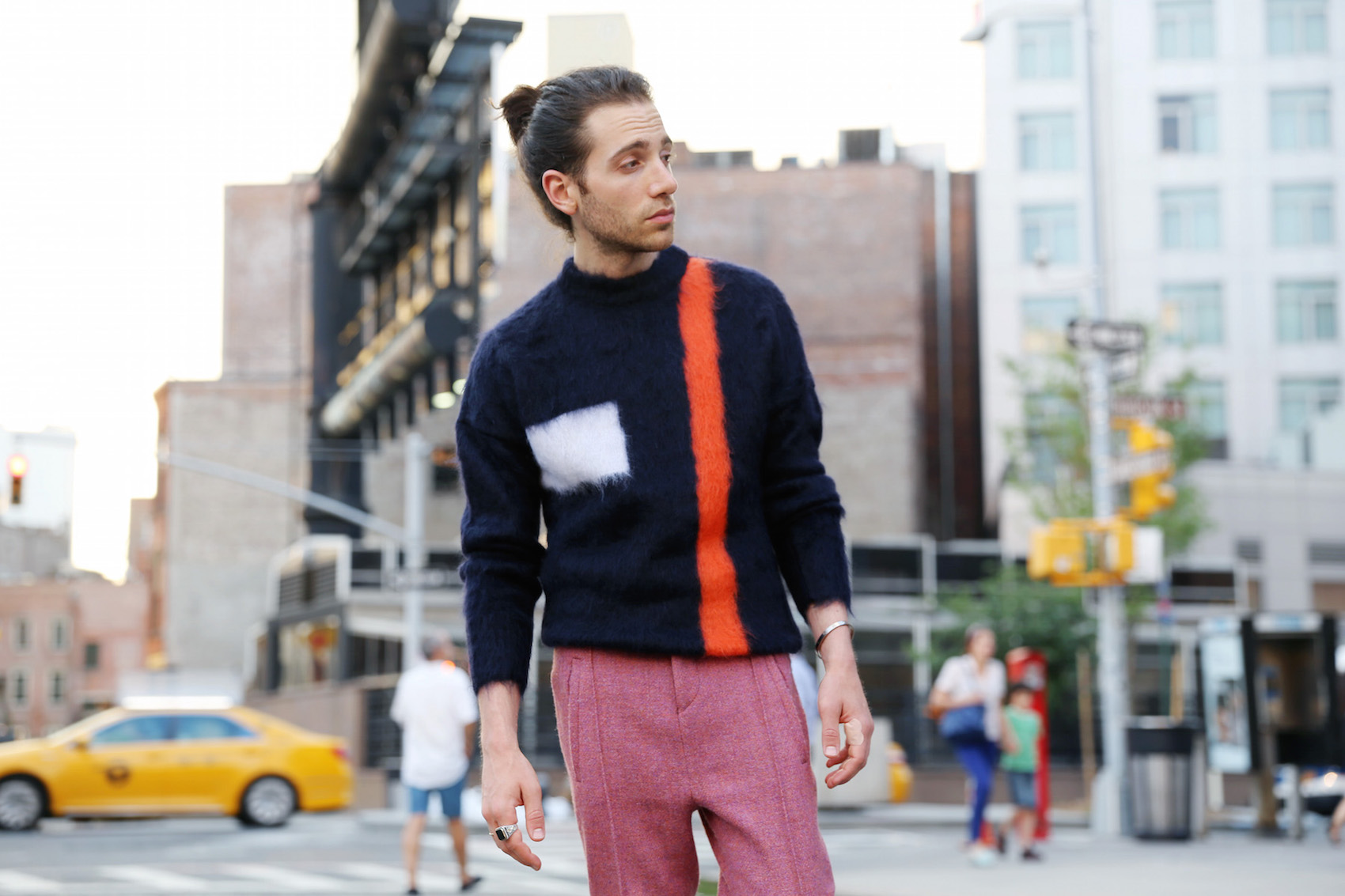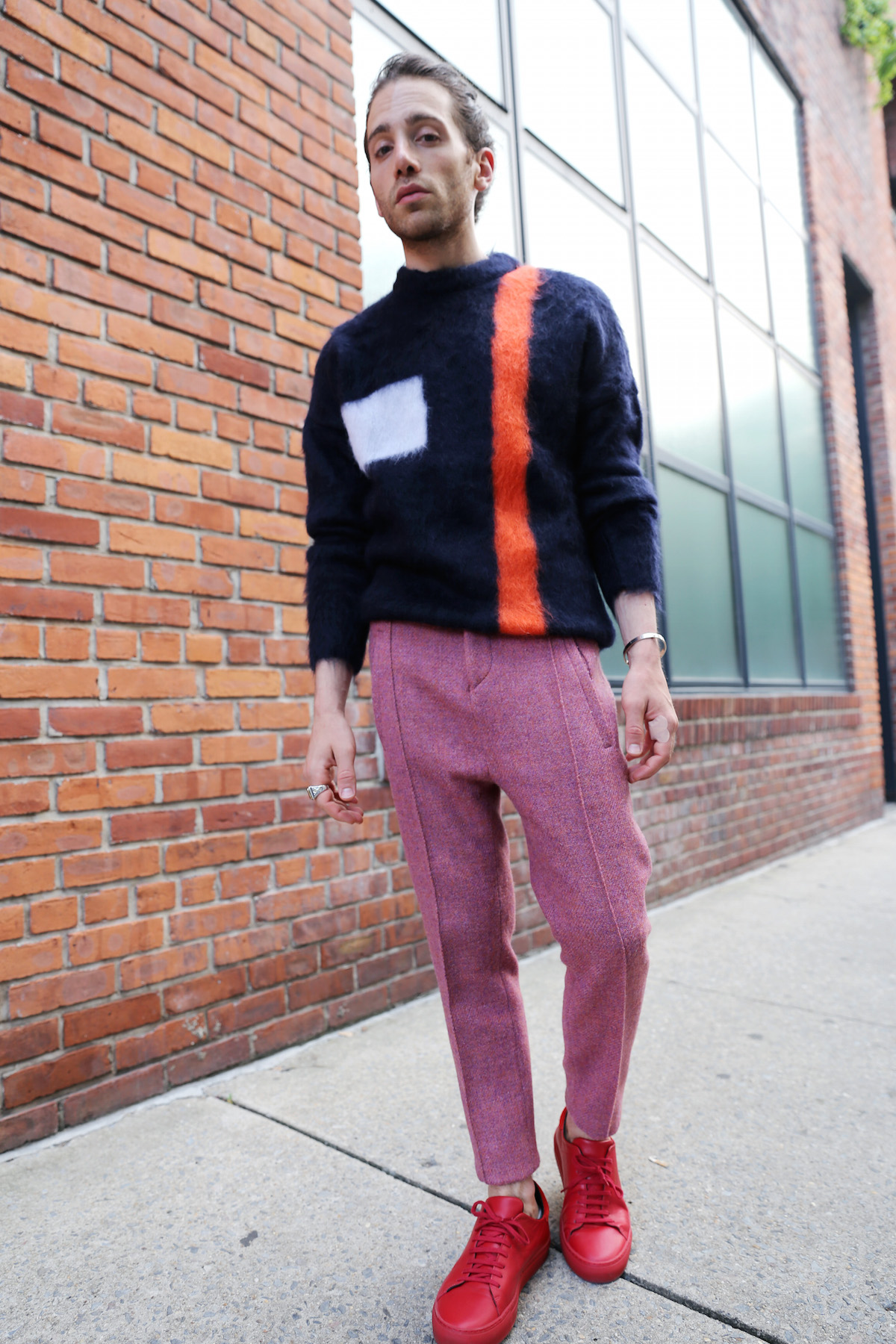 (Sweater: Jill Sander/ Pants: Acne Studios/ Sneakers: Axel Arigato)