- style -
Take on 2018 In Killer Jeans
It's officially 2018 and the beginning of January! So a few things are happening now.
01 . 07 . 18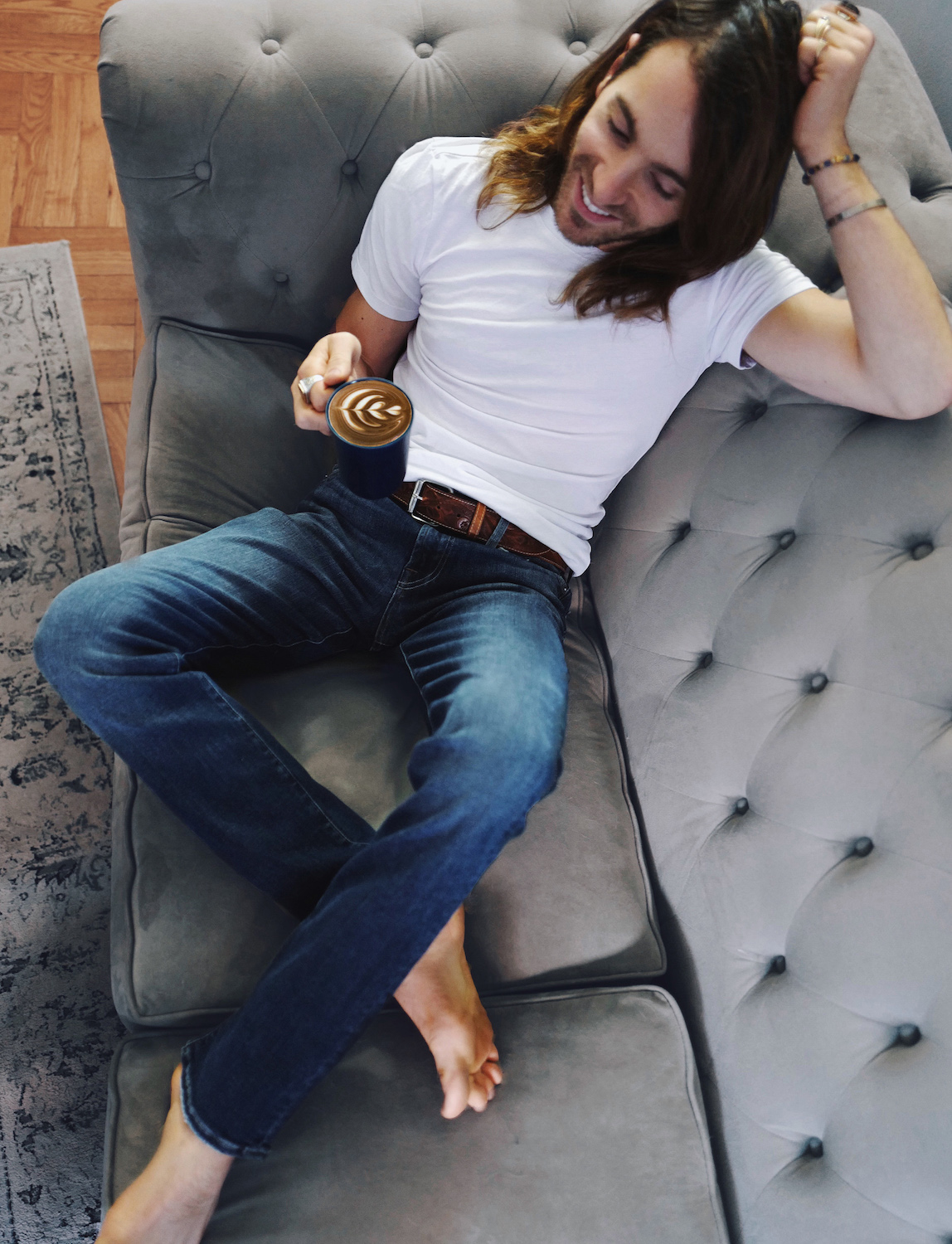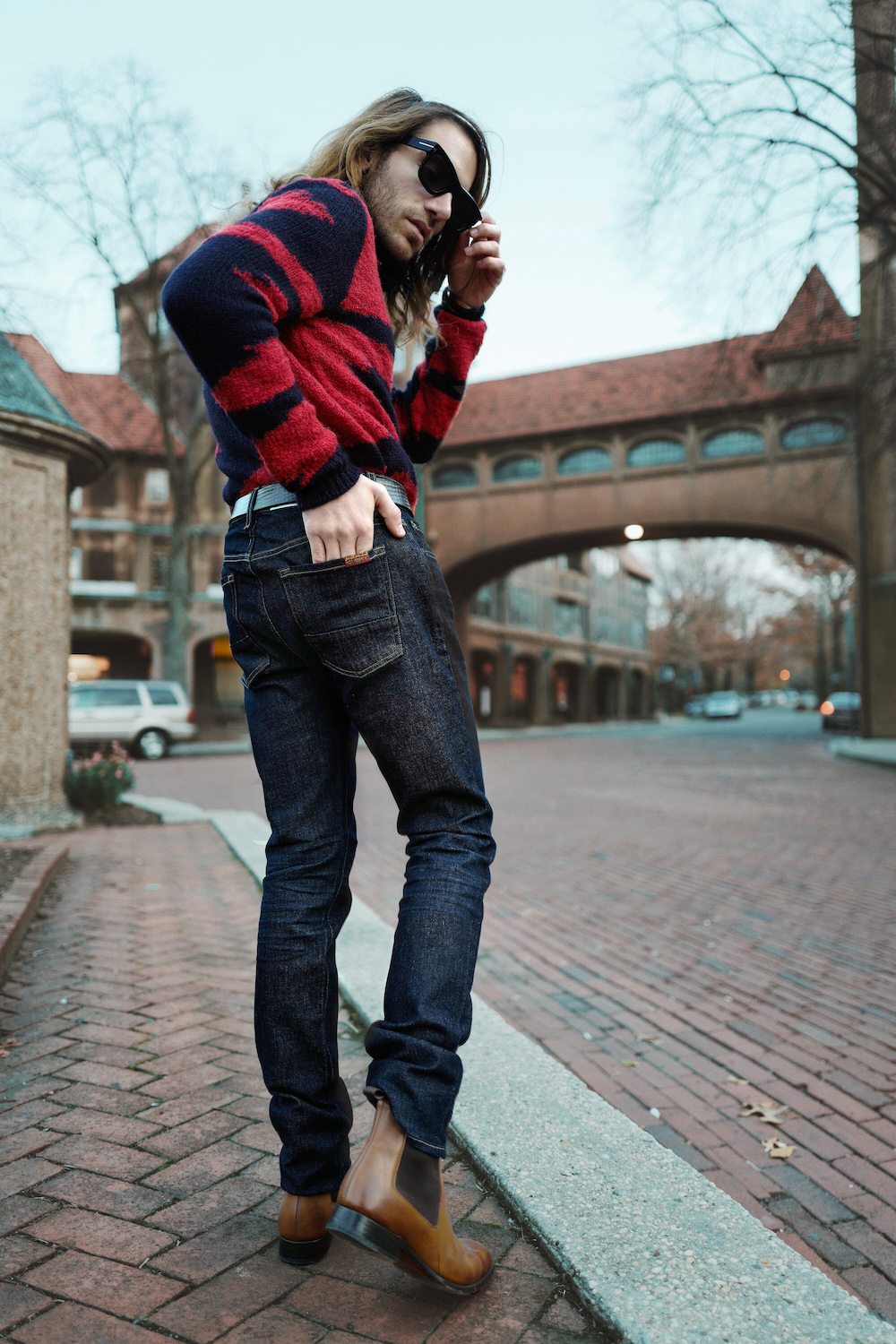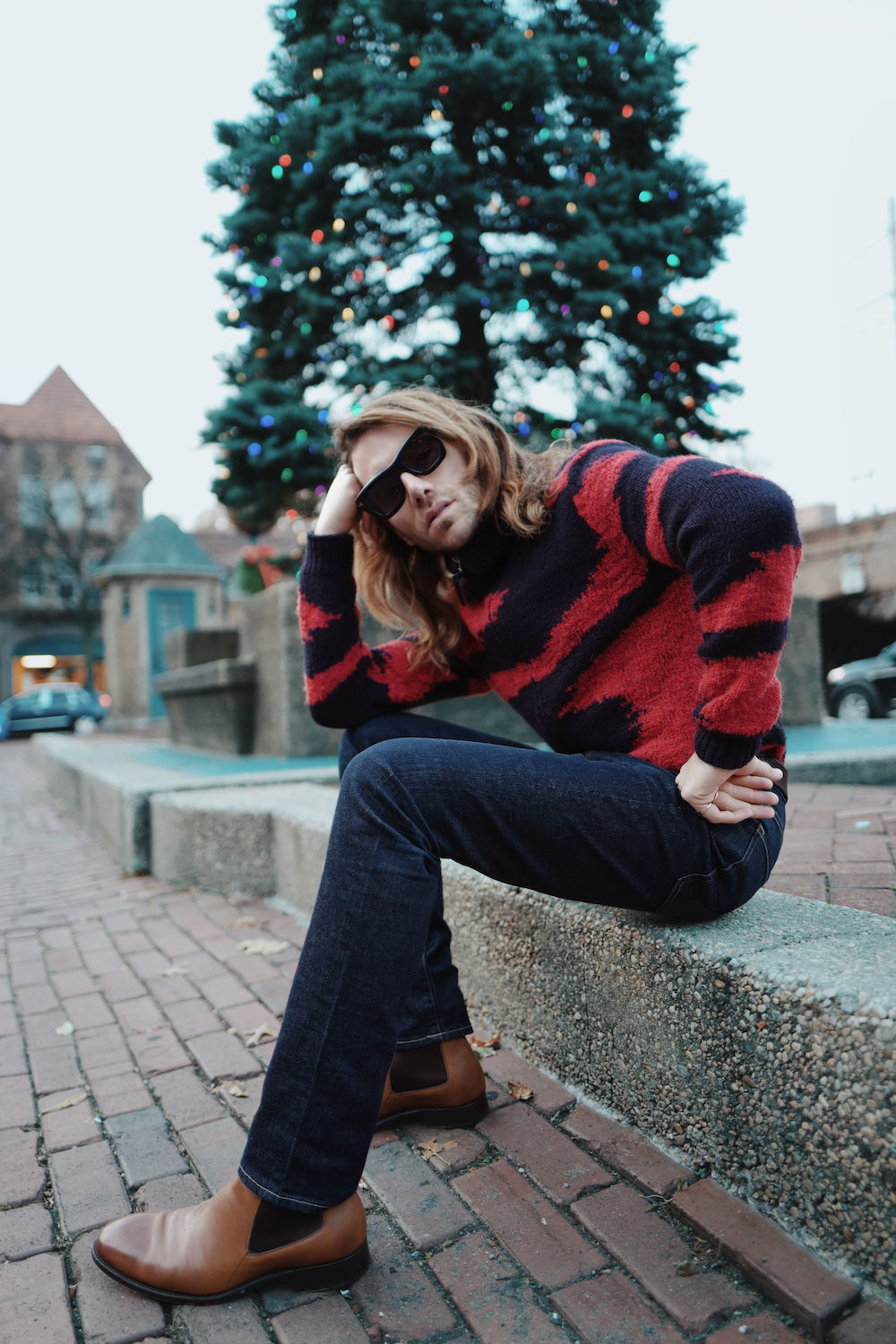 It's officially 2018 and the beginning of January! So a few things are happening now, you forgot how to wear suits, you live in PJs/ jeans and you just need to set your resolutions into action.
I already know how it works, yesterday morning I reminded myself that the sooner I stop hitting snooze; the sooner I can start becoming the new version of me. The 2018 Gregory that eats super healthy, doesn't drink 4 cups of coffee a day on top of an espresso, and dresses more simply. The ladder is one of my main resolutions this year.
 My goal is to strip down my look and focus more on iconic staples that can be worn everywhere. I always over pack when traveling, so this resolution is going to help keep me on track and pack more strategically. A good pair of jeans is not only a refreshing and iconic American look, but the perfect staple to take with you everywhere. This year denim for me has shifted from being the foundation of my wardrobe to the star of my entire look.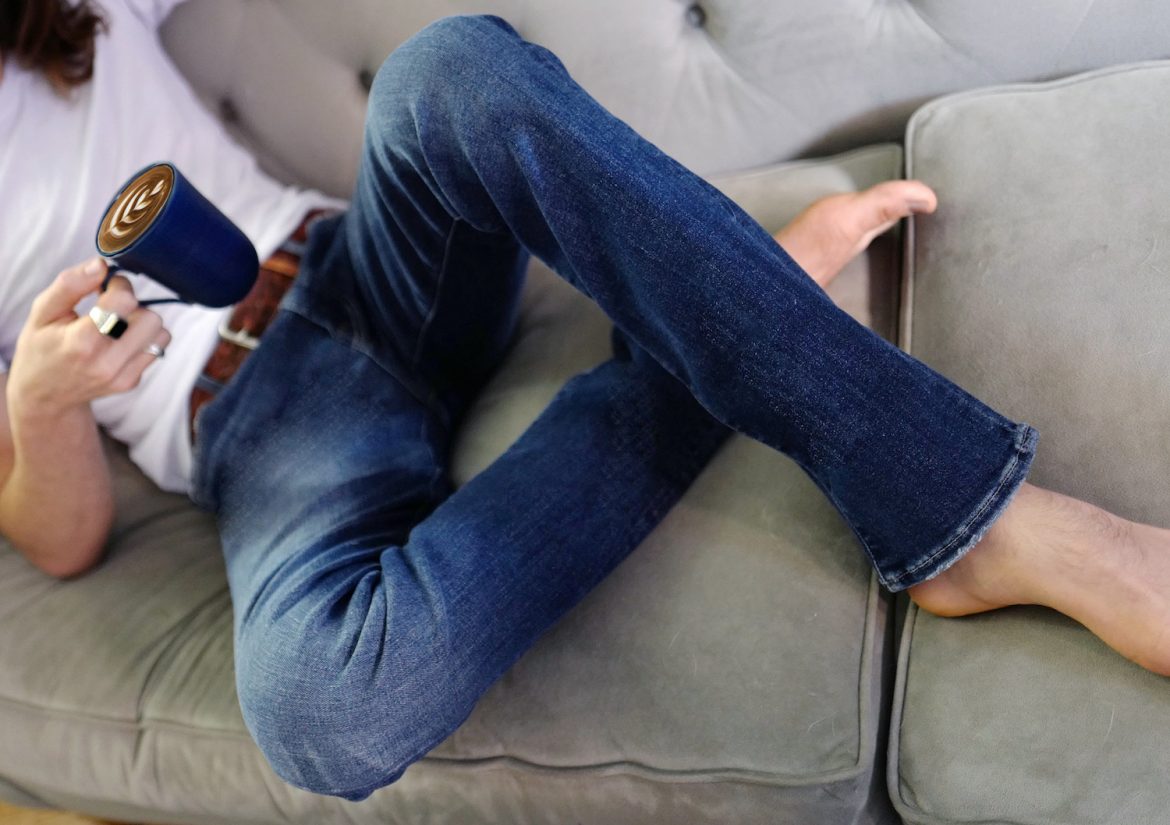 There are two jeans from 7 For All Mankind that are making my denim fantasies come true for 2018.
 The Adrien is one of my favorite pairs. They offer a lot of versatility in how they can be worn; size up for a slouchier or down for a more fitted look. It's a cool and casual option that can easily take you from day to night.
 The other super versatile jean is the Luxe Sport Authentic. This option is a new offering, and is compromised of 10oz stretch denim, that shows off true denim qualities giving it a more rigid, lived-in look. These are super comfortable and perfect for rocking on a plane to the hotel and out for a coffee (OPS I mean a tea of course) at your new destination.