- style -
6 Styling Tips from Jon Snow's Black Monochromatic Winter Look
Winter is coming after all.
11 . 13 . 15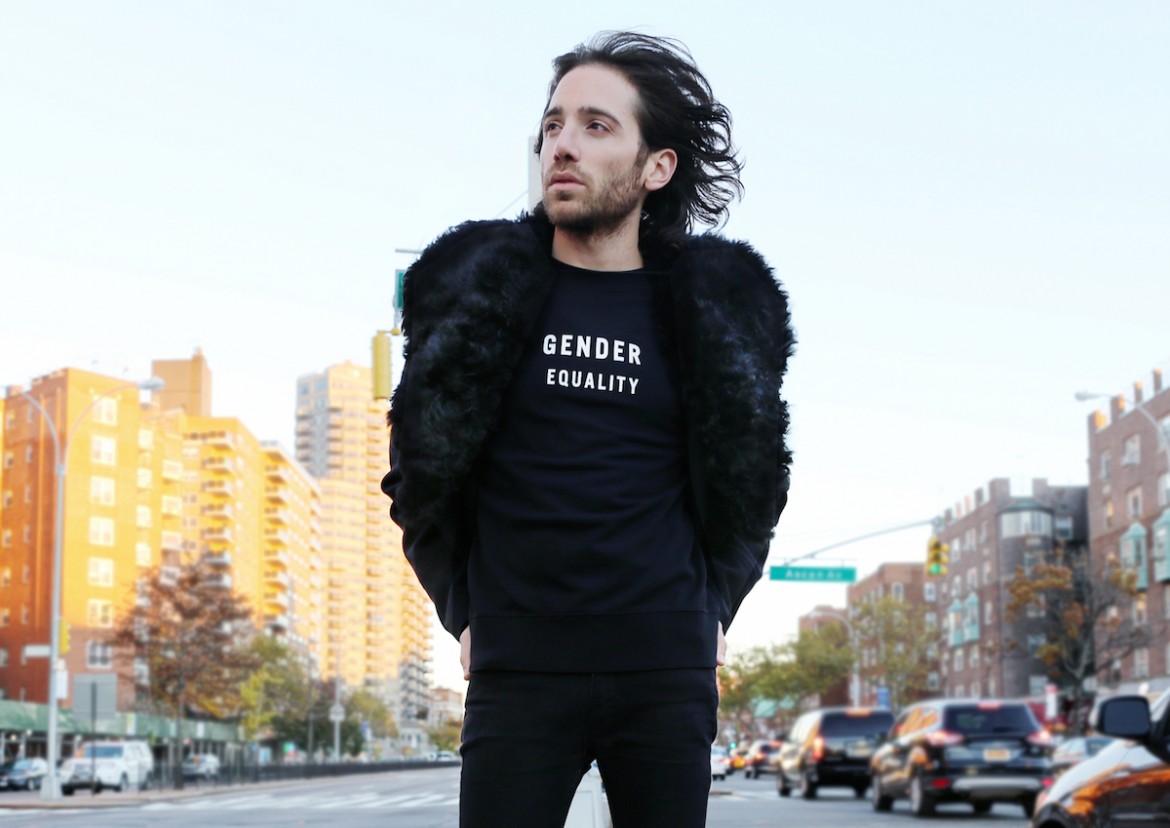 Jon Snow is arguably one of the coolest and most attractive characters on Game of Thrones, next to Cersei of course. That girl can give arresting bitch face so good it's actually alluring.
As temps began to drop in NYC, I got to thinking about Jon Snow's monochromatic black winter look. His style is quite cool by modern day standards. But who am I kidding, a bit of fur and a whole lot of black will never not be cool. So I thought I would be fun to give this look a go in modern day New York City, because I sometimes feel like a Member of the Night's Watch while trekking though the city in the winter.
So without further ado, here are 6 styling (and grooming) tips from Jon Snow that I am taking in preparation for winter.
    1. Mixing Textures
Snow understands the importance of wearing varying textures when going for a monochromatic black look. Mix a bit of fur around the collar of your jacket. This coat comes with a detachable fur hood.
    2.  Embrace Bad Hair Days
Let your hair be messy. Never underestimate a so called 'bad hair day.' sometimes they are the absolute best and key ingredient in an effortlessly grungy look.
    3.  A Bit of Face Fuzz Never Hurt Anyone
Let your beard go a for a week. I am not suggesting going full on Lumber Sexual here. But a little grizzle action never hurt anyone; well anyone you aren't currently sleeping with at least.
    4.  Strategic Layering Is Key 
Just because its winter and you have to pack on the layers doesn't mean you cant be smart about it. Go for a t-shirt layered over a well structured sweatshirt. Then pair it with a tailored with a smart pea-cost with a fur collar or a chucky scarf. Jon's look may be lacking in a sculpted feel tailors are hard to come by on Casterly Rock.
     5.  Fight For A Worthy Cause 
Ready the sweatshirt.
     6.  Look Troubled Whenever Possible 
It's almost winter in NYC. You won't need any help with this one.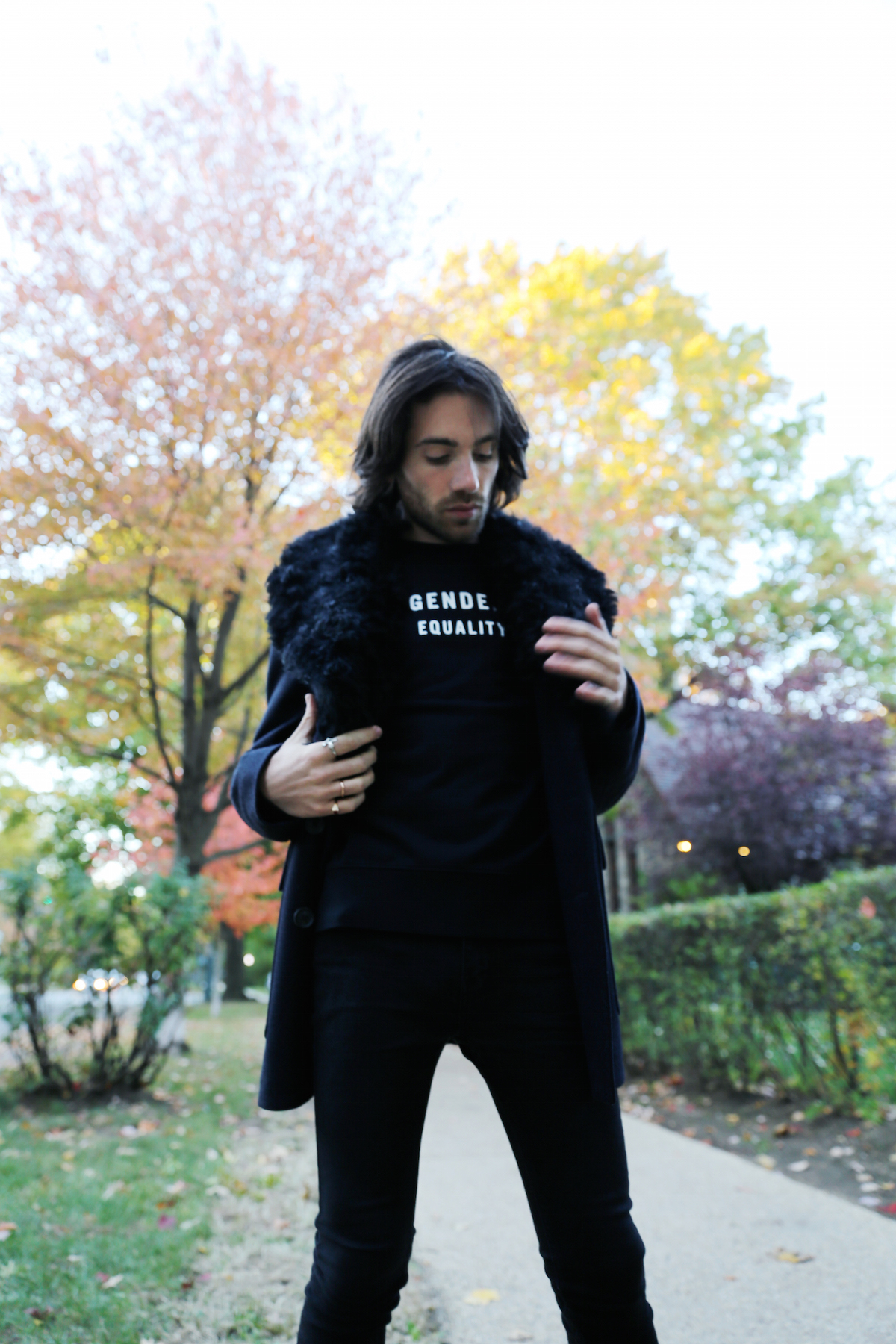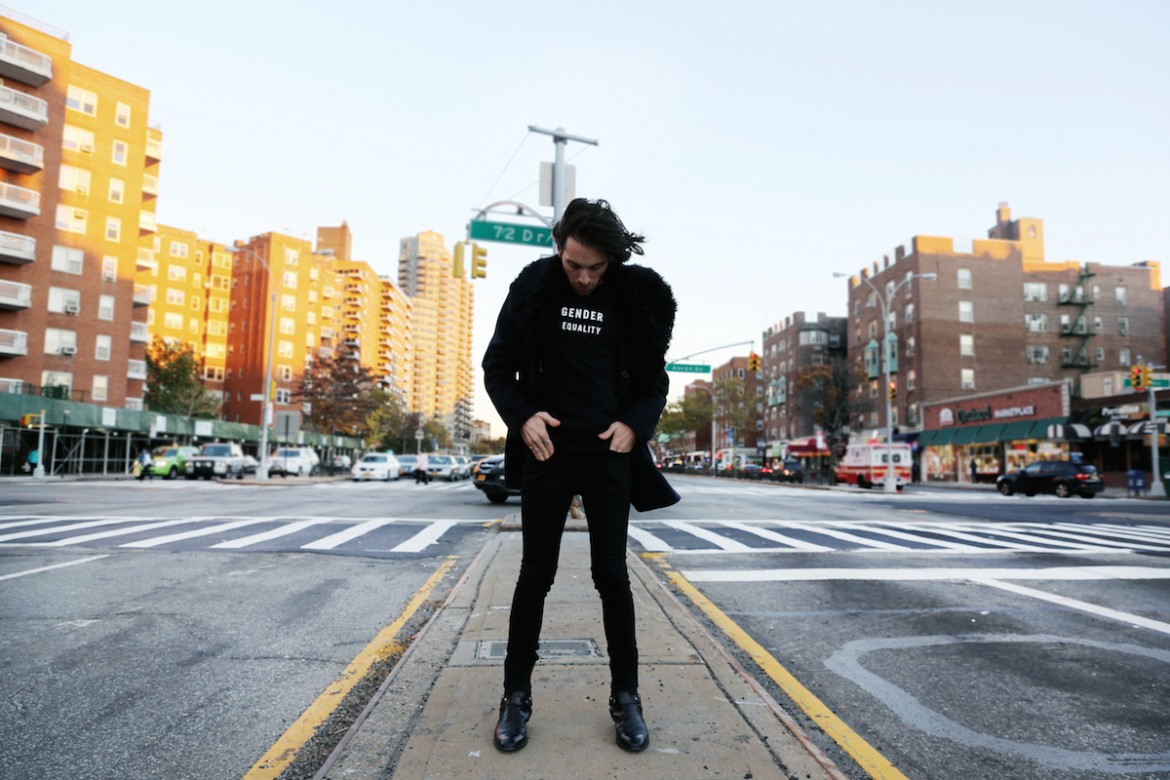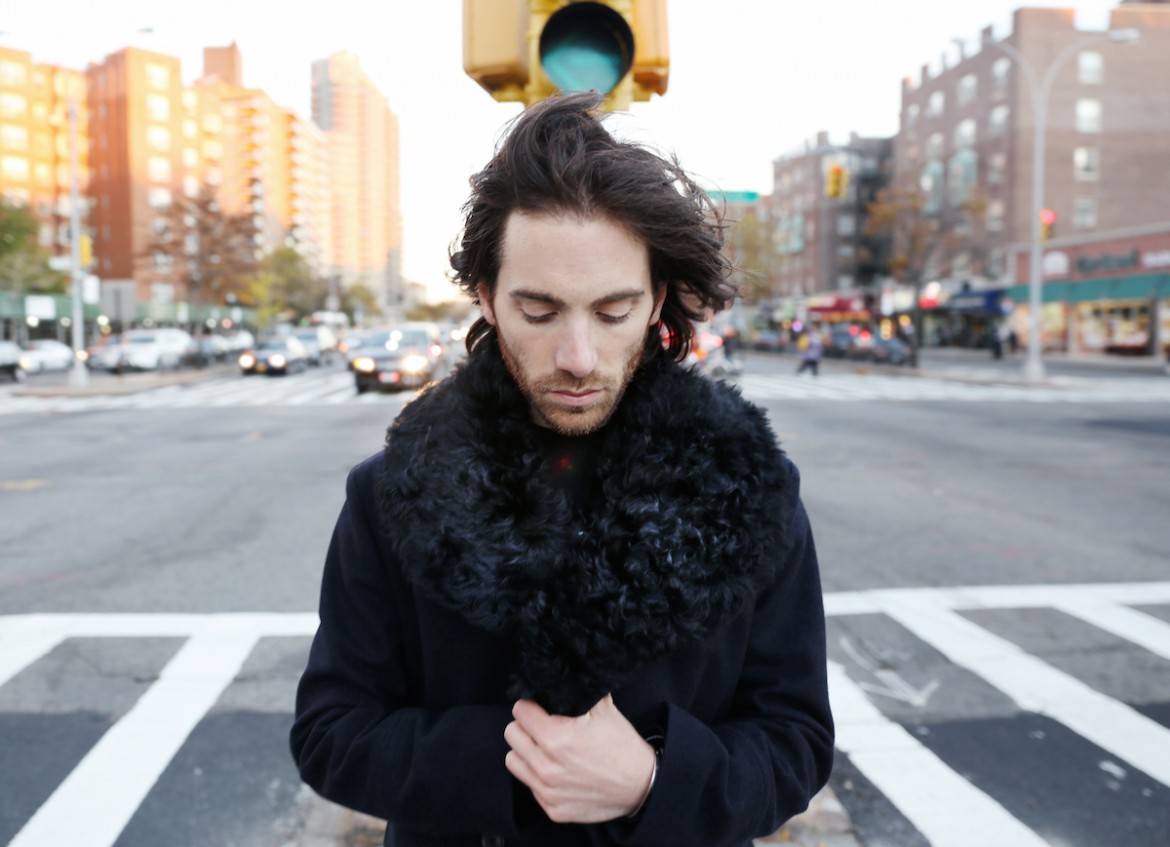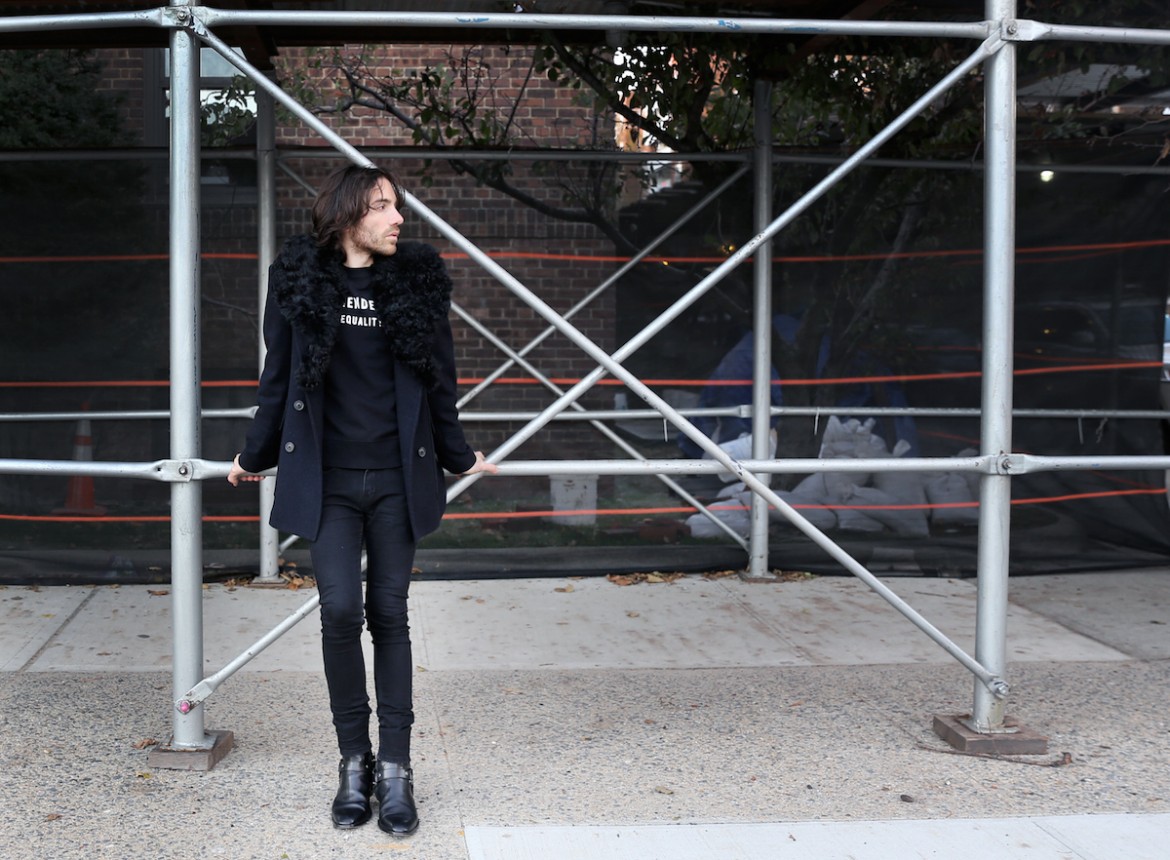 (Coat: Gieves & Hawkes/ Sweatshirt: Acne Studios/ Pants: ASOS/ Boots: Saint Laurent) 
YOU MAY ALSO LIKE 
GROWING YOUR HAIR OUT: MY 1-YEAR UPDATE
WHAT I WORE TO MY ENGAGEMENT PARTY