- style -
Taking Styling Tips from Johnny Depp At NYFWM
How to master Johnny Depp's overall Depp-ness.
07 . 12 . 17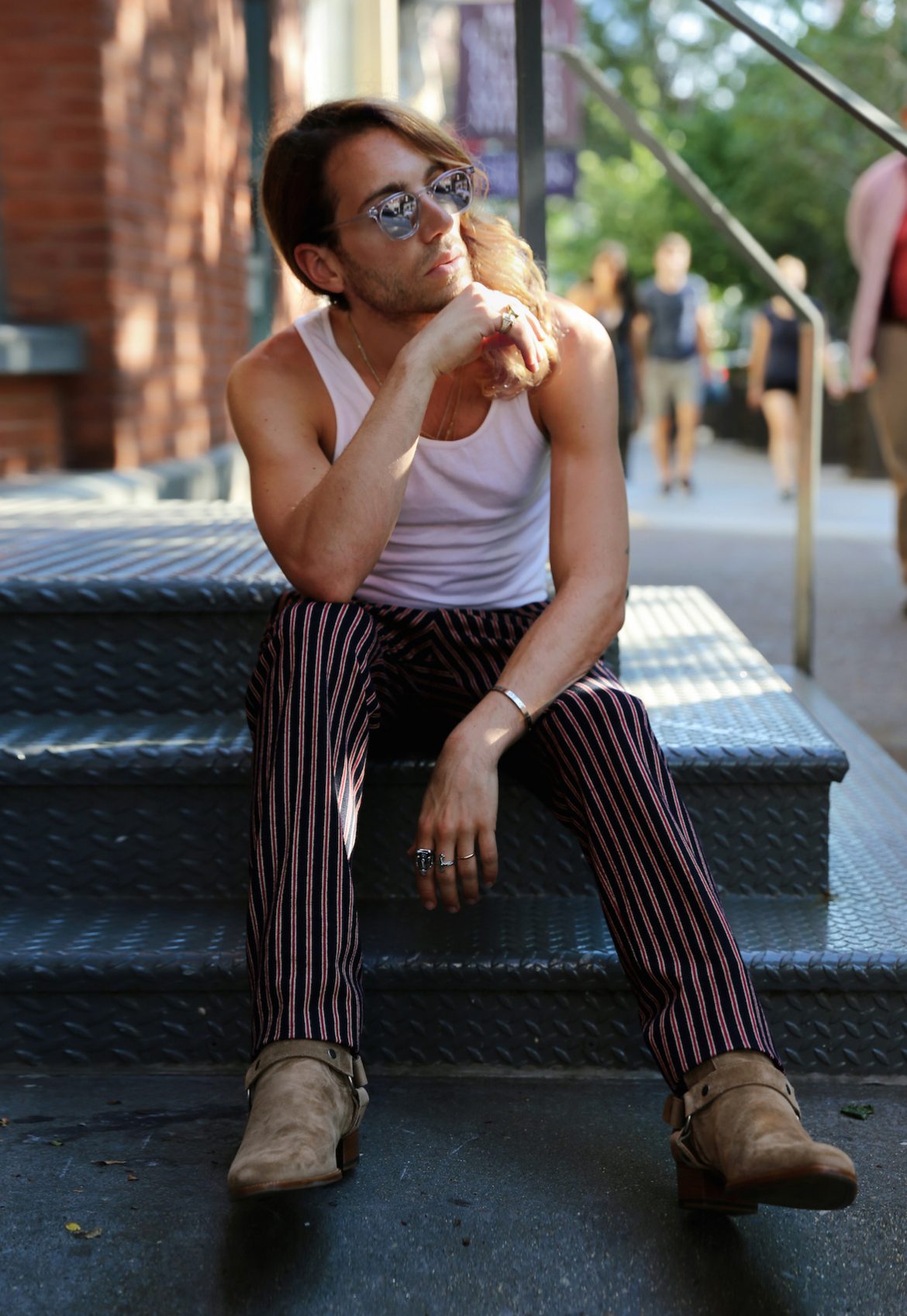 At New York Fashion Week: Men's it's hard to get clarity on what to wear when you're constantly hit with raw inspiration and gorgeous models that look good in everything.
So instead of turning to the Spring 2018 shows for style tips, I directed my attention to Johnny Depp. Johnny Depp's style is in one word sexy. And what's better then a good Johnny movie? Most recently, I've done a deep dive into re-watching Cry Baby and 21 Jump Street.
After my little movie marathon this past weekend I started to wonder – what are the key ingredients that make up Johnny Depp's Depp-ness? Large hat and round glasses aside. For me it's a simple white t-shirt or tank top and a pair of bold trousers. Johnny is brave and loves to play around with patterns. A killer pair of suede or leather boots are also essential. Cool shades and most important, the fistful of rings complete the overall Depp-ness.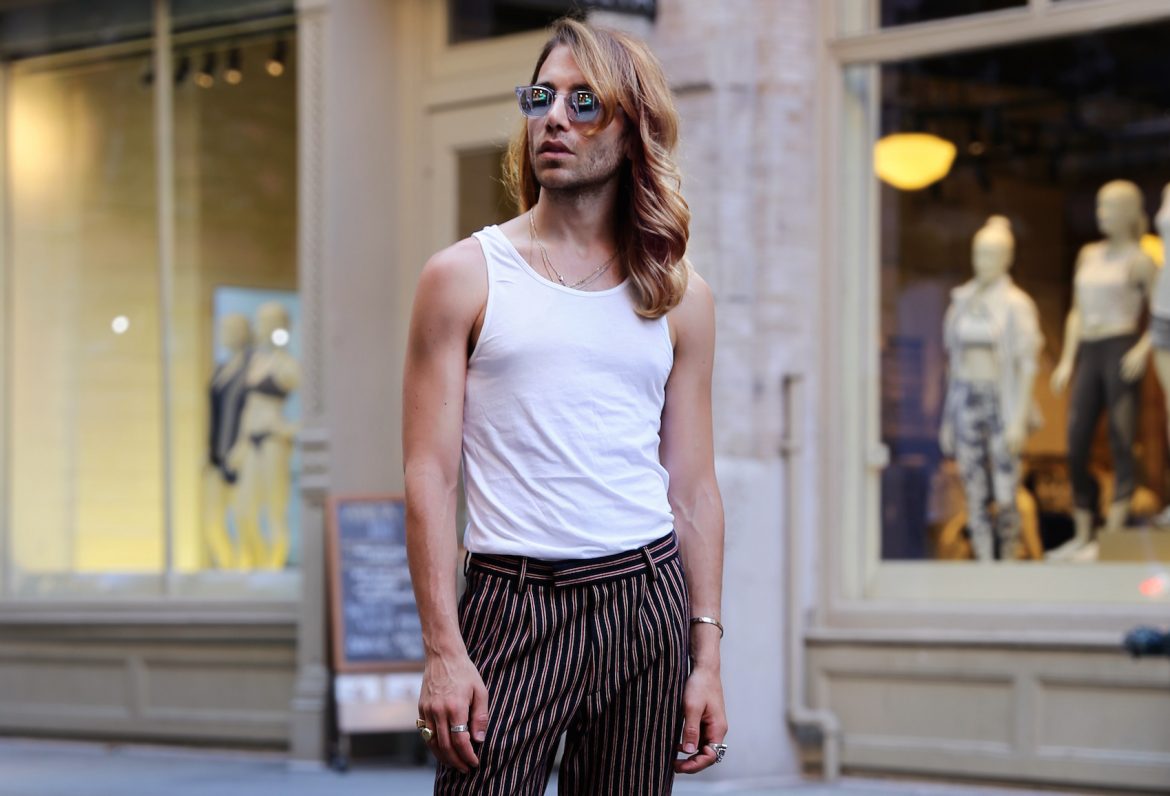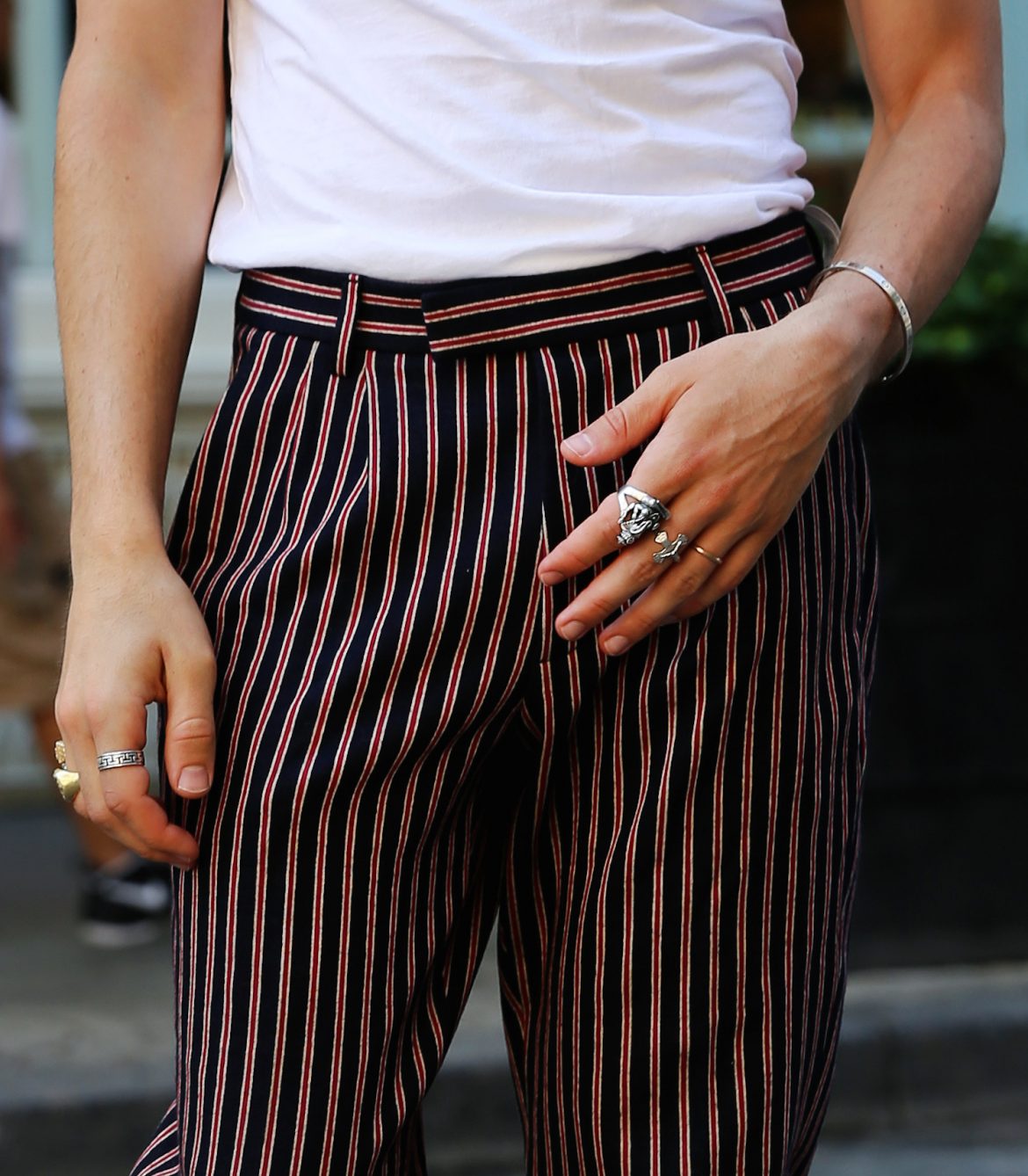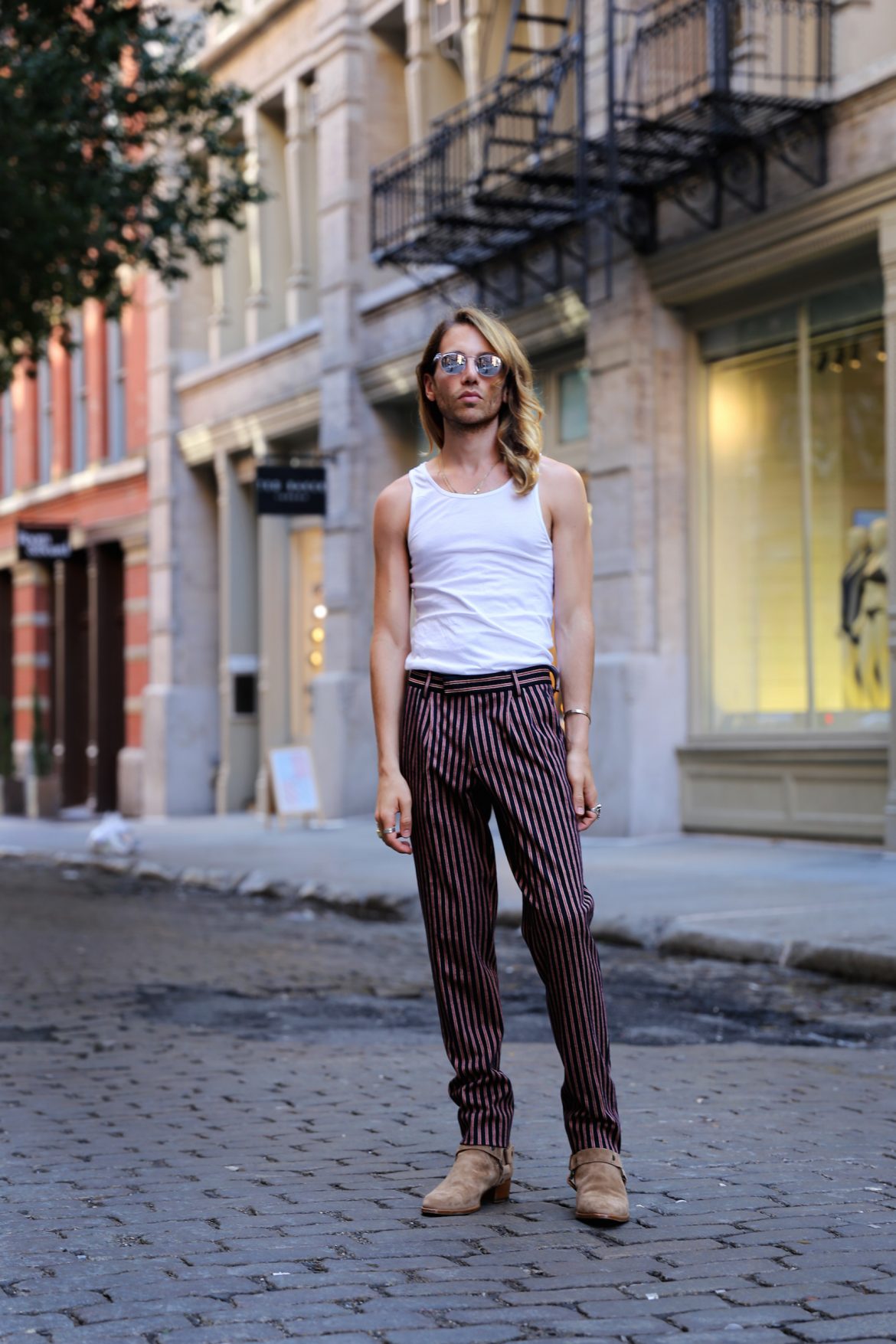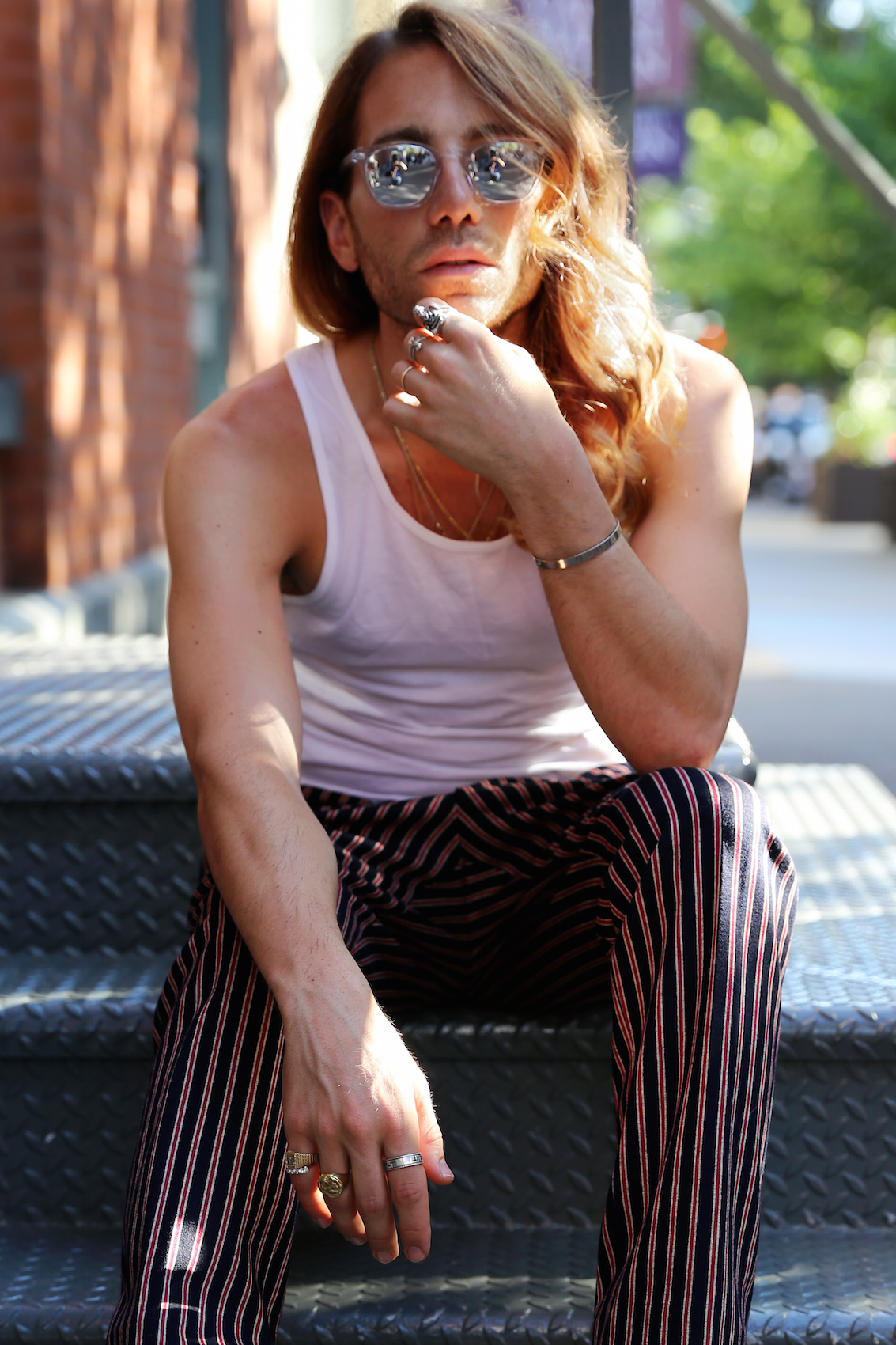 (Shirt: Acne Studios/ Pants: Gucci/ Sunglasses & Boots: Saint Laurent)