- style -
That Thing You Didn't Know You Needed: White Oval Sunglasses
Better known as Kurt Cobain Sunglasses.
07 . 30 . 15
What do you do when you only packed for a week and you extended your trip two additional weeks and your suitcase looks like the bottom back of your closet and all that's left is a silk shirt, black pants and a really, really wrinkled crop top? You grab that slightly winked silk shirt and your best accessories and make some type of 70s look out of it because there is nothing about that era that isn't filled with fun, well maybe everything except maybe Air Defense Drills.
When you're running low on clothes while traveling, accessories become an sessional part of keeping your look as fresh as a slice of watermelon on a steamy August day. So I styled this silky top with a black Stetson hat, beaded necklace, patent leather boots and my new favorite thing that I never new I needed, white oval sunglasses.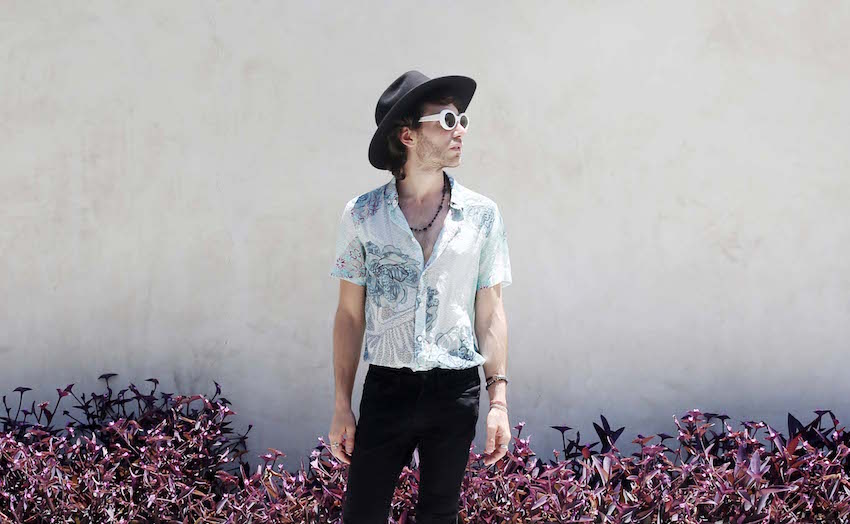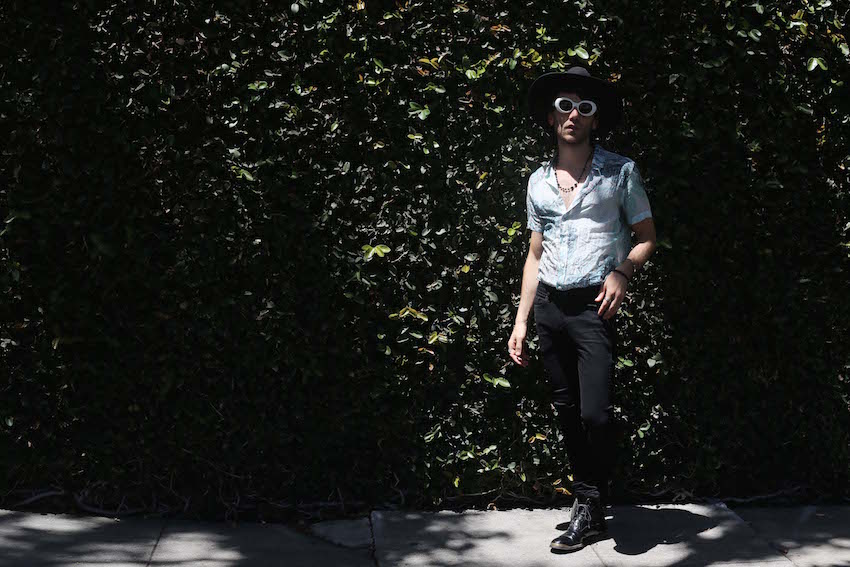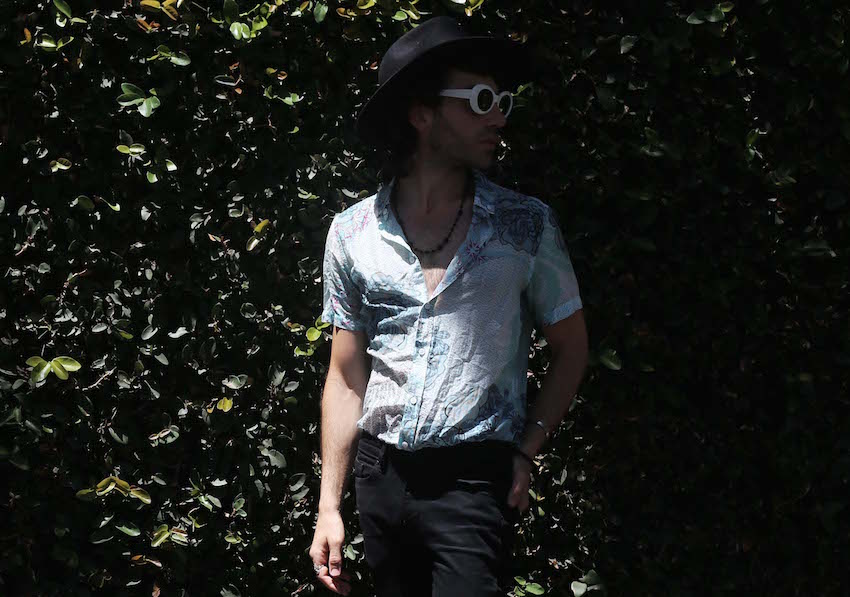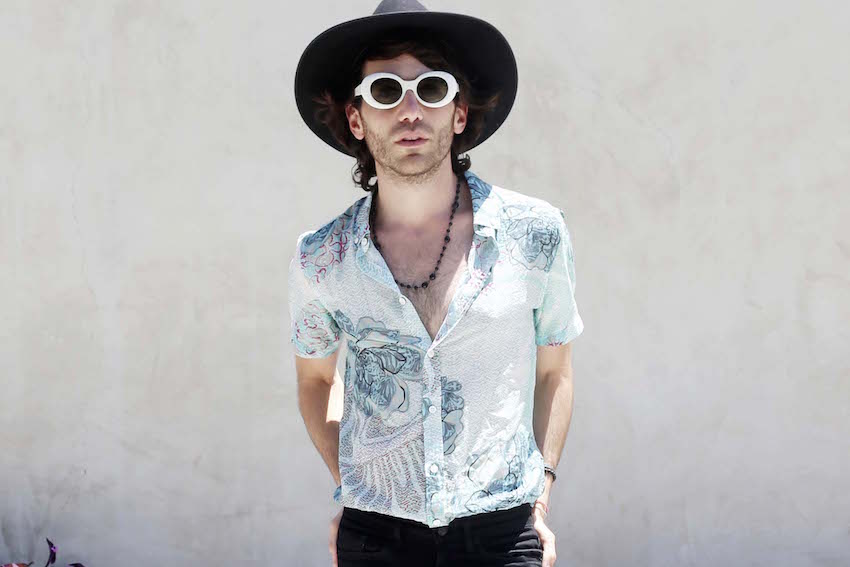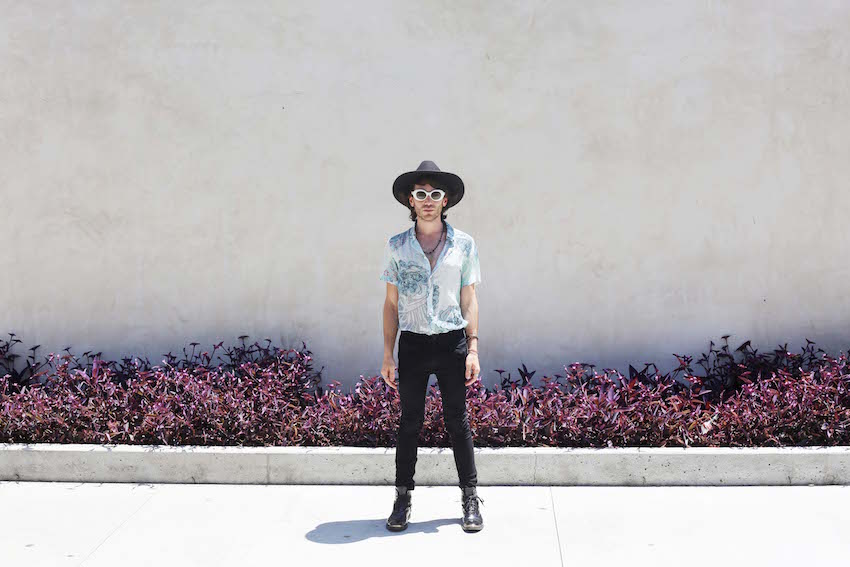 (Shirt: Topman/ Pants: Topman/ Hat: Stetson/ Boots: Alexander McQueen/ White Oval Sunglasses: Acne Studios) 
– YOU MAY ALSO LIKE –
THAT "RING-A-DING KID" RETRO LOOK ON MELROSE
HOW TO WEAR A FLORAL VEST IF YOU ARE NOT JIMI HENDRIX