- style -
The Do's and Don'ts of Metallic Clothing
Why not live in a festival dream land forever?
05 . 11 . 16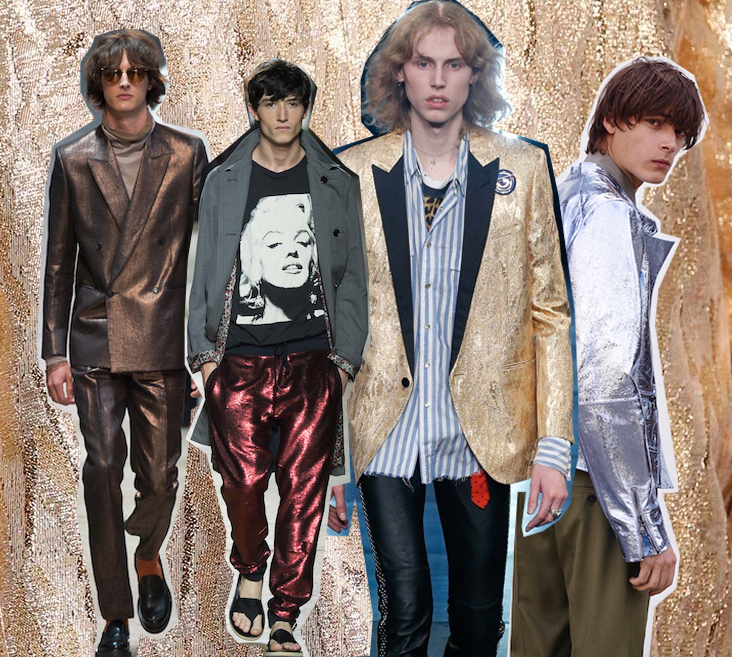 You like Game of Thrones? We like Game of Thrones. You like shiny things? We like shiny things. After all, we're only human. However, no one gets to live in metallic disco world forever?
But who saw the metallic thing sticking around for so long?
Cue the seventies disco ball and Sergeant Pepper's Lonely Hearts Club Band.
Metallic fabrics are showing there staying power as they marched down runways (and blinded onlookers) at many a runway show from the Spring/ Summer 2016 season. Designers like Ennio Capasa at Costume National, Donatella Versace, Dean and Dan Caten of Dsquared2,and Italo Zucchelli at Calvin Klein seemed drunk on silver and ornament and gold and all things shiny.
So here are some do's and don'ts of the look.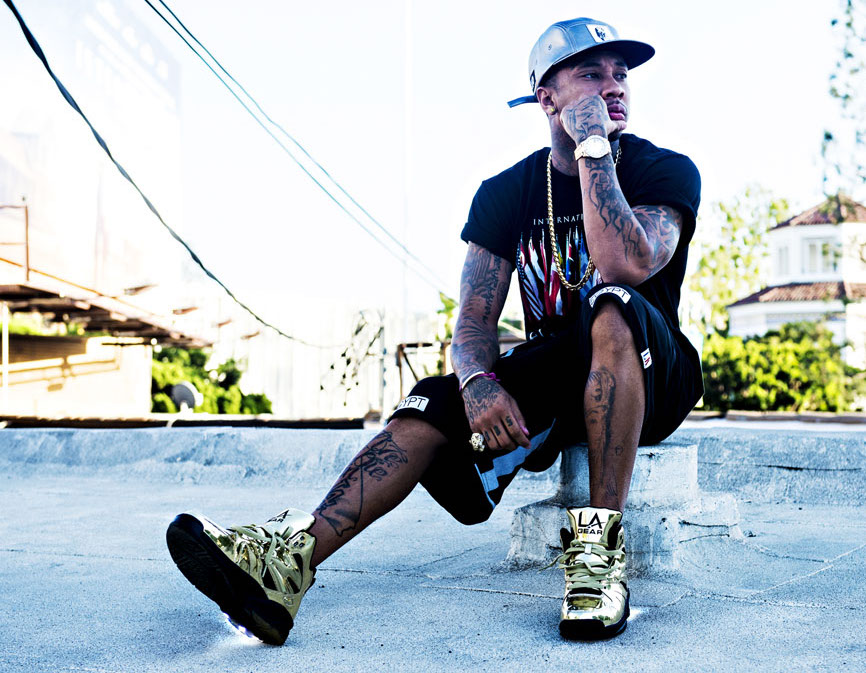 Do: Start with footwear  
A metallic pair of shoes is a great way to add pep in your step. Yea we're feeling cheesy today.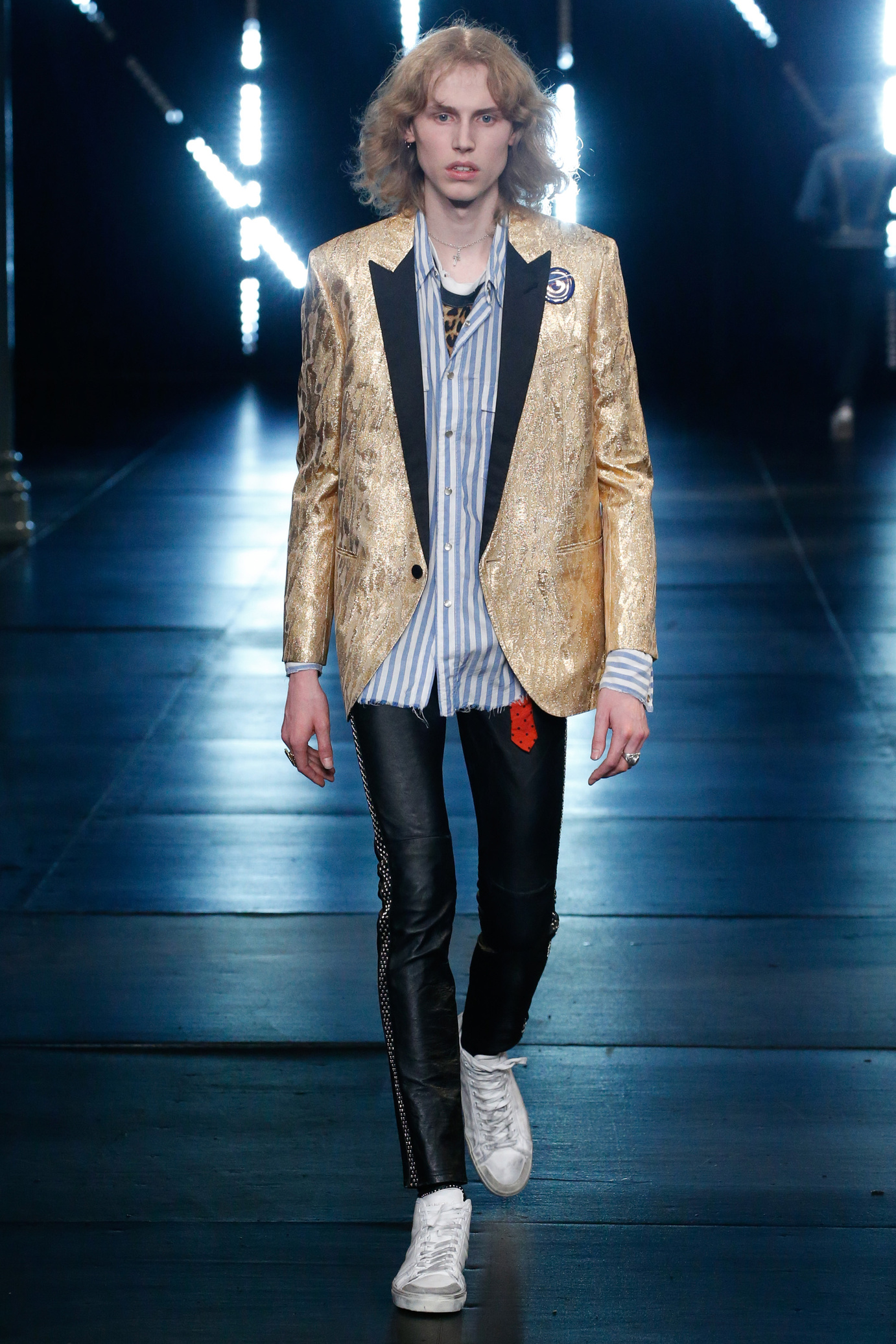 Do: Consider your outfit
Think about the outfit you want to incorporate metallic clothing with. Maybe instead of completing your dapper look with a blazer, you switch in a metallic biker jacket or a shimmering silver puffer. Or dress up a edgy casual look with a gold tuxedo blazer. Opposites attract.
Do: Wear in moderation
We wont always advocate for moderation, but restraint can be sexy.
or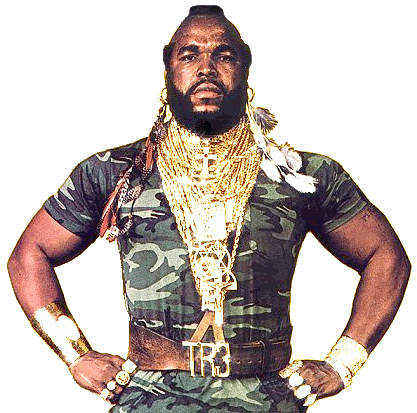 Don't show restraint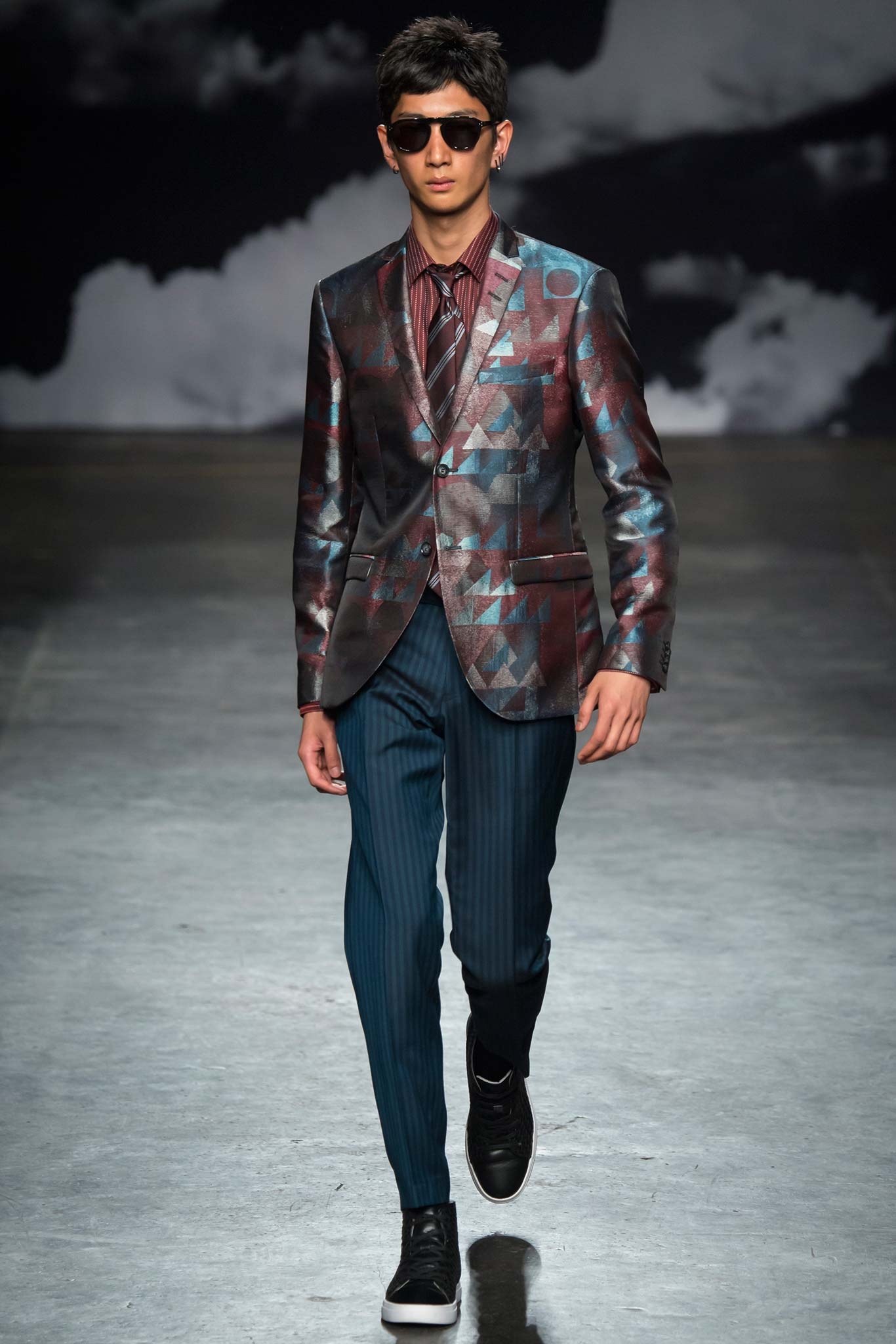 Do: Try a metallic that's not silver or gold
Maybe's its green.
Not sure why we're being so bossy today.