- style -
The Portuguese Are Coming
Three eclectic designers to watch at the London Men's Collections.
01 . 06 . 16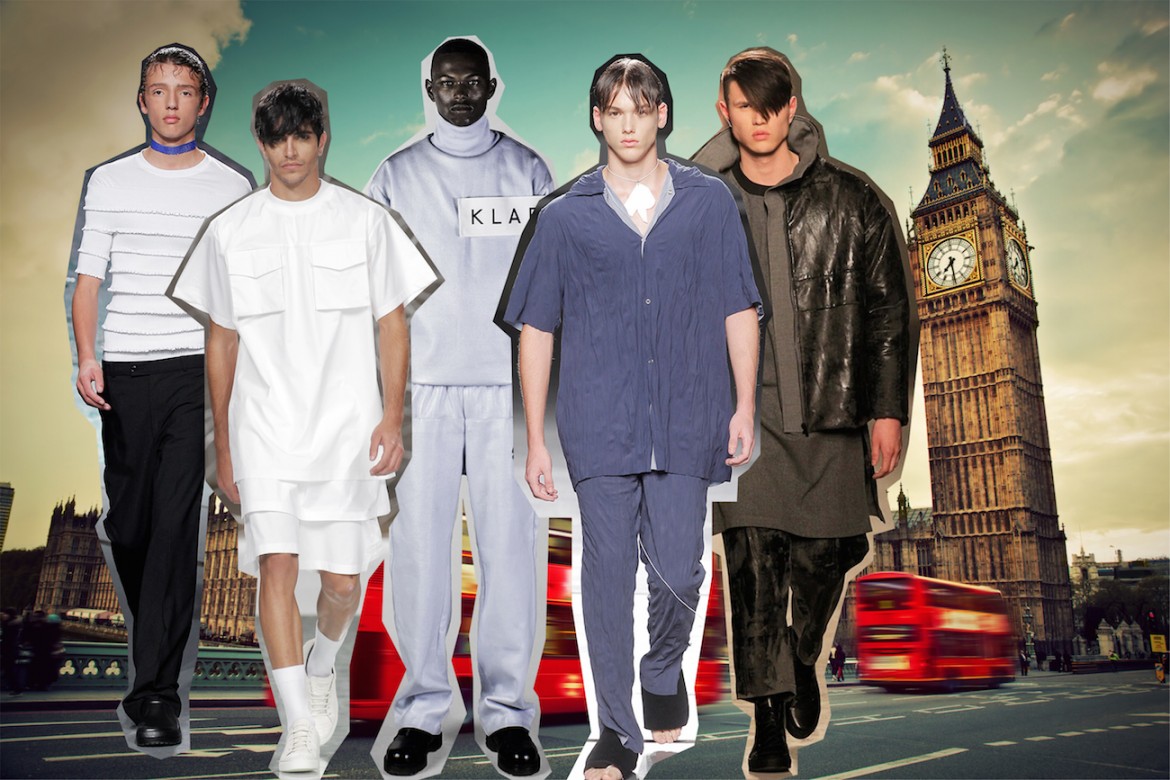 Hear ye, hear ye, the Portuguese are coming: LCM.
London Collections Men usually punctuates fashion's new eccentric; pink fur, dreamy shearling, and tops featuring twisted nipples of fabric bound tight with rubber bands. You know, the works. This season its all about an edgy Portuguese flare. Where Portugal once felt a little bit like the Facebook to Instagram, it's becoming an incubator of fresh talent.
Here are three eclectic designers to watch at the London Collections Men this season.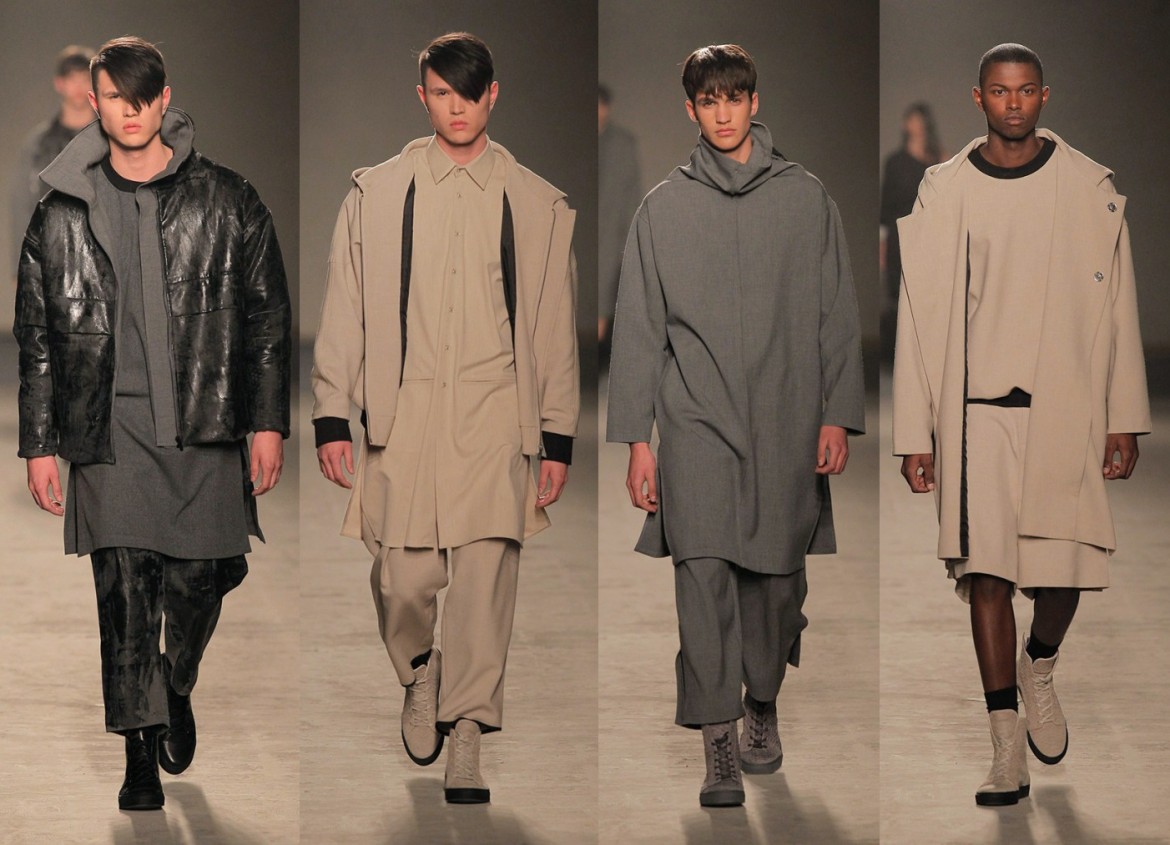 Location: São João da Madeira
Vibe: Fragile and fluid looks that give way to gently jarring clash of sport and suit references.  There's an overall demure vibe that seems to be hiding something more. His current collection is based on the street kids from Rio de Janeiro and features a muted color palette of heavy materials and exaggerated shapes. "The unfinished aspect and the printed parts, rarely assumed, are based on the 'grunge' from the street, on the need to improvise and find solutions to problems that arise from the needs."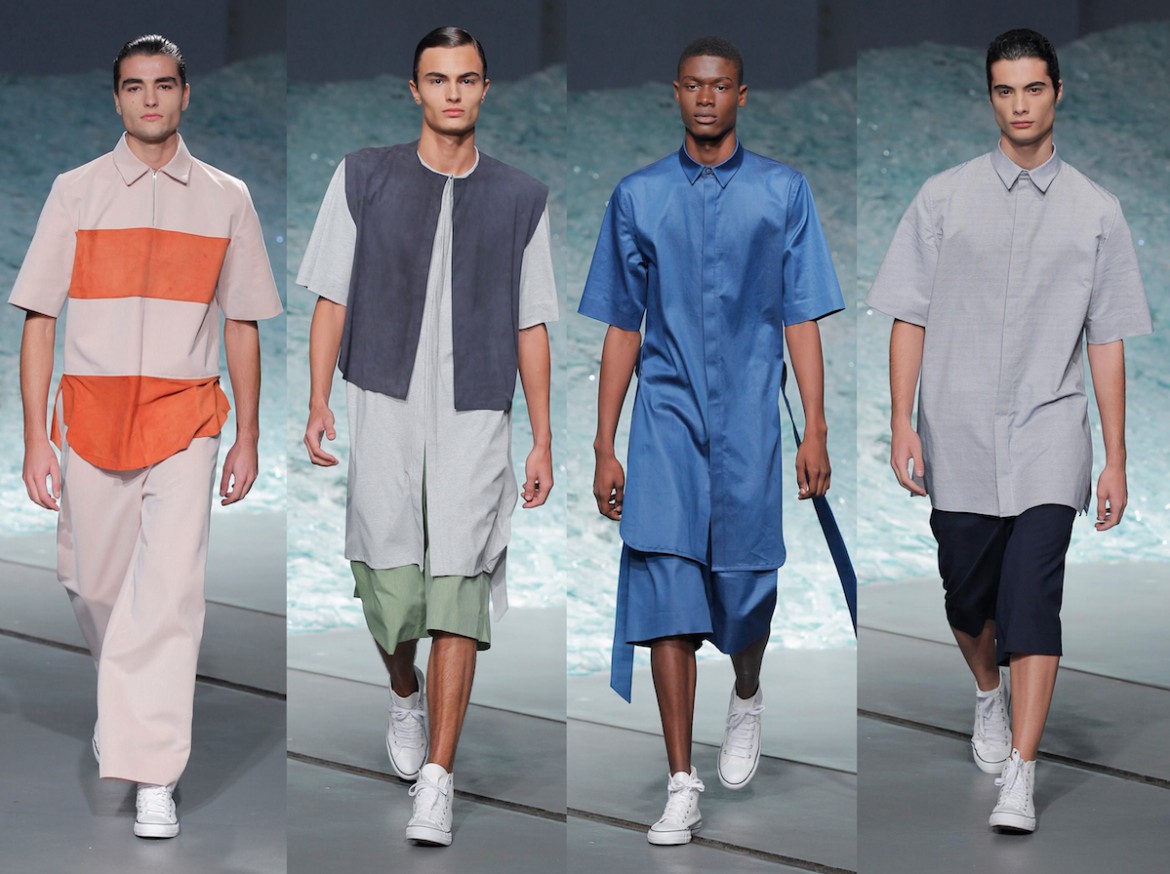 Location: Porto
Vibe: Playful tailoring on reinterpreted classics with unique details on sportswear. The internalized projection of her imaginary man creates a wonderful confusion of color, pattern, texture, and proportion.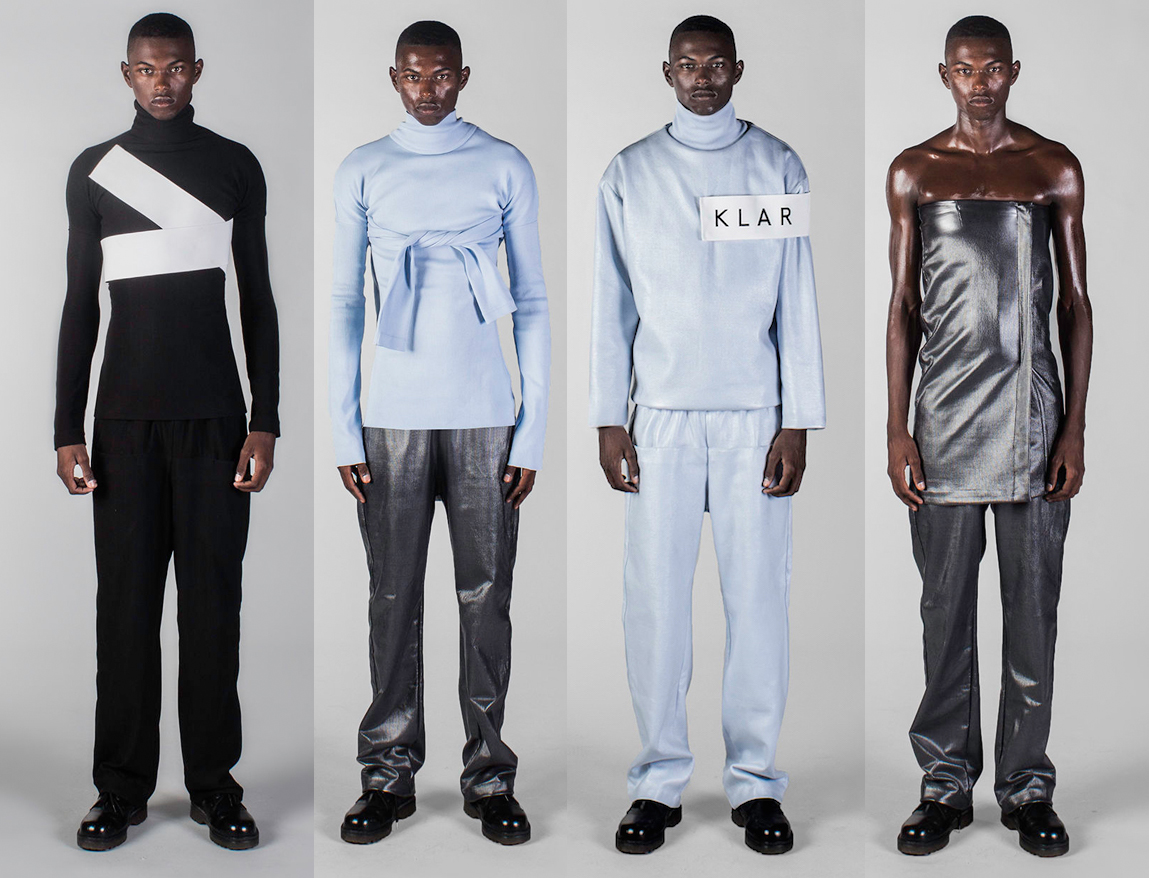 Location: Porto
Vibe: The young and innovative brand stitches together a dreamily exotic mood reminiscent to Dries Van Noten, while applying technologies in its designs. It's muted but extravagant. It's also vegan.
YOU MAY ALSO LIKE 
THE 15 MENSWEAR TRENDS OF 2015