- style -
The Statement Making Bomber
A thin layer of pure fashion.
02 . 17 . 16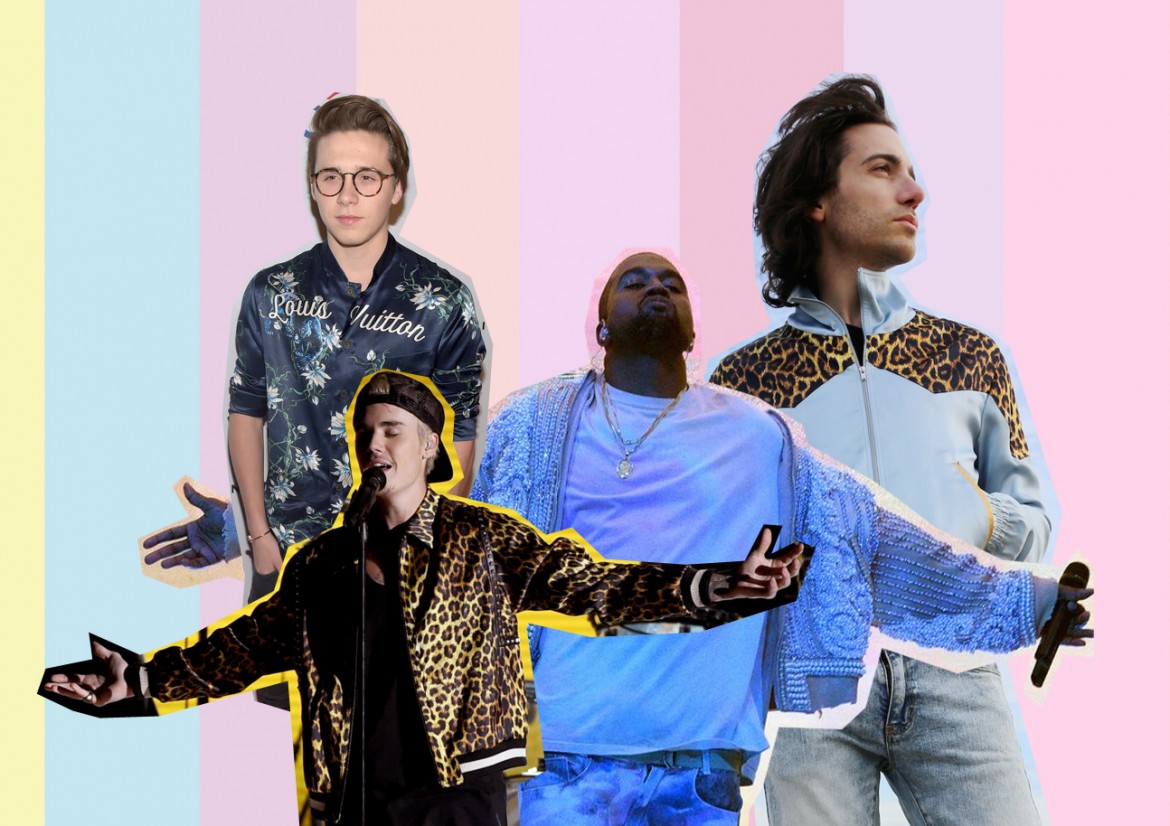 No shame in the game if you haven't bought your statement making bomber jacket yet. Maybe cross that off your list first, though, then come play with us bomber boys…
To join us statement making bomber boys you have to either wear the Kanye West equivalent of purposely-unobatinable pearlwear, or be as cold as fuck in a thin layer of pure fashion. But we aren't affected by the cold, us Statement-Makers harbor a special blood type that enables us to withstand even the most brutal of winters in a thin silk bomber. Hashtag skills.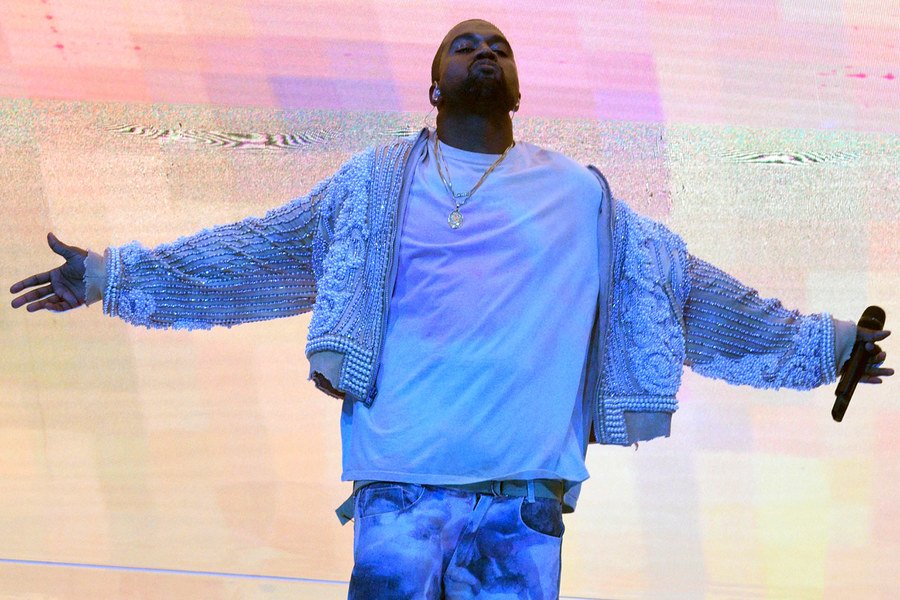 Laugh all you want at he-who-shivers, we don't mind catching cold. We love calling out sick or canceling an upcoming concert to binge watch a Netflix series in our bomber.
Justin and I went for Saint Laurent's Cali-flavoured grunge look for a wonderfully unfunctional and sleek option. Brooklyn Beckham hit the red carpet for Universal Music Group's Grammy after party in a spring-summer 2016 design from Louis Vuitton men's designer Kim Jones.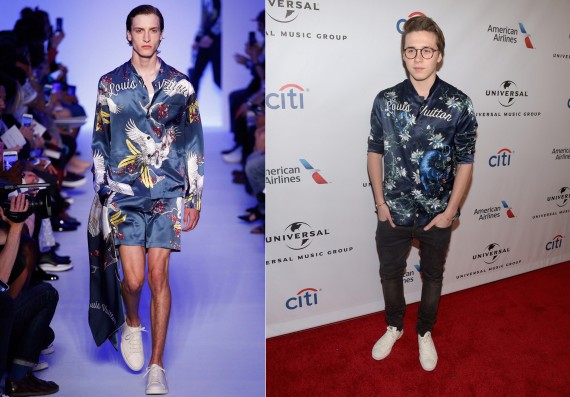 Kayne made his own jacket. See, you don't need a bomber with a label to be part of the bomber boys club. You just need to be crafty and have over a thousand pearls lying around. Easy.
YOU MAY ALSO LIKE 
GENTLEMEN THAT LUNCH: TY HUNTER