- style -
The Thing About The Pop Art Trend
Today I'm tasting with my navel and trying the pop art trend.
04 . 23 . 14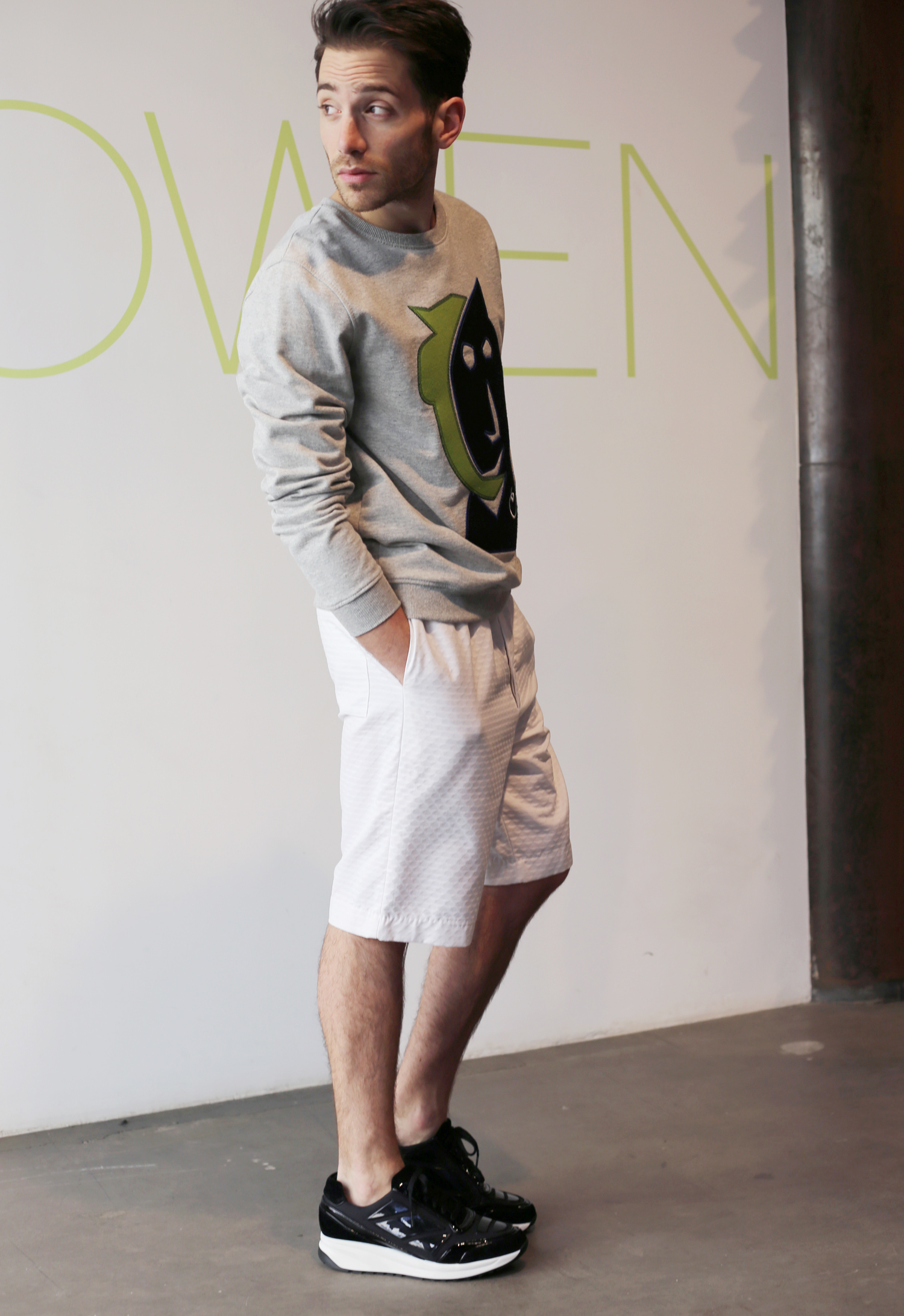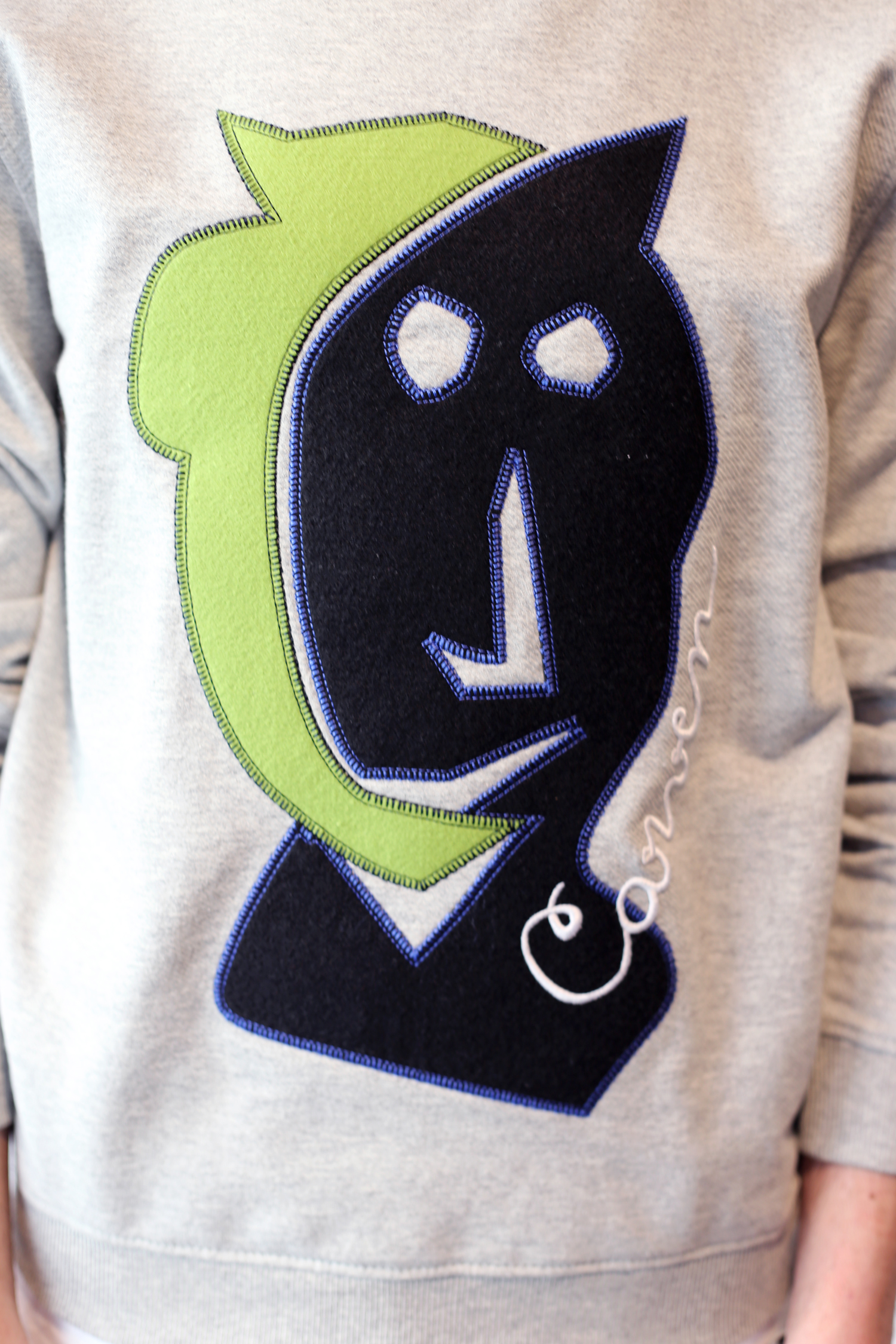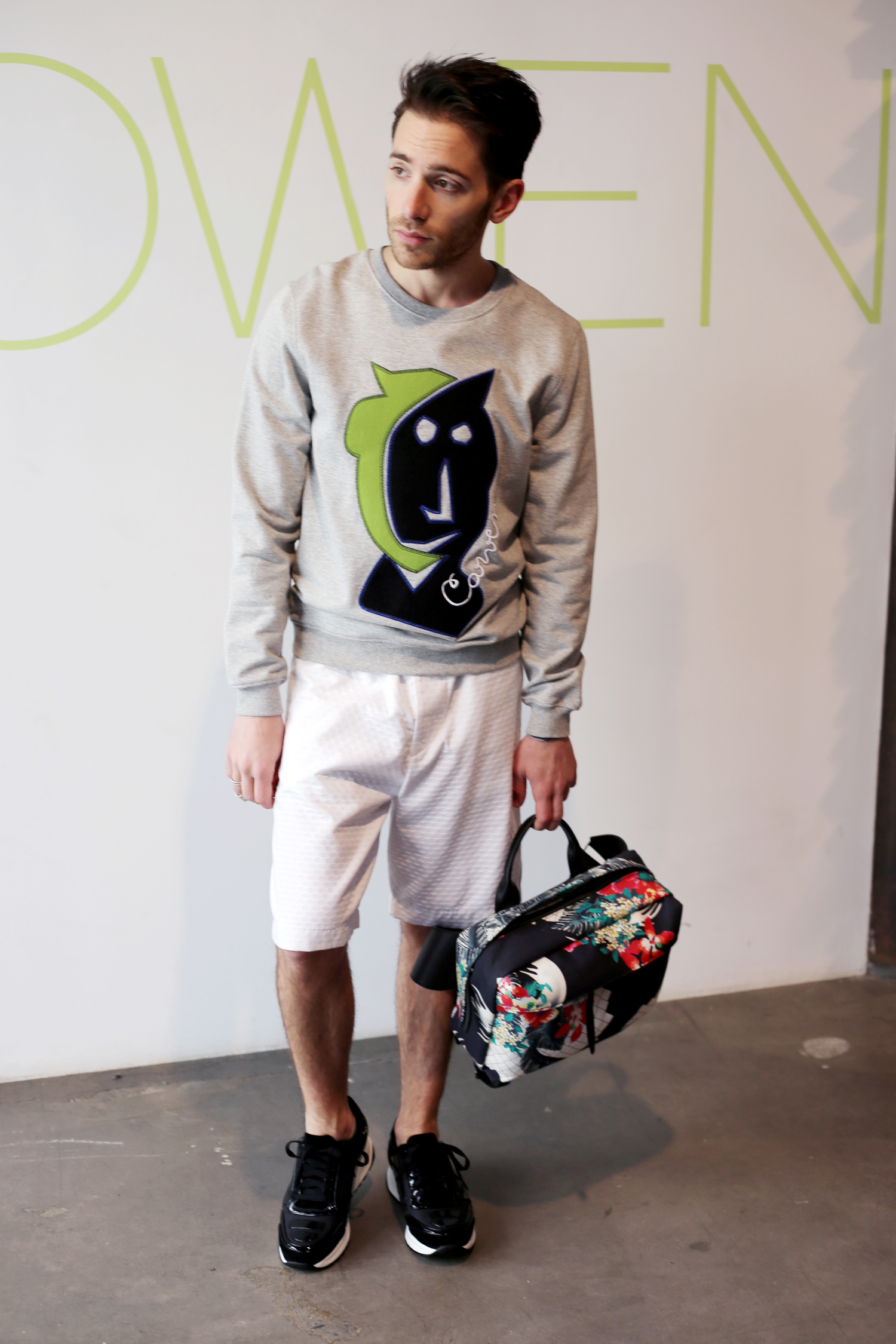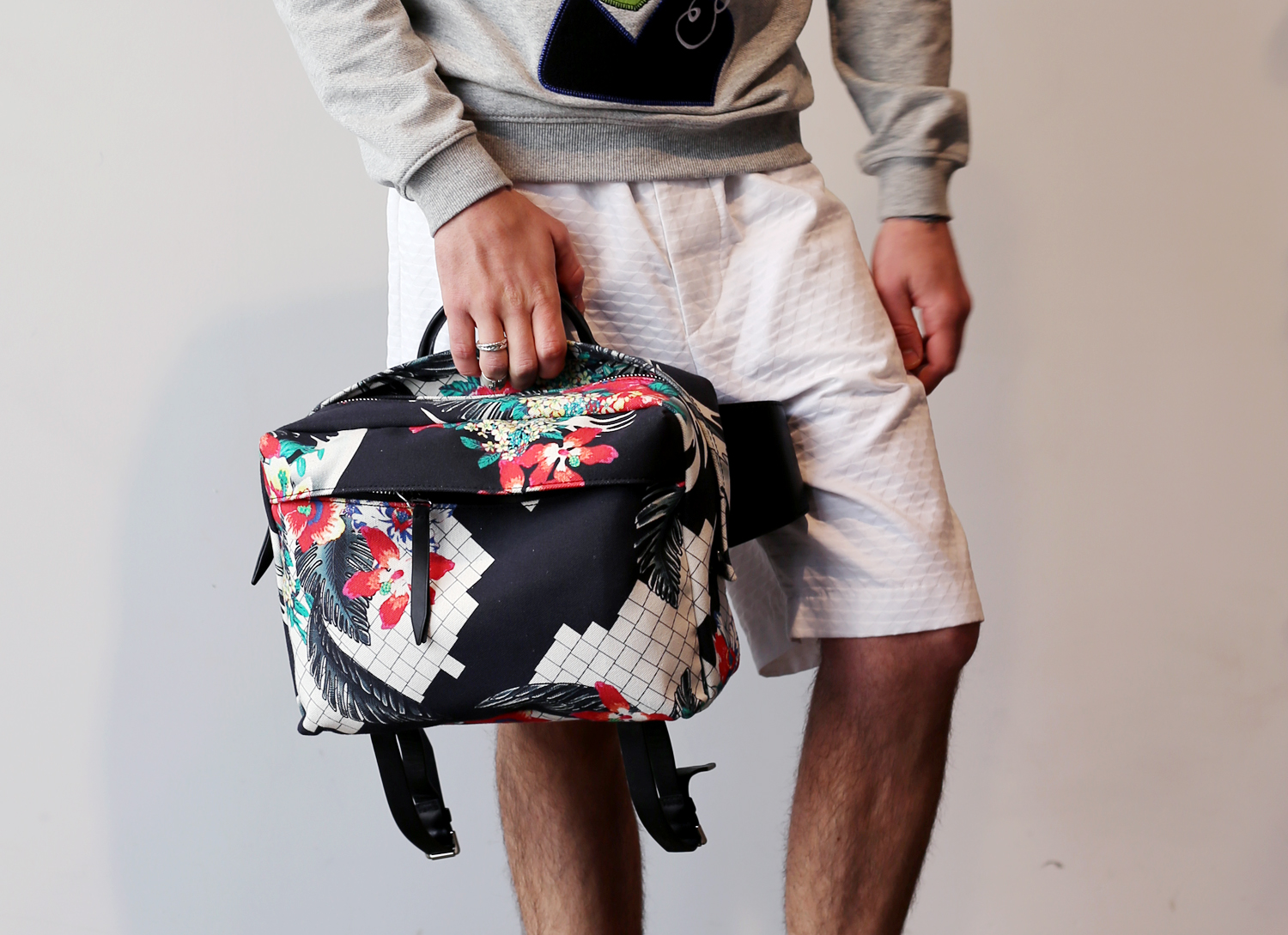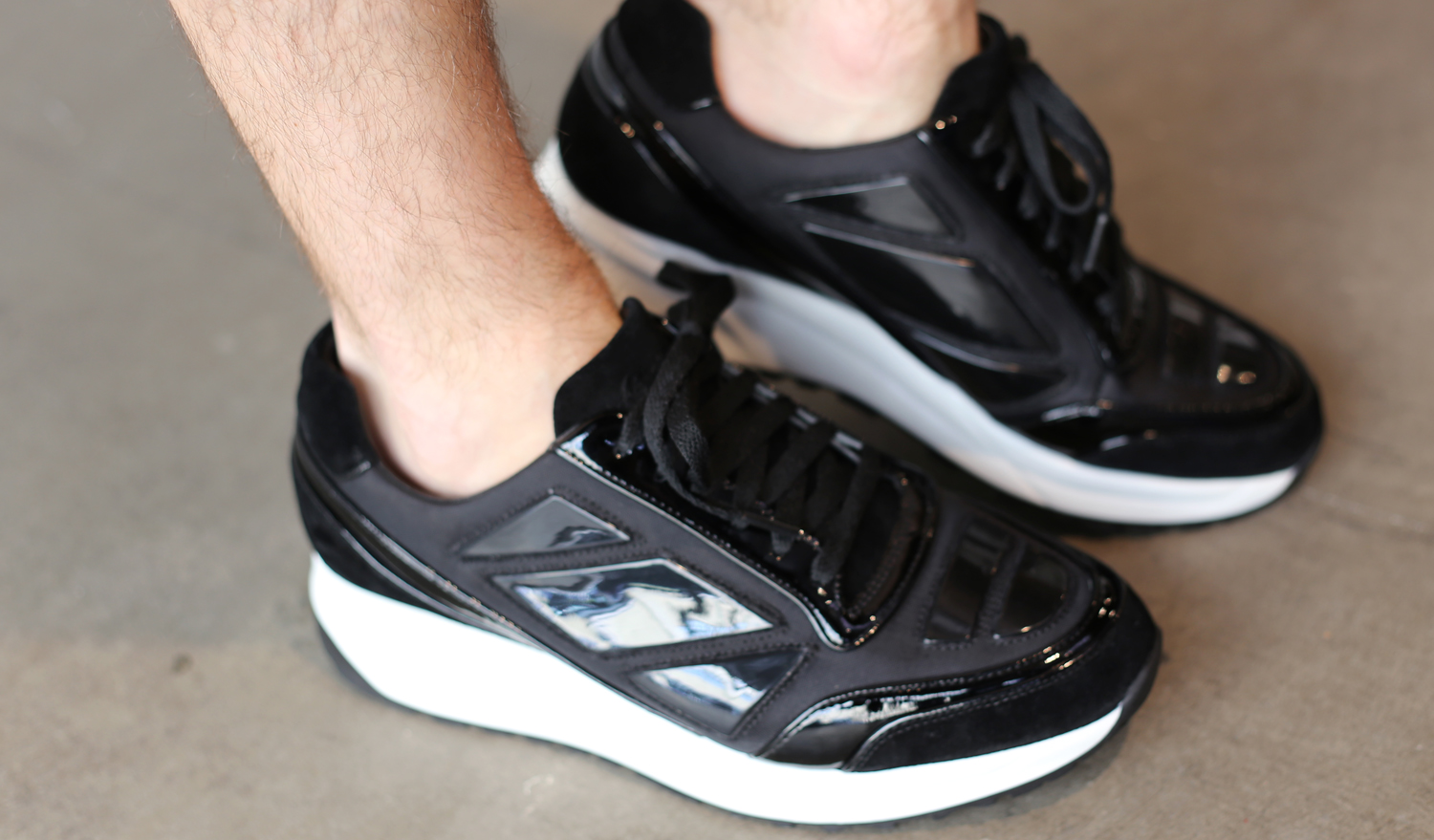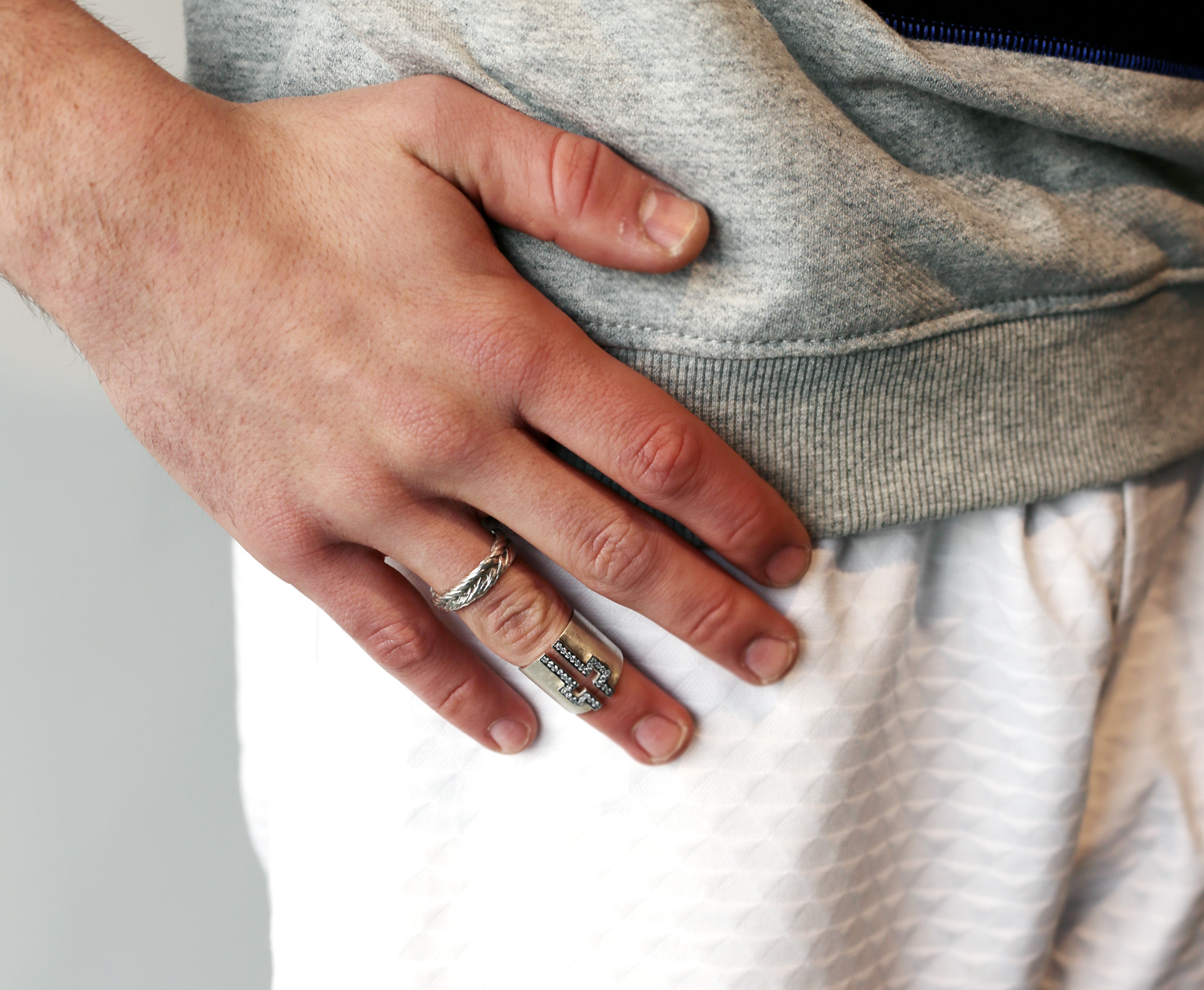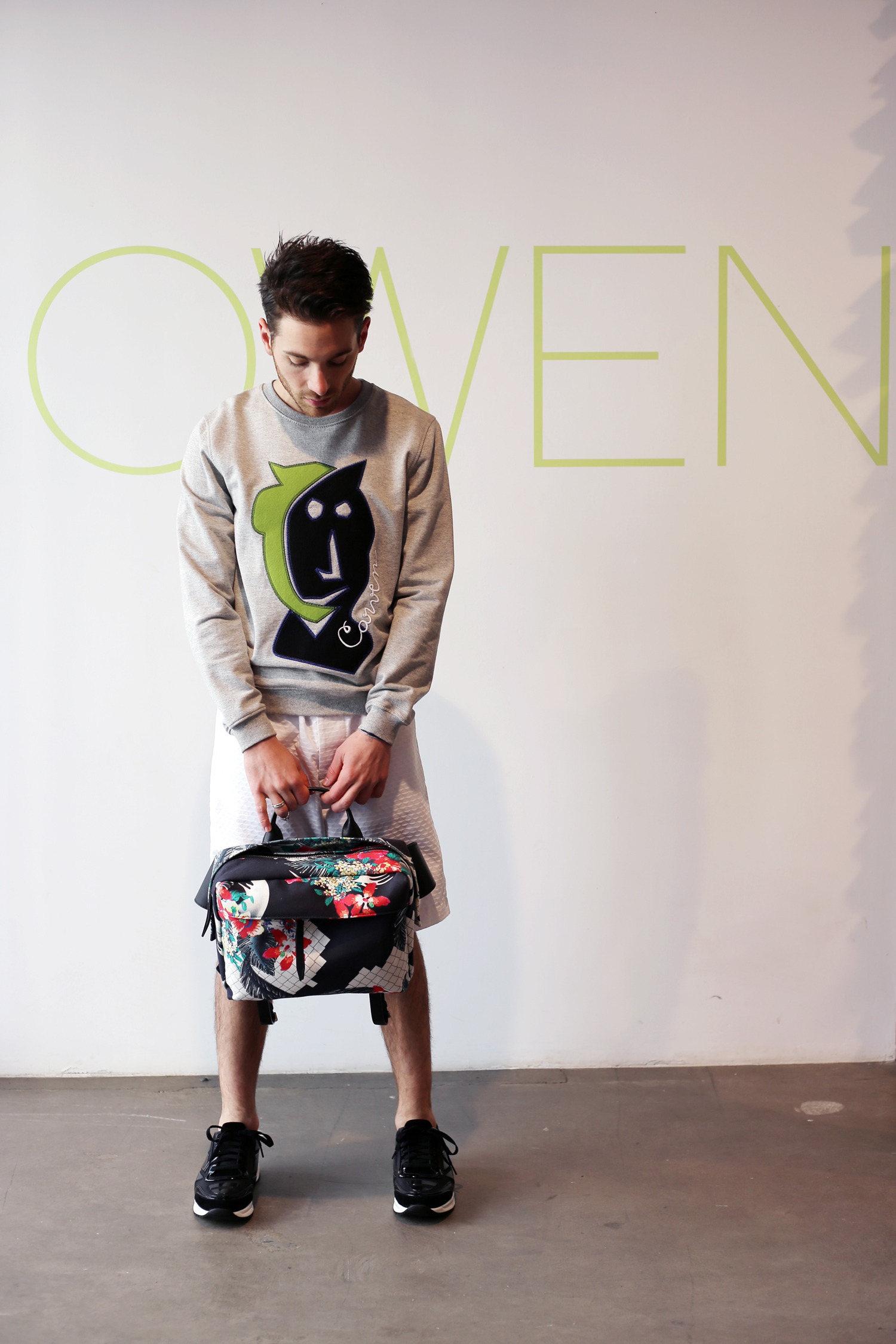 (Shirt: Carven/ Shorts: Lou Dalton/ Bag: 3.1 Phillip Lim/ Ring: LJ Cross/ Photo: Phillip Salem)  
Maybe you remember the rebirth of the pop art trend in fashion during the mid '90s. Maybe you can still see The Fresh Prince rocking graphic threads as Carlton widely gyrates next to him. Maybe you don't because this 1990 comedy reference has thrown you for a loop this Wednesday morning. However one thing is for sure, pop art is back, see: recent spring style drops.
During the Spring/ Summer 2014 fashion month I noticed designers quite enjoying "playing artists". After a boozy brunch last weekend I stopped in OWEN, one of my favorite shops in NYC, and decided to give the trend a go. Enter the Carven Picasso inspired sweatshirt I purchased. While in store I thought Picasso + Carven + a sweatshirt, someone has creeped my mental whish list. While wearing the trend remember the notion of pairing a graphic print with, say, bright white or an equally striking and clashing pattern of any sort to render a sense of longevity. I went for my Phillip Lim black and pink floral bag. Just remember to be bold and exploratory with the look. Here's a bit of inspiration if needed: