- style -
The Thought Process of Packing For London Men's Fashion Week
Two words: neoprene and leather.
01 . 07 . 15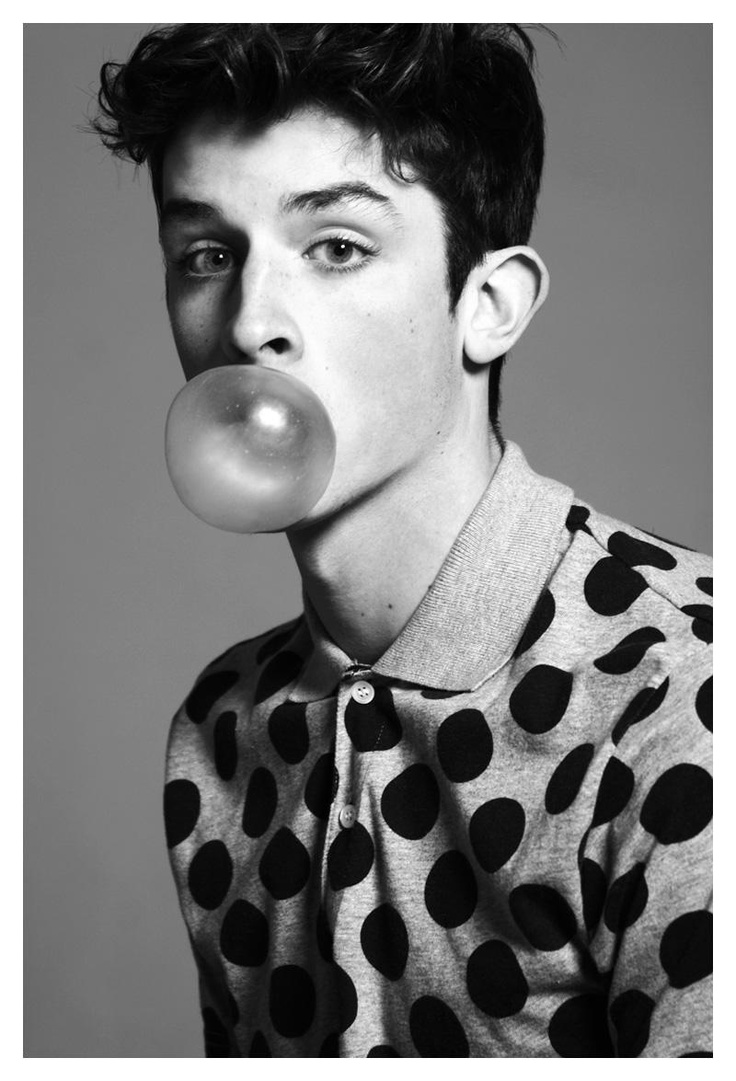 (Jacob Crumbley by Anthony Deeying)
Although I'm heading to London for the Men's shows later tonight I stayed in last night to pack. Why you might ask? Because I'm part Dorothy Zbornak and because it's unnaturally cold outside and I rather stay in and focus on neoprene and leather.
Half way through the packing process I've realized I have a theme emerging other then black leather, which is the go to of many. Yes, I've written about Neoprene a couple of times and as I said it isn't a fabric you would consider for everyday wear unless your everyday consisted of consistent emersion in saltwater.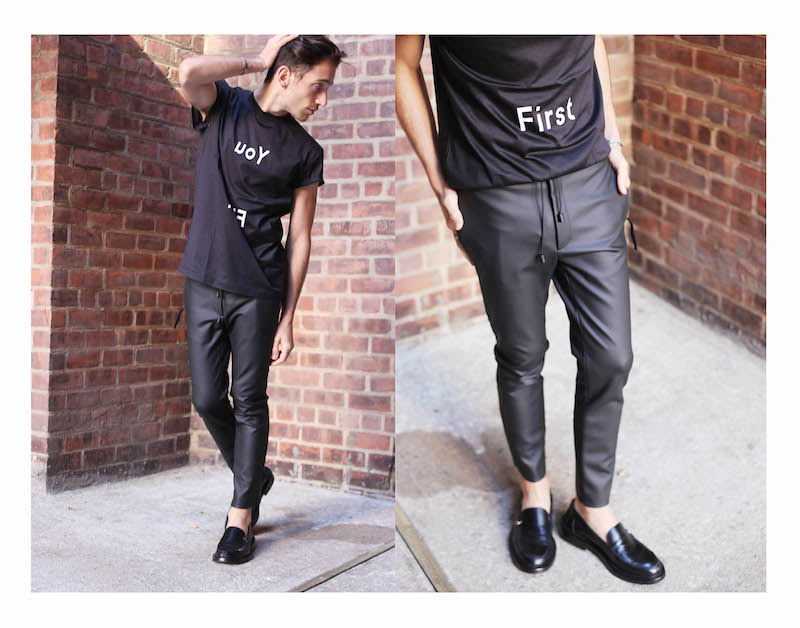 Neoprene is actually also ideal for fall and winter weather. Think about it, it helps to keep you insulated, wonderfully warm and no longer living in fear of the small glacial pounds that form on the corners of the street. So these Acne Neoprene pants went into the suitcase.
And while on the subject of neoprene and Acne Studios, I added in my black turtleneck by the brand. The structure of the top is perfect for wearing with loosing, billowing trousers.
I thought about adding in my Neil Barrett neoprene joggers, but realized it's more of a spring pant.
I most undeniably will be packing leather. A leather biker jacket is never not cool. I wear it year round and layer a Jack Henry New York jacket through the winter season.
As for footwear, I was recently gifted a pair of Saint Laurent boots from a cute guy and am egger to wear for the first time across the pound. They represent every aspect of where I aim for my style to be next year.
Perhaps it's about time to start considering coats. Although I'm currently having trouble tearing my eye's away from Justin Bieber's Calvin Klein ad.
Ah, that reminds me, underwear.