- style -
Update: How To Grow Your Hair Out And Be Okay With It
Because all you want to do is throw in the towel and get rid of your current bowl cut.
12 . 30 . 14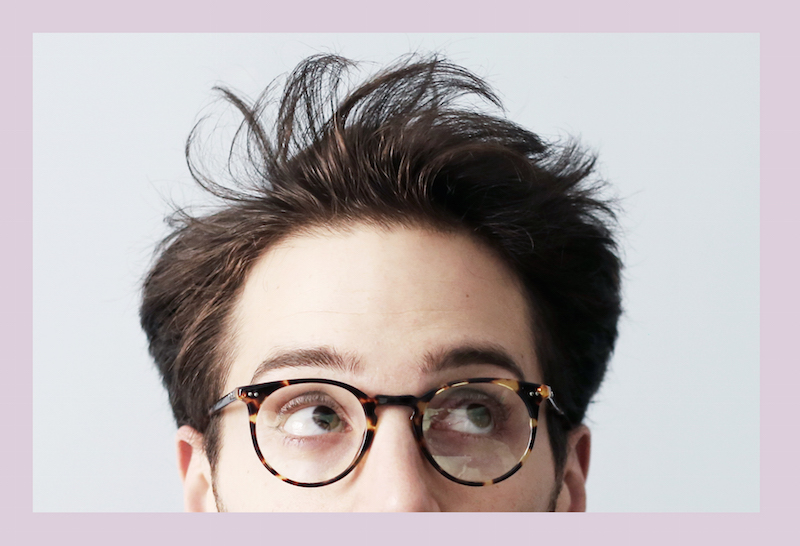 He's the outlandish guy who walks past a barbershop and never turns to look in. He hasn't had a haircut in two years but works a block from a barber but he will never go in. His girlfriend or boyfriend desperately wants him to get a trim but he will never pull the trigger.
You pass him on the street as a light breeze catches his locks and they dance, mysterious and delicate as if to taunt you.  You can't help but take it personally.
You are within reach of becoming this guy, yet elusive; your determination level and biotin intake is high above most people's. You know that deep down your fashionably-long haired self is waiting to break free. Your dramatic tresses or long curly locks could be the catalyst to unleashing your true style. But you are a year away from this moment.
You outwardly disdain blocks that house barbershops that always taunt you to come in and chop it off, because you are just so damn bored with your current look.
As you know I am in the tedious and excruciatingly painful process of growing out my hair. There is nothing worse.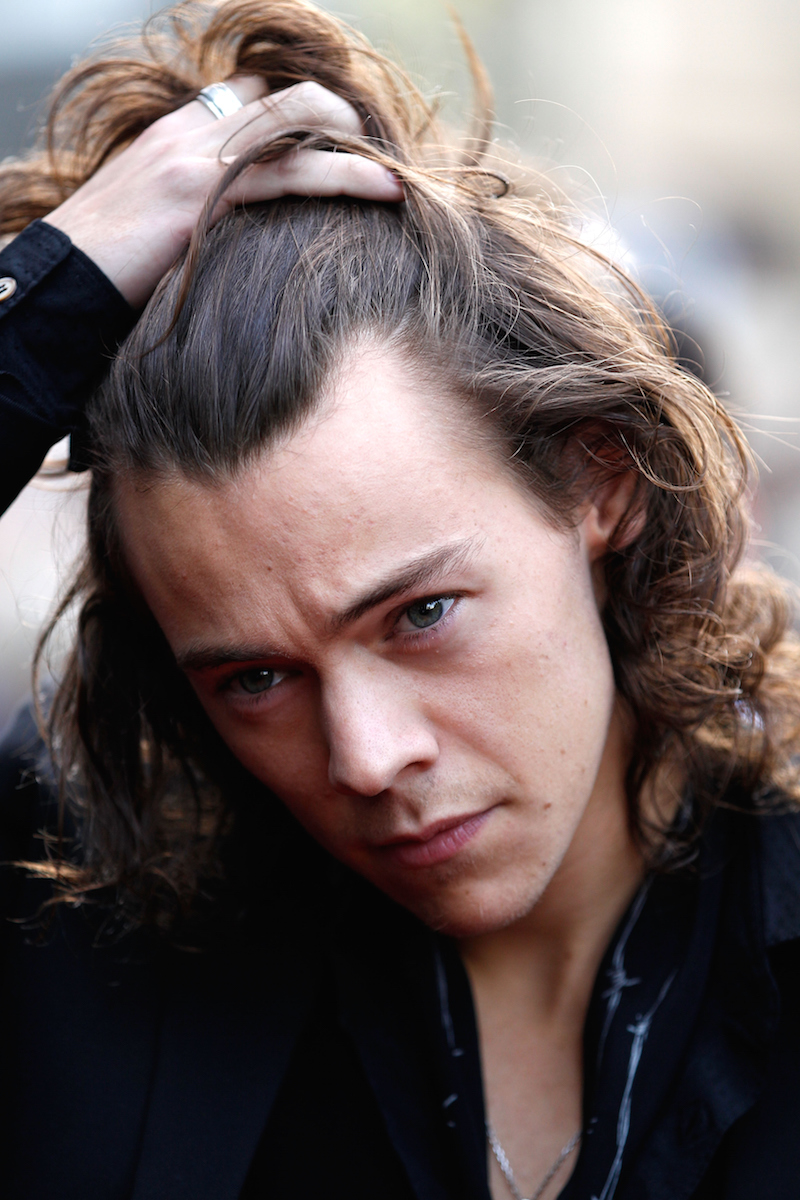 (This is one guy who taunts me with his freshly grown locks.)
For those of you that have tried this difficult feat know that I am occupying the 7th level of Dante's Inferno. Every day I face the struggle of running into a barbershop and begging them for a cut, because let's face it; I look like a cross between Ann Hathaway and Justin Bieber.   It's so very difficult to feel attractive when growing out your hair. Of course one could wear a hat. Which yes I do wear my Worth and Worth topper most of the time. But there are other ways to remedy this hairy (or lack there of ) situation.
Another great option I found is actually getting a great pair of glasses. I don't need reading glasses so I guess I'm the schmuck that wears Oliver Peoples glasses for the mere fun of it. However I find it wonderfully distracts from the odd Chia Pet like growth happening just north of them.
Those of you who are also just 3 months into the growth process I say hold off on that trim for now, and instead grab a pair of frames.
I hold strong to my vision of having long Jim Morrison like flowing locks that I can put up in a proud man bun.