- style -
Victory
The only Donald I will stand behind.
02 . 22 . 17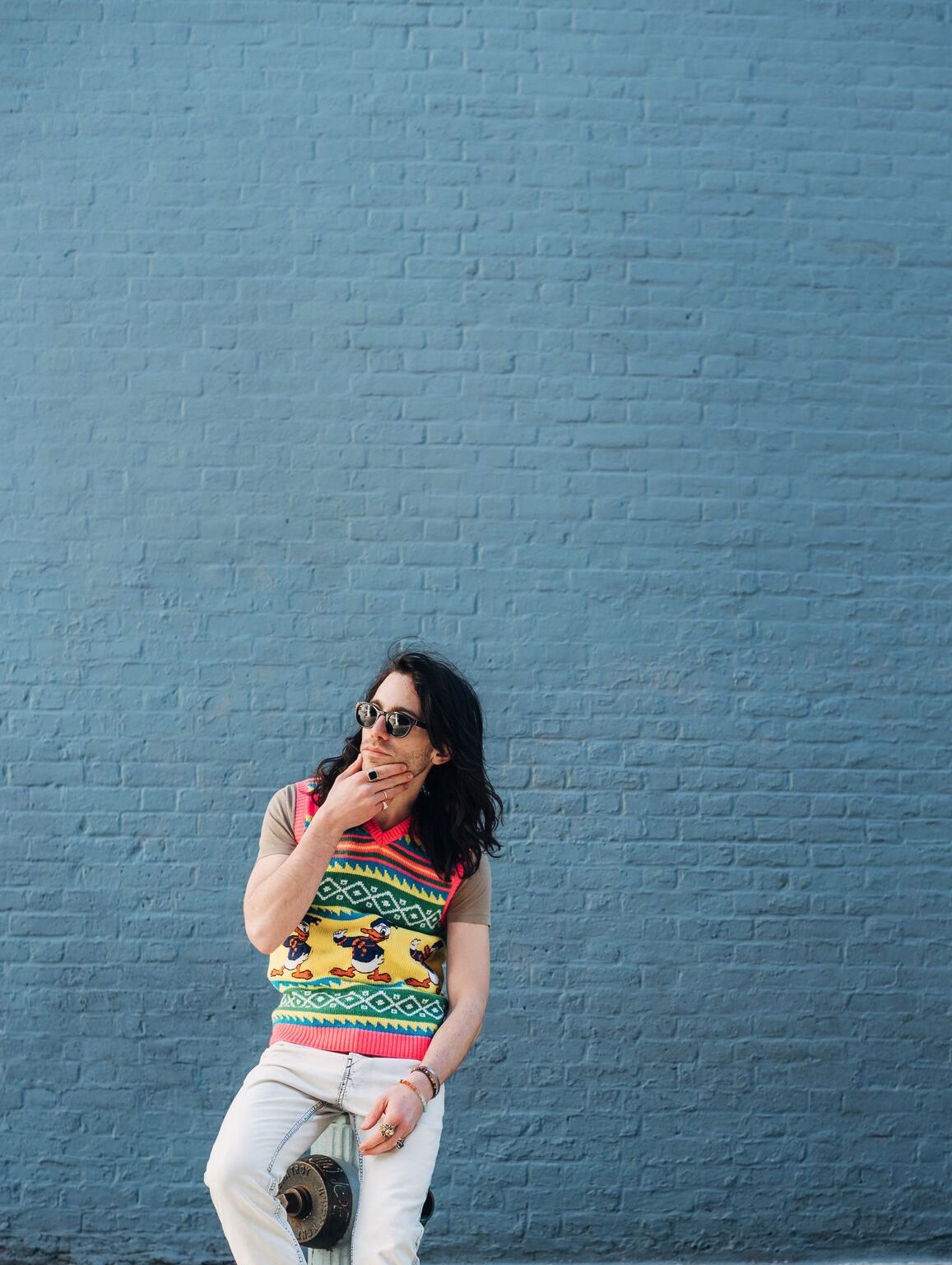 If fashion labels could be sprit animals, then Gucci would be hand down mine.
Gucci casts a spell onto its onlookers. One that is not easy to escape.
Milan Fashion Week kicked off today with Gucci's first combined men's and women's runway show. Yet another brilliant triumph from Alessandro Michele. His collections are music. Poetic. Michele's love of history shines through each look in mysterious, wondrous and seductive ways. They're a medley of contrasts, often laced with erudite references.  And, yes, Donald Duck is also part of his vision.
To celebrate Michele's latest collection, I am rocking one of my favorite looks form the Gucci Men's Spring 2017 men's show.
Yes that is Donald Duck on my vest. And yes, that is the only Donald I will stand behind.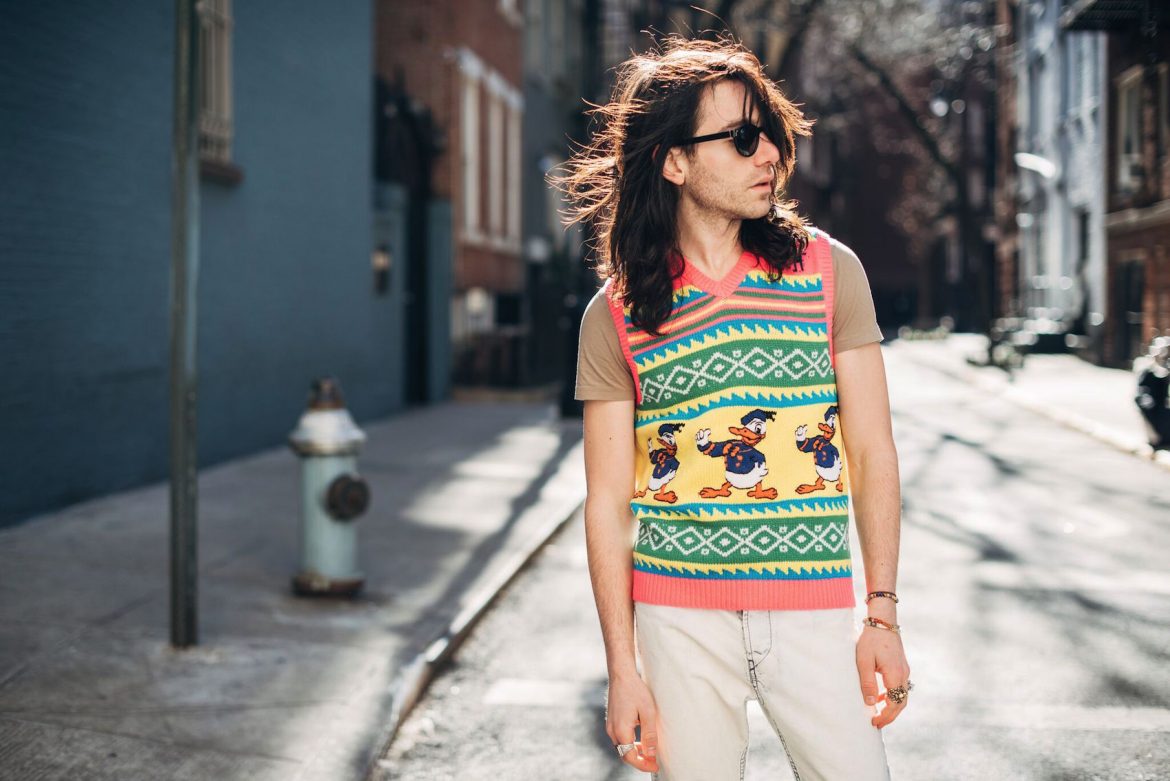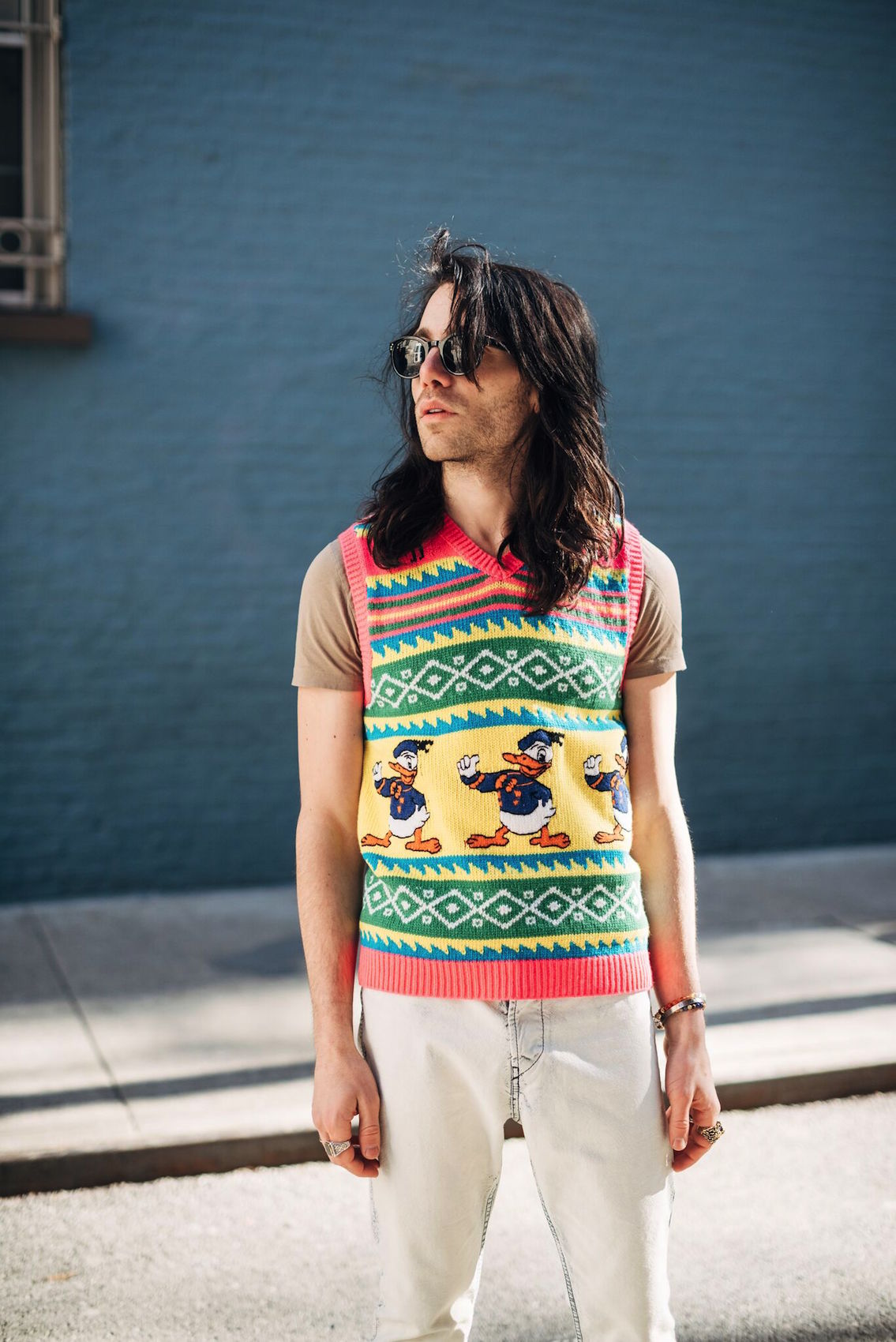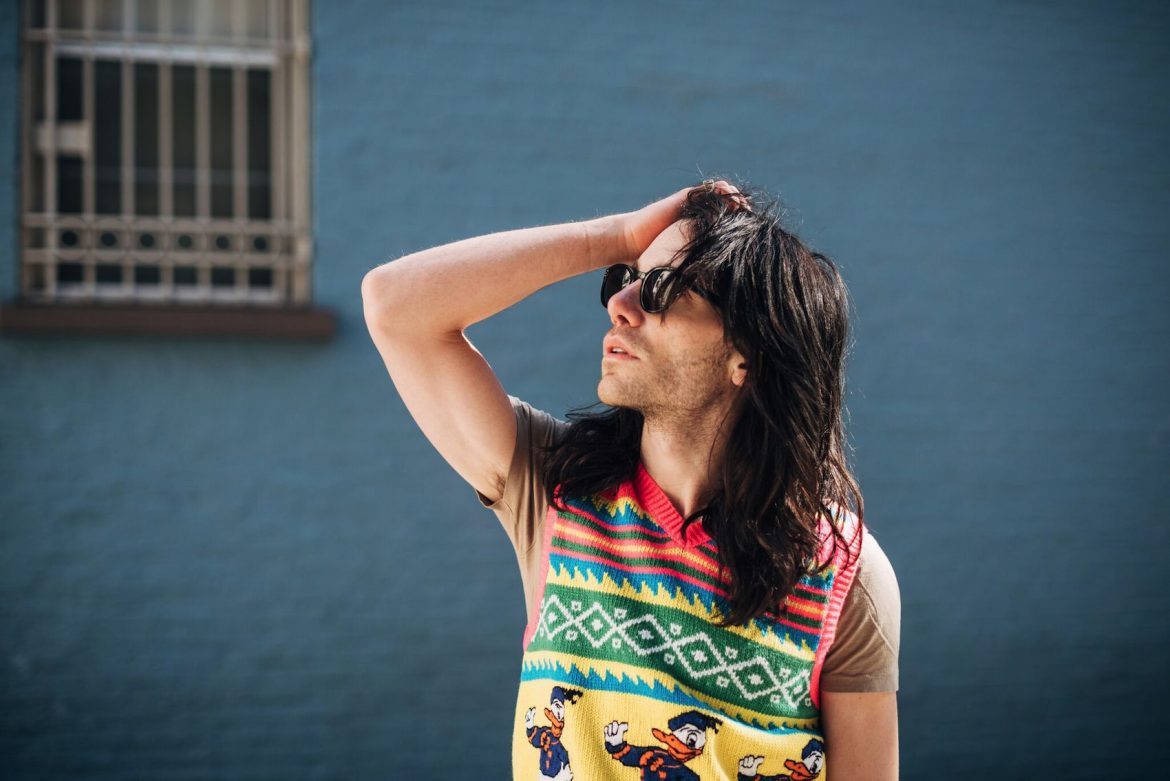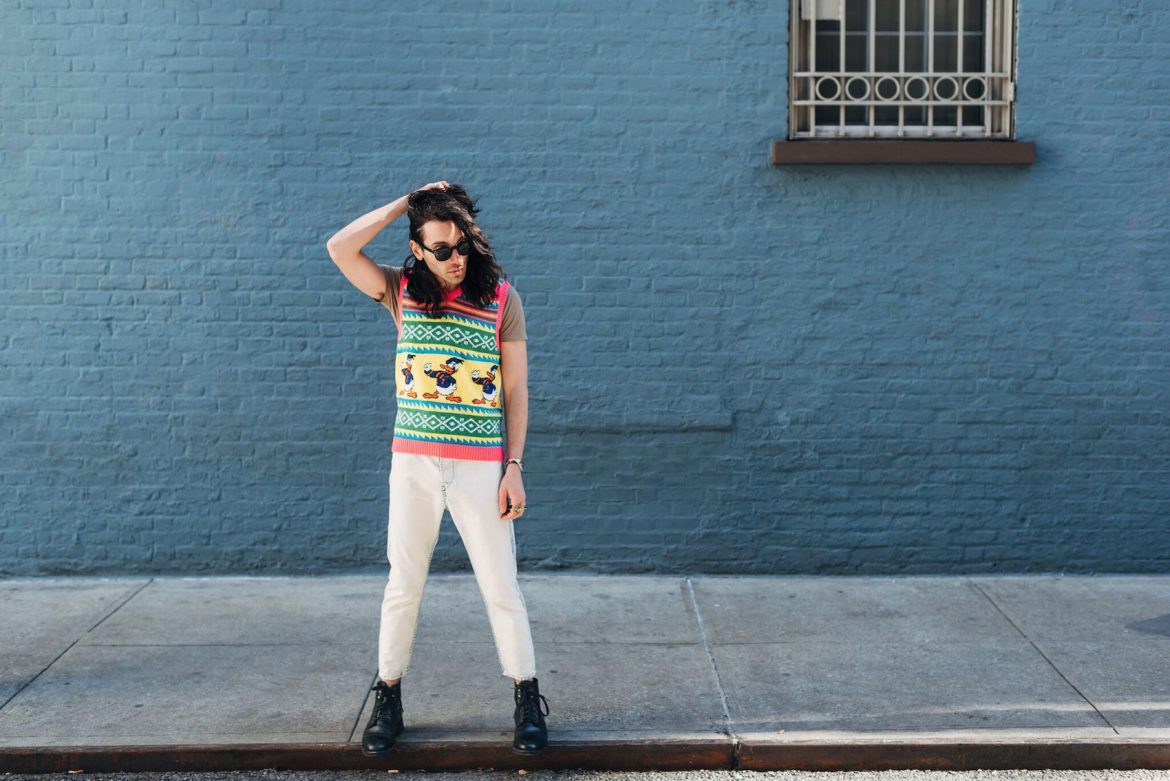 (Vest: Gucci/ T-shirt: Armani/ Jeans: Diesel/ Boots: Gucci)