- style -
What I Wore To My Engagement Party
That time a brown suit came in handy.
11 . 09 . 15
There are certain moments in your life that feel surreal: graduating college, first time entering the Vogue offices, getting engaged and taking an Instragram pic so good, you feel like you can know conquer the world. You can mentally prepare for these moments, outline on paper the way you think they will unfold and have a couple of cocktails to loosen up any nervous excitement, but nothing you do can prepare you for such a flash of true fantasy. I know it sounds lame but that's how I felt last night at our engagement party.
The week leading up to my engagement party came and went as quickly as a thirsty snail carrying a fifteen-story building on its shell treks through the Sahara desert. But the party itself was but a flicker, a comet of intense glitter leaving behind a faint trail of its brilliance.
Last night Lorenzo and I experienced that passing sparkle at our engagement party held at the charming little restaurant Alta right on the corner of West 10th and 6 Avenue. I would love to share with you details of the evening, but first let's talk about what I wore to my engagement party. Not coincidentally, some guys' engagement party getups are often as plentiful as the sand in the previously mentioned, water-free environment. I did not want to fall into this thirsty category, although did want to wear something classic with a hint of edge. I went for a brown tweed suit by Acne Studios paired with a white button-up and black tie. For footwear I went with a pair of black loafers with side sipper details from the Swedish brand.
Lorenzo wanted a sleek look so he opted for a navy suit by Topman paired with a pale blue shirt and fuchsia tie (that I gave him for Christmas),  and brown leather Tommy Hilfiger Chelsea boots. The centerpieces that I styled the morning of the party consisted of pale violet roses, dark purple thistle and a variety of greenery,  and acted as a perfect compliment to the earthy tone of my suit and quite blues of Lorenzo's look.
As for the rest of details of the night, everything was incredible, amazing family and friends, jalapeño margaritas, wine, great food including chestnut linguini and heavenly brussel sprouts.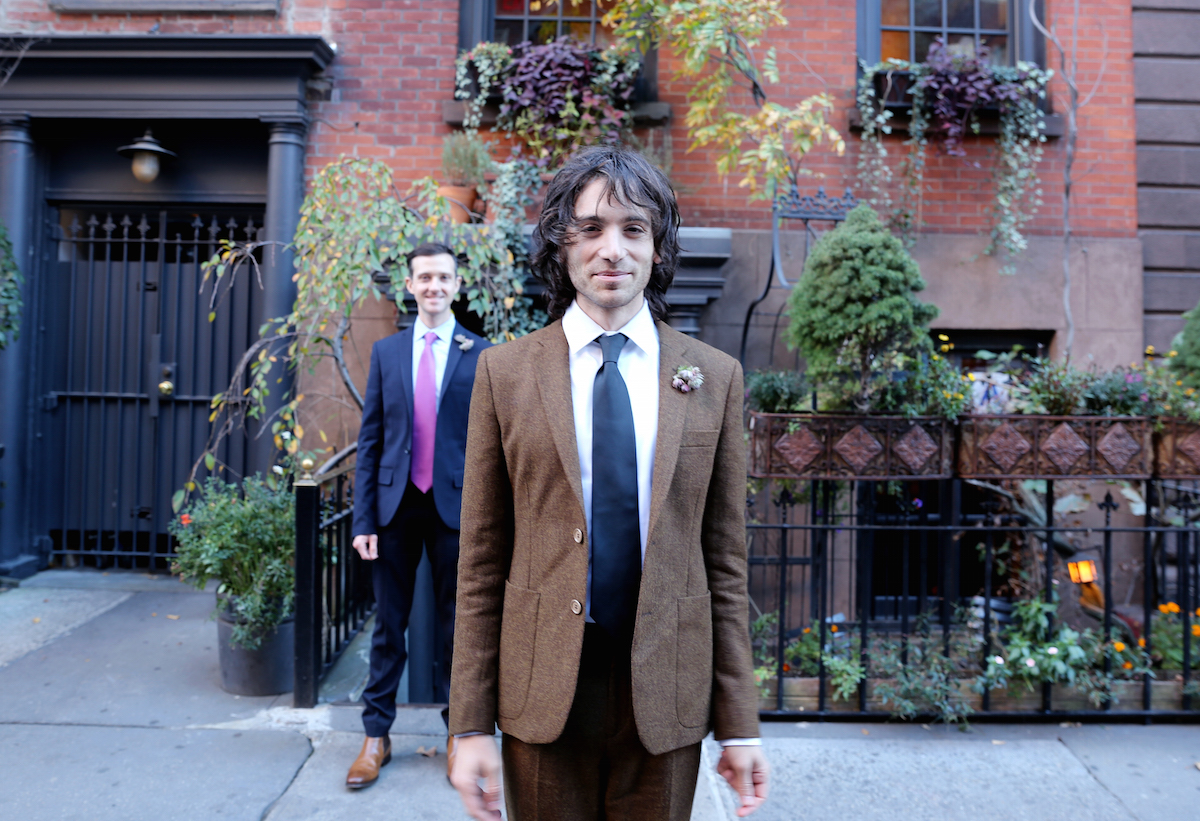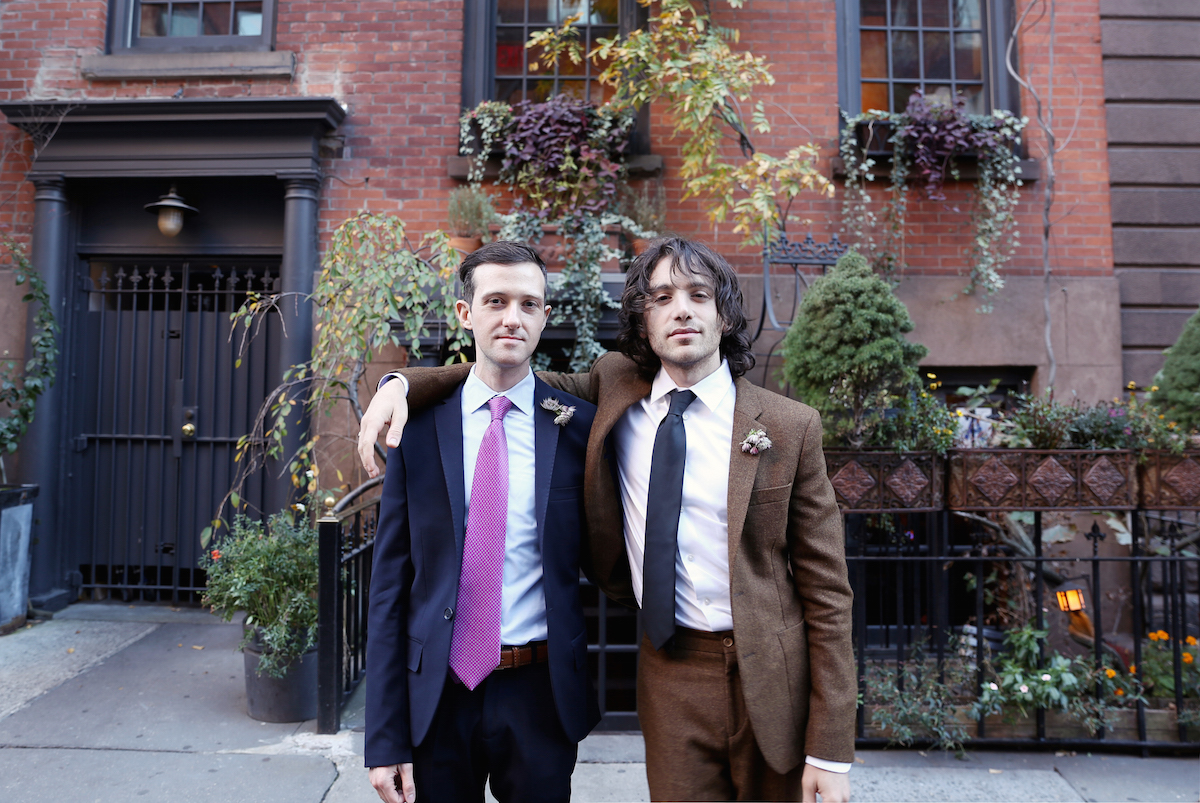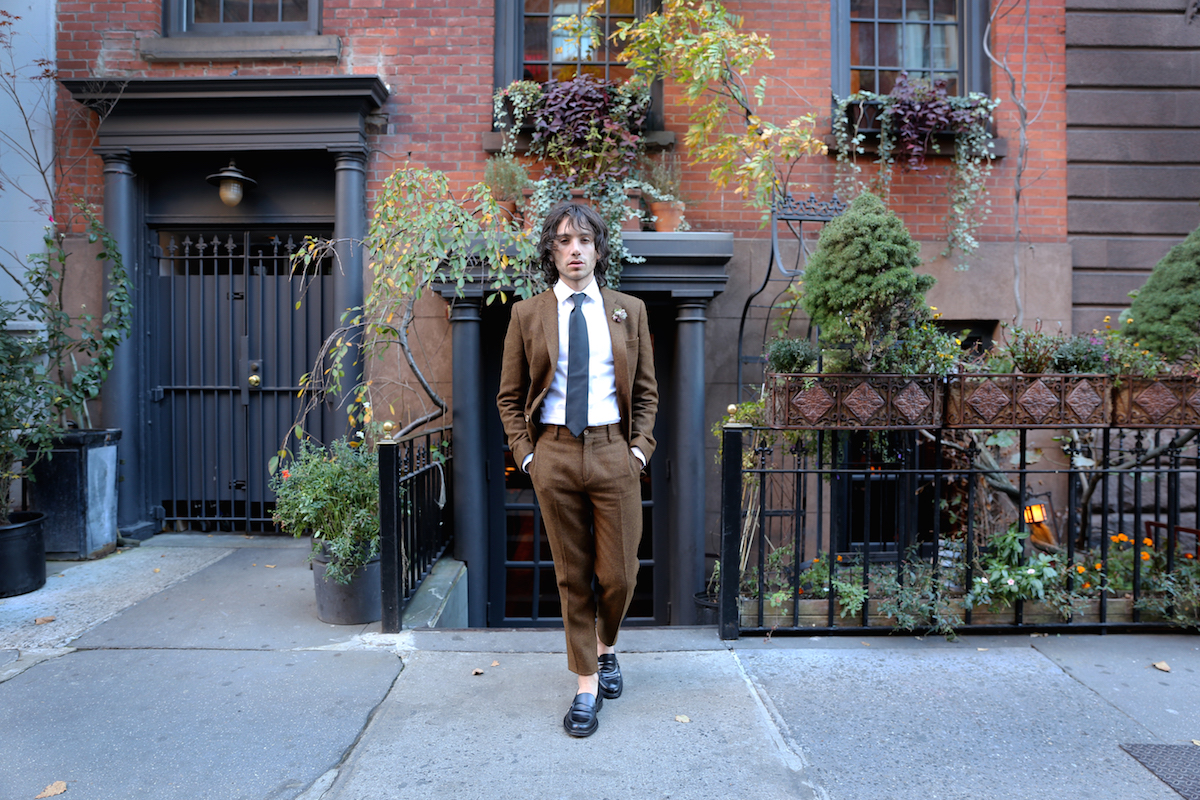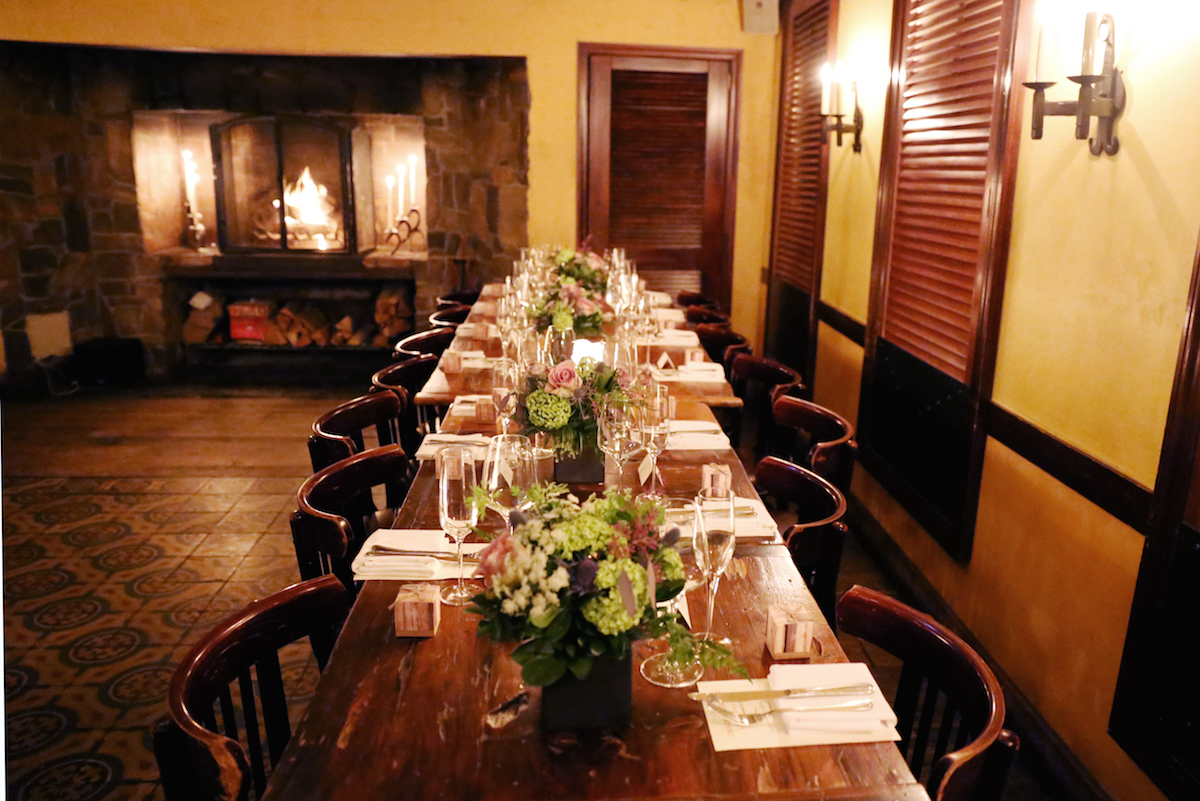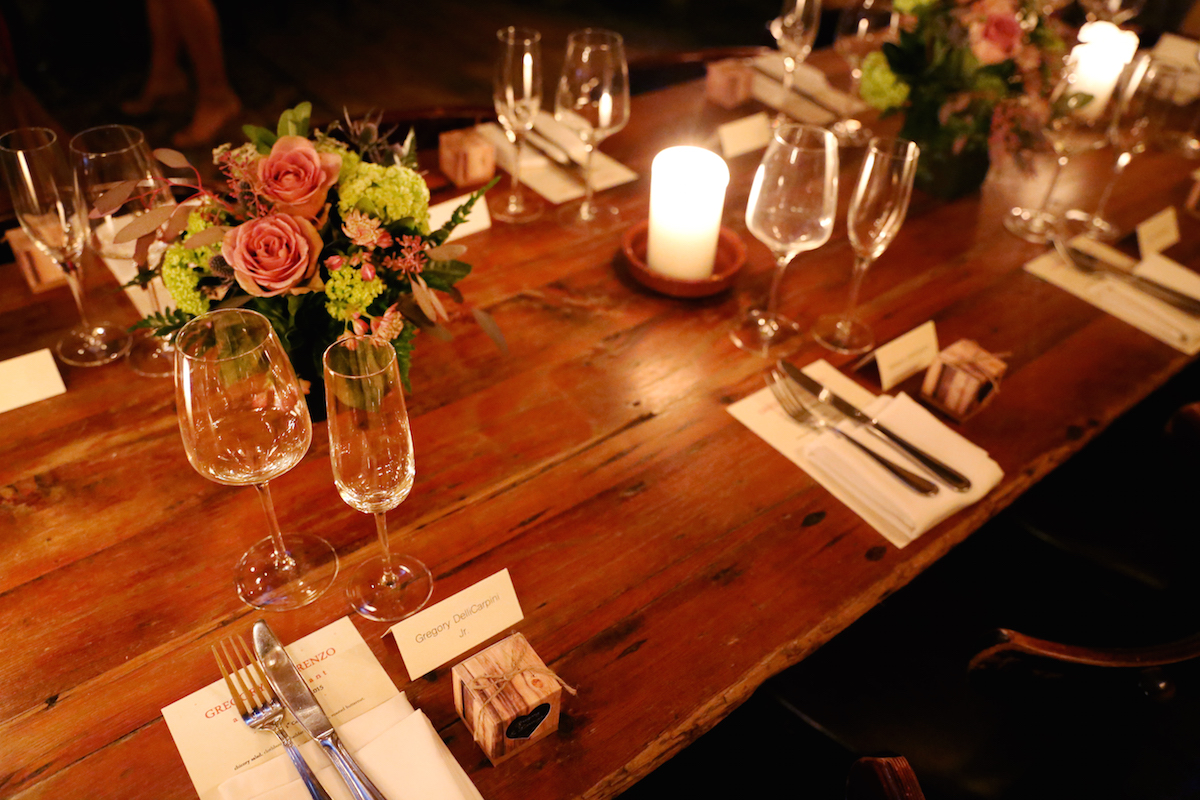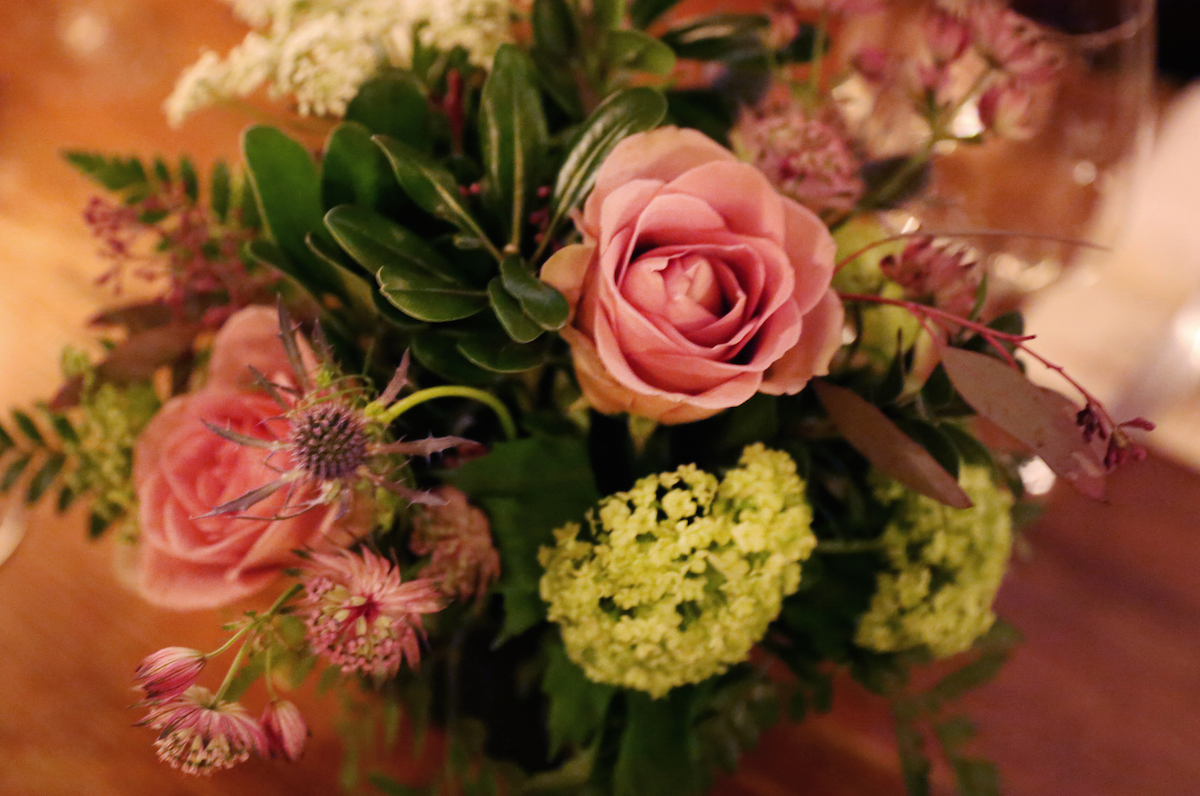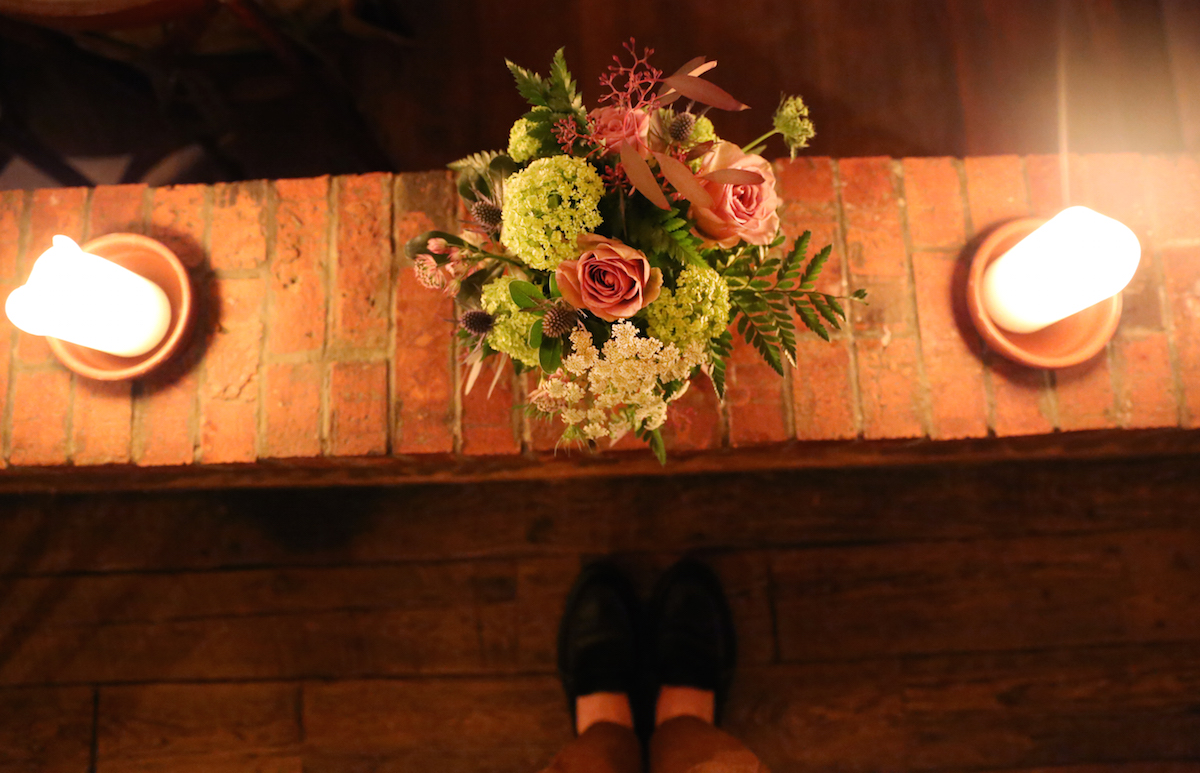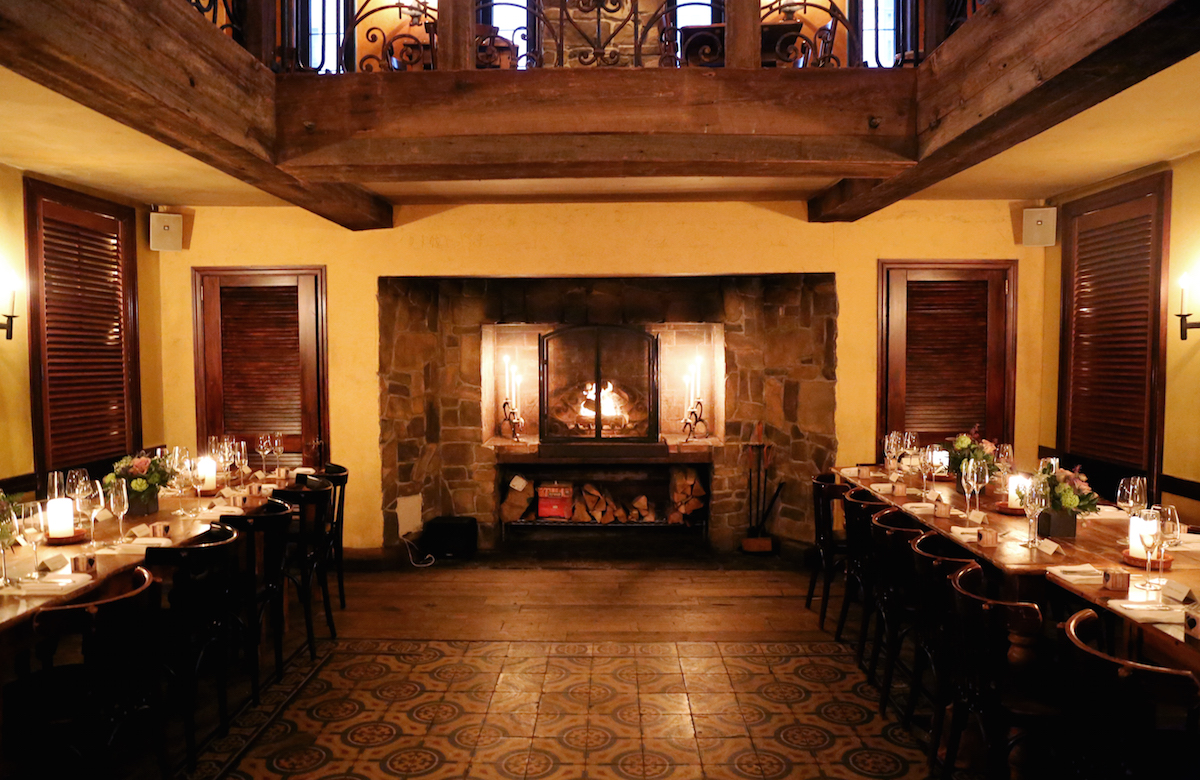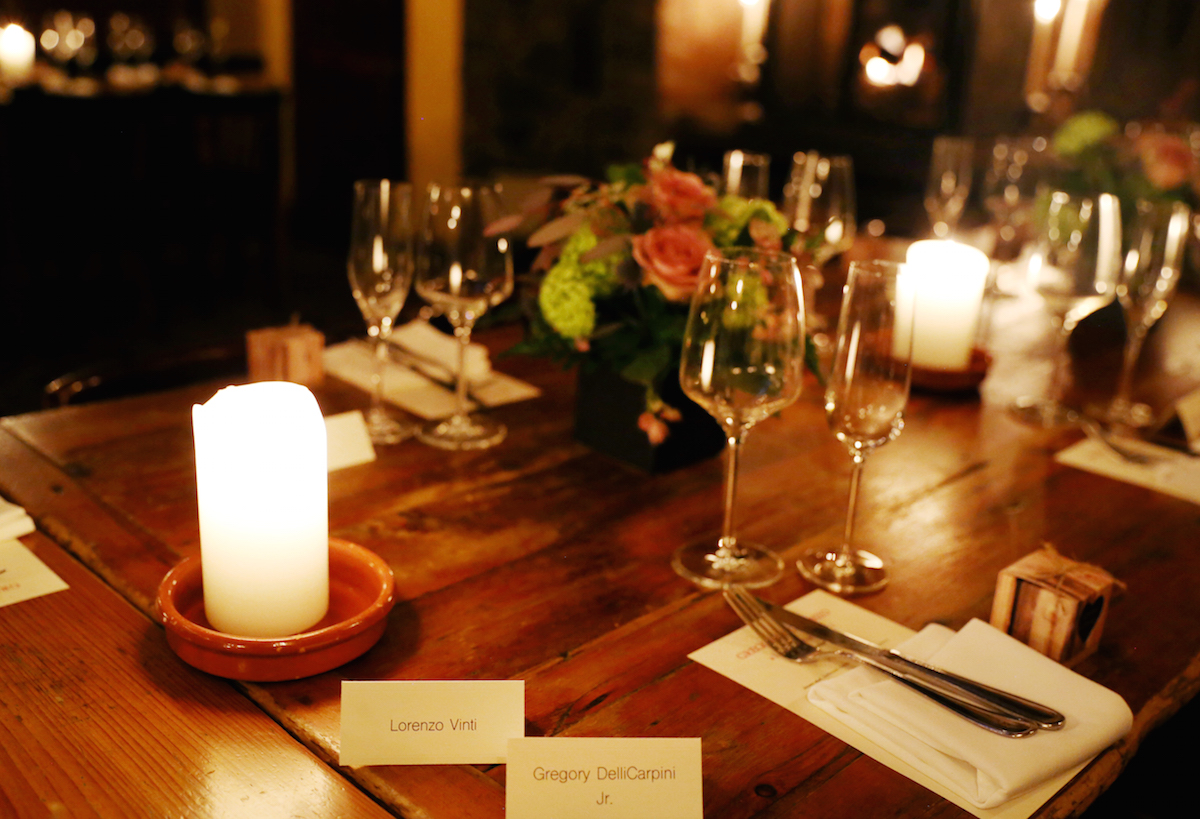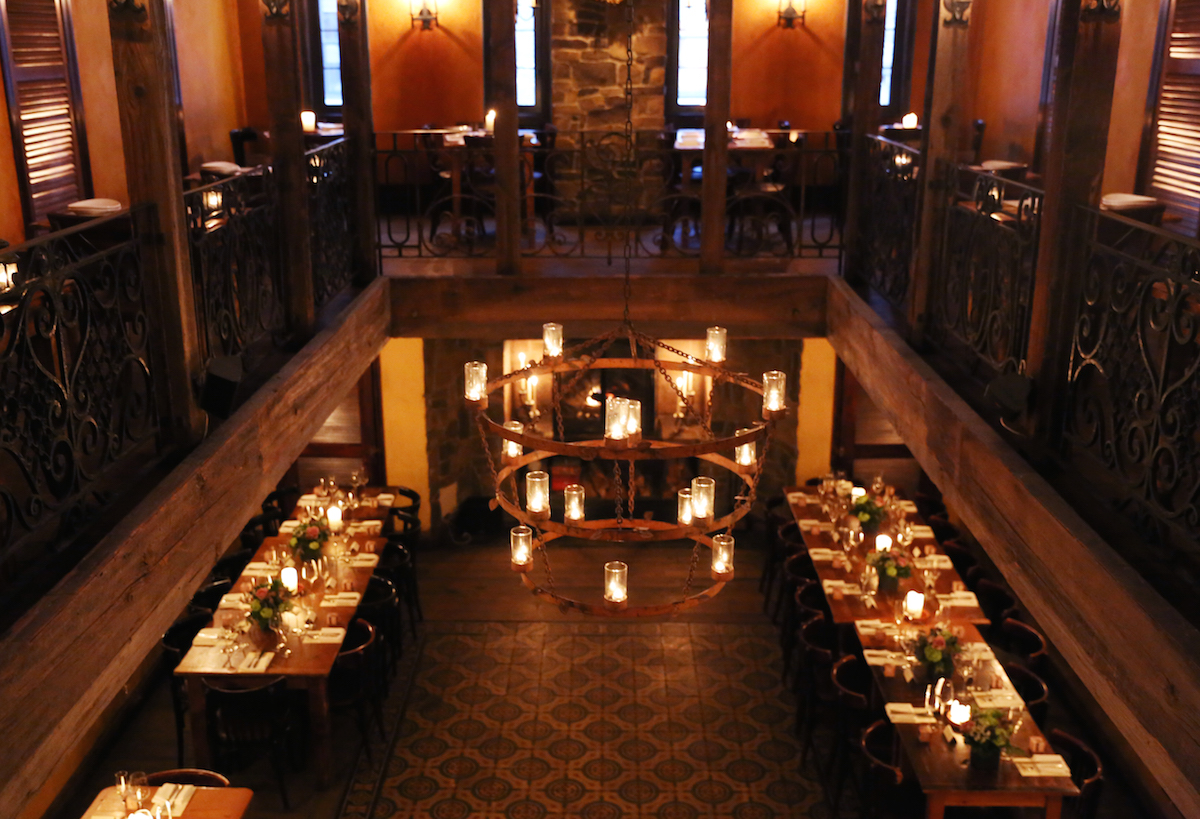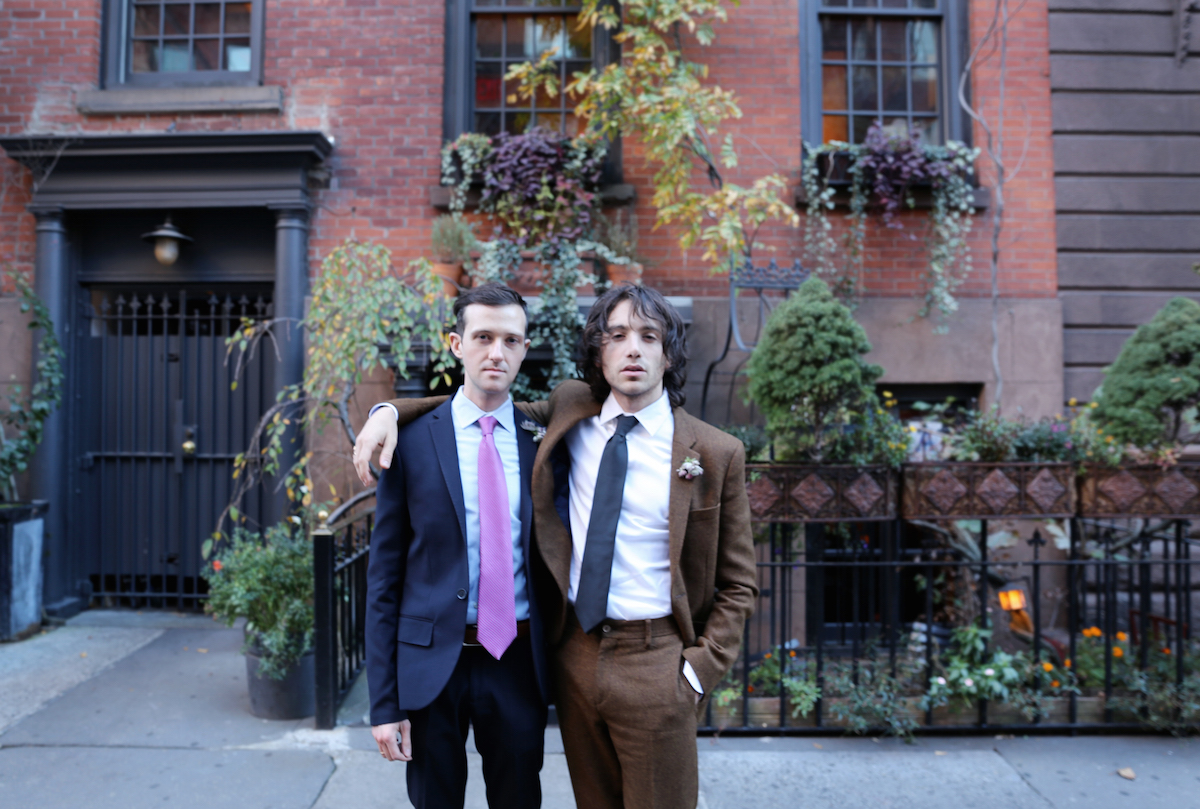 (Look: Acne Studios/ Shirt: Zara: Tie: Calvin Klein) 
YOU MAY ALSO LIKE 
A DAY IN THE LIFE DURING BUDAPEST FASHION WEEK
WHAT YOUR VACATION CHOICE SAYS ABOUT YOU