- style -
Wildflowers
I determinately prove myself as…An asshole.
07 . 25 . 16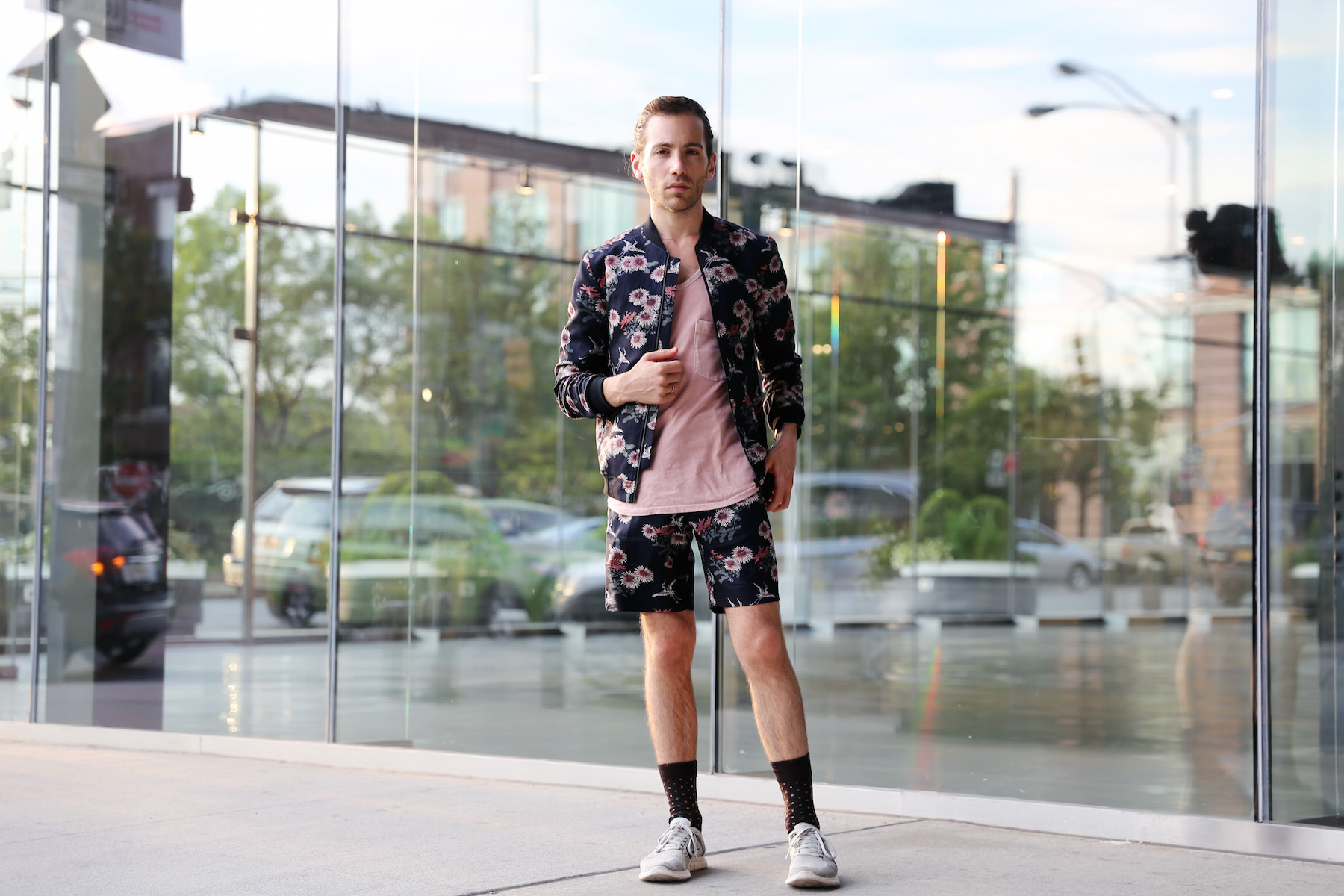 This weird thing happens twice every summer, when without any real basis I become obsessively intrigued by a fall look that I adopt as indigenous to my style on the hottest day of the year. The first time this occurre was during New York Fashion Week: Men's last month.
And now again this past weekend as I hit up the Panorama festival in NYC with HP.
For my festival look I went for an effortless matching separates look from Topman.  Matchy-matchy sets make choosing an outfit stress-free, and is a perfect choice for festival wear. Not the greatest choice for a summer festival outfit? The long-sleeve jacket.
Now you're being forced to watch as in my second simple attempt this summer to prove that you can wear a really cool jacket on a hot summer day without looking like an asshole, I determinately prove myself as…
An asshole.
But it's fun and there's shade!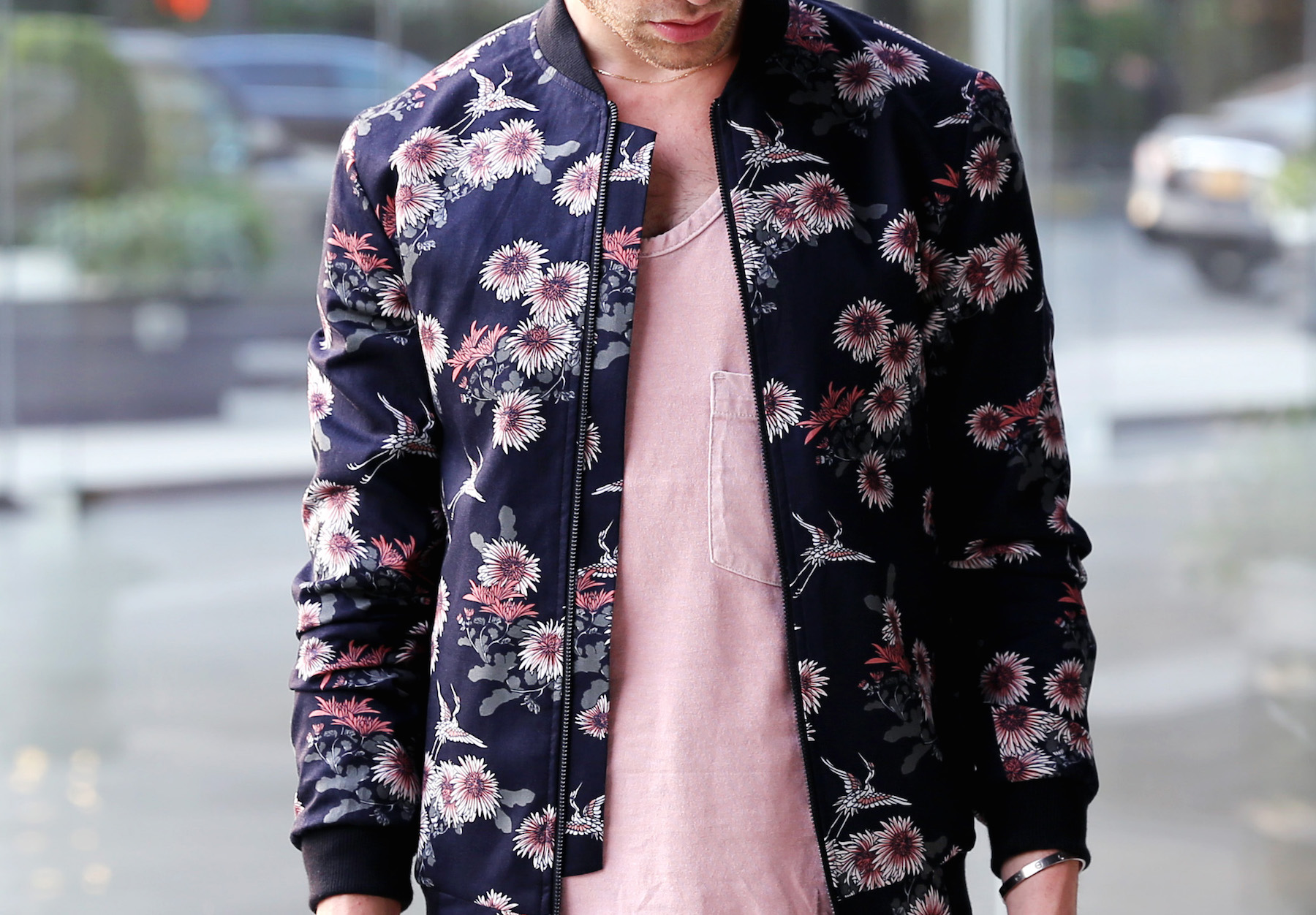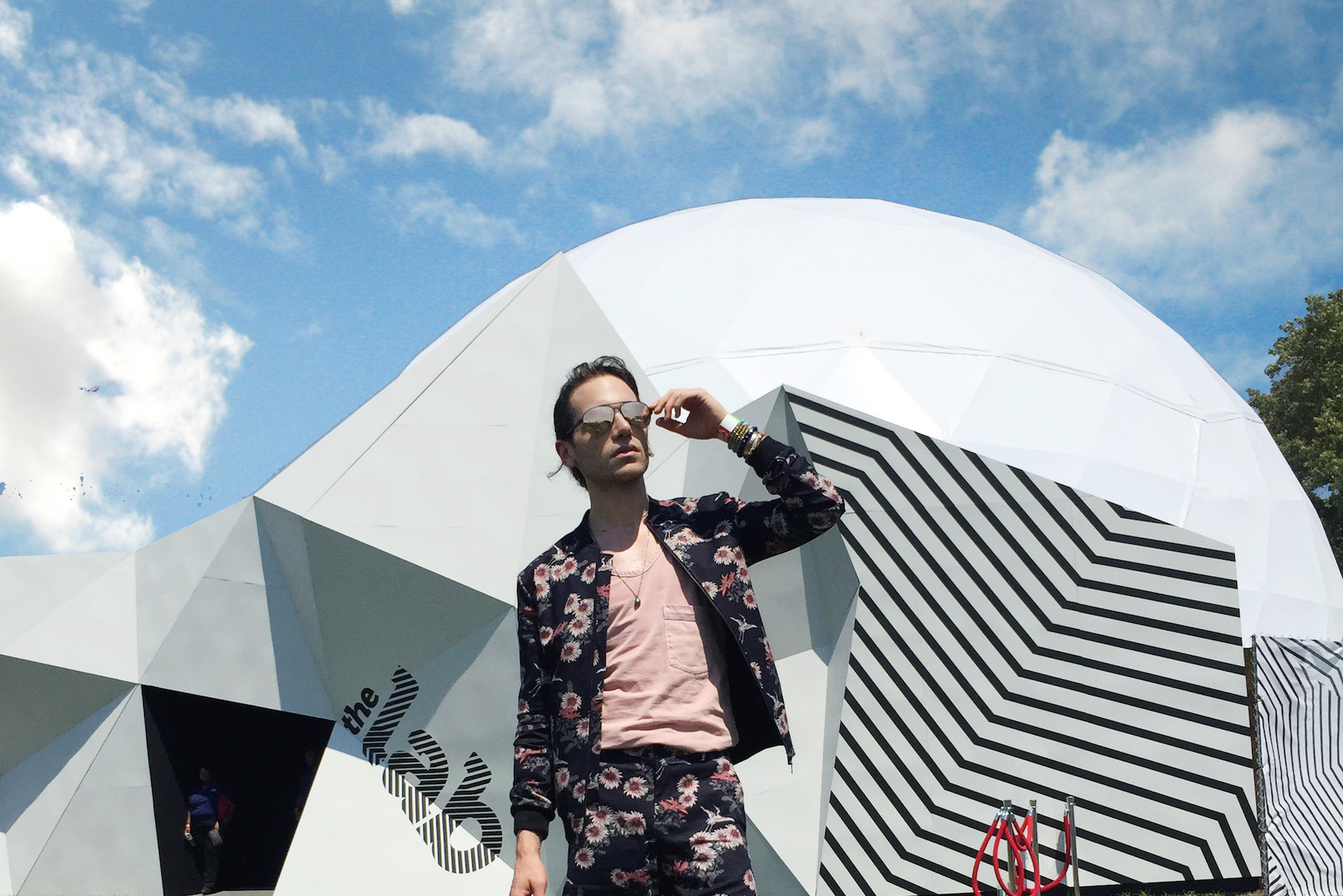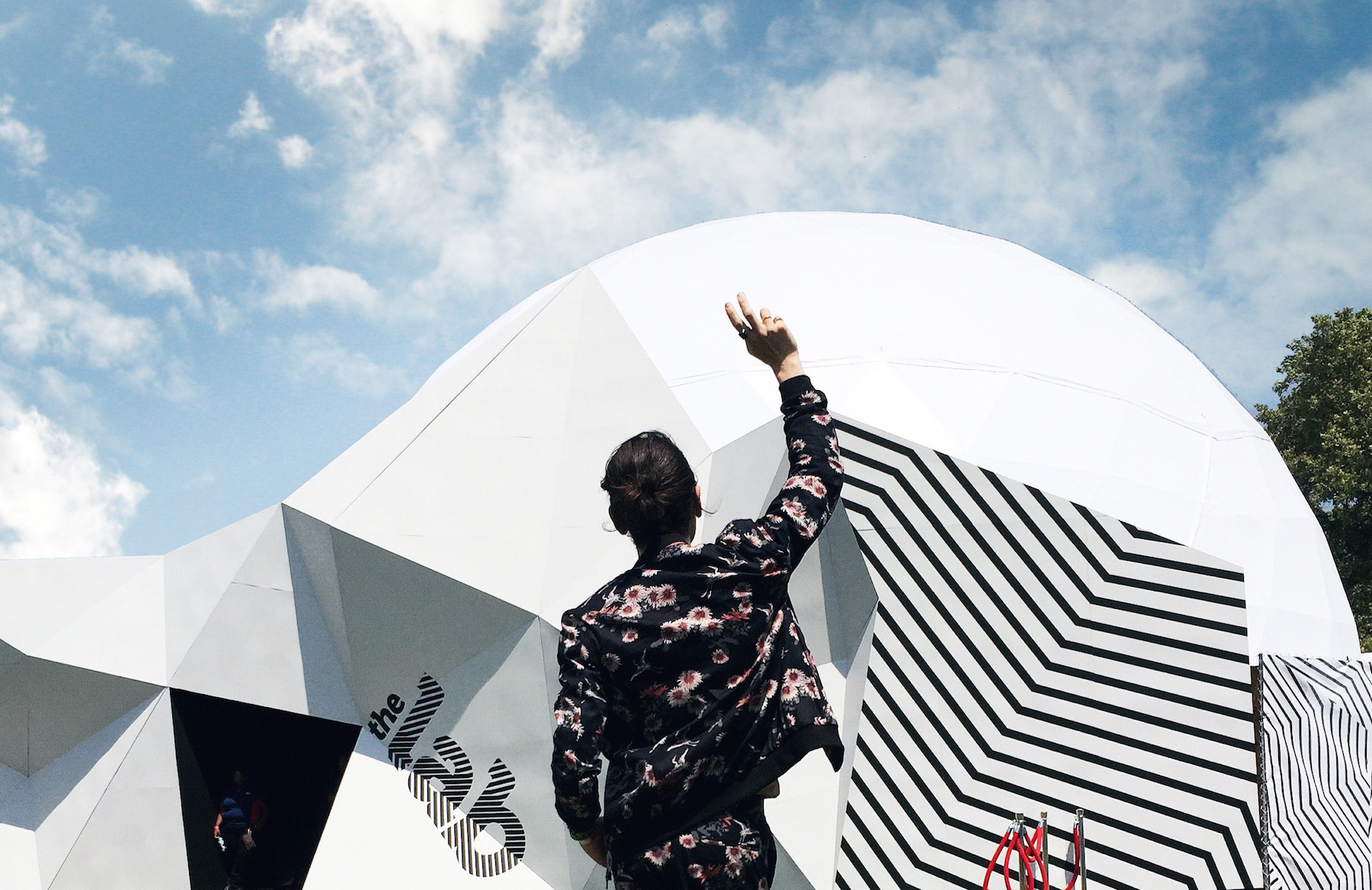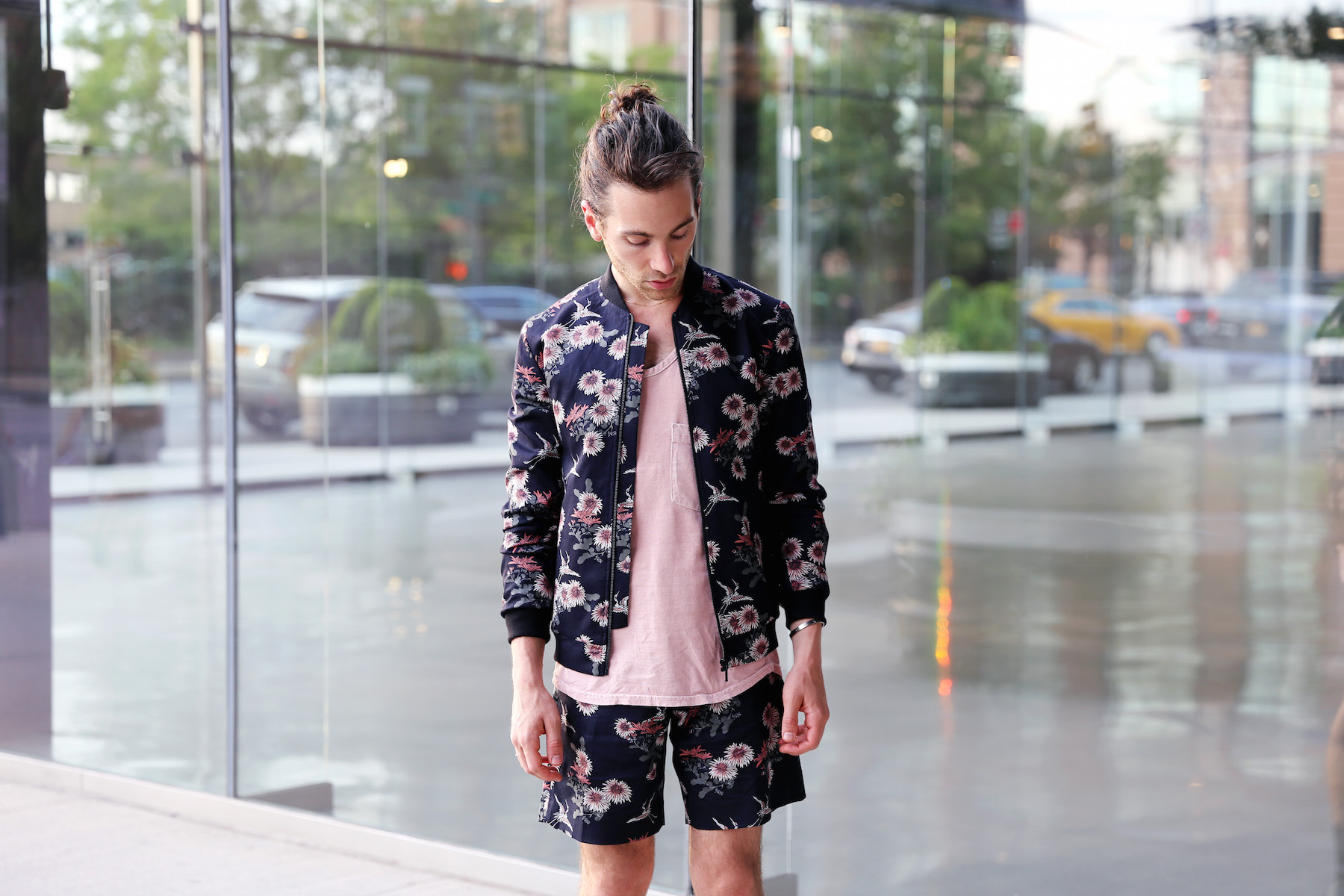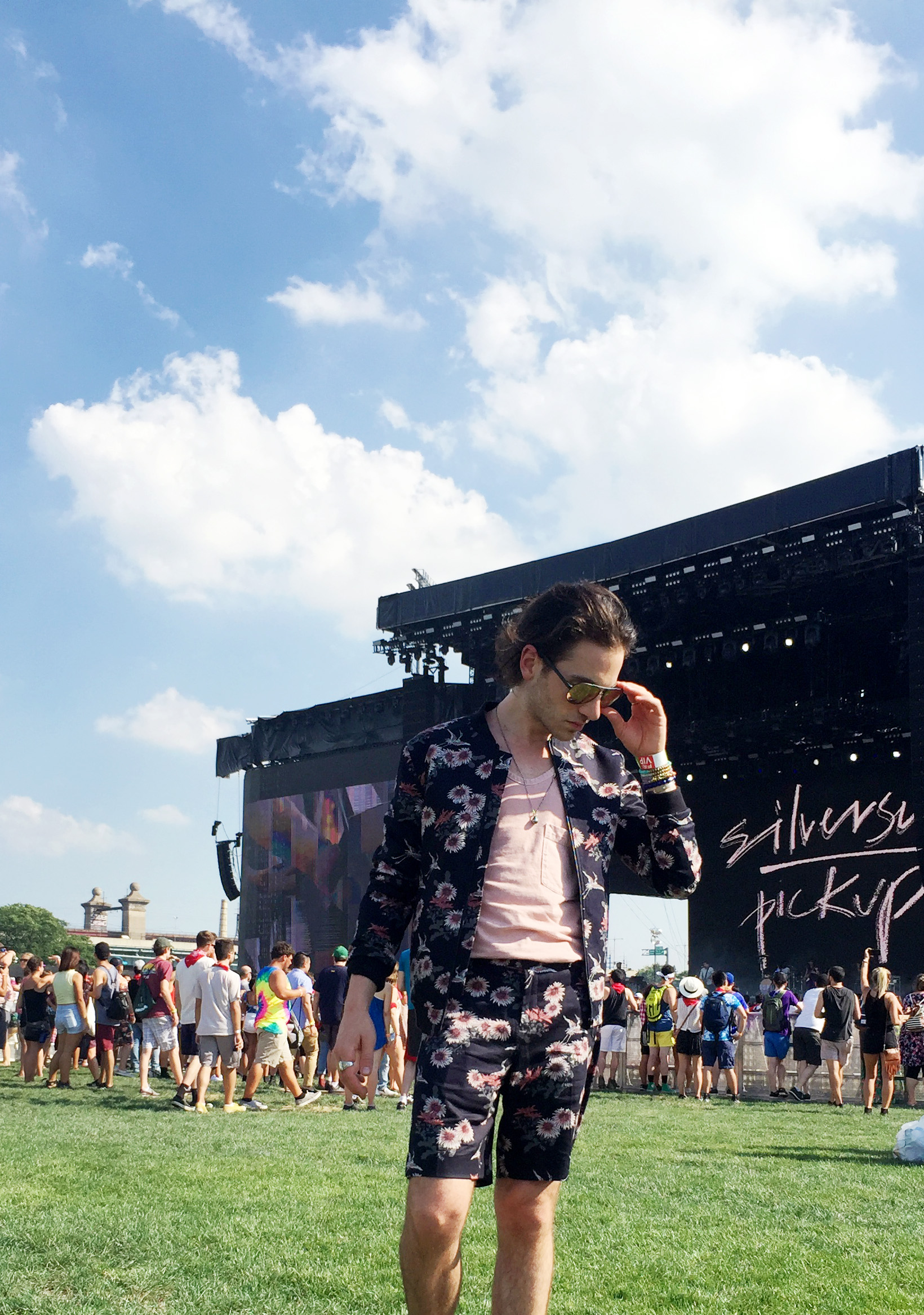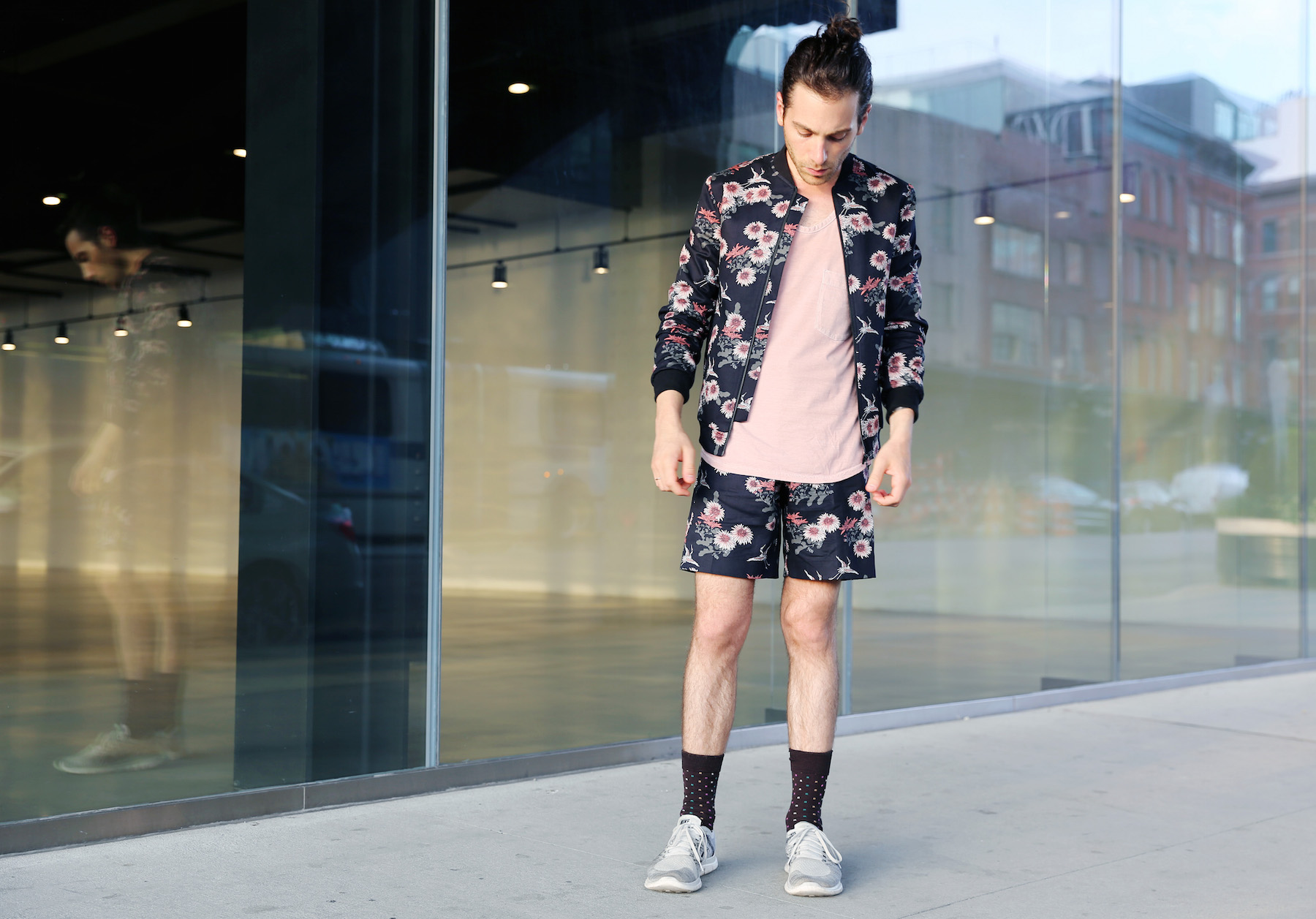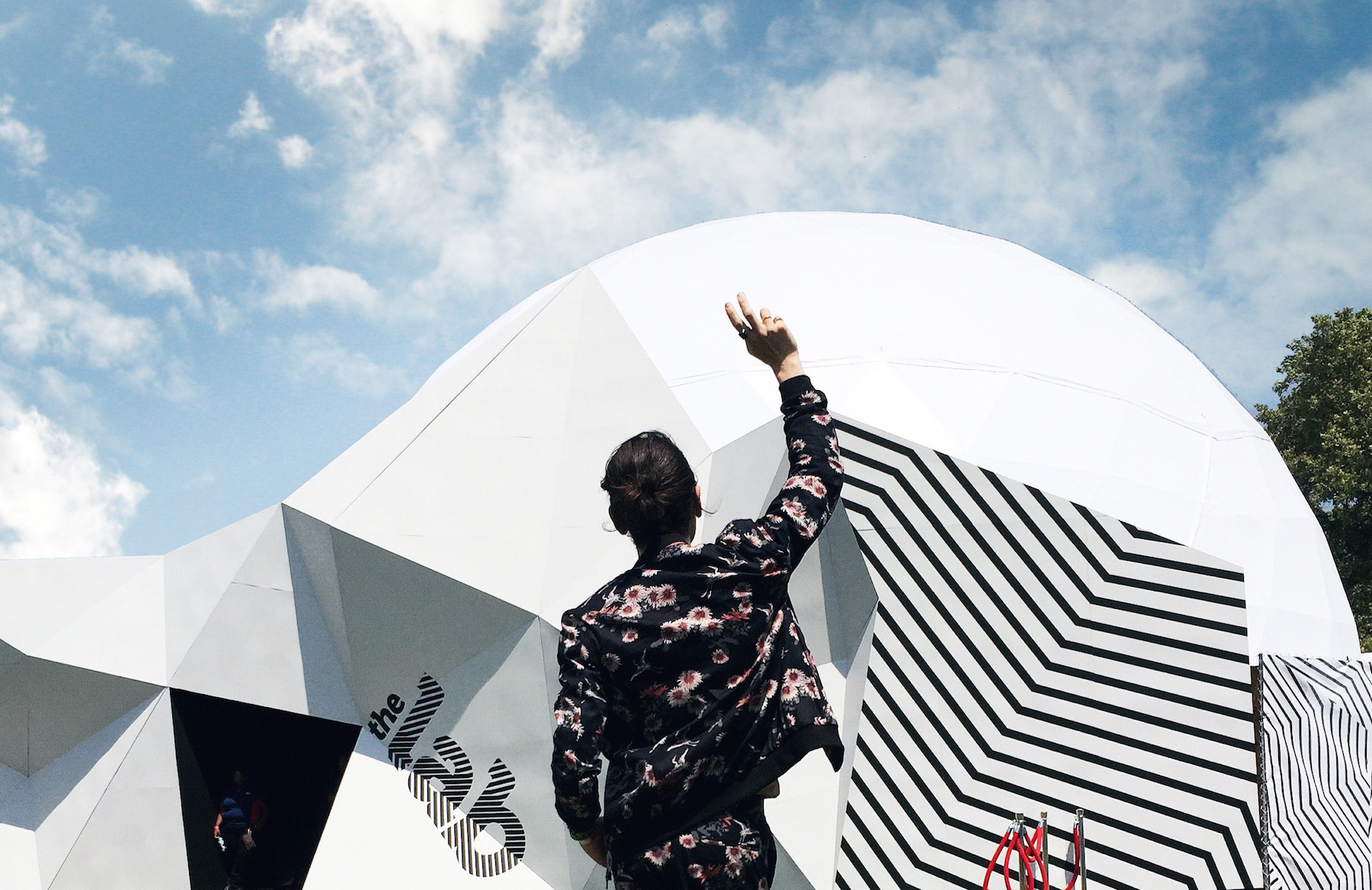 (Jacket & Shorts: Topman/ Tank: Opening Ceremony/ Socks: Psycho Bunny/ Shoes: Nike/ Sunglasses: David Yurman)