- style -
Why You Will Be Wearing Belstaff This Season
If it's good enough for Beckham.
02 . 03 . 15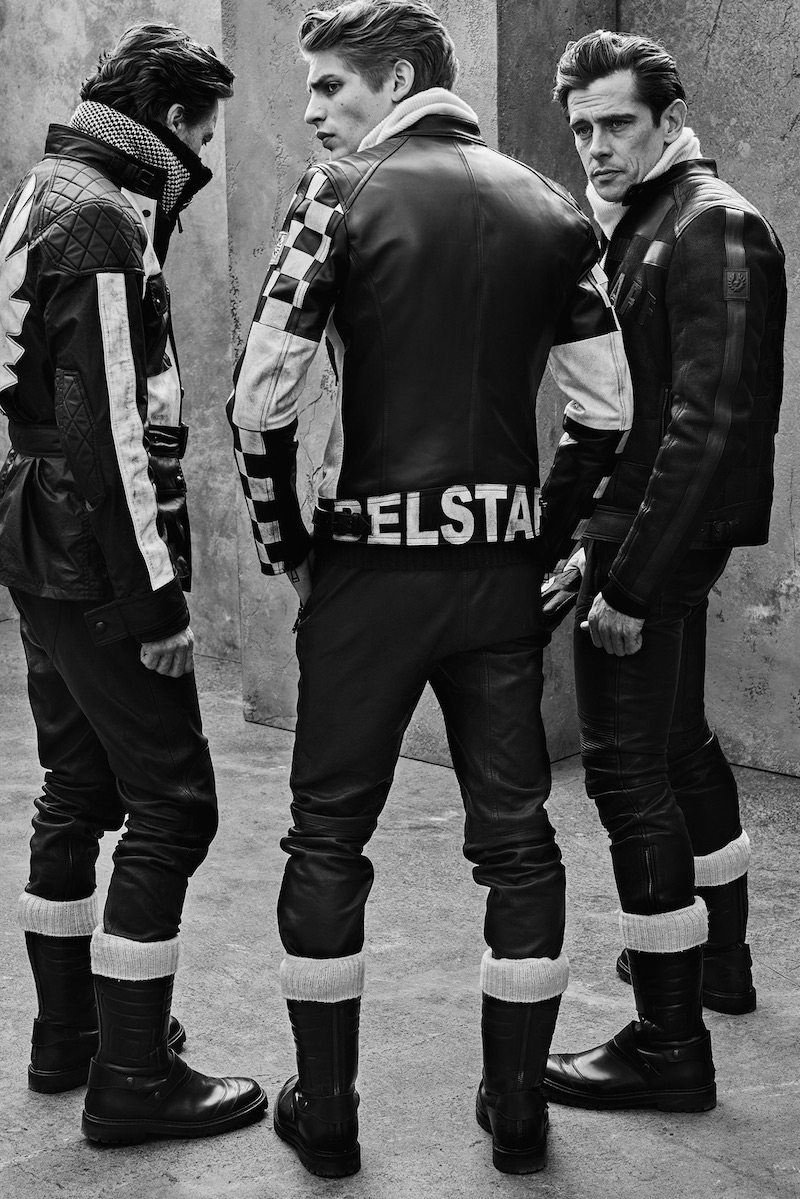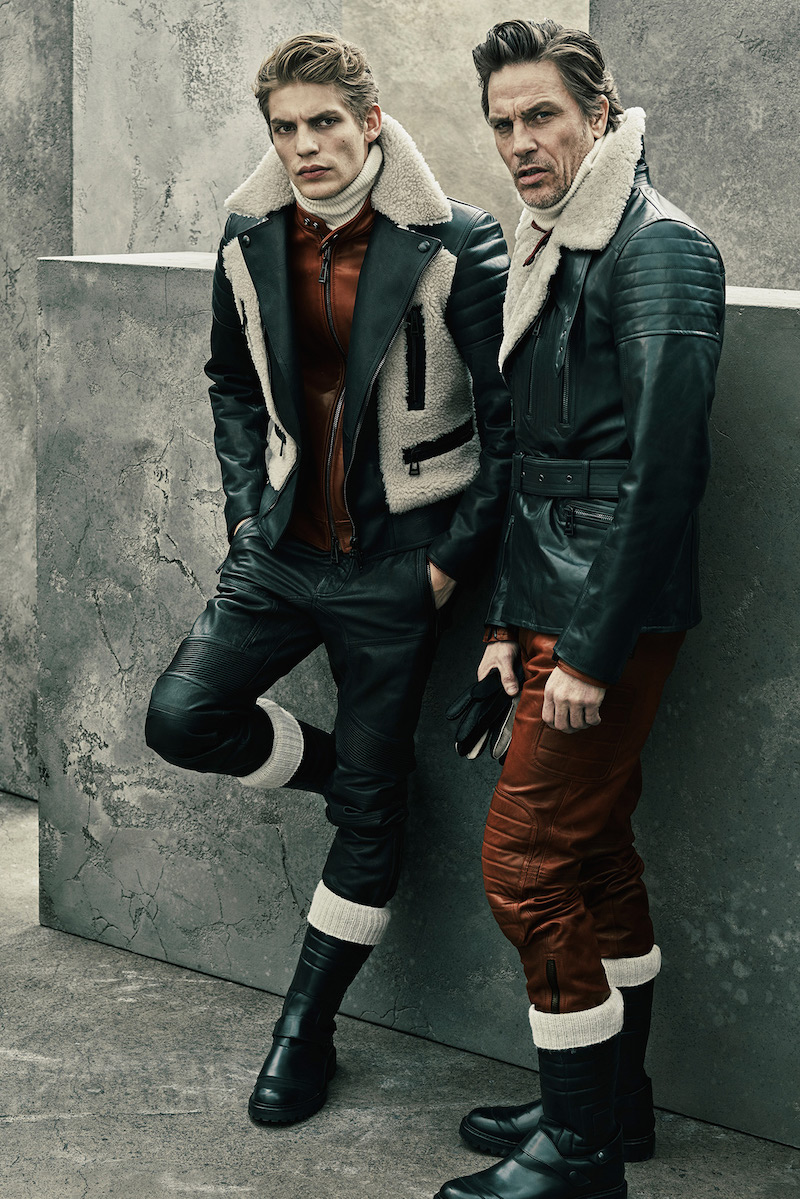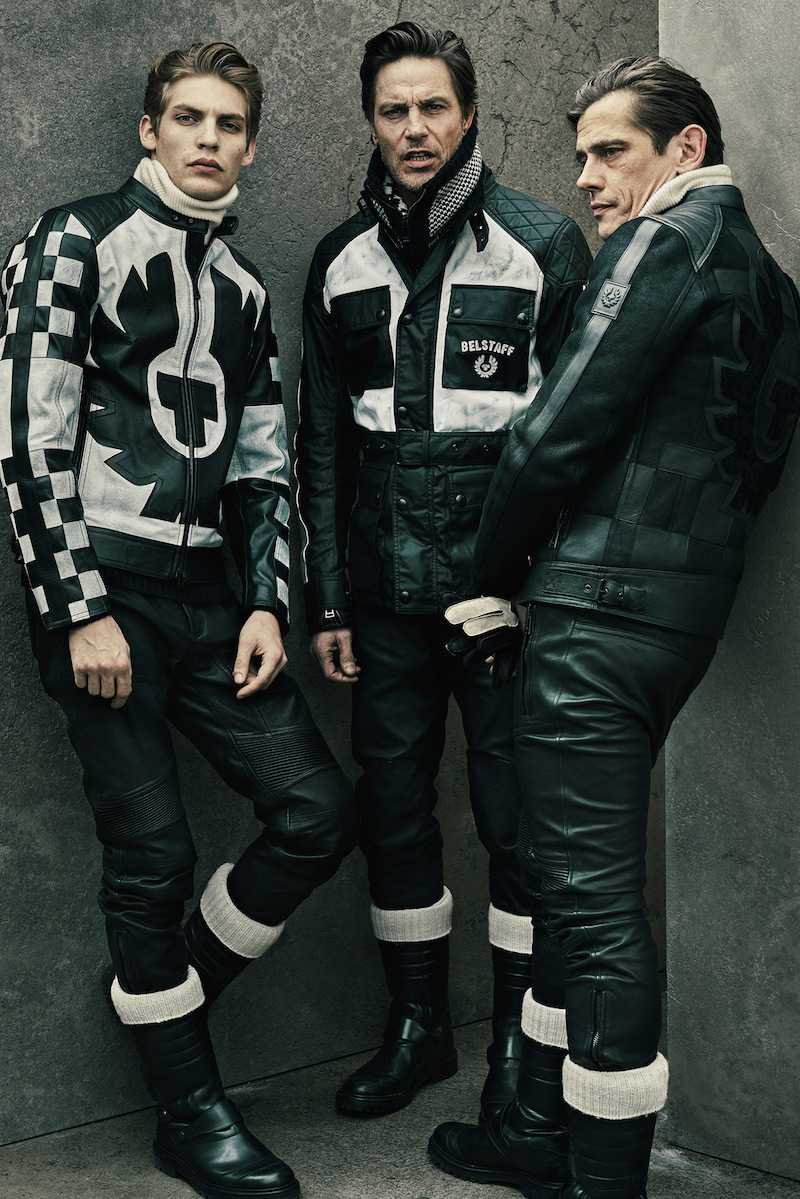 (Belstaff Fall 2015 | Images from Style.com) 
Why you ask will you be wearing Belstaff this season? Well here are 5 good reasons:
1. If it's good enough for Beckham
Traditional yet forward-thinking, Belstaff has been worn by celebrities such as David Beckham and Brad Pitt. Who wouldn't want to look as slick as Beckham in a Belstaff biker jacket?
2. We all need a bit of adventure
Will Smith was dressed in Belstaff in I Am Legend, as was Jason Statham in The Expendables and Taylor Lautner in Twilight: Breaking Dawn Part 2. All looks we want to replicate. Even real-life rugged adventurers have worn Belstaff designs – from T.E. Lawrence (aka Lawrence of Arabia) to Che Guevara.
3. Belstaff stick to what they know
Reworking pieces is what Belstaff do oh so well. The famous Milford coat, worn by Benedict Cumberbatch in Sherlock, has been updated this season. It is now called the "New Milford" and features water-resistant membrane-backed cashmere. "It's technological innovation had actually been discovered and trademarked by Belstaff back in the 30s. We always re-propose styles in an entirely modern and relevant way" explains Frederik Dyhr, the VP of the brand's men's design.
4. The brand is an oldie but a goodie
Founded back in 1924, Belstaff has years of menswear experience. They were based in New York until recently but made their transition back to England during London Collections: Men. Their AW15 collection was inspired by the Ton-Up boys, who yes you do want to look like! "The Ton-Up boys were initially influenced by Marlon Brando, but they put their own British twist on the look, adding elements of wax cotton with military surplus garments" says Frederik Dyer.
5. We are expecting big things from the brand in 2015
"You can certainly expect to see the expansion of our product range and our entrance into new markets. But to tell you more would be to ruin the surprise!" explains Frederik Dyhr.
Watch this space! 
Words by Emily Wadsworth