- style -
You've Been Thinking About Sweater Weather All Wrong
Rules are meant to be broken.
05 . 18 . 17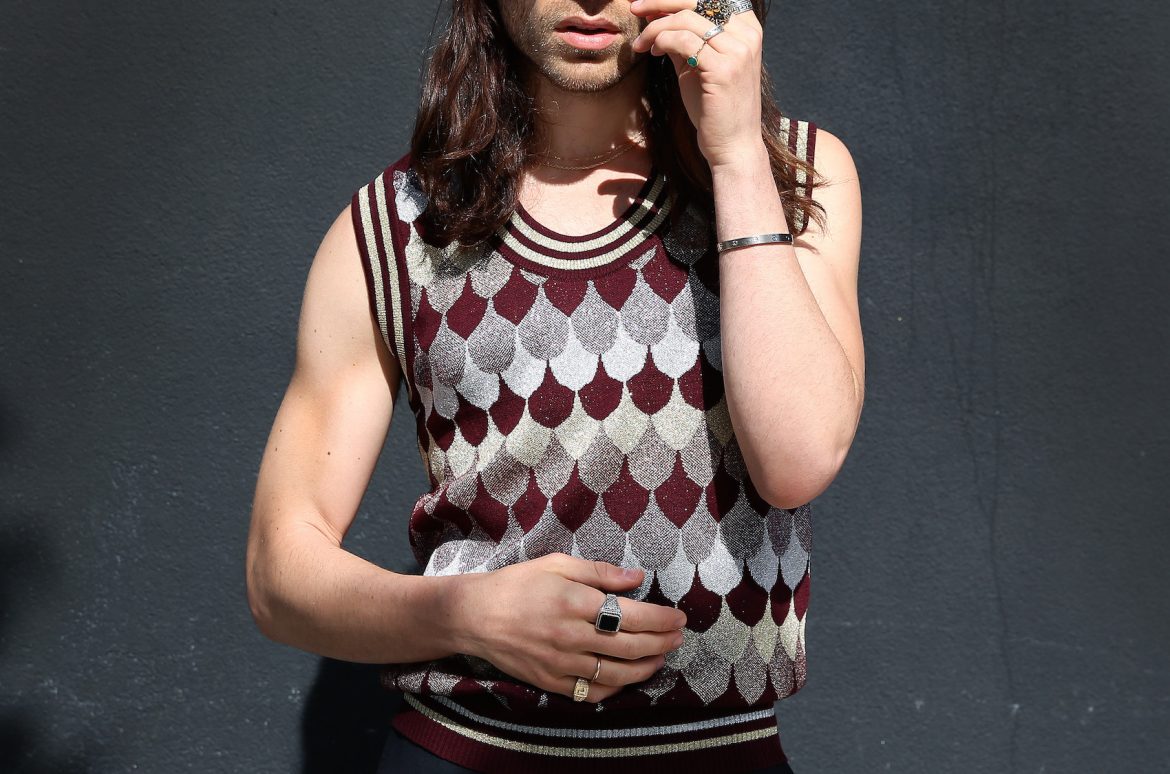 It's 90 degrees in NYC today. So obviously the go for today's look should be a sweater, right? The correct answer to that would be a HELL NO. But here at Oyster Colored Velvet we don't like correctness so we will go with a – YES MA'AM!
Ok hear me out before you tune me out. Guy's we get the fuzzy end of the lollipop when in comes to wearing tank tops anywhere but the beach. We get that side eye and even sometimes get told to leave and change our shirt. That's right, a no sleeves no service has policy had been projected onto me many a time. However I think the answer to how guy's can get away with baring there arms lyes with sleeveless knitwear.
So today I am experimenting with this Gucci knit. I am planning on hitting up a restaurant and event in this look. Let's see is I get told to change.
Go rouge this summer and shop some men's summer knits below.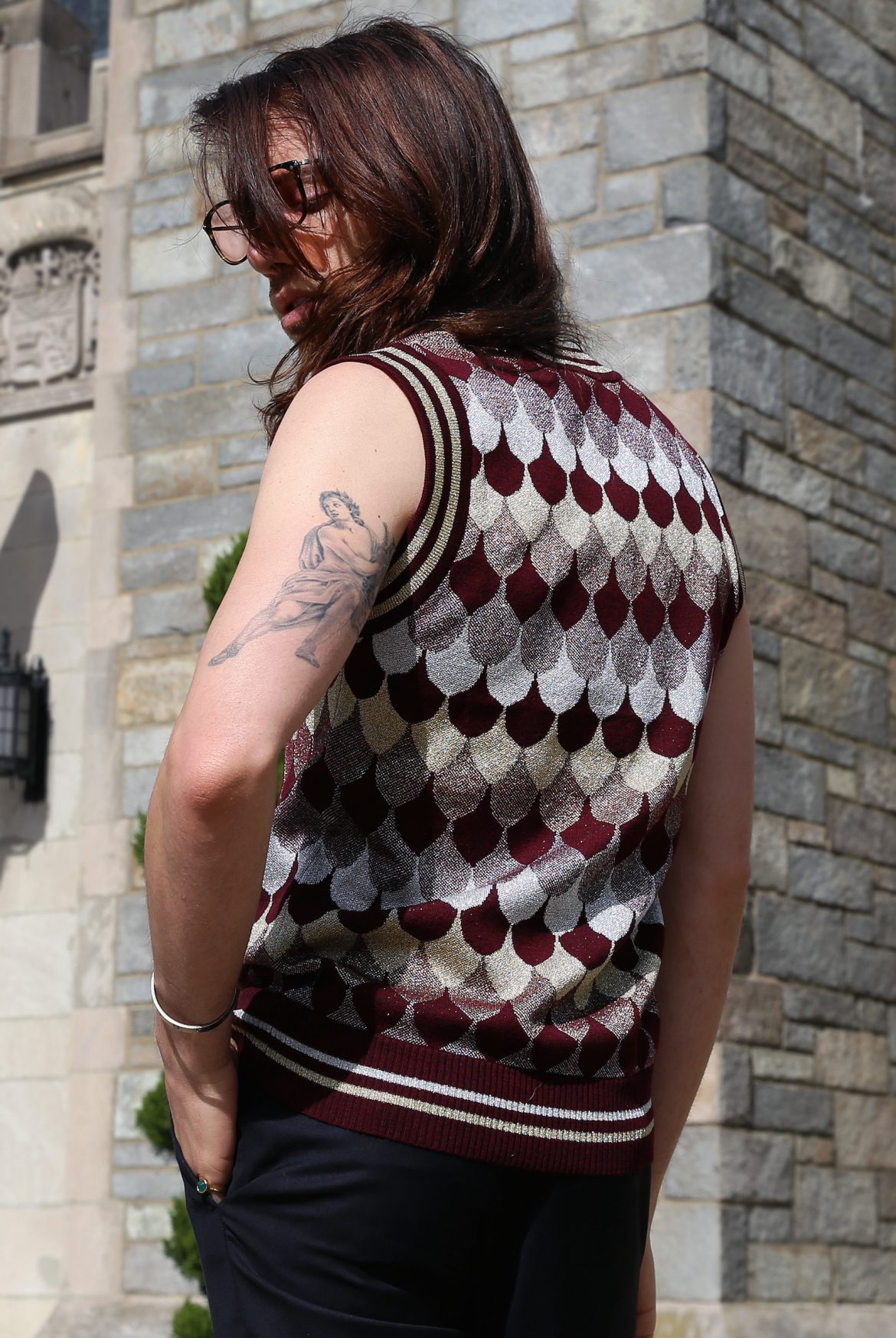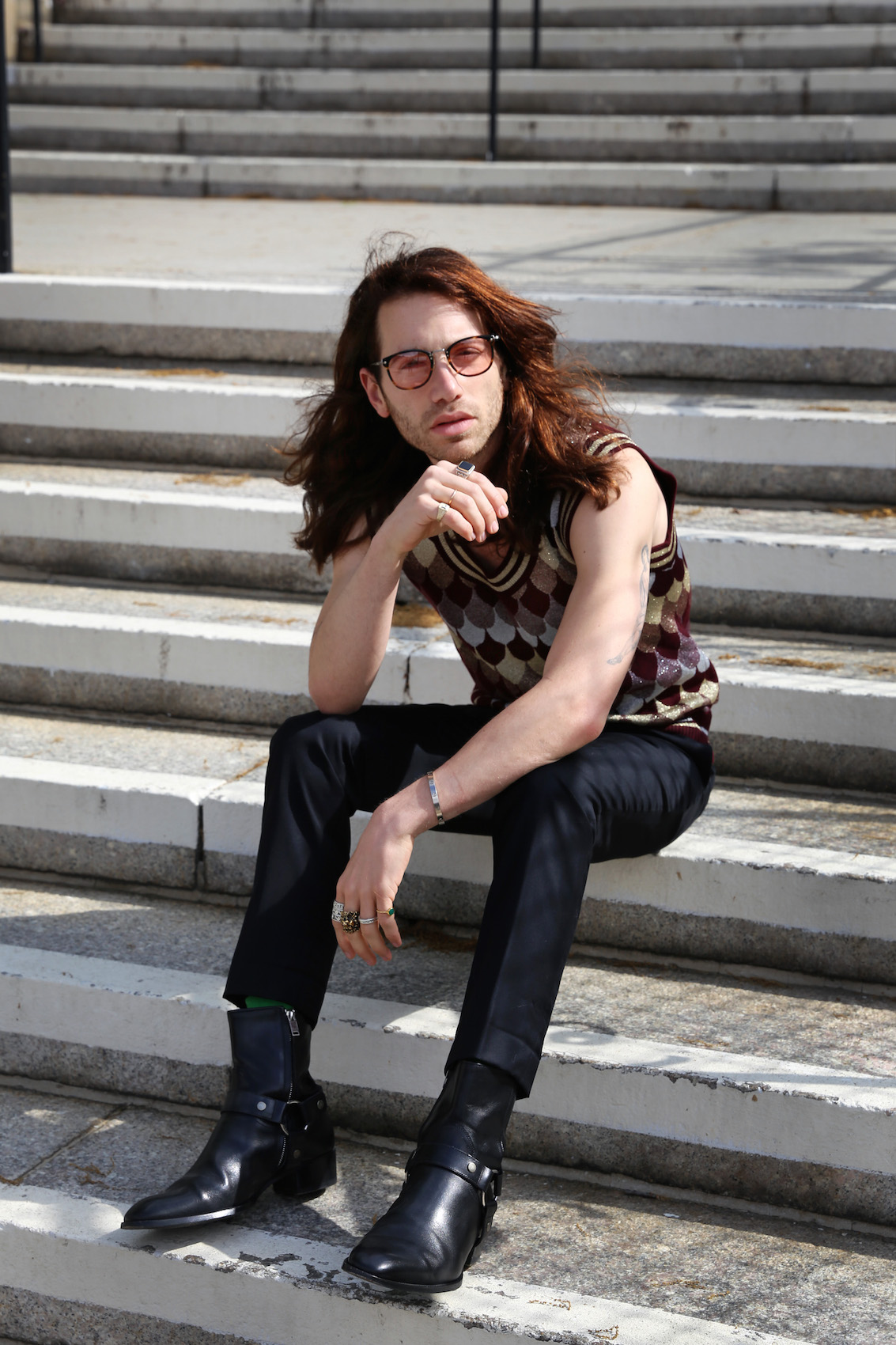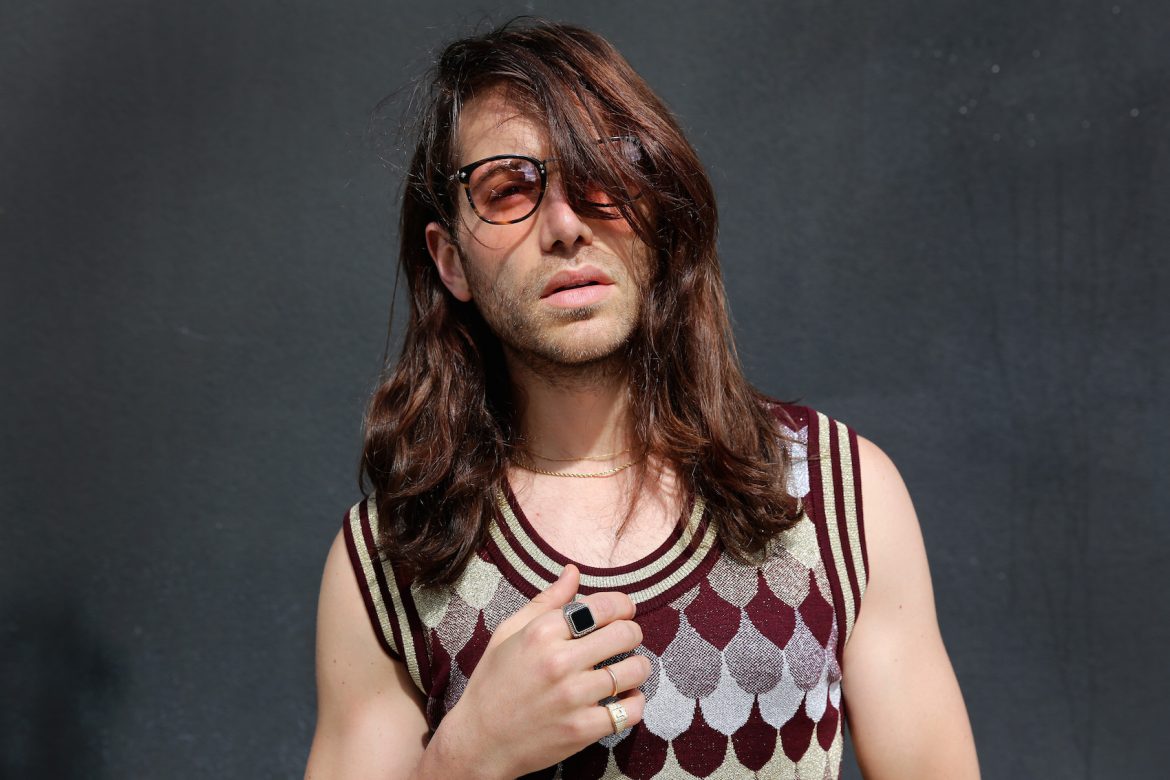 (Knit: Gucci/ Pants: Givenchy/ Boots: Saint Laurent/ Glasses: Oliver Peoples)