- travel -
5 Exhibits To See In Milan This Summer
A summer traveling truth: air-conditioning trumps sweating in the streets of a steamy city.
06 . 30 . 15
In-between attending the men's spring 2016 collections, eating pasta and shopping, I was able to check out 5 exhibits in milan. If you find yourself in the biggest industrial city of Italy this summer, be sure to check out one or all of these 5 exhibits to see in Milan.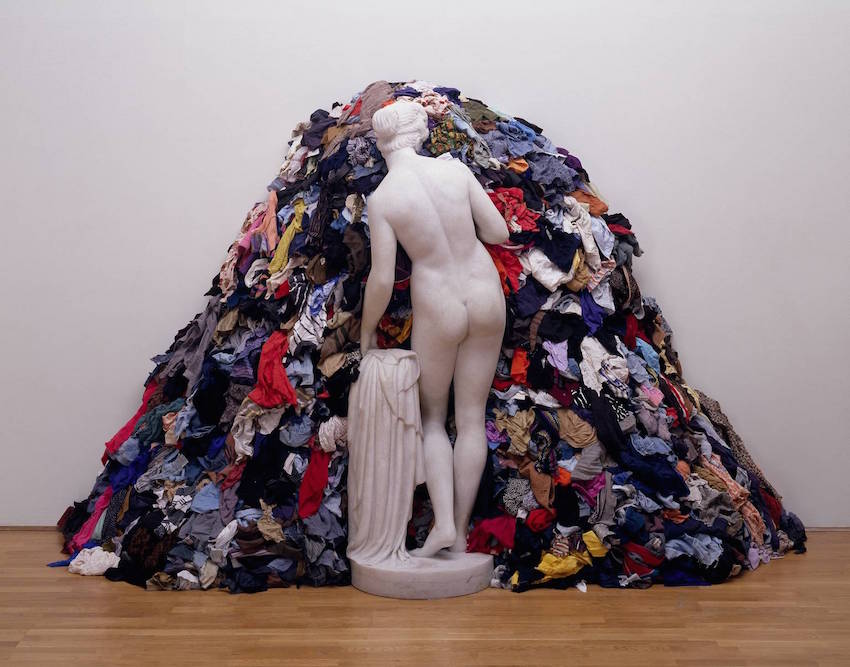 Exploring the relationship between art and fashion, Fashion as Social Energy features 14 leading Italian and international artists. The exhibition deals with life, and the power of fashion to change the way of seeing oneself in relation to the world. The exhibit is on display now through August 30 at the Costume Moda Immagine.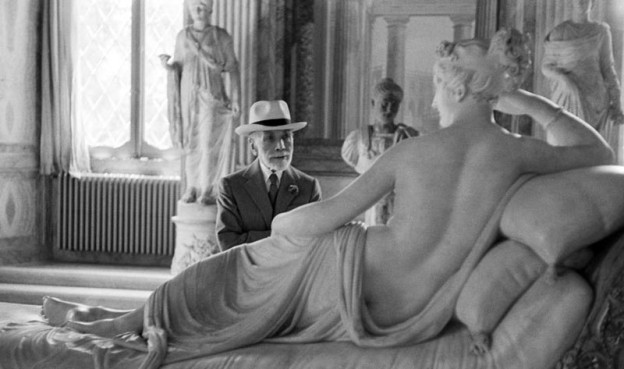 Italia Inside Out at Palazzo della Ragione Fotografia in Milan is the largest photographic exhibition ever to be dedicated to Italy. The exhibition consists of two parts: INSIDE and OUT. OUT, the second part of the exhibition runs from July 1 to September 27 and features international photographers and their view on Italy. Where INSIDE showed the work of Italian photographers.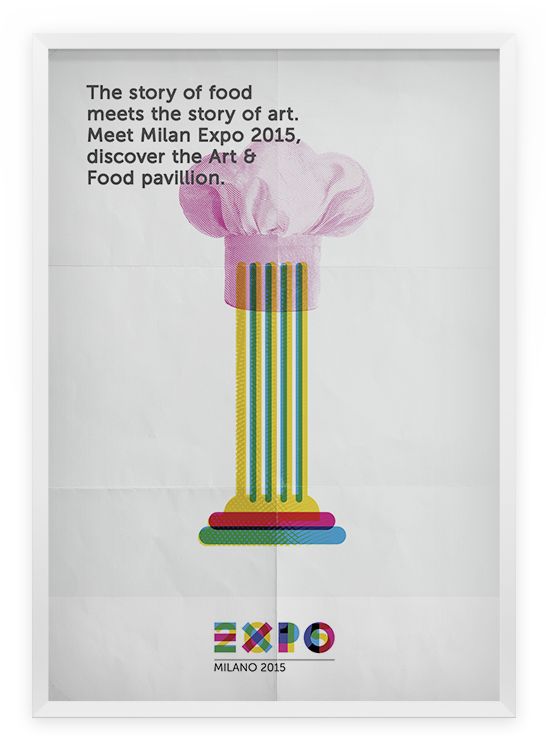 If you are in Milan from now – October you will inevitably hear about the Expo. What is it? More than 140 participating countries will show the best of their technology that offers a concrete answer to a vital need: being able to guarantee healthy, safe and sufficient food for everyone, while respecting the Planet and its equilibrium. Basically it's an incredible gathering of remarkably designed food stands offering delicious dishes from the exhibitor countries. Come hungry and brace yourself for long lines.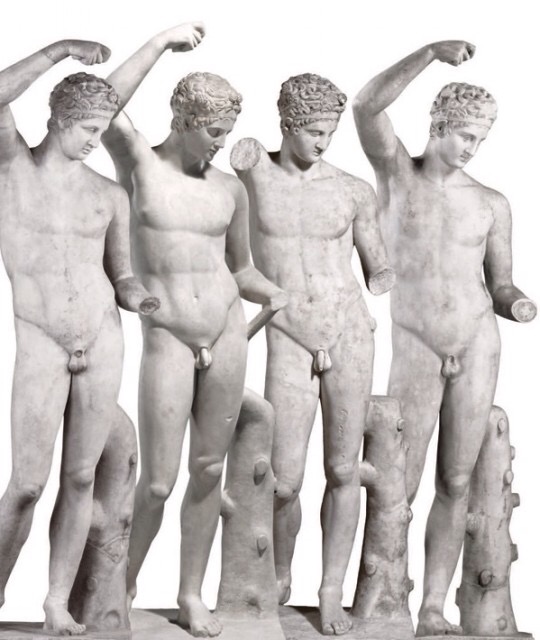 What does it mean to be original? What's the relationship between originality and imitation? Are most artist just in the game of making masked copies? 'Serial Classic' explores this idea in the context of Roman culture and its insistence on the circulation of multiples as an homage to Greek art. The exhibit is on display now through August 24th at Fondazione Prada.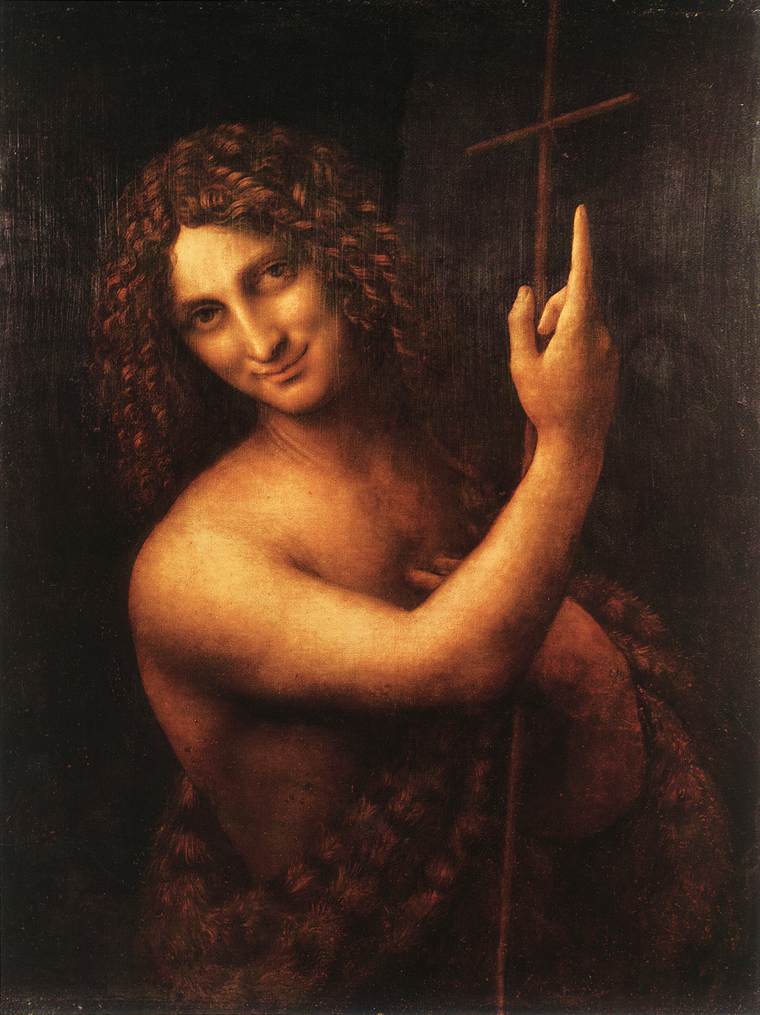 You cant go to Milan and not spend time looking at works by Leonardo Da Vinci. Since most lilkey the Last Supper is booked, take some time and immerse yourself in the genius of Leonardo at the largest Da Vinci exhibition organized in Italy ever. Leonardo 1452 – 1519 is on display now through July 14 at the Palazzo Reale and features iconic works including St. John the Baptist, the Annunciation and the Vitruvian Man.
– YOU MAY ALSO LIKE –
BRB, STEPPING UP MY SWIMSUIT GAME IN MALTA
CONVERSATIONS ABOUT SOFT LAYERS: MILAN MEN'S FASHION WEEK SS16