- travel -
90s Teen Angst And A Cool Shop in Basel, Switzerland
Lessons I learned from 'Clueless' applied to daily life.
04 . 09 . 15
Small towns can be quite dull. Highlights typically include: jumping off the bridge into the canal. Going to the movies multiple times a day. Stealing road signs. Finding roadkill. Drinking stolen booze. Stealing golfballs off the fairway. But the truth was we knew no different. This pretty much sums up the 90s for me having grown up in a tiny Long Island town.  Oh, I was bored, and never afraid to admitted it.
So when I heard from friends that Basel was a small town I started to have cold sweat flash backs to my youth, set to the Saved By The Bell soundtrack of course. However, while Basel is relatively small, the creative energy is booming in edgy cafes, modern botique shops and bars.  Although walking around the town this past Monday was quite empty (it was still holiday as Easter was the day before.) To quote Ms. Silverstone – I felt impotent and out of control. Which I really, really hate. I had to find sanctuary in a place where I could gather my thoughts and regain my strength.
So I stopped in OOID, a charming new sleek mens and womens shop located at St. Johanns-Vorstadt 33. As benefits a small city overrun with architects and artists, Basel features a disproportionate number of charming fashion shops. This was a standout for me and was quite Swiss in execution – edgy, precise and very white. You will be reaching for your wallet in this store, either for you or as a gift for someone else.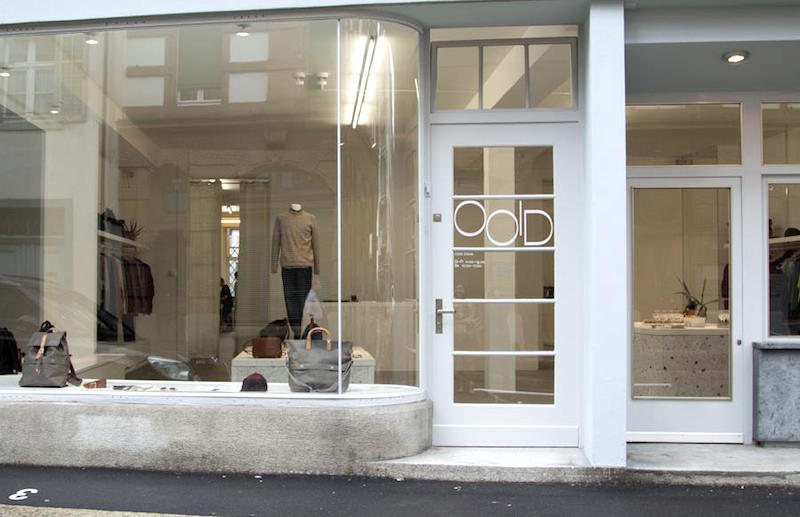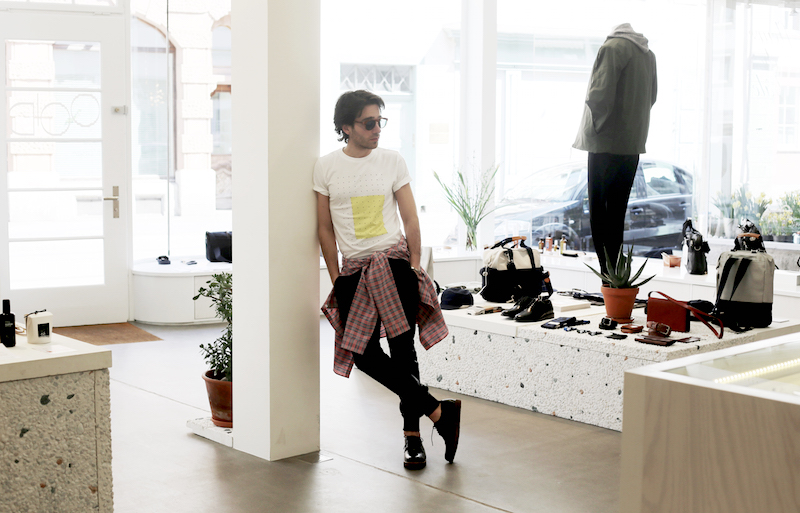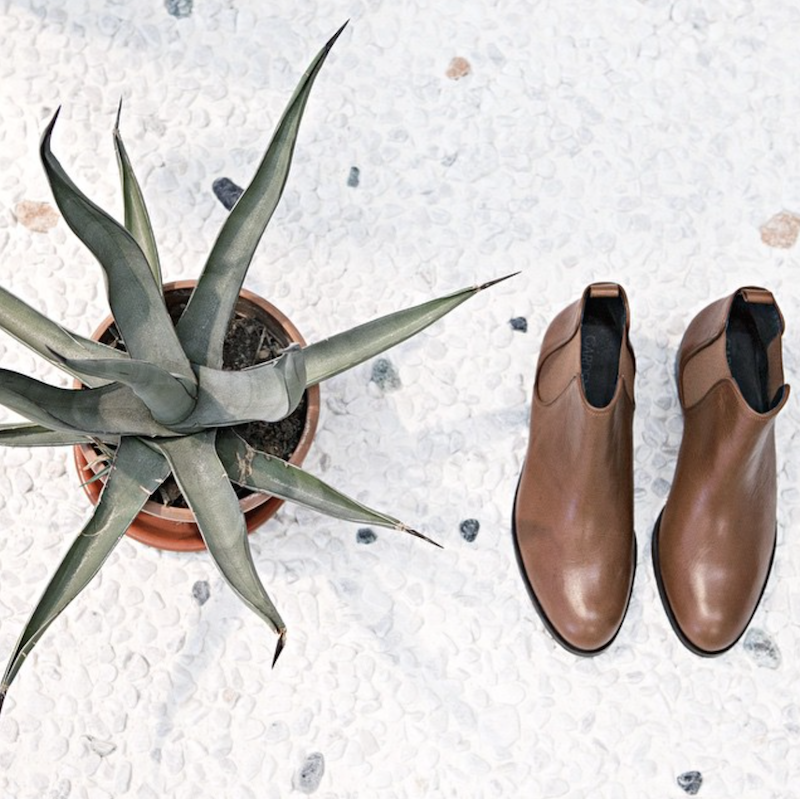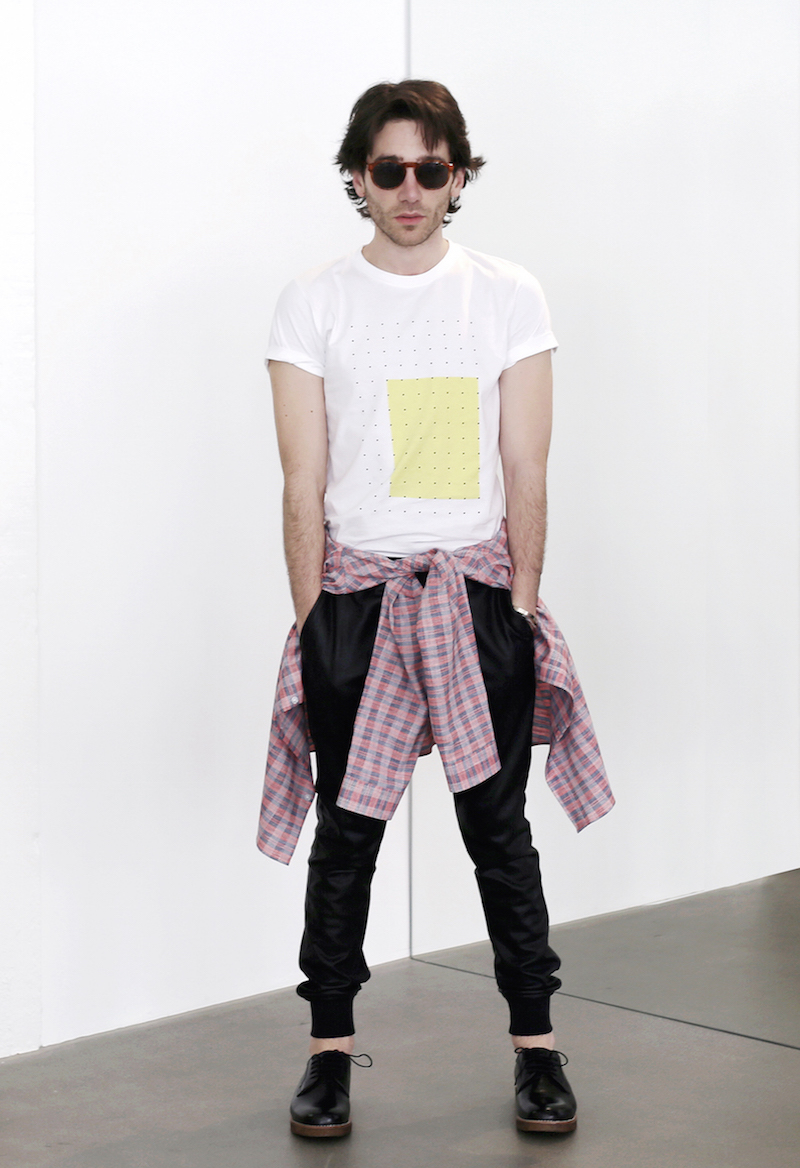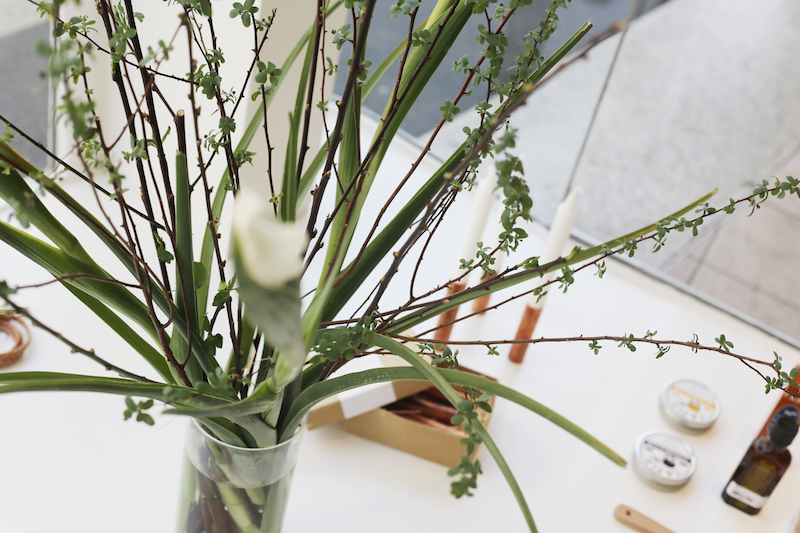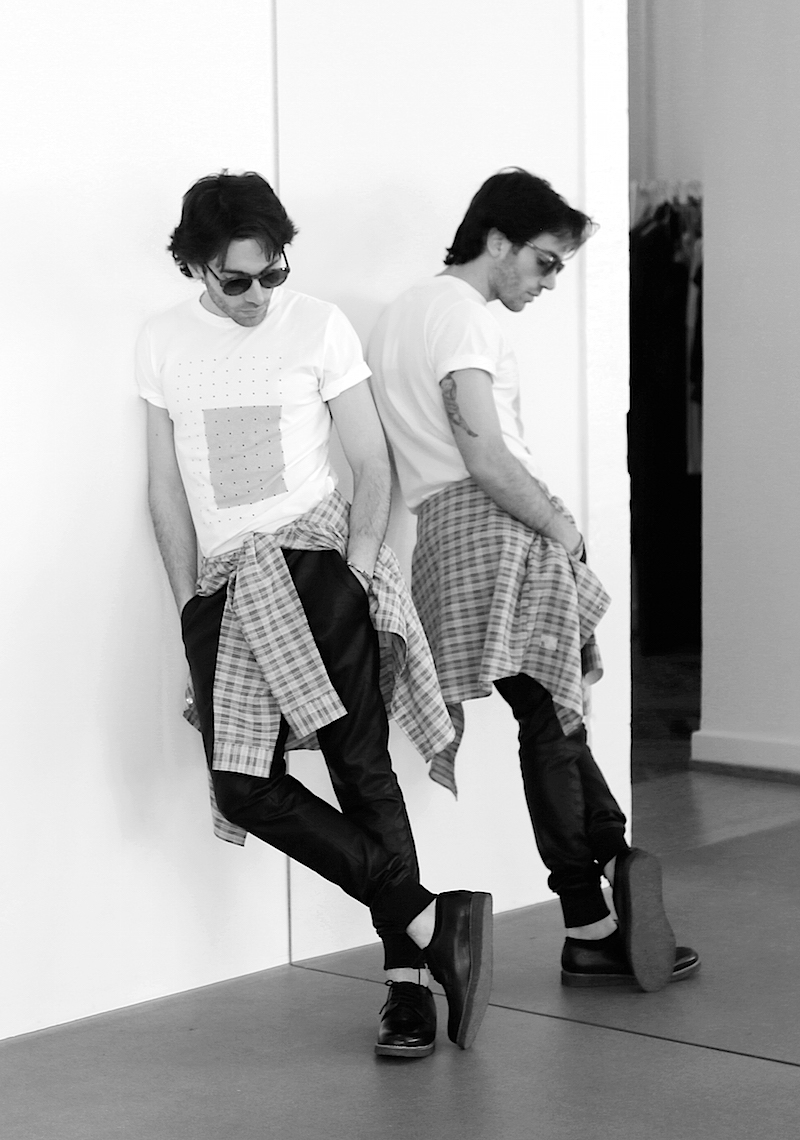 (T-Shirt: Norse Projects/ Shirt: Libertine/ Joggers: Zara: Shoes: Centre Commercial)
– YOU MAY ALSO LIKE –
TRYING THE PHARRELL LOOK: A PINK COAT
THE RULES OF STYLE BY MICK JAGGER
A FRESH WAY TO WEAR THE GINGHAM SHIRT DOES EXIST