- travel -
A Winter Escape in Gstaad, Switzerland  
As Julie Andrew's so perfectly put it – "Gstaad is the last paradise in a crazy world."
02 . 01 . 18
I can always tell winter is in full swing when my lips start to peal off faster than layers of an onion, my friends begin to complain about the weather on a daily basis and I forget what my legs look like. However, this year I got to explore a very different feeling during winter, the feeling of total excitement.
Living in an icy urban jungle, one can't help but yearn for a sweet escape once winter comes knocking. While many choose to go to the south to reintroduce themselves to the sun, I chose to go north this year and head into the Alps.  One of the best places to experience the mountains in the winter season is the Swiss Alps.
Once the ski playground of Jacqueline Kennedy Onassis, Elizabeth Taylor and Richard Burton, Gstaad, Switzerland is a fairy tale setting where you exist in remote luxury hideaways amongst mountain-top forests. Take the state-of-the-art Swiss railway: it offers up the most beautiful smooth ride with magnificent panoramic views of the lake and mountains. Gstaad's slogan "Come up, slow down" underlines it's range of leisure winter activities and the complete sense of mental calm you feel upon arrival.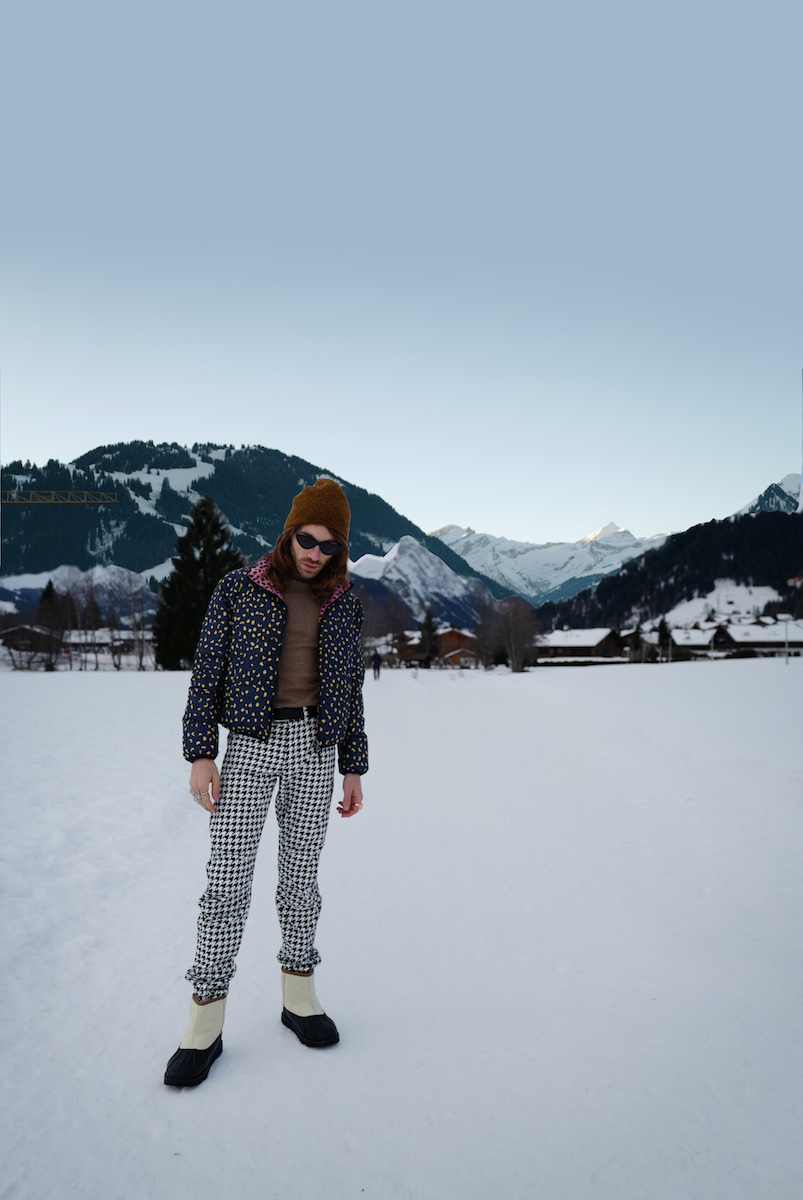 This removed and enchanted village has all the conveniences of a big city. The most important being Uber. As you all know, Uber is my lifesaver not only when frolicking and working around NYC, but also when I travel. The convenience, reliability and safety of Uber always allows me to stay stress free and focused on having fun. There is so much to see in Gstaad and Uber allows you to go from skiing to ice-skating faster than I face plant going down a red mountain. Also the Scheduled Rides feature allows you be completely in the moment and select a 15 minute pickup window for a driver to come pick you up so you're not worrying about timing or rushing to get to your next spot.
Once you arrive in Gstaad, Switzerland everything is a quick Uber ride away. By day you uberXL with all your ski gear to gorgeous ski and ice-skating spots and by night you hit up luxe restaurants set in the most pristine and luxurious hotels.
The charming village is easily recognizable thanks to the Gstaad Palace hotel being perched above the hill top. For a more rustic and traditional feel, stay at the Park Gstaad, located in the heart of the village, or the revamped Alpina Gstaad for a cool modern luxury twist. All the hotels are wonderful. No matter where you stay Uber to each and experience the unique restaurants and design.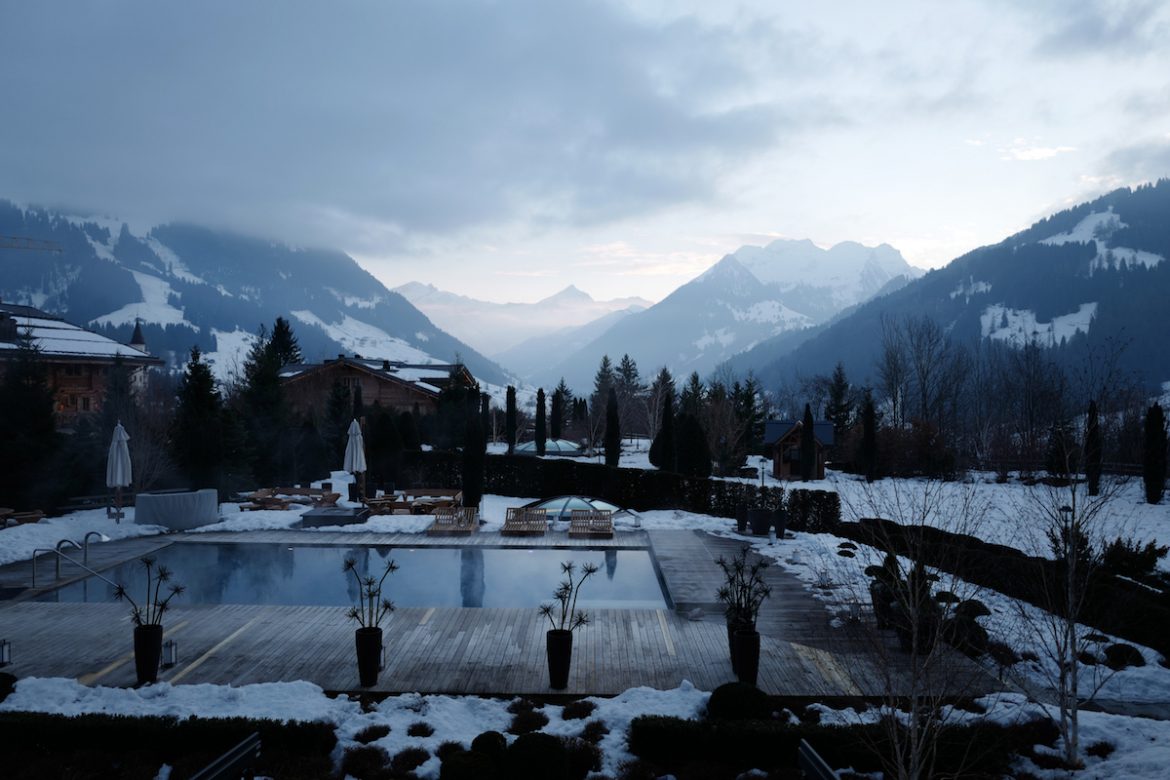 As far as skiing goes, beginners can hang out on the nursery slopes and easy runs. Rinderberg, Lengebrand, Saanerslochgrat, Hornberg, and Horneggli provide a plethora of space, and the Tiger Run – Sannenland's steepest slope, located on the Wasserngrat– will challenge even the most seasoned skiers.
Take a cable car and head to Glacier 3000, the glacier linking Gstaad to fellow ski region Les Diablerets, and have lunch on Restaurant Botta's fine terrace.
After a full day of skiing and hiking, don't miss the Fondueland Gstaad, where you get to enjoy Gstaad's famous fondue. And with200 farms and 7,000 cows in the region, you can bet the cheese is super fresh, decadent and delicious.
As Julie Andrew's so perfectly put it – "Gstaad is the last paradise in a crazy world."