- travel -
Exploring Île d'Orléans In Quebec
Sometimes the best part of a great city is its local getaway spots.
07 . 09 . 14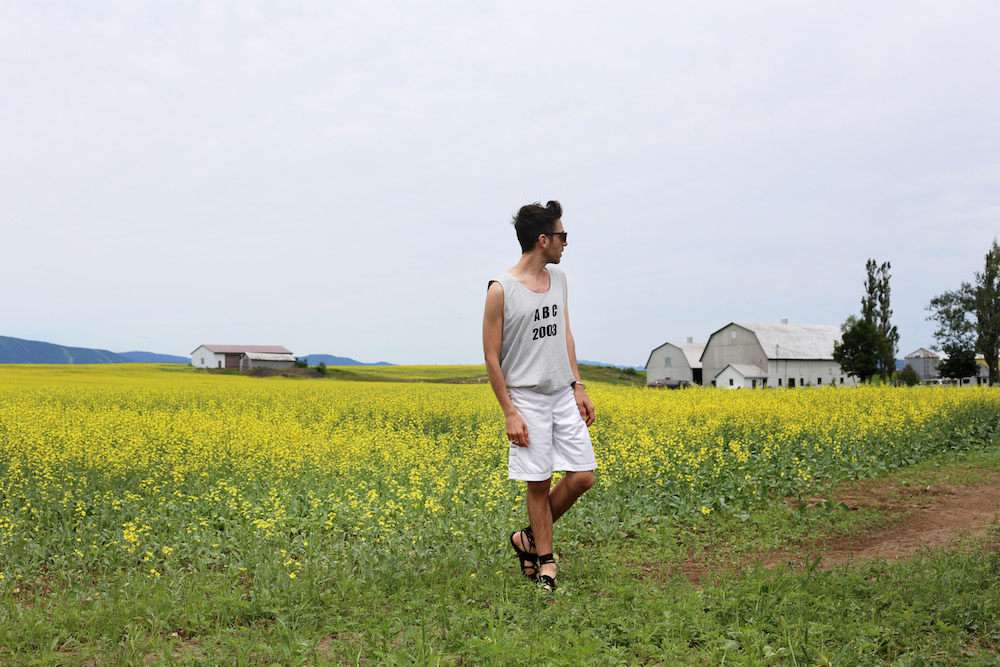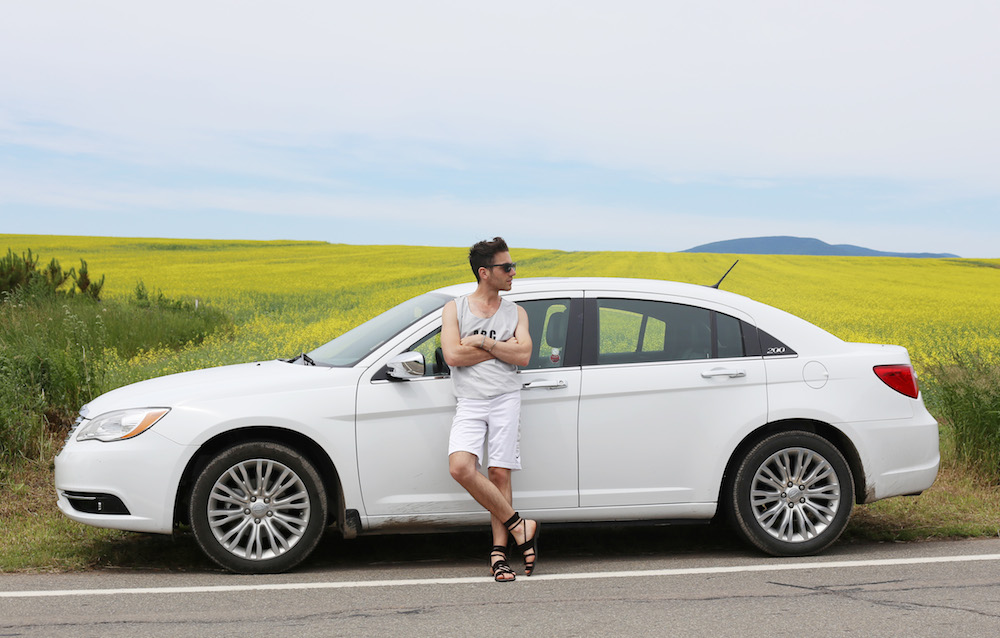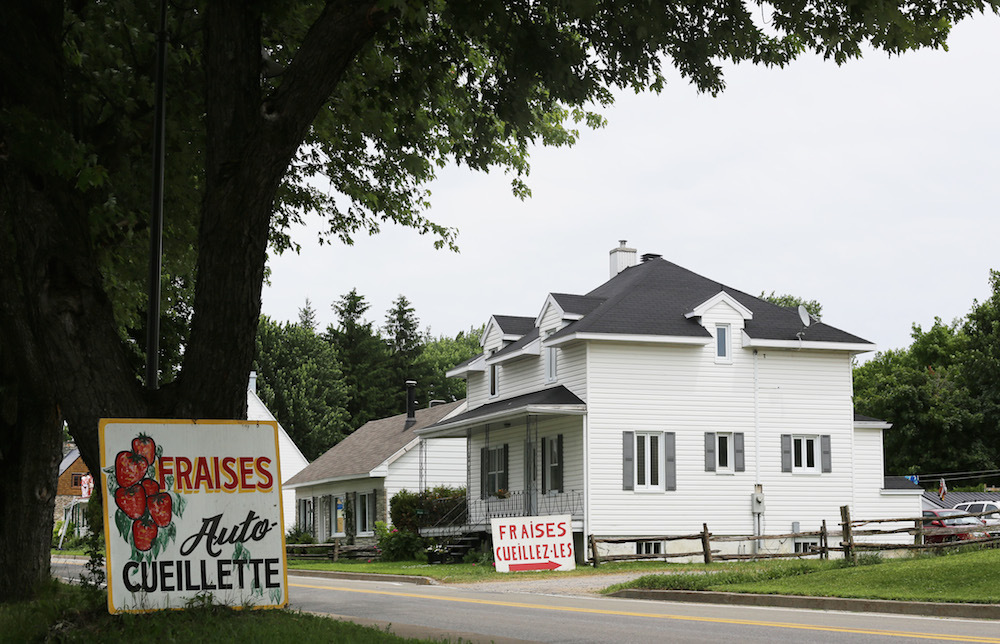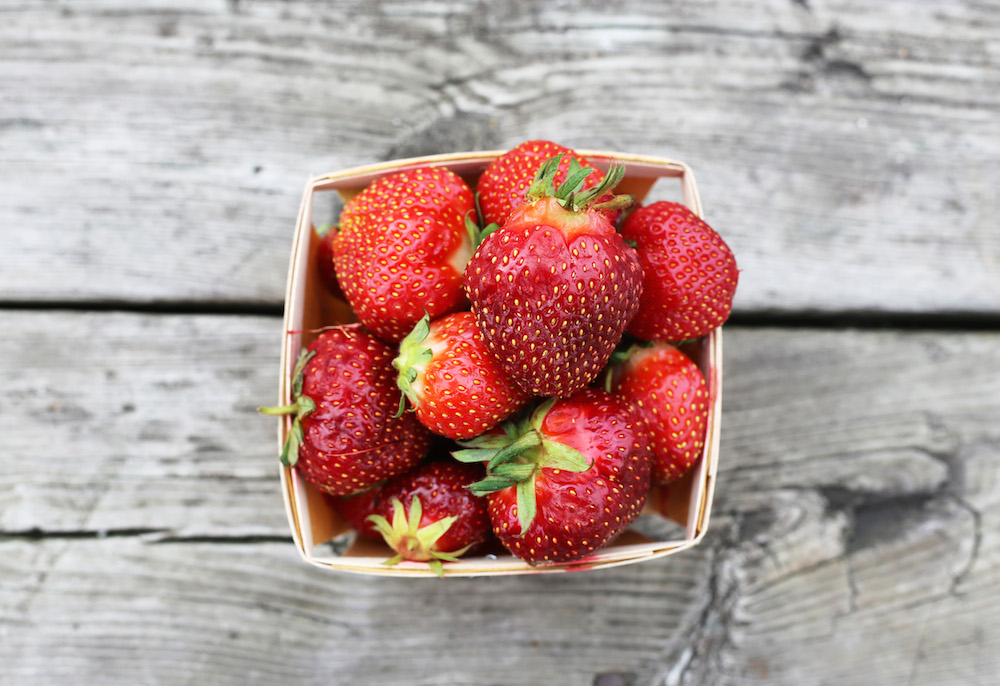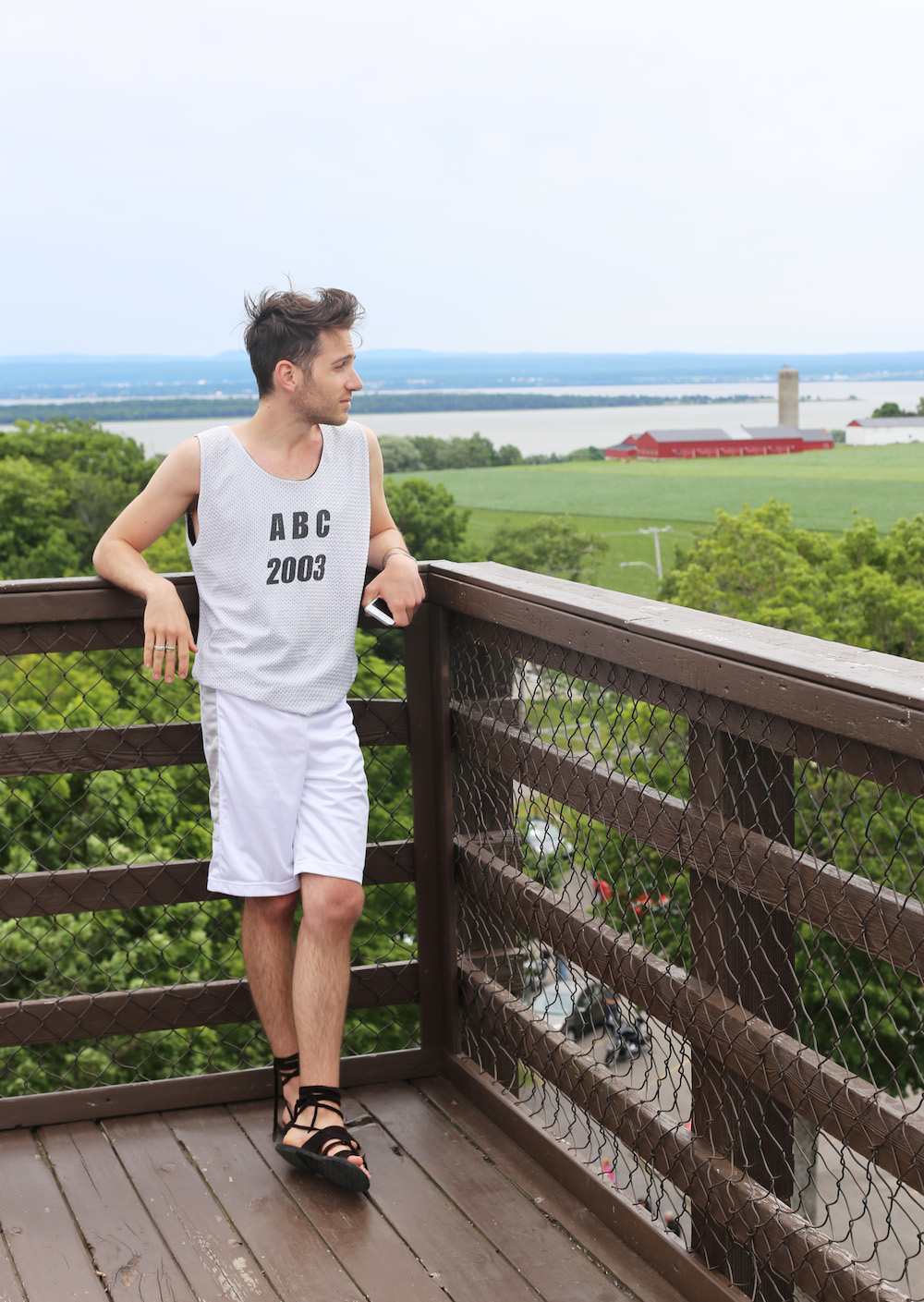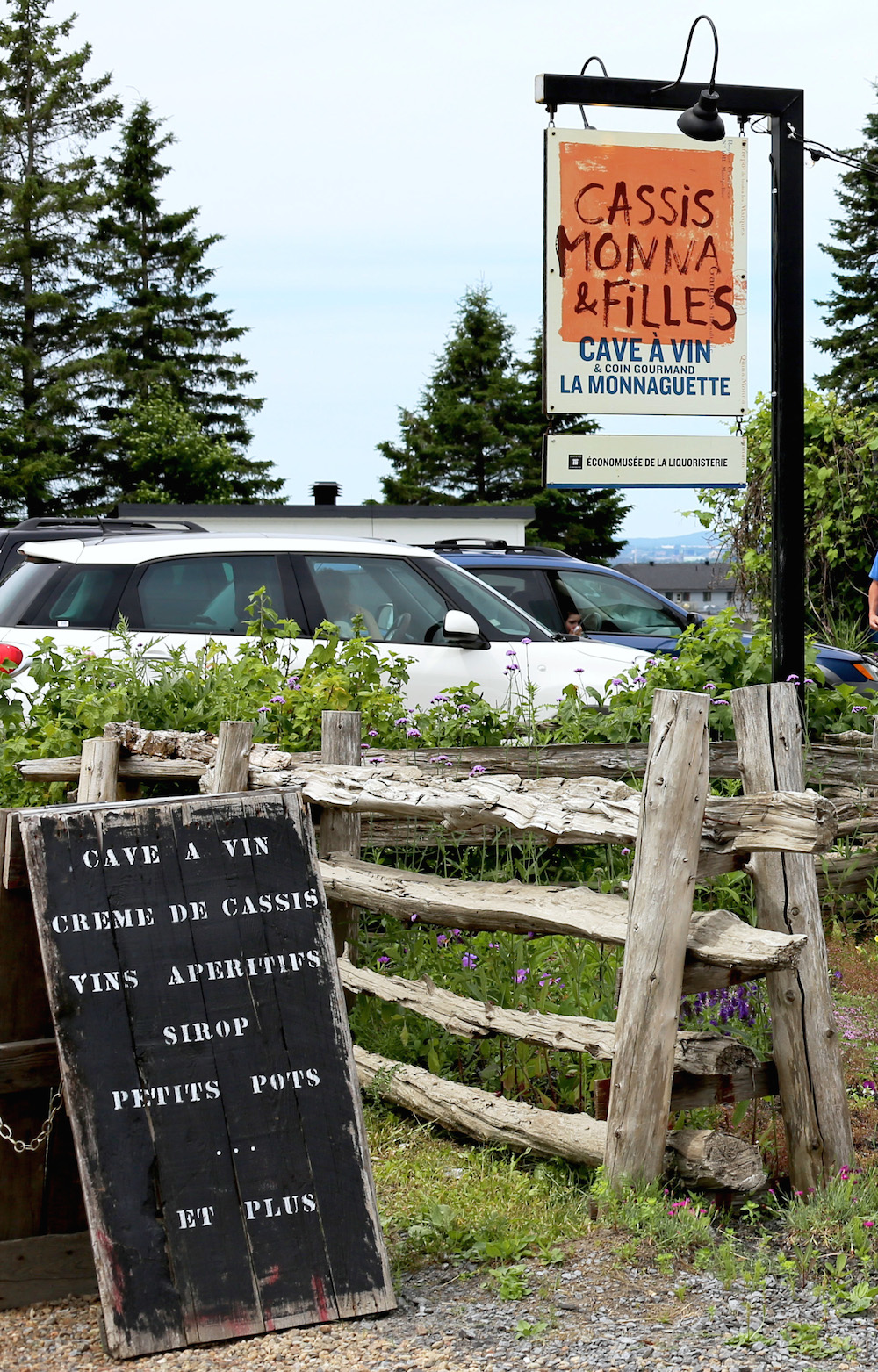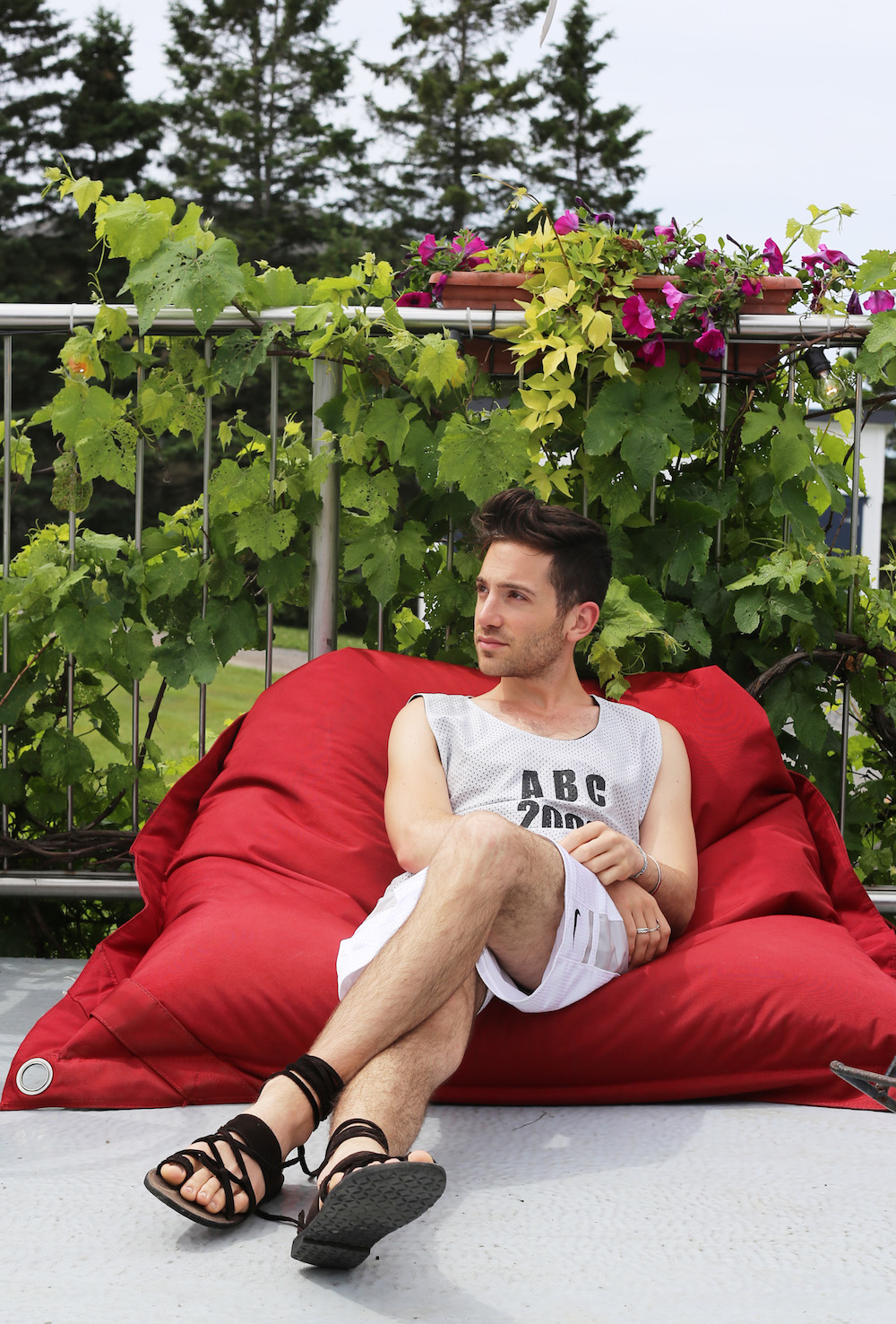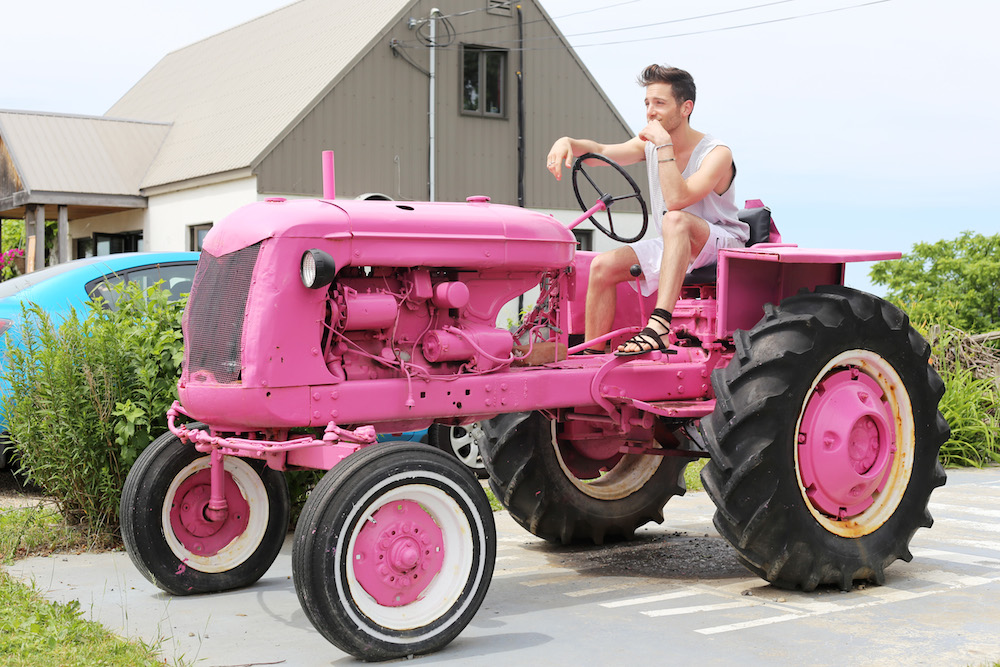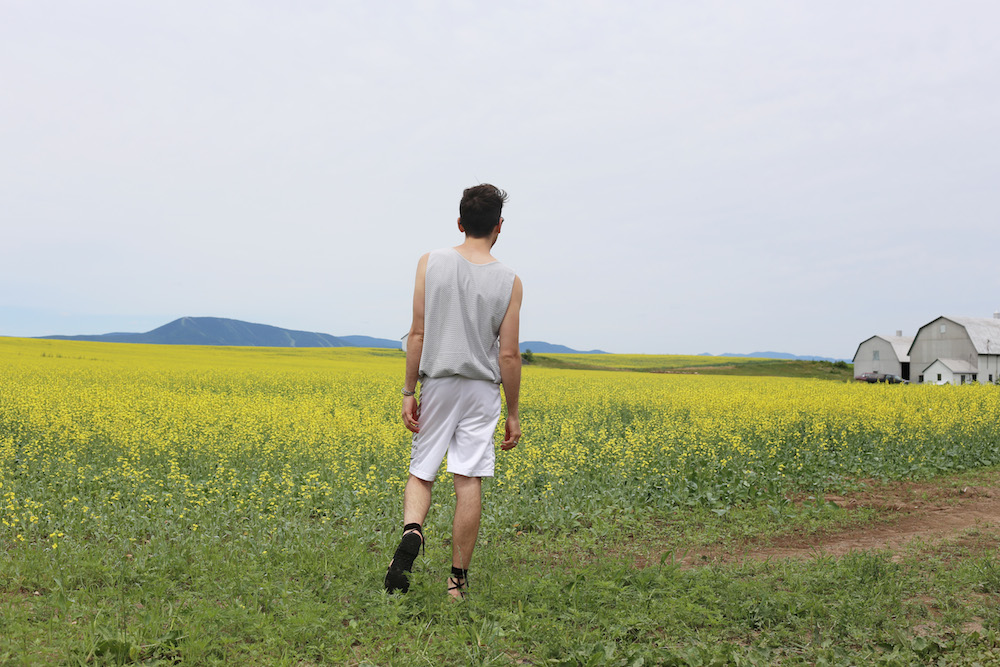 (Shirt: Vintage/ Shorts: Nike: Shoes: Purchased from a tiny Bodega in Guatemala) 
 I love exploring large cities. Figuring out a new metro, getting lost in utilitarian grid systems and experiencing odors you never new existed before is all part of the metropolitan charm. But you know what the best part about a city is? Discovering the local new getaway experiences.
Located about fifteen minutes outside of Quebec City, across Montmorency Falls in the middle of the St Lawrence River, sits the charming little Île d'Orléans. Filled with rolling green and yellow hills, colorful church spires and Strawberry fields this idyllic spot is a land that time forgot. It's no wonder singers, poets and artisans flock here for inspiration. Visit a 300-year-old flour mill, after handpicking your own strawberries and sipping local wine. After discovering how strawberries are meant to taste, stop at the bakery La Boulange for delicious takeaways including pizza, sandwiches and just-baked pastries. French-Canadian singer-songwriter and poet, Félix Leclerc actually chose to live on the charmed island to spend the last years of his life. Having passed only 5 cars while circling the island jamming to "Summer Wine" by Nancy Sinatra, I came to he conclusion that this place is a kind of verdant private playground, encouraging self-exploration and undisclosed romance.