- travel -
5 Ways to Kill Time Until You Leave NY
Because one month in NYC during winter is actually five in real time.
02 . 25 . 16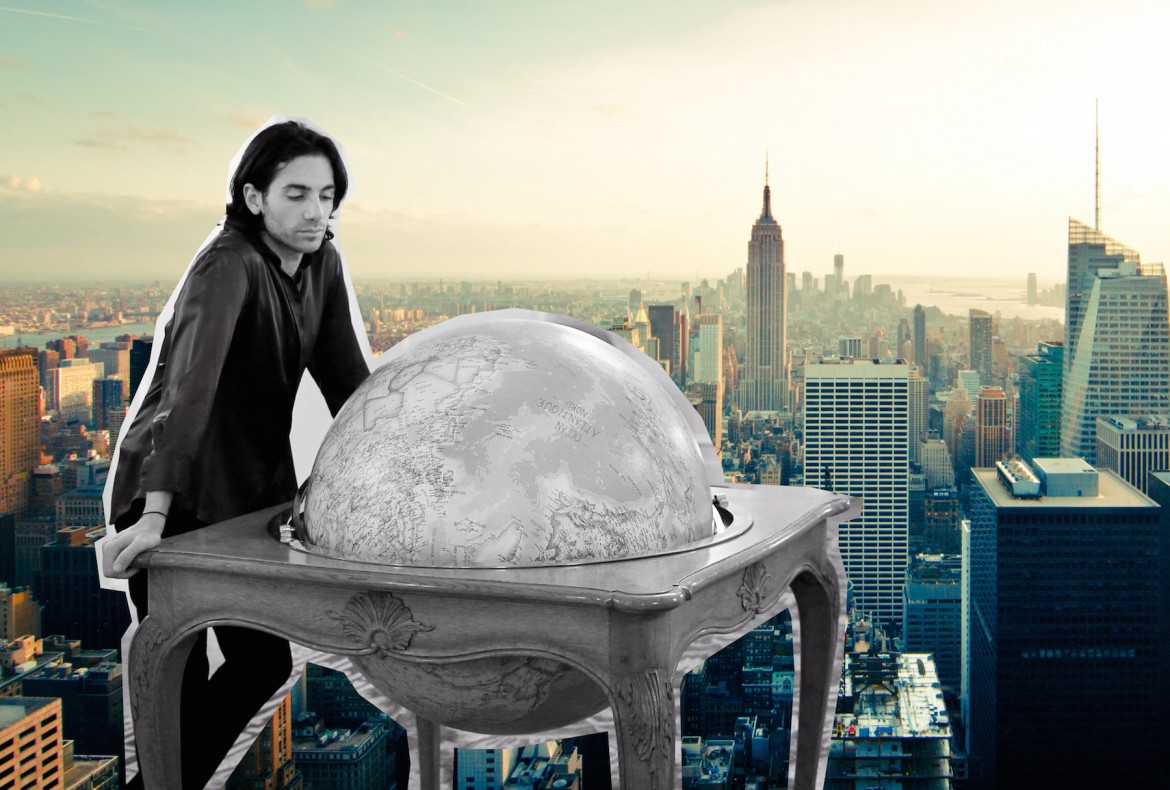 I love NY. It's a city where you can drink before noon without judgment and where picking a place to eat can be more challenging than selecting a life mate. It's a truly marvelous city.
But as is often the case with abundant choice and a feeling of complacence, when one has been in NY for two straight months during the winter, the anxiety incurs. However, if you try these five ways to kill time until you leave NY on your next trip you can quell the panic that comes with it.
1. Plan
Plan for your next trip and mark it on your calendar in a bold, happy color.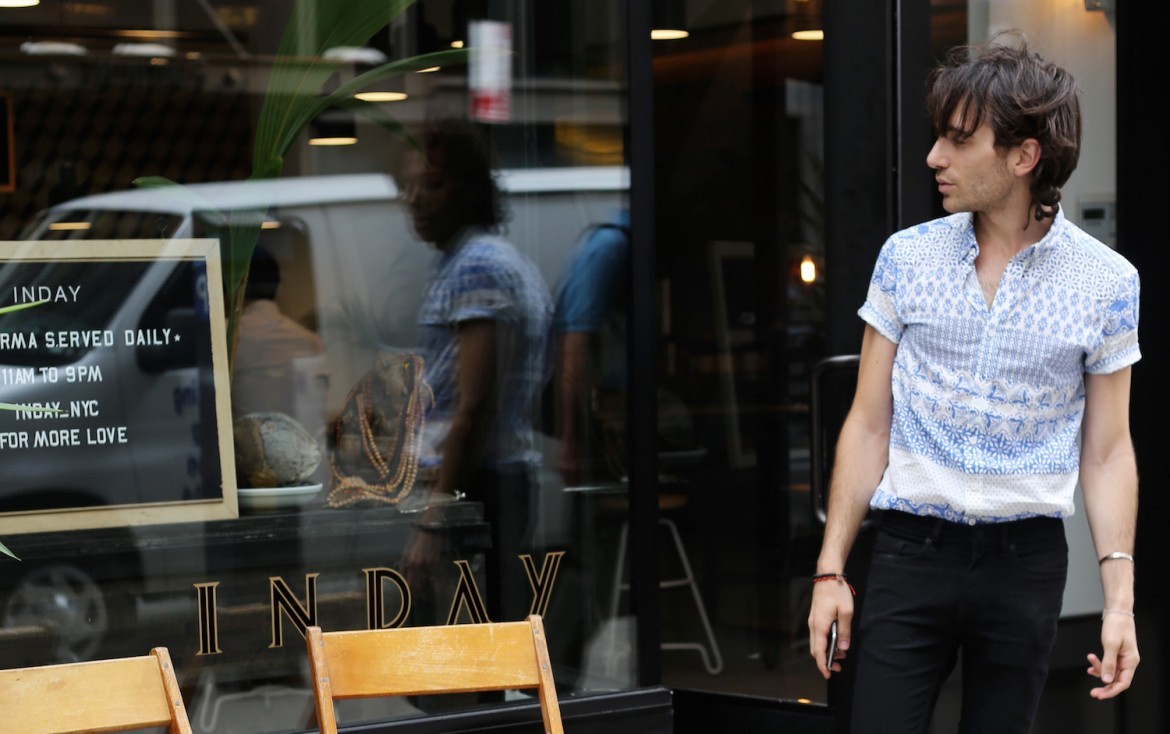 2. Eat
You can spend pretty much every minute of every day eating something new in NYC and still have missed at least ten great spots.
When in doubt, these are the ones you need to get to. Try Inday, La Sirena, Lucky Bee, Vandal or Rubi Rosa.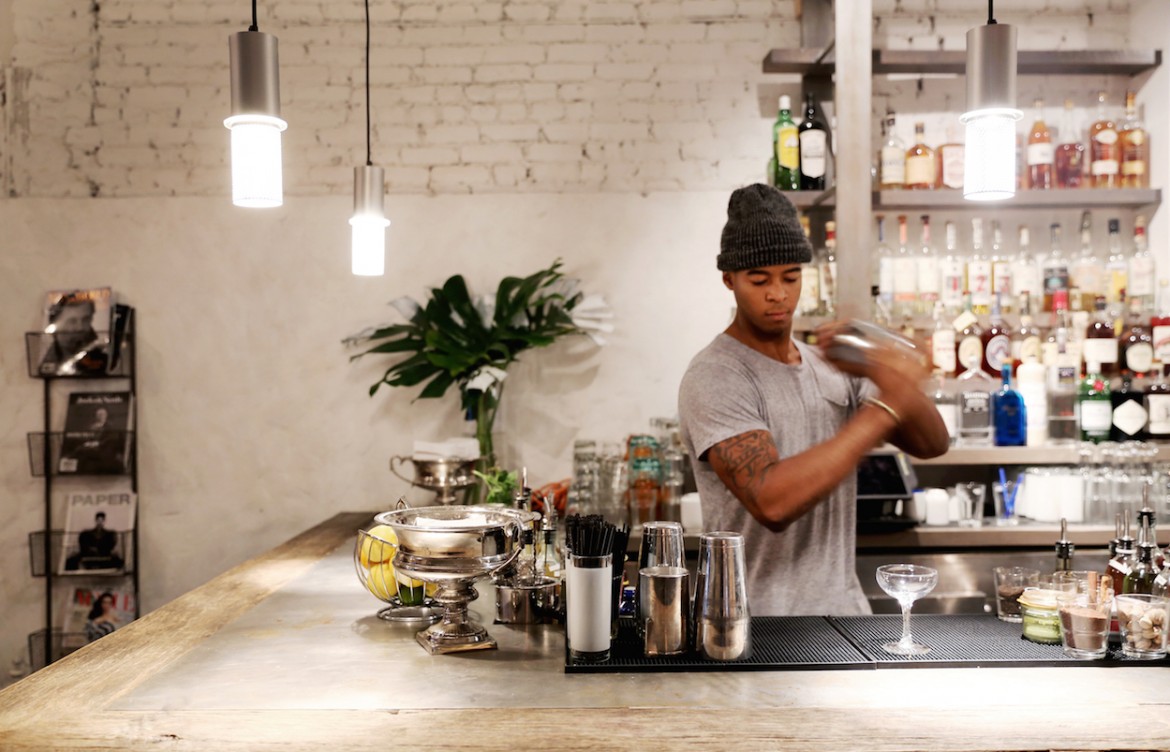 3. Drink
Because happiness knows no joy like the first sip of a delicious cocktail on a cold ass day.
I recommend hitting up Amor Y Amargo, The Garret East or Fraunces Tavern (NYC's oldest bar).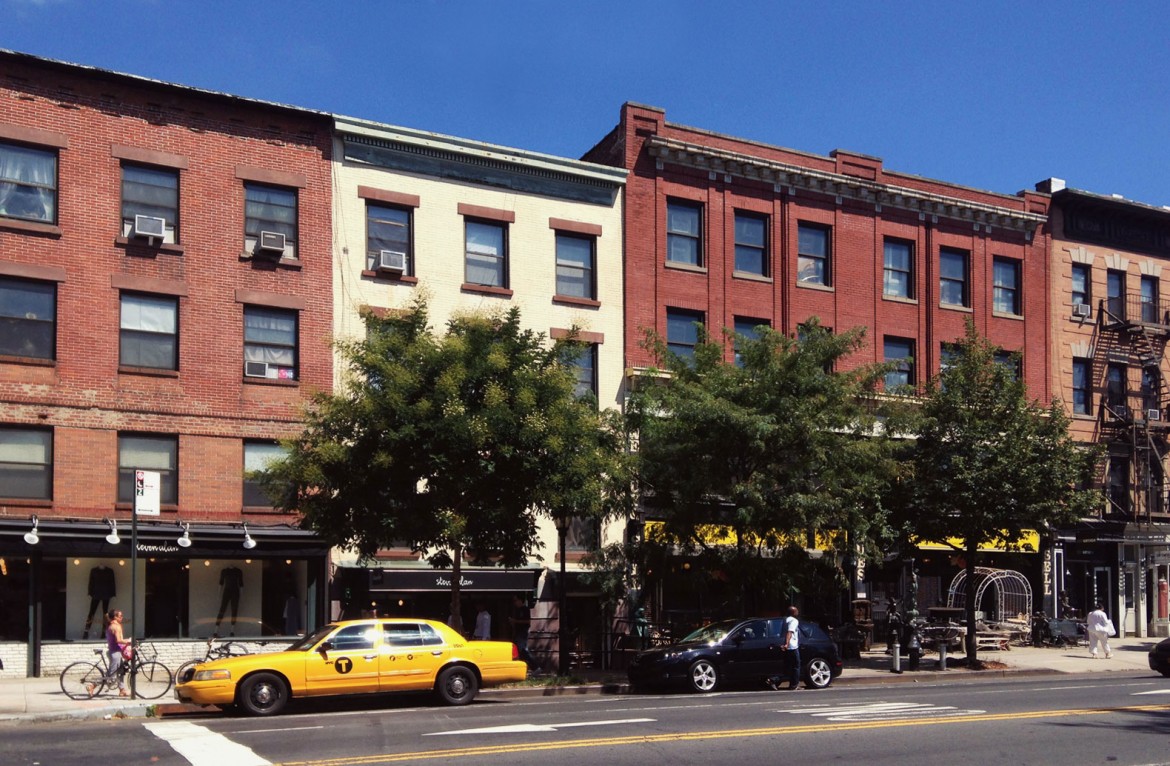 4. Travel
Venture out of your favorite neighborhood spots and try exploring a less traveled borough. Perhaps it's the Queens Museum or The Cloisters in Fort Tryon Park.
I recommend the leafy neighborhood of Boerum Hill. Boerum Hill's chunk of Atlantic Avenue has been peppered with antique shops and artist-run galleries for decades. In recent years, the inviting glass storefronts have welcomed fashion boutiques, perfumeries, home goods stores, gourmet coffee roasters and chocolate shops.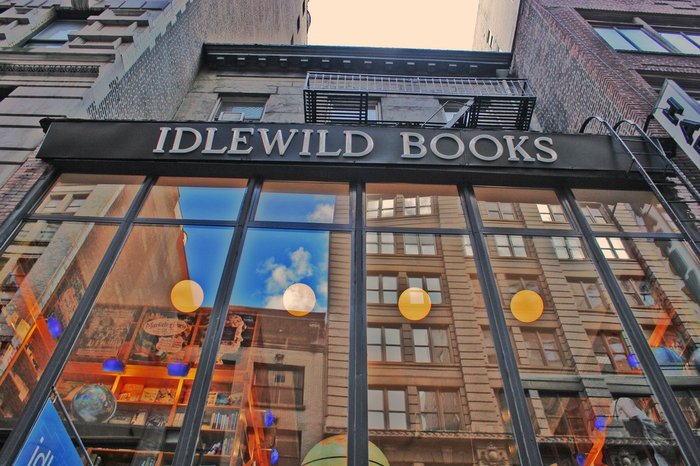 5. Learn
Sign up for a language course, or download Doulingo and practice your language skills while sipping coffee at a cool café. Nothing will get you more connected to a new place then learning the language of the country.
Ciao bella.
YOU MAY ALSO LIKE 
CAN YOU WEAR A PUFFER JACKET UNDER A SUIT?
GENTLEMEN THAT LUNCH: TY HUNTER