- travel -
Hotel Like Jagger: Il Salviatino In Florence
A periodic nod to hotel typologies both obscure and ubiquitous
09 . 30 . 15
Hotel Like Jagger, a periodic nod to hotel typologies both obscure and ubiquitous. OCV checked into Il Salviatino In Florence. 
After 3 days spent STREET STYLE STALKING DURING MILAN FASHION WEEK, I needed a break. So I boarded a train destined to one of my absolute favorite cities in the world, Florence.
Florence has a kind of glittering magic that you can only understand while sitting at a trattoria and sipping on a glass of wine along a small street that has remained unchanged since the renaissance. Post-card worthy cobblestone streets have remained somewhat unsuffered from the influx of mass tourism. As you mingle with throngs of tourists in their shirts and plastic flip flops you wildly hope that you don't bump into this activity back at your hotel.
Tucked above the city, in the mellow town of Fiesole, IL SALVIATINO has all the markings of modern design and classic appeal but lacks the intimidating high style of some other pompous fashionable hotels. Once a banker's palace in the 15th century, the hotel is decorated with warm wood furnishings, chiaroscuro lighting and a mellow palette of colors, keeping things crisp yet cozy. Some may worry about the hotel being a little far away from the center of  town but it depends on where you want to be and how frenetic you feel. Waking up to a breathtaking view is worth the 10 minute shuttle (provided by the property) into town.
The sexy pool set in the hills is something that would be quite hard to find in the city of Florence. That Duomo really takes up a lot of space.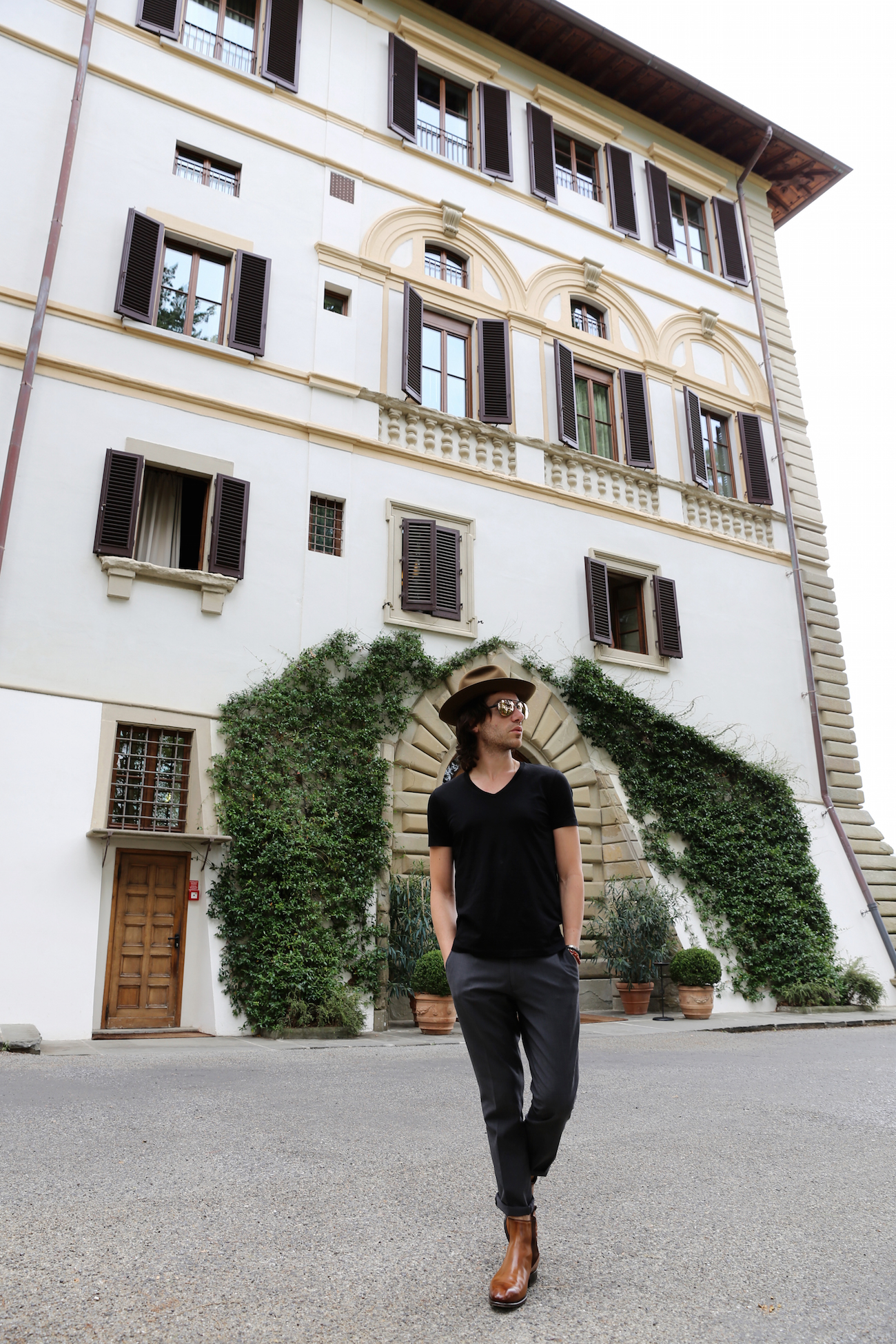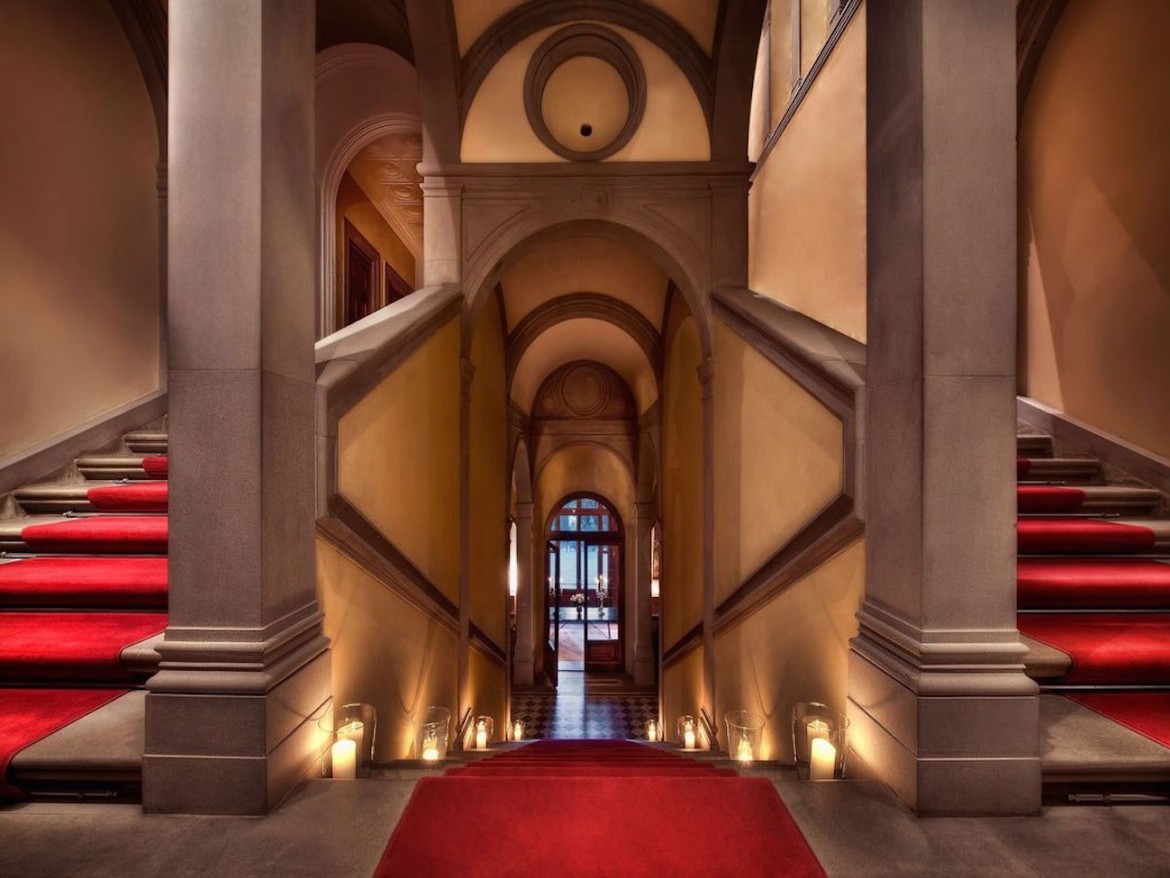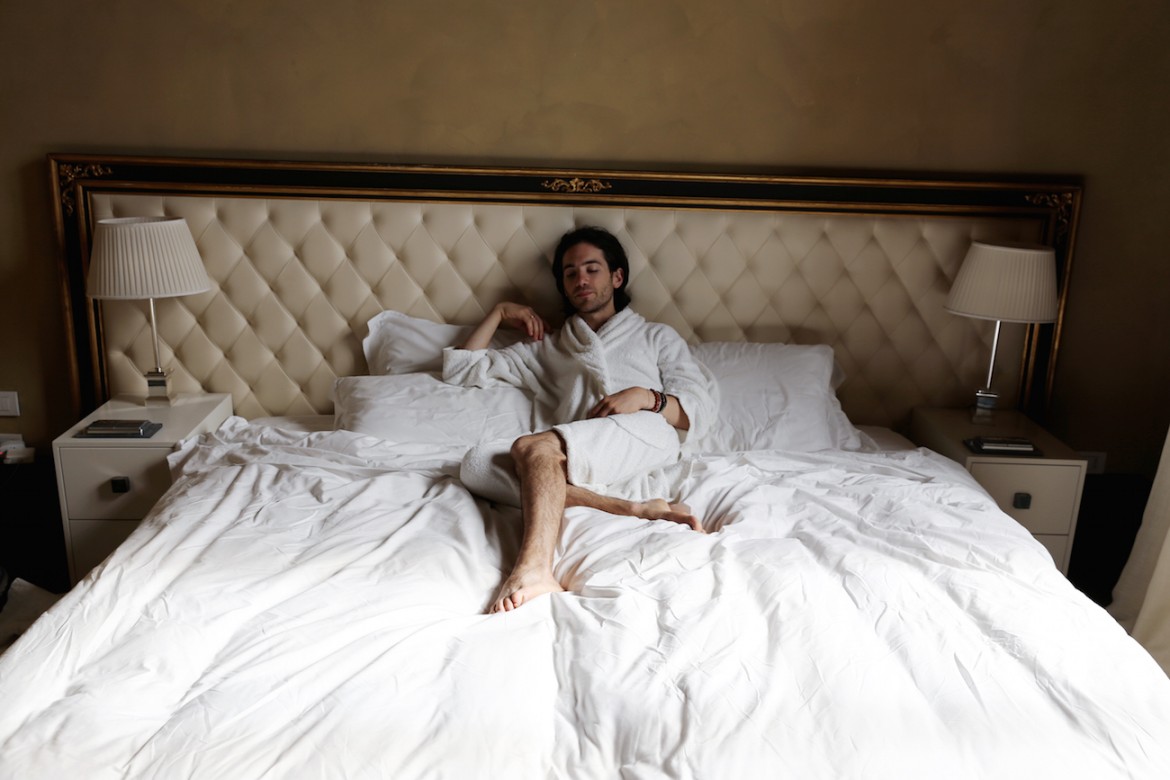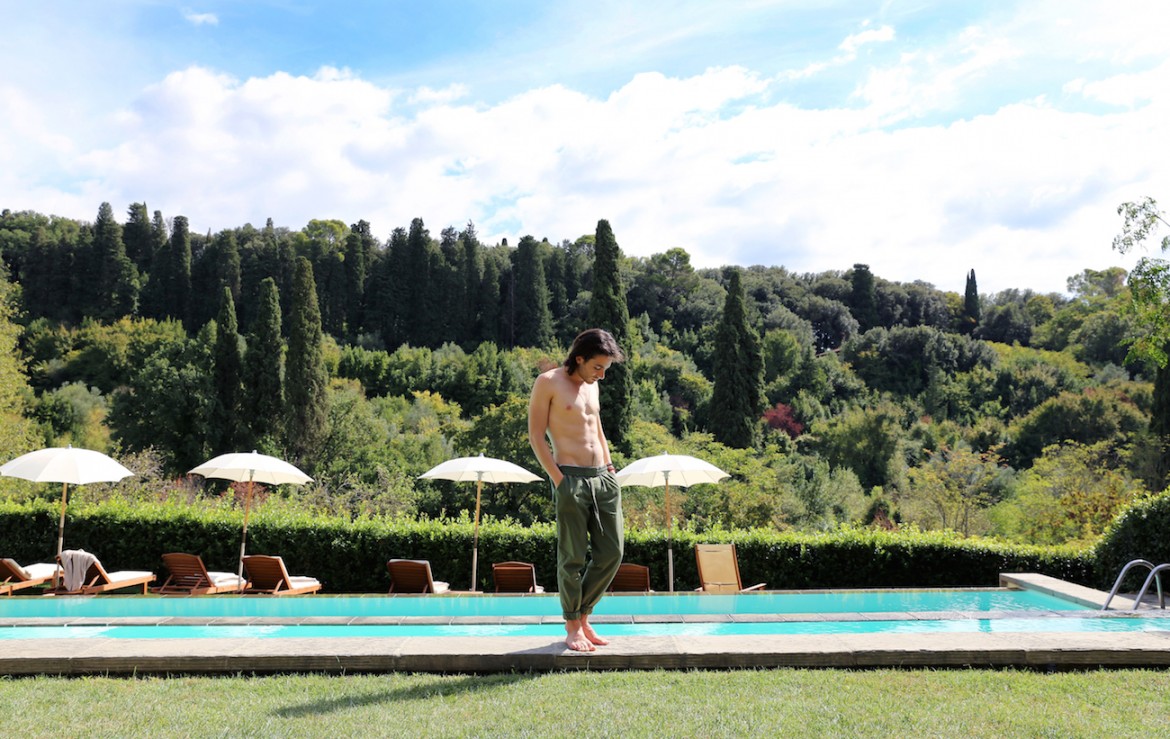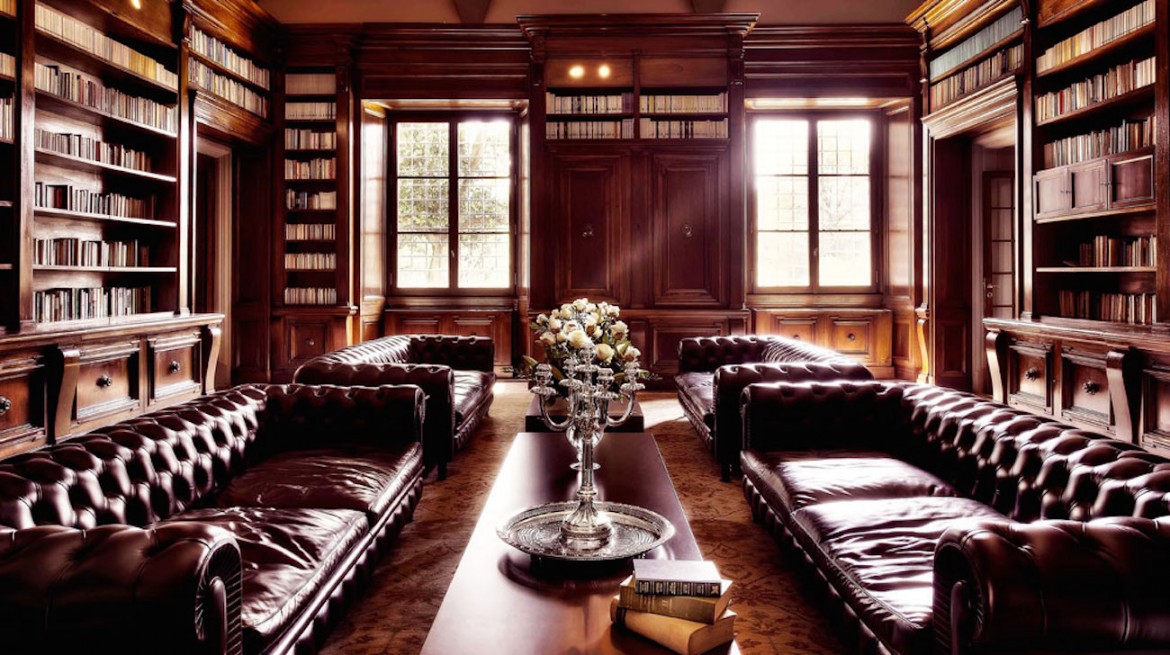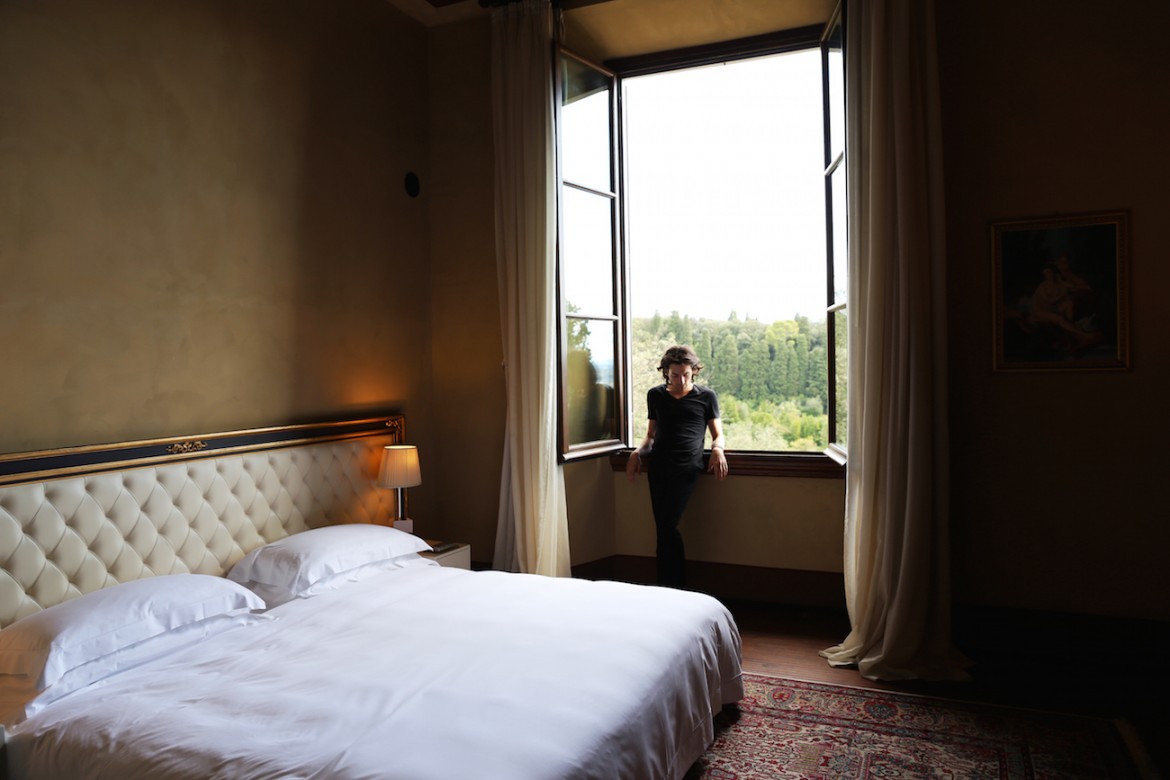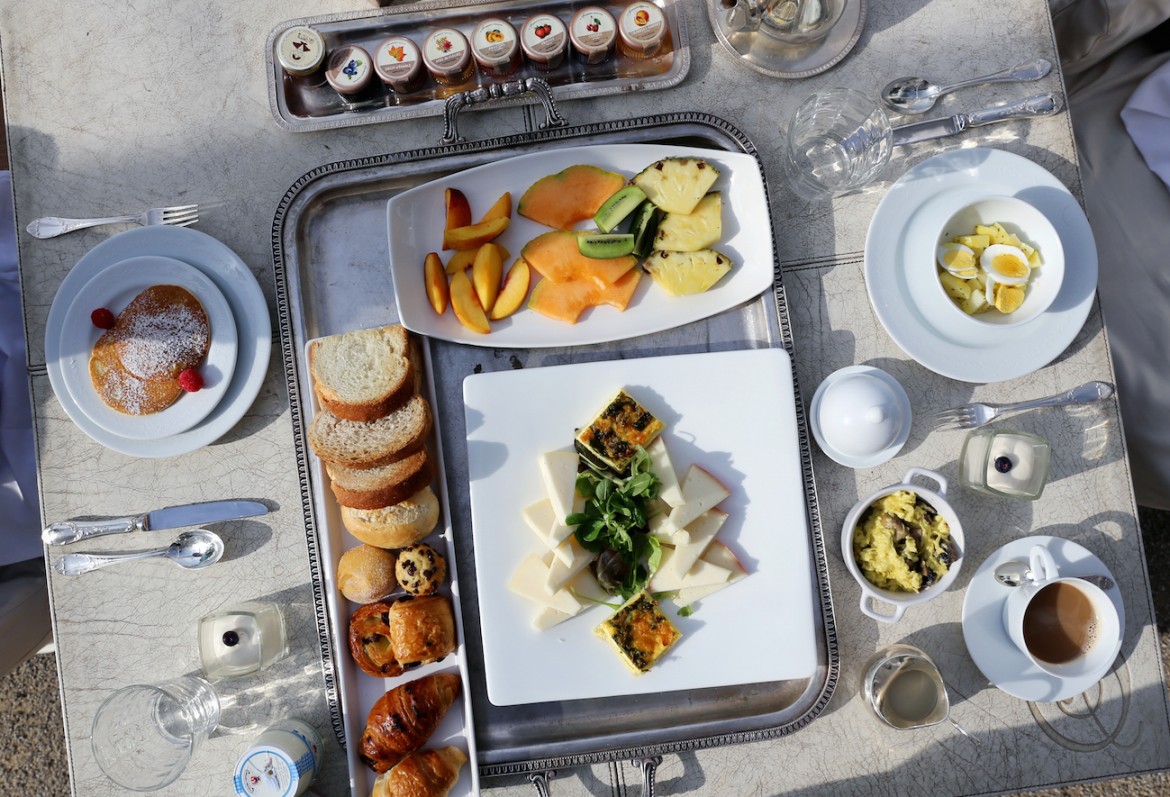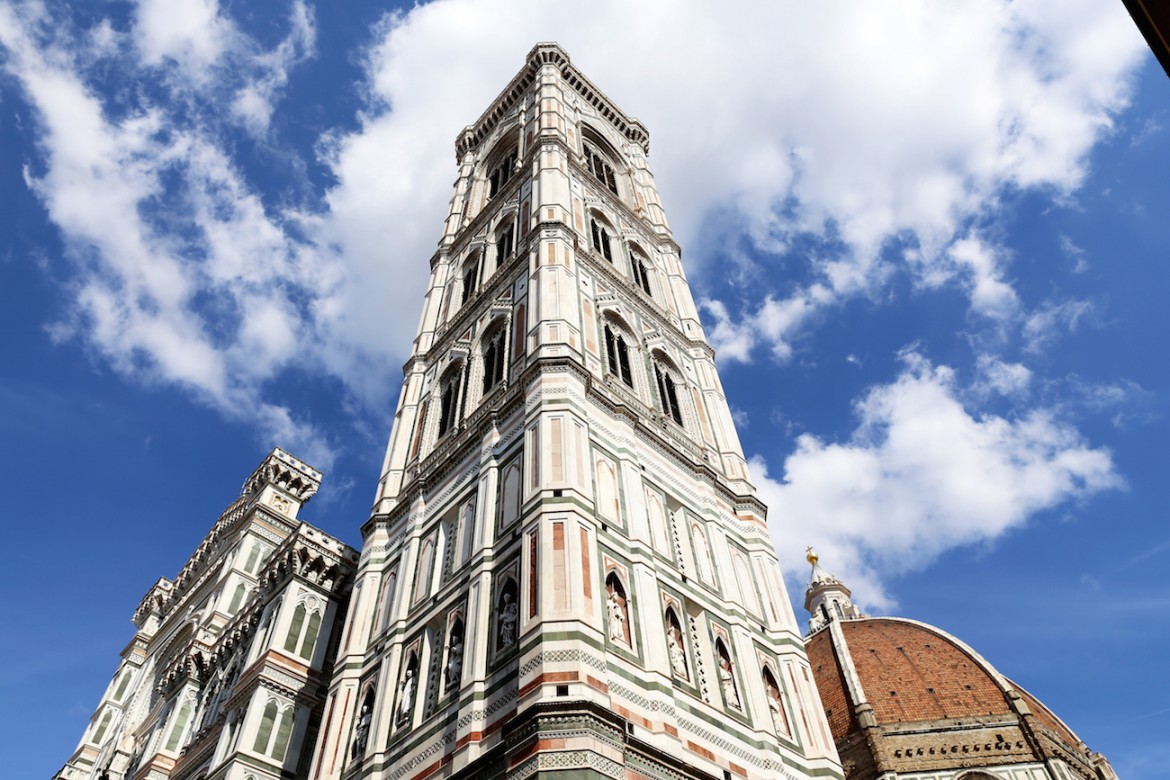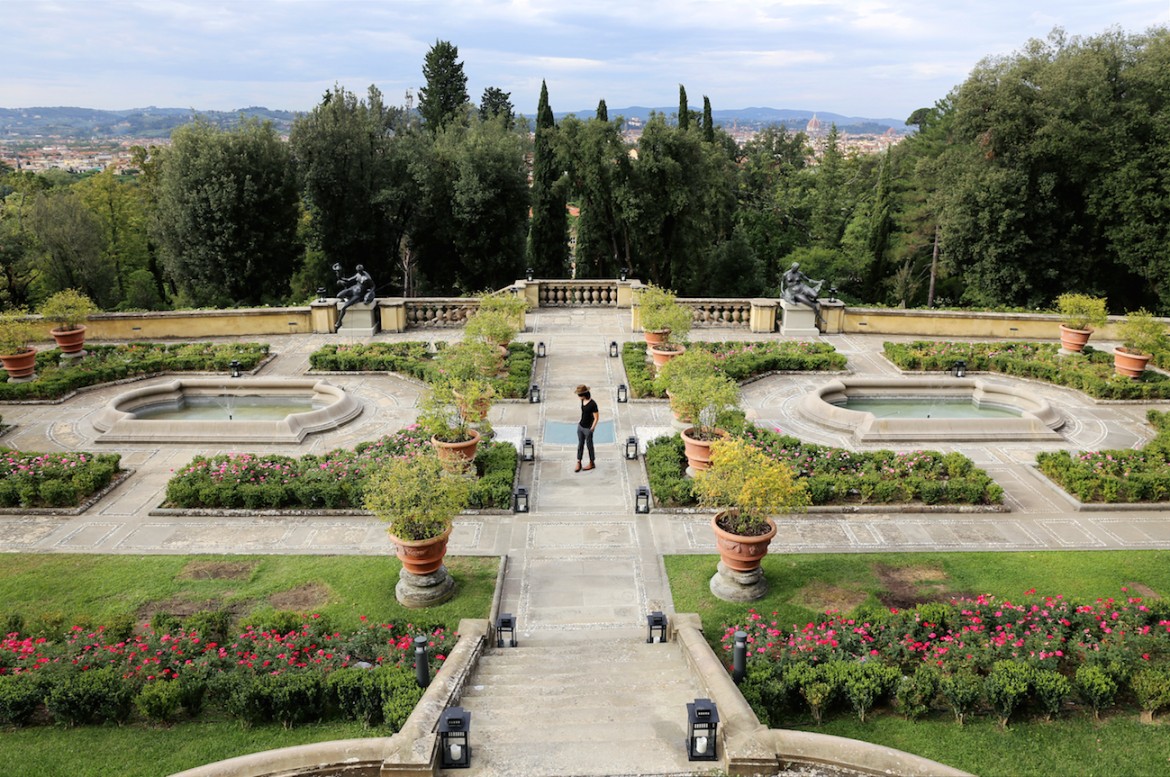 YOU MAY ALSO LIKE 
BLURRING GENDER LINES FOR FALL
A RELAXED LOOK AT NEW YORK FASHION WEEK