- travel -
Hotel Like Jagger: Renaissance Tuscany Il Ciocco Resort & Spa
Spend some time under the Tuscan sun.
09 . 06 . 16
Ah hotel living: your room is cleaned for you daily. There's a cocktail just a phone call away. And, sometimes the design is so fabulous, it inspires crazy dreams of redecoration upon returning home. We here at Oyster Colored Velvet love to flesh out those unapologetically wonderful hotels from around the world. So dip into OCV's mini bar, grab a drink and check out how to Hotel Like Jagger. 
Anyone who's ever been to Tuscany will tell you that the Italian region, at least on any hilltop facing in any direction, has no bad angles.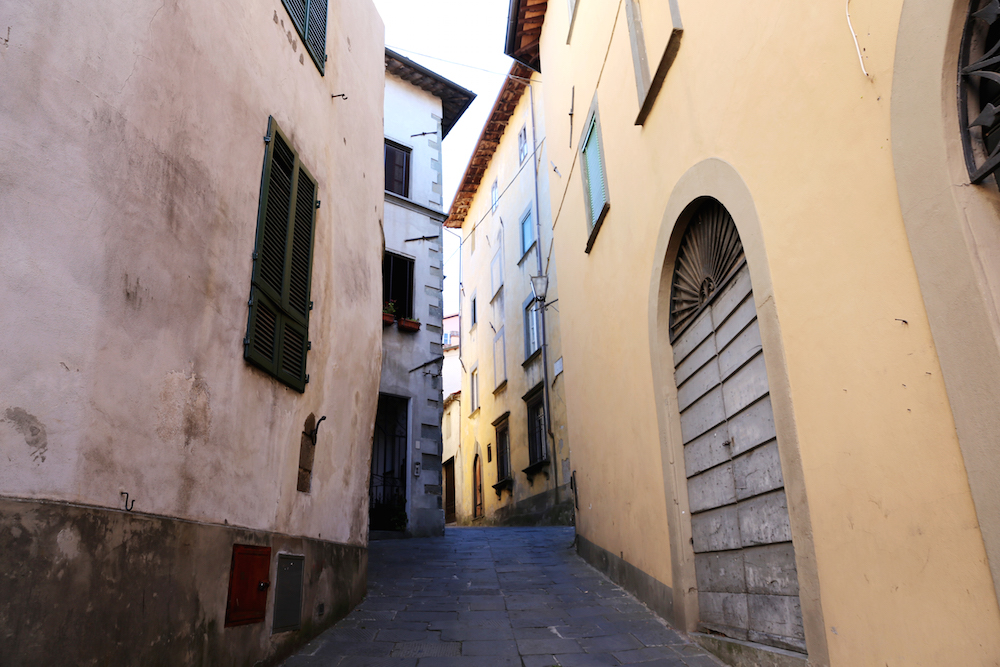 Each room is designed with modern wooden furniture with clean lines and decorated in grey and neutral tones with marble accents and photographs of the Medieval town of Barga. The property is almost casual delineation between inside and outside spaces, with each room opening onto a balcony that offers up a dizzying view of sky, hills and Barga. A pool appears to be nestled in the hills of Tuscany and allows you to float and relax under the Tuscan sun.
A perfect excuse, in other words, to toast the good life with a glass or two of wine.