- travel -
Hotel Like Jagger: The Iberostar Grand Hotel Budapest
A periodic nod to hotel typologies both obscure and ubiquitous.
11 . 18 . 15
Ah hotel living: your room is cleaned for you daily. There's a cocktail just a phone call away. And, sometimes the design is so fabulous, it inspires crazy dreams of redecoration upon returning home. We here at Oyster Colored Velvet love to flesh out those unapologetically wonderful hotels from around the world. So dip into OCV's mini bar, grab a drink and check out how to Hotel Like Jagger. 
For part of my stay in Budapest last month while visting for fashion week, I parked it at The Iberostar Grand Hotel, a luxury boutique hotel located in downtown Budapest.
The Iberostar Grand Hotel Budapest is a wonderfully quirky blend of Neoclassical architecture and flamboyantly modern five-star design. Think a hotel the Mad Hatter would open during his retirement; elegant and zany but not quite as extreme and screwy as his tea party days.
The classic building was injected with a special kind of avant-garde; the high-ceilinged rooms of the interiors have new life breathed into them. Large square cutouts illuminated with neon lights scale the high-ceilinged lobby, allowing for some voyeuristic people watching from the above floors.
The Hotel's Wellness & Spa Centre features Turkish baths, a Jacuzzi, massage services, a sauna, a fitness studio, jet baths and cardiovascular equipment. When you want to leave wonderland for a bit, the Neoclassical landmark is located in the city centre, just steps away from Szabadság Square in the business district of the city, the Parliament, St. Stephen's Basilica and the Danube.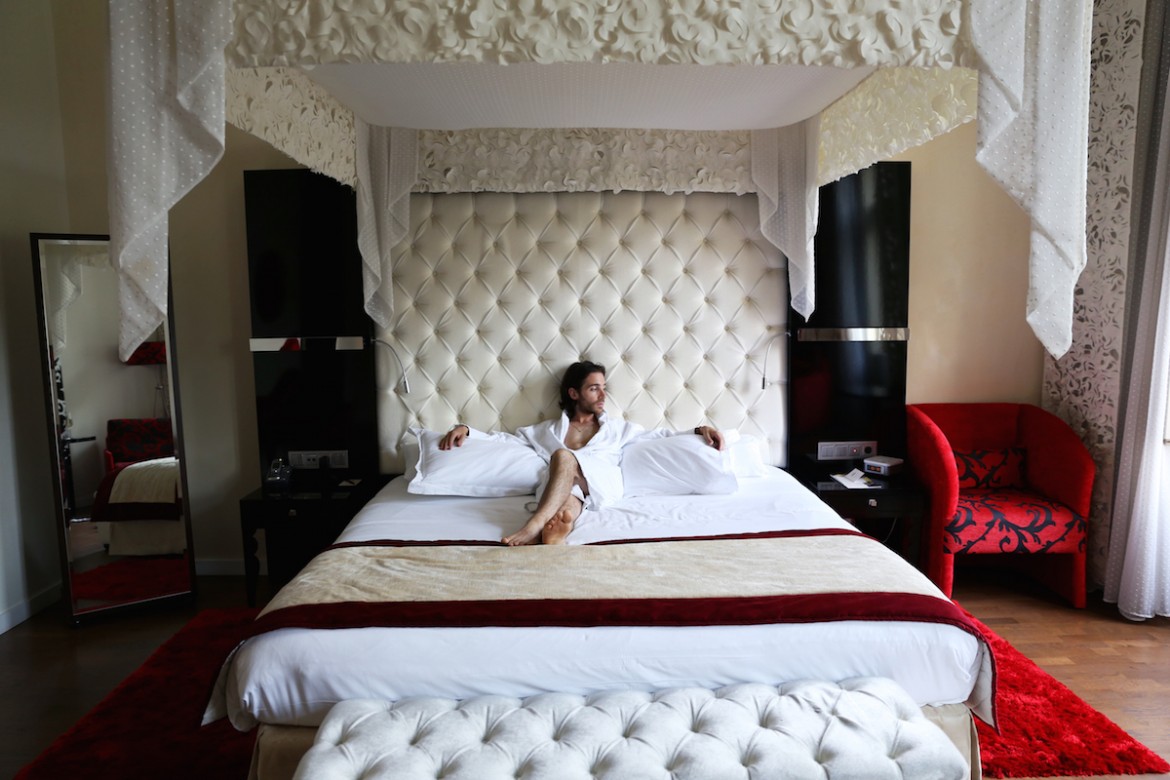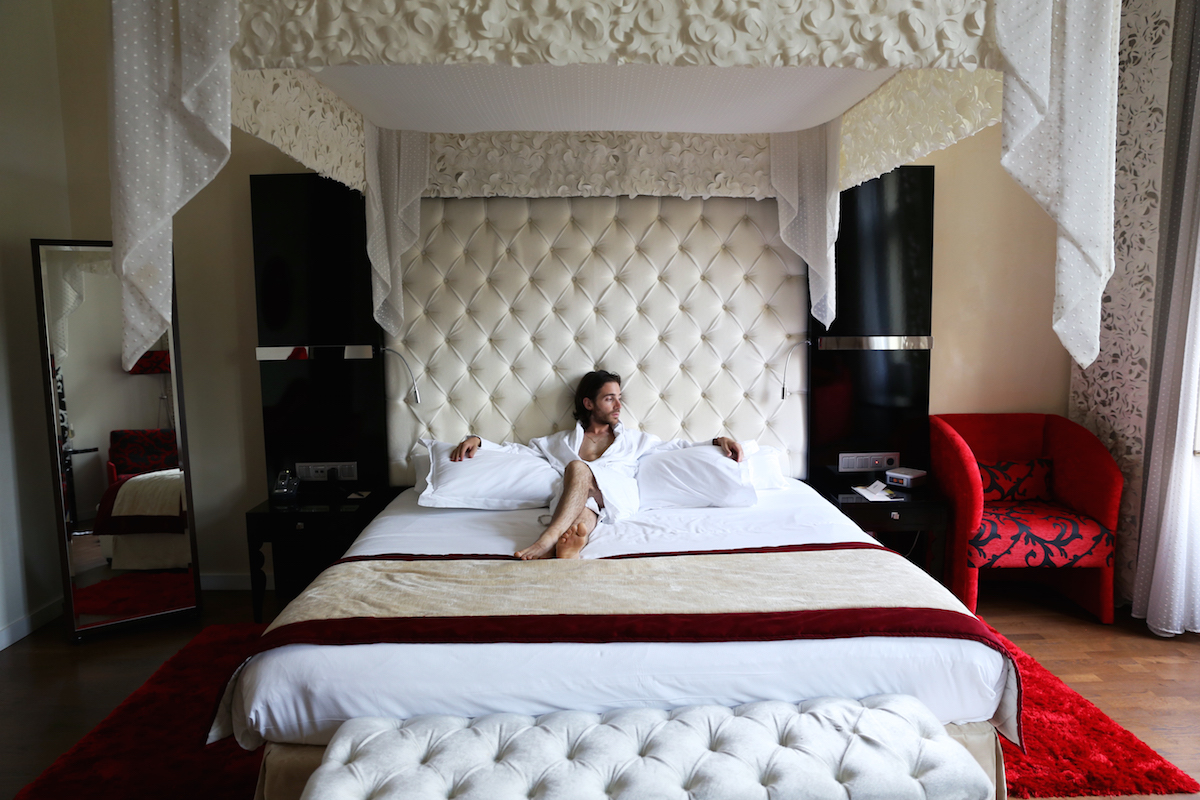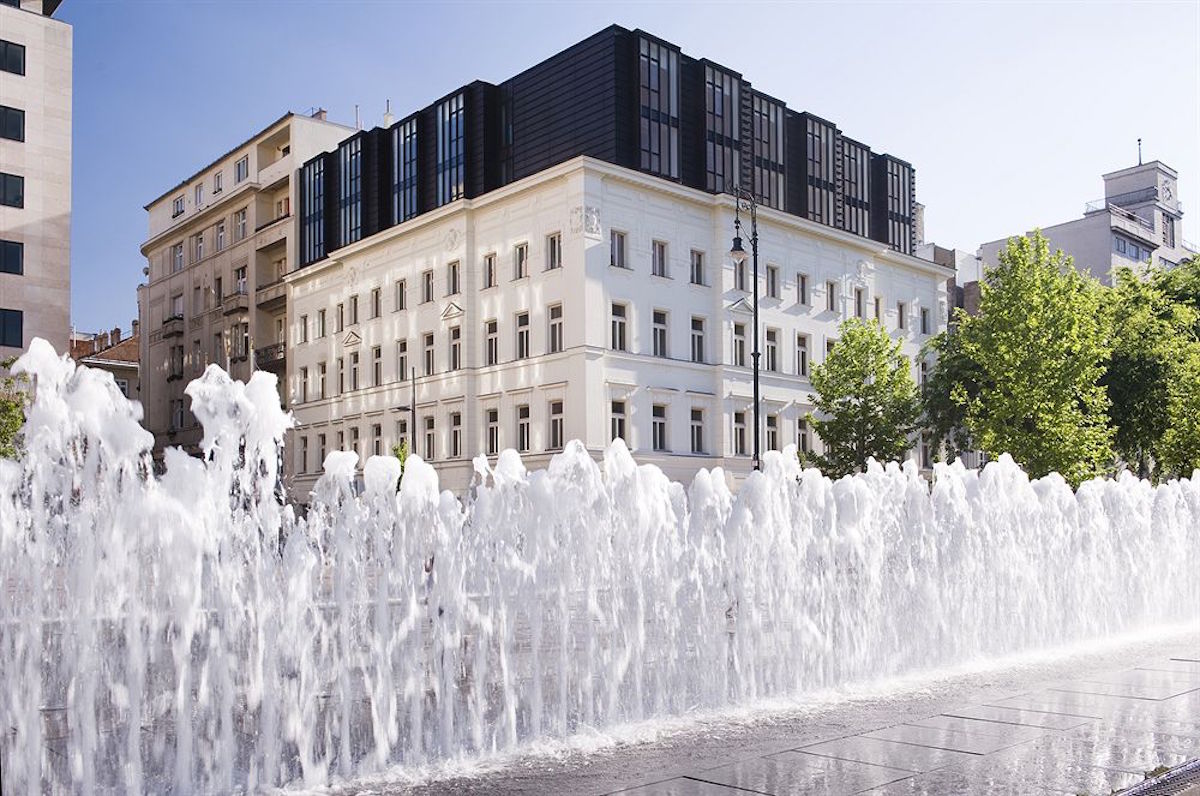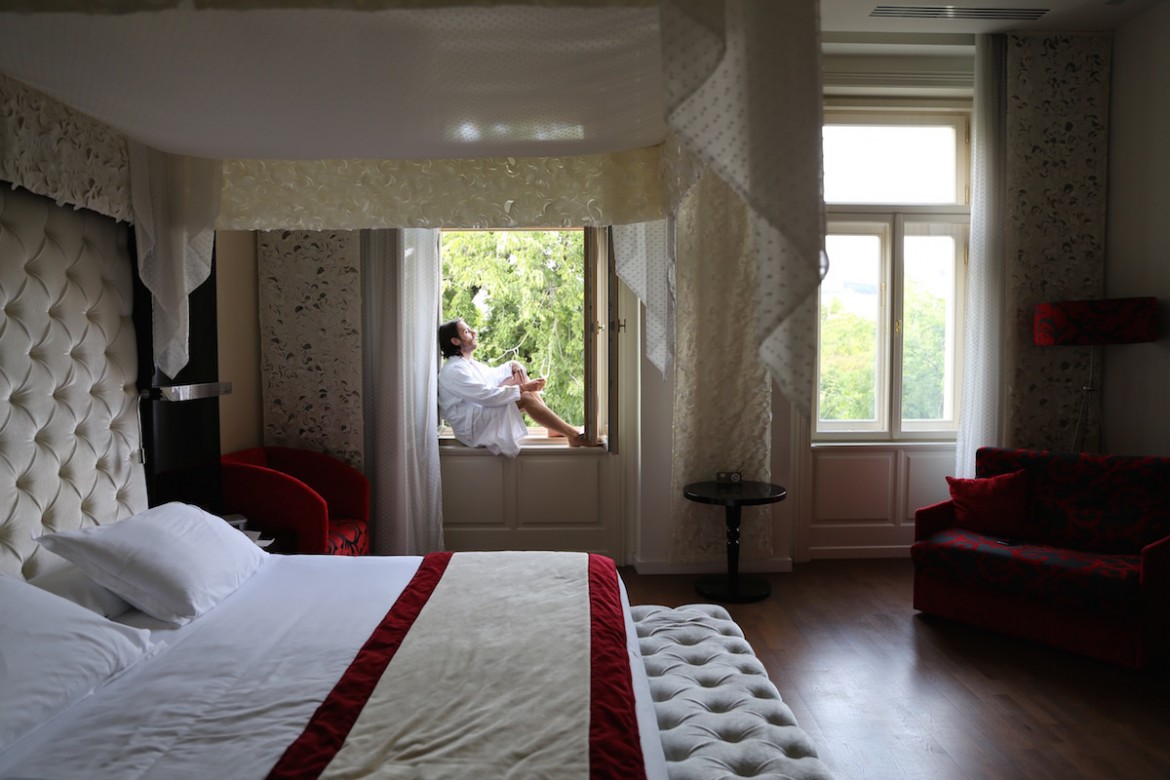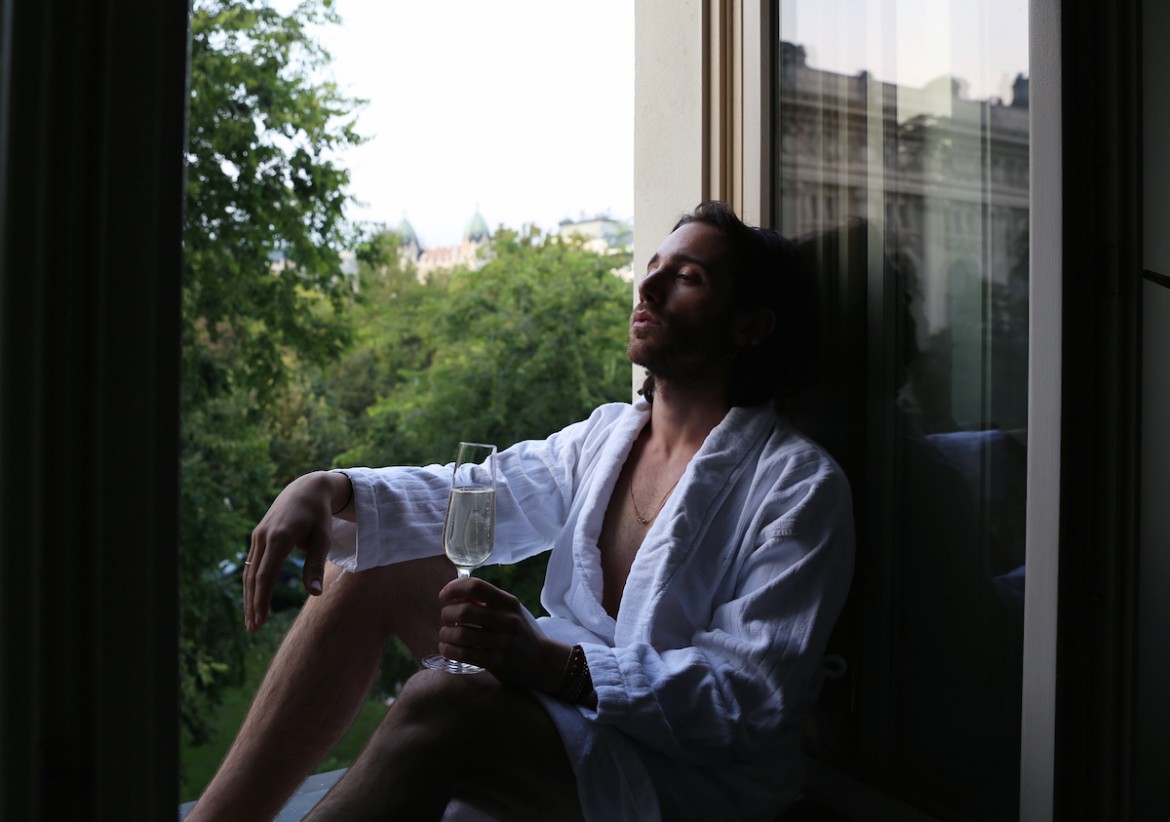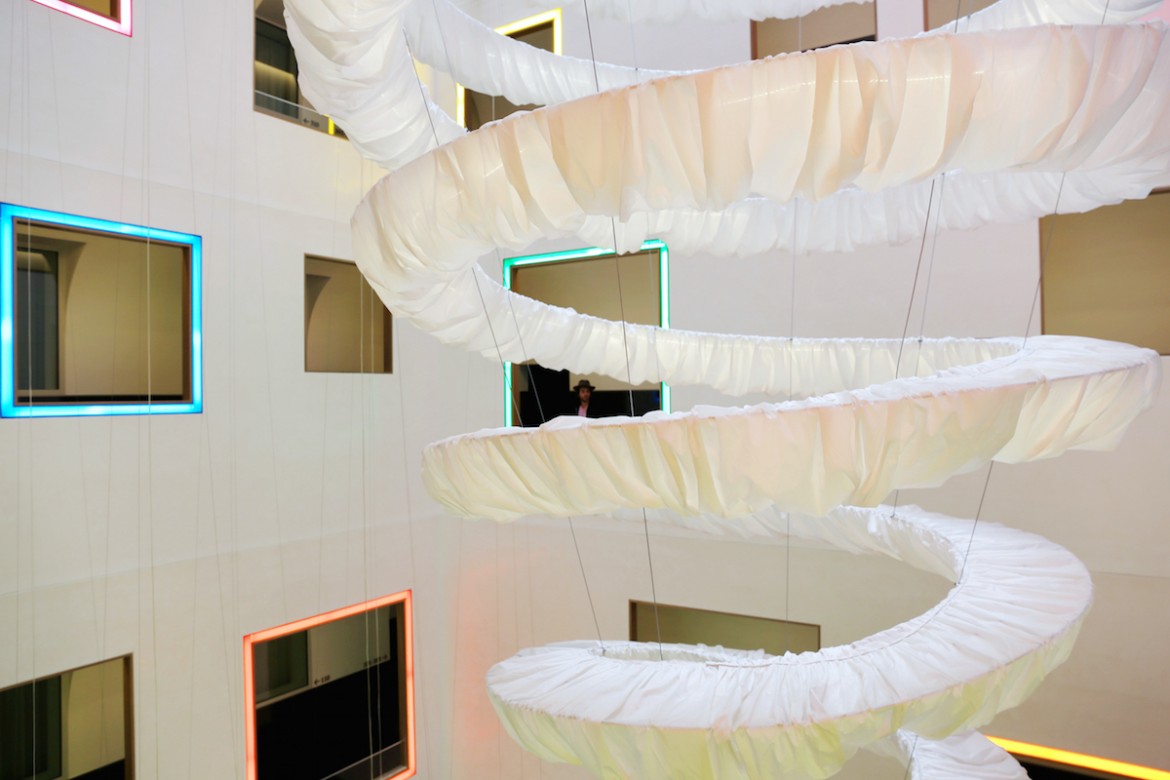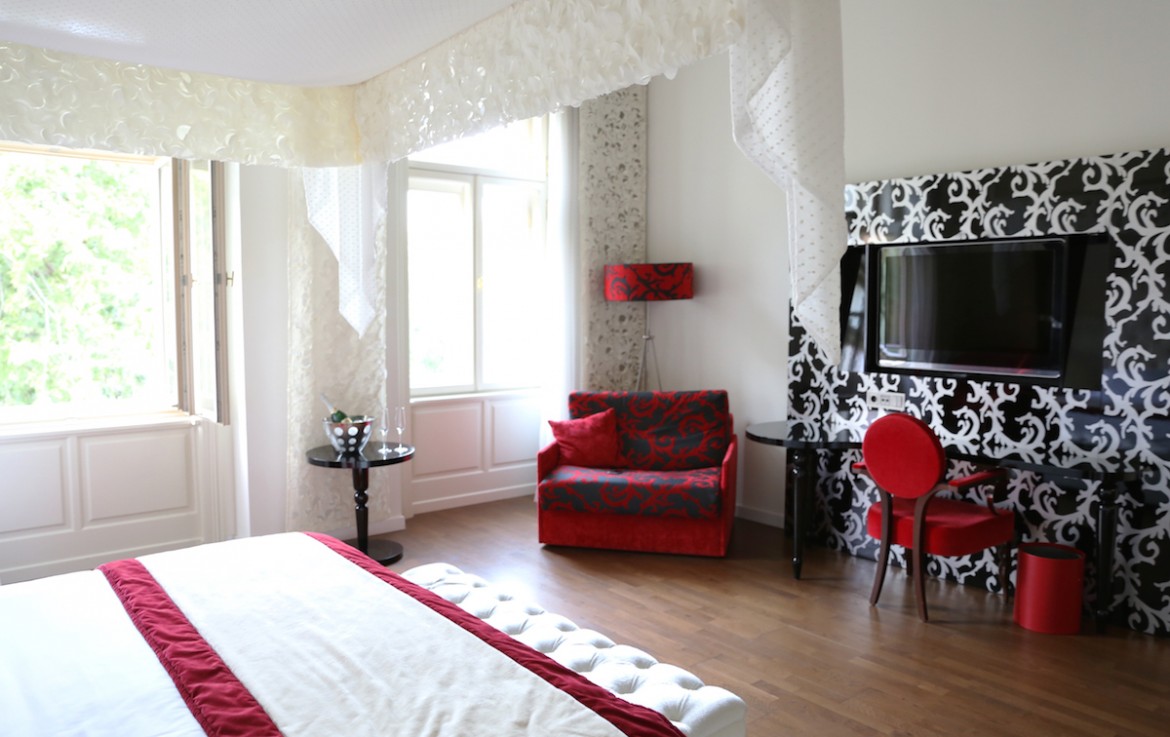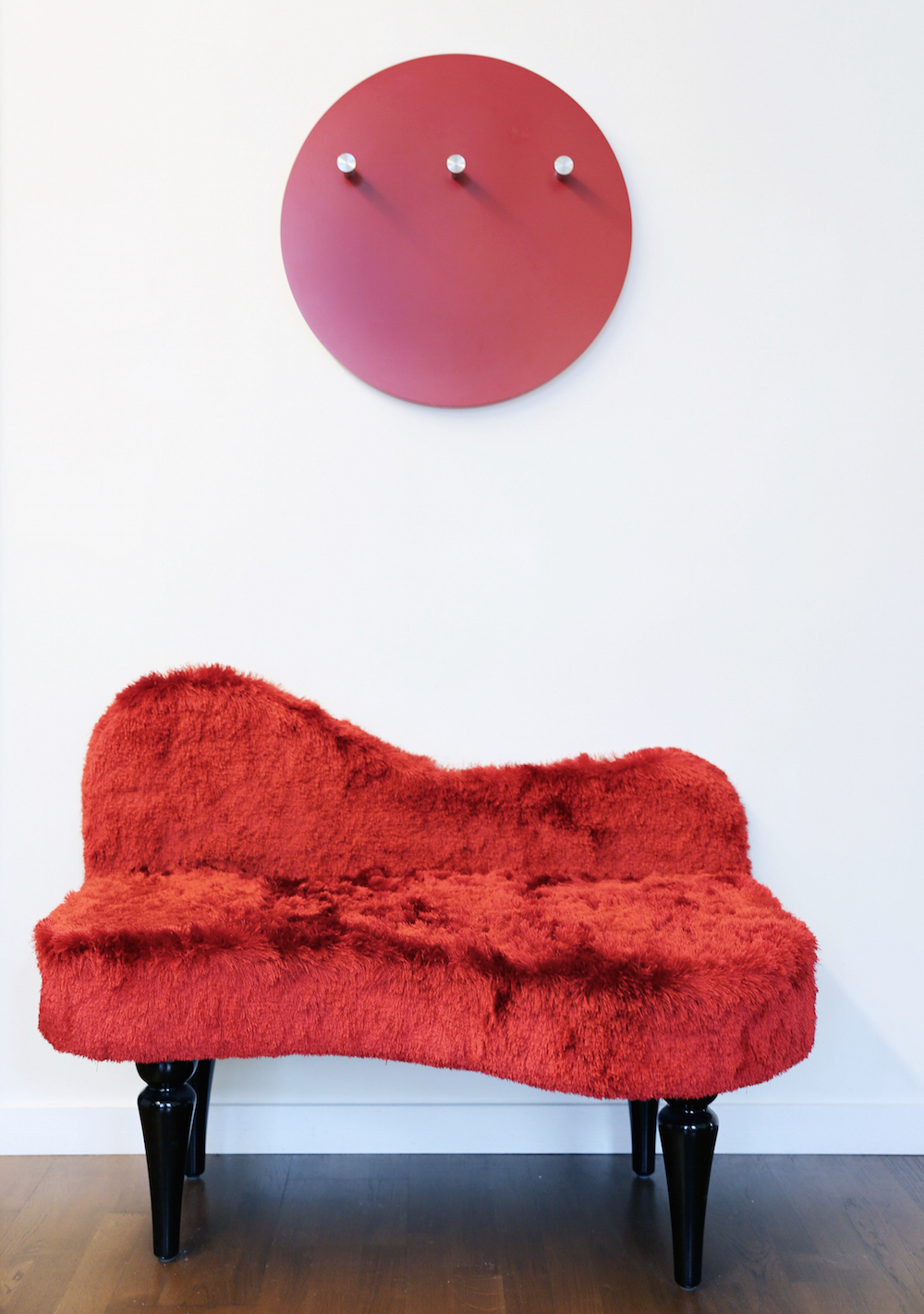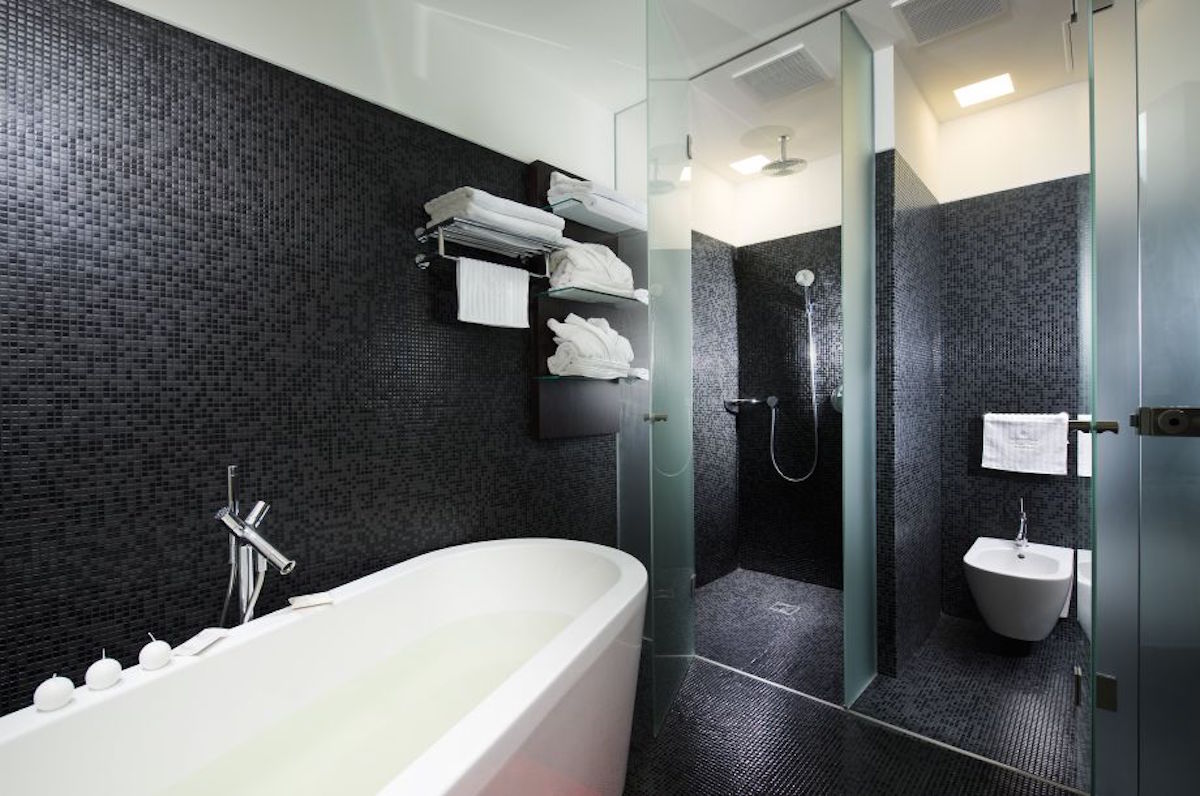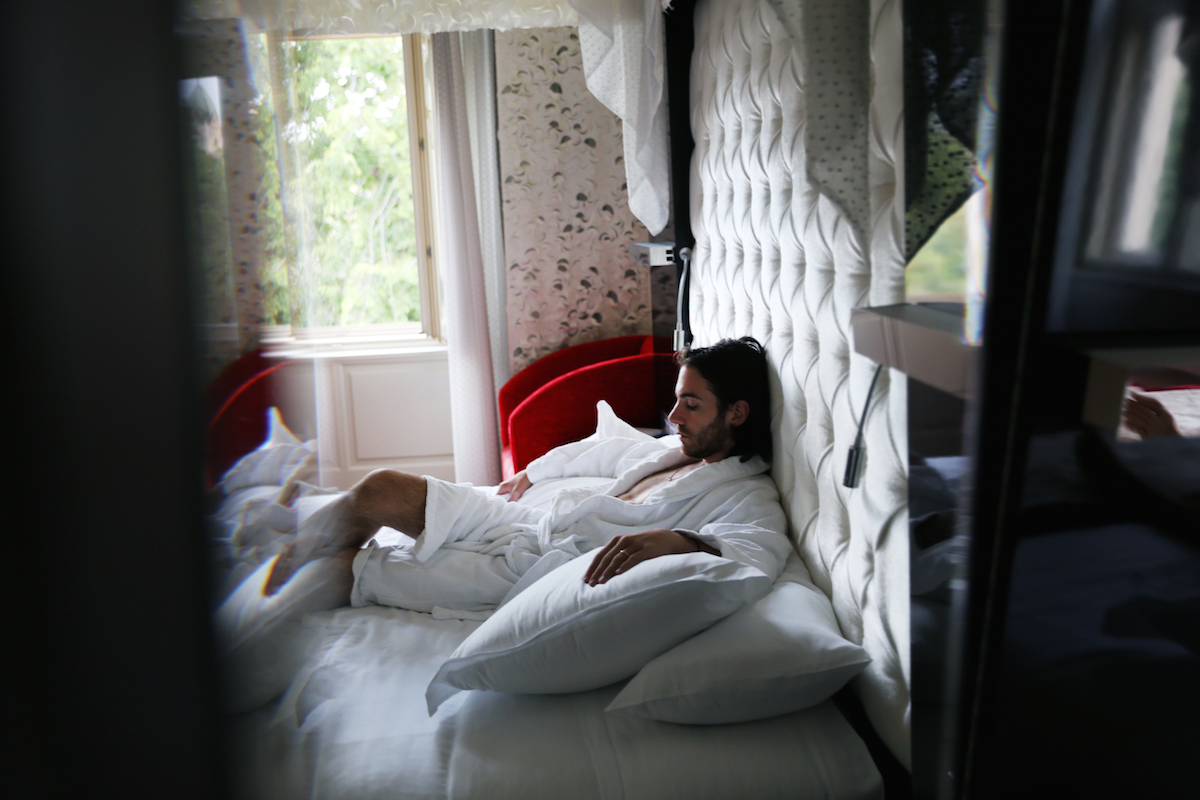 YOU MAY ALSO LIKE 
6 STYLING TIPS FROM JON SNOW'S BLACK MONOCHROMATIC WINTER LOOK
GROWING YOUR HAIR OUT: MY 1-YEAR UPDATE