- travel -
Hotel Like Jagger: The View In Lugano, Switzerland
Come stay with us for a bit. Check your emotional baggage and hit up the mini bar. It's on us.
05 . 23 . 16
Ah hotel living: your room is cleaned for you daily. There's a cocktail just a phone call away. And, sometimes the design is so fabulous, it inspires crazy dreams of redecoration upon returning home. We here at Oyster Colored Velvet love to flesh out those unapologetically wonderful hotels from around the world. So dip into OCV's mini bar, grab a drink and check out how to Hotel Like Jagger.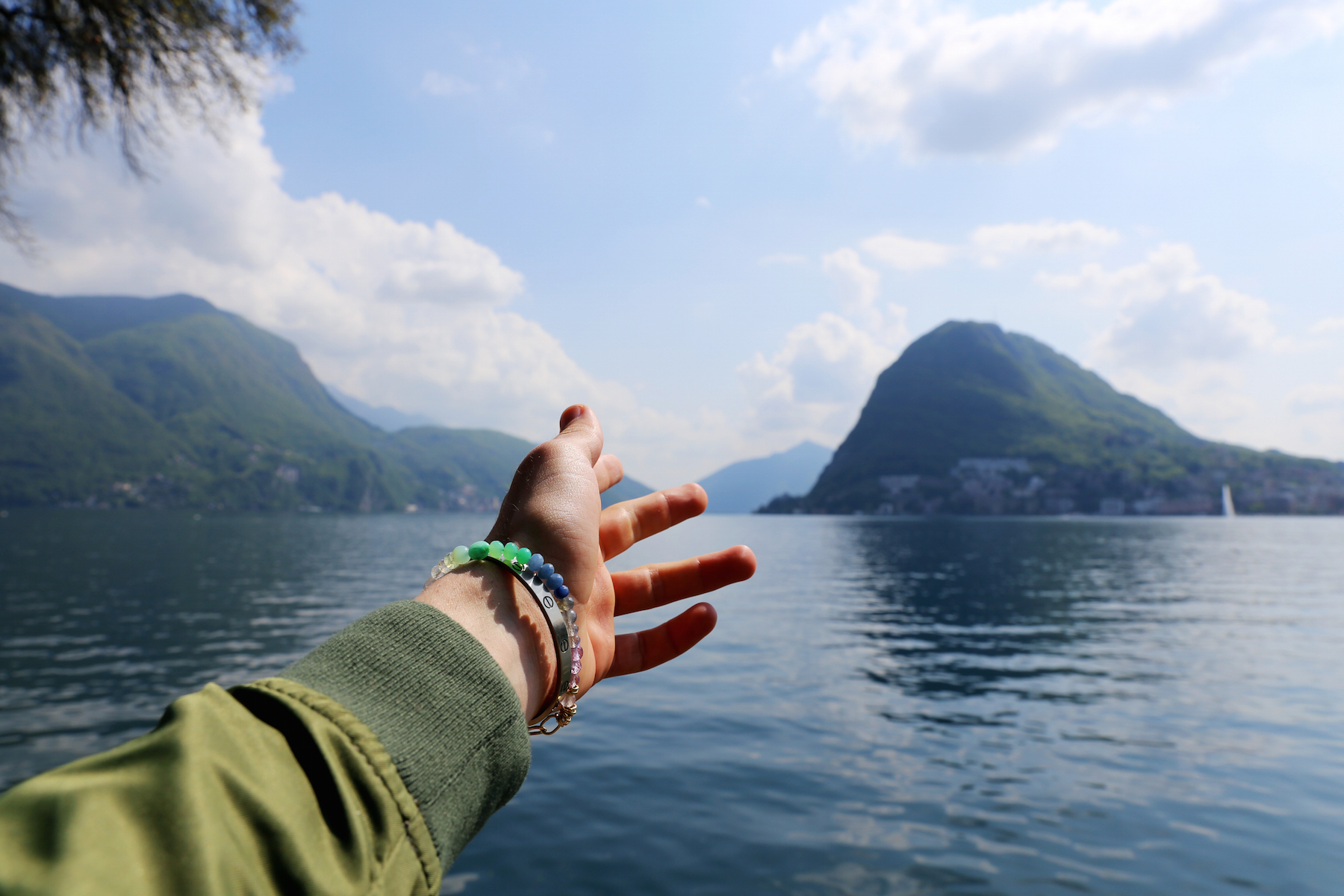 Slowly but surely, Ticino's boutique hotel scene is heating up thanks to chic new hotel openings like The View in Lugano, Switzerland. Upcoming entering you are treated with cosy interiors, which are an assembly of plush materials –   handsome teak flooring, leather furnishing and chrome-steel finishes an rich velvet furnishings – in a discerning discerning palette of matt black, pristine white and shimmering gold.
Meanwhile, on your balcony is where the real magic happens. Spacious balconies with glass railings that smartly reflects the building's architecture over look the breathtaking Lugano lake. The view is priceless and opening the drapes in the morning is an extreme case of "curtain up baby".
The food is just as wonderfully overwhelming. Unlike most restaurants with a view, the food here is superb, and the service old-school in the best sense of the word: a bit ceremonial, very knowledgeable, a staff brimming with savoir-faire.