- travel -
Malta, Part 2
Here's a place to fantasize over when you're talking to someone and completely zone out later.
08 . 27 . 15
I took the ferry to Brooklyn from Manhattan for the very first time the other day and was reminded and a ferry ride I took in Malta back in June. The ferry was bound for Gozo.
The island of Gozo is famous for it's association with Brad Pitt, Angelina Jolie and Game Of Thrones. Although Gozo was first made famous in Homer's Odyssey. The island was said to be home of the nymph Calypso. In that story, Calypso, possessed of great supernatural powers, and in love with Odysseus, holds him captive for a number of years, until finally releasing him to continue his journey home.
I certainly wouldn't mind being kept captive on this gorgeous scenic island for many years. It's hard to believe that a small, underdeveloped island has 3,000 churches. It's a kind of once-in-a-lifetime experience designed to shake up your typical travel familiarity.
Unlike the main island of Malta, the people of Gozo are quite shy and private. The streets are empty giving the city an eerie yet calm feeling. Walking between neighborhoods in Malta is totally doable. Walking between neighborhoods in Gozo is known as "calling a taxi service."
Cittadella is a small fortified city and citadel which lies in the heart of Victoria on the island of Gozo. Walking the streets you are transported back to medieval times.
Never more then 15 minutes away, the sea is so cobalt that is almost smells blue. So without further adieu, here is Malta, Part 2: the island of Gozo.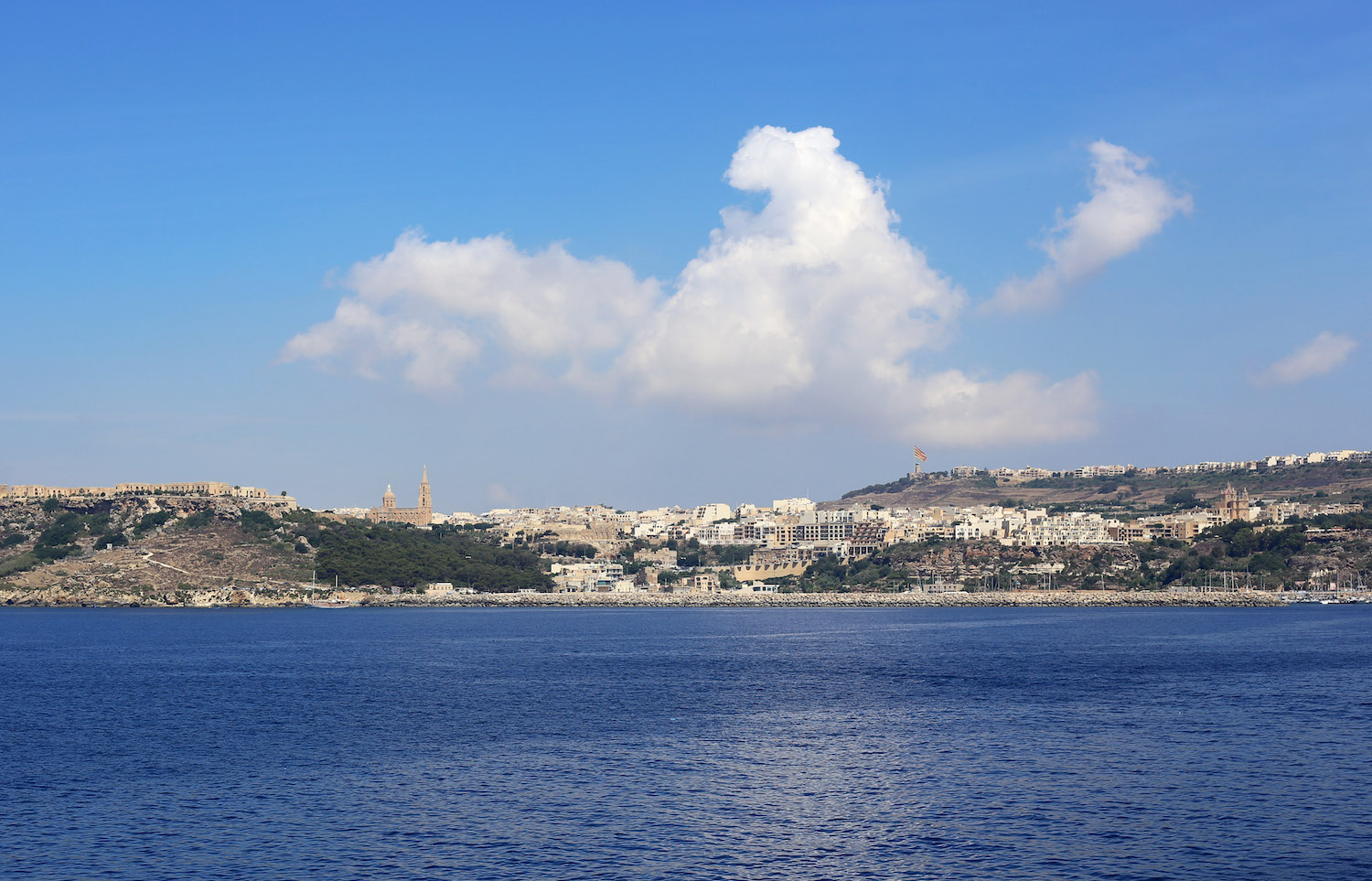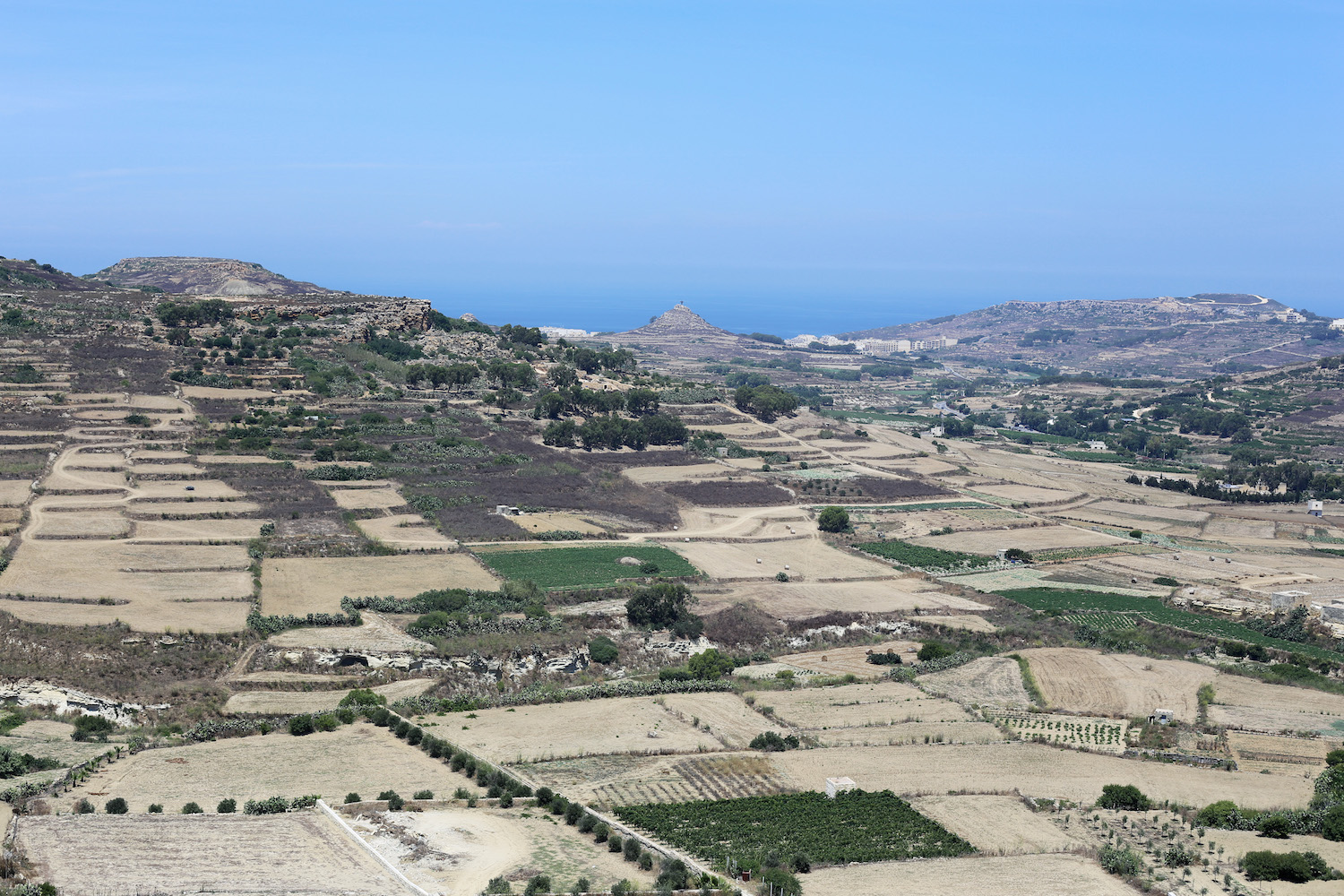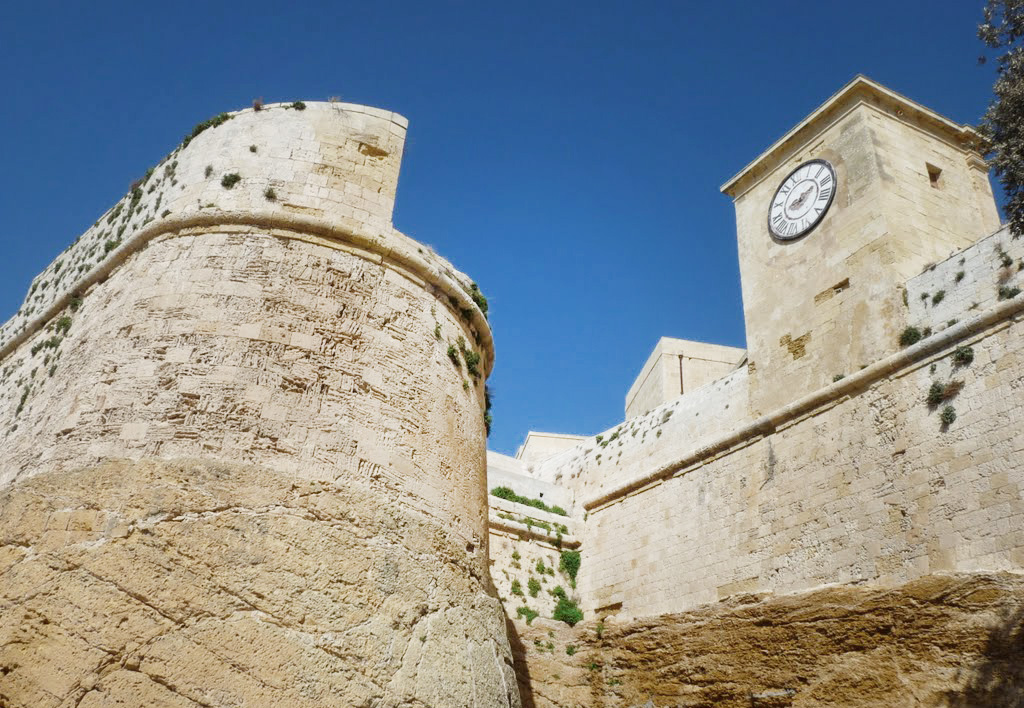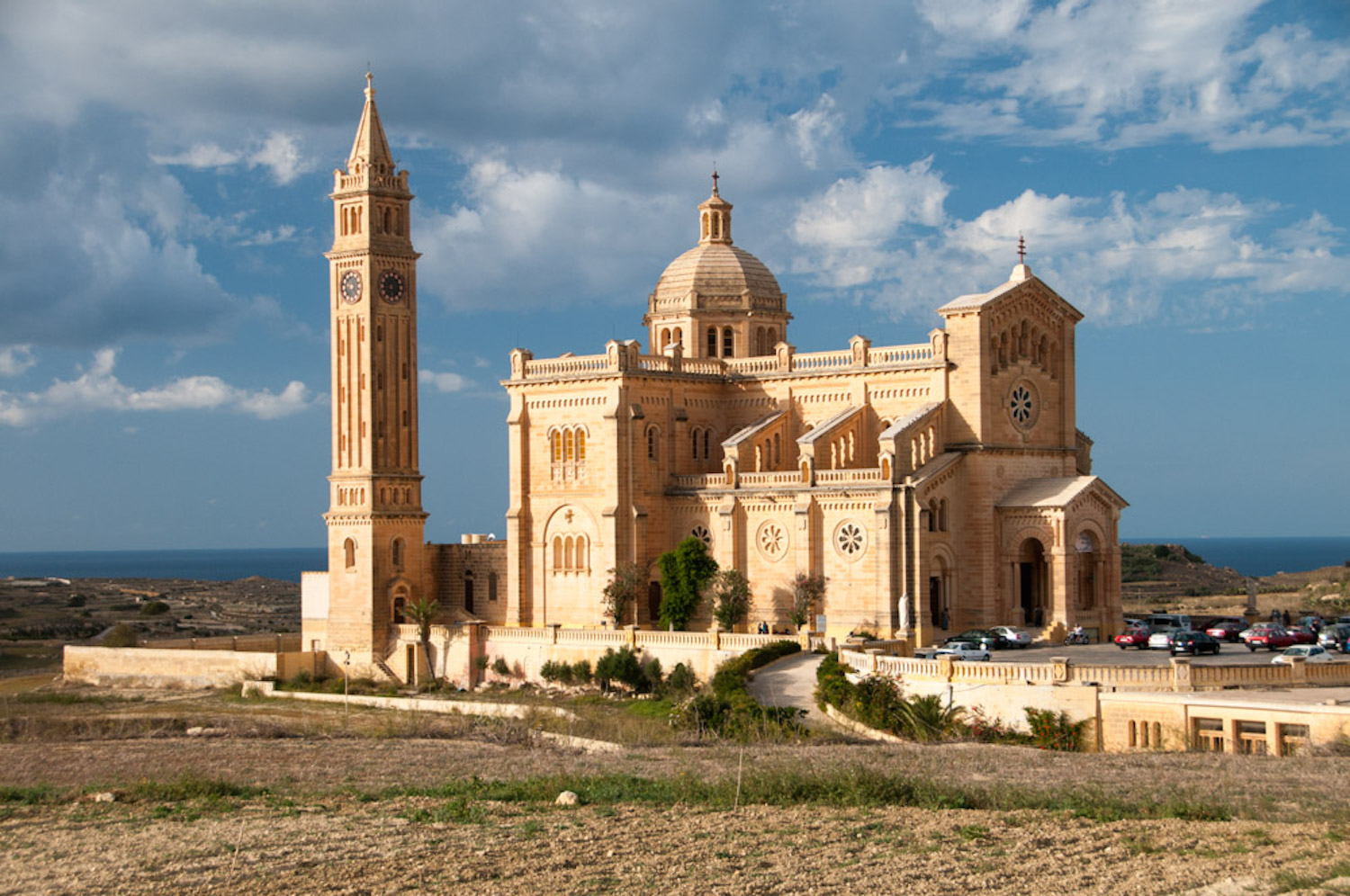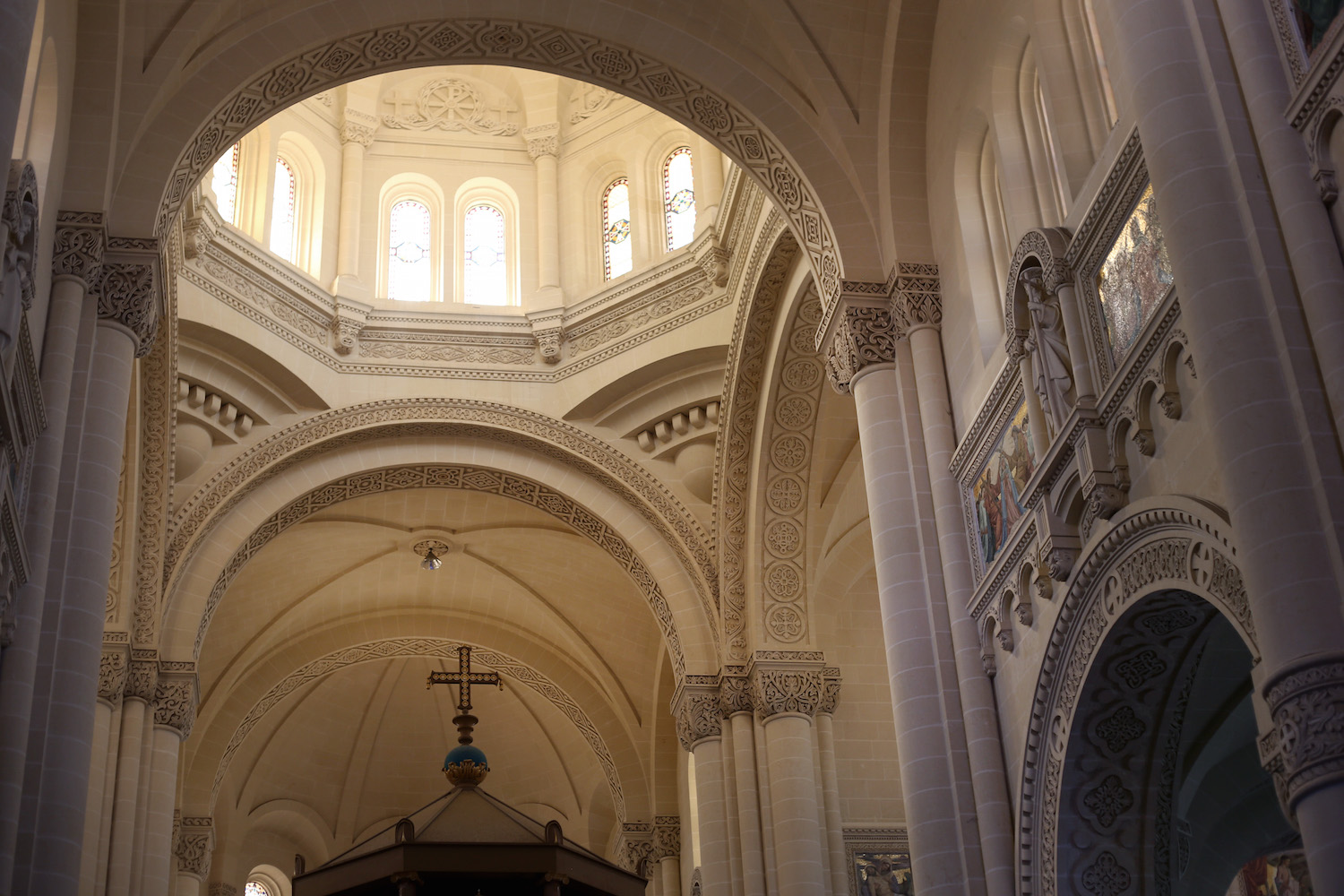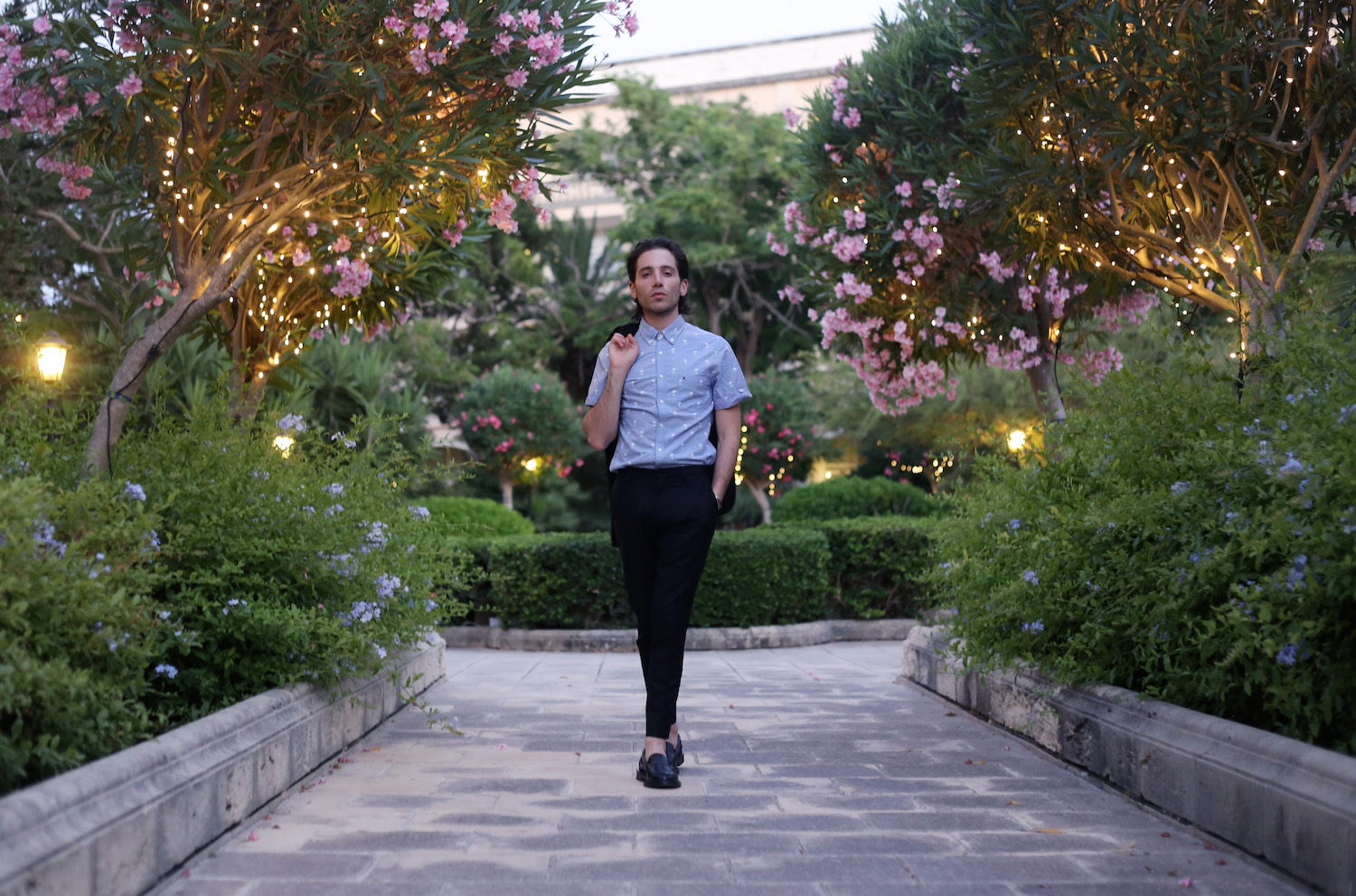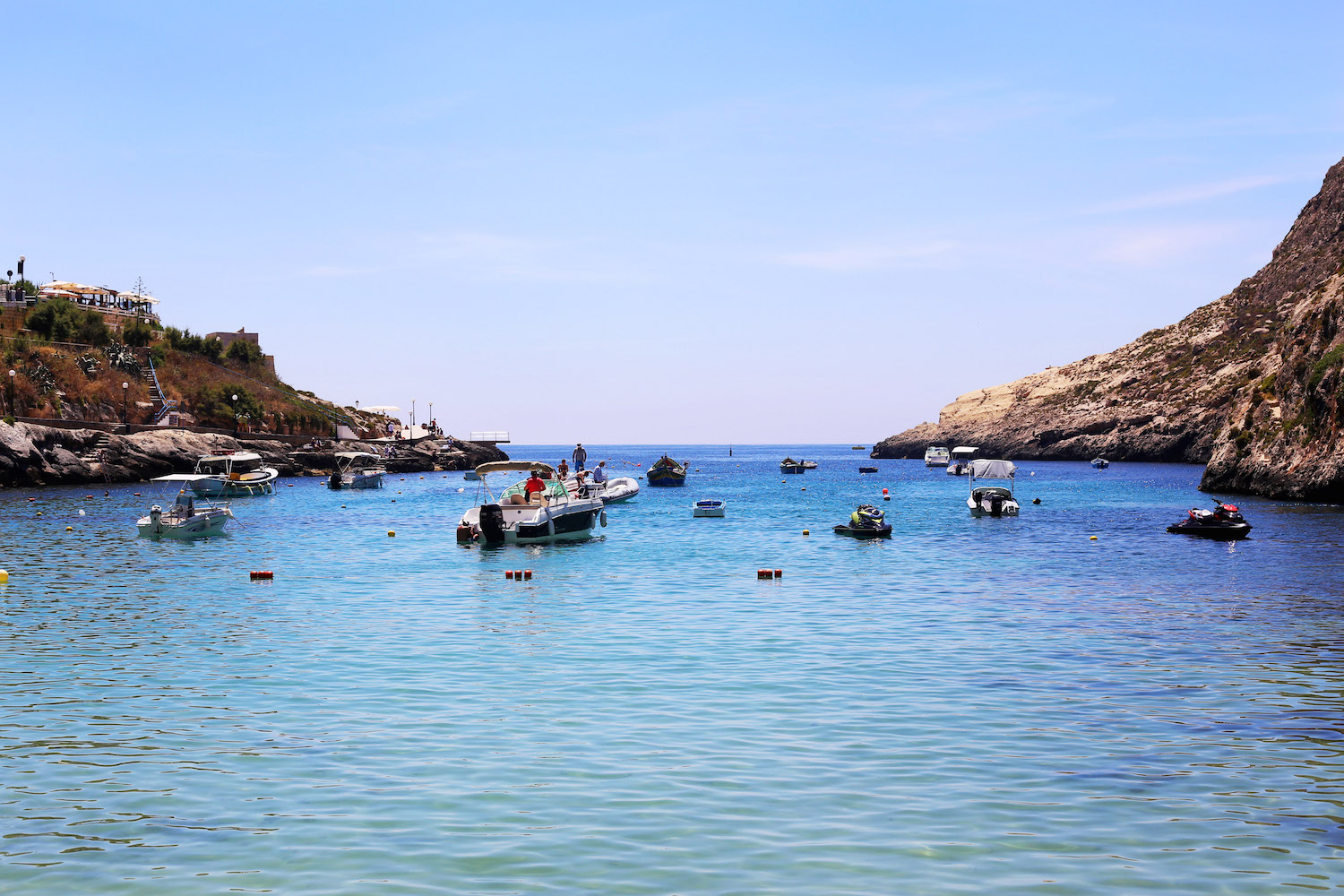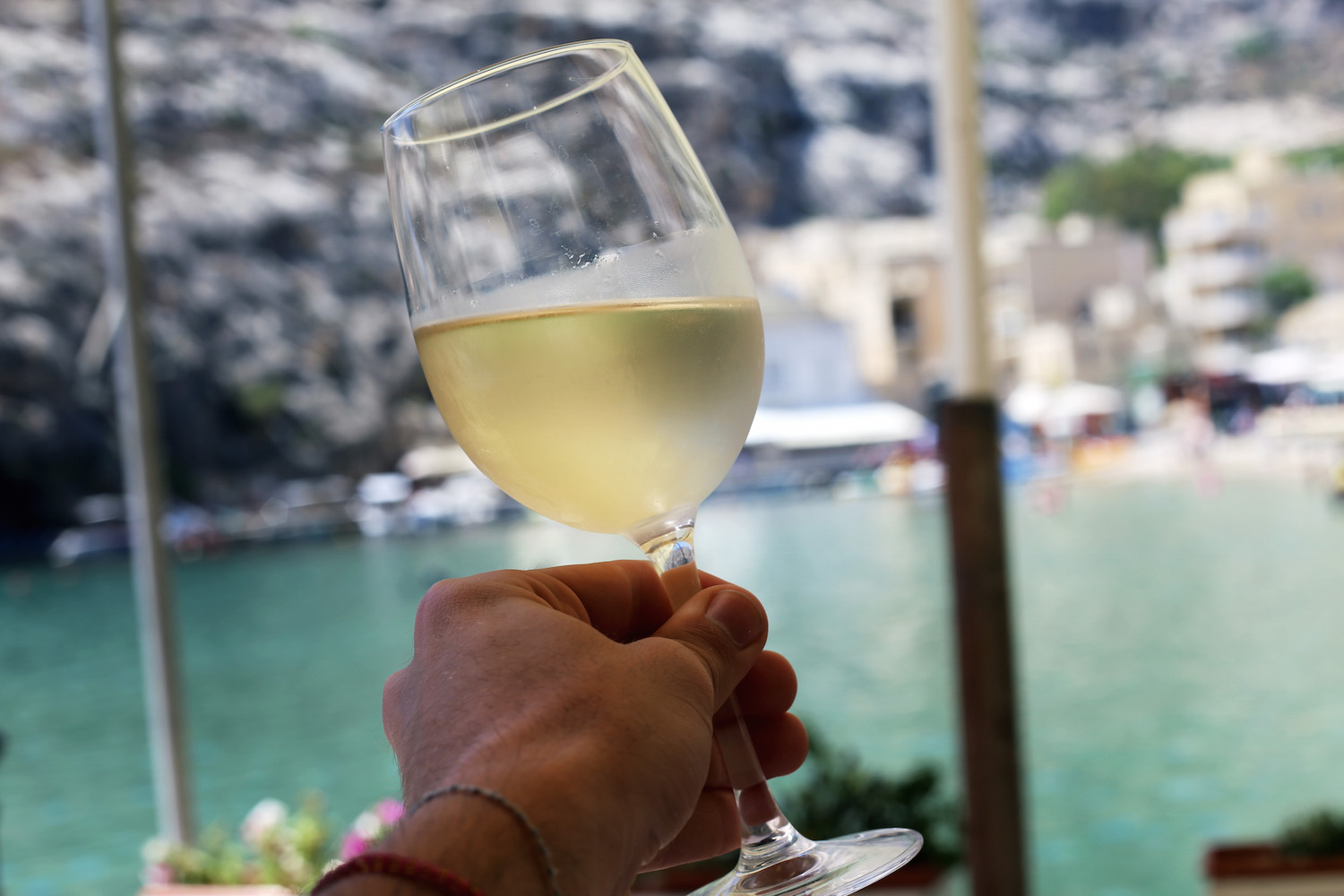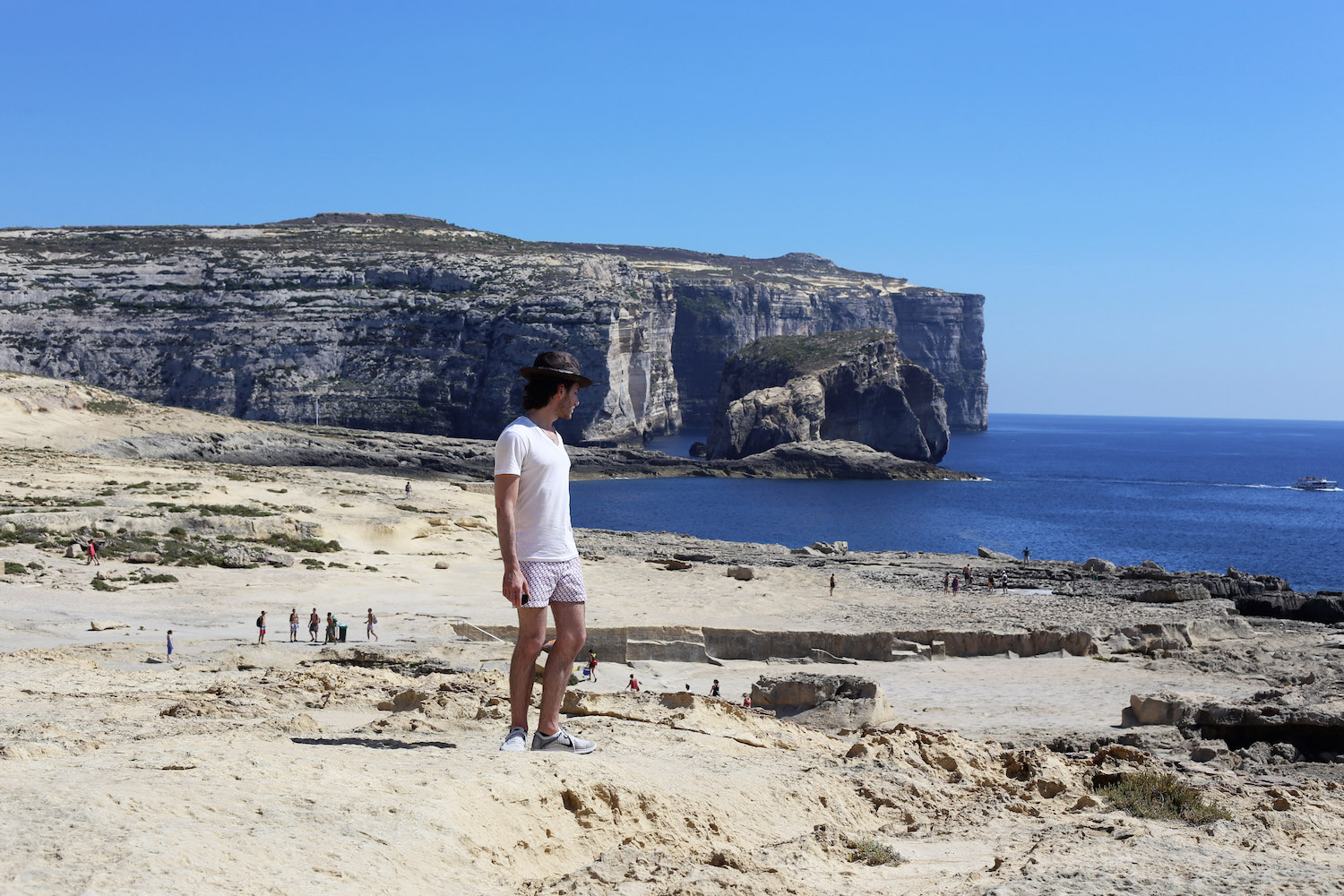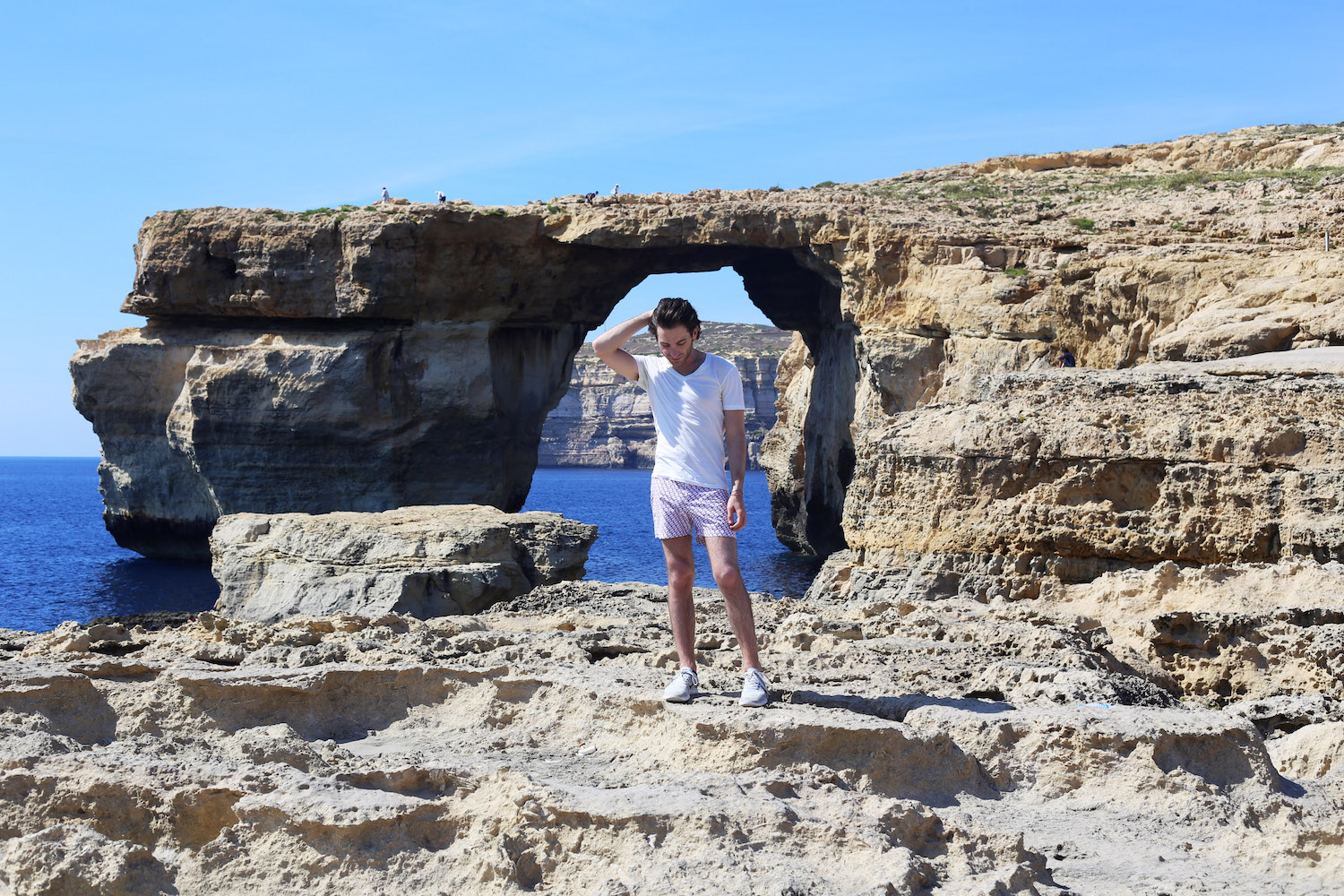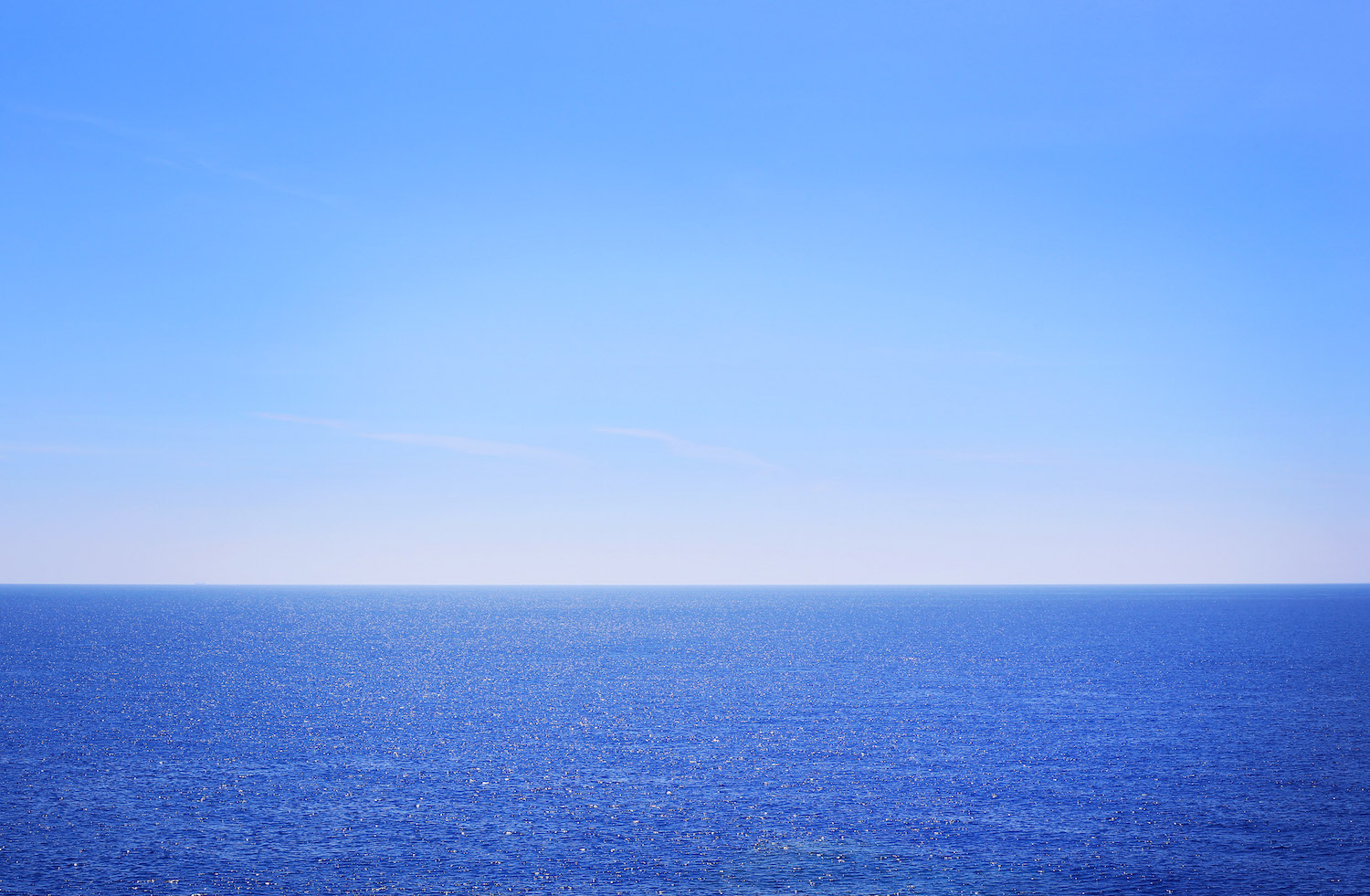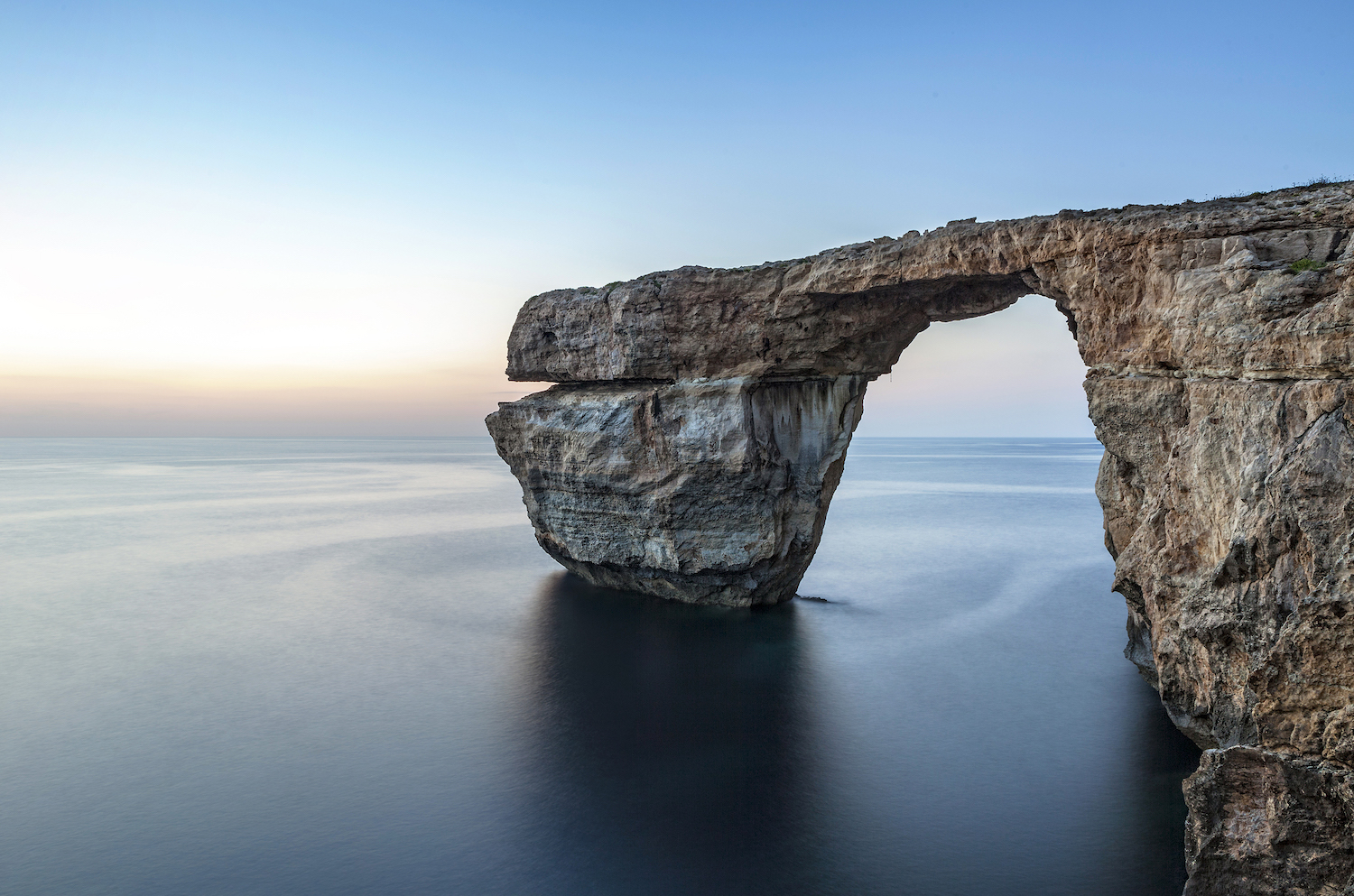 – YOU MAY ALSO LIKE –
HOW TO: EDIT YOUR INSTAGRAM PHOTOS LIKE A CHAMPION