- travel -
Mexican Food In L.A., Refreshed
Because it's Hump Day and you probably need a margarita with a flower in it.
08 . 05 . 15
If you are in LA, head to Toca Madera for happy hour, because it's Hump Day and you probably need a margarita. Also because this is an organic Mexican restaurant with a regular menu, full vegan menu and gluten-free options that are so good, you won't even be thinking of that pesky summer diet you are kind of sticking to.
A new wave of innovative Mexican cuisine is taking of the restaurant scene in LA. Toca Madera is one of those rare Mexican places where you can stuff your face and not feel guilty about it when you try to stand up at the end of your meal.
The restaurant offers a full vegan menu including: sweet corn tamales made with roasted pasilla chiles, fire-roasted tomato salsa and avocado tomatillo sauce; and soyrizo asada tacos topped with guacamole, cilantro, red onions, sweet chipotle sauce and vegan mozzarella. If your feleing extra healthy, order the chipotle tofu lettuce wraps without the tortillas, topped with garlic mojo, radish and vegan mozzarella.
Also there's happy hour. It's happening from 5 to 7 p.m. Monday to Sunday, and all the food, cocktails, house wine and sangria on the happy hour menu are $8.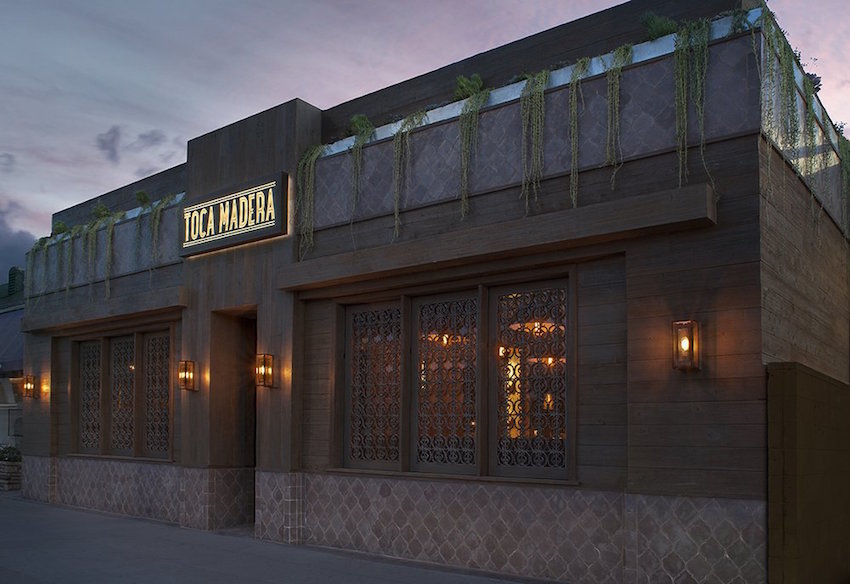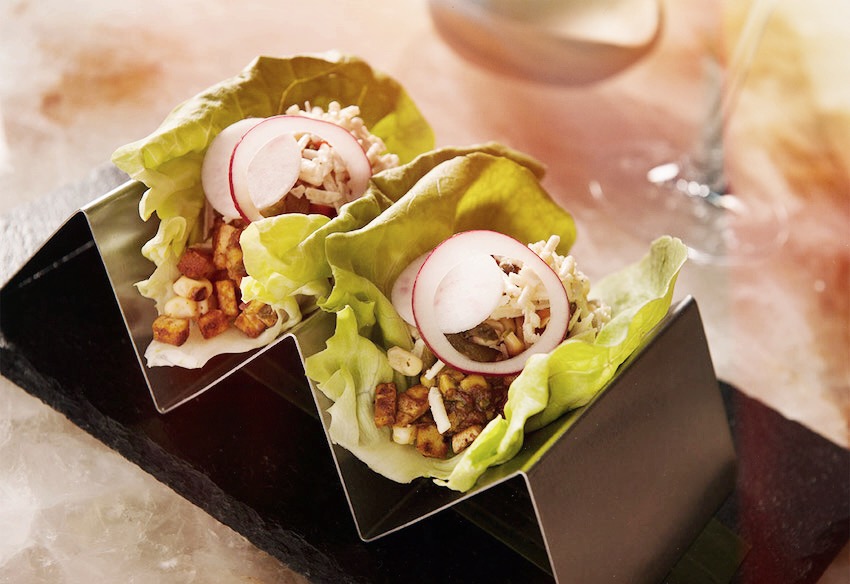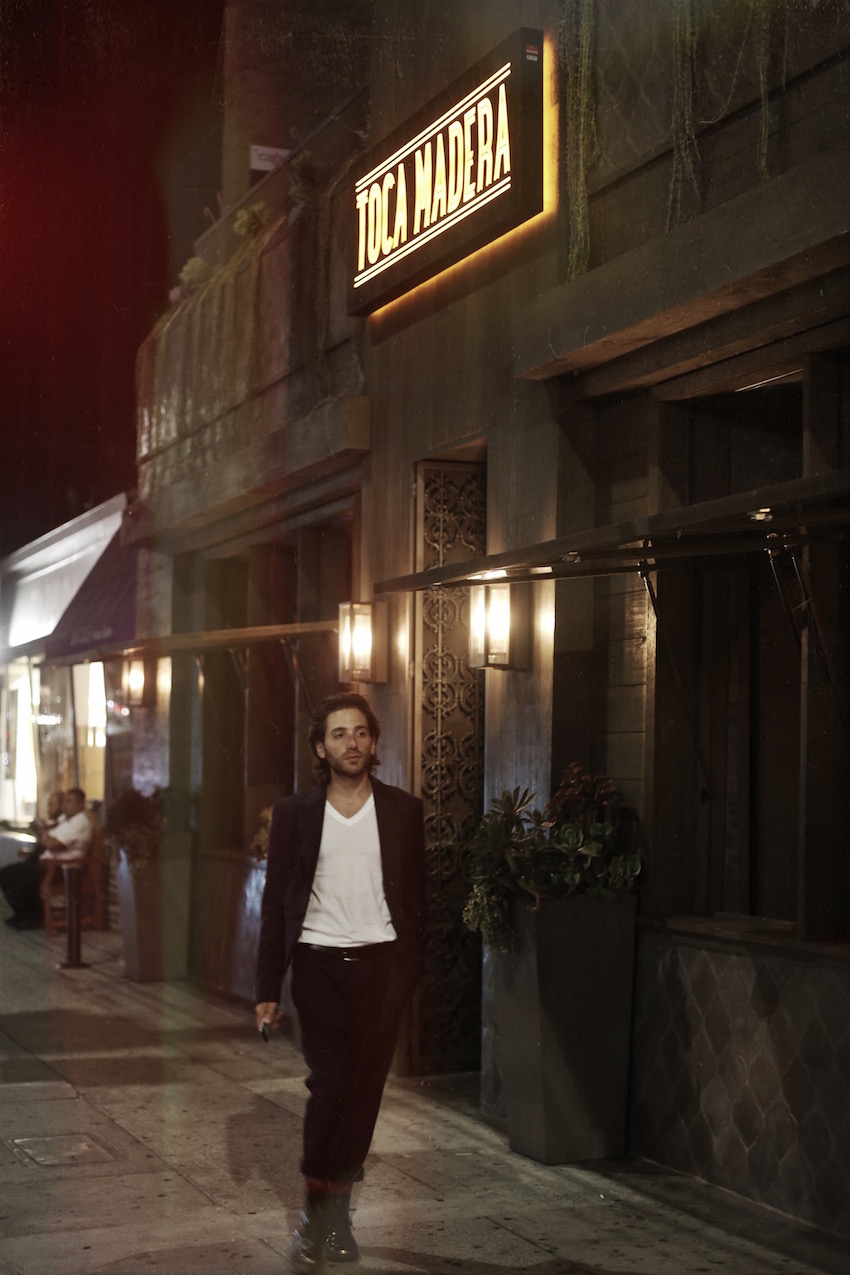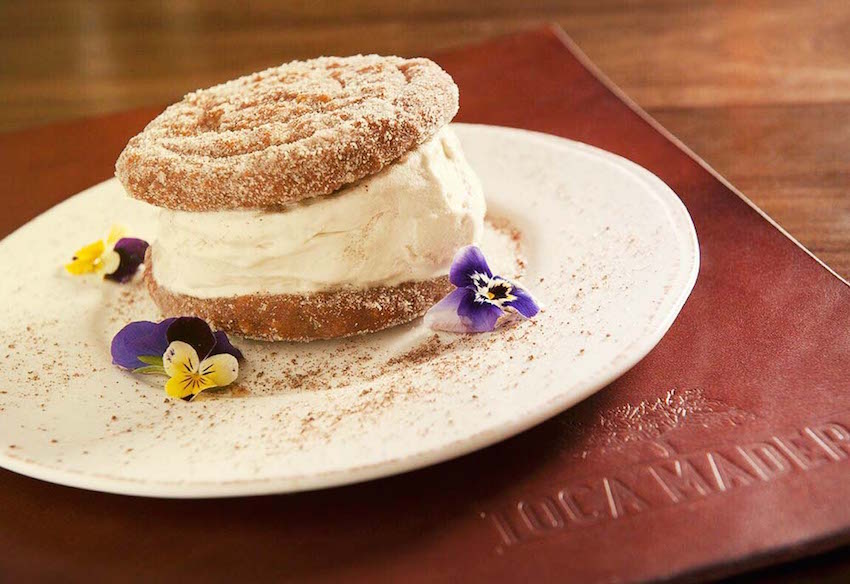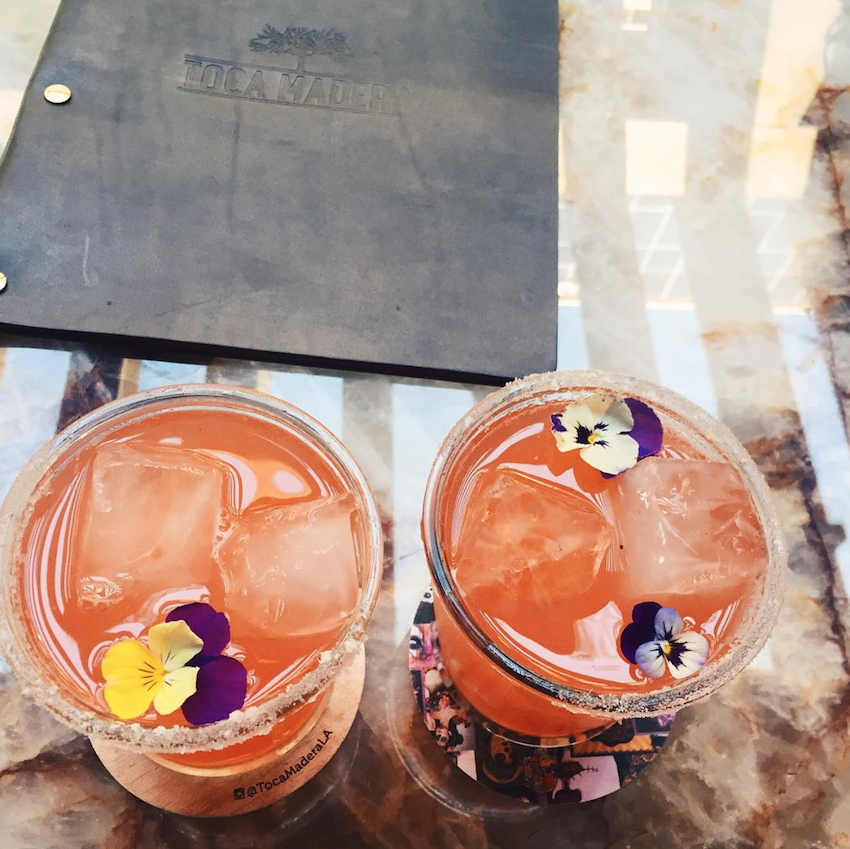 8450 W. 3rd St., West Hollywood, www.tocamadera.com. 
– YOU MAY ALSO LIKE –
THAT "RING-A-DING KID" RETRO LOOK ON MELROSE
HOW TO WEAR A FLORAL VEST IF YOU ARE NOT JIMI HENDRIX
WHAT ARE YOU WEARING THIS WEEKEND?