- travel -
OCV'S Guide To A Long Weekend In NYC
You sleep late, I'll put together the plan.
05 . 25 . 16
Summer is the season of the long weekend and there is no better place to spend a long ass weekend then in the Empire State.
Long weekend's in NYC are great! The fear of missing out is not nearly as bad as on an normal Saturday or Sunday because you have a whole extra day to make your dreams come true and concur the city. Also many New Yorkers have fled so the city so it's a lot less crowded. What better time to see the sites, right?
Check out our guide to a long weekend in NYC below now. We'll pack the snacks.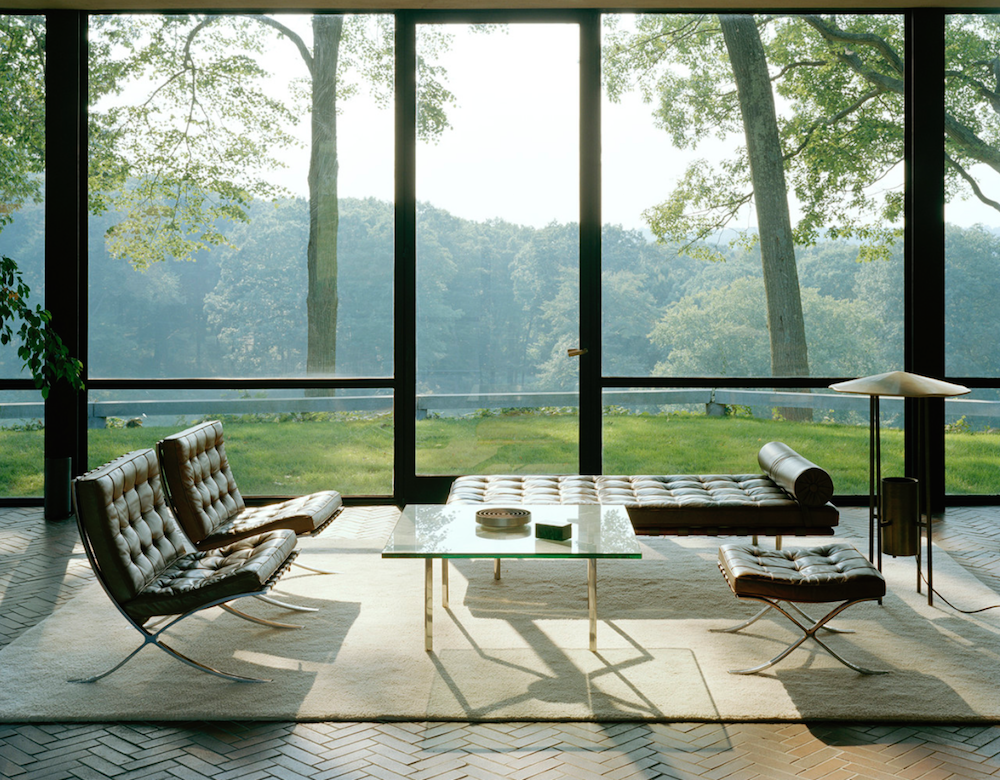 Visit the The Glass House
What: A historical site that features a permanent collection of 20th-century paintings and sculptures
Where: 199 Elm St, New Canaan, CT 06840 (90 minutes via train)
How much: Train fare plus $25 entry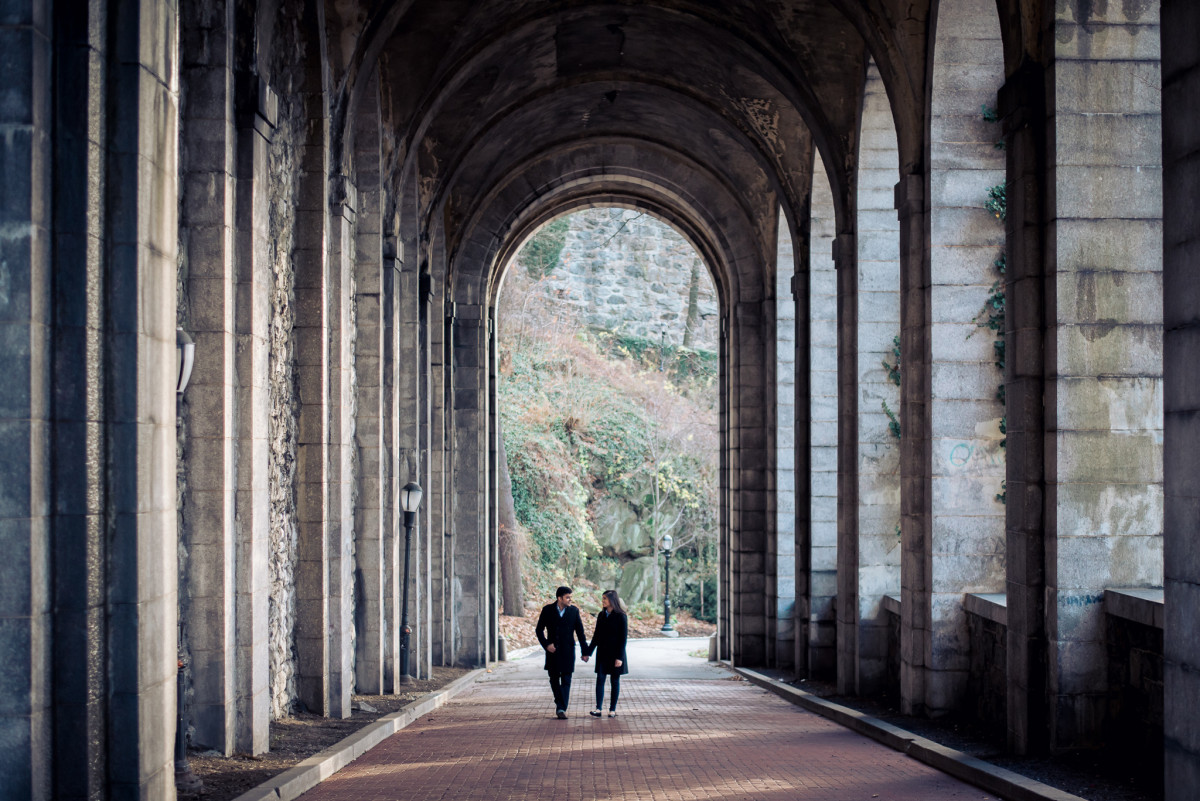 Take a bus to The Met Cloisters
What: Medieval European art, gardens, architecture.
Where: 99 Margaret Corbin Drive, Fort Tryon Park, New York, NY 10040
How much: $25 suggested admission
Shop the Brooklyn Flea in DUMBO
What: Ranked one of the best flea markets in the country.
Where: Water Street between Pearl Street and Anchorage Place, Brooklyn, NY 11201
How much: Free
Eat at City Crab Shack
What: Fresh seafood picked up each morning from the local fish market.
Where: 10 East 16th Street
How much: Around $30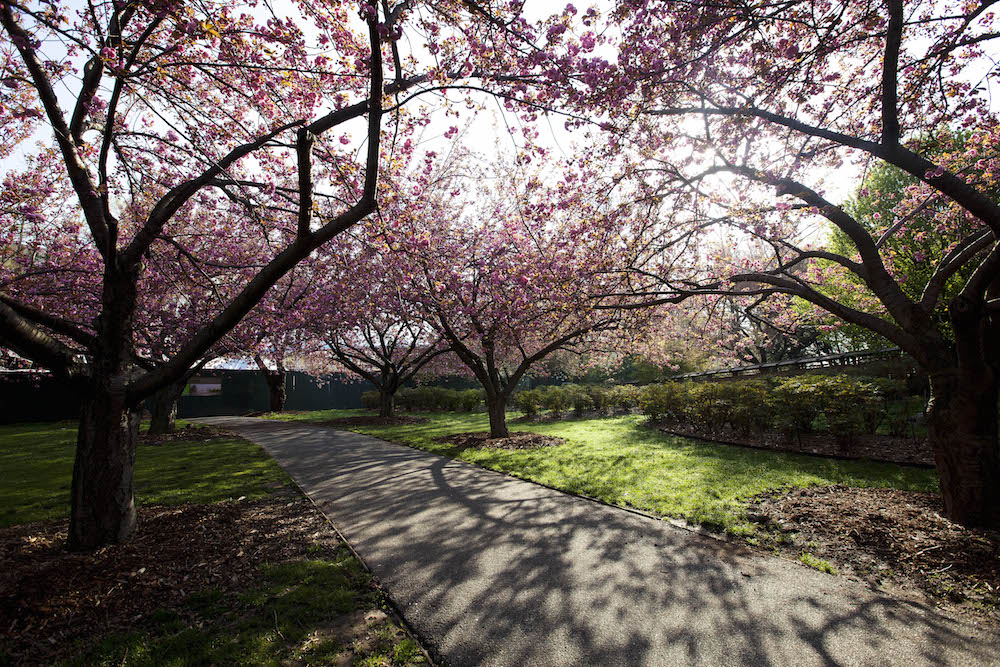 Explore the botanical gardens in Brooklyn or the Bronx
Where and how much:
Brooklyn Botanical Garden: 990 Washington Ave, Brooklyn, NY 11225 / $12
New York Botanical Garden: 2900 Southern Blvd, Bronx, NY 10458 / $25
Go to Russian baths
What: Spaces designed to relax the body and mind according to ancient traditions of water with temperature contrasts.
Where and how much:
Russian & Turkish Baths: 268 E. 10th St., New York NY 10009 / $40
Aire Ancient Baths: 88 Franklin St, New York, NY 10013 / $87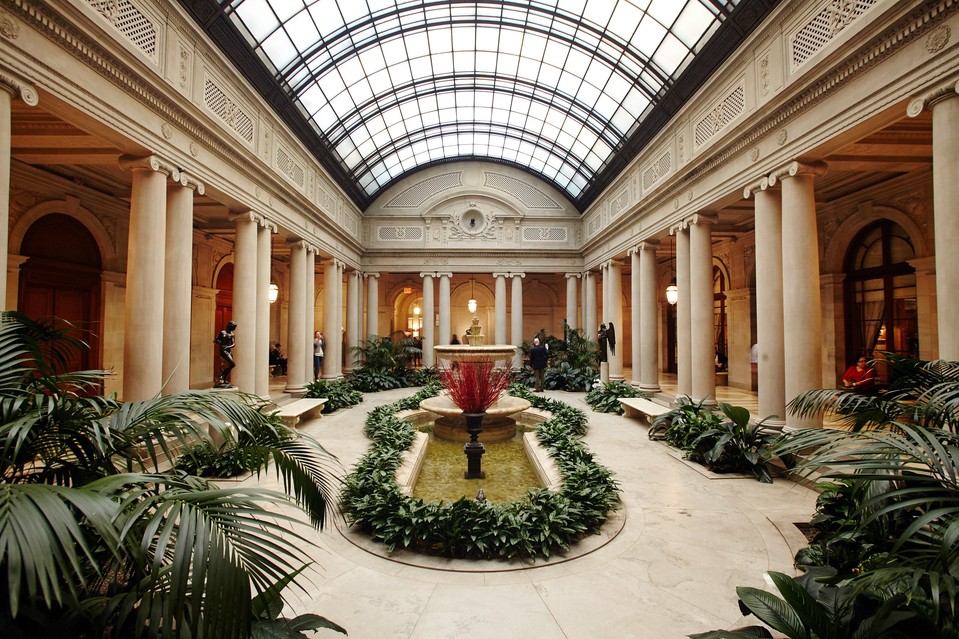 Go see The Frick Collection
What: Old European paintings and sculpture
Where: 1 E. 70th Street, New York, NY 10021
How much: $20 or free between 11 a.m. and 1 p.m. on Sundays.