- travel -
Seeking Love. Finding Hotels
At least you know you will always be the one to walk out.
12 . 31 . 15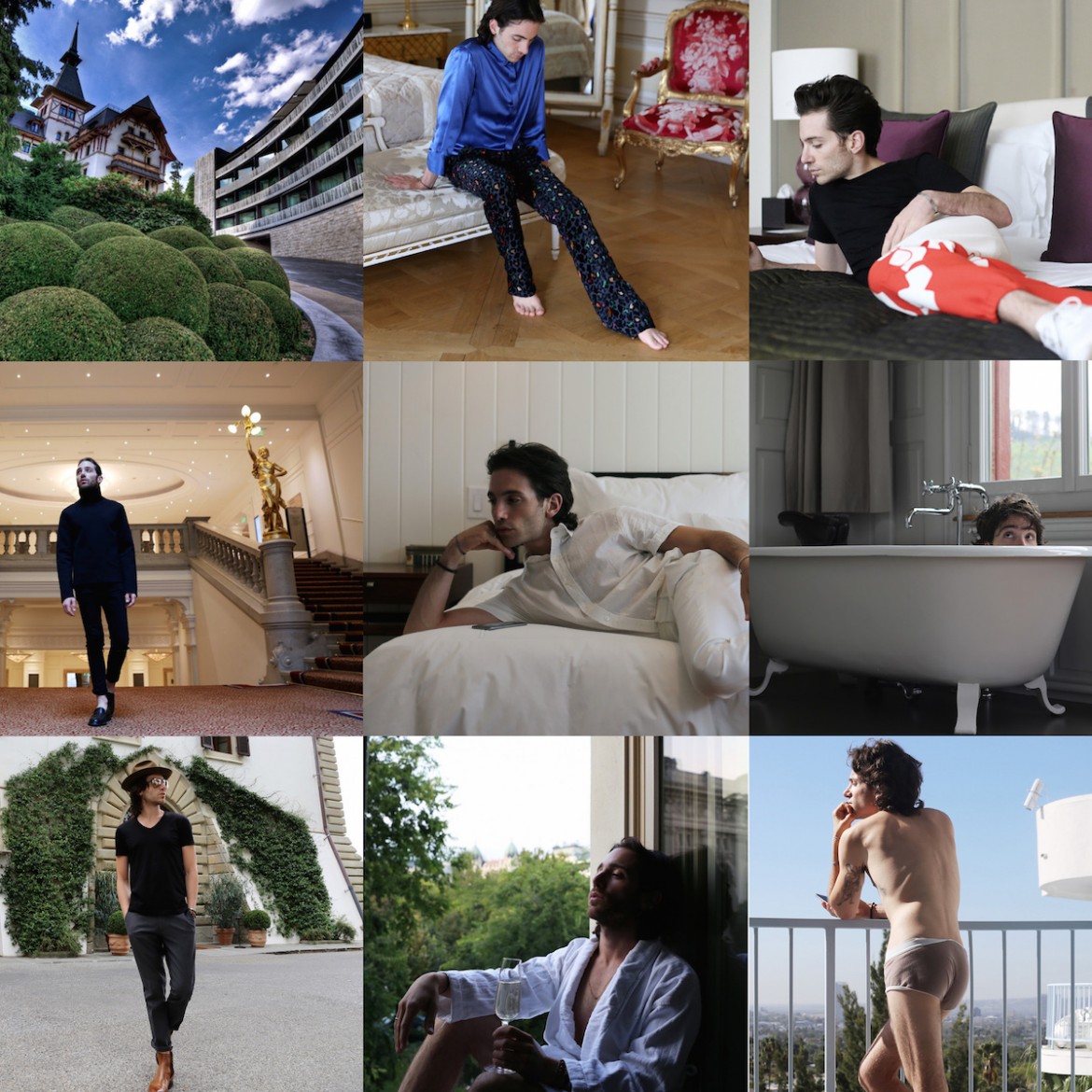 The fist thing I do when I arrive to a hotel (other them having a little celebratory dance in my head) is change out of the baggy, sweat drenched travel clothes I have been wearing for the past several hours and into a black suit before grabbing a scotch and cigarette and lighting up next to the grand piano playing jazz in the lobby bar. Ok maybe there is no suit or cigarette, but there is a scotch.
There is nothing that I love more then staying at a good hotel. Whether they're cheap-and-chic, romantic, classic or simply cool hotels seem to offer everything and a little refrigerator filled with alcohol. In fact, I love staying at hotels so much, I launched the series, 'Hotel Like Jagger' here on Oyster Colored Velvet to highlight my favorite hotels from around the world.
I was fortunate enough to have stayed at many hotels this year, over twenty! Today I got to thinking about some of my favorites. So here are my picks for the 11 best hotels of the year 2015. You're do for a little vaca, right?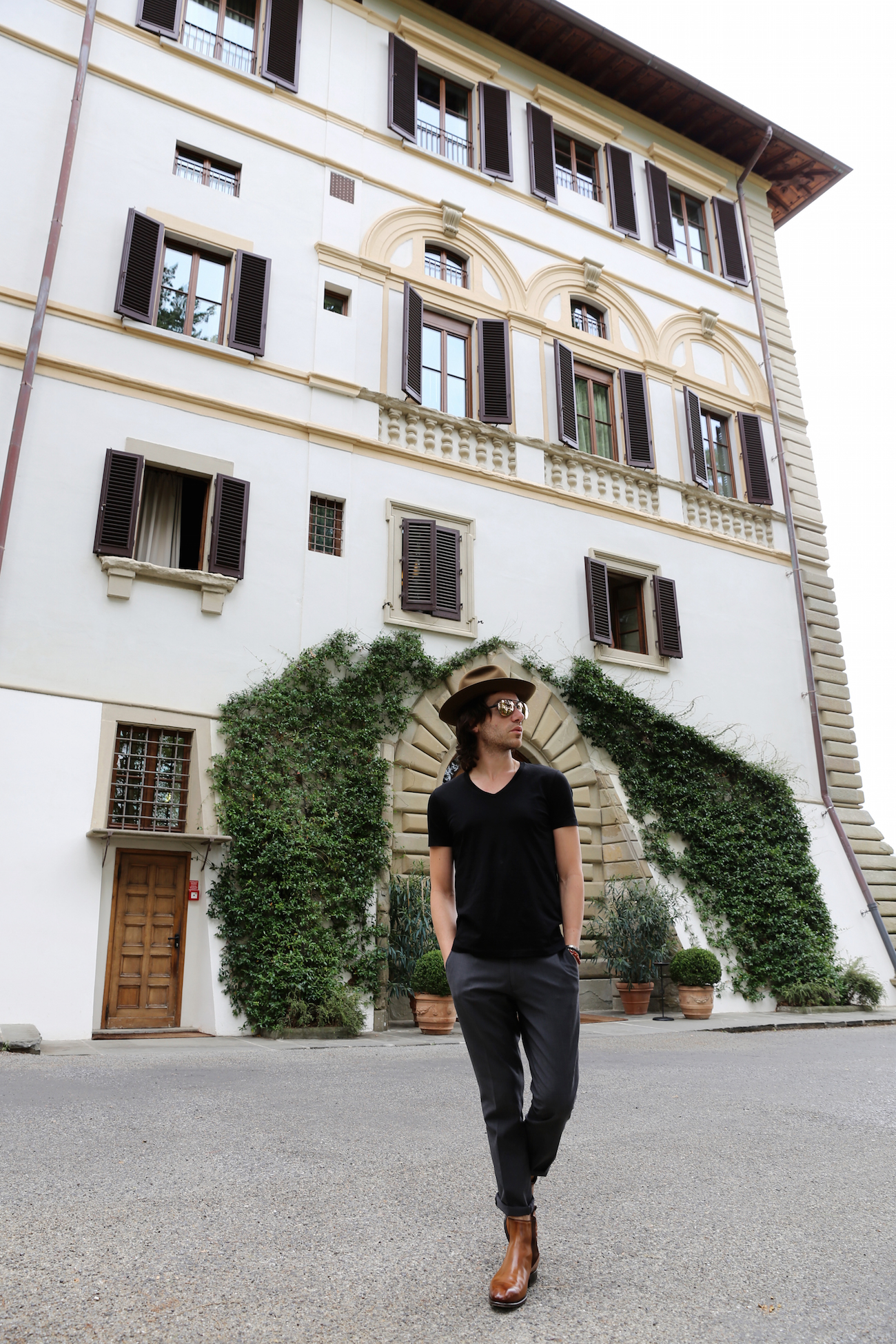 1. IL SALVIATINO (Florence, Italy)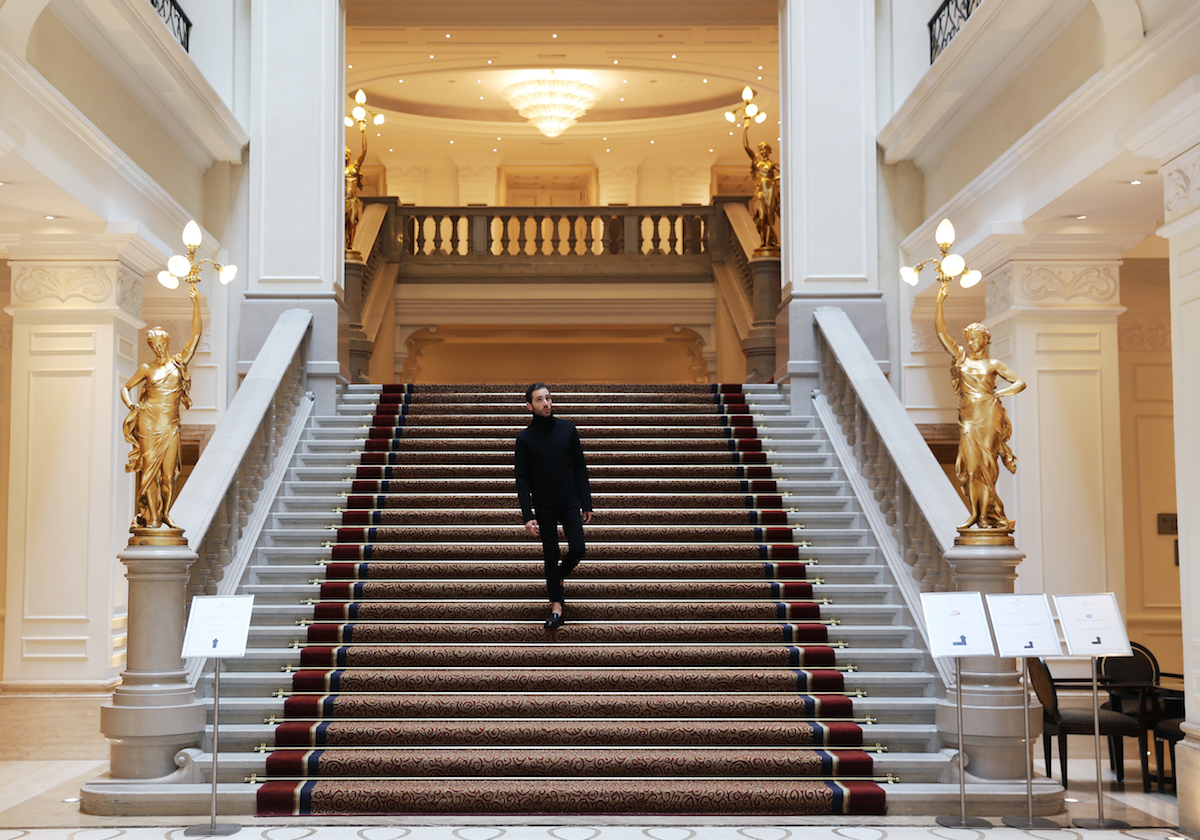 2. THE CORINTHIA HOTEL IN BUDAPEST (Budapest, Hungry)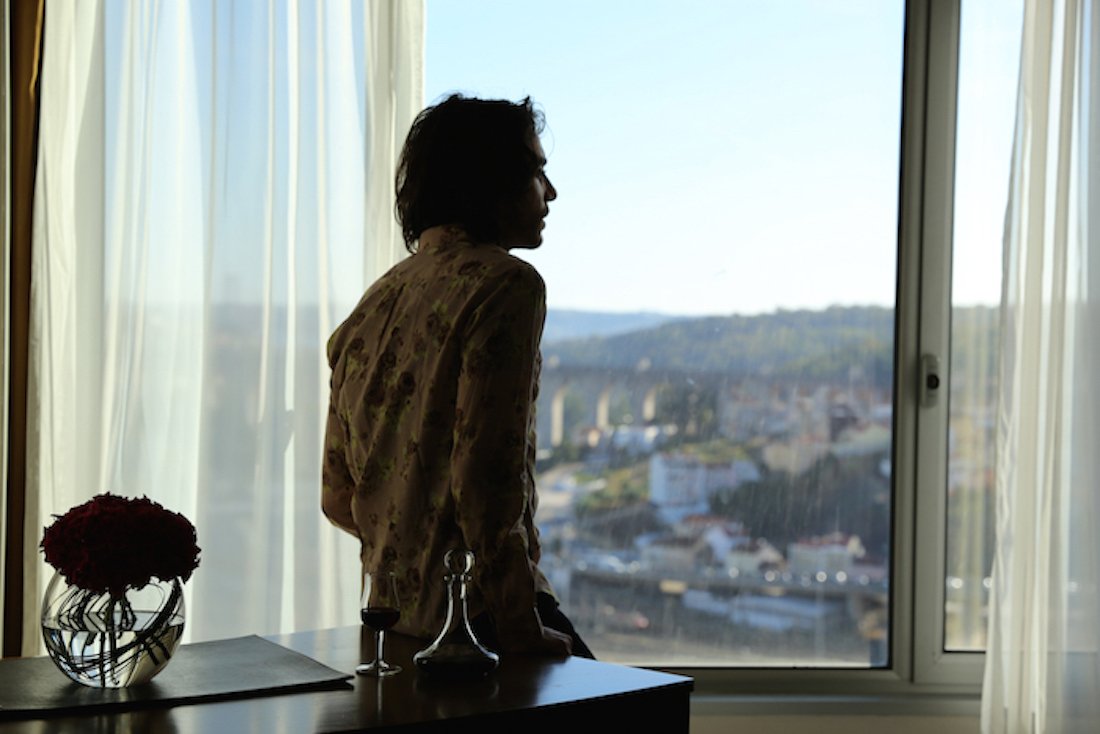 3. The Corinthia Hotel Lisbon (Lisbon, Portigal)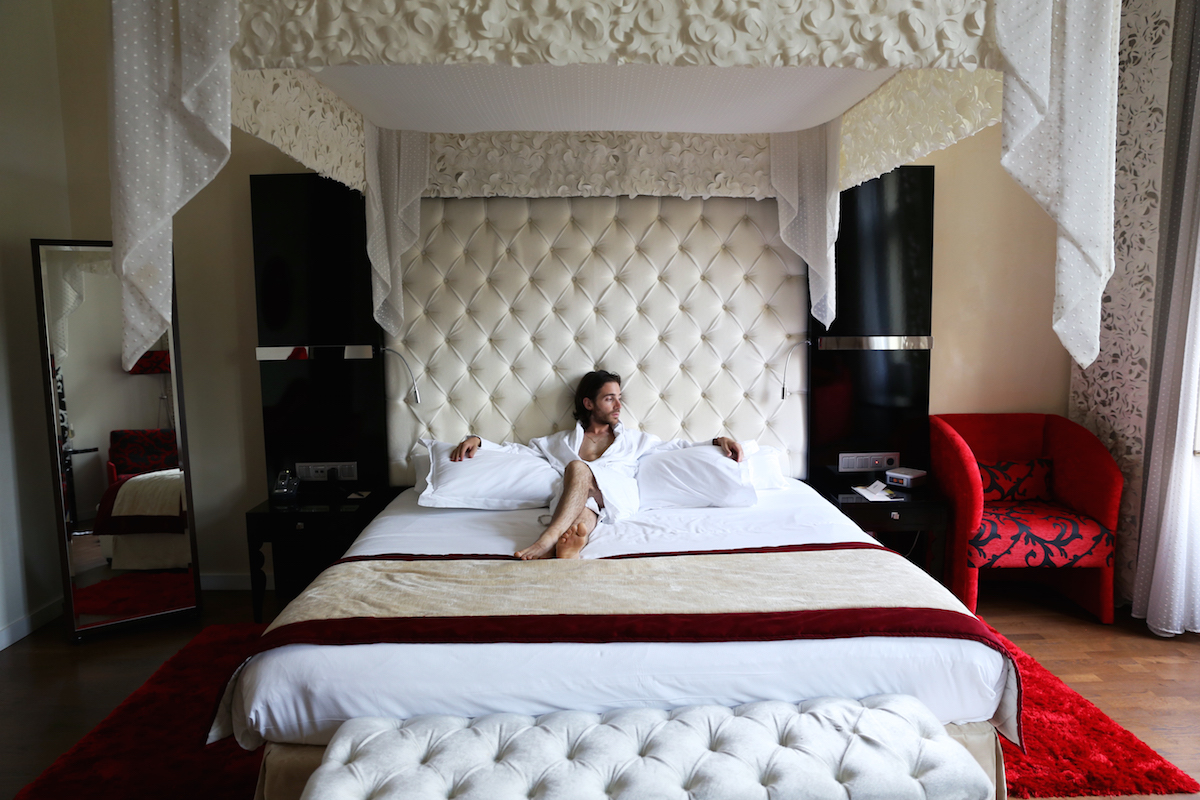 4. THE IBEROSTAR GRAND HOTEL (Budapest, Hungry)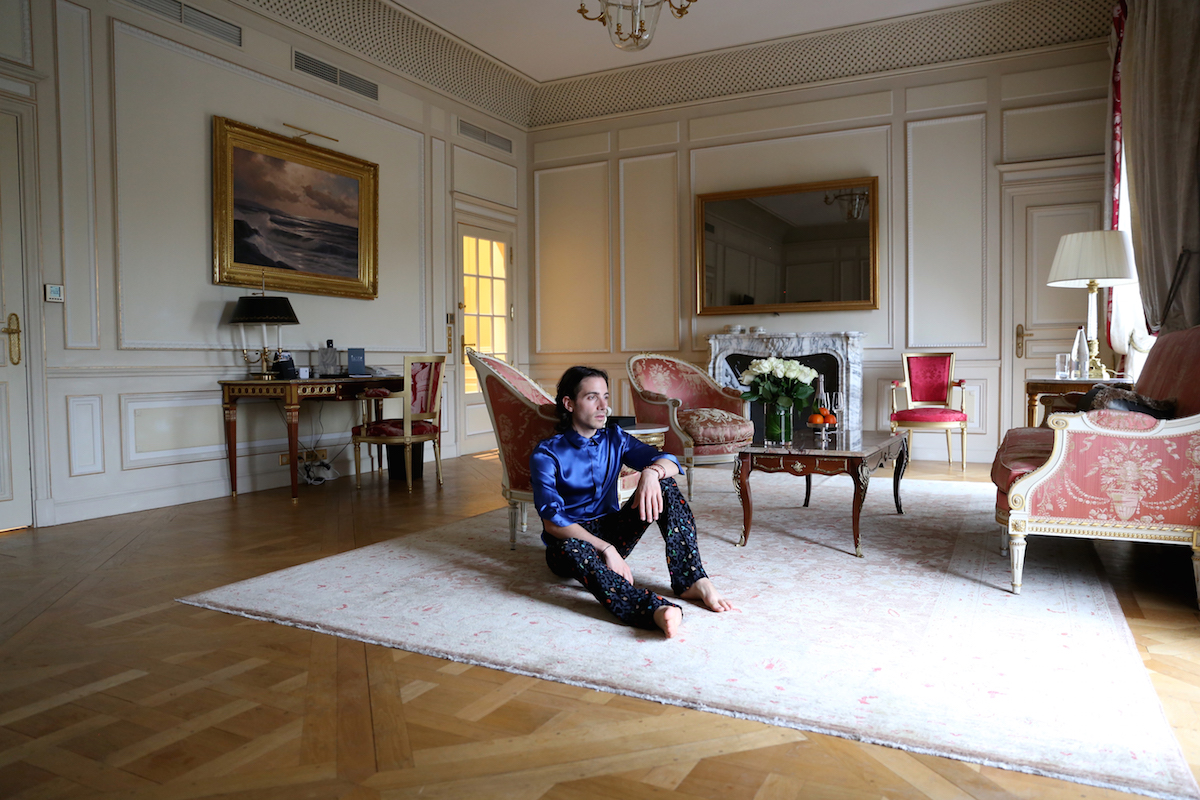 5. Le Meurice, (Paris, France)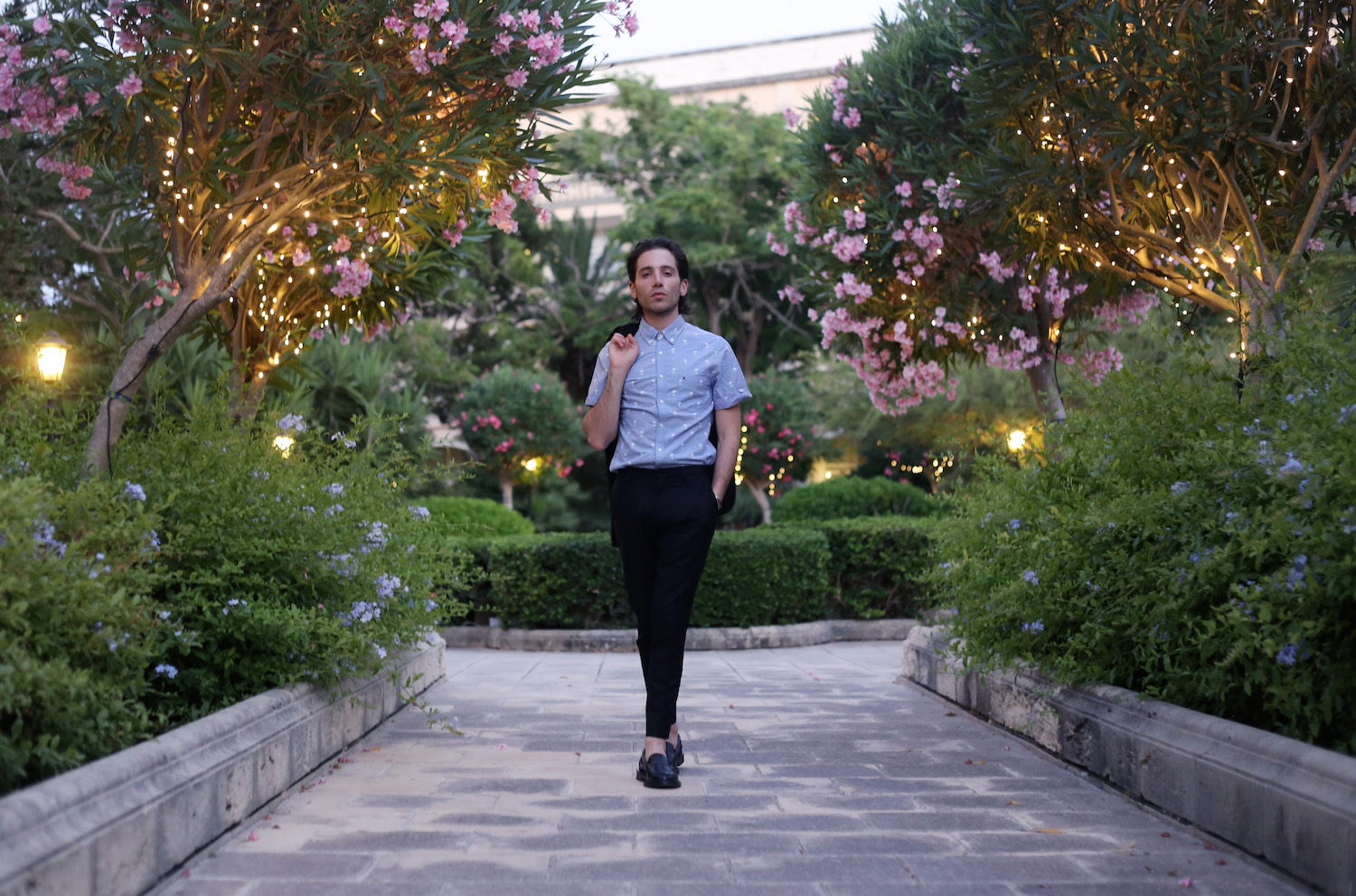 6. The Corinthia Palace (Malta)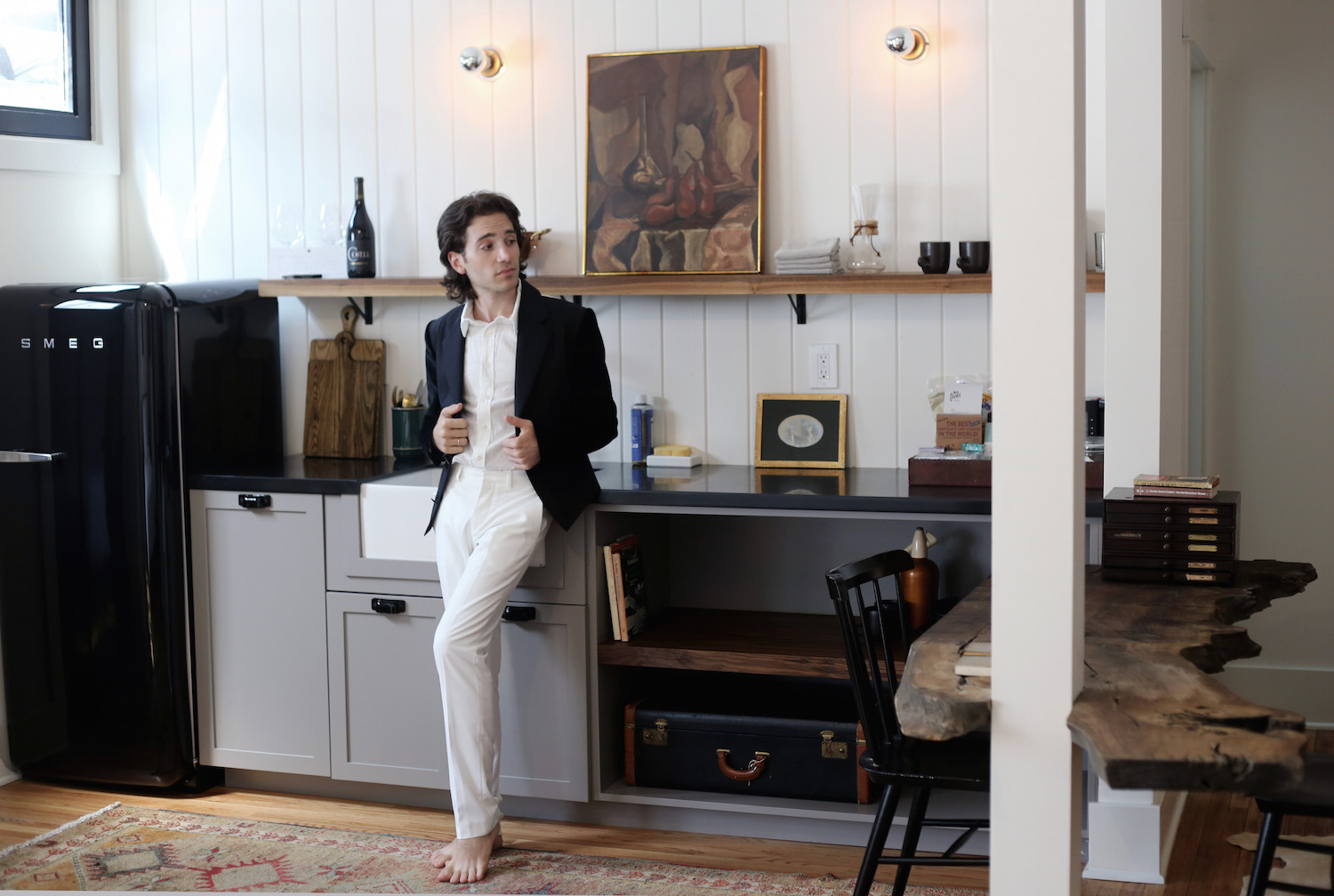 7. HOTEL COVELL (Los Angelas, California)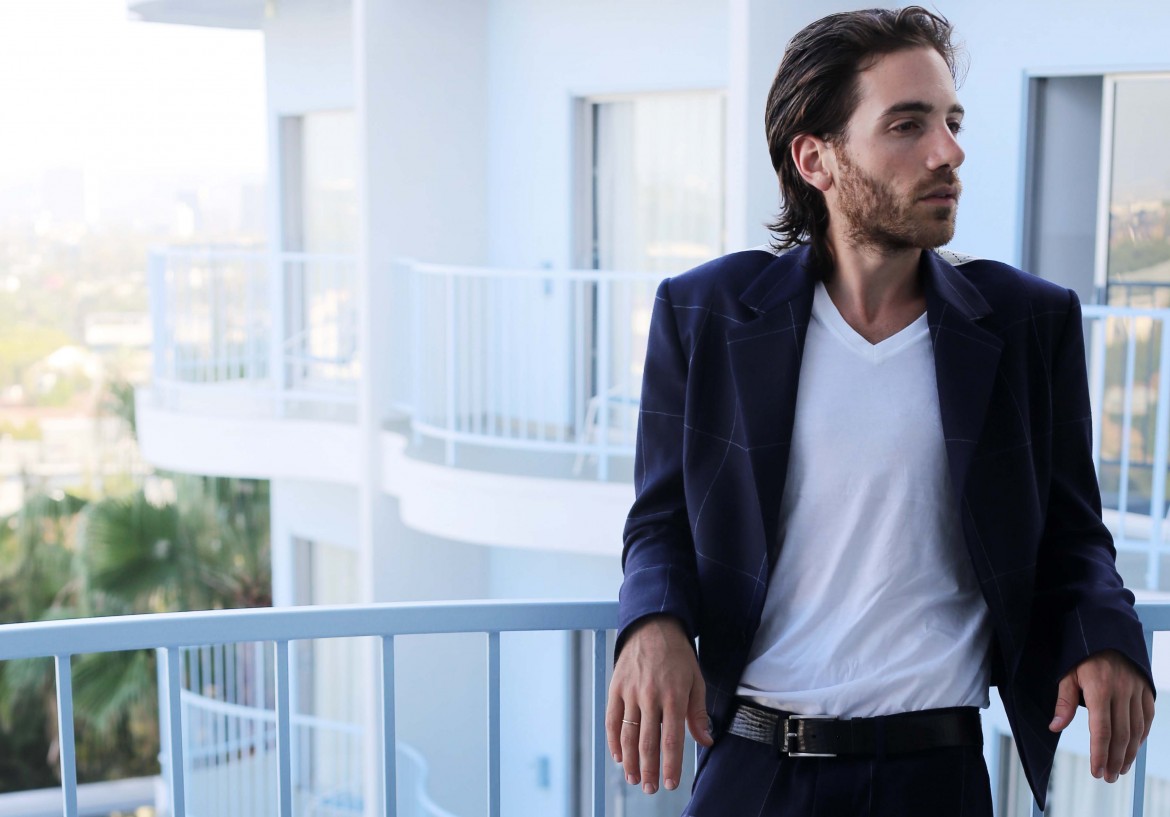 8. The Standard (Los Angeles, California)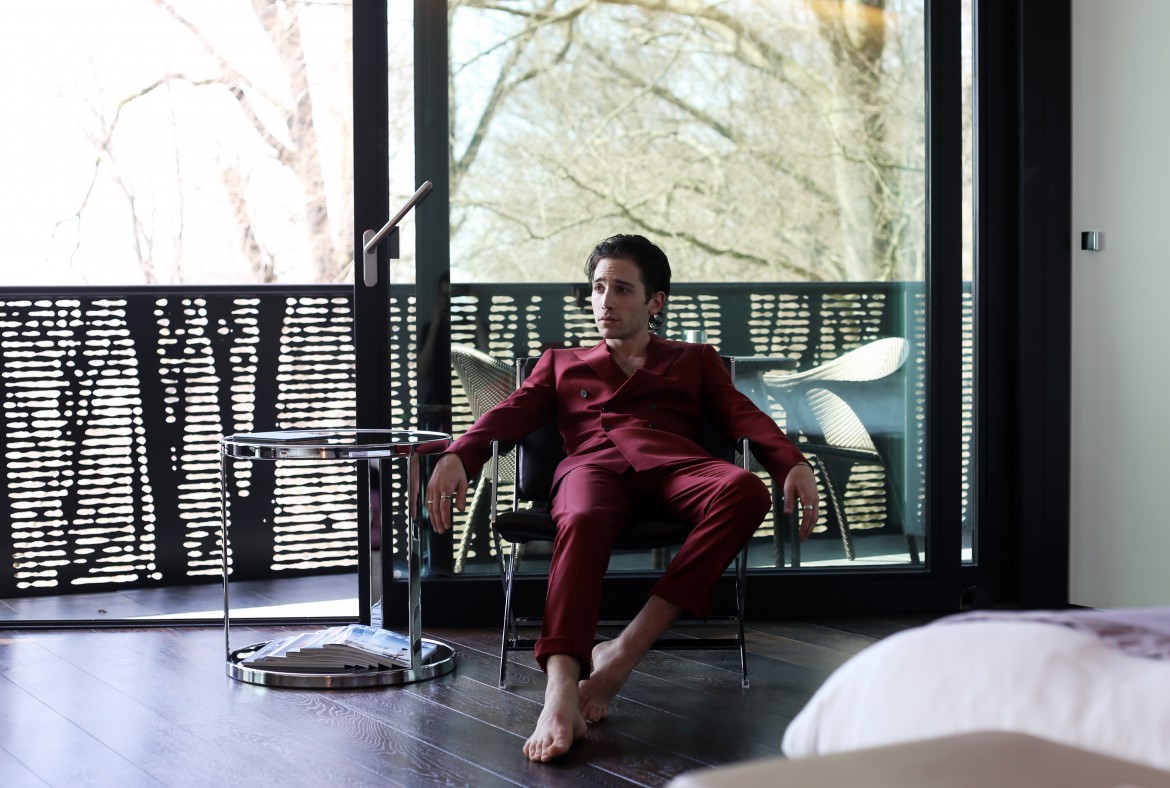 9. The Dolder Grand (Zurich, Switzerland)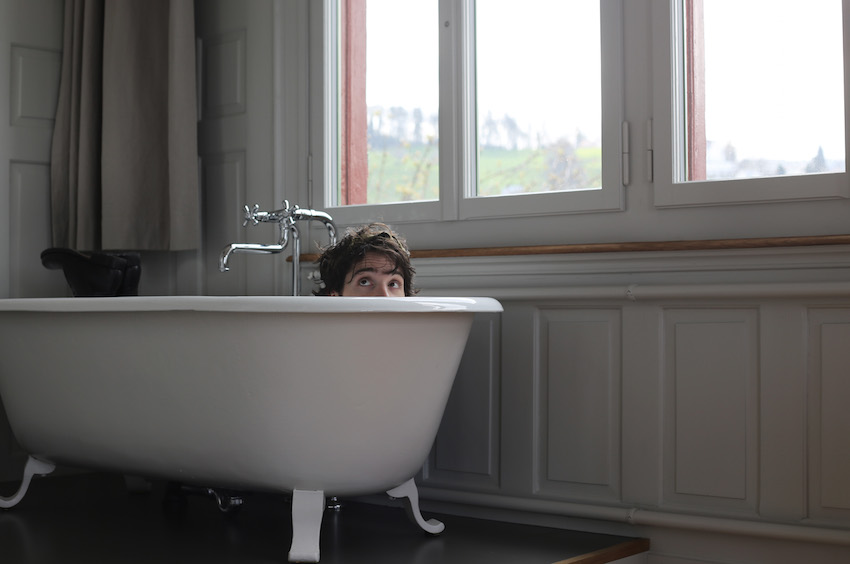 10. Militärkantine (St. Gallen, Switzerland)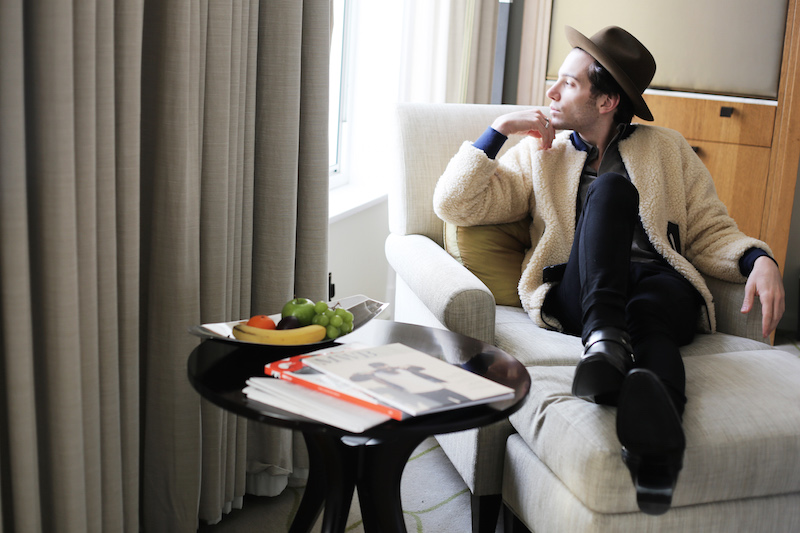 11. The Corinthia Hotel London (London, England) 
YOU MAY ALSO LIKE 
THE 15 MENSWEAR TRENDS OF 2015
4 THINGS GUY'S DO TO THEIR LOOK AFTER A BREAK UP