- travel -
Street Style At Norwich Fashion Week 2015
Take a break from the street stylers of Paris Fashion Week.
03 . 11 . 15
Paris isn't the only city offering up a street style in feast for the eyes. Norwich, England has something to serve.
Along with Paris Fashion Week, Norwich Fashion Week just ended and is unapologetically fun with a capital F. Norwich is a quite city where creativity is loud. But where many small cities rebel against the societal norm and style in particular, Norwich Fashion Week has become the present anthem, a banner carried by the new sort of punks.
See all the loud and proud street stylers of Norwich Fashion Week below.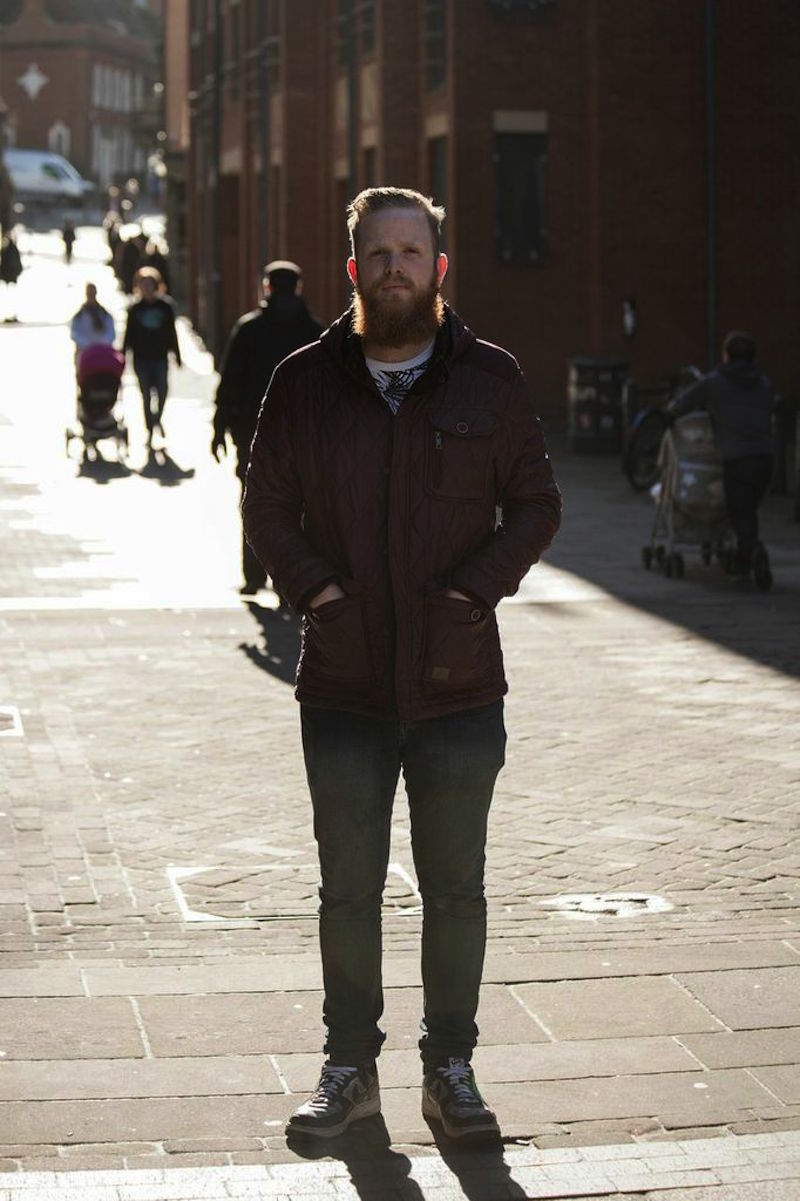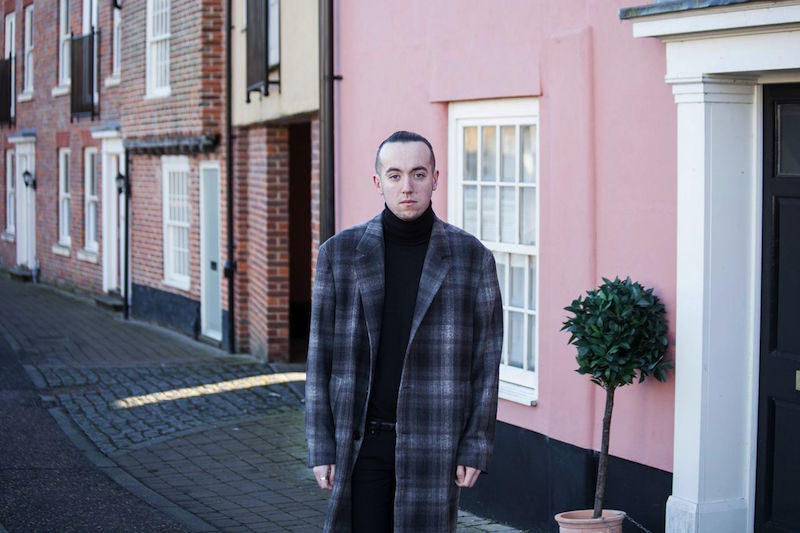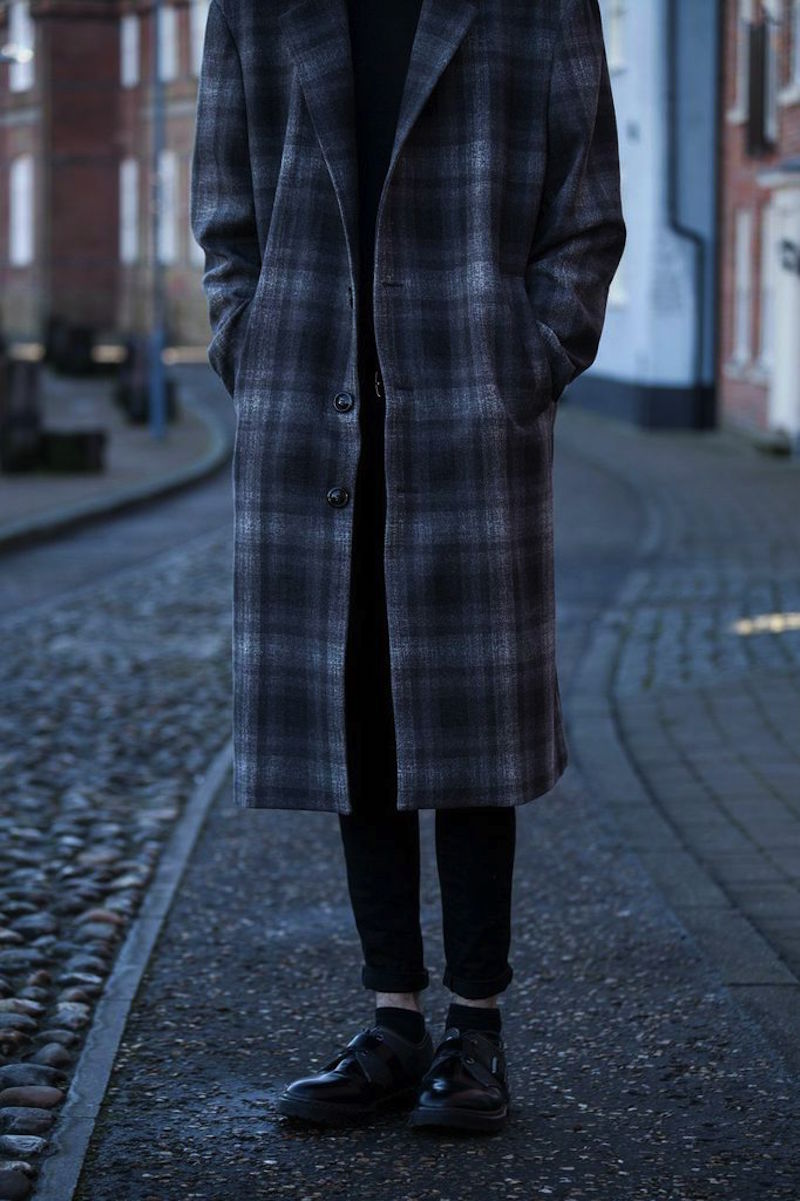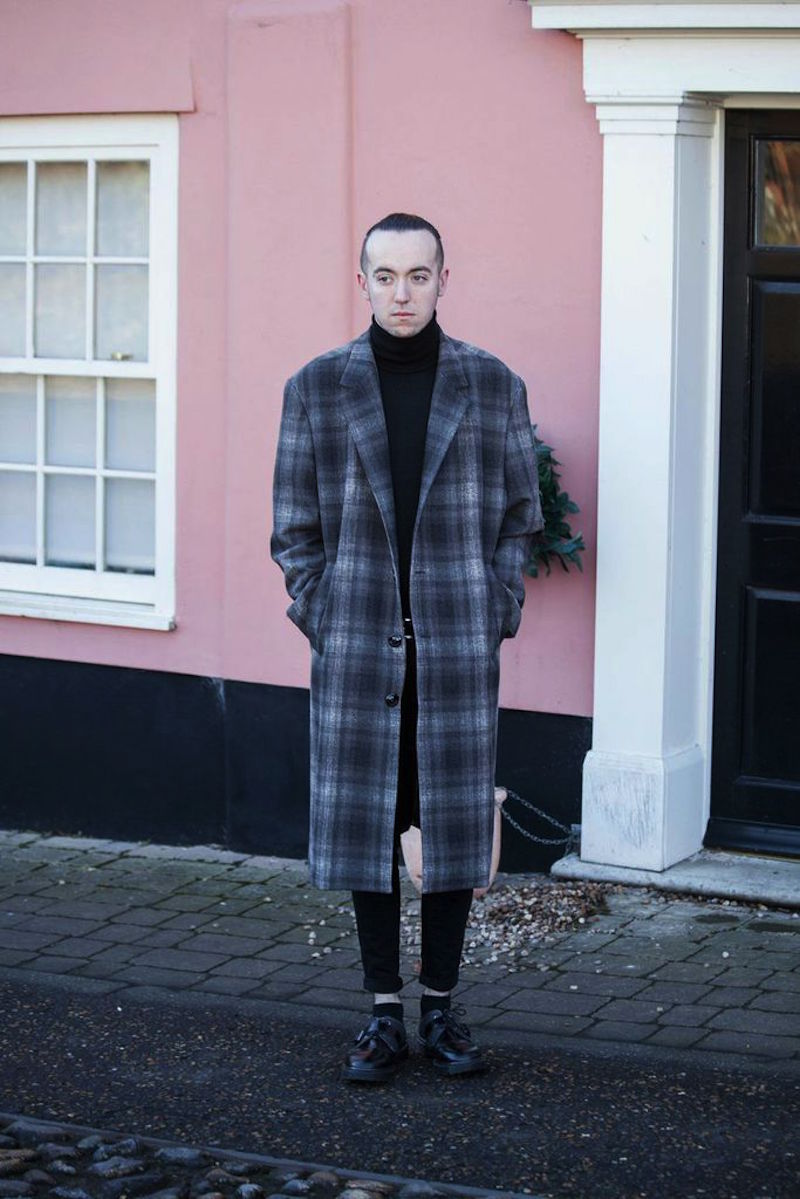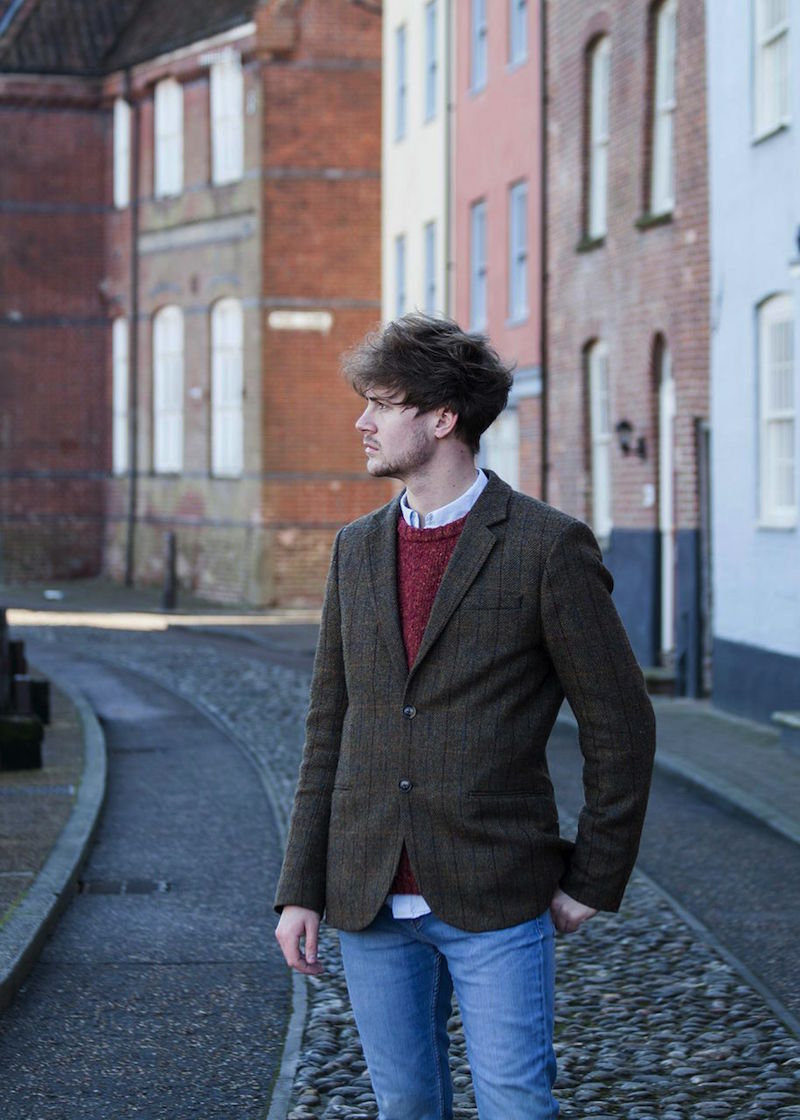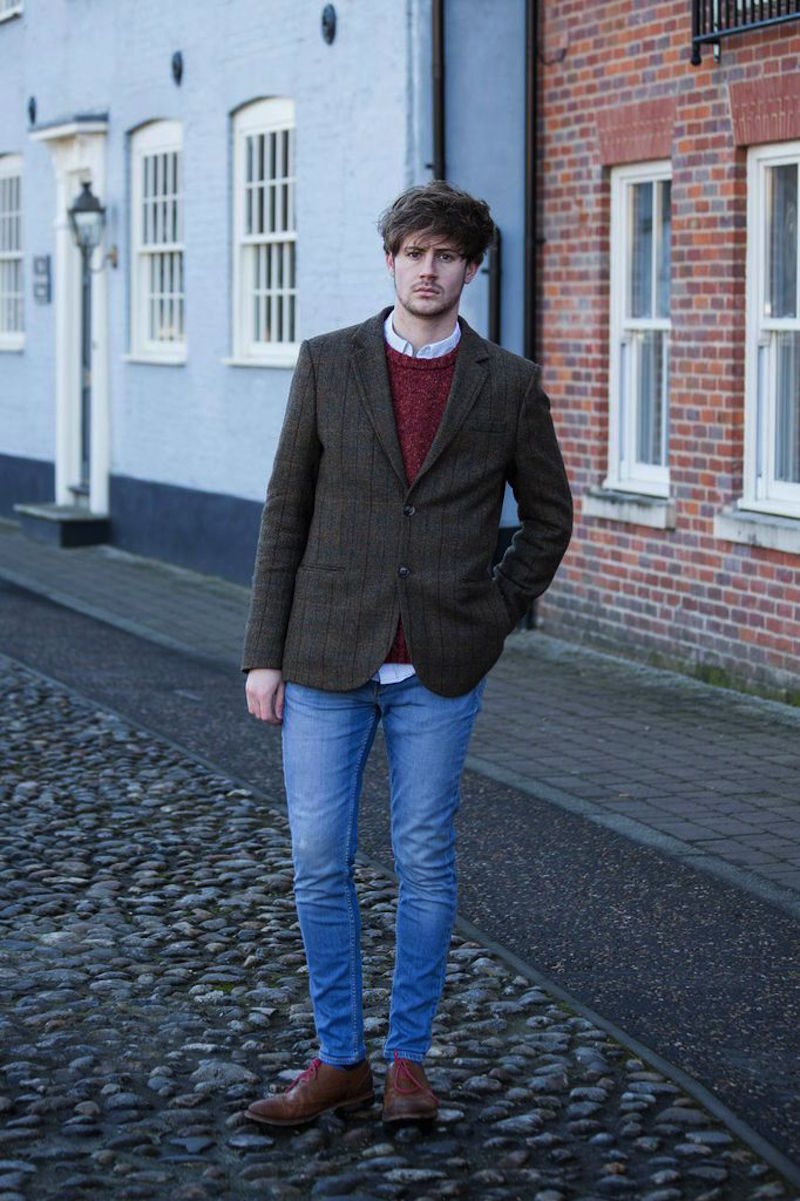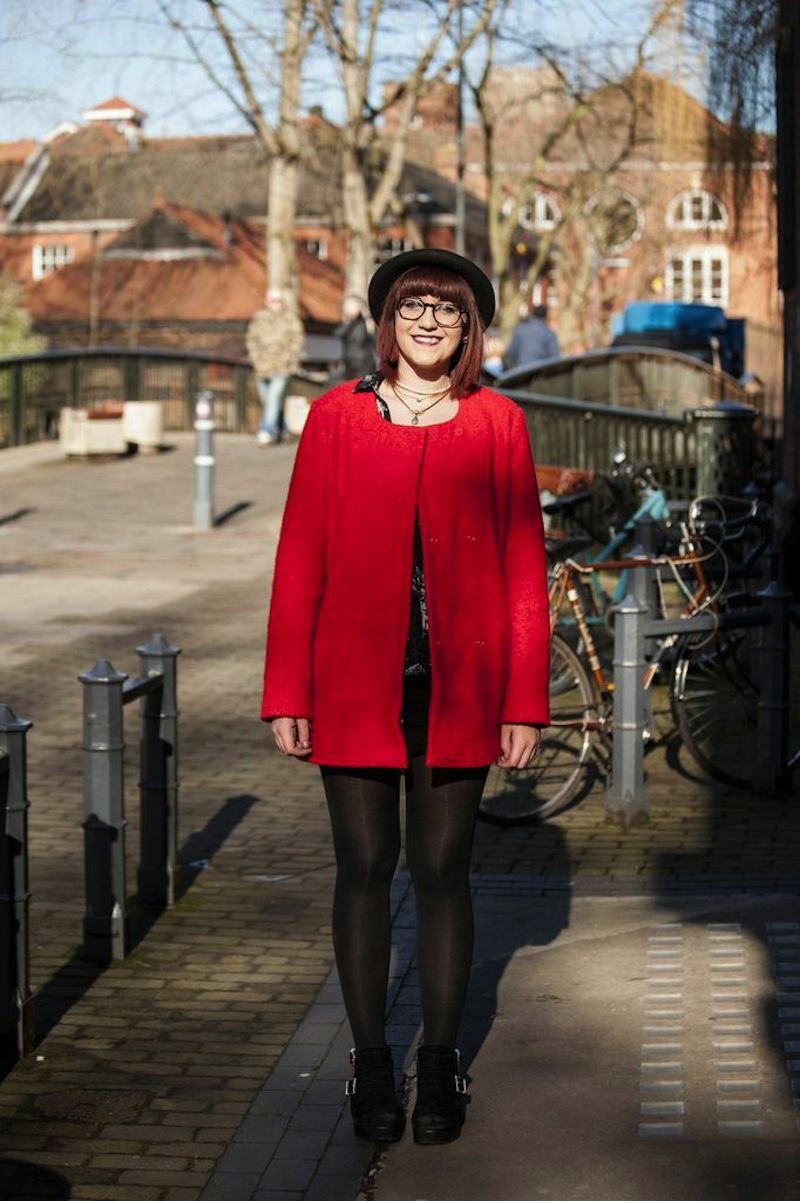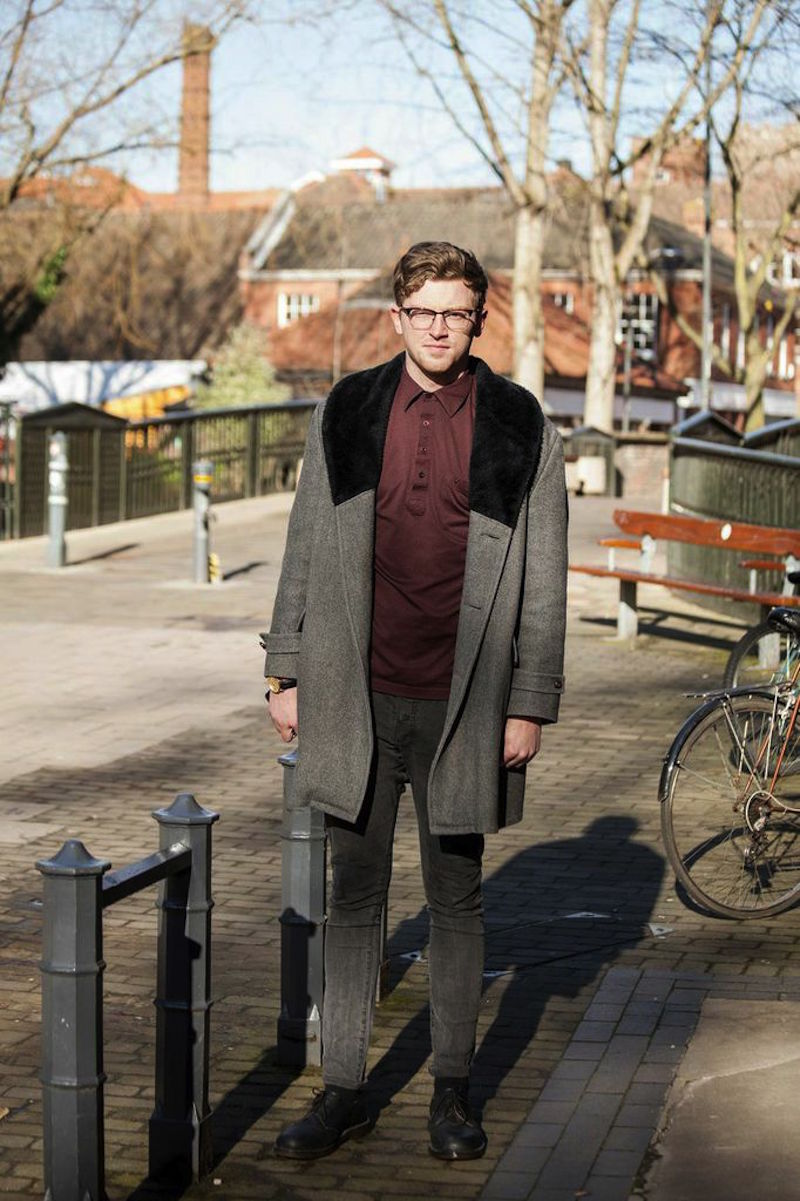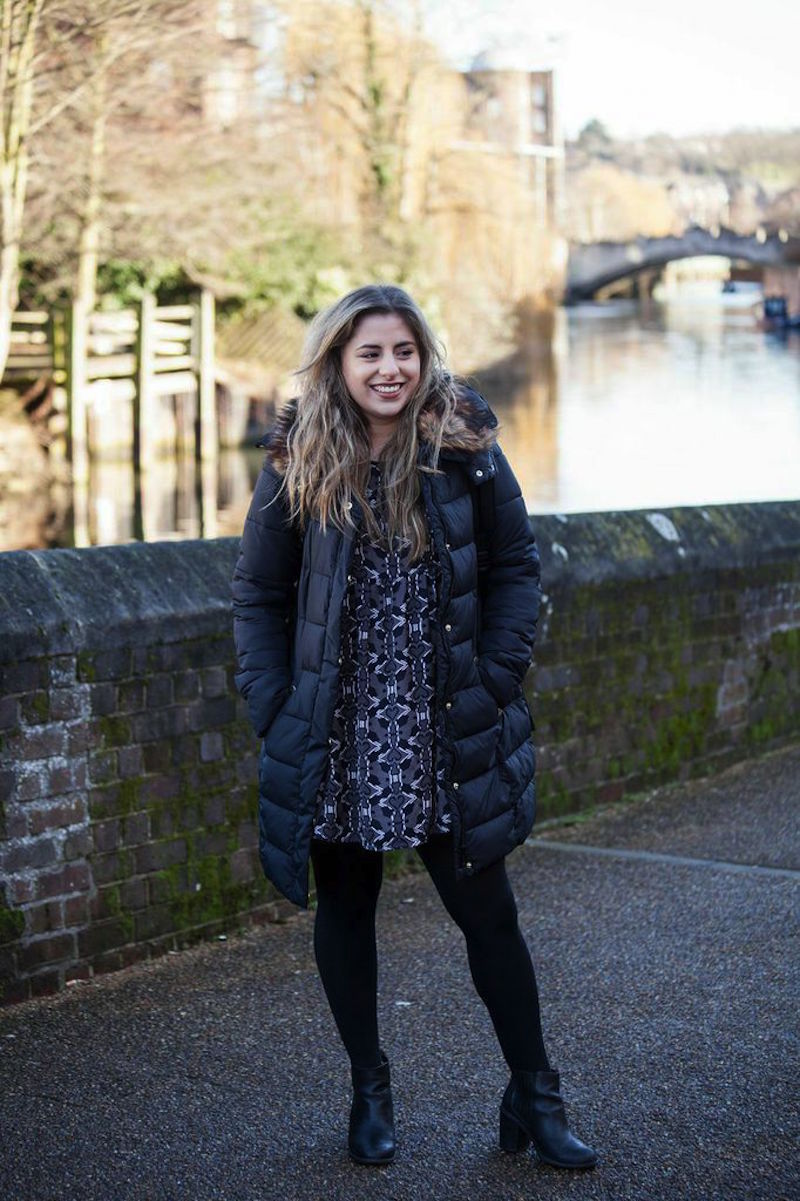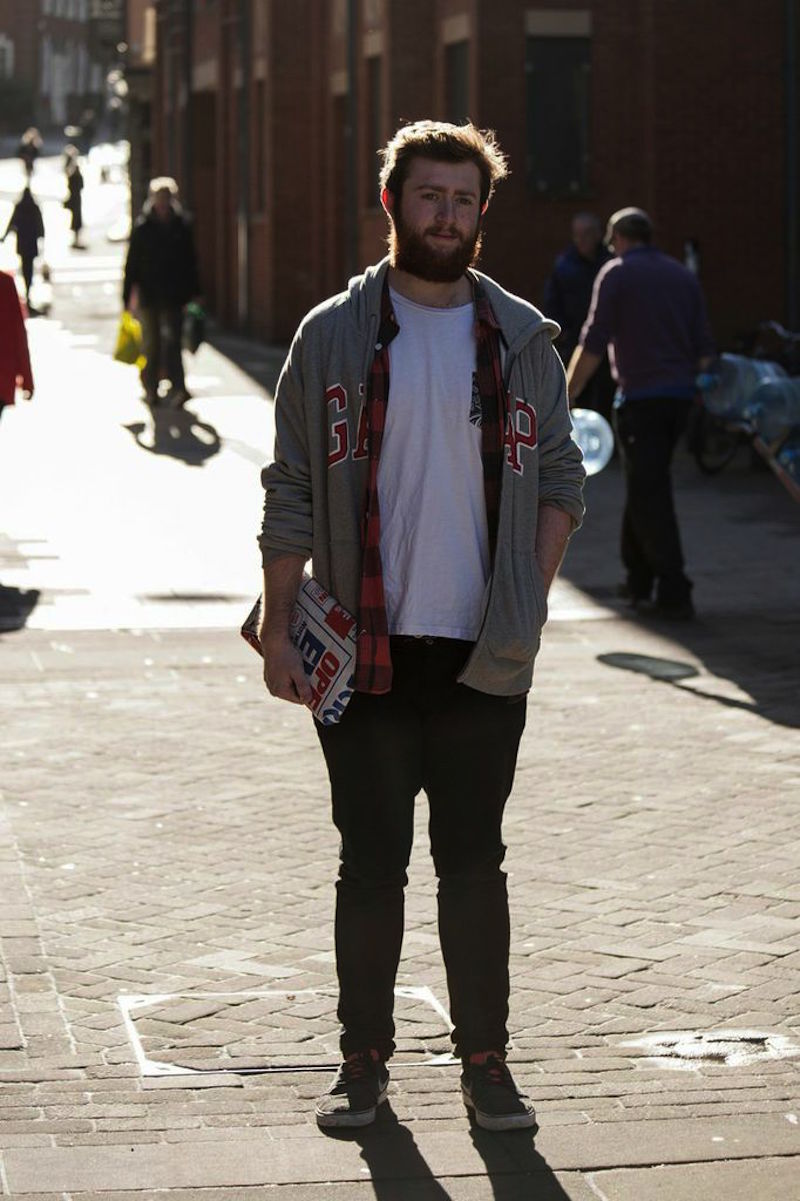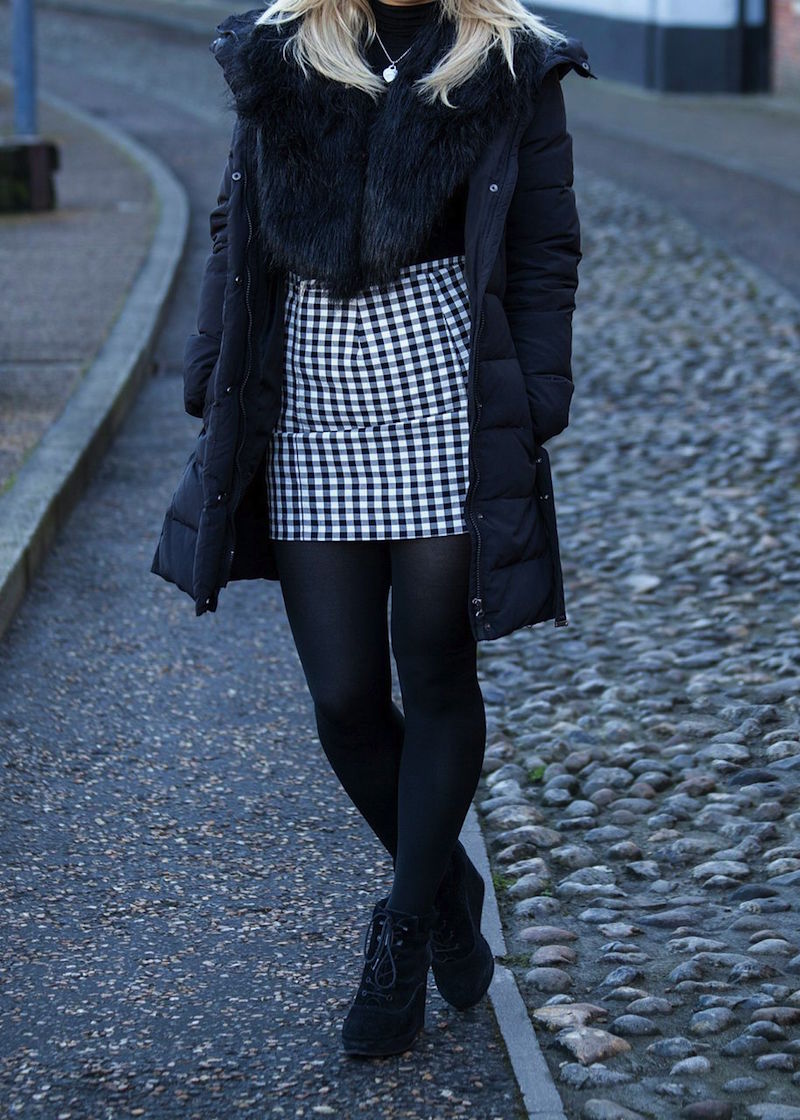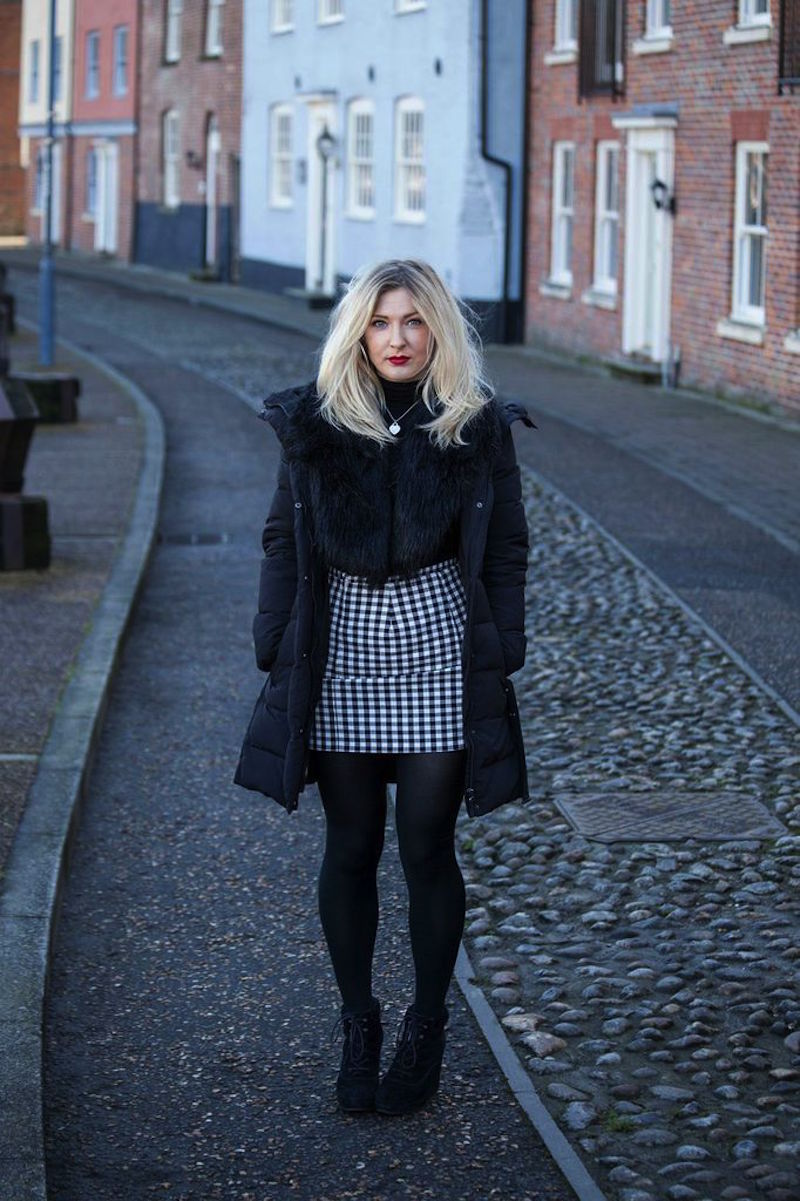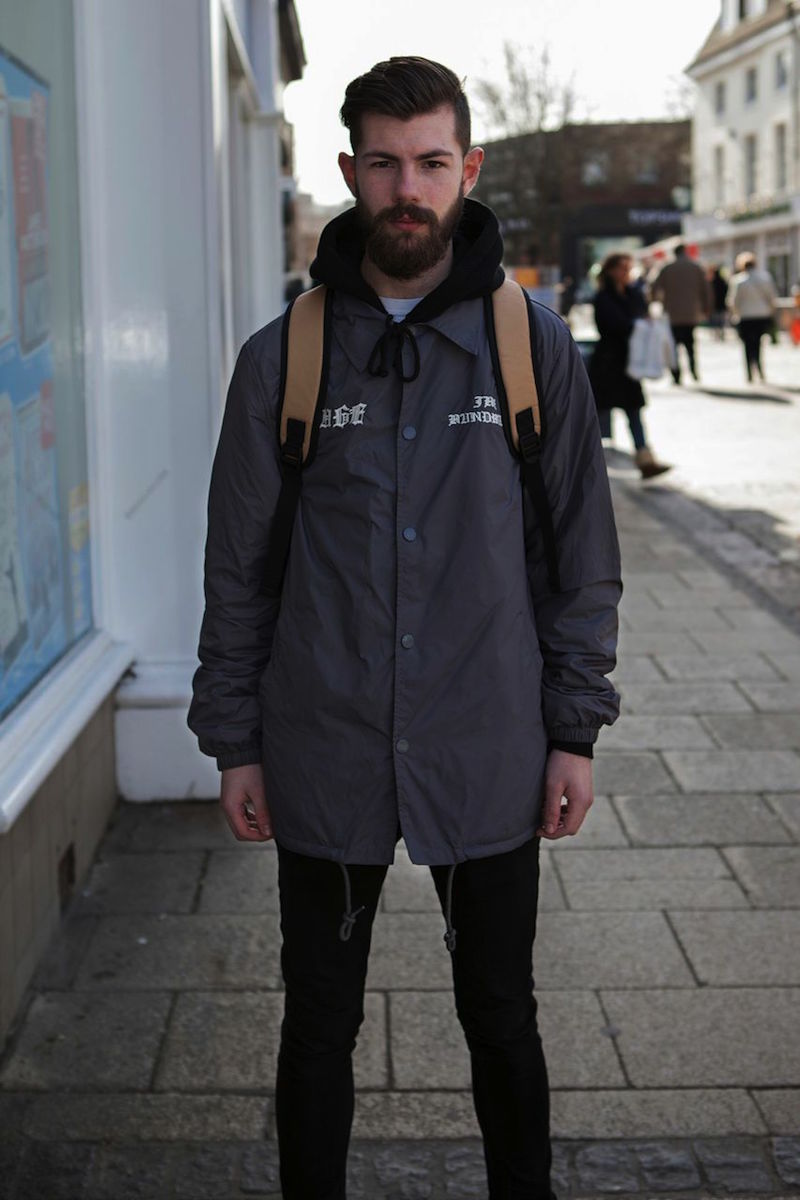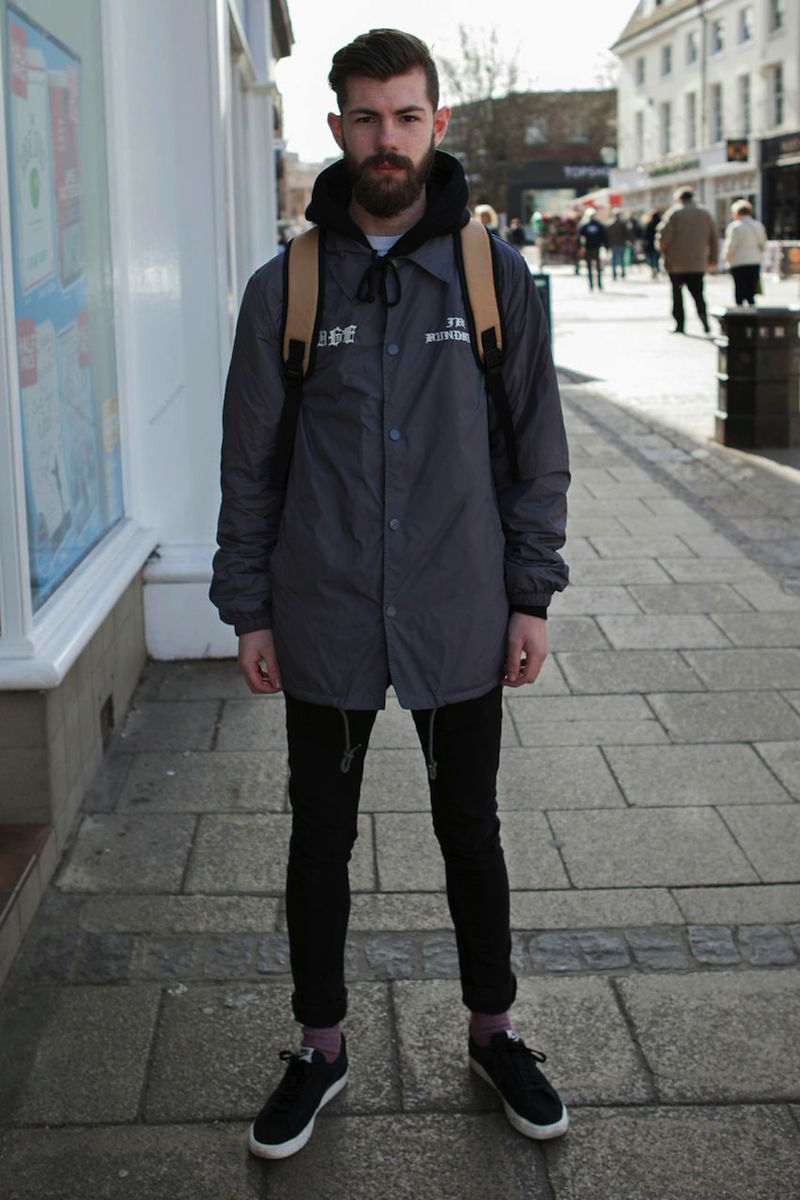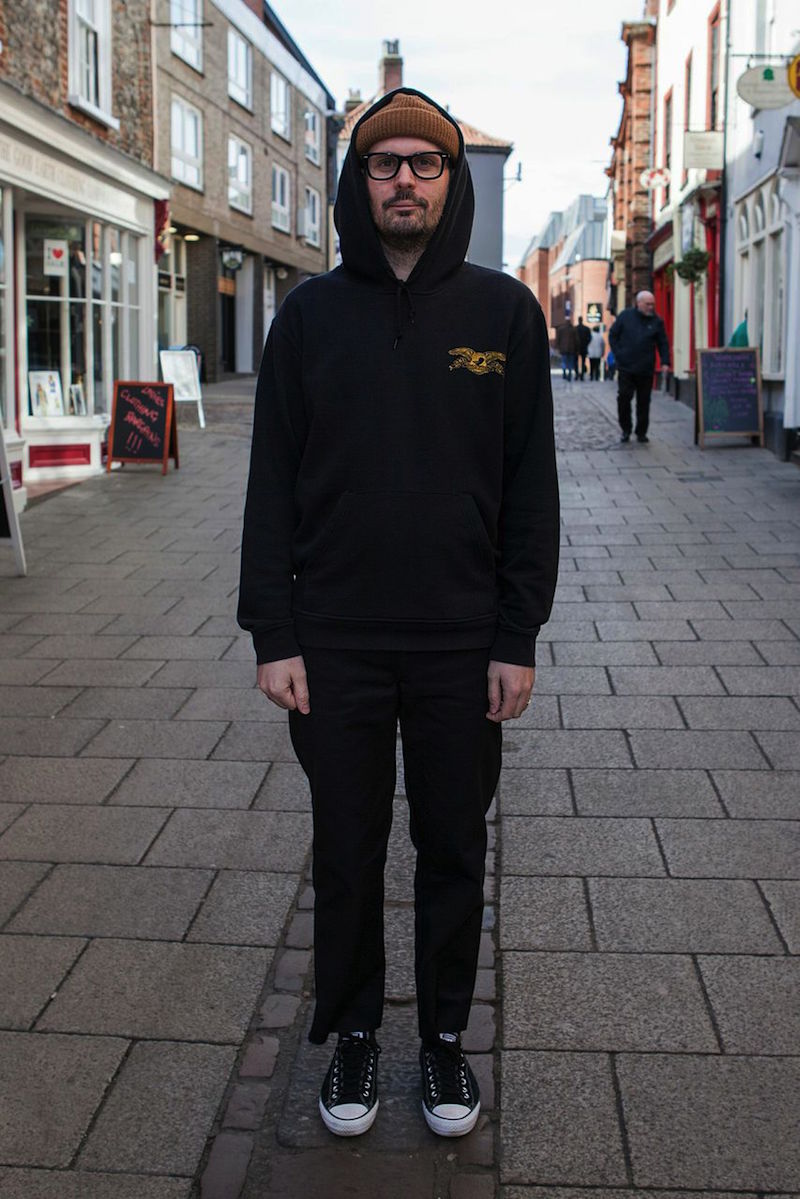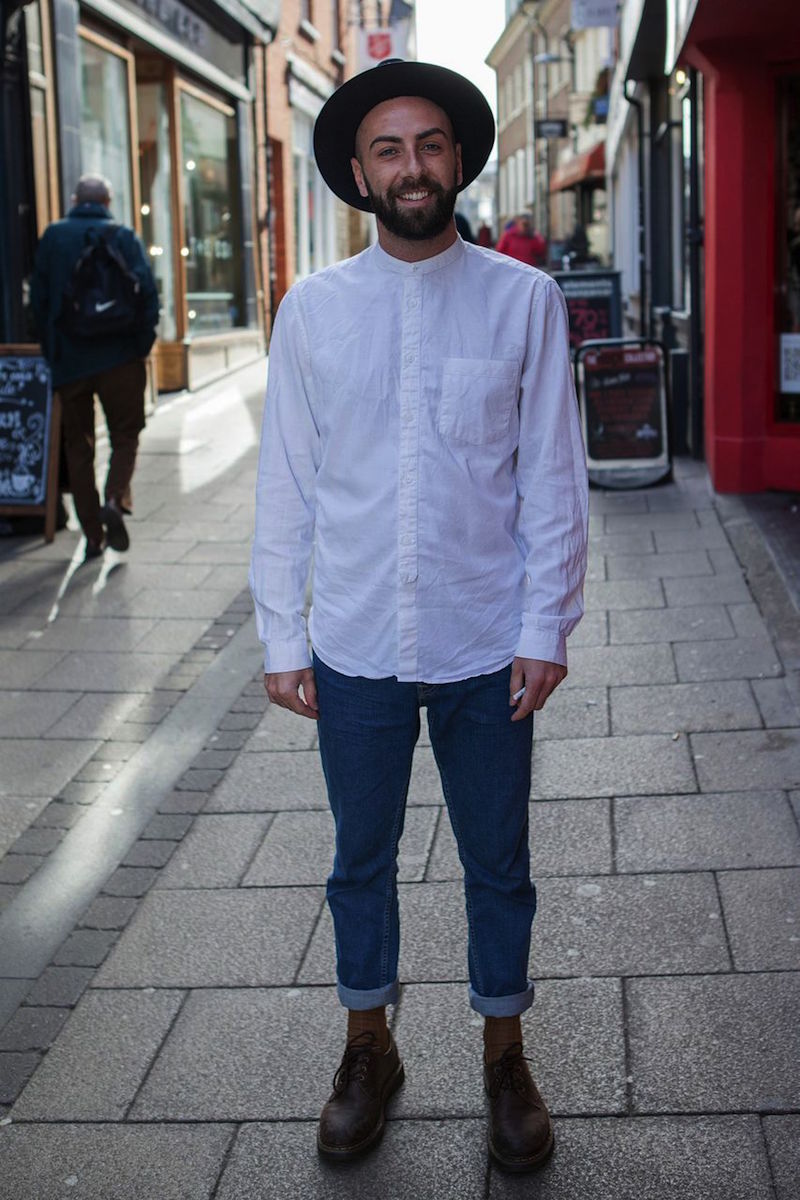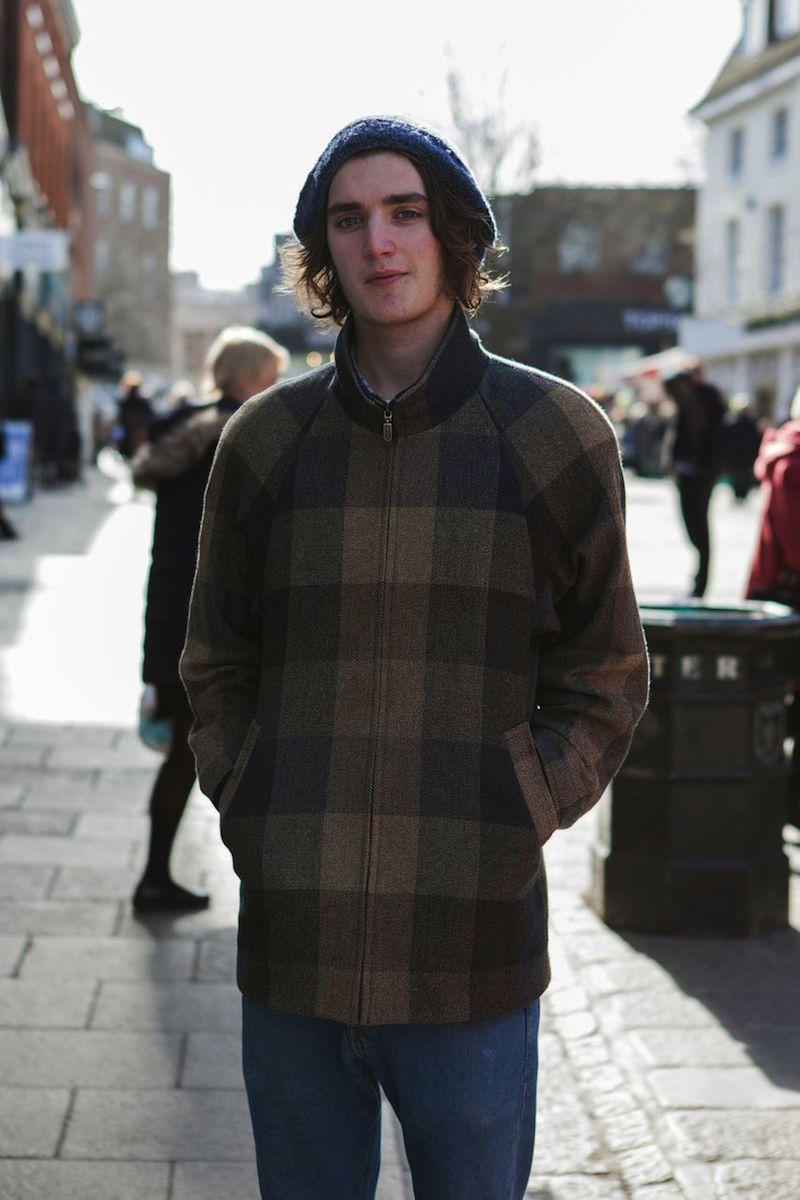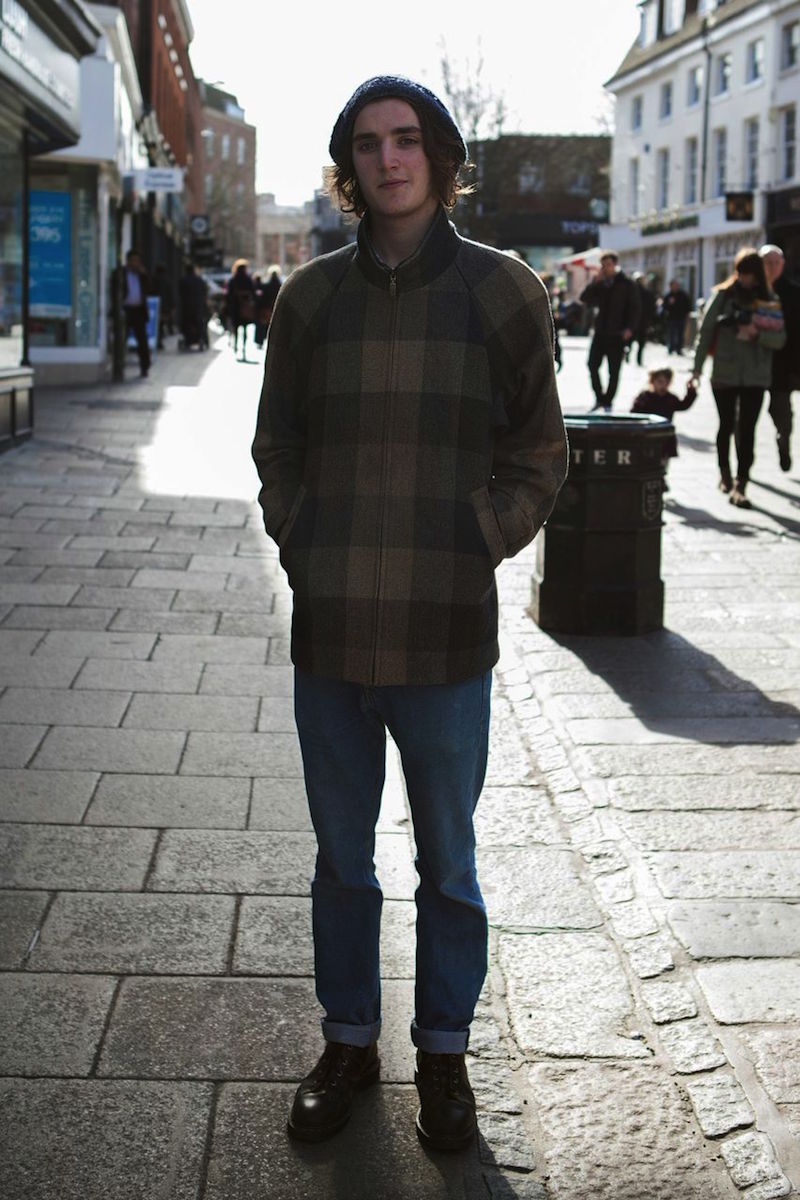 (Photos: DANNI JEZIORSKA)
– YOU MAY ALSO LIKE –
TOP 5 INDEPENDENT MEN'S CLOTHING SHOPS IN NORWICH, ENGLAND (PLUS A FISH BAR AND TATTOO PARLOR)
STANDING OUT WHILE BLENDING IN AT THE MONTRÉAL BOTANICAL GARDEN