- travel -
Suited Up & Chasing Sculptures In Oslo, Norway
I've partnered with Topman to show that a suit is more than just a suit while hitting up the trails at Ekebergparken.
05 . 07 . 14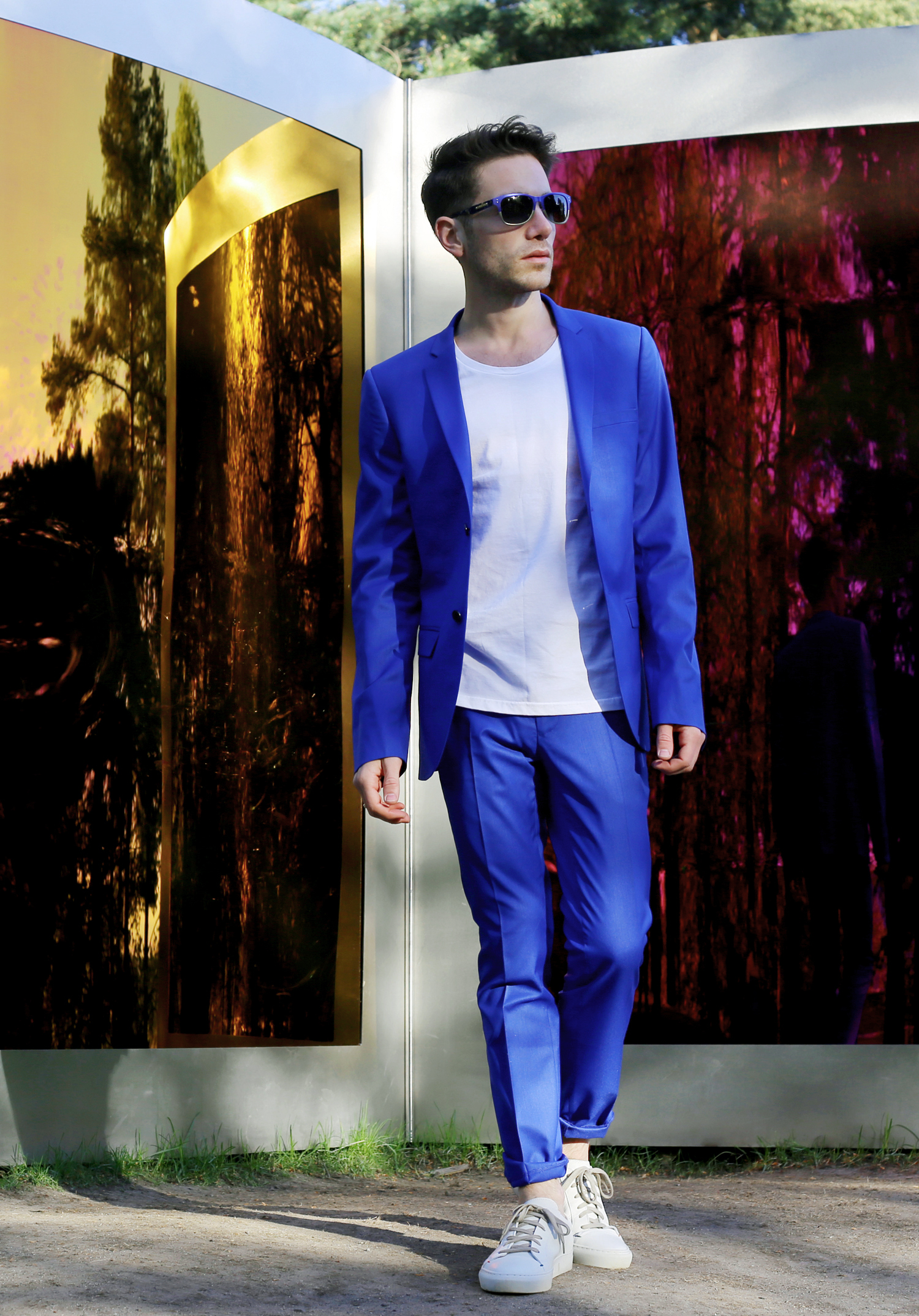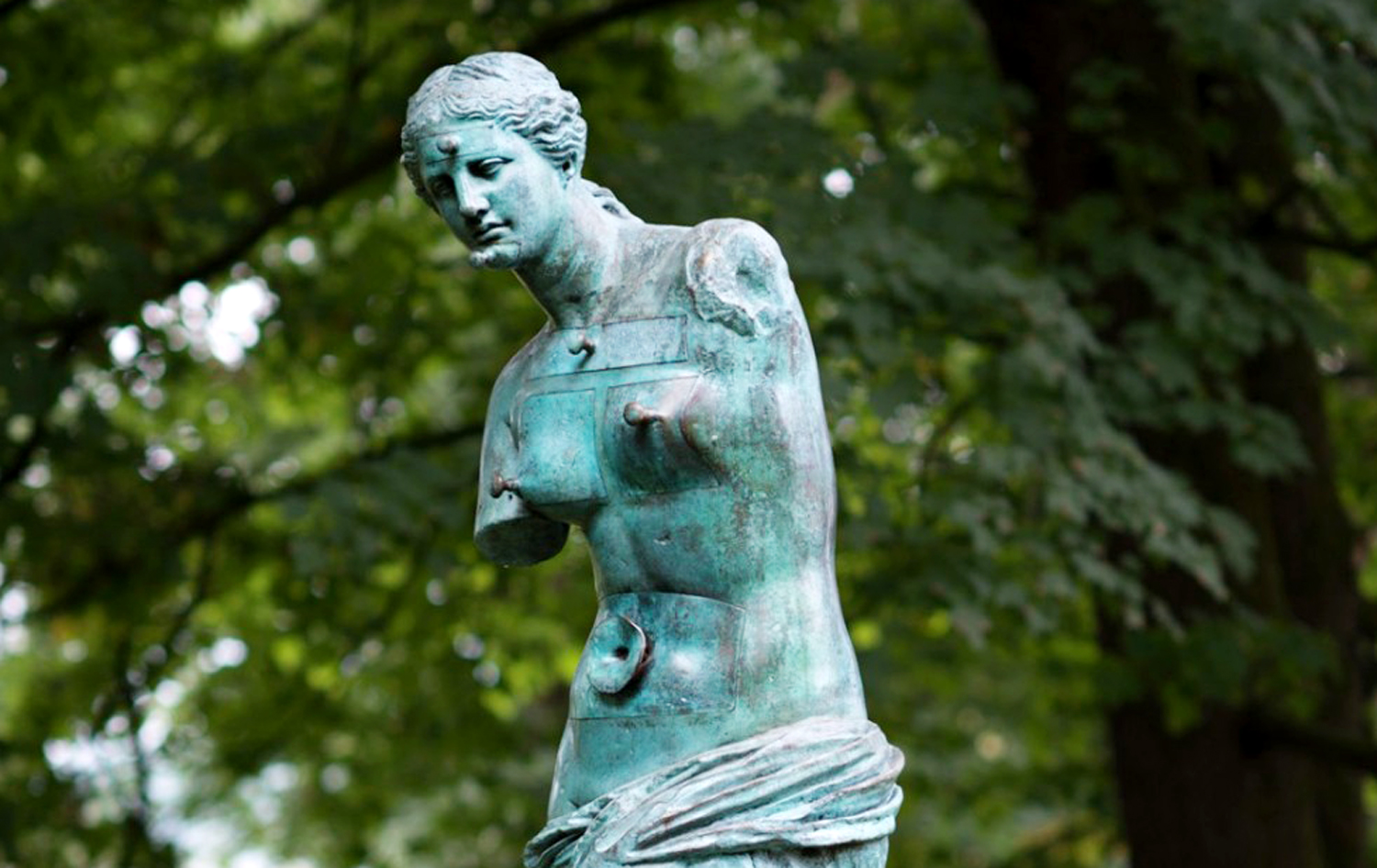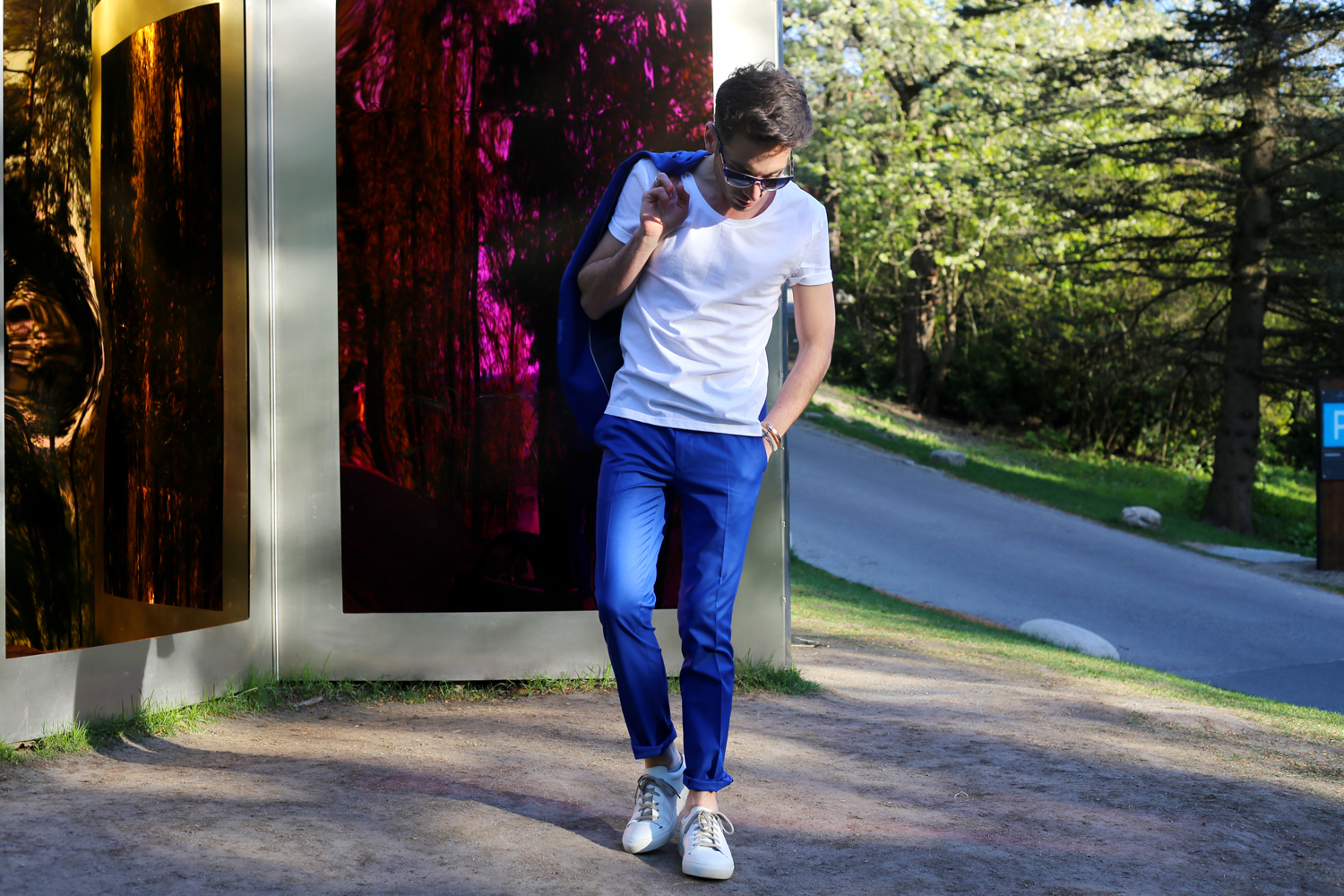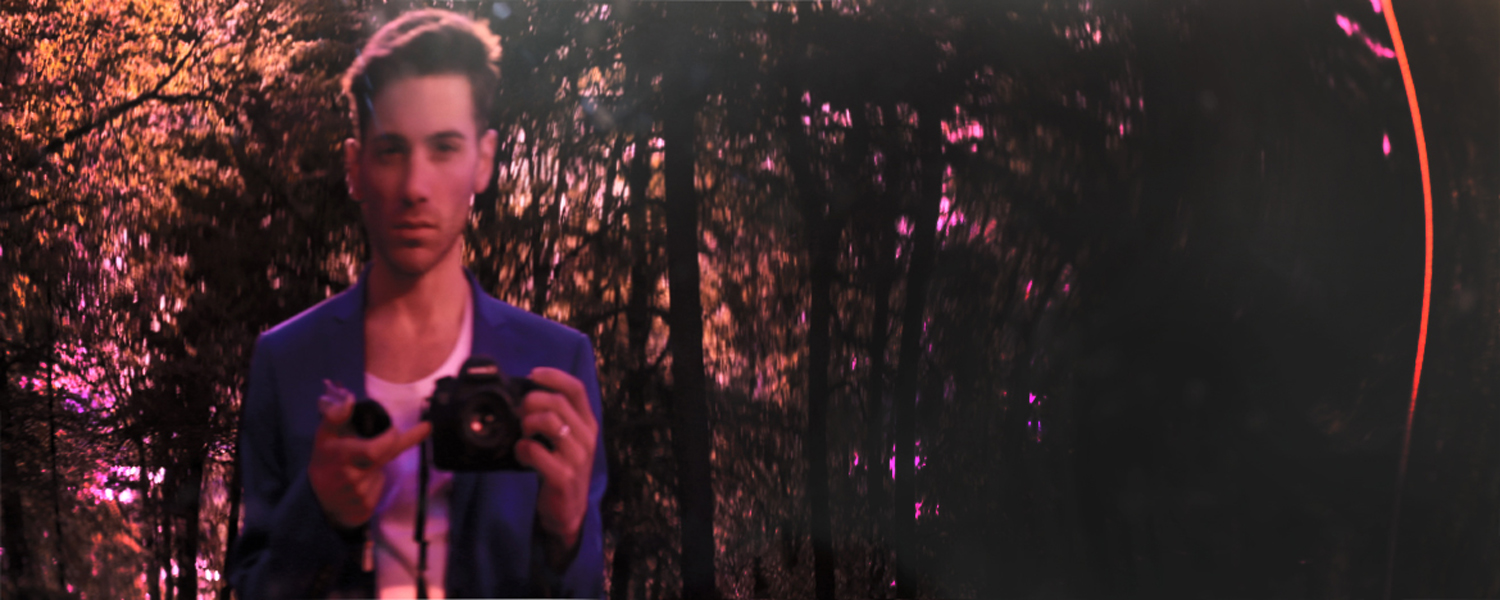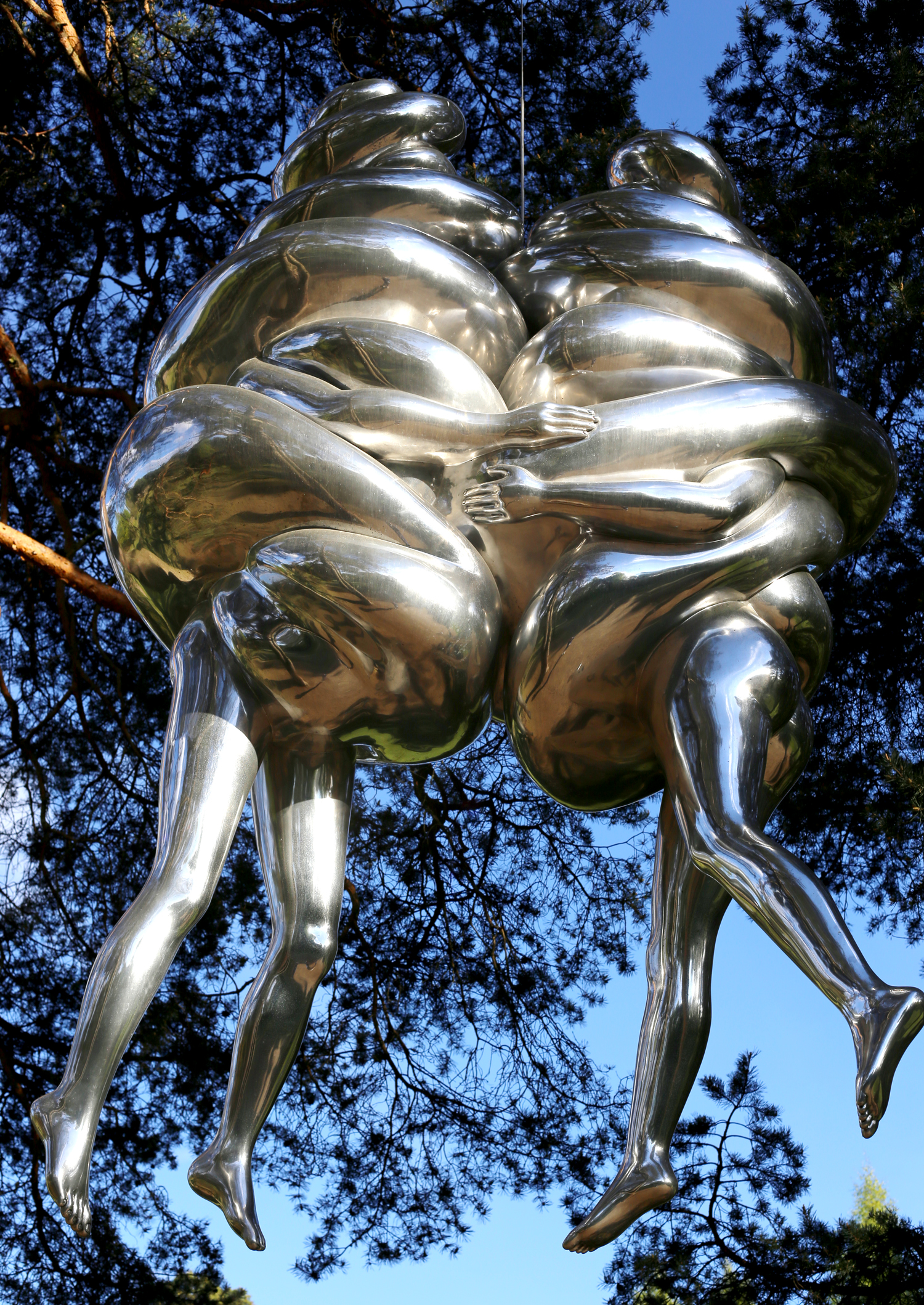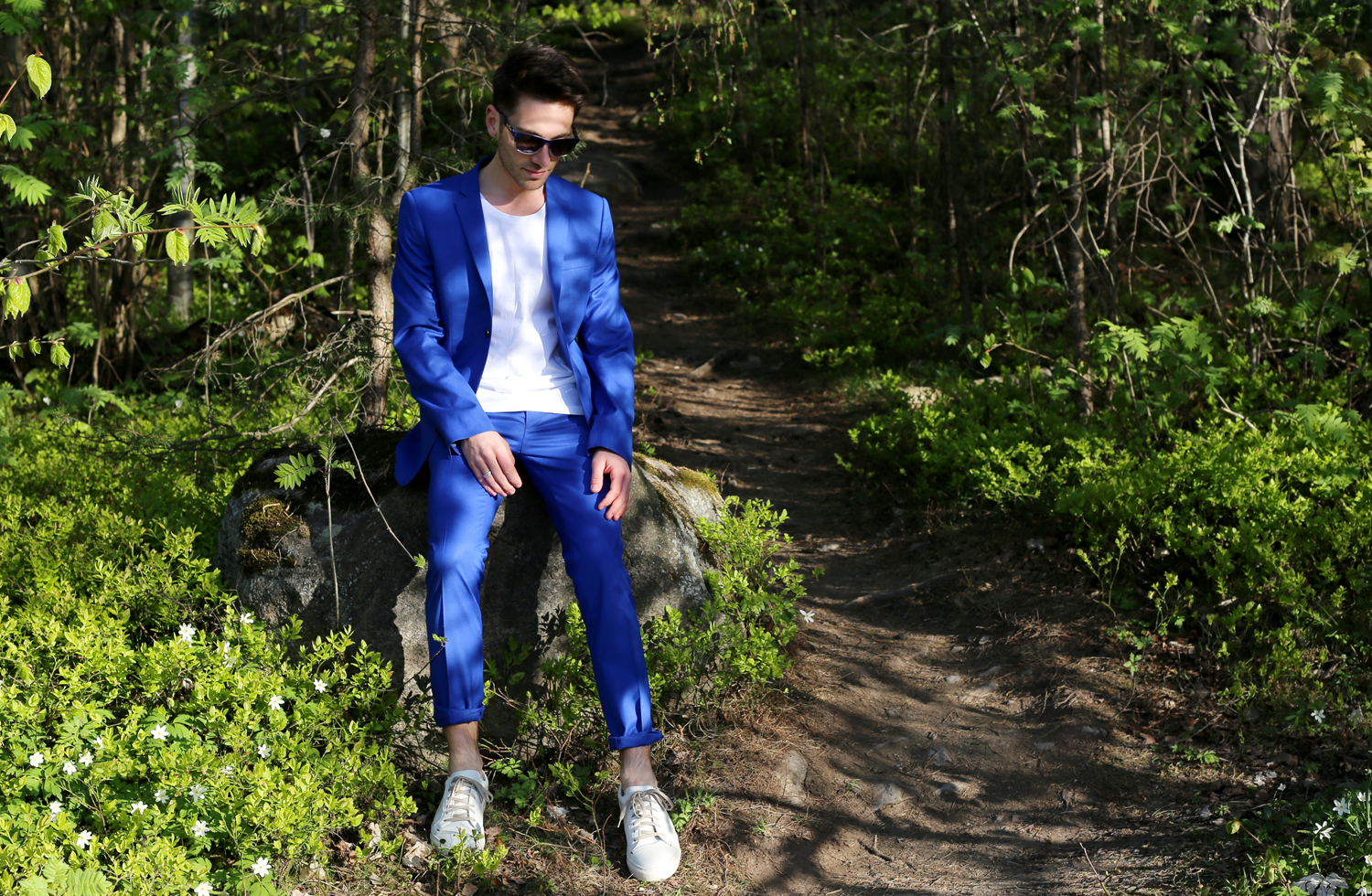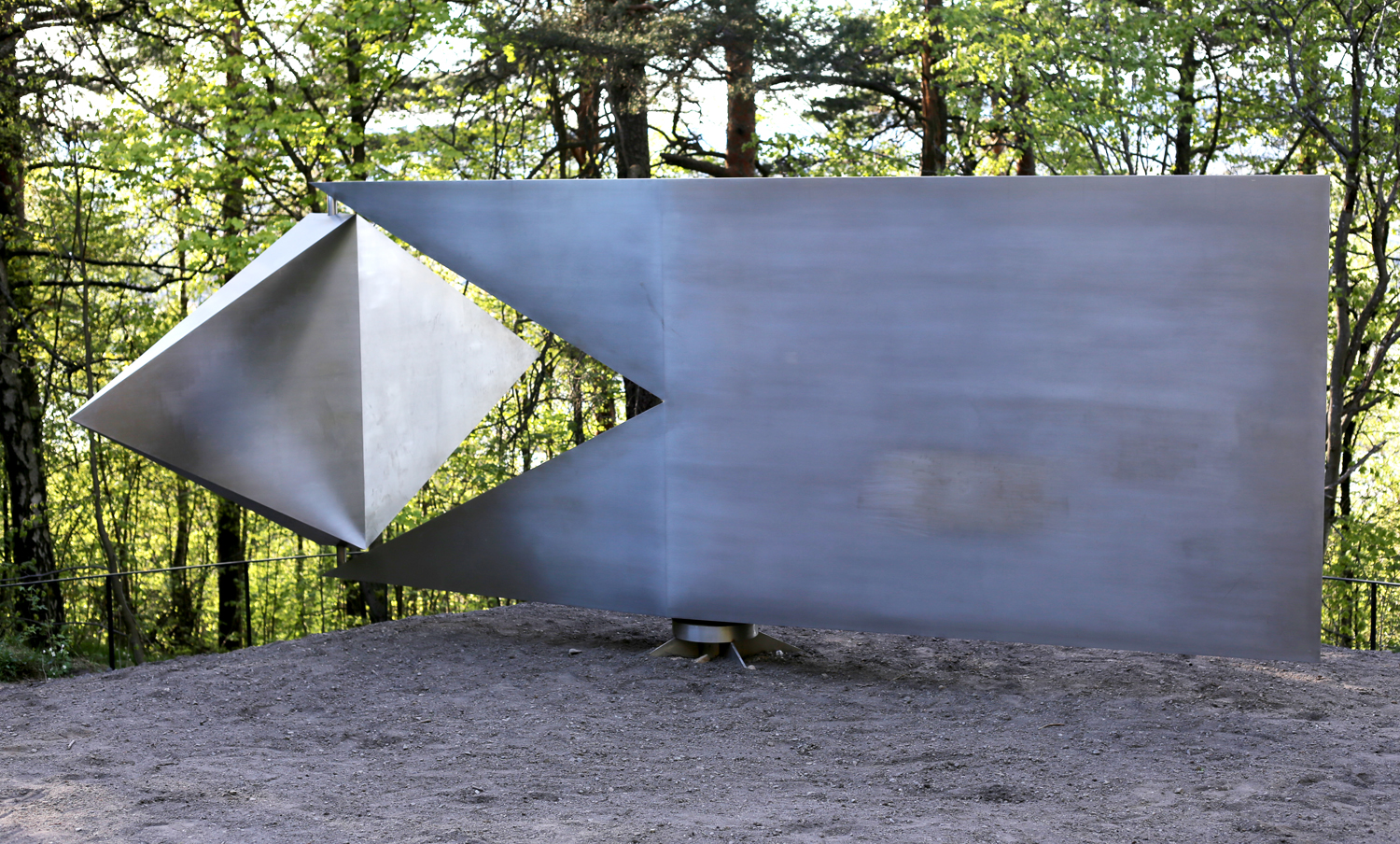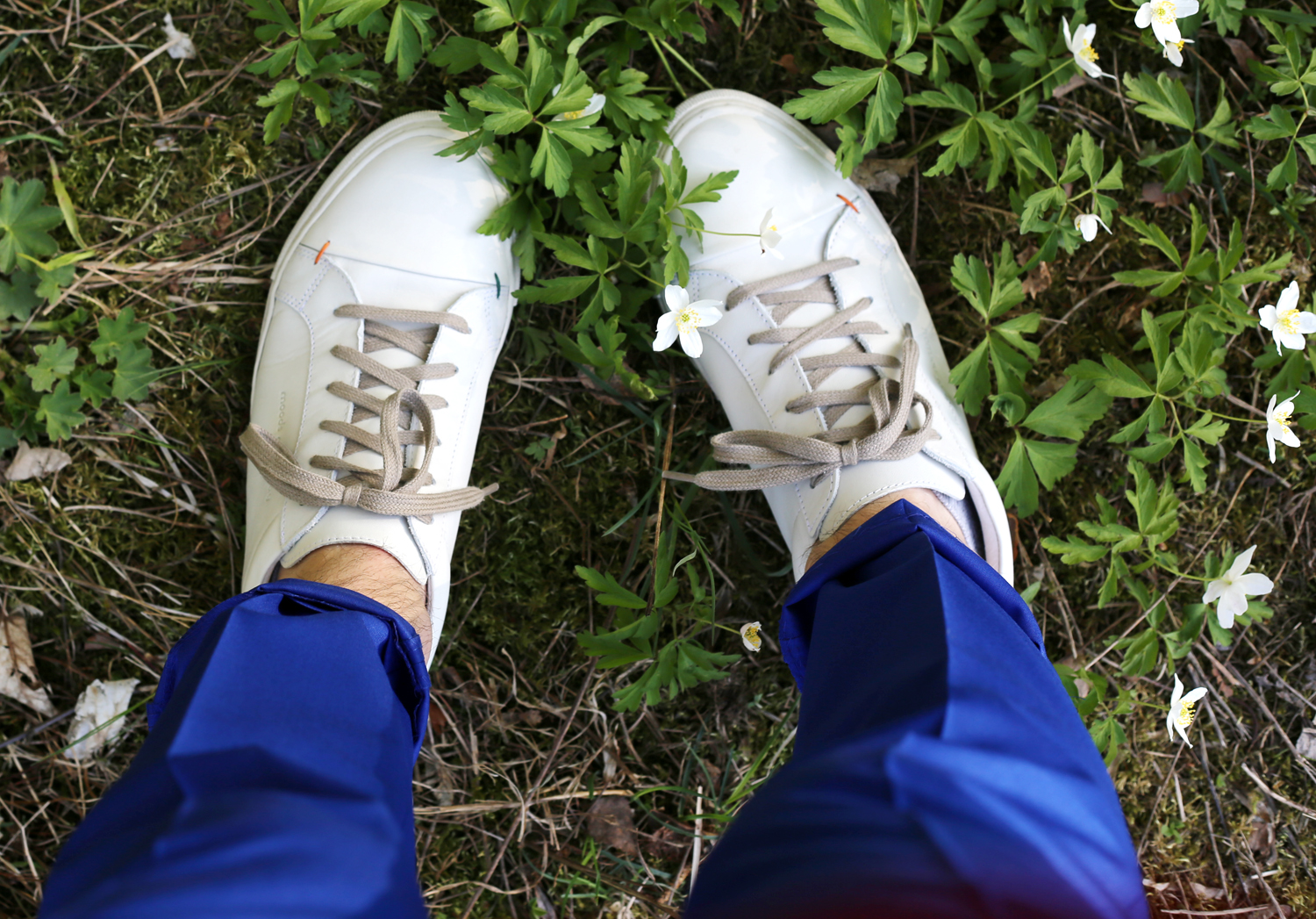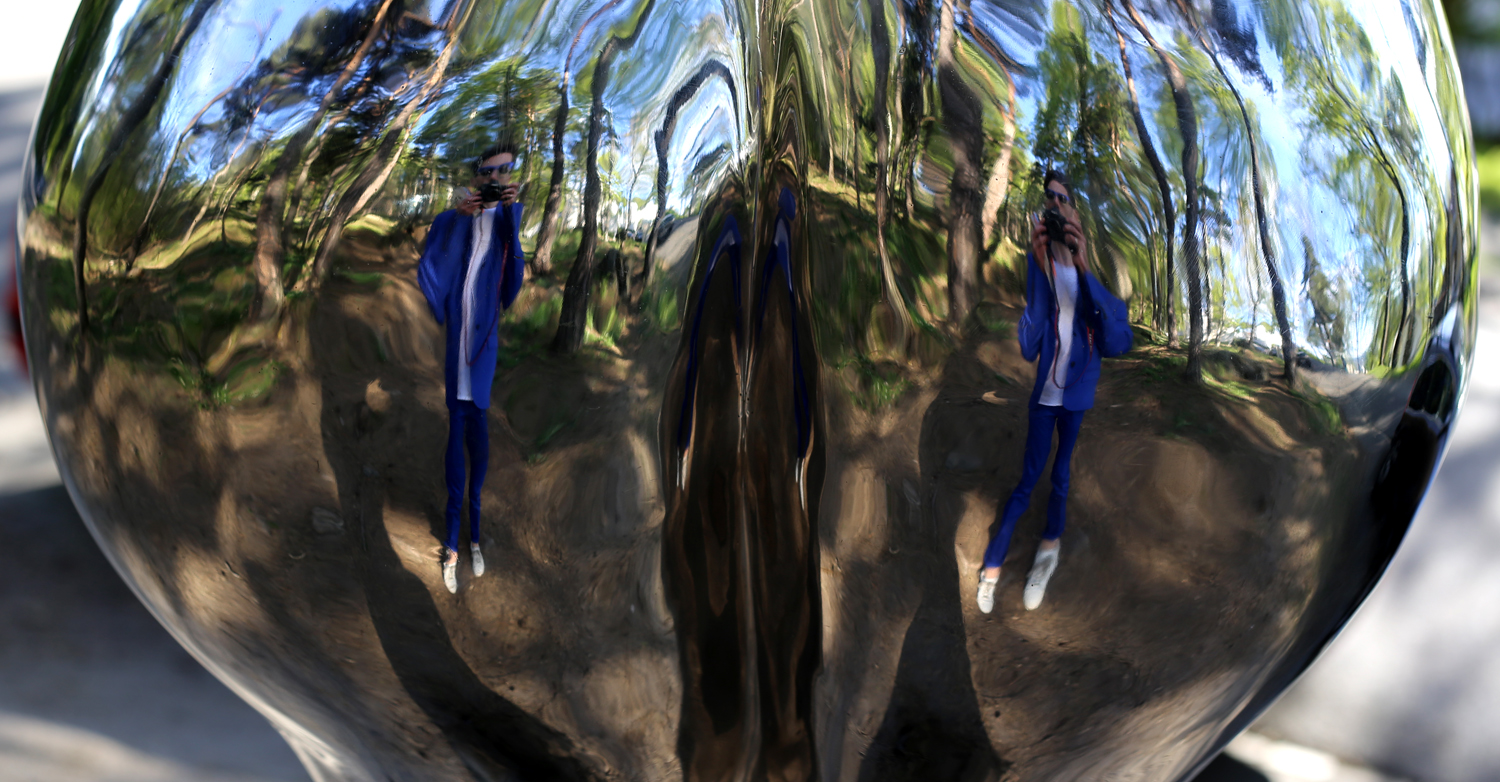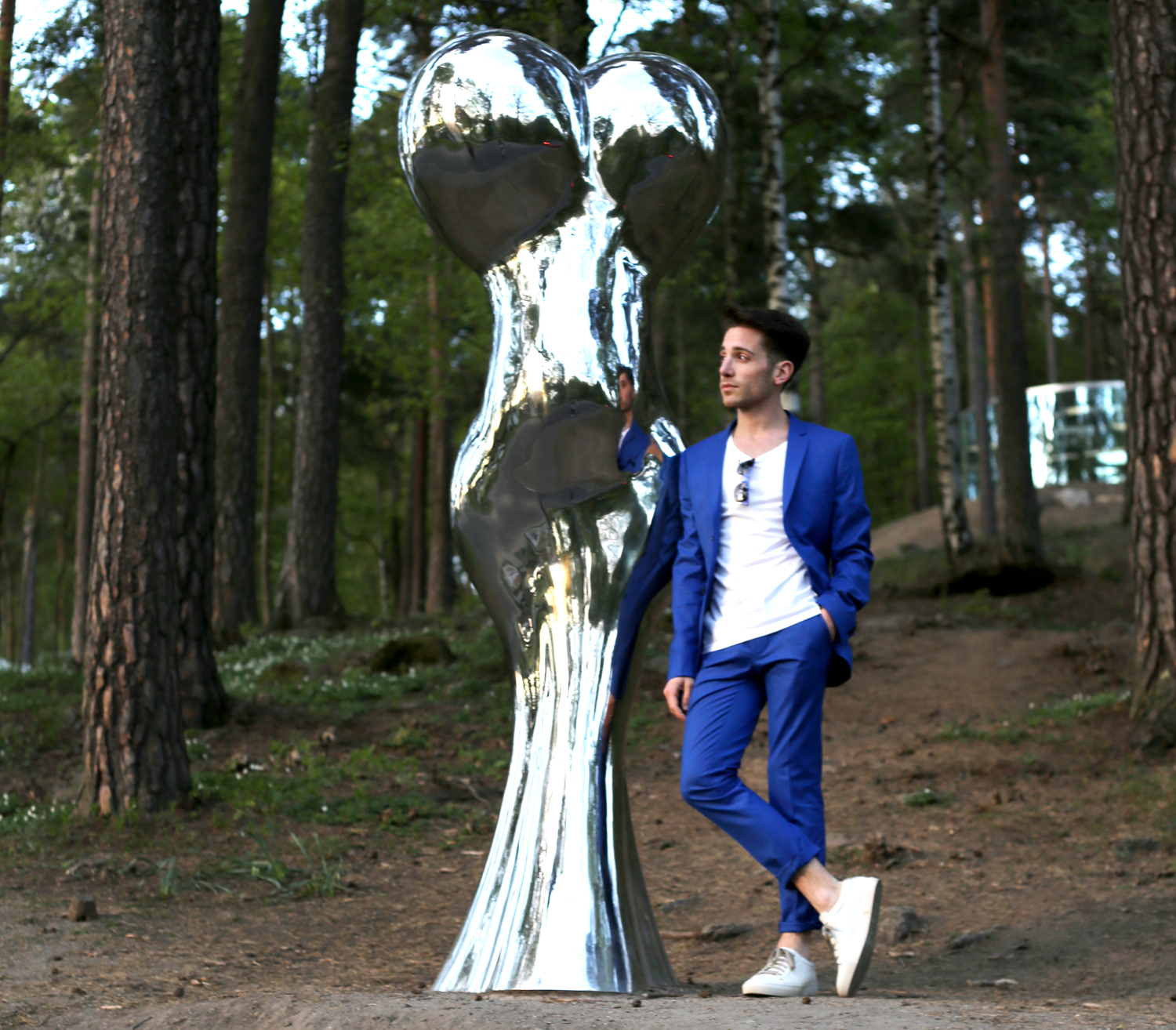 (Outfit: Topman, Shoes & Sunglasses: Moods Of Norway)
During my last day in Oslo I hit up the trails at Ekebergparken, a 64-acre public park located high above the city and identified as the backdrop landscape in Edvard Munch's 'The Scream'.  The park currently houses 80 sculptures paying homage to women, from classic masters like Salvador Dalí, and contemporary works by artists like Jenny Holzer. Such an outdoor scene deserves something greater then your typical hiking attire, don't you think? The park's trails aren't very treacherous after all. So what better time to show the versatility of my Topman suit? This look is about casual confidence with an unapologetic edge. Take a bright suit into the woods and standout against the vibrant green landscape. For me, #ItsMore than just a suit, it's a state of mind. What is it for you? Enter Topman's contest to win a $500 gift card, by tweeting at @TopmanUSA and finishing this sentence: "#ItsMore than just a suit. Its… ". Get it!