- travel -
Summertime and the Living's Easy In Barryville, New York
Escape the city at the drop of a bucket hat this summer and head to Barryville, New York.
06 . 10 . 14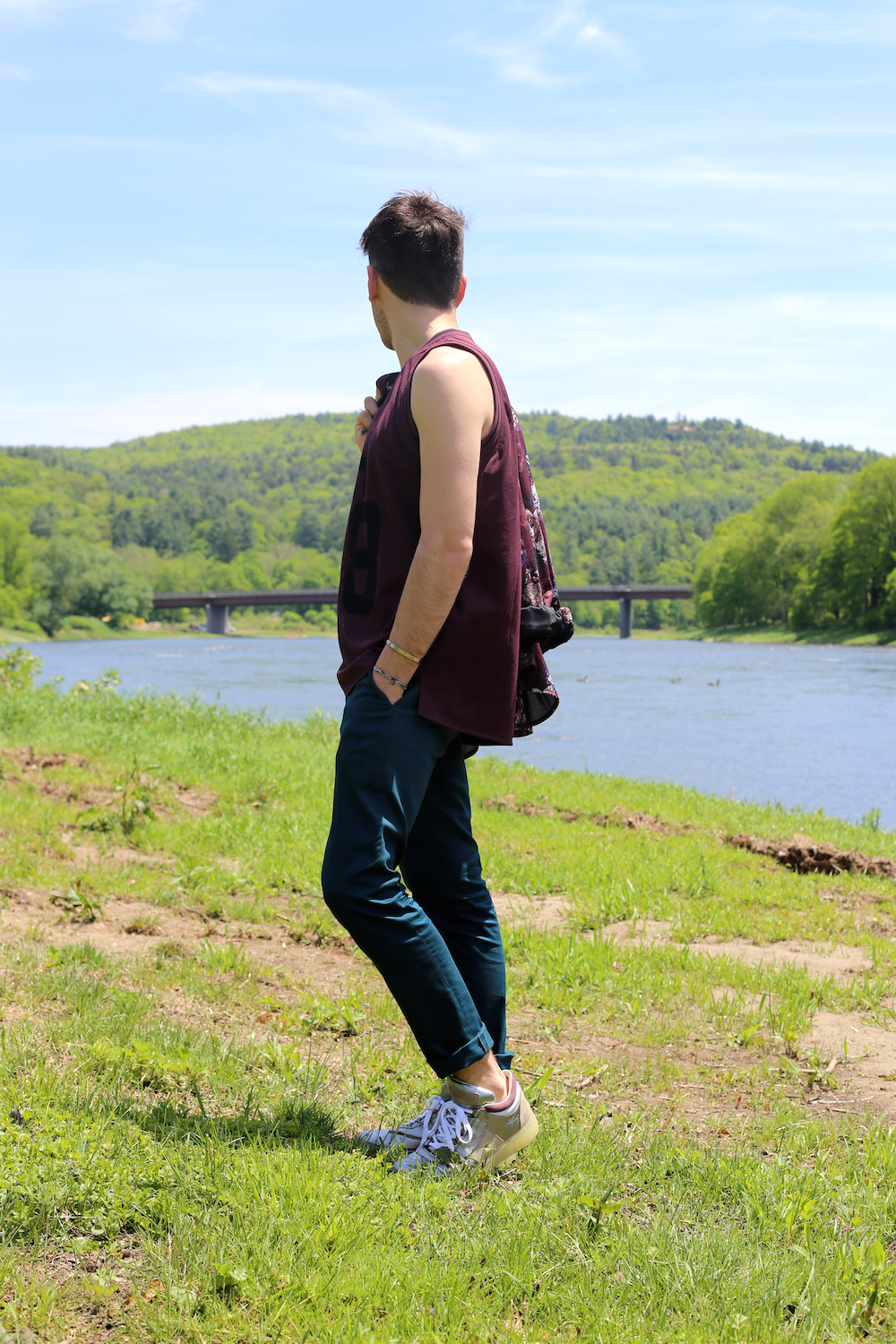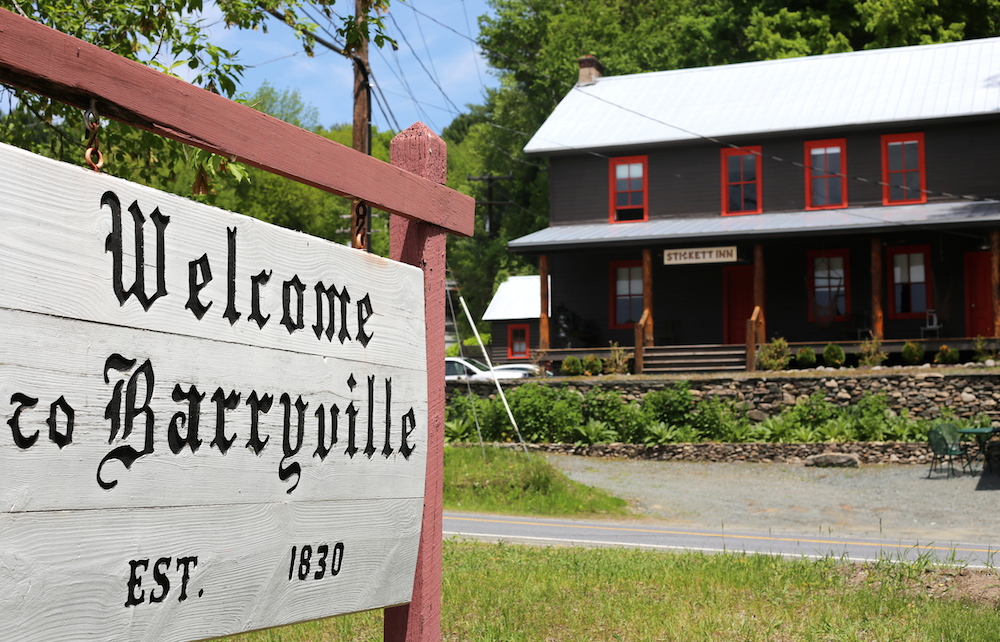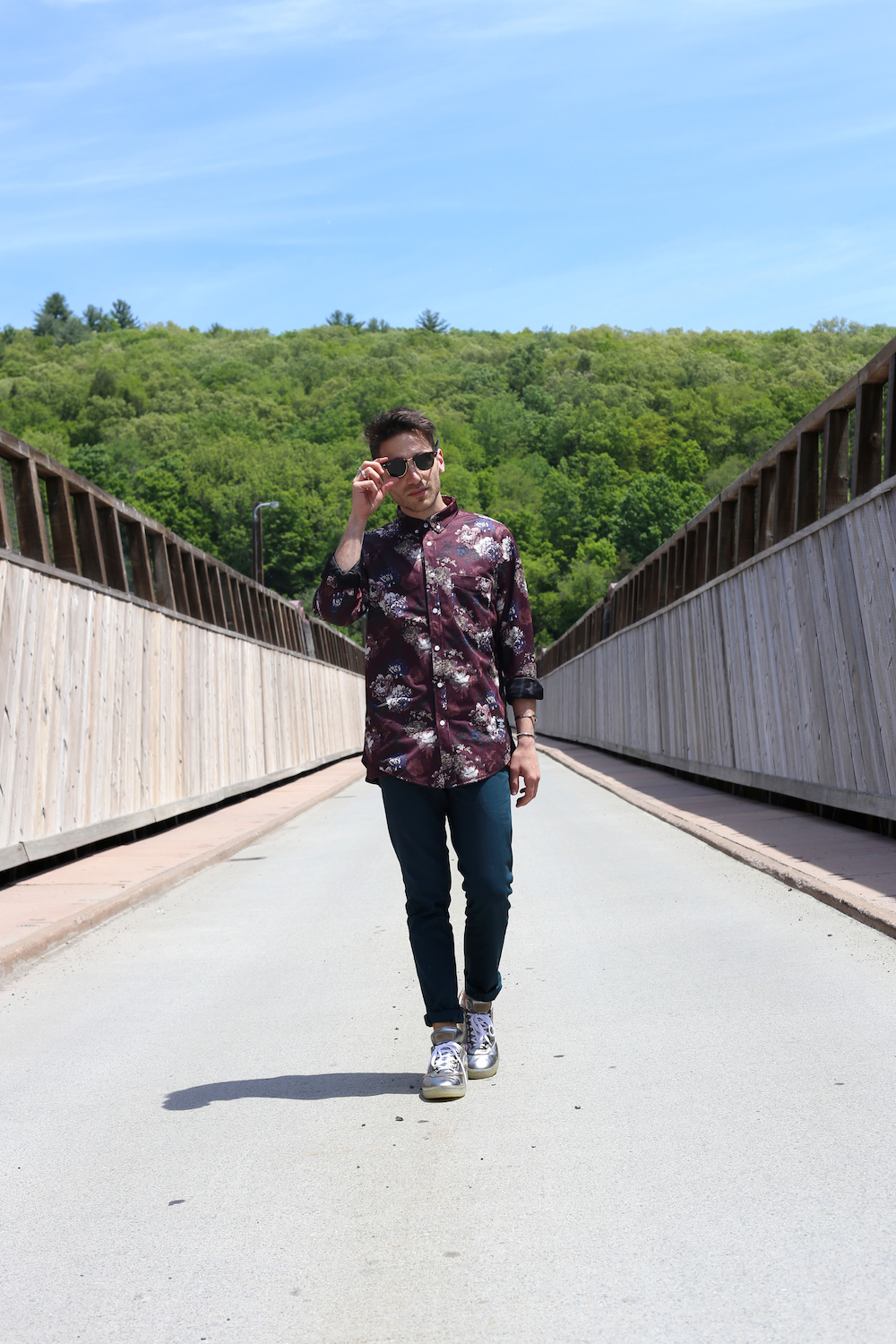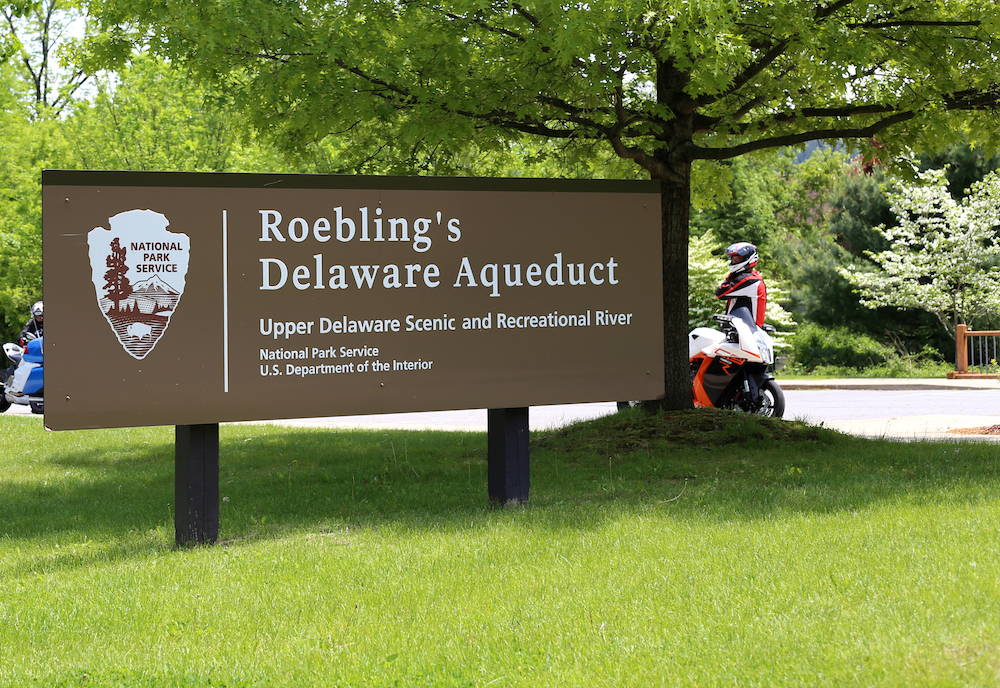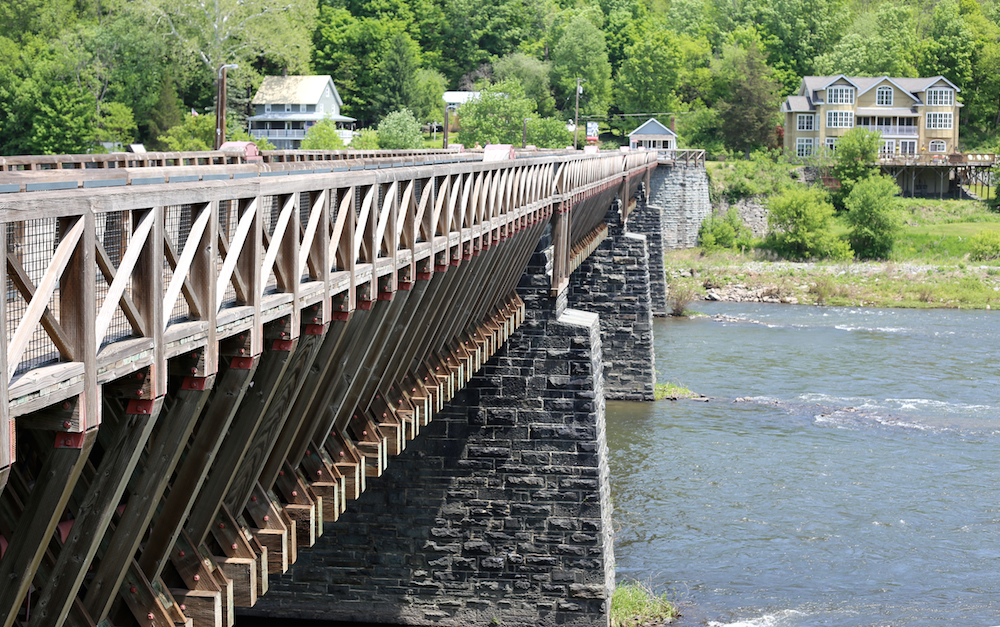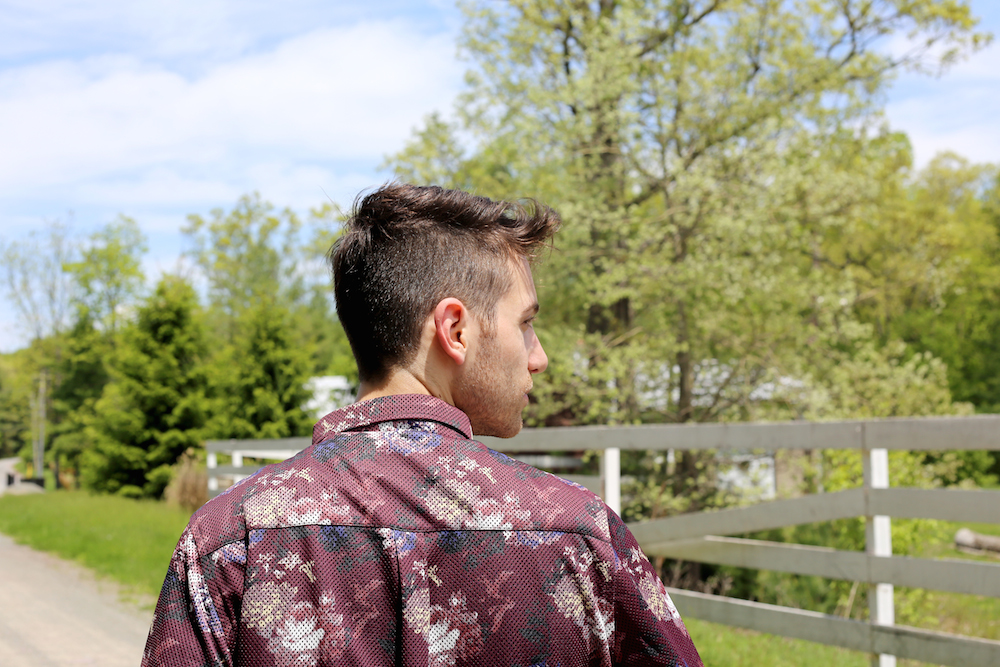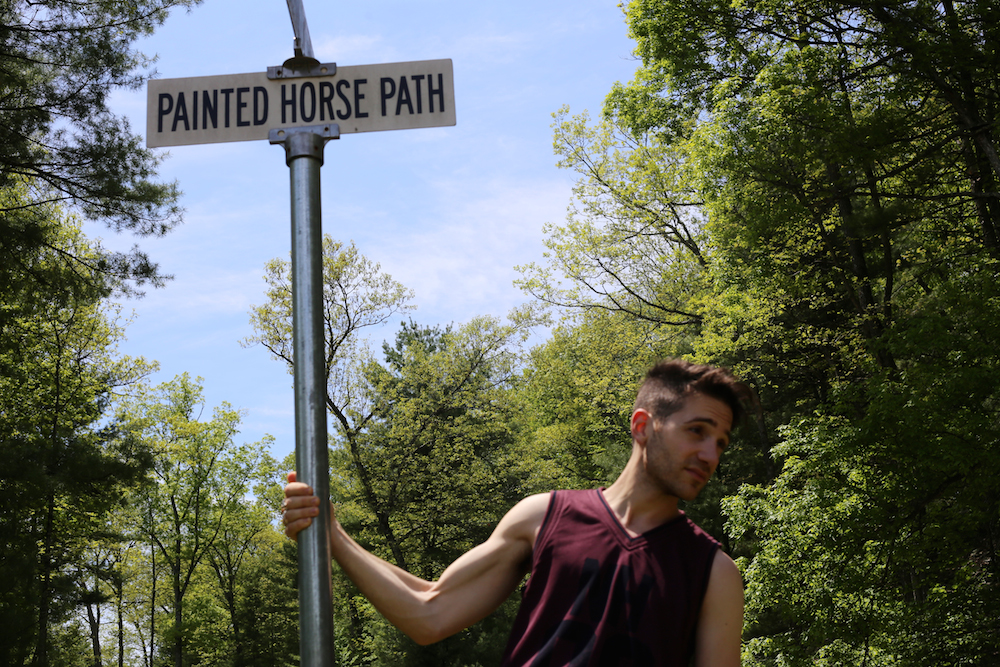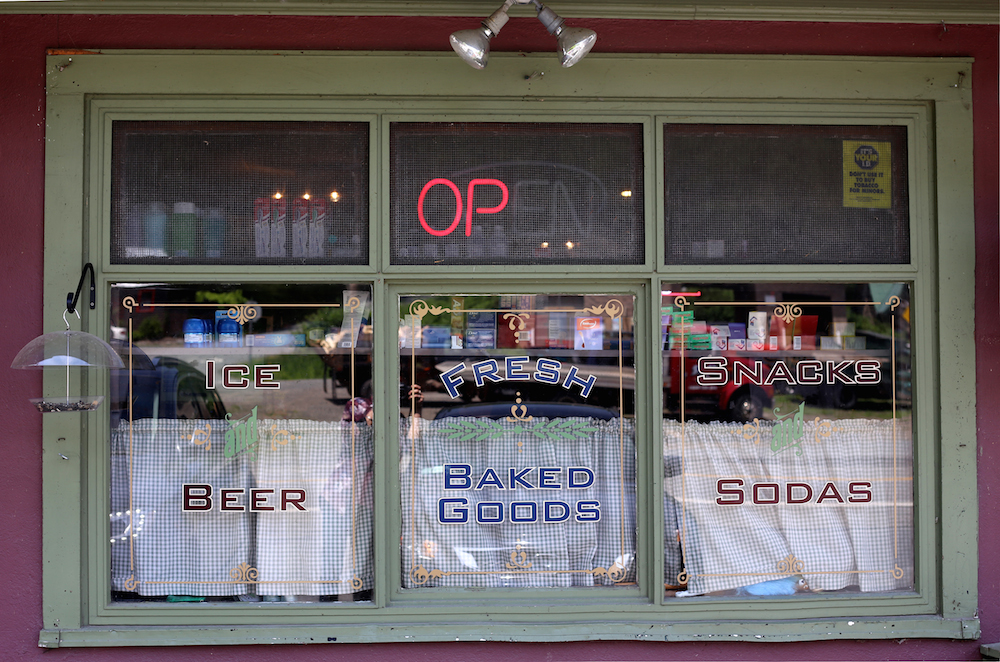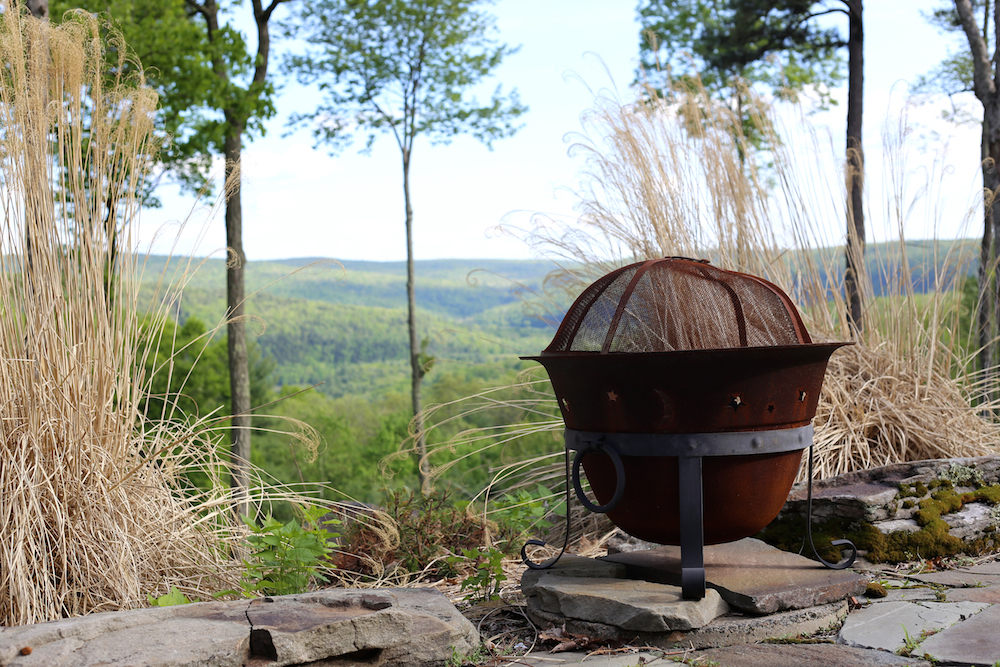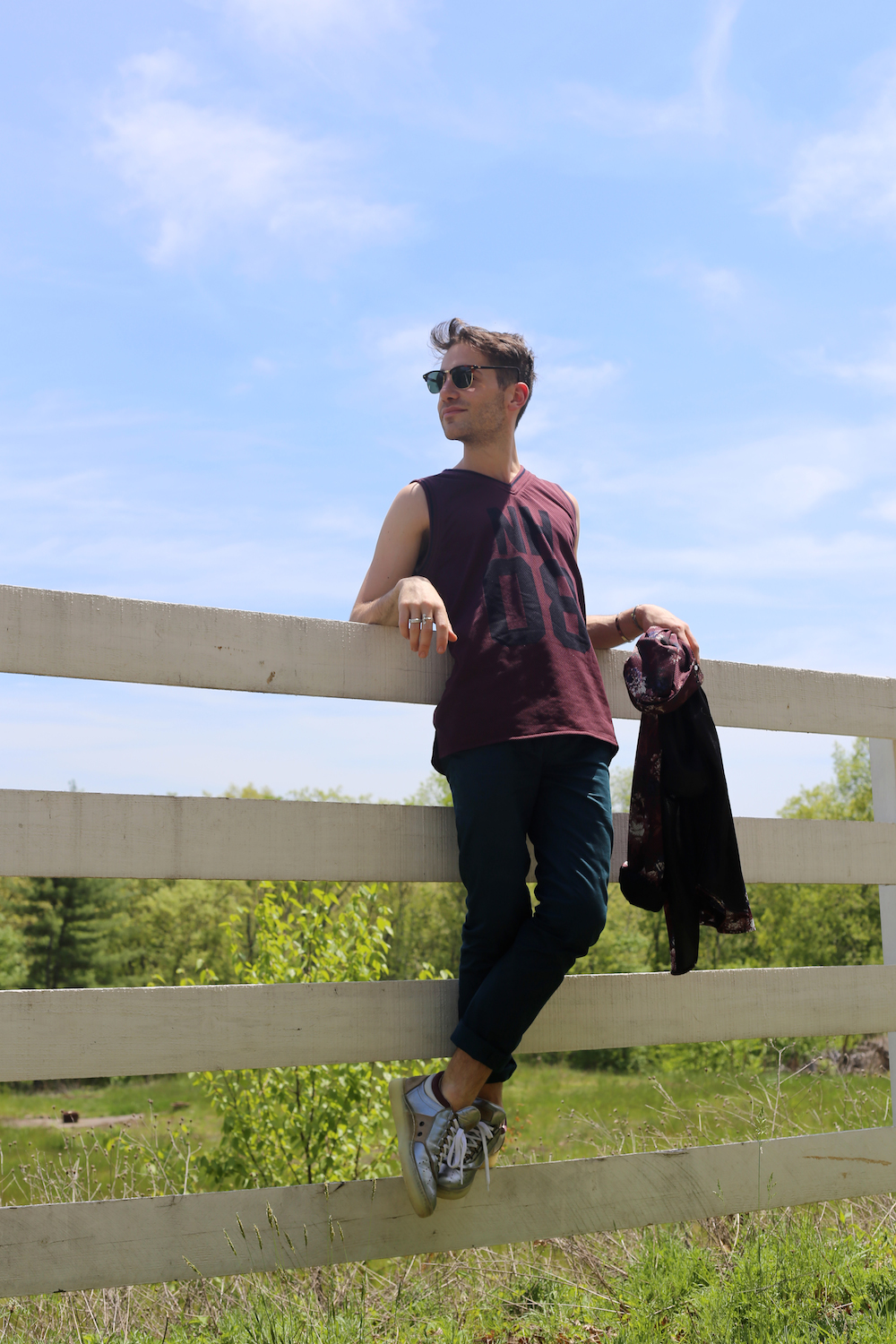 (Jersey: Rascals/ Shirt: Rascals/ Pants: Topman/ Shoes: Pumba x Alexander McQueen)
NYC is great. This is an obvious fact. Another just as obvious statement is that the city is almost unbearable in the summer. It becomes a bitter urban terroir where no garment is safe from becoming drenched in sweat. During this time I love to plan weekends away. I'm not sure if you know this about me but I spend a lot of time upstate, NY – Barryville to be exact. My friends think I teeter on the line of hermit living while I'm there, but I love it.  My family owns a cabin in Barryville and I have been going up since I was a kid. So you could imagine my excitement when I came across New York Mag's recent profile on Sullivan County highlighting Barryville as a great place to visit this summer. Let's hear it for the tiny town of Barryville! If your into new adventures that are just under 2 hours outside of the city this season, snatch up a Zipcar and check out the town I spend most of my weekends writing and being lazy. Since you'll have a car while visiting, be sure to check out the Delaware Aqueduct, known commonly as the Roebling Bridge, the oldest wire-cable suspension bridge in America. Also, just about 35 minutes away is The Bethel Woods Center for the Arts the site of Woodstock.
8 Places Worth Checking Out:
Roebling Bridge
Stickett Inn's Juice Shop
Barryville Emporium
Barryville Bottle
Bethel Woods