- travel -
What Your Vacation Choice Says About You
Grab a drink and let's soak up this personality test together.
10 . 08 . 15
Having a bad case of wanderlust is not a bad thing here at OCV. In fact we encourage traveling as much as possible. So get ready to pop over to Kayak and let's soak up this personality test together. Who you are in regards to where you go for drinks is a whole other therapy session. For now, see what your vacation choice says about you.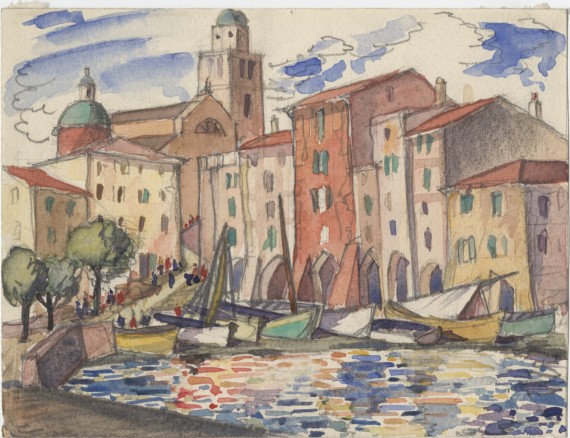 Italy:
Maybe you've watched La Dolce Vita, Under The Tuscan Sun and/or Eat Pray Love one too many times, or are just hungry from the dull salads you've been eating for the past year. But one thing is for certain, you have impeccable taste.
Bahamas:
You've got an old soul, or just in dire need of a week perched next to an unlimited, all-inclusive bar.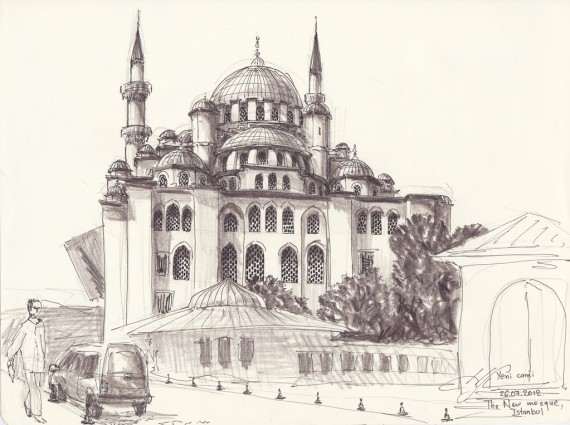 Istanbul:
Like a well-intentioned but reckless sailor, you've been known to kill the crew more than once.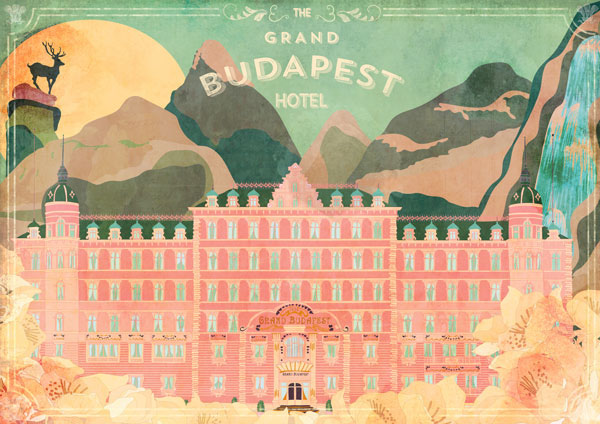 Budapest:
You like to party, are creative and have a quite edgy side.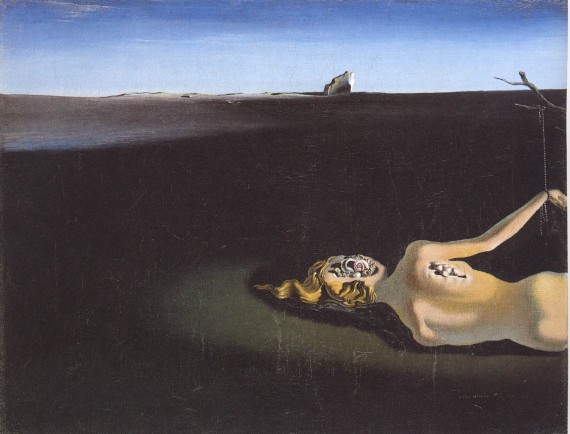 Staycation:
You are overworked and desperately need to get as far away from your current city as humanly possible, but barley have the energy to call room service. So you park yourself on a sofa at the closest hotel. #deathbyminibar
Any Cruise:
You're a Mom probably drinking a Piña Colada being bad before 5PM and you do not care who knows it. You are also a secret fan of all you can eat buffets.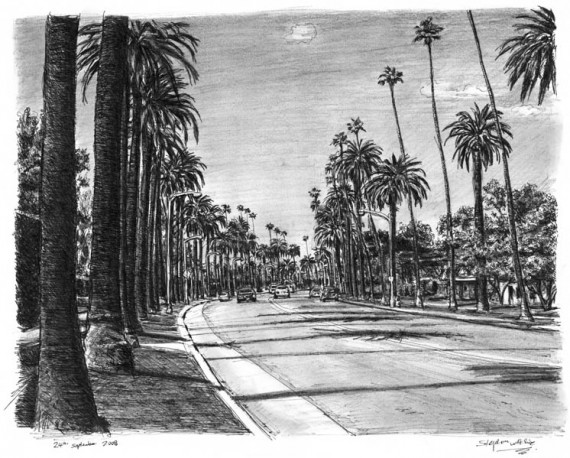 Los Angeles:
If you're heading on a trip to LA you're unfussy, or at least pretend to be. You're also looking for a relaxed trip that seems to grant a quick happiness boost and a tan.
Disney World:
You booked a trip really, really drunk and swear on your life that you'll never have anything with alcohol in it again. OR you thought you were booking a trip to Dismaland and got mixed up because you had too much wine. Either way you will never drink again.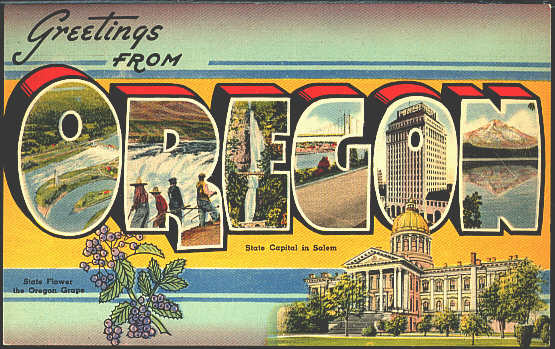 Oregon:
You're gluten-free and just watched Wilde.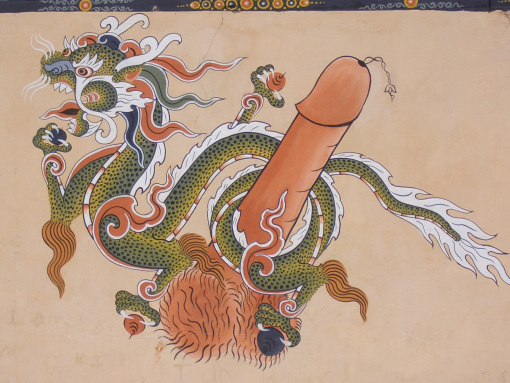 Bhutan:
Your friends marvel at your ability to travel to majestic locations and get into this country. You also have a deep appreciation for penis art.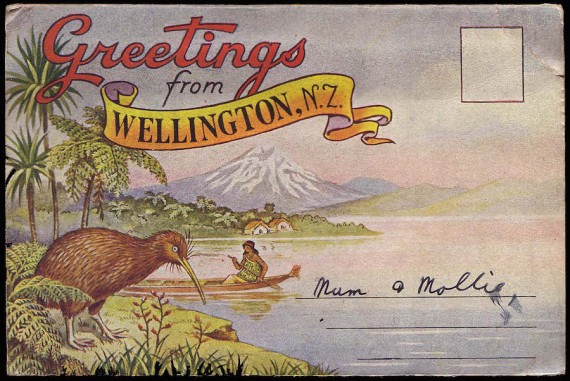 New Zealand:
You're cool.
YOU MAY ALSO LIKE 
THIS IS ALL YOU NEED TO LOOK HANDSOME
BLURRING GENDER LINES FOR FALL