- style -
Growing Your Hair Out: My 1-Year Update
Almost at that mermaid-worthy length.
11 . 12 . 15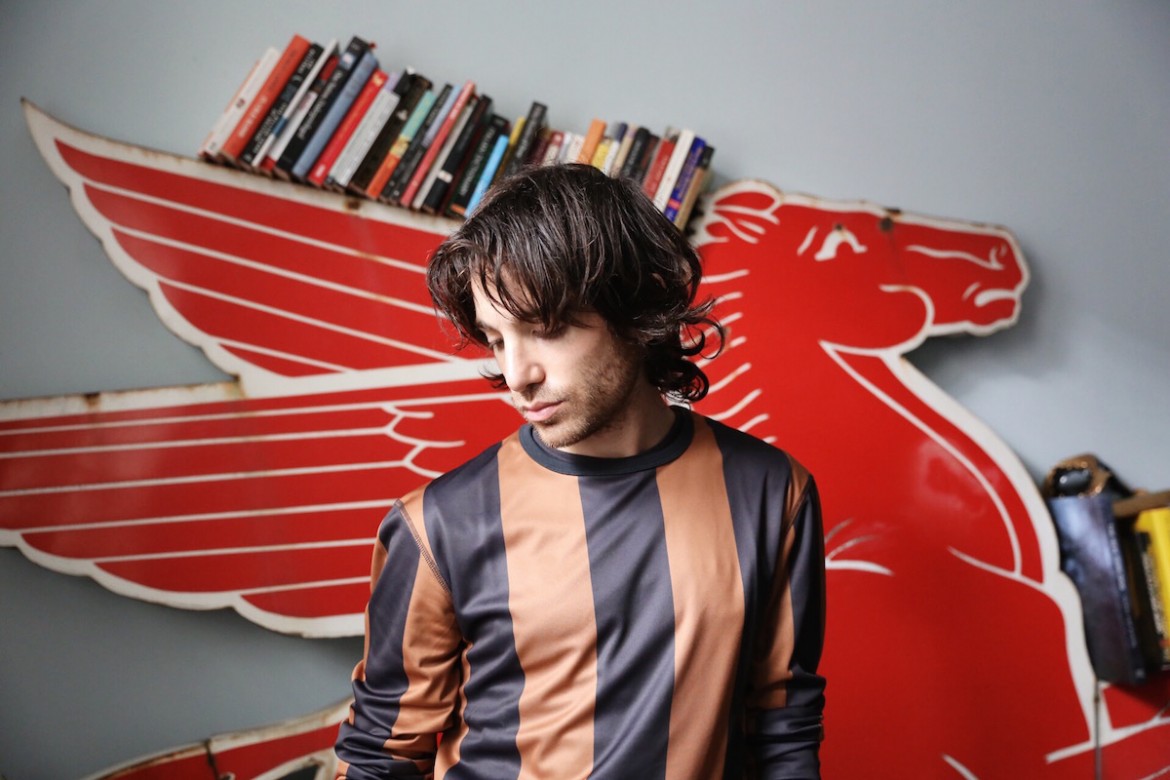 It has been almost exactly a year since I made the audacious decision to start growing out my hair. It has been a long and excruciatingly tedious process, where I sometimes find myself tugging at my hair throughout the day and offering my first born to the god of long locks to fertilize my hair follicles.
I have updated you at the 6th month mark and after the first cut. Now I am back with another update. Don't worry, I am still growing it out despite the occasion desire to bleach it blonde then die it pink. Damn you Jared Leto for making pink hair and brown roots look so good it's like not even funny.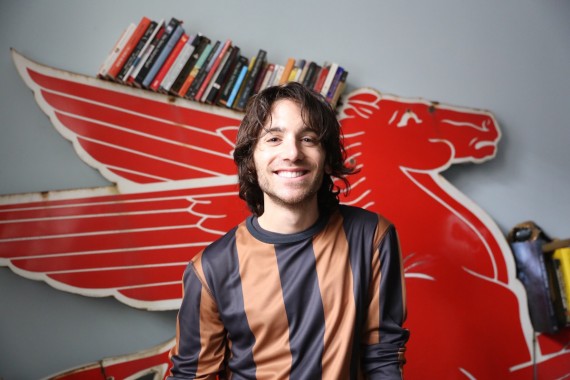 A week before my engagement party, I went for my second haircut. My hair started fraying on the ends and needed to be slightly trimmed, although I did end up taking off a bit more then needed. As I mentioned before, I am a firm believer in getting cuts that make you feel good as you're growing your hair out. I failed a number of times before just letting it go rogue.
As for the cut, I went to my main hair squeeze, Liam Carey at he very posh new salon Broome and Beauty. I kept with my '70s hair vibe and had a bit of layers added along with a hint of bang action.
I can actually see the light at the end of the tunnel for the first time. I guess I can return that fake man bun I purchased on a whim last week. Kidding, of course.
YOU MAY ALSO LIKE 
WHAT I WORE TO MY ENGAGEMENT PARTY
A DAY IN THE LIFE DURING BUDAPEST FASHION WEEK