- lifestyle -
Drone-Shot Porn, Beckham Boys Takeover Plus More Drunk News
News so good, it's totally wasted.
11 . 06 . 14
Get buzzed on drunk news. While you're super busy planning for the holidays (I know, I know, I was also in shock to find out it we're in the month of November.) and thinking of what cocktail your getting after work, check out these news bits that will, not only get you to Friday faster, but give you something to talk about when it finally arrives and you blissfully find yourself in happy hour heaven.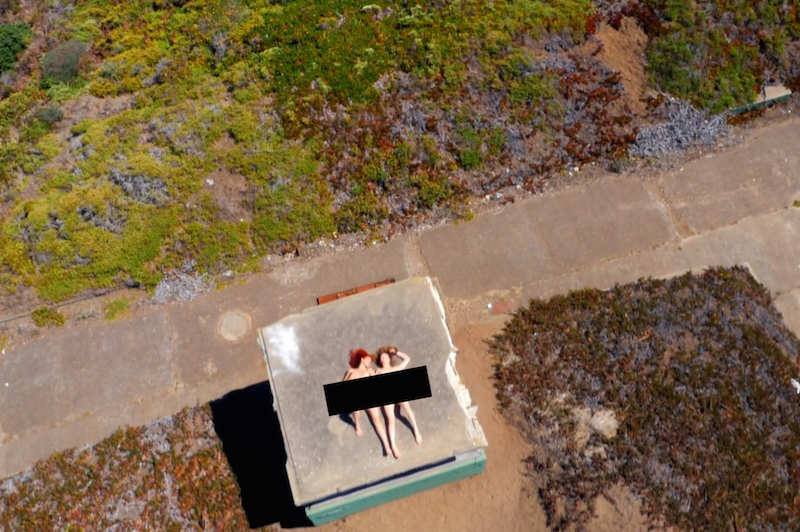 Drone-Shot Porn
Planet Earth meets Play Girl and Sean Cody in this week's edition of drunk news. Forget everything you thought you loved about porn because the Brooklyn film company Ghost+Cow has reinvented the art of sex films. The brand created the very first porn filmed entirely by drone. The Cut reports.  The revolutionary video features straight, gay, and lesbian couples having sex nestled in the great outdoors including on the beach, in the mountains, in the forest, and, my personal favorite, on the side of a highway against a retro blue car.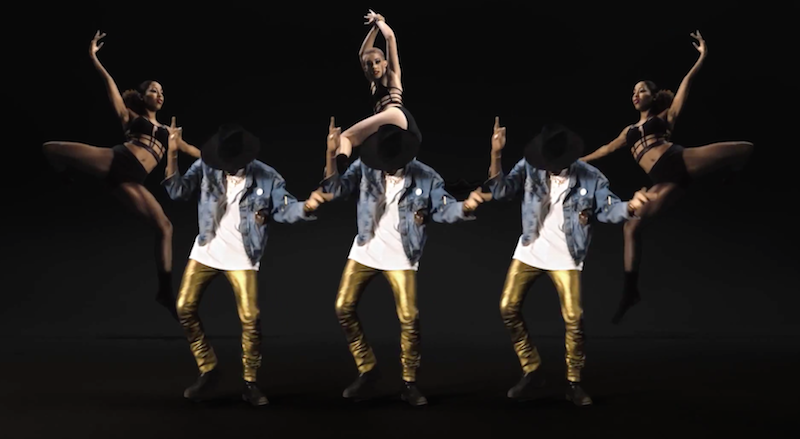 Theophilus London In Metallic Pants 
Theophilus London has such a great ability to make fashion risks seem like they ain't no thing. London rocked metallic gold leather pants in his latest music video for the single "Tribe" from his newly released second studio album Vibes. The bass-heavy beat filled video focuses on the singer's goal to enliven the art form of dance and its ability to covey emotion.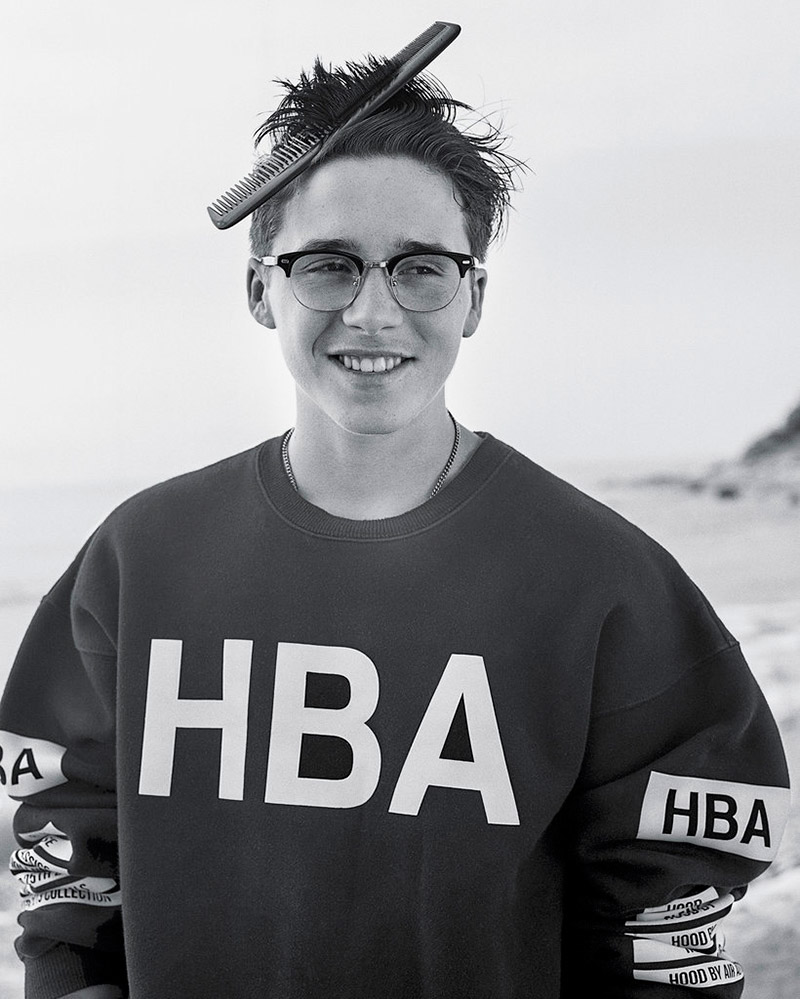 The Beckham Boys Are Taking Over
The fashion world that is. While Brooklyn Beckham fronts the latest cover of the latest edition of T magazine, his younger brother Romeo reconnected with Burberry to celebrate the holidays in pure British style clad in Burberry's signature trench coats and cashmere scarves. Their future Tinder profile will certainly not lack in charm.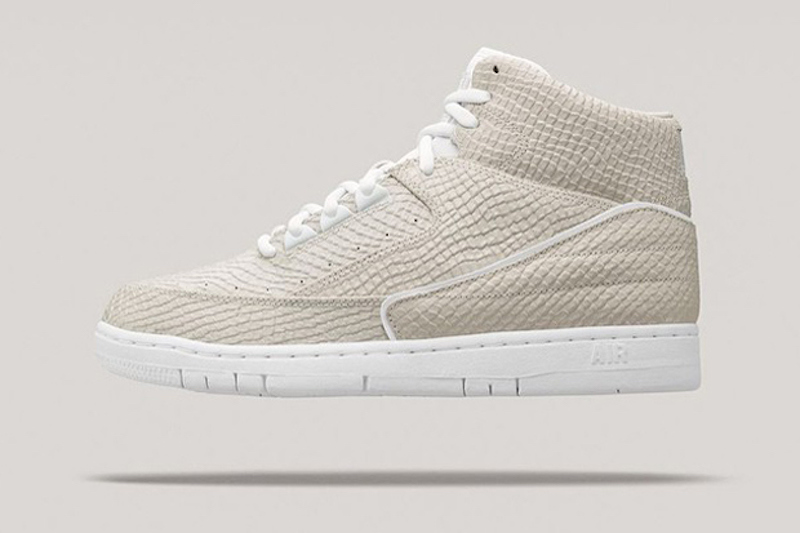 Nike's Air Python Lux Snakeskin Sneaker
 Nike is about to release the Air Python Lux Snakeskin in a lush cream color. Let's just end on this note and admire this discrete and sleek pair of kicks. The colorway is available from November 20 online and at NikeLab locations worldwide. Actually, let's end with this visual from the fall-winter 2014 edition of GQ Style China. Happy Thursday! Drinks on this guy.