- lifestyle -
Prince Harry Is Hot and Covers Man of the World, New Lana Del Rey Music and More Best Of The Internet
If your boss is hovering over your computer waiting for you to show her something, here's 4 things to distract her with.
12 . 03 . 14
Get over Hump Day with the very best of the internet featuring a hot prince, ghostly new music and a sexy new Joker.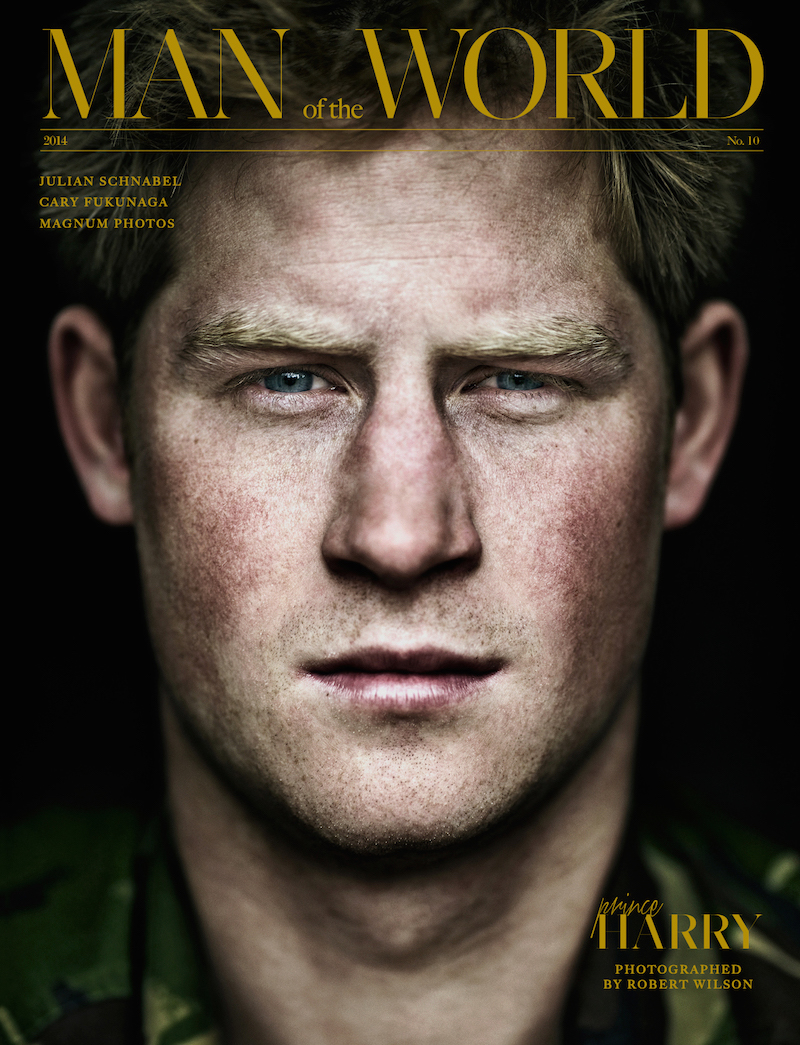 Man of the World, Prince Harry
Prince Harry makes his U.S. magazine cover debut. The Prince is certainly a Man of the World. Yes he is occasionally involved in naked billiard playing with a co-ed crowd in Las Vegas, but he is also much more then that.
Issue No. 10 of Man of the World, explored the many sides of Harry featuring the young prince on three covers, including this one particularly handsome and rugged close-up, snapped by Robert Wilson during his December 2013 trek to the South Pole for Walking With the Wounded. Of course the mag did touch upon the famed Vegas trip. "It was probably a classic case of me being too much Army and not enough prince. It's a simple case of that." Harry mused. But come on, who doesn't get naked while visiting Vegas? Pick up the mag and if you can stop staring at his cover for a minute, you will see that Harry also talks about his new focus on global charitable efforts in the interview.
Apparently It's More Socially Acceptable for Men to Diet
I don't know how much I agree with this one, especially with friends and family consistently stating "eat more, you're a guy." but The Cut recently reported on this idea saying, "There is almost a cuteness element to the male diet." I did enjoy the quote by Cher from Clueless when speaking to the idea of female vanity: "two bowls of Special K, 3 pieces of turkey bacon, a handful of popcorn, 5 peanut butter M&M's and like 3 pieces of licorice."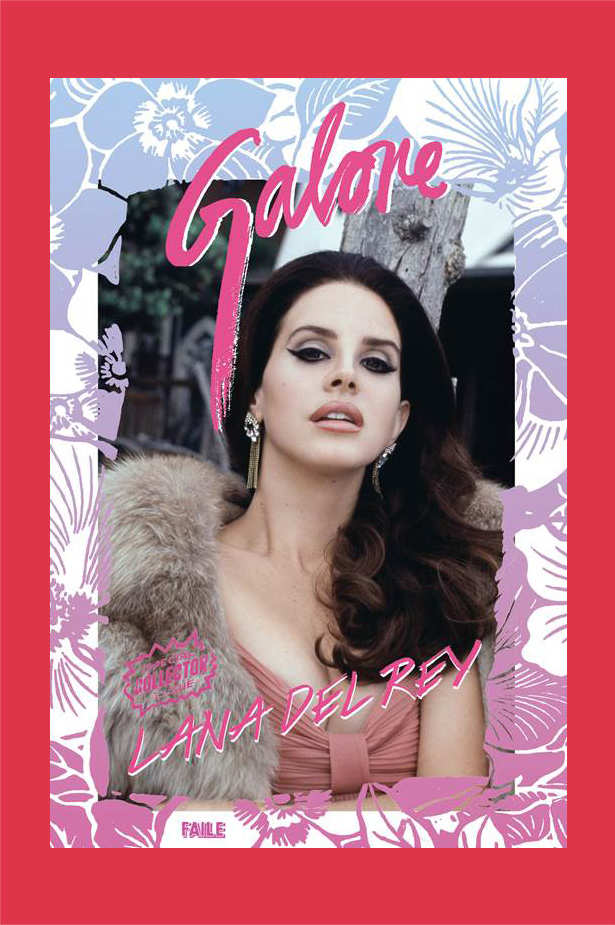 New Lana Del Rey Music
Lana Del Reys' ghostly melodic charm is a dream match for director Tim Burton's fantastic weirdness, and now full versions of the two songs that the Ultraviolence singer wrote for Burton's upcoming picture Big Eyes have turned up. The film stars Amy Adams and Christoph Waltz, "Big Eyes" is out on Dec. 25. Listen to one of the new tracks, "I Can Fly" below.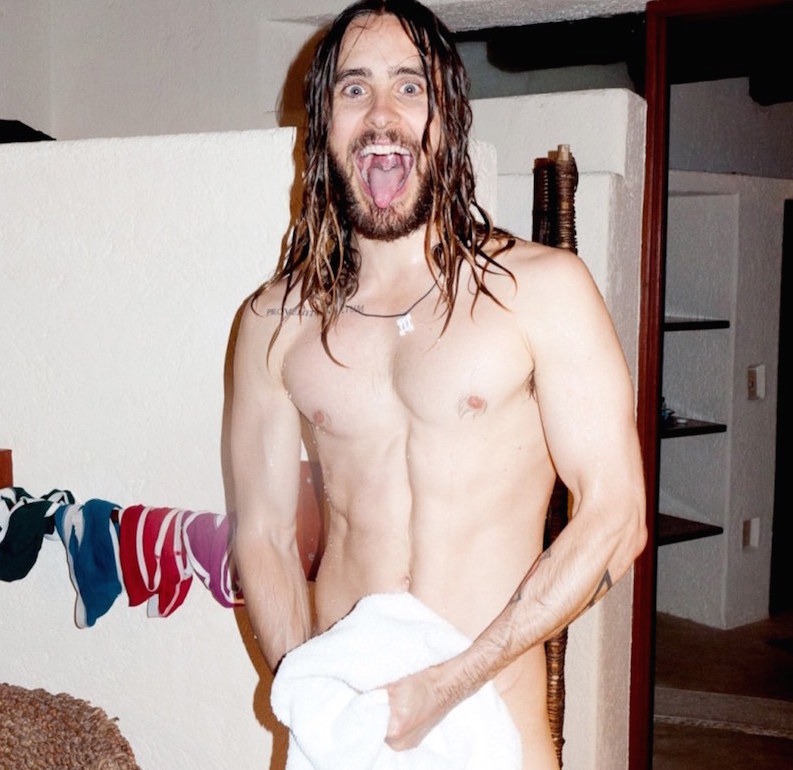 Jared Leto To Play The Joker
I'm super excited about this one. Waner Bros. has finally confirmed the official cast for its Suicide Squad movie project. The movie follows supervillains, who are working for the government in exchange for time off their sentences. Suicide Squad will include Jared Leto playing The Joker, joined by Margot Robbie as Harley Quinn, Will Smith as Deadshot, Jai Courtney as Captain Bommerage, Tom Hardy as Rick Flag and Cara Delevingne as Enchantress.
The London Mens Shows Fall/ Winter 2015 schedule is out. Click here to see the lineup.